Archive for the 'hair' tag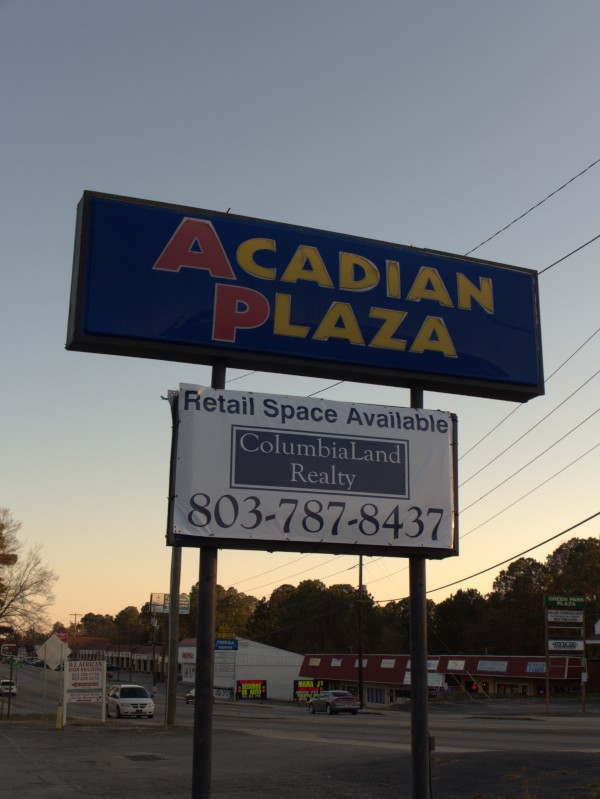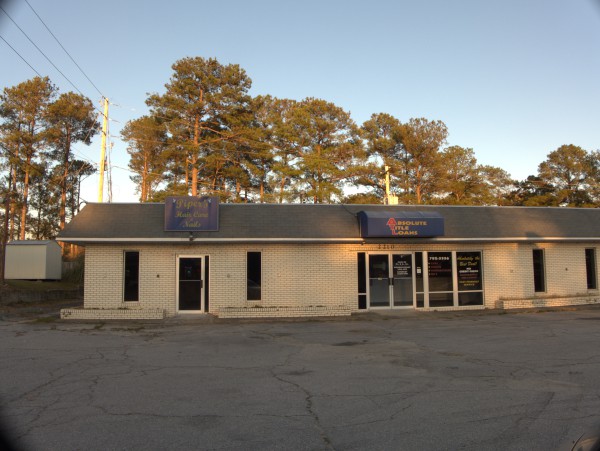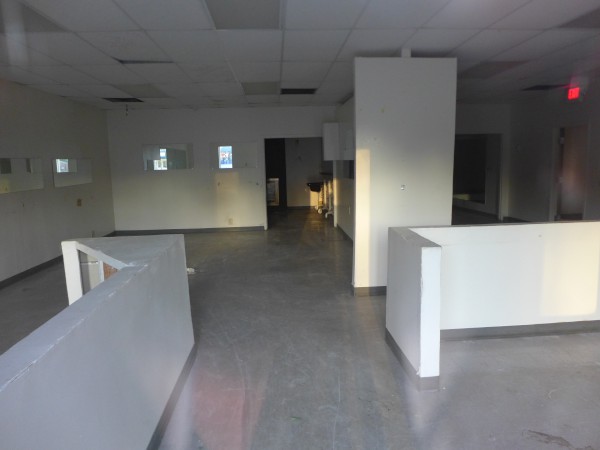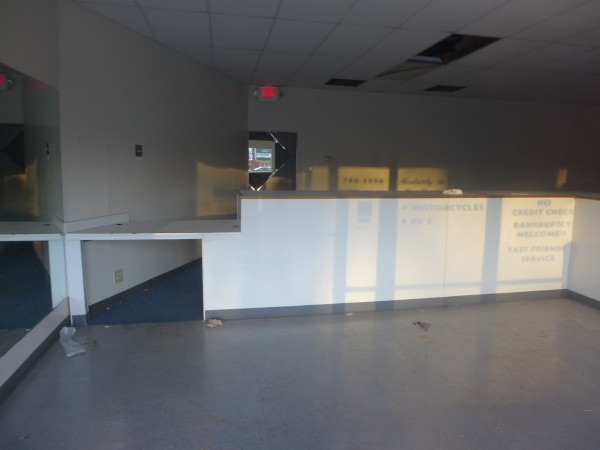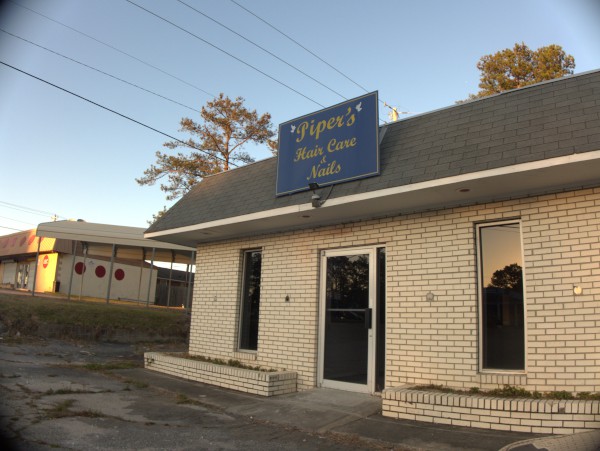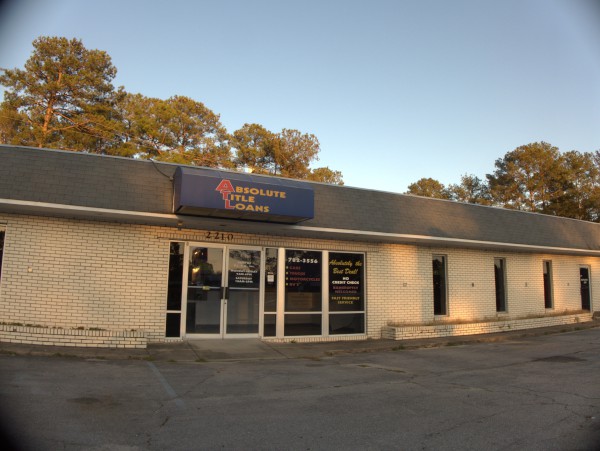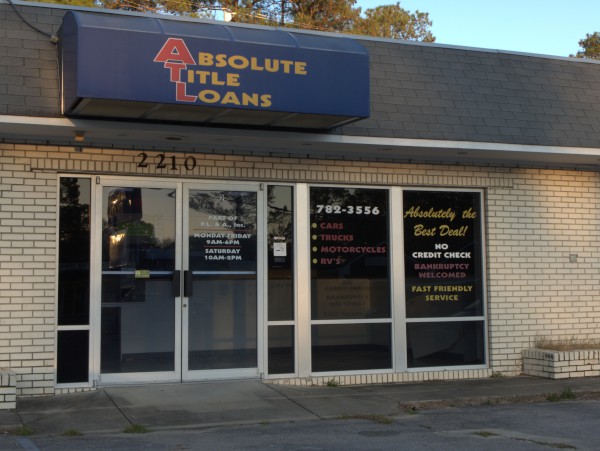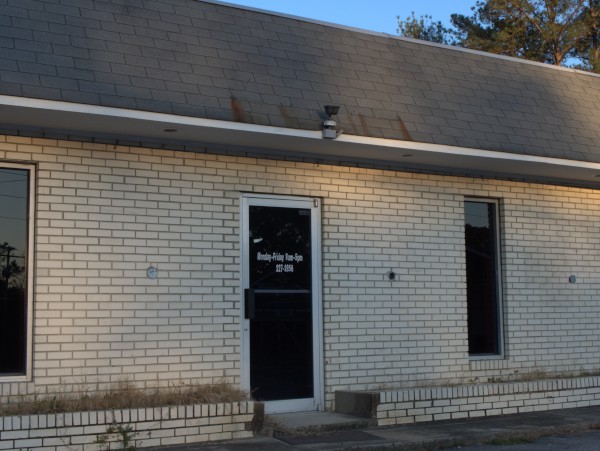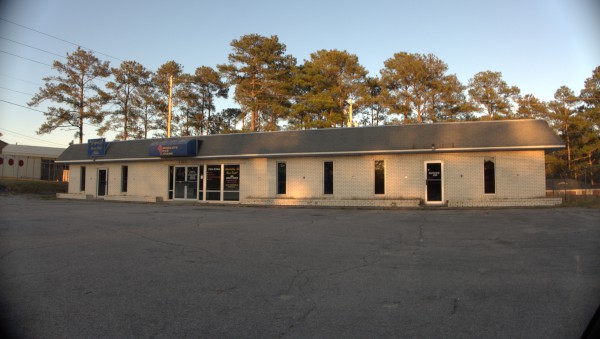 I have noticed this little strip on Decker driving by over the years, mostly because of Piper's Hair Care uwhich I never could quite figure out if it were closed or not. (It was). Now the whole place is empty and for let.
It's certainly not the worst looking real estate on the corridor.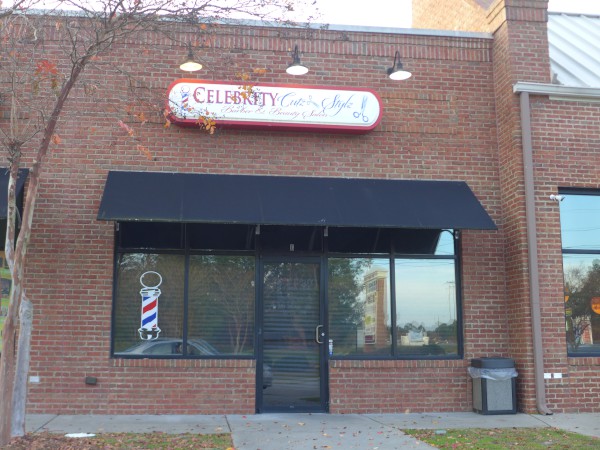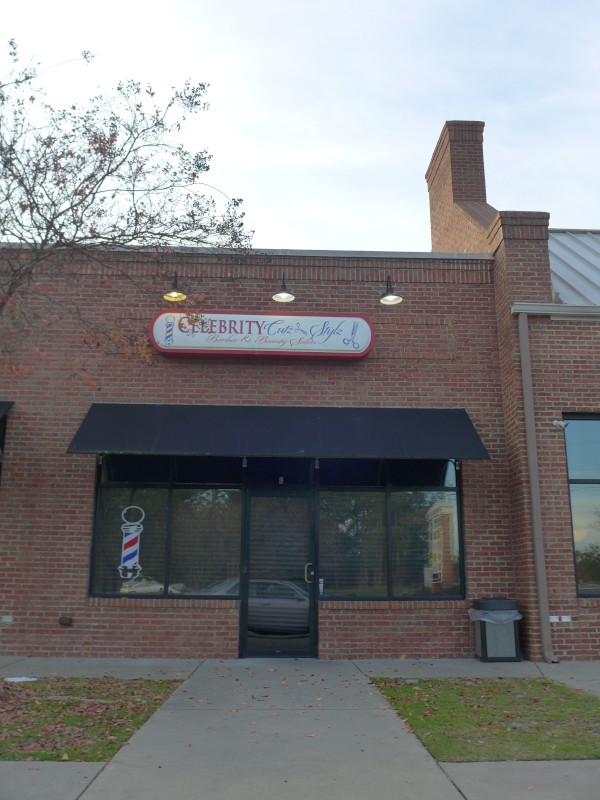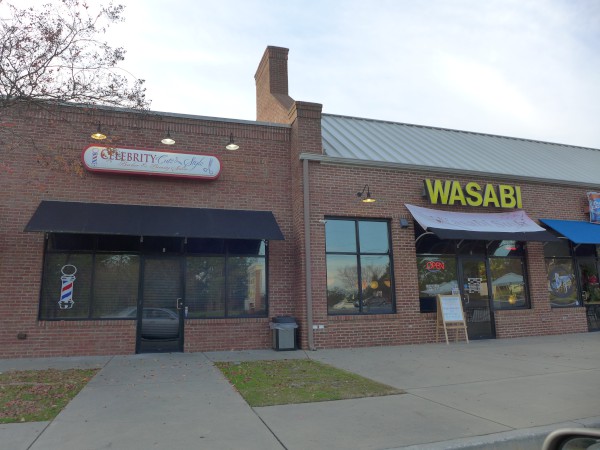 Commenter Sidney noted this Hardscrabble closing a while back, along with some macbre history.
(Hat tip to commenter Sidney)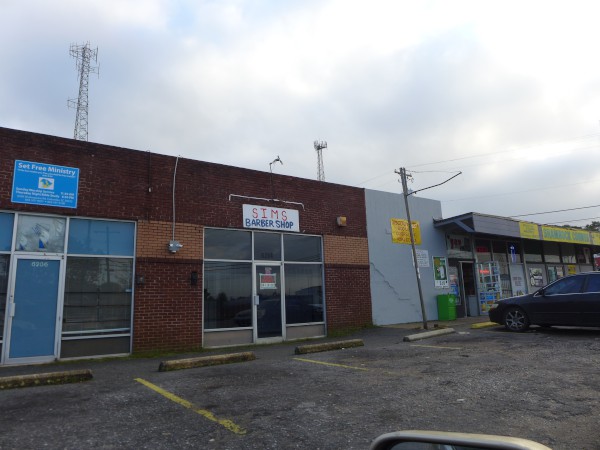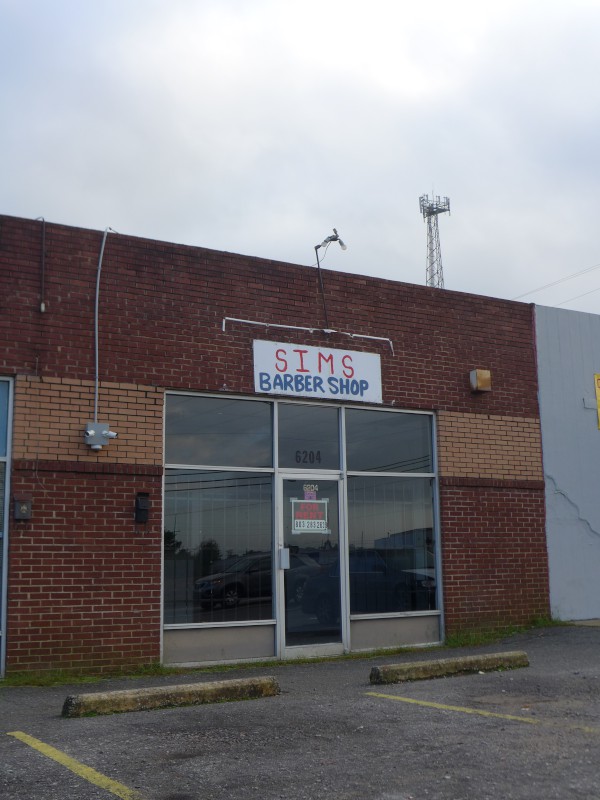 I noticed this vacant storefront in the Shamrock Corner section of Shakespeare Road the other day. This is not far from the former Shakespeare Fish Market.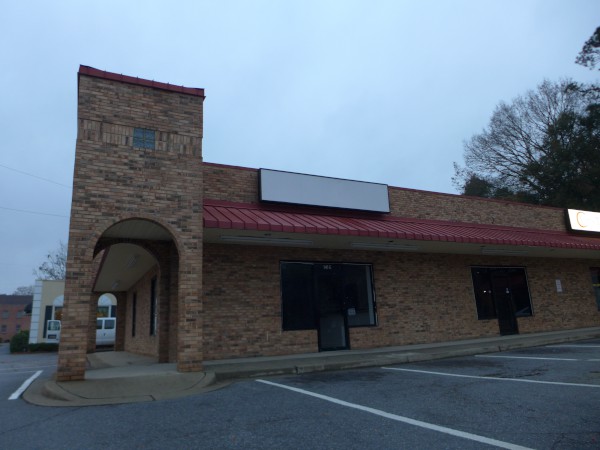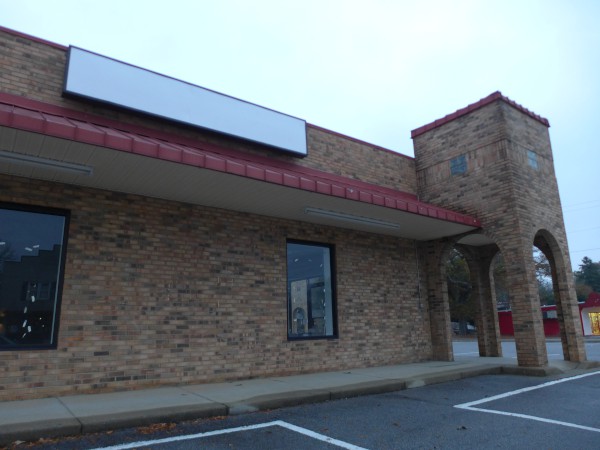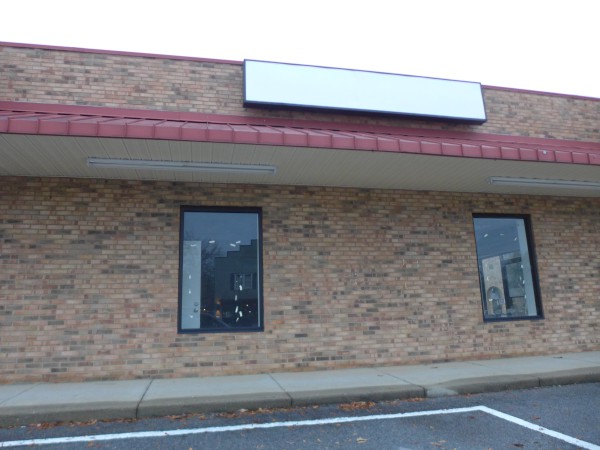 I confess I have no memory of this storefront on Shandon Street at Rosewood and the reversed marquee sign is not readable, but google suggests it was Shandon Day Span & Salon.
Posted at 11:56 pm in Uncategorized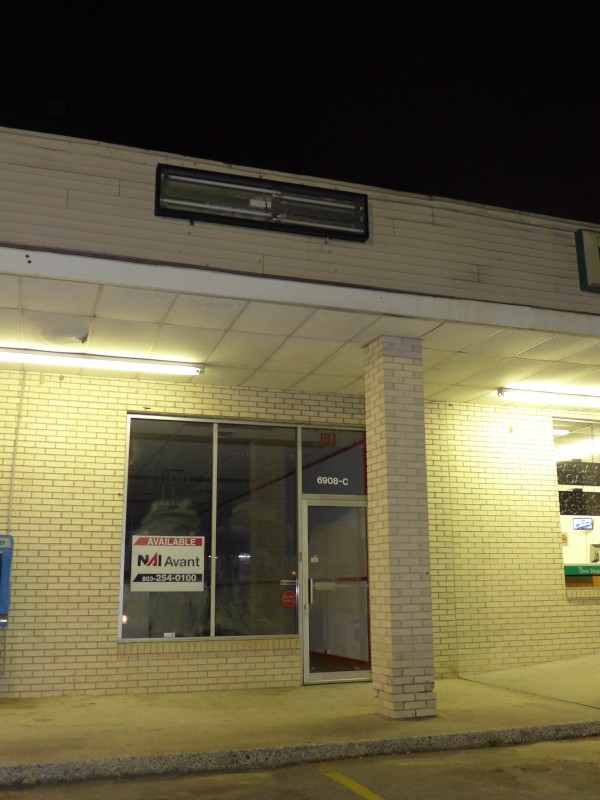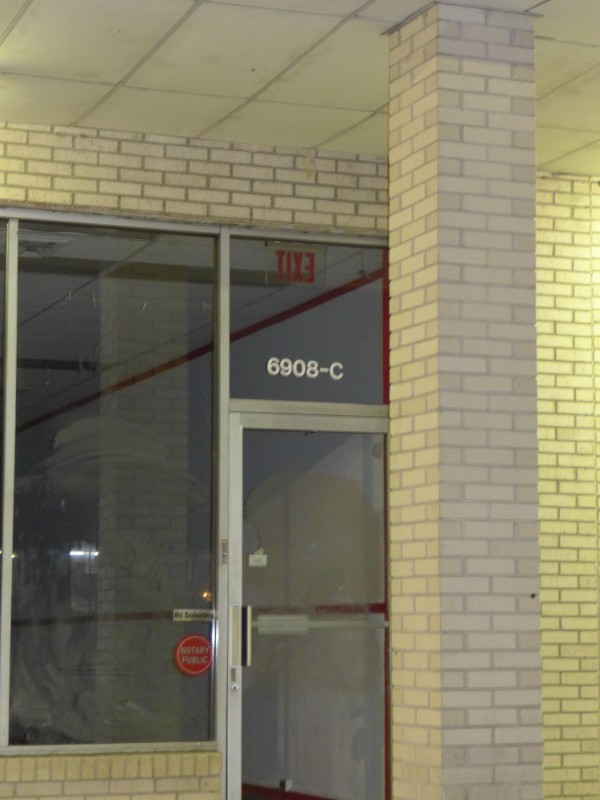 This little storefront is right beside the Dentsville Best Buy and right across the Two Notch entry to the Columbia Mall perimeter road. In fact, this strip mall shares stoplight access to Two Notch with the perimeter, and it always seemed to me that when they built Best Buy they should have figured out some way to connect their parking lot with this one.
I think Tru Cutz was the last tenant here, as you can still see the word "Barber" superimposed on the window. On the other hand, I can't find a phonebook listing for them, and I can for Anointed who seem to have moved to Decker around 2011.
Posted at 11:42 pm in Uncategorized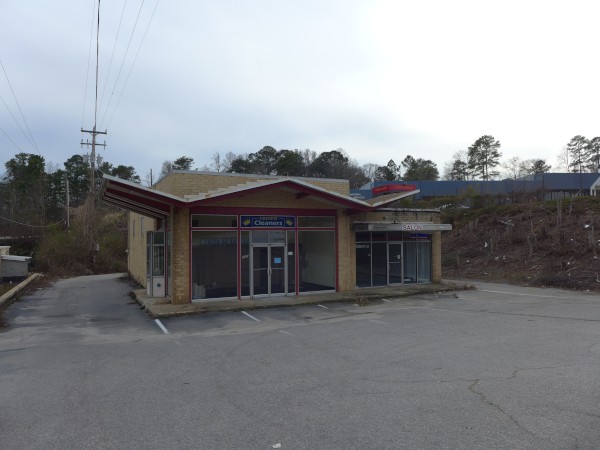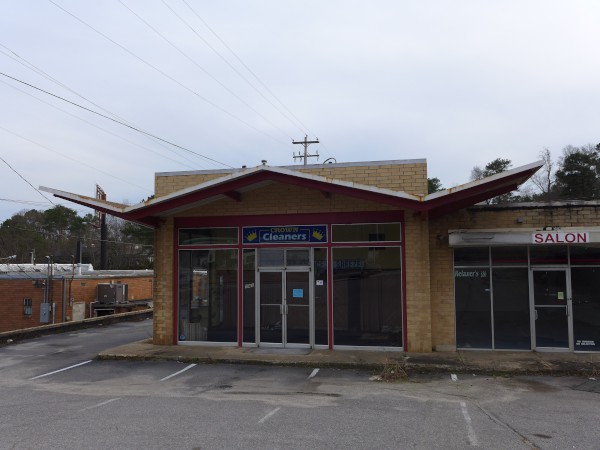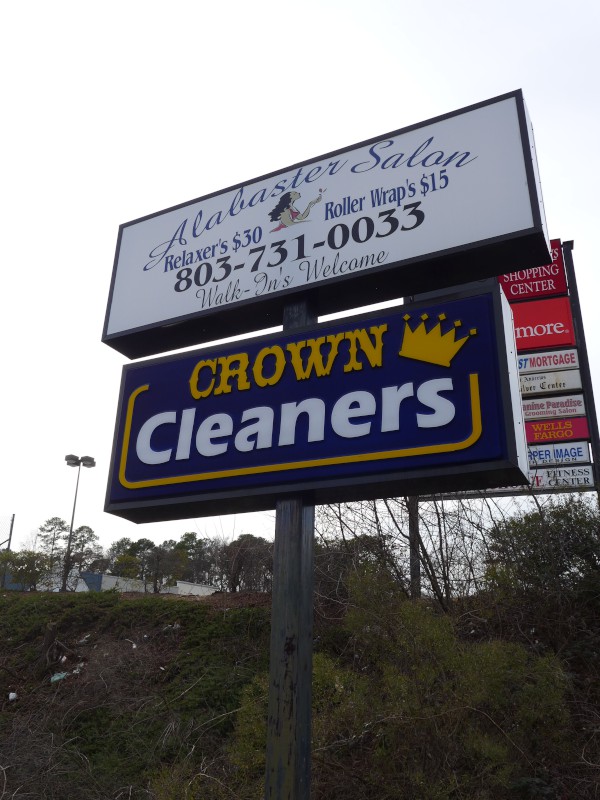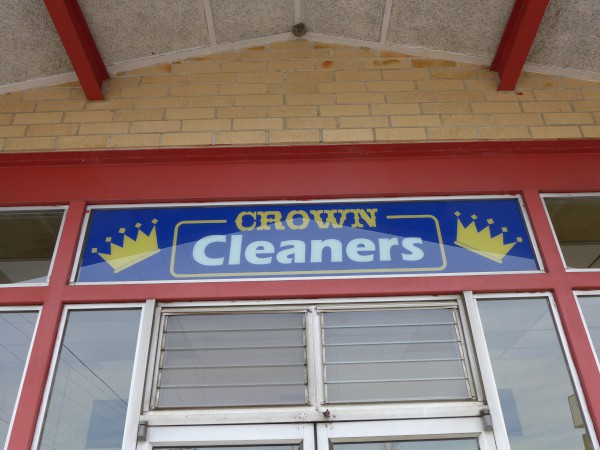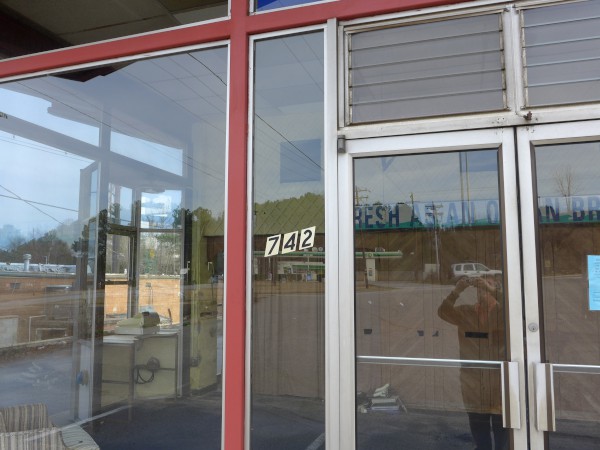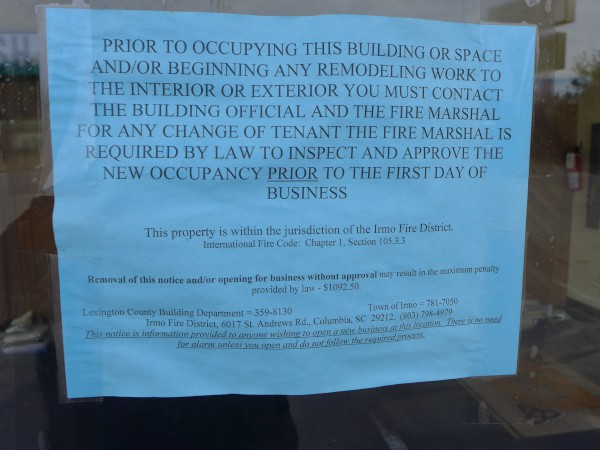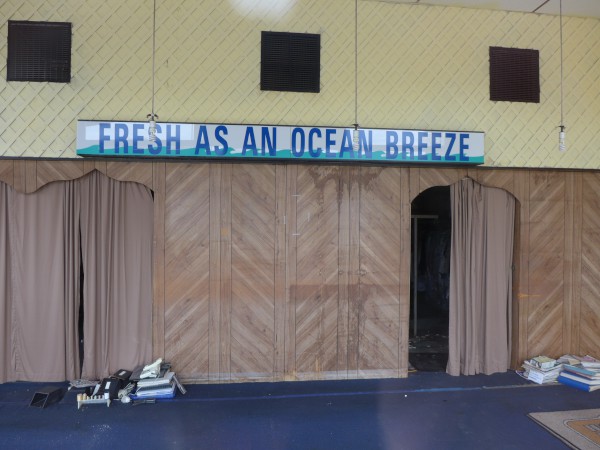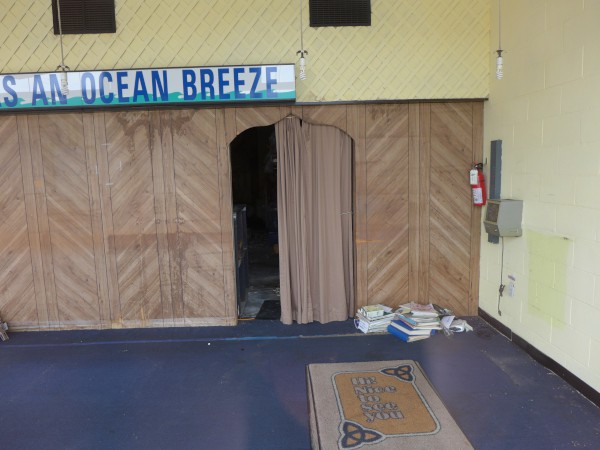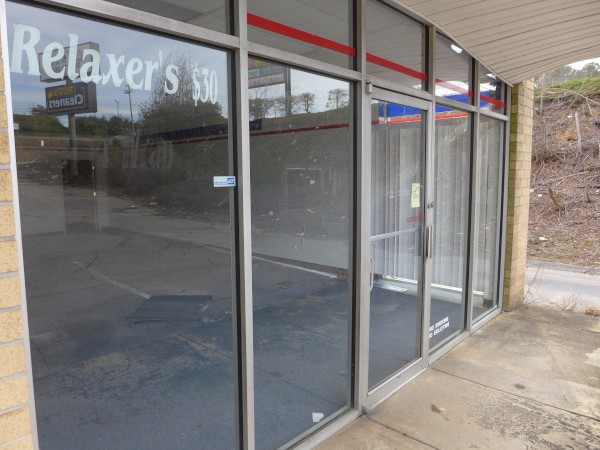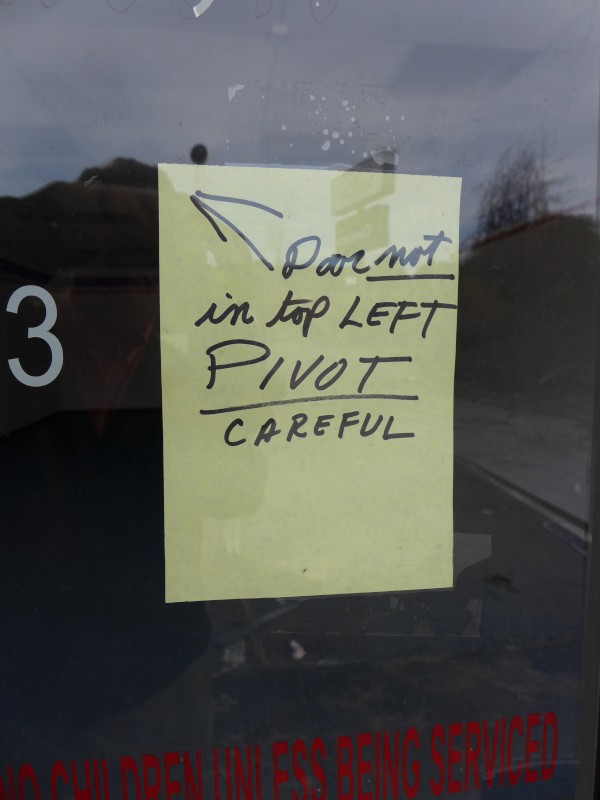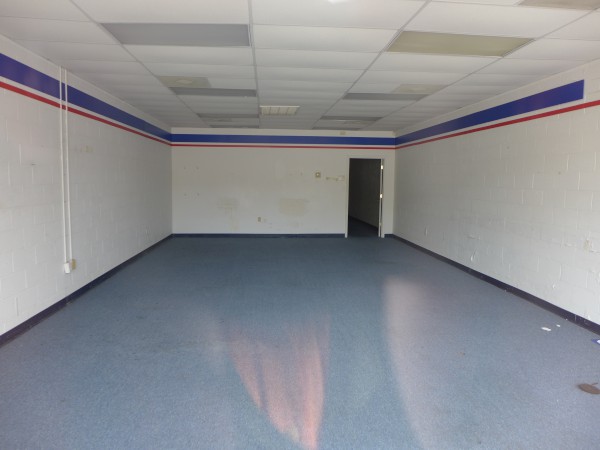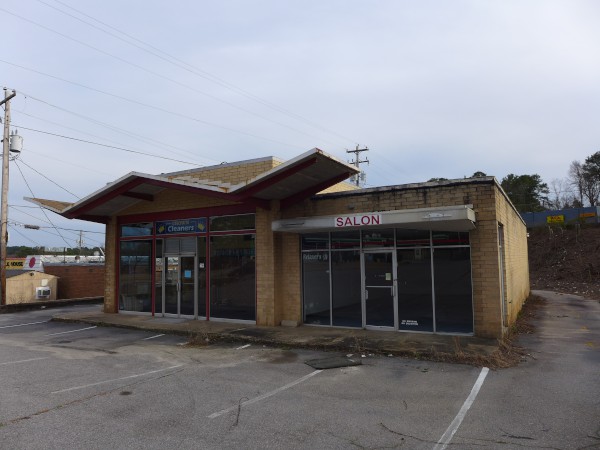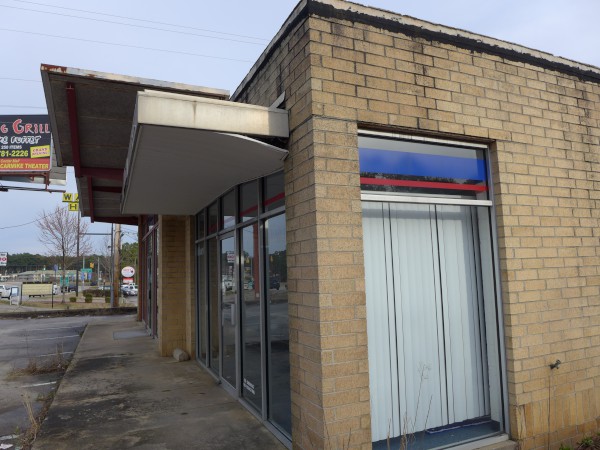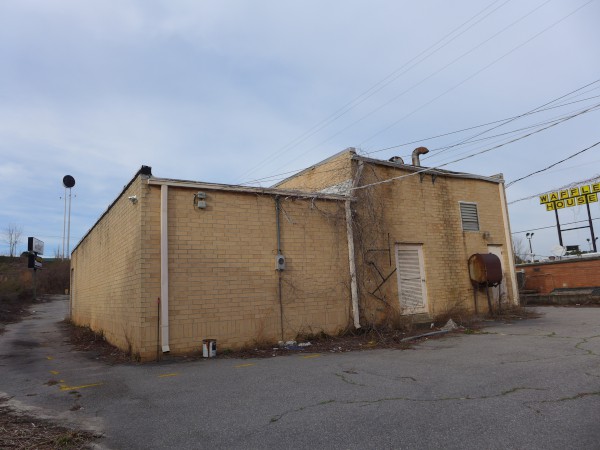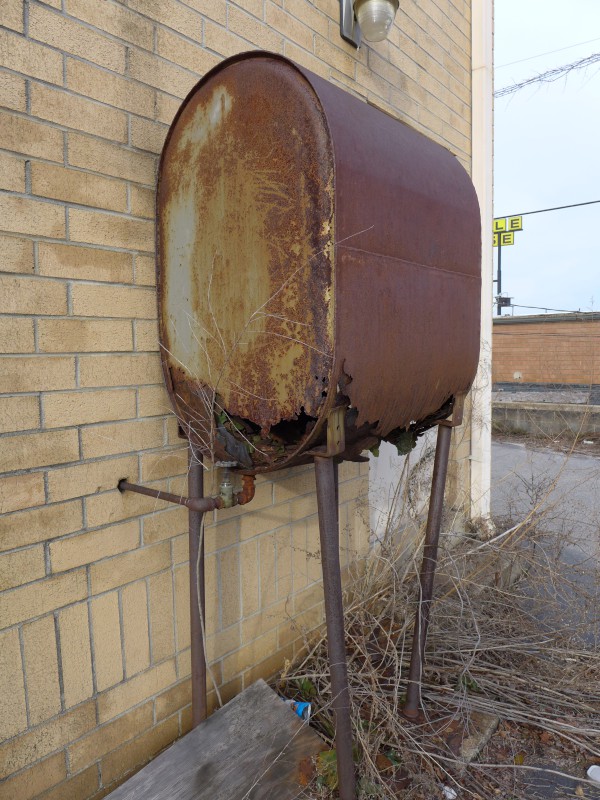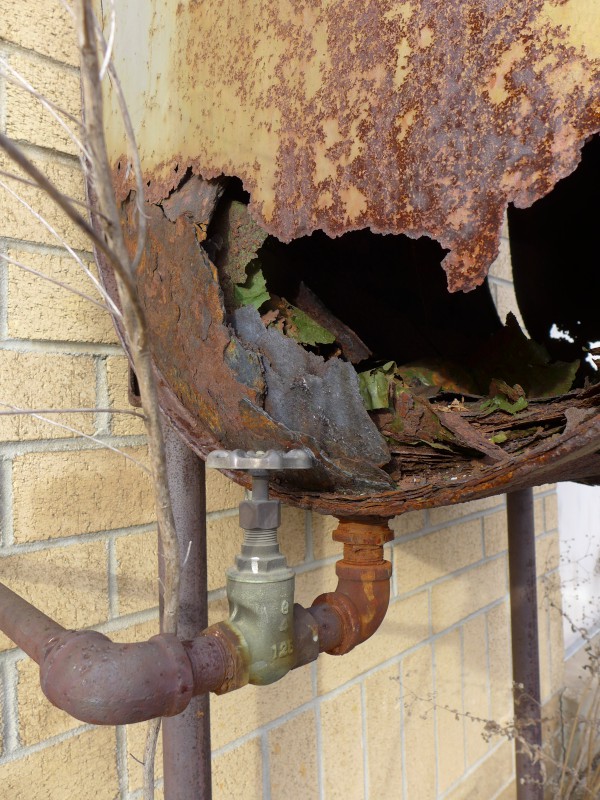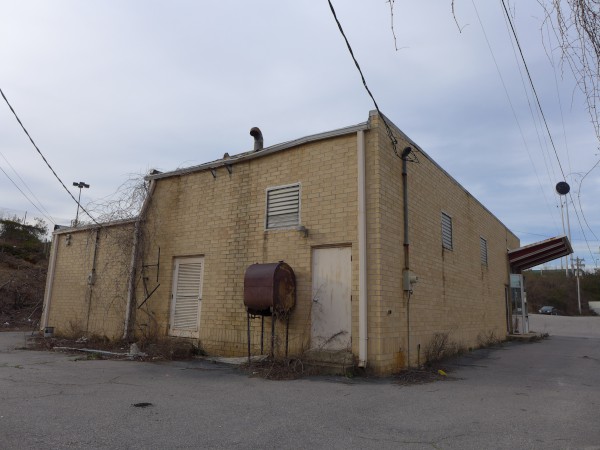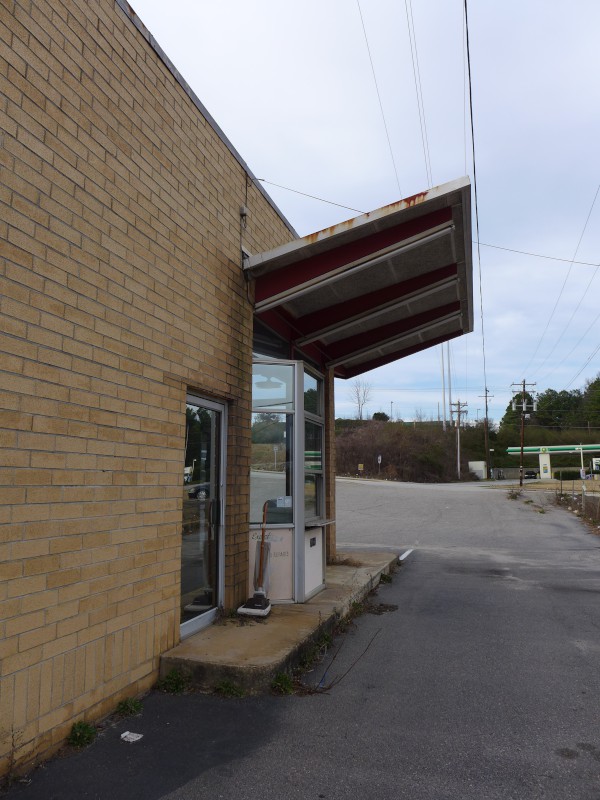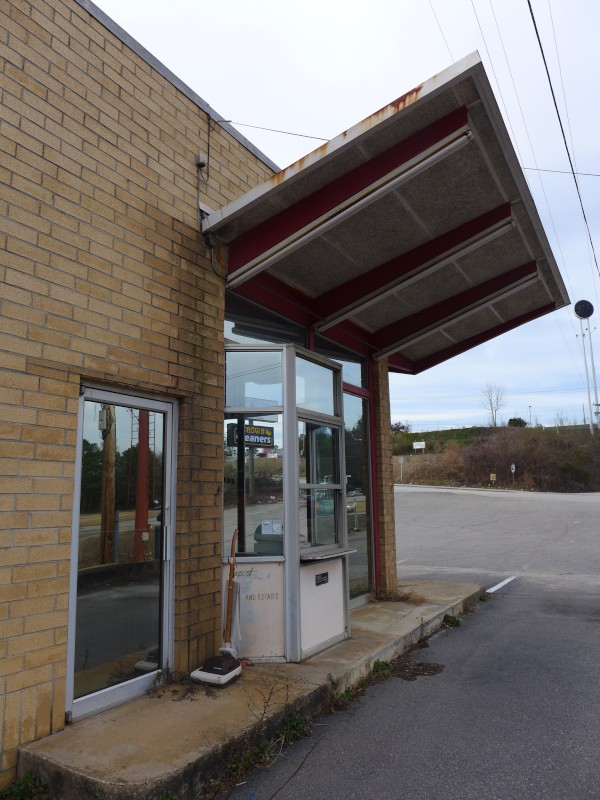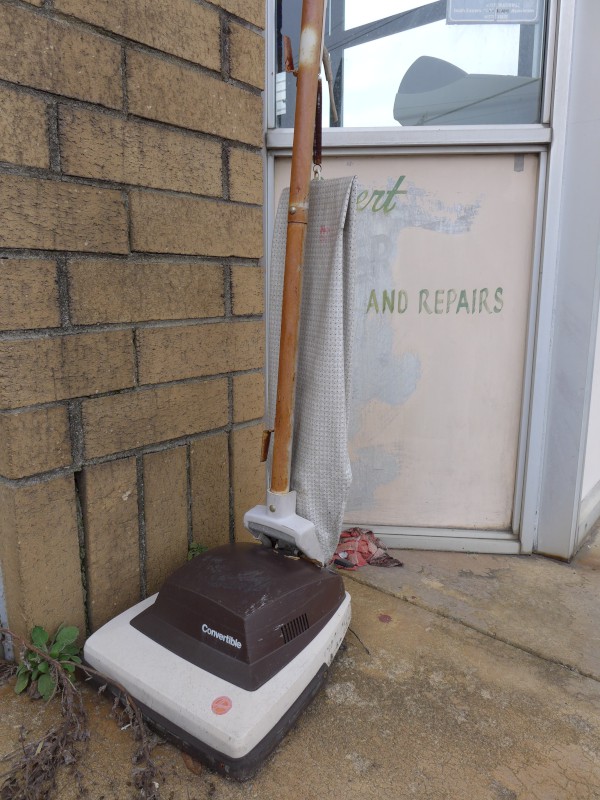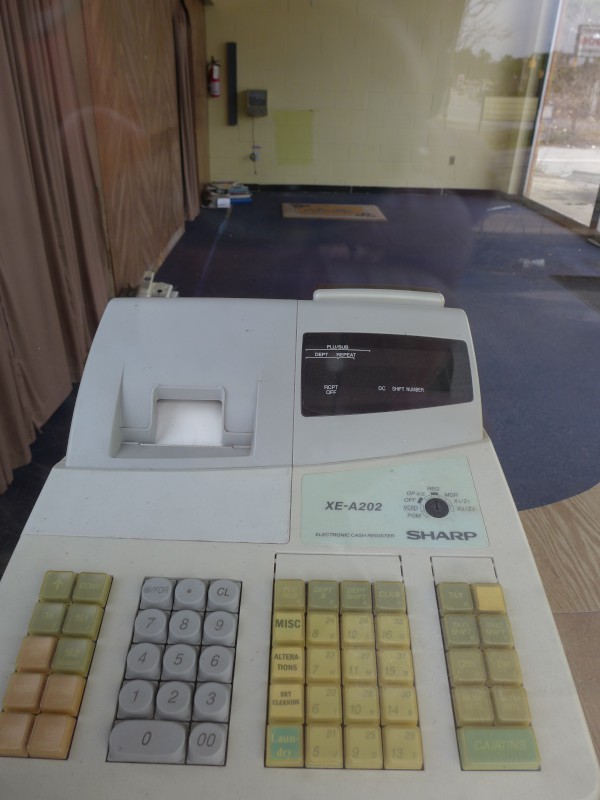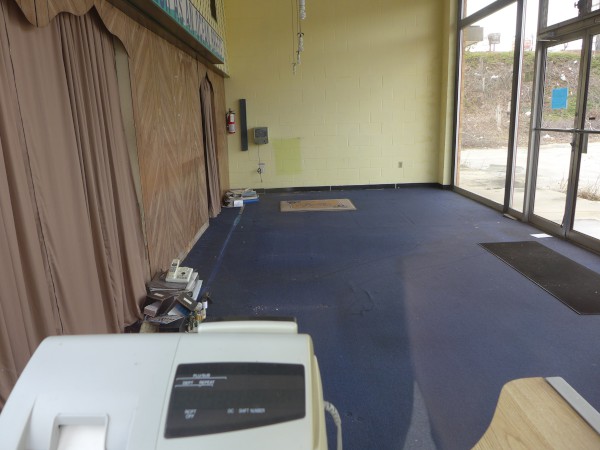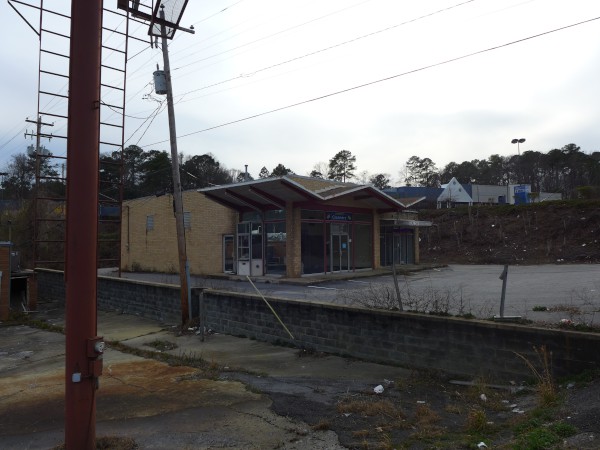 Normally, I would split these two businesses up, but the building is so small they're both going to be in the pictures anyway.
At any rate, this little building on Saint Andrews Road is just in front of the old Cussin' Bill's, and under the hill from Fred's and National Mail Services.
I like the vintage Gull Wing style of the cleaning portion, and I'm not sure why they didn't just do the whole building that way.
It appears that Alabaster moved to Broad River Road around 2009, and Crown closed around 2010. I did not see any indication that the building is for sale, and apparently the Fire Marshall thinks someone may try to refit it, so we'll see what happens there.
Posted at 12:39 am in Uncategorized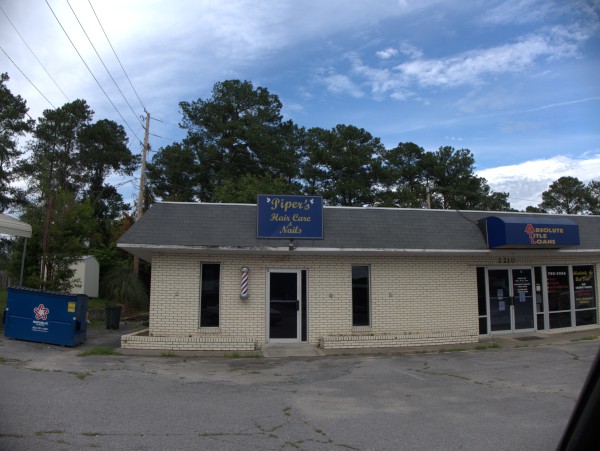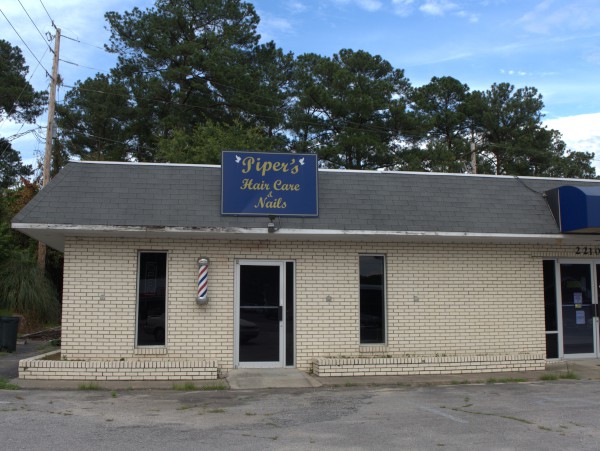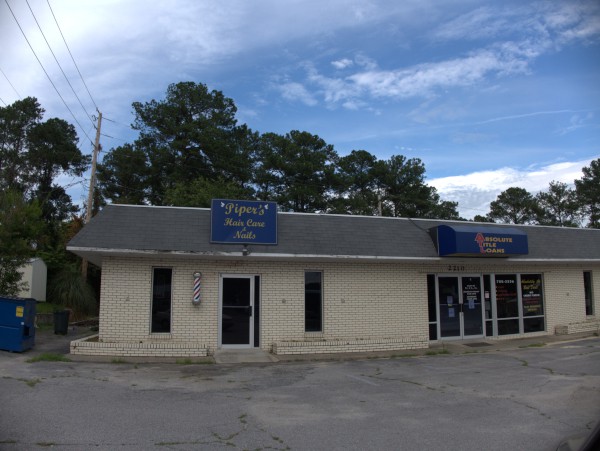 This little Barber & hair and nail salon sits in a strip mall almost at the intersection Decker and Faraway.
I like those old style spinning barber poles, though you never actually seem them spin anymore.
Posted at 11:19 pm in Uncategorized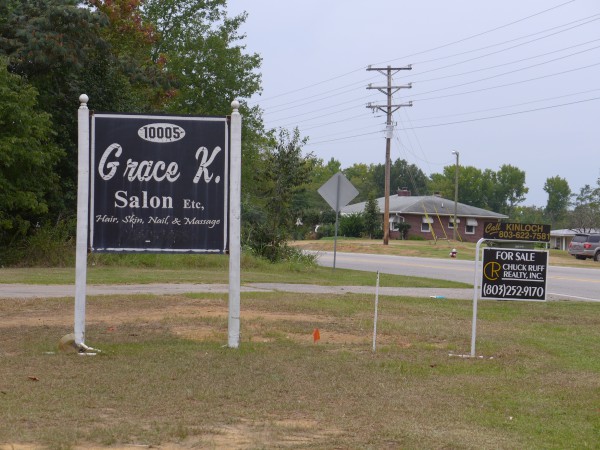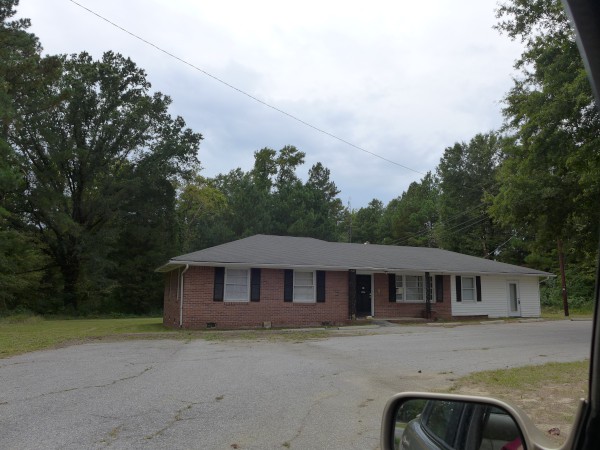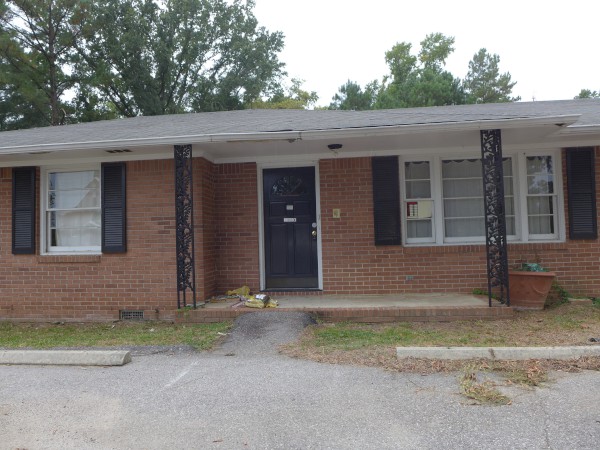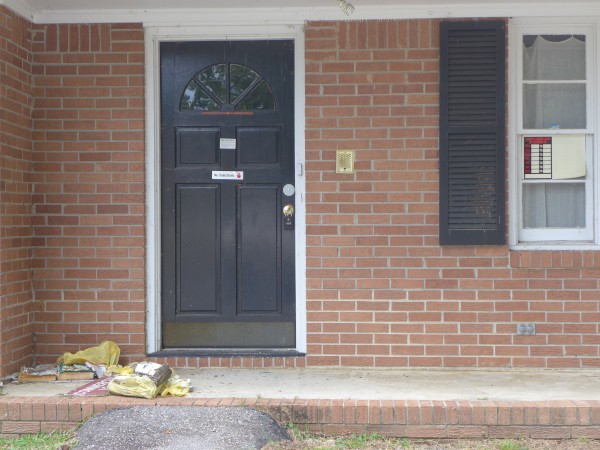 Here's a former beauty salon in an old ranch-style on Broad River Road in Irmo. The new, unused, phonebooks on the porch are closing signs I've seen time and again, though probably in the next few years that will stop.
Posted at 11:08 pm in Uncategorized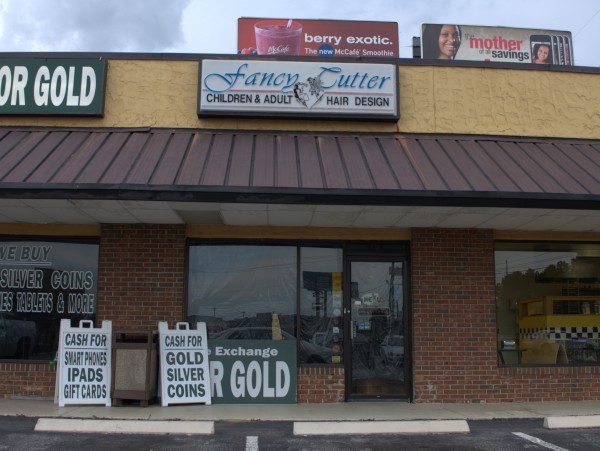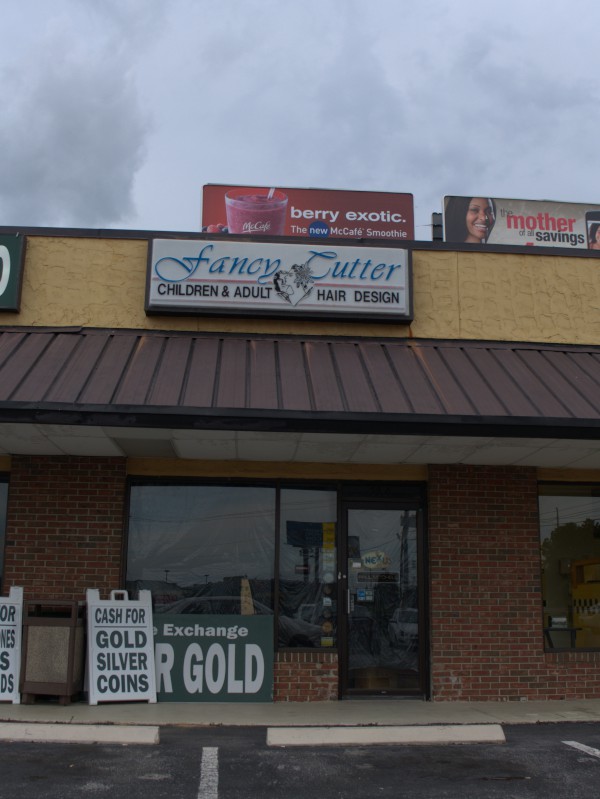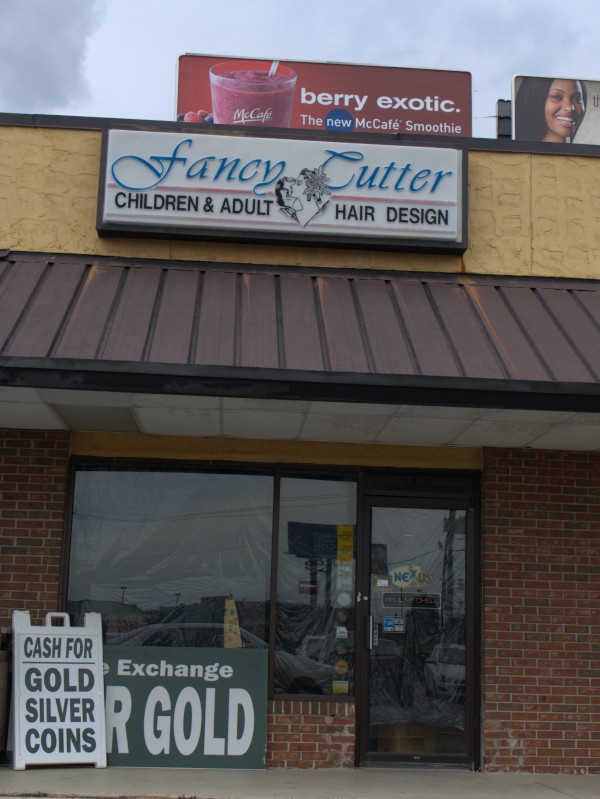 Today we're back in Quail Valley Plaza for a hair styling storefront.
Just looking at the logo, it seems that more drama than styling is going on: