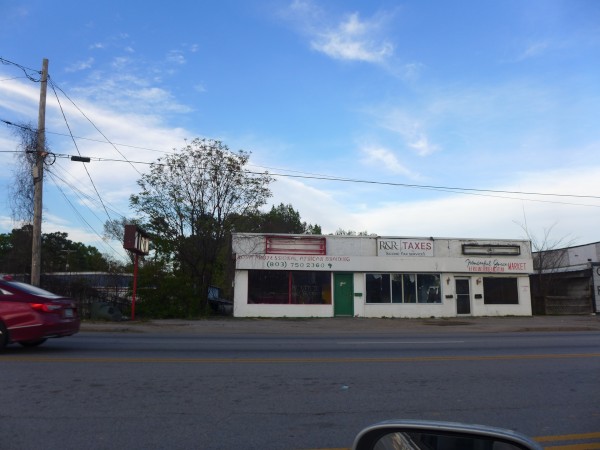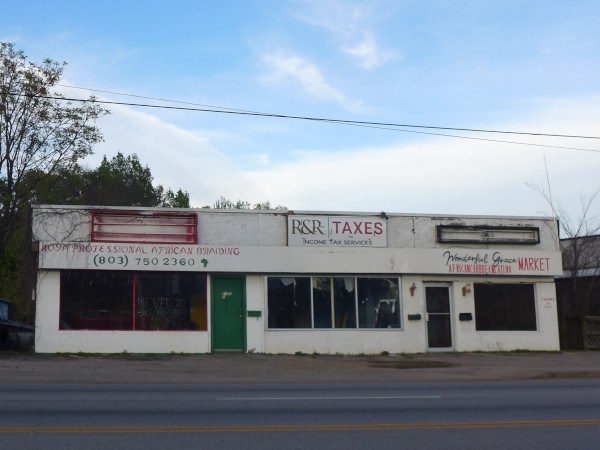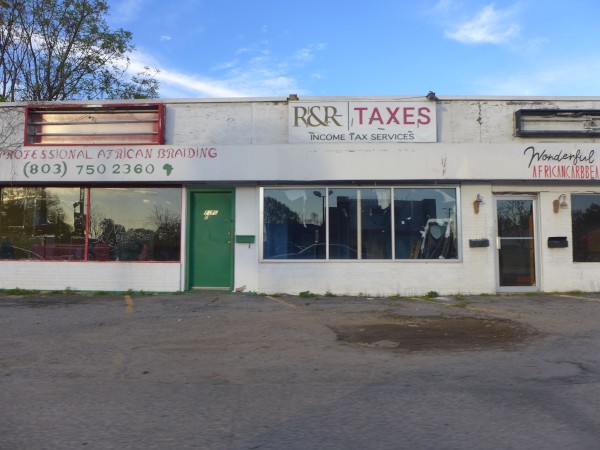 This block of three storefronts on Broad River Road, next to the former Tires & Beyond looks to be completely vacant now. It's interesting to take a look at Google Streetview over the years:
It appears that the A suite (on the far right) was Express Barber Beauty until sometime after August 2019.
Wonderful Grace looked to be moving into that suite around November of 2021, and was gone by September of 2022.
R & R Taxes moved into the B suite sometimes after August 2019, and was already gone by November 2021.
Moya was there in the C suite from at least August 2011 through September 2022, and has since moved down the road to 3106 Broad River Road, and is apparently still there.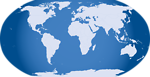 Leave a Reply