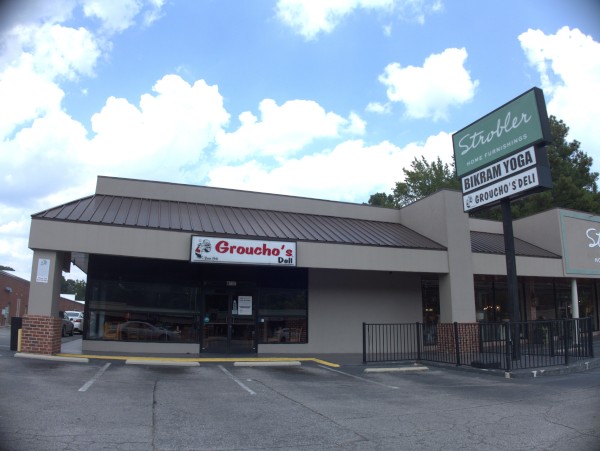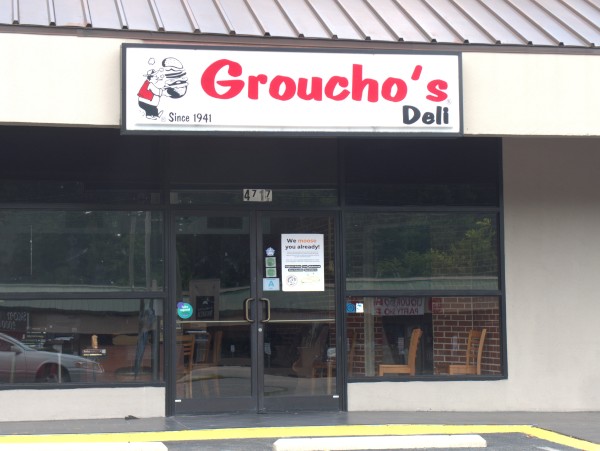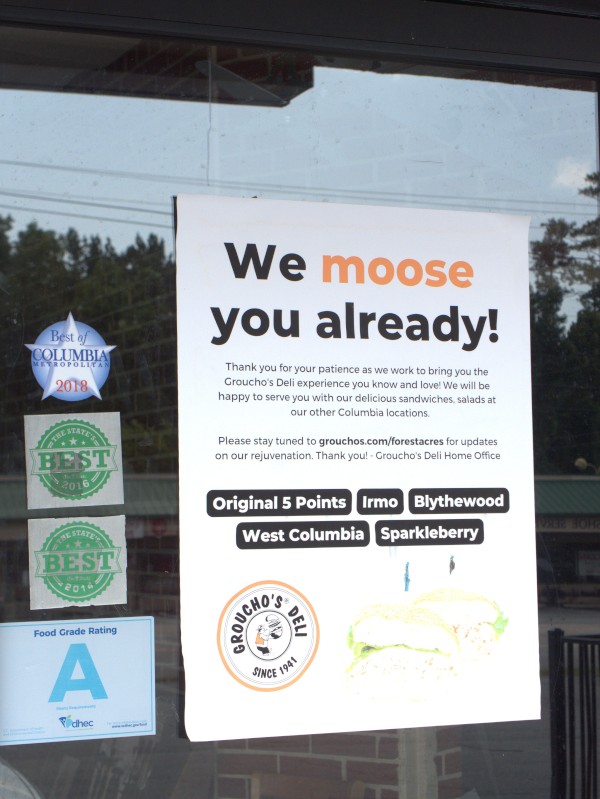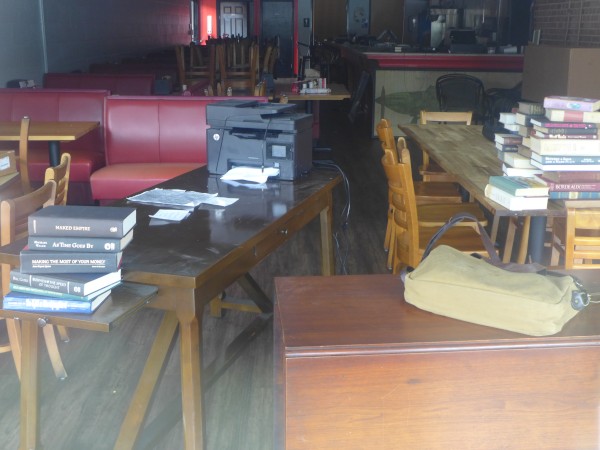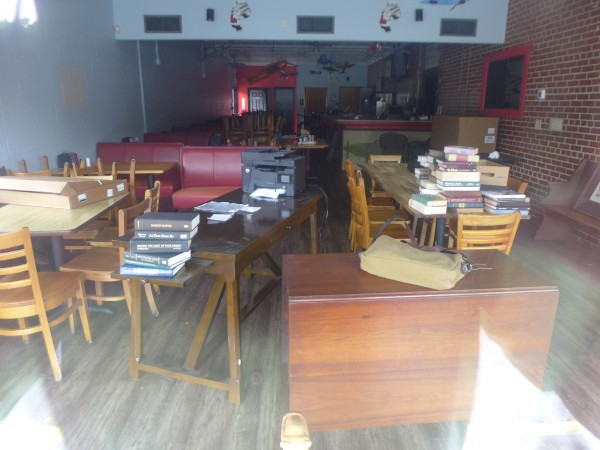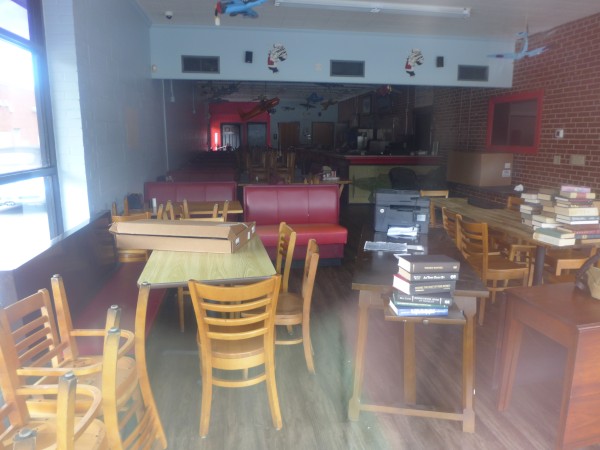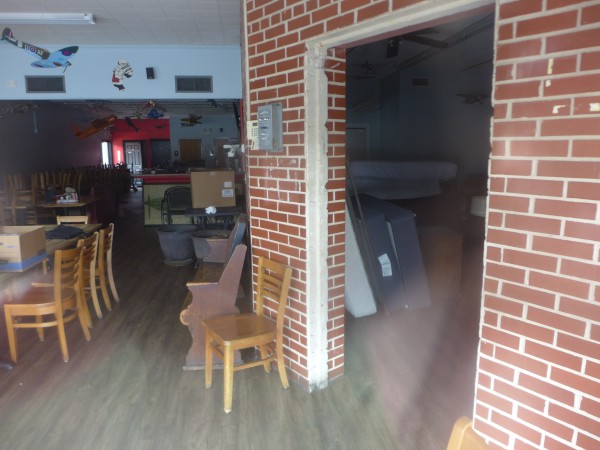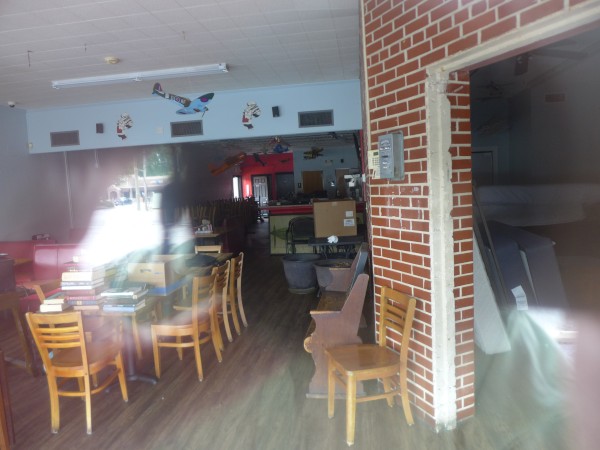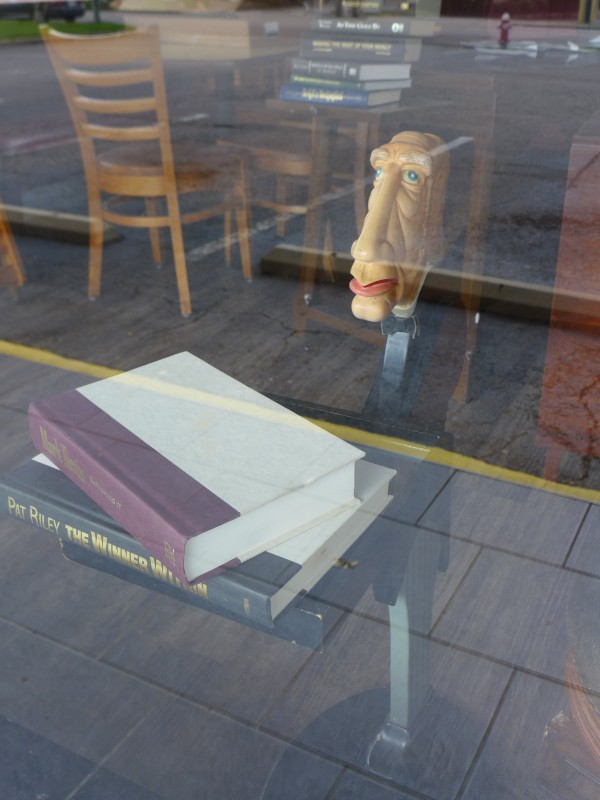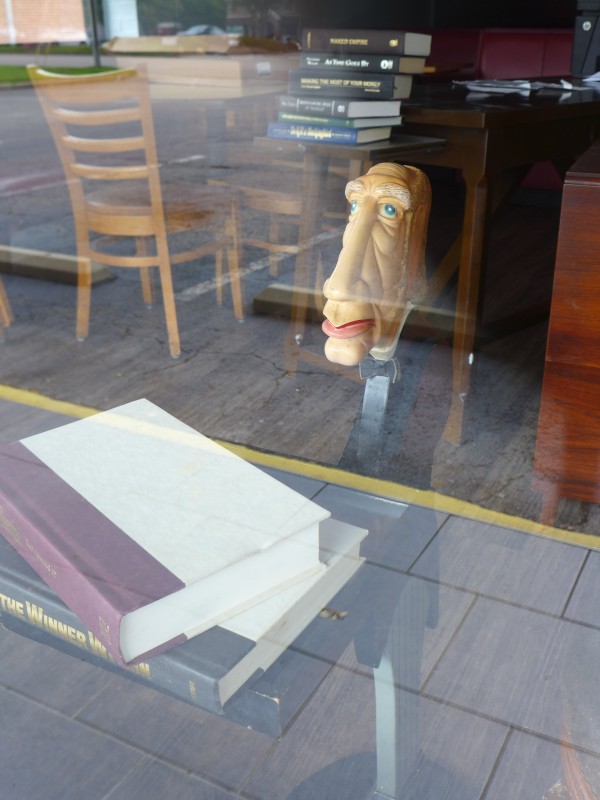 I go to this Groucho's fairly frequently for the BLT (which has a whole lot of B), and like to sit out on the patio, weather permitting.
I hadn't been in a month or so, and noticed no cars and a sign on the door as I was driving by the other day. My takeaway is that they are remodeling, though I would have said the place was in reasonably good shape, with comfortable booths. (Not at all fancy, but servicable and about what I expected from a Groucho's.)
The sign and web site are a bit vague about exactly what is happening, and how long it will take, and I'm not sure what's up with all those books, which I don't think were there before, but hopefully they will be back soon.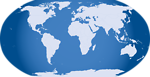 2 Responses to 'Groucho's Deli, 4717 Forest Drive: August 2023 (Temporary)'
Subscribe to comments with RSS
Leave a Reply