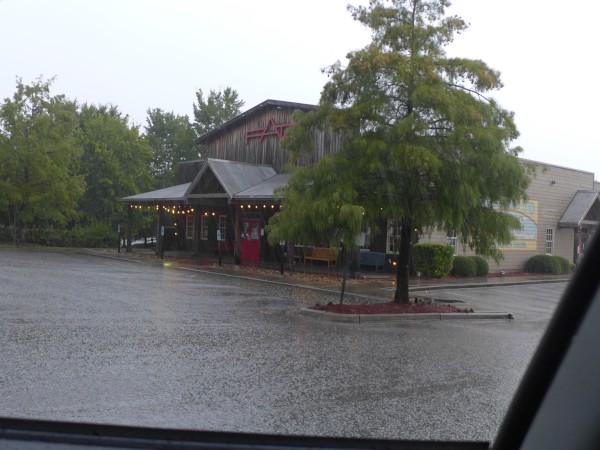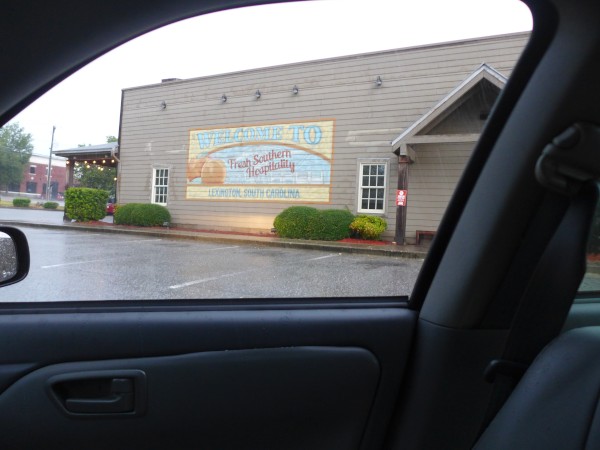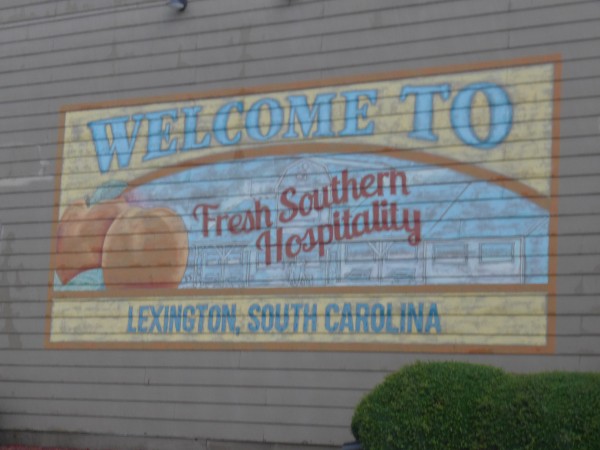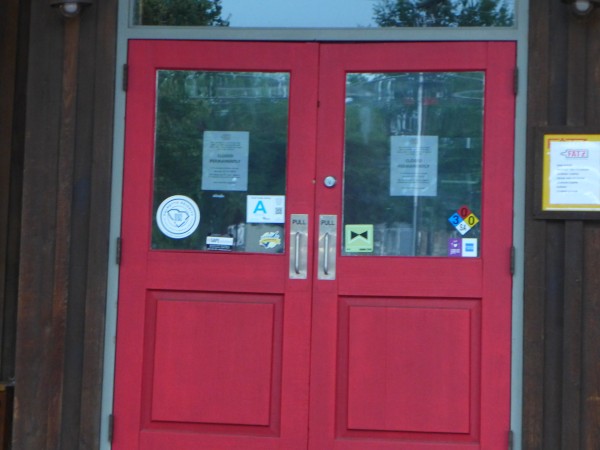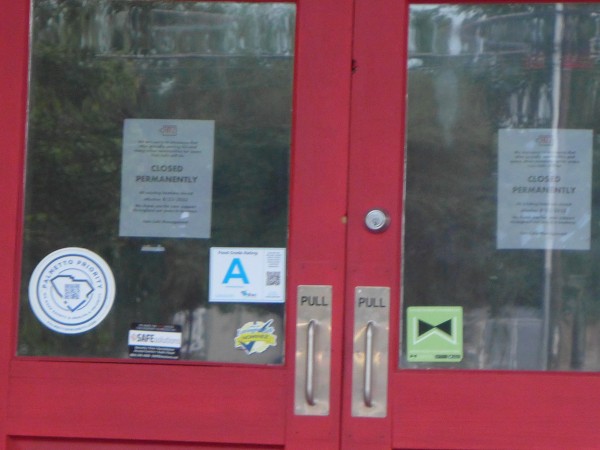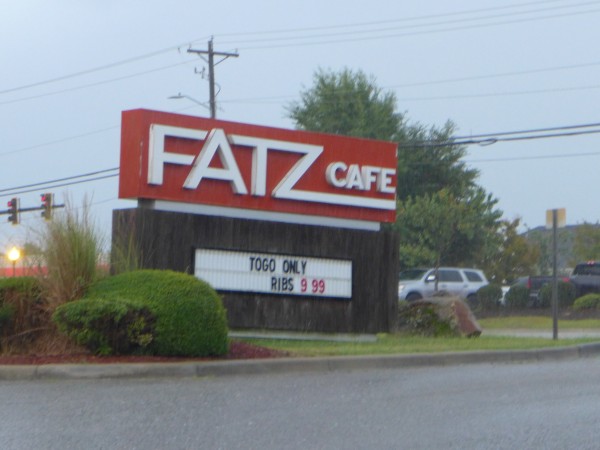 I don't suppose this is a big surprise: We have all noticed Fatz closing locations without adding any new ones, but still I was expecting it to take longer.
The news came last week that the whole chain has shut down, with some reports of bankruptcy filings, though no actual links to such.
This store in Lexington was the last Midlands location, and I had never eaten there, but I would drive by from time to time, and observe that it seemed to be doing a reasonable business. In fact, as I was taking these shots, several cars wandered in, looking for a meal.
It's a good sized building, and there are already an Asian buffet and a San Jose in the general area, so we'll have to see what happens next here.
Here are stories on the chain closing shop in The Index Journal, The State & The Greenville Sun.
(Hat tip to commenter Alan)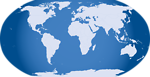 8 Responses to 'Fatz Cafe, 942 East Main Street: 23 August 2023'
Subscribe to comments with RSS
Leave a Reply