Archive for the 'Plaza Del Sol' tag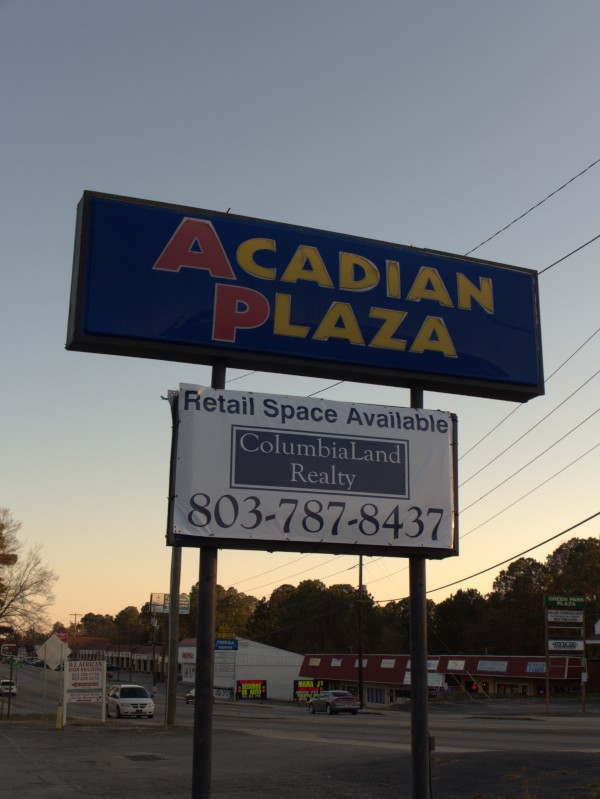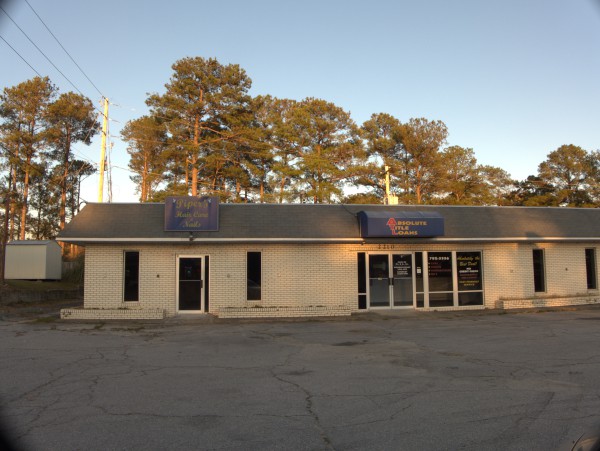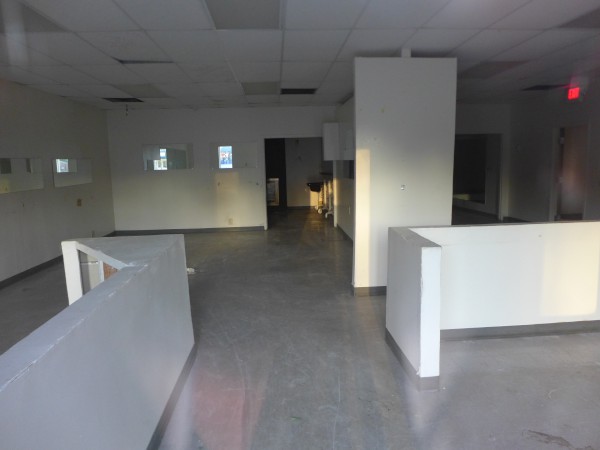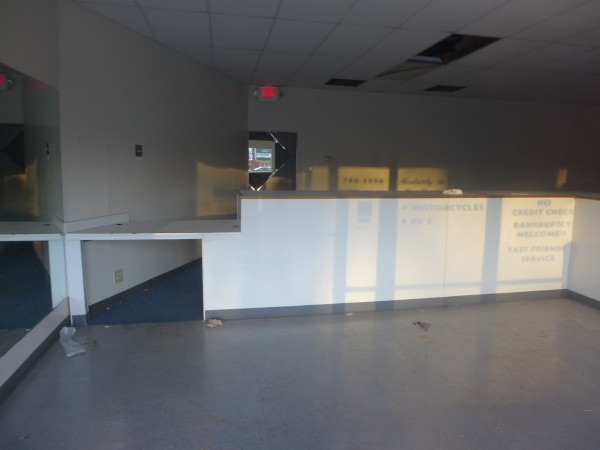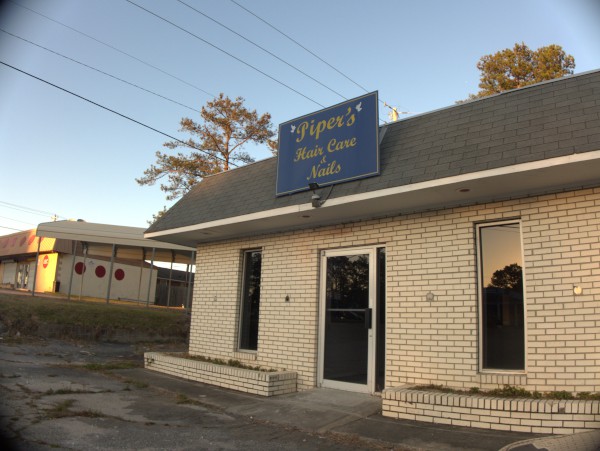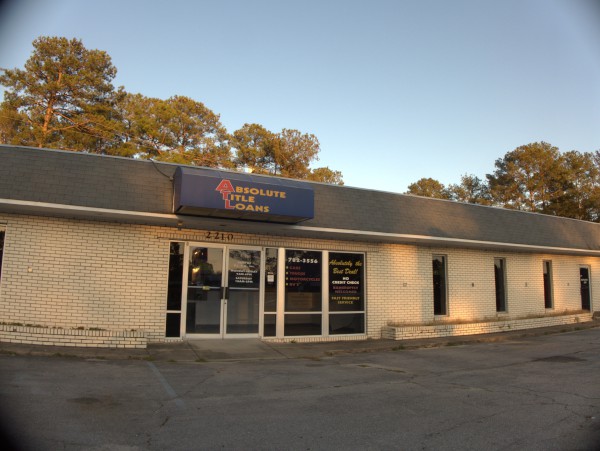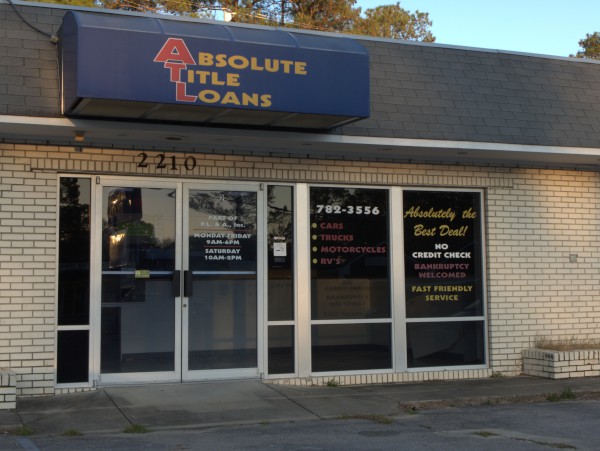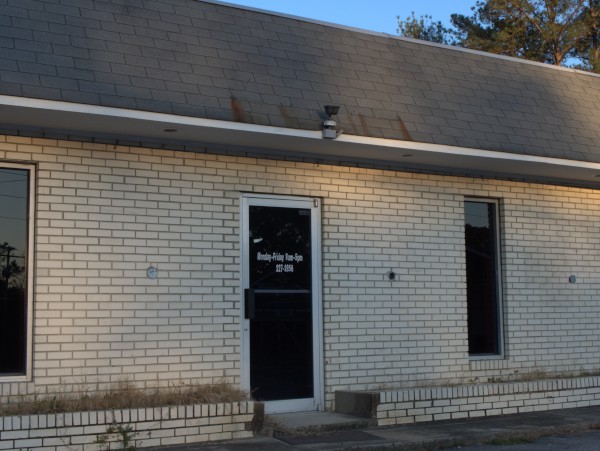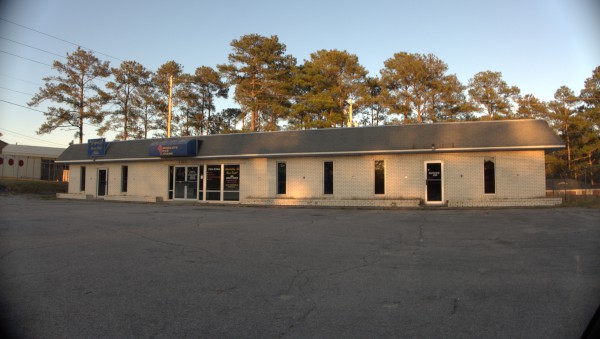 I have noticed this little strip on Decker driving by over the years, mostly because of Piper's Hair Care uwhich I never could quite figure out if it were closed or not. (It was). Now the whole place is empty and for let.
It's certainly not the worst looking real estate on the corridor.
UPDATE 17 June 2021 -- This place has now been gutted: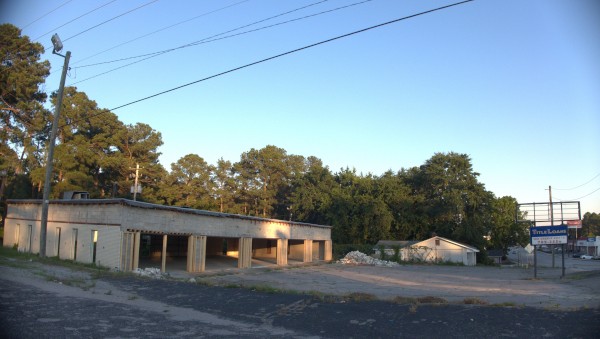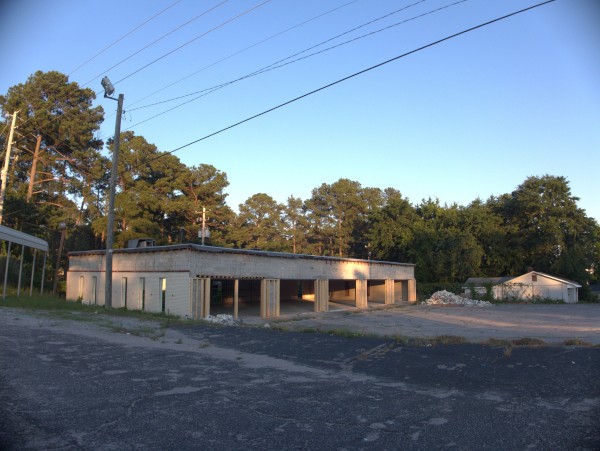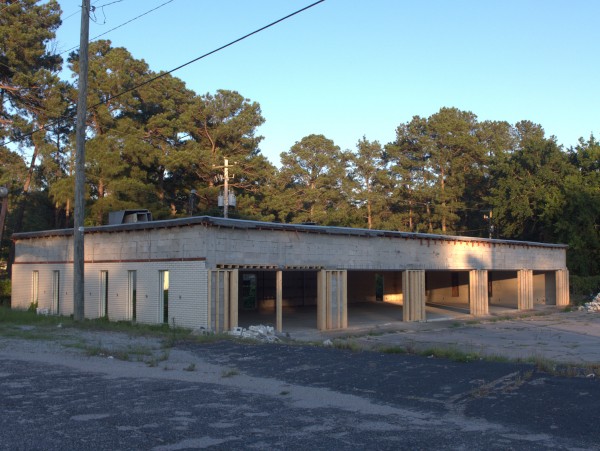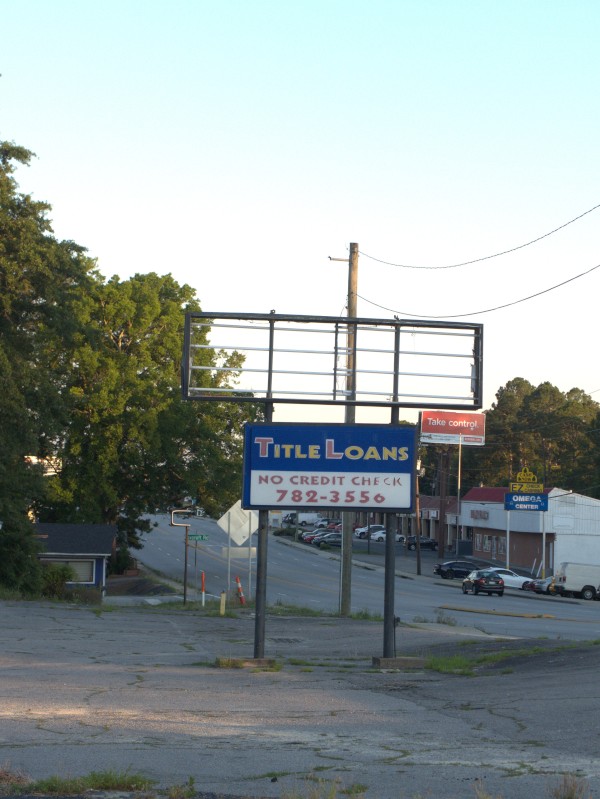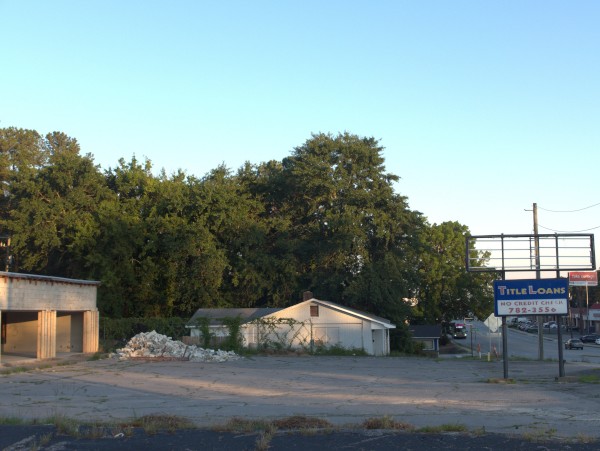 Also adding map icon.
UPDATE 15 September 2021 -- remodeling continues: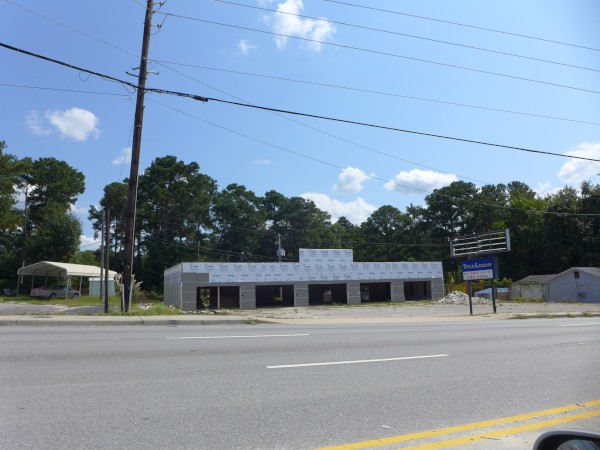 UPDATE 30 September 2022 -- Apparently after the rebuild, this will be newly branded as Plaza Del Sol, and and insurance agency is already slated to feature: