Archive for the 'West Main Street' tag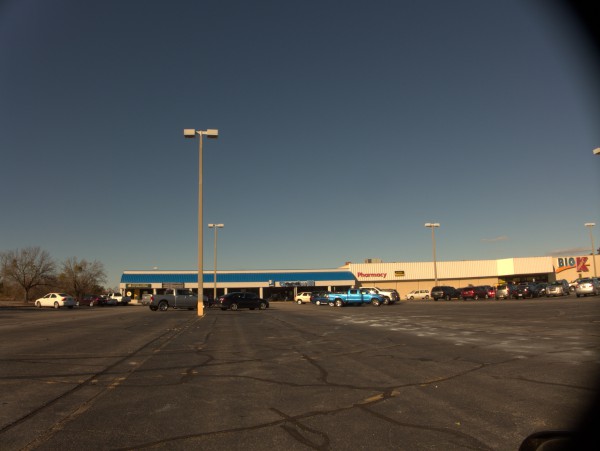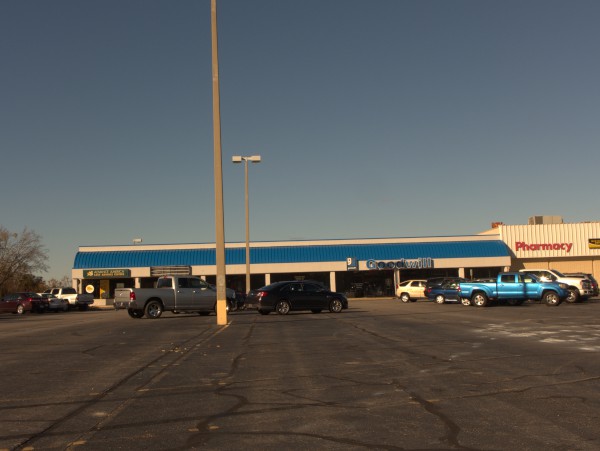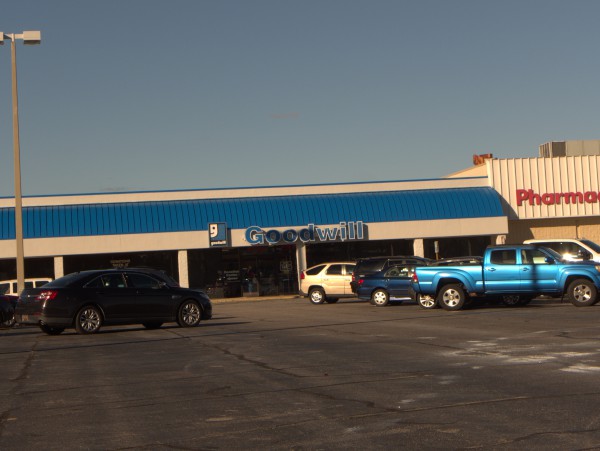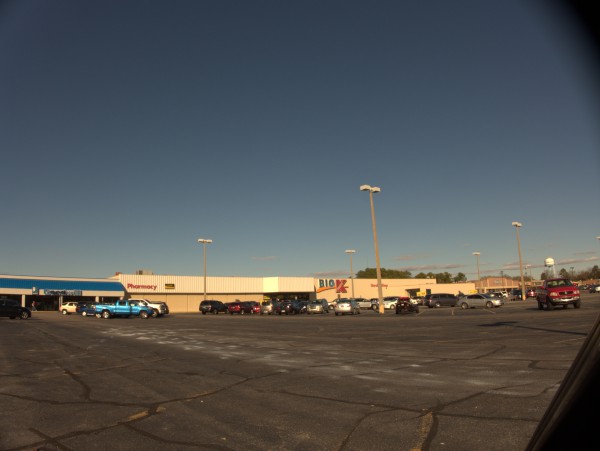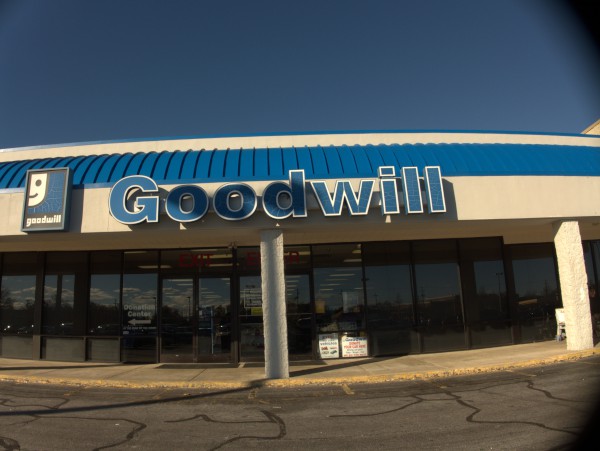 This Lexington Goodwill location, by K-Mart has moved down the street from 754 West Main to 1307 West Main. The State has the story, and a picture of the new store.
I don't go to Goodwill often becuause I really don't need more stuff and don't have to hunt through records and books anymore with the Internet, but you never know what you'll find. I got both of my nieces bikes from one of the Myrtle Beach locations.
(Hat tip to commenter James R)
UPDATE 16 November 2018 -- Here's the new location: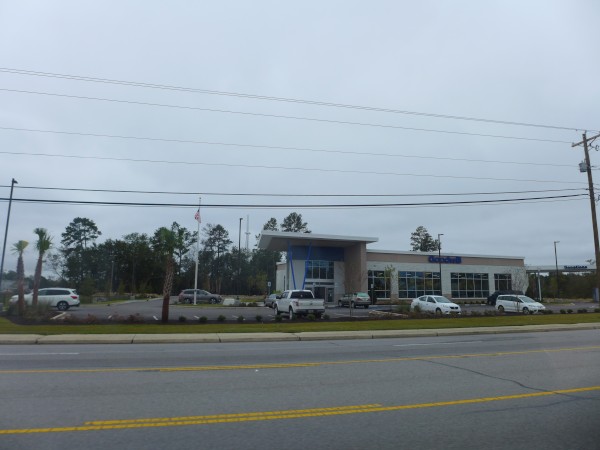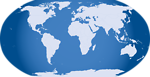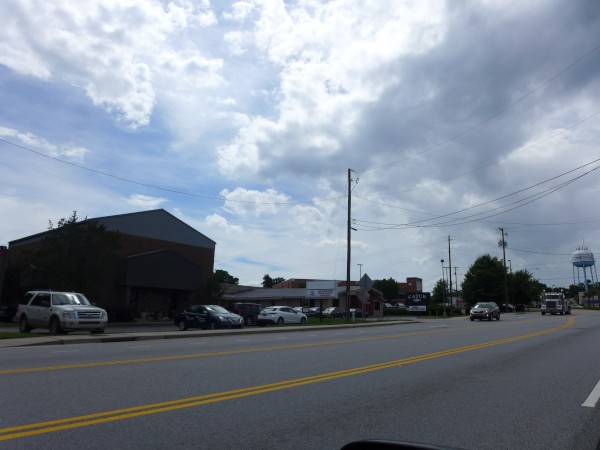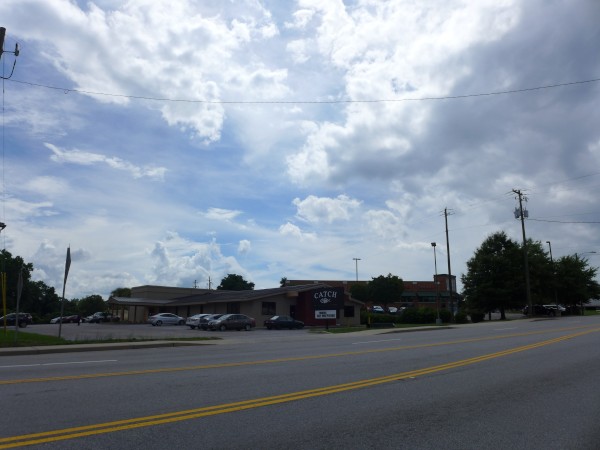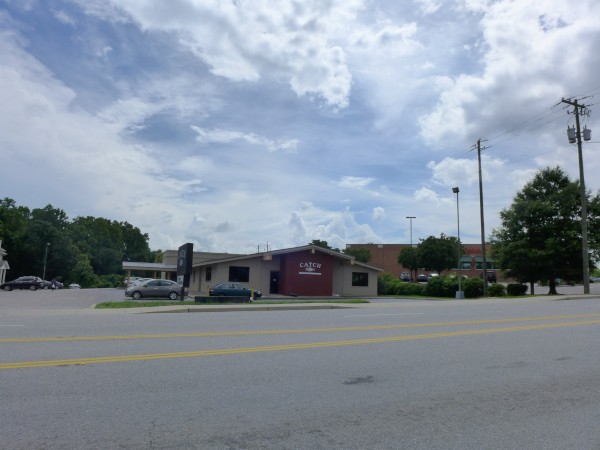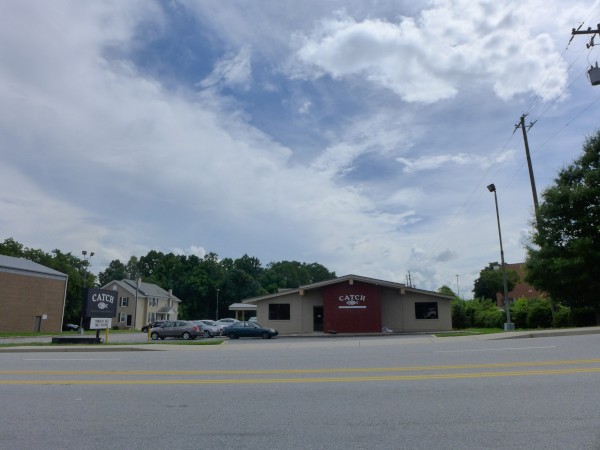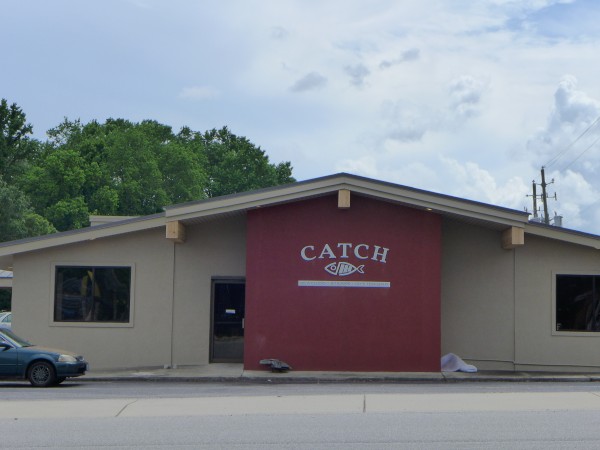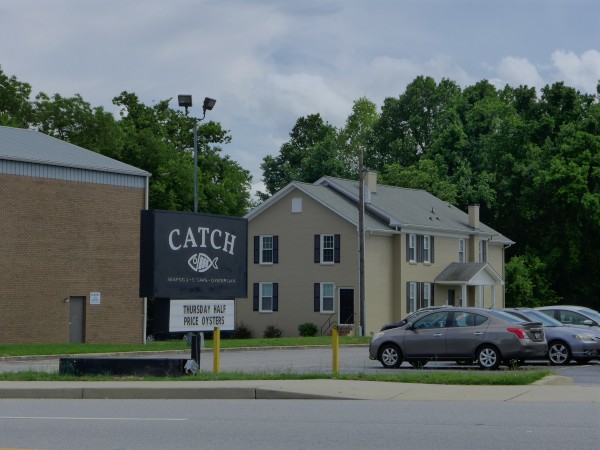 As reported by commenter John R, Harbor Inn in Lexington has been rebranded as Catch.
I was on the wrong side of the street to stop, but I was able to catch a few photos driving by the other day. Judging from the website, this is a reflagging, and the ownership is the same, as the phone number has not changed from that of Harbor Inn.
I believe that the Two Notch Road location of Harbor Inn is unaffected.
(Hat tip to commenter John R)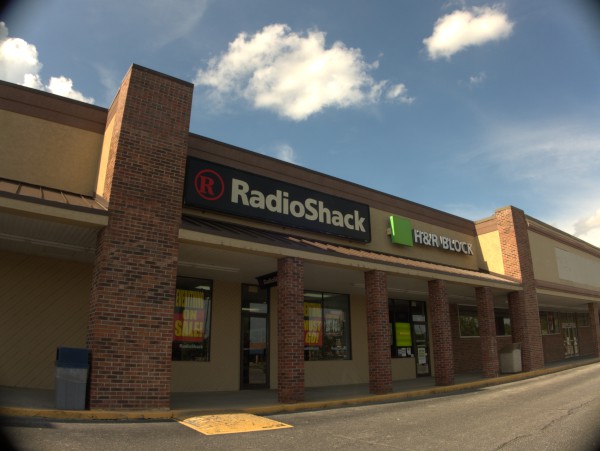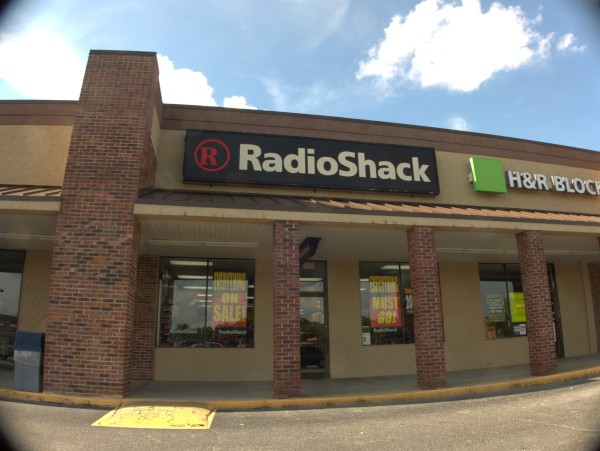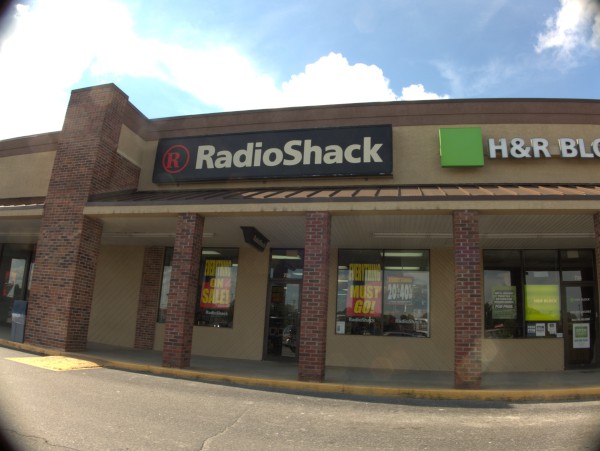 After after the huge Radio Shack die-off of a year or so ago, the only two Radio Shack locations I could think of that were still open, were this one by Kmart in Lexington, and one in Murrells Inlet. Now that this one is going, I will have to keep my eye on the Grand Strand location.
(Hat tip to commenter James R)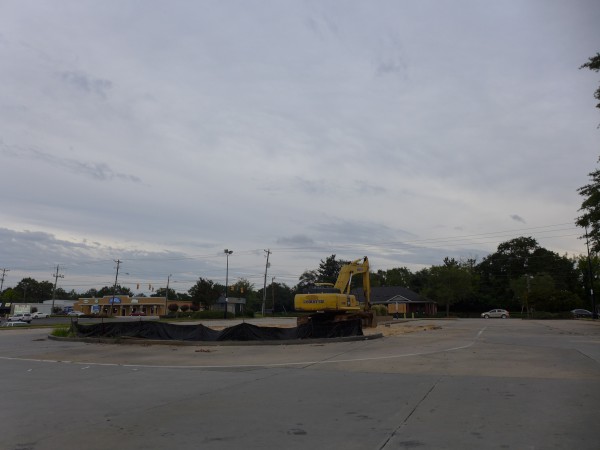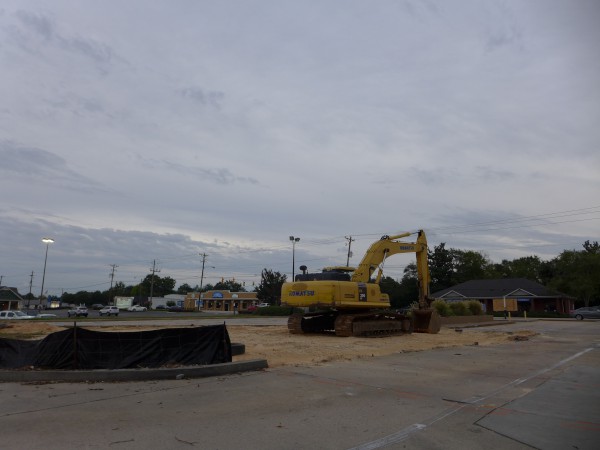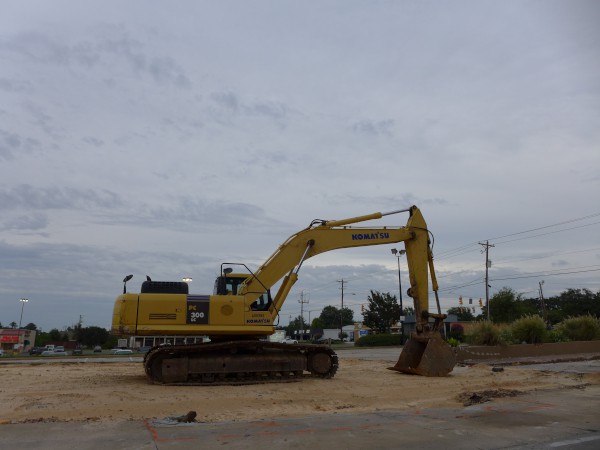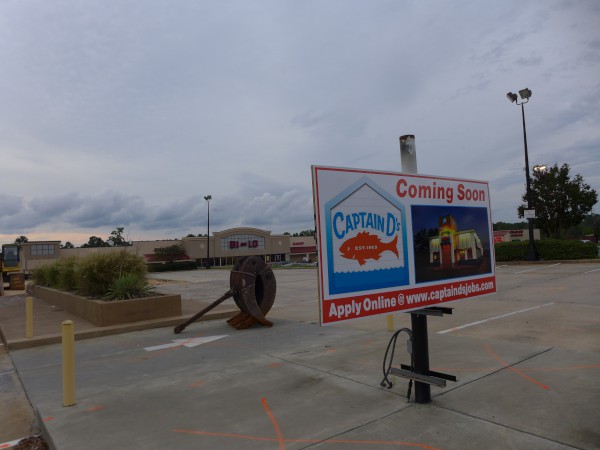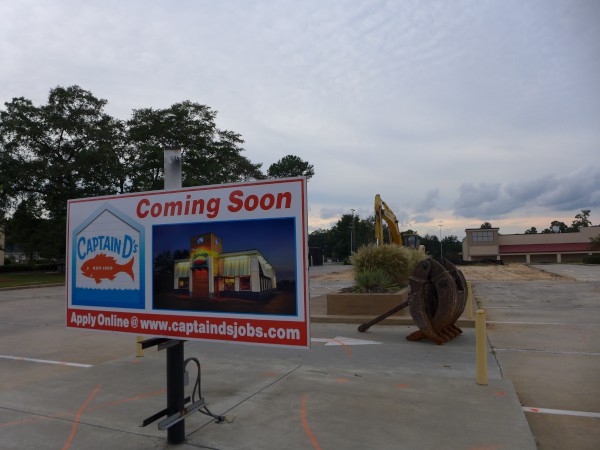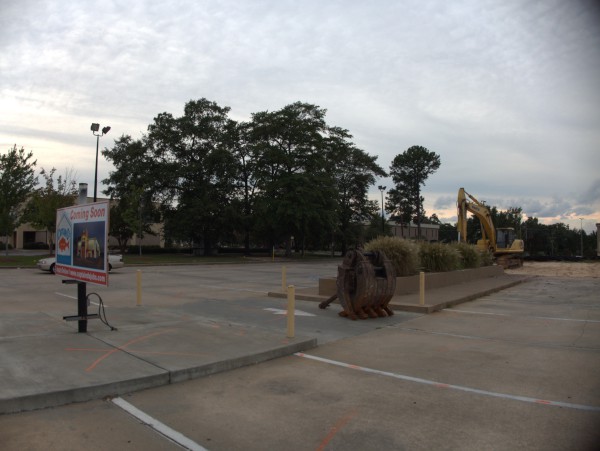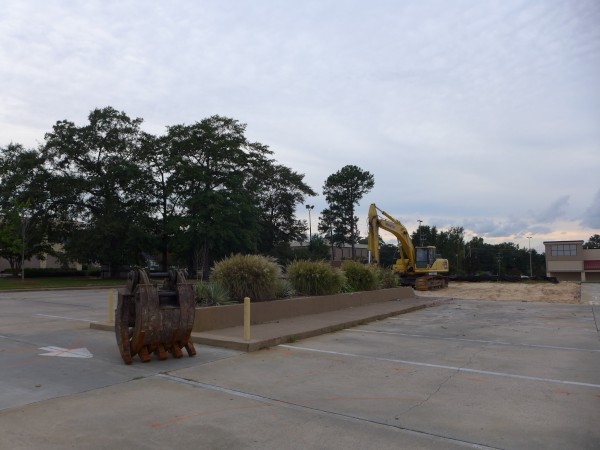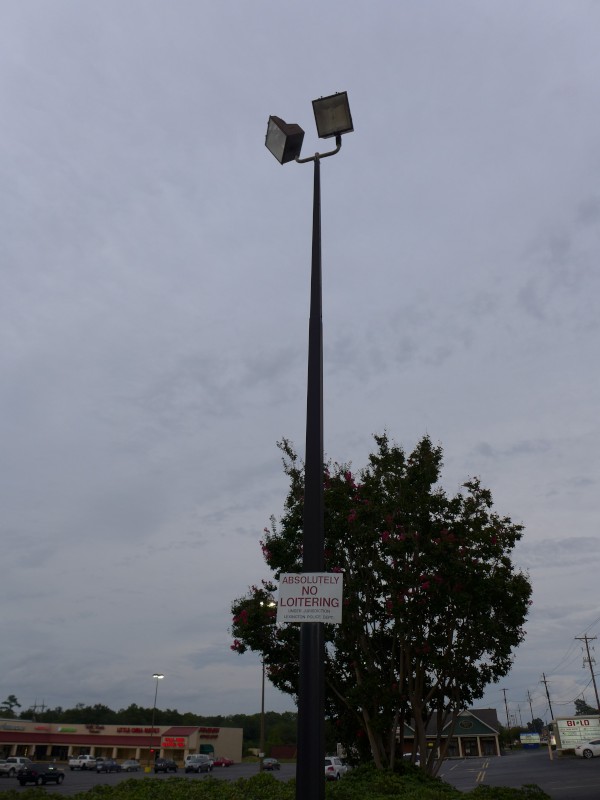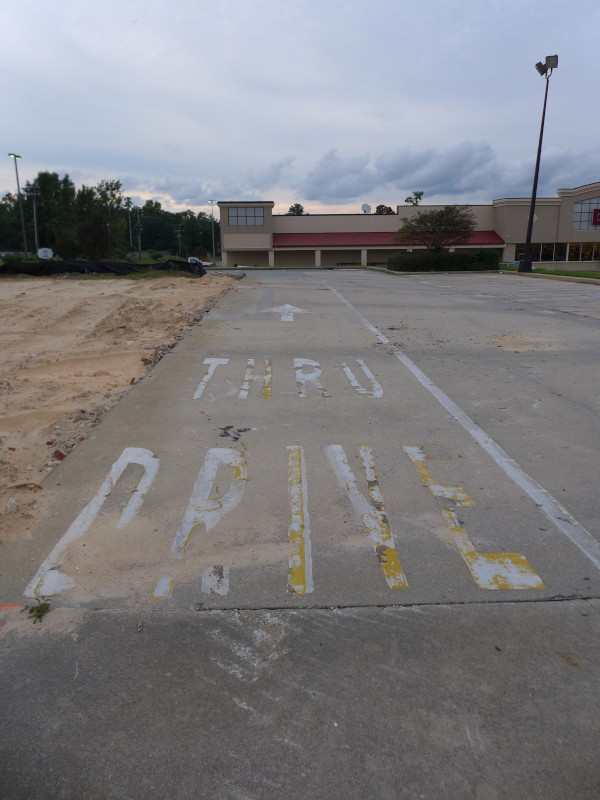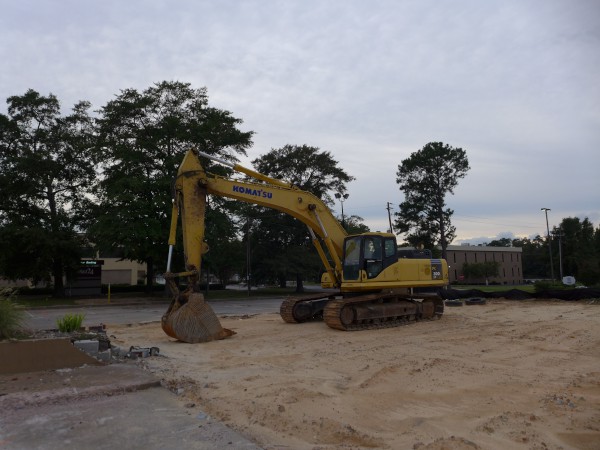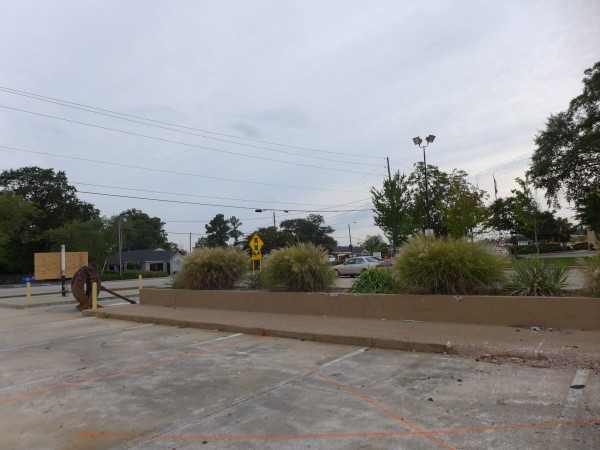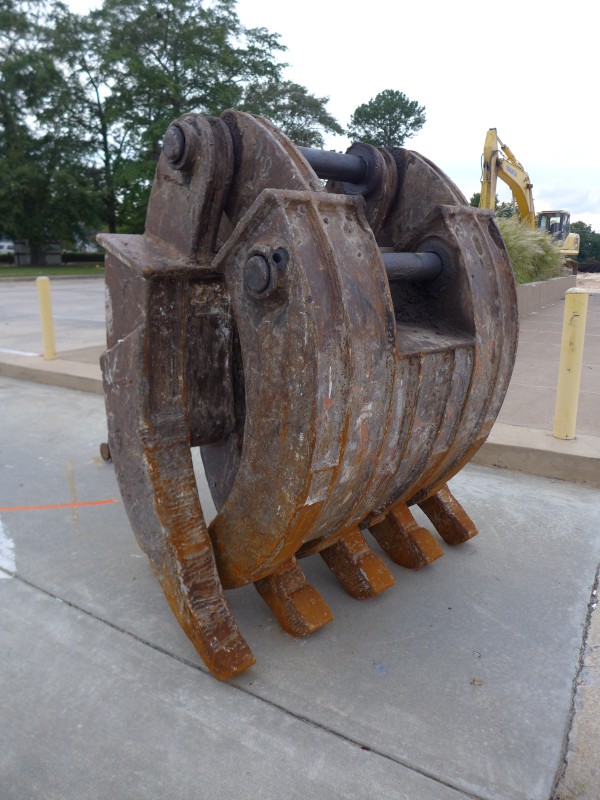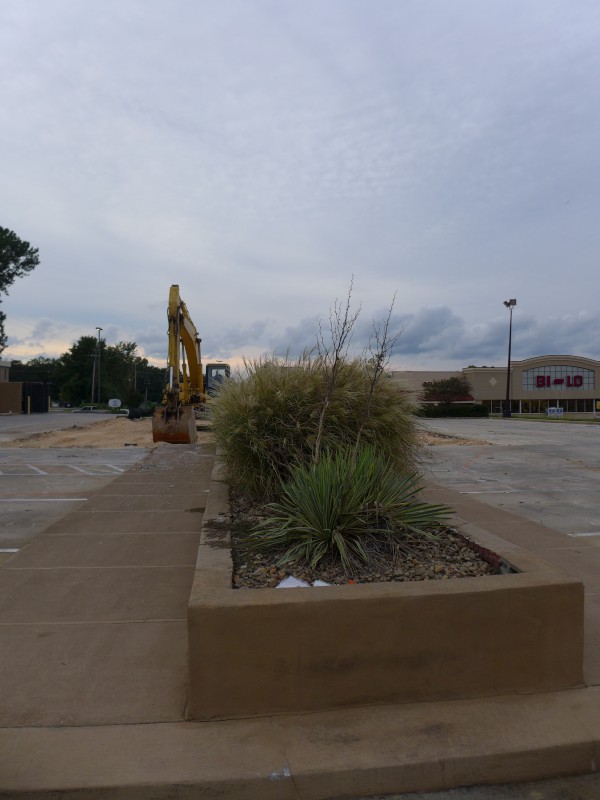 As mentioned by a number of commenters over the last several months (and in this State article), the Hardee's location at 415 Columbia Avenue in Lexington in front of the Bi-Lo has moved to 1105 West Main Street and the former building has been razed.
The razed spot will be rebuilt as a Captain D's. The new Hardee's site is the former location of Clamp's BP Station.
UPDATE 11 December 2015 -- The construction of the Captain D's on this spot has started: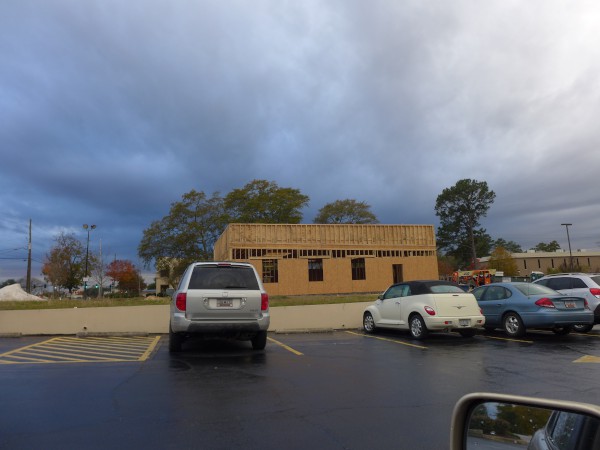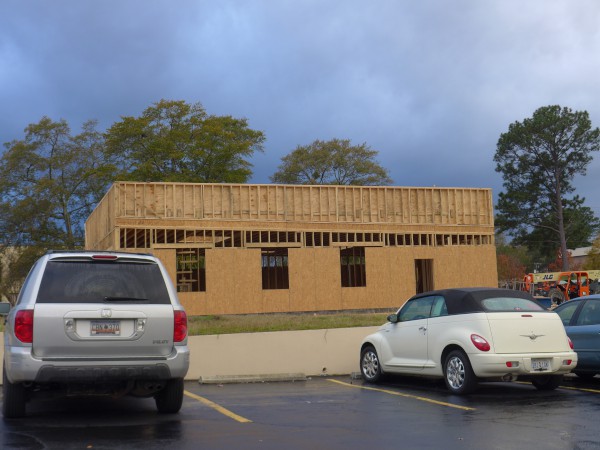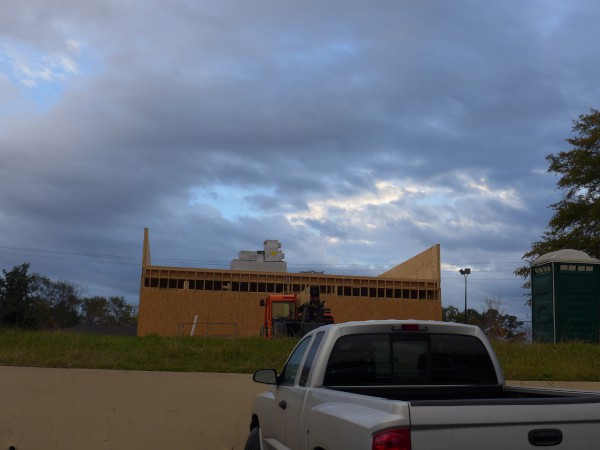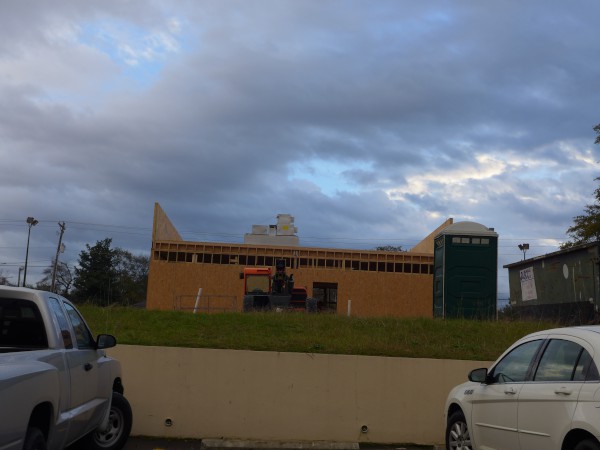 UPDATE 8 June 2016 -- Here is the new location for this Hardee's: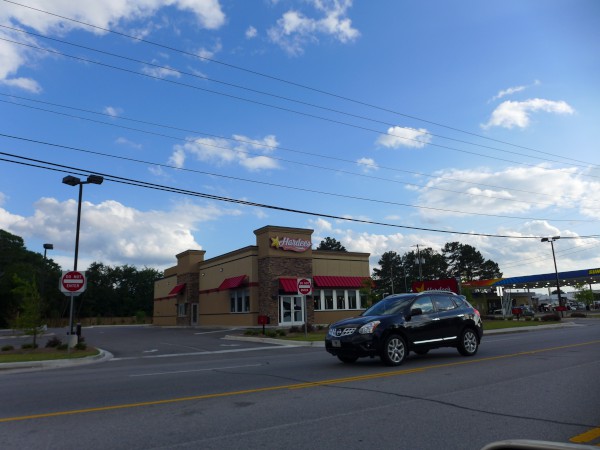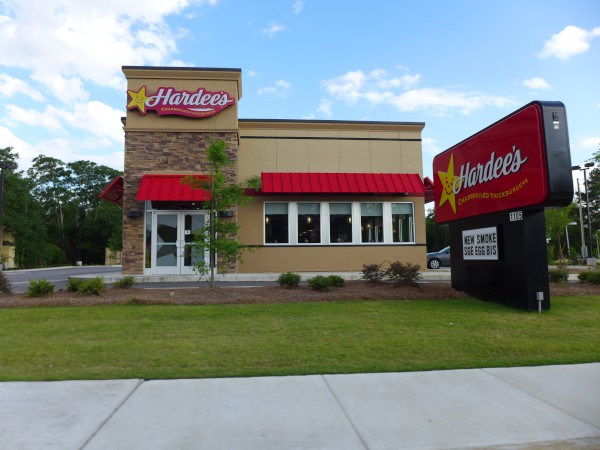 Posted at 12:57 am in Uncategorized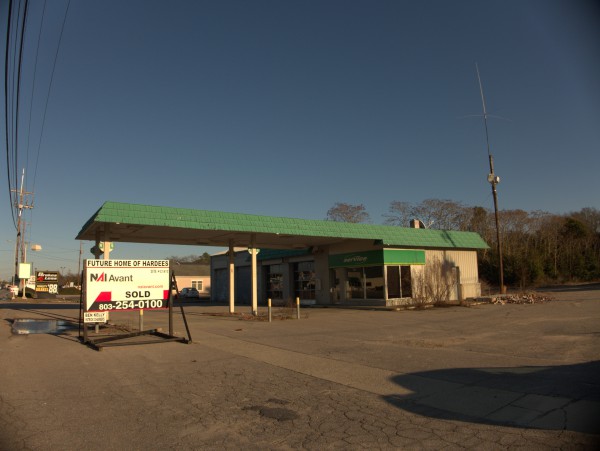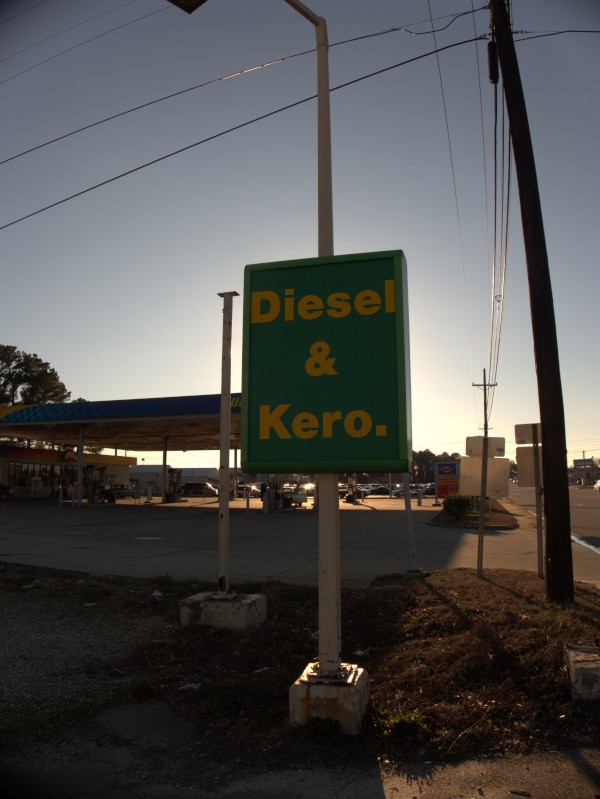 Here's an old-school, single island service station in Lexington. Just looking at it, I suspect it predates the BP era and probably goes back into the (original) Gulf age. This is the kind of place that used to exist to service cars -- which needed almost constant attention. Any thought to customer restrooms or any vending more elaborate than a soft drink machine was pretty much non-existent. Now, one by one they fall by the wayside as that generation of owners retires or they just can't compete against the new convenience store stations that use all the space that could have been bays to sell people stuff.
This one will be selling people Thickburgers soon.
Posted at 11:26 pm in Uncategorized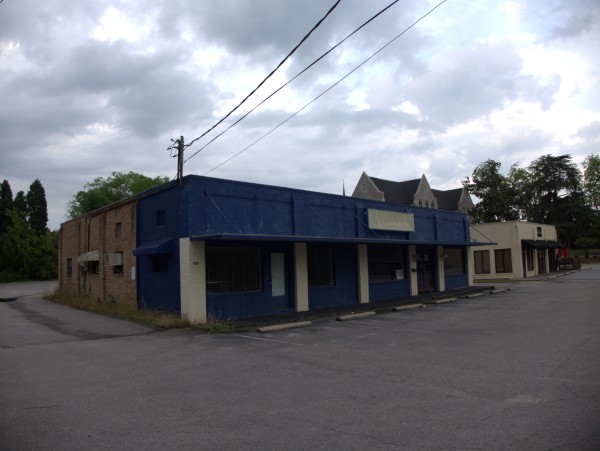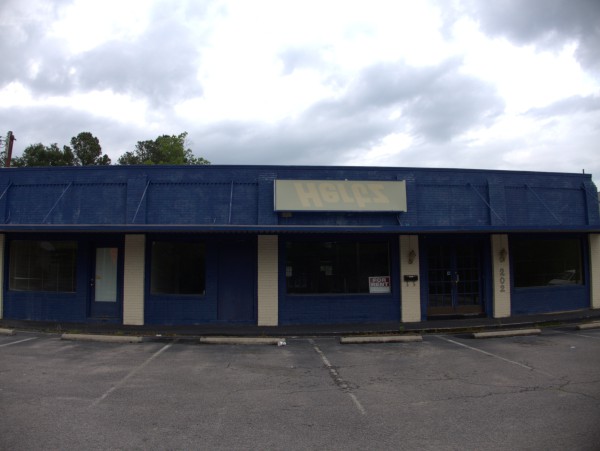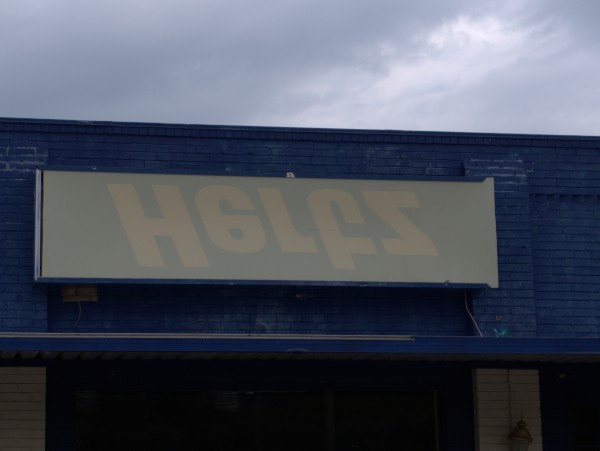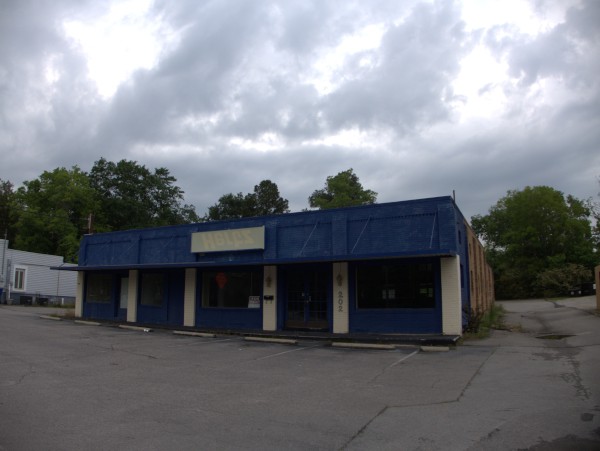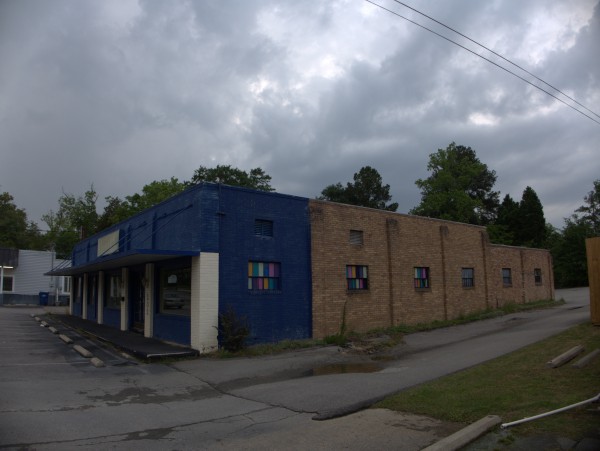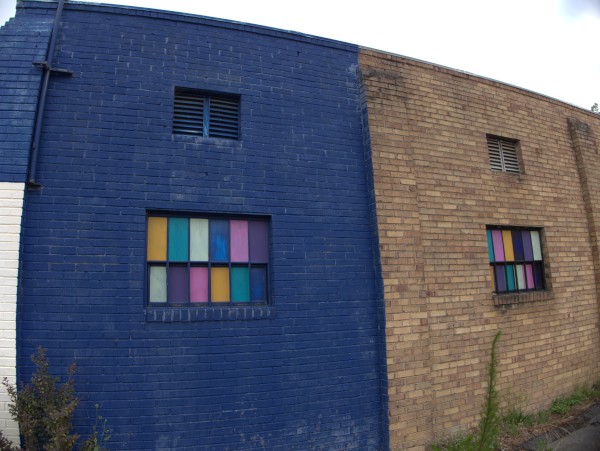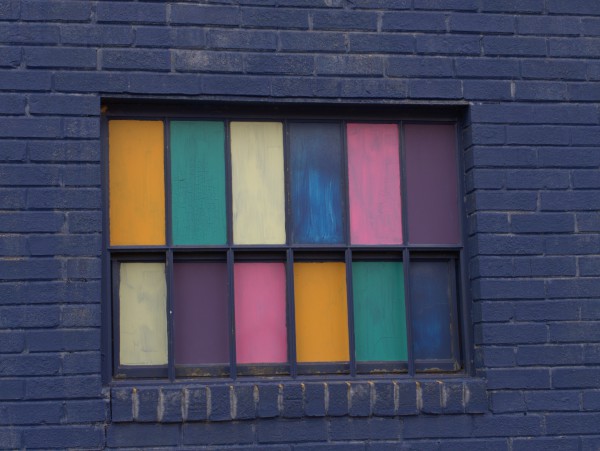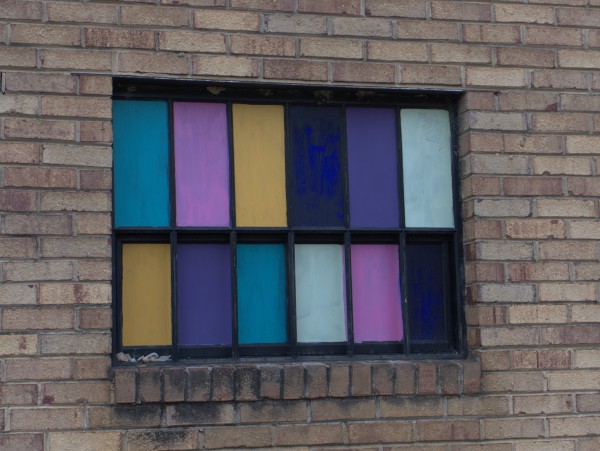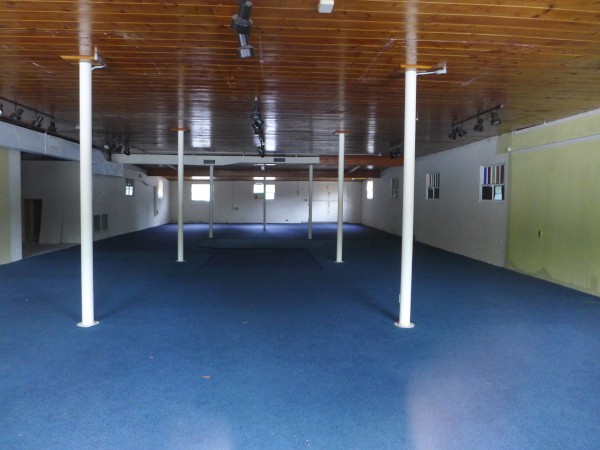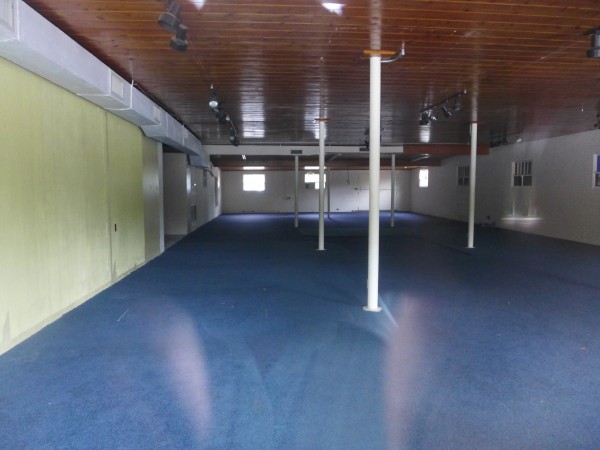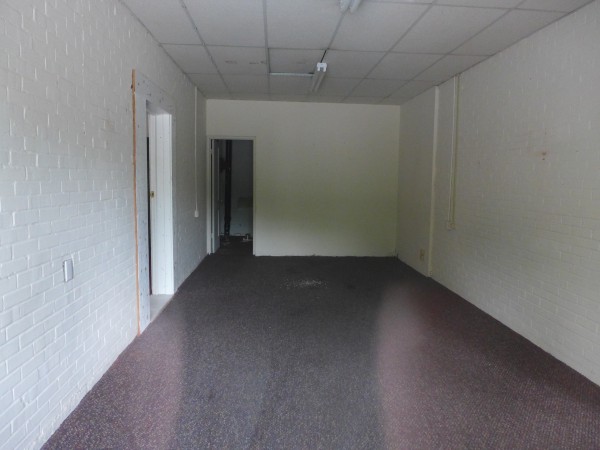 Here's another place with the old sign turned around in the sign-box to keep the weather out. It's not something I had ever noticed before starting this blog, but something I've seen many times since then.
I think I've used Hertz a few times at various airports around the country and they were fine (not that there's much to differentiate the big rental outfits). Personally, I hate driving a rental. I've got my car aged to perfection, and set up like I want it, and nothing else really fills the bill.
I'm guessing at a 2009 date here. Earlier phonebooks have them at 744 West Main, and later ones don't have them at all, but I happen to be missing the actual 2009 book.
I really like the "stained glass" on the side of the building.
Posted at 12:16 am in Uncategorized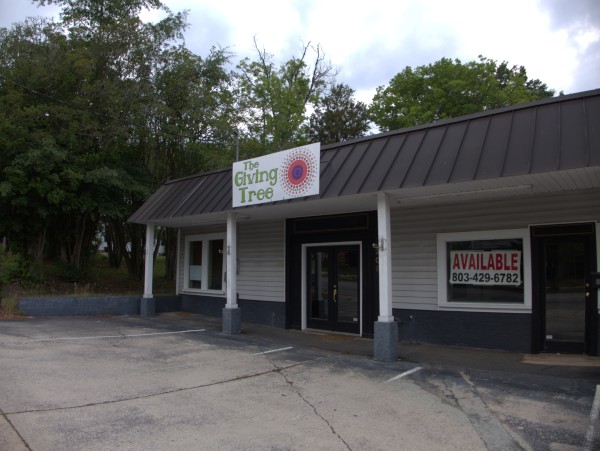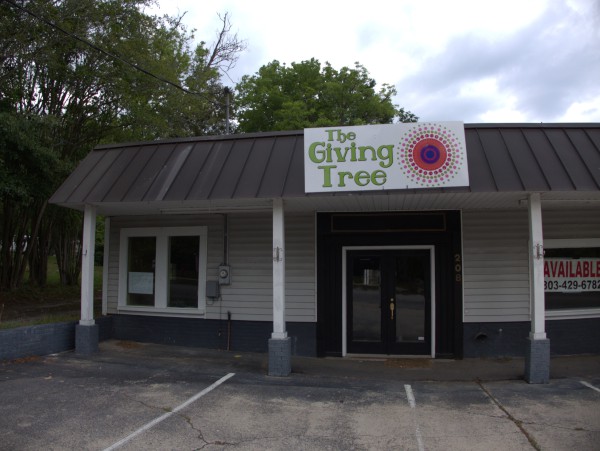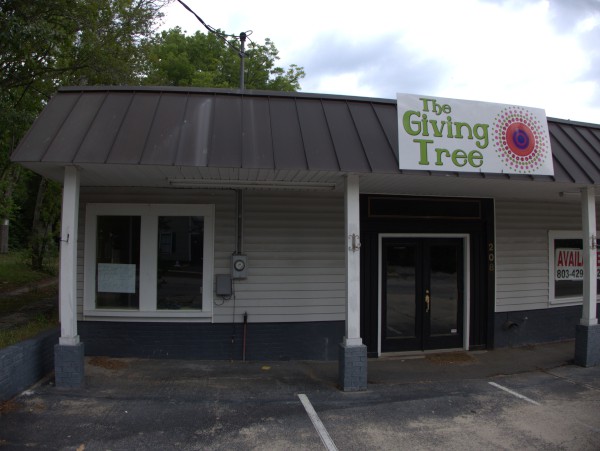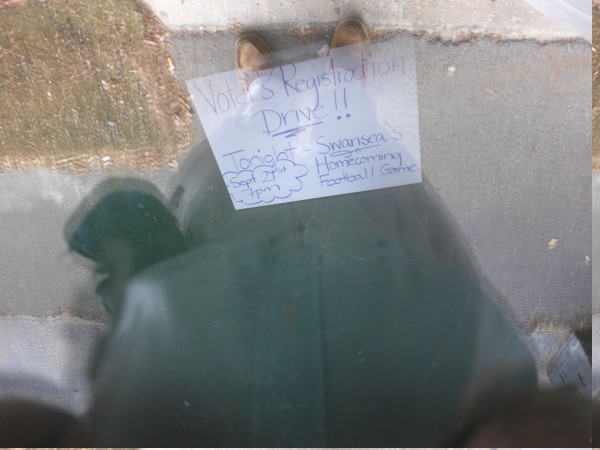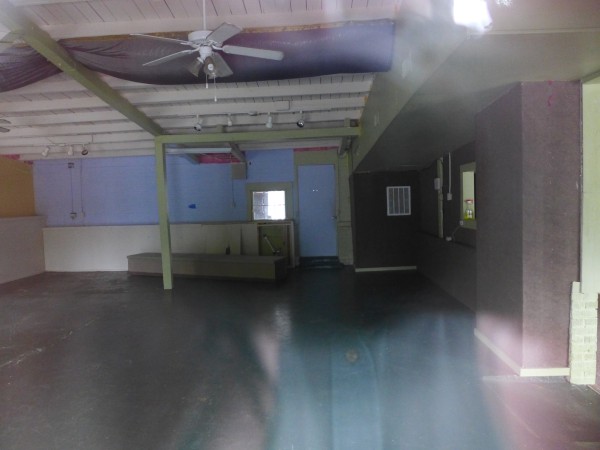 Here's a little thrift shop in Lexington, not far from Lexington Arms and Mae's. Interestingly, their logo was not a tree. In fact, I'm not sure what that is.
(Hat tip to commenter James)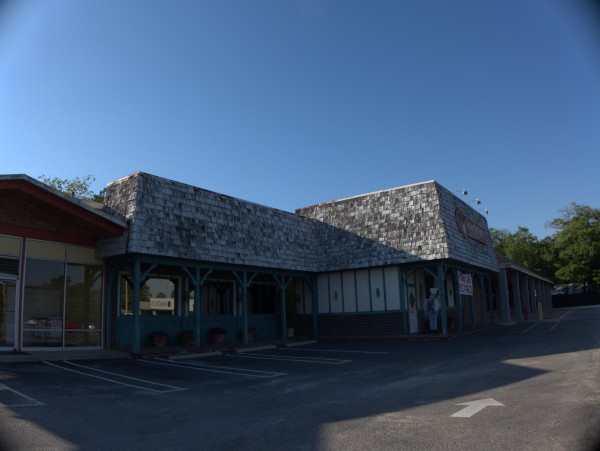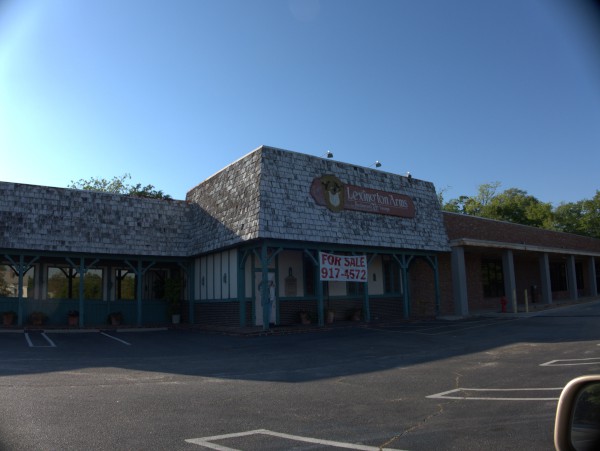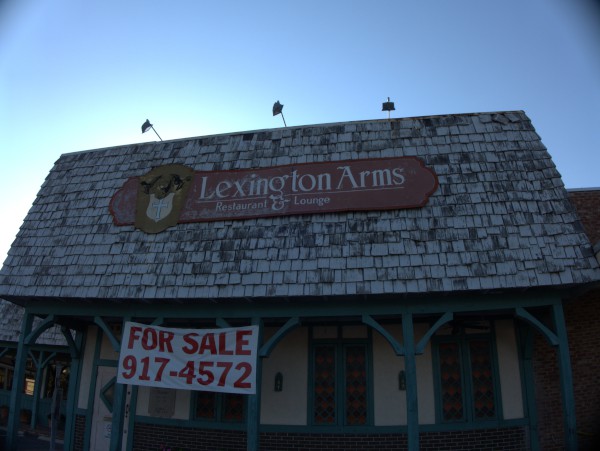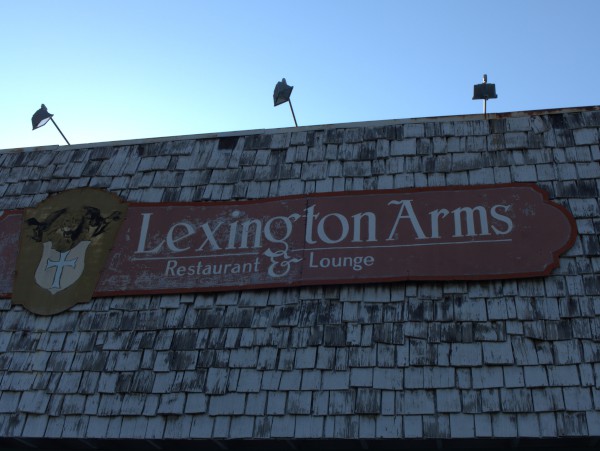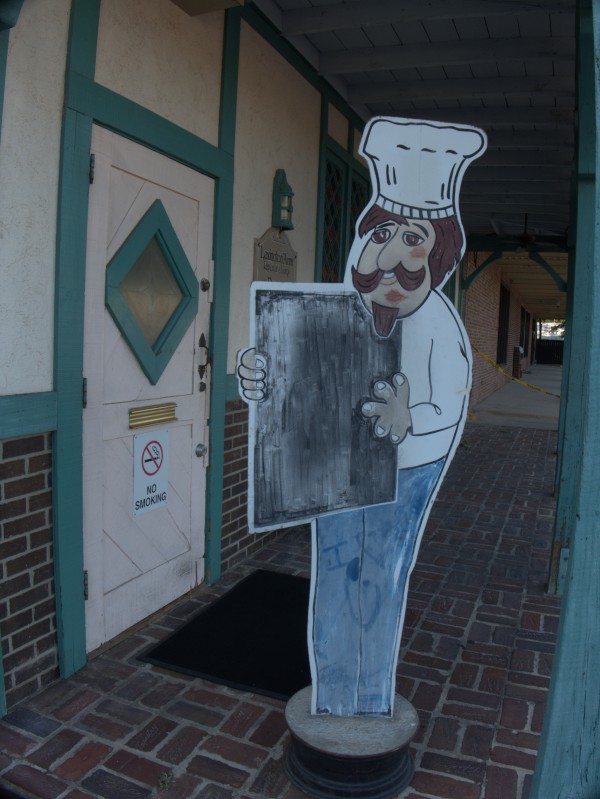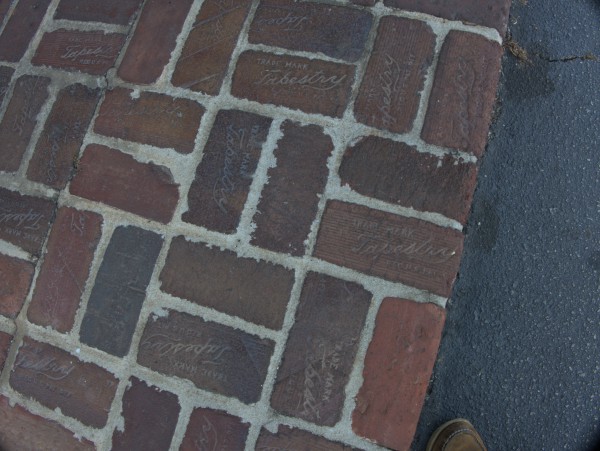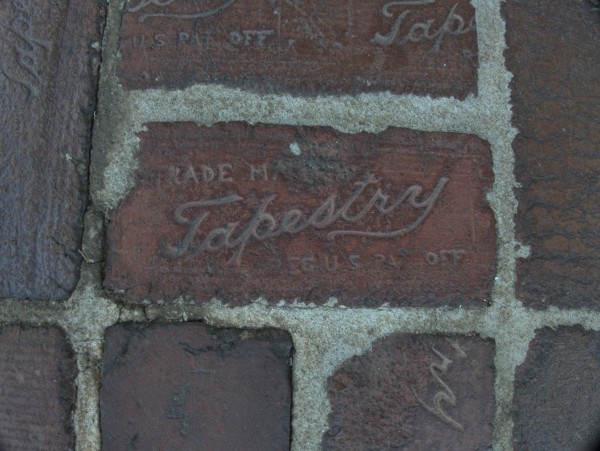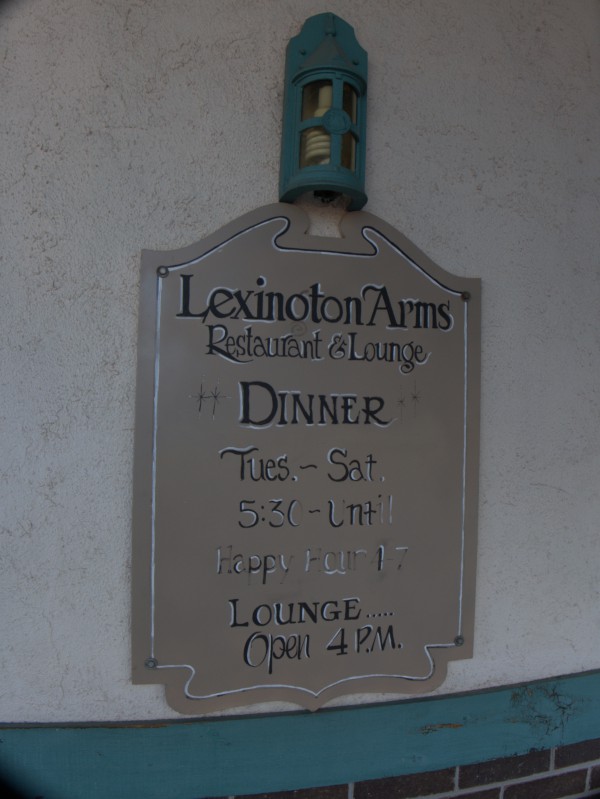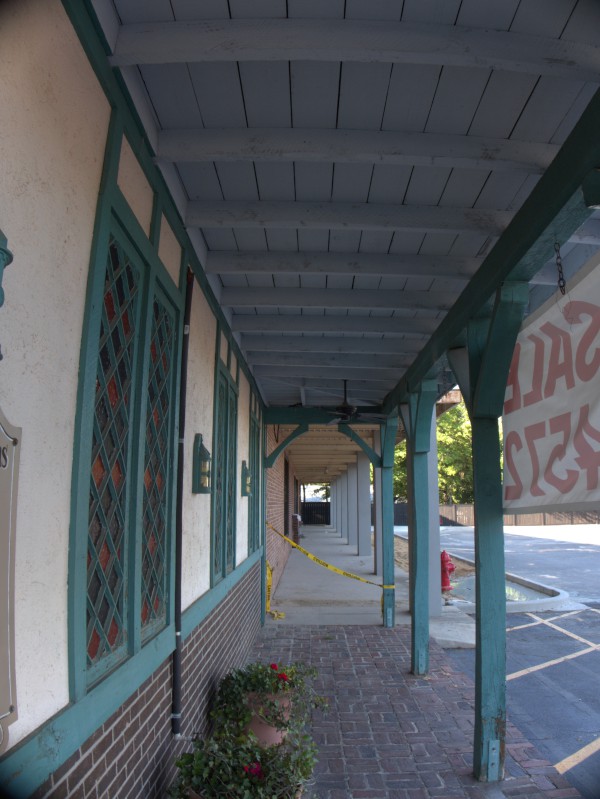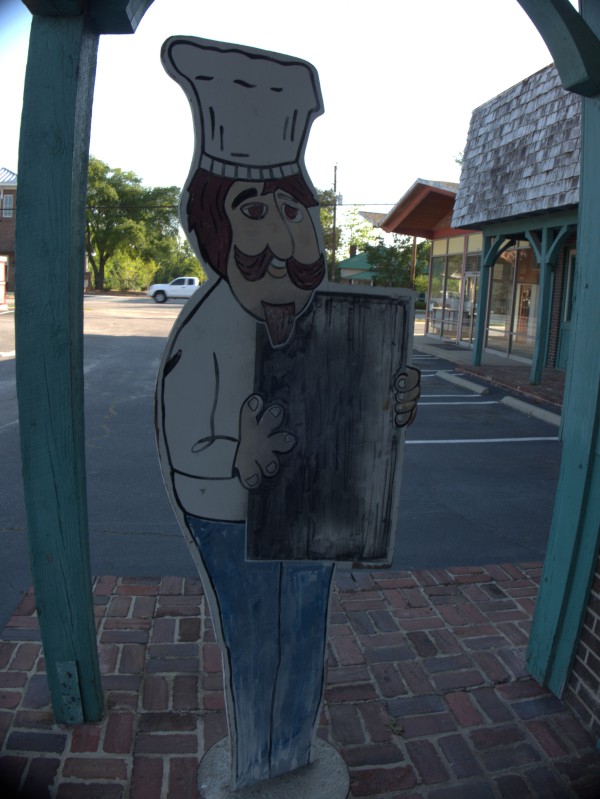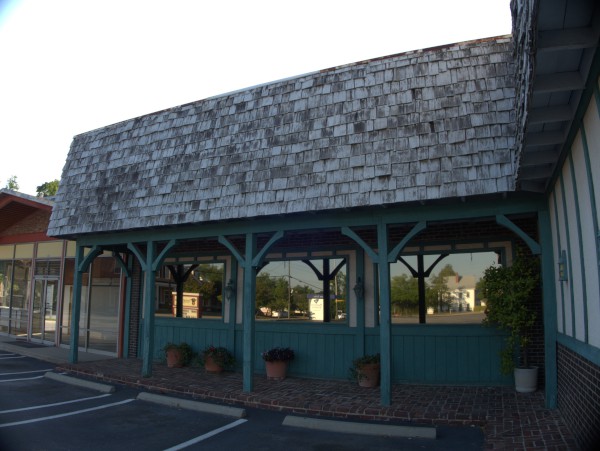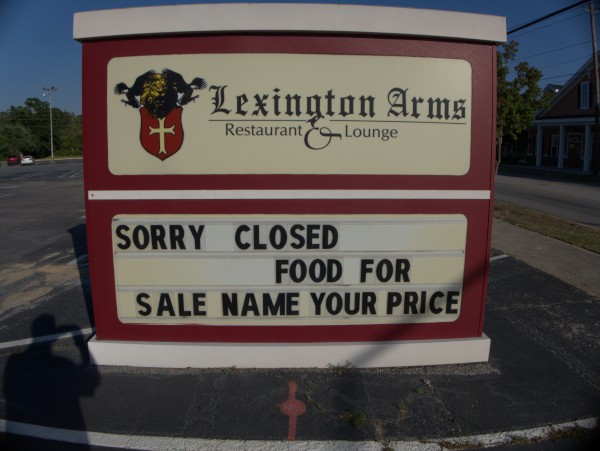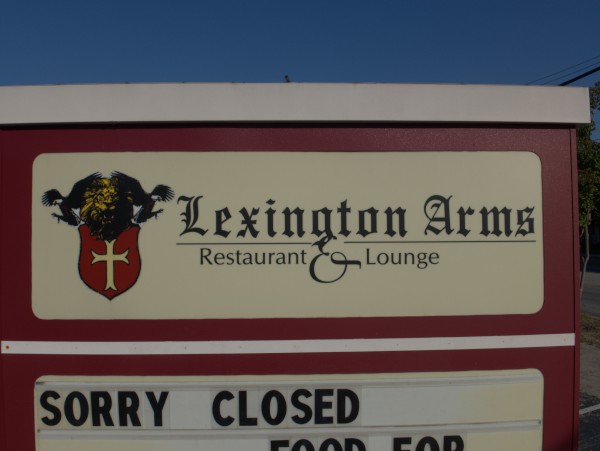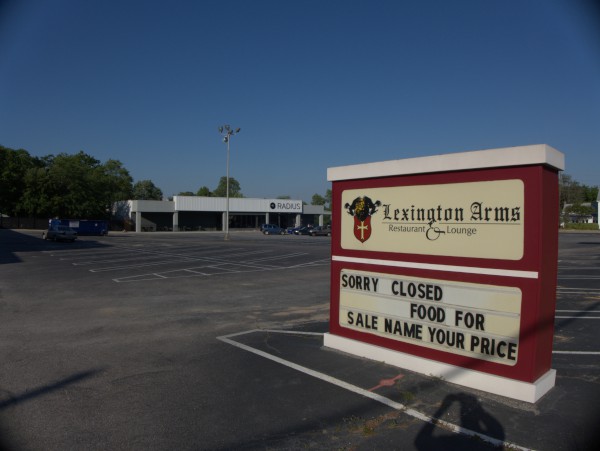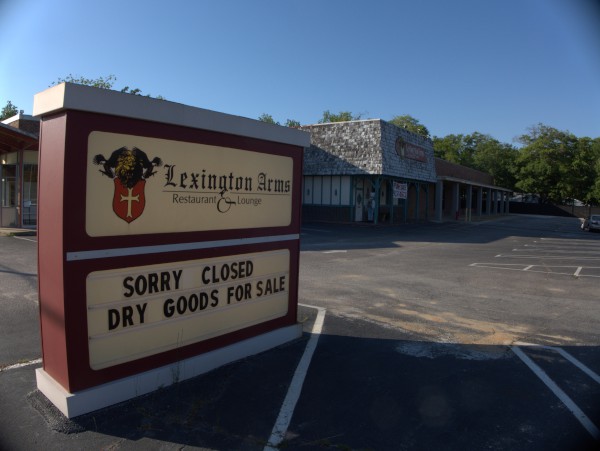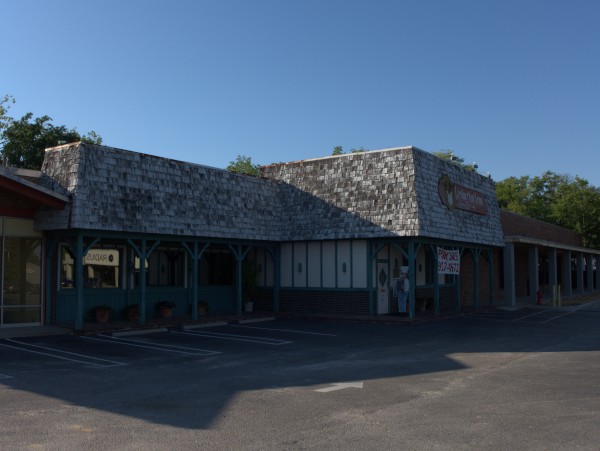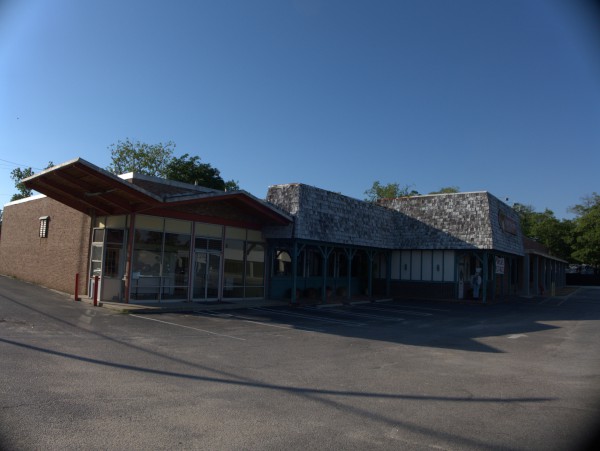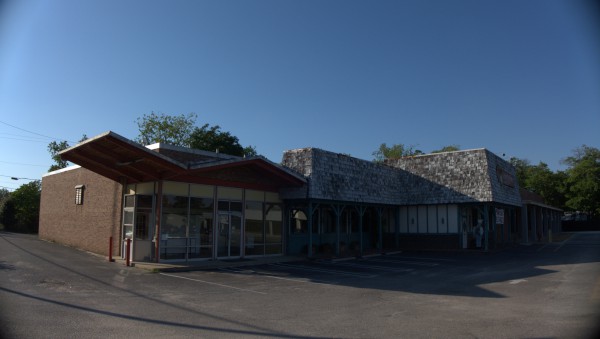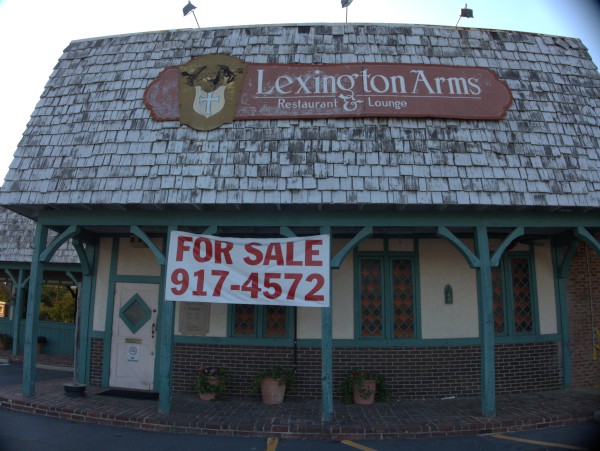 I had noticed Lexington Arms a few years ago when I did a closing on the Piggly Wiggly / Ace Hardware across the parking lot.
At the time, just from the rather 1970s look of the place, I figured it was a local hole-in-the-wall and didn't take the effort to find out anything about it. From my web searches today, I was apparently totally wrong, and this was a well regarded European restaurant serving authentic French and German food -- some of which you can apparently make them an offer on..
(Hat tip to commenter Kc)
UPDATE 8 August 2017 -- Well something is happening here. I assume the adjacent church is taking over and upfitting this wing of the plaza, but if not them, then someone is: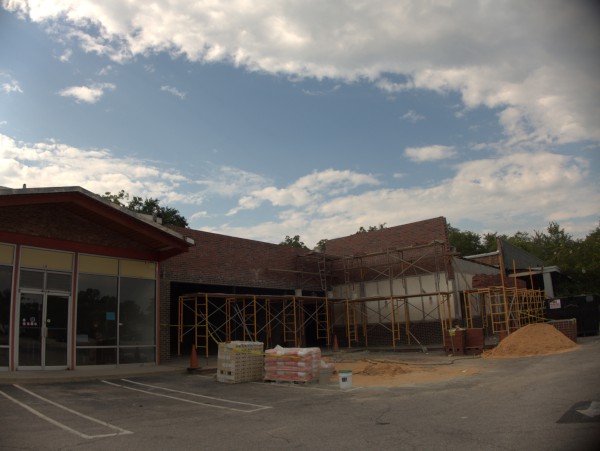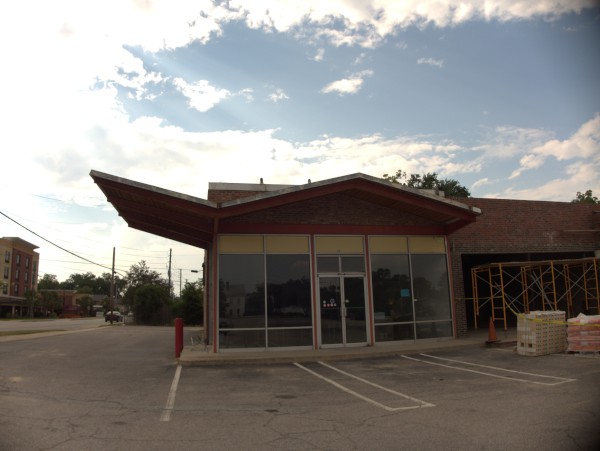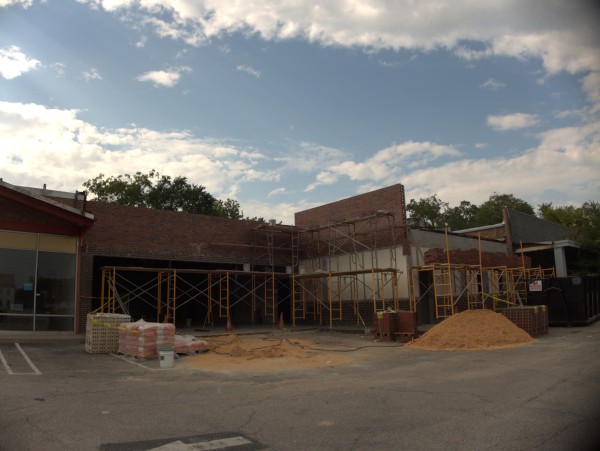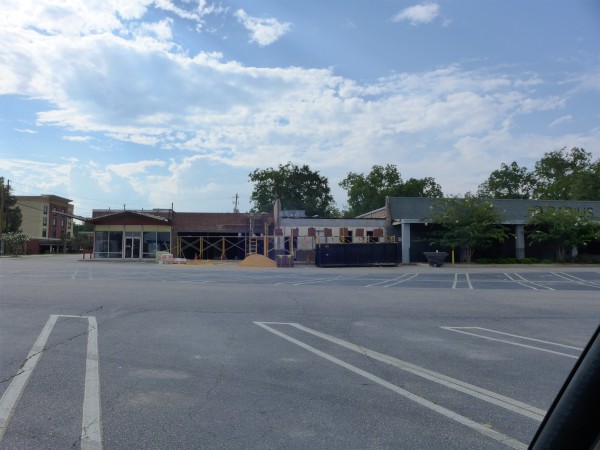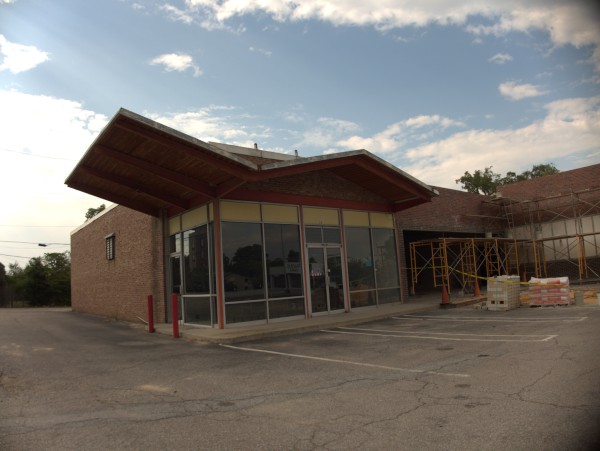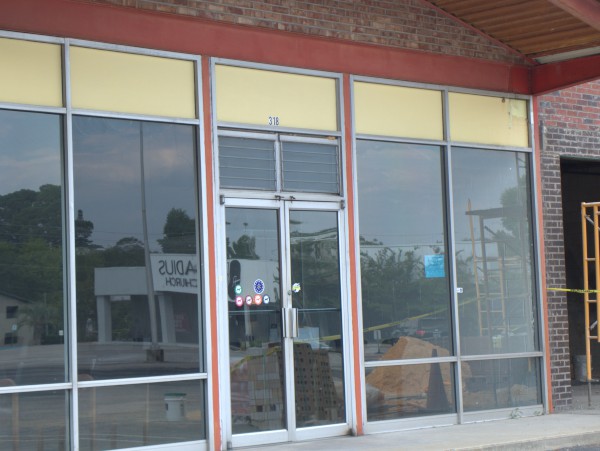 Posted at 1:47 am in Uncategorized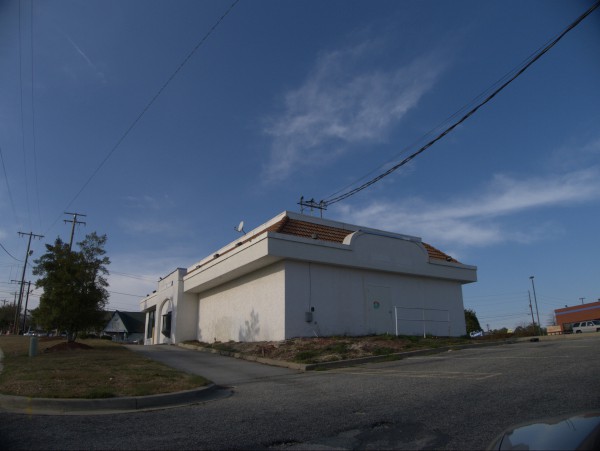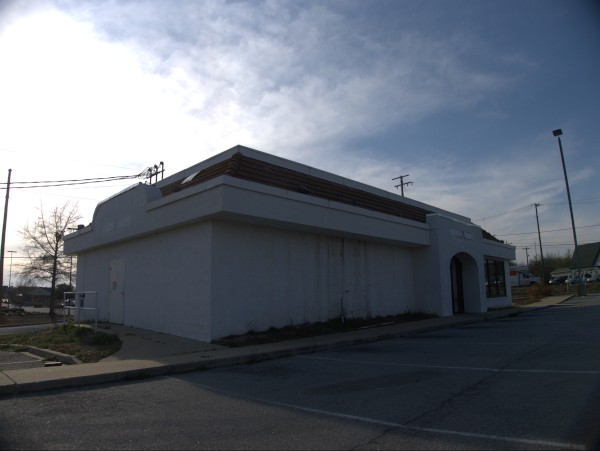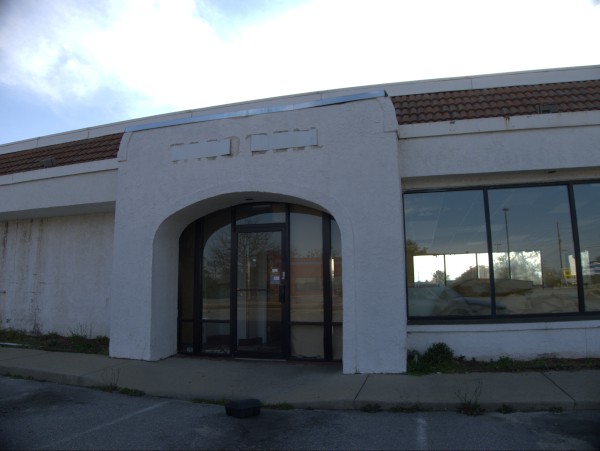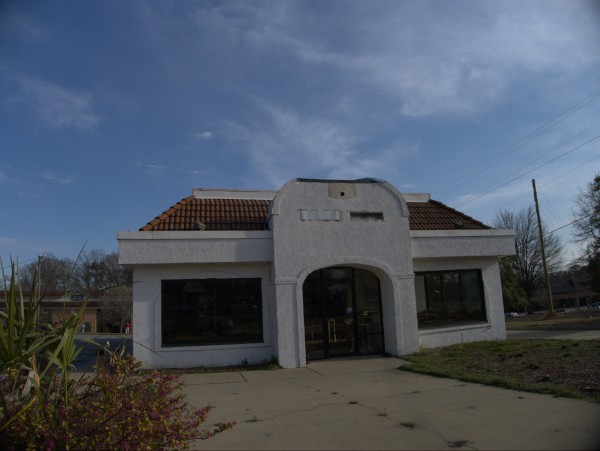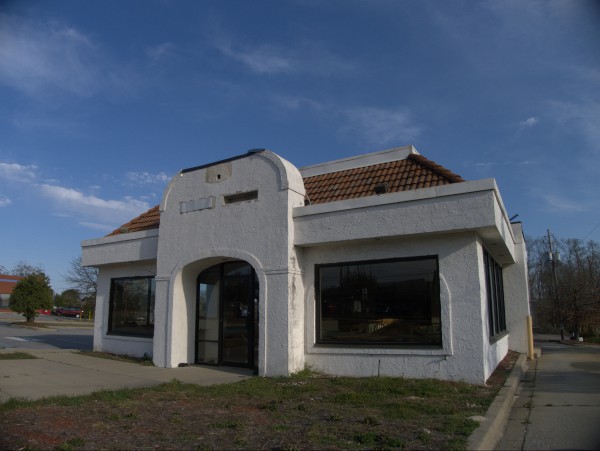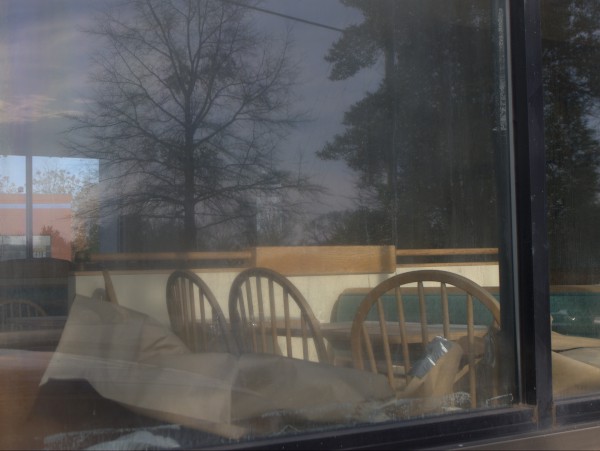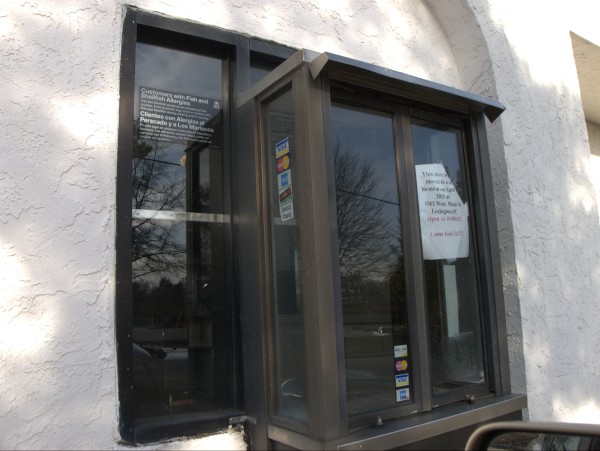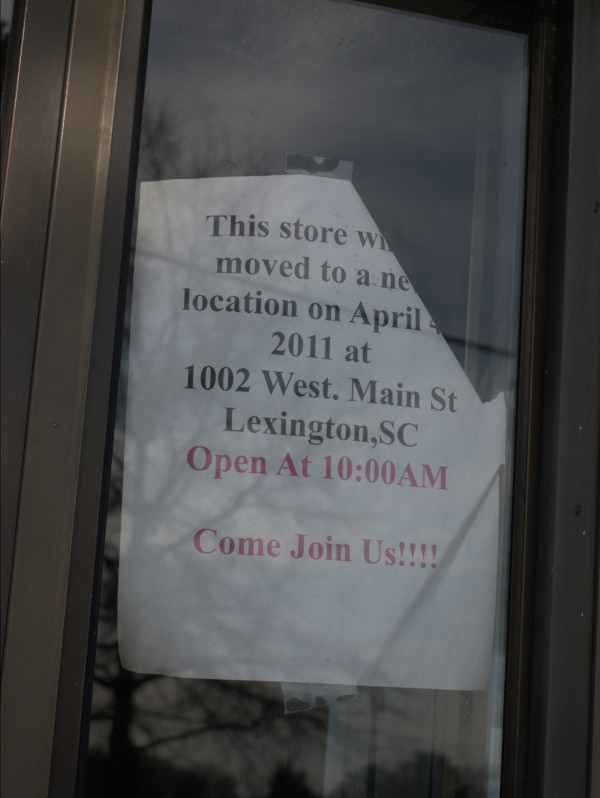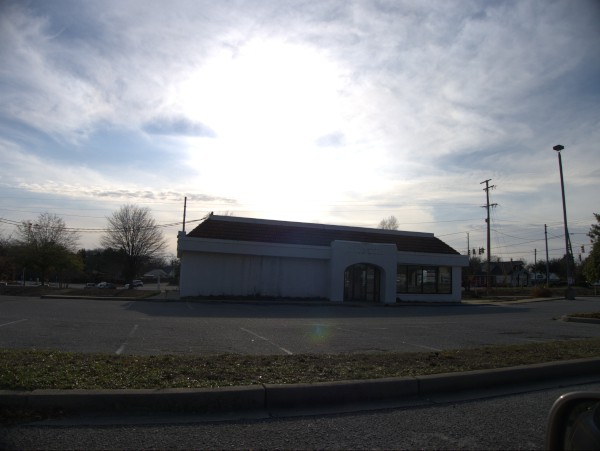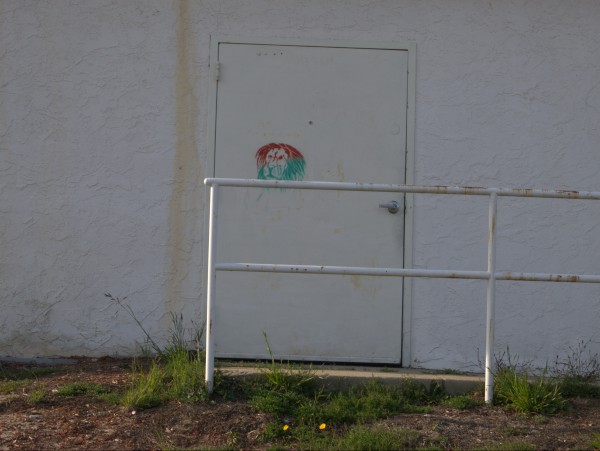 As mentioned in the comments on the Lexington Blockbuster this adjacent old-school Taco Bell moved to a new store a couple of years ago. Personally I like these Southwestern style locations more than the "modern" style they have adopted recently. Several in Columbia have been repurposed recently (though the one on Knox Abbott is still vacant), but this one looks as though it may be too far gone for that.
UPDATE -- Work is underway: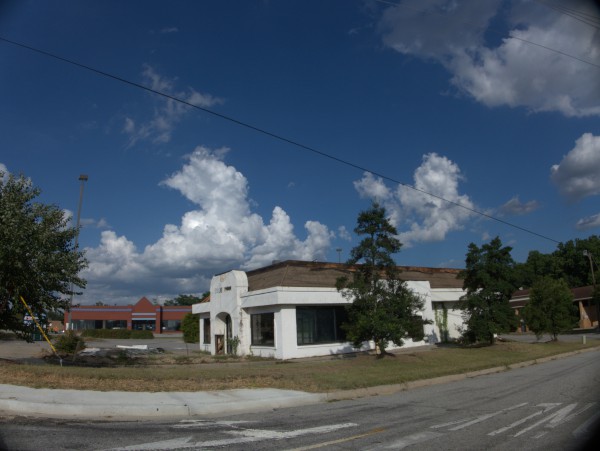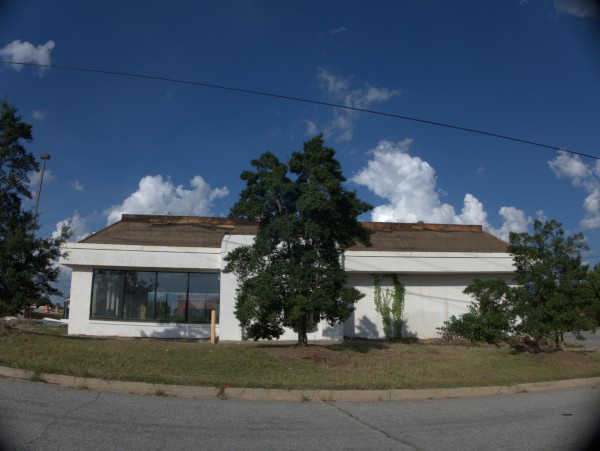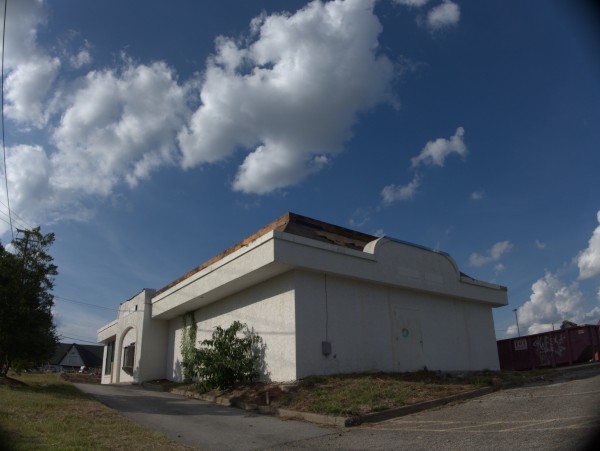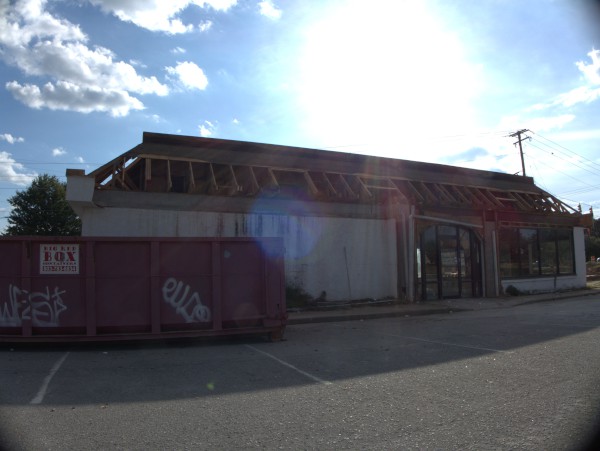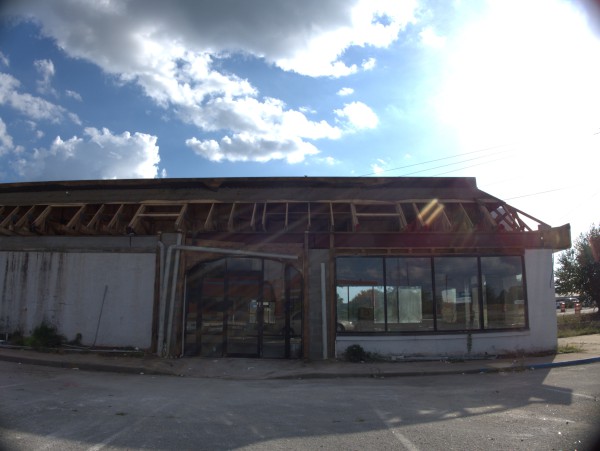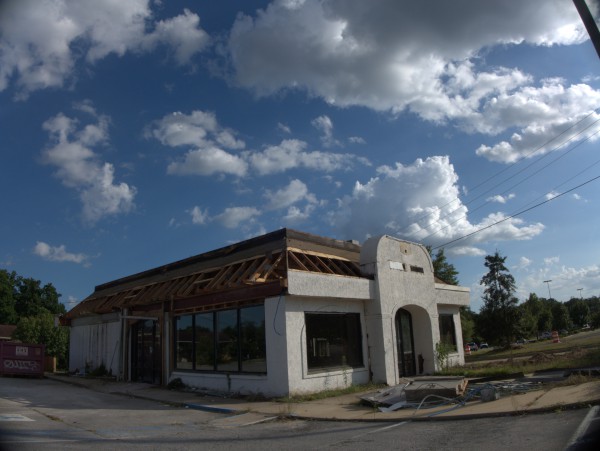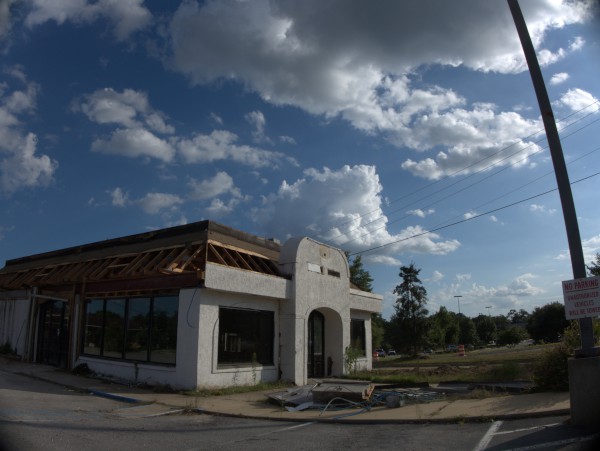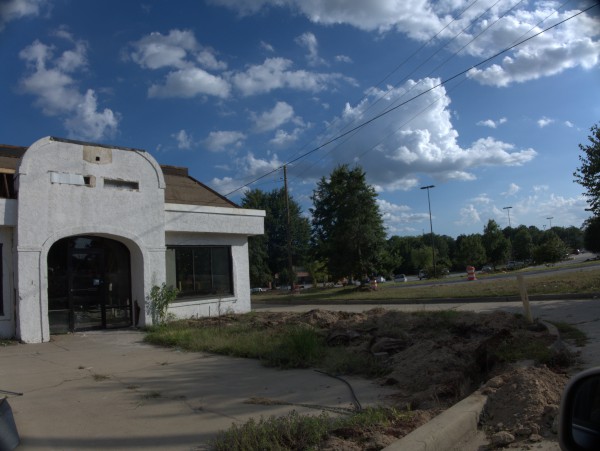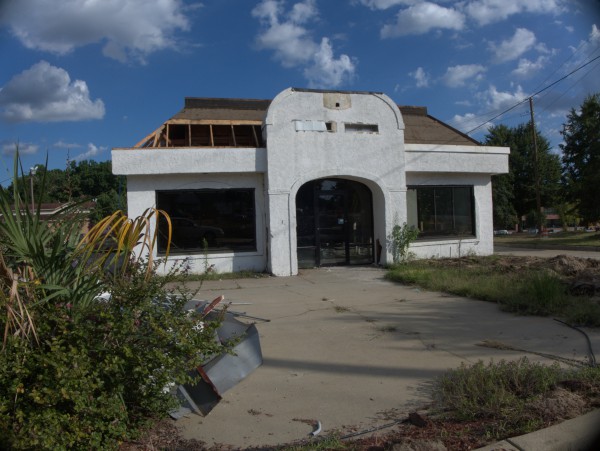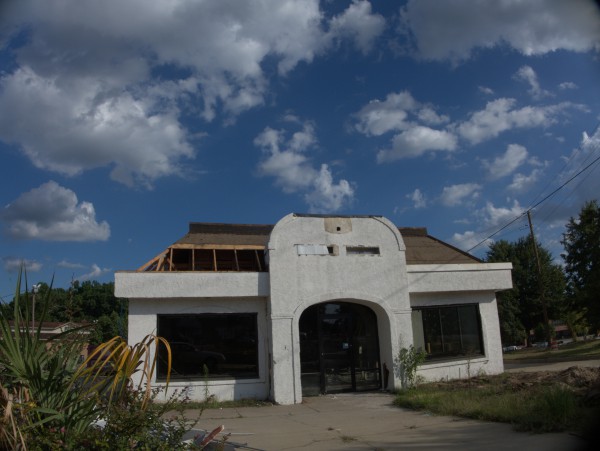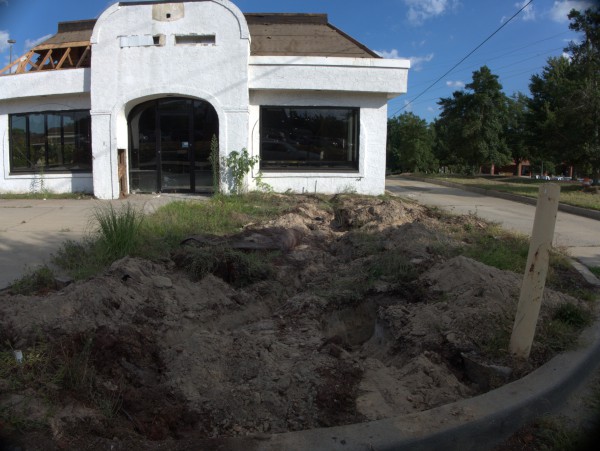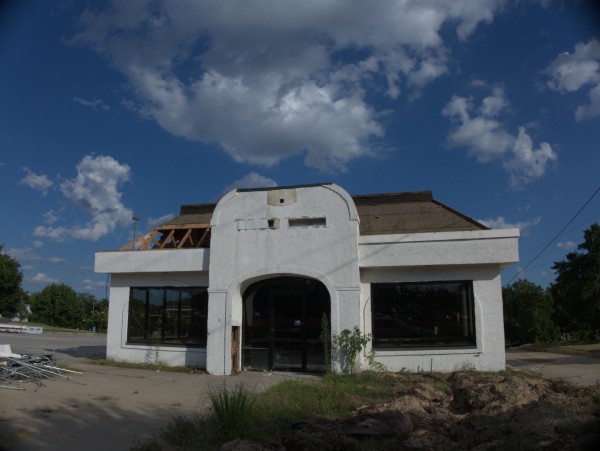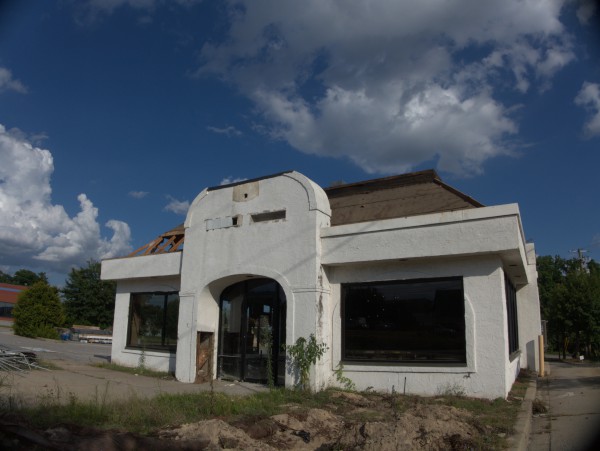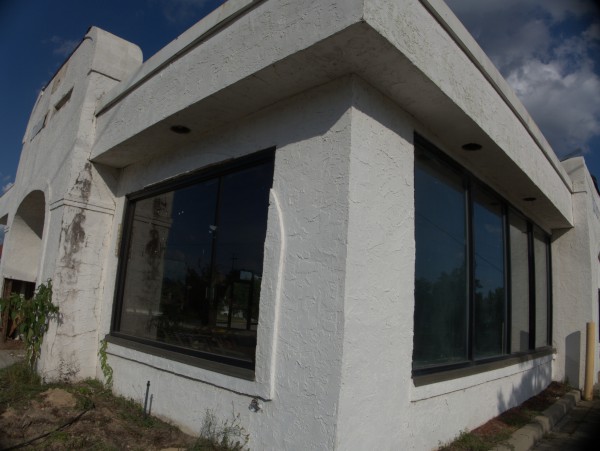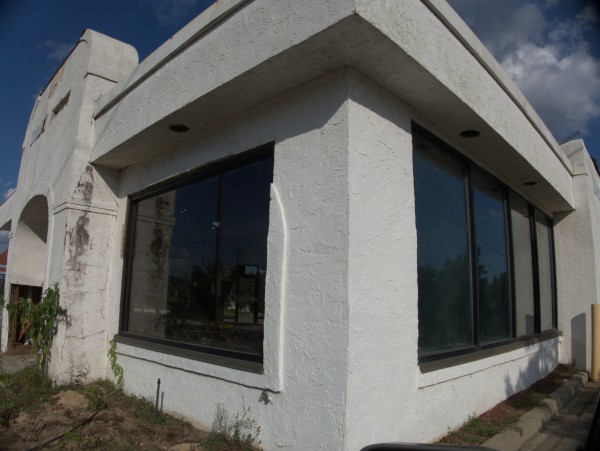 UPDATE 17 February 2014 -- Now a Cook Out: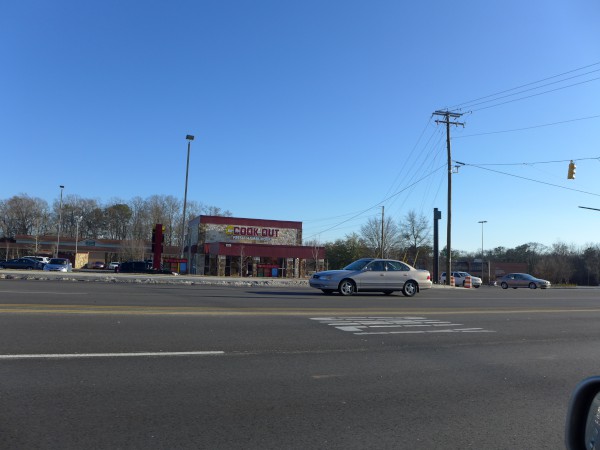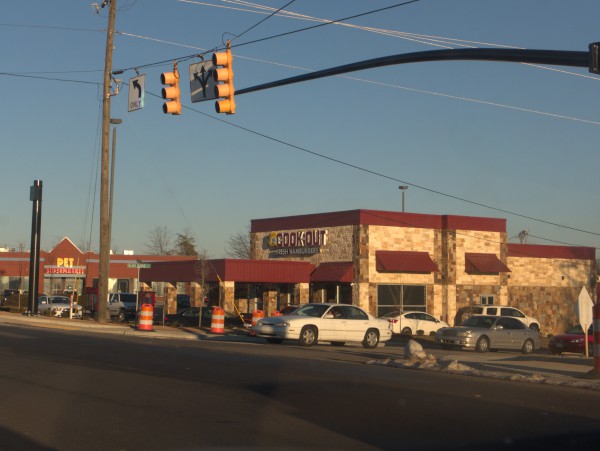 Posted at 11:46 pm in Uncategorized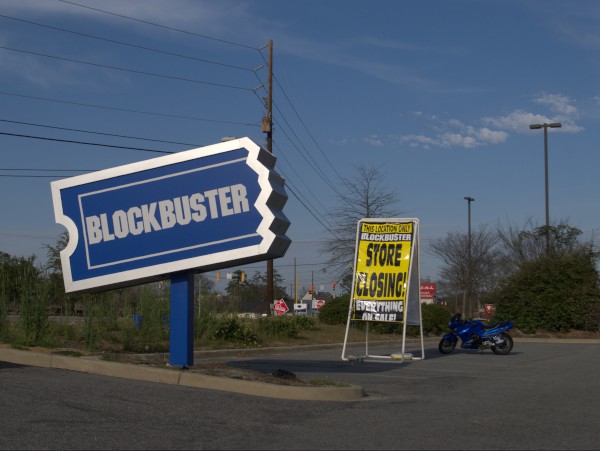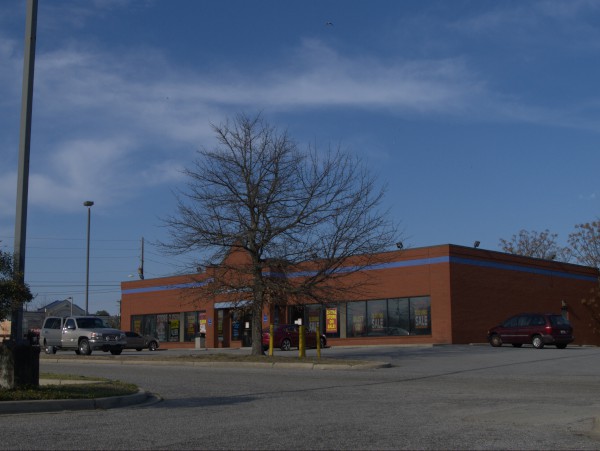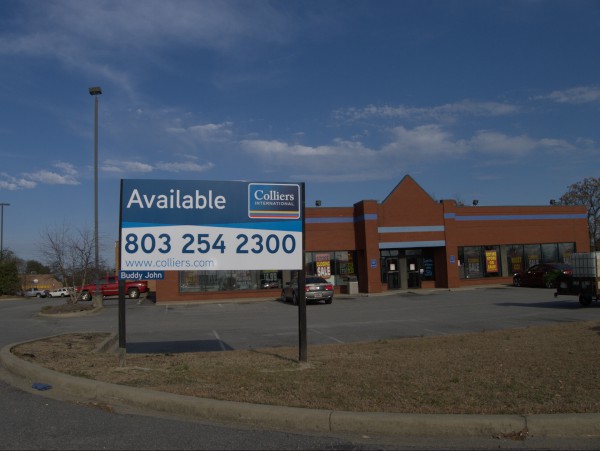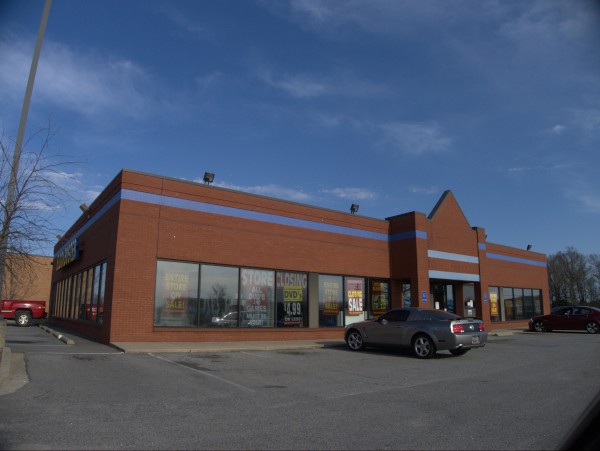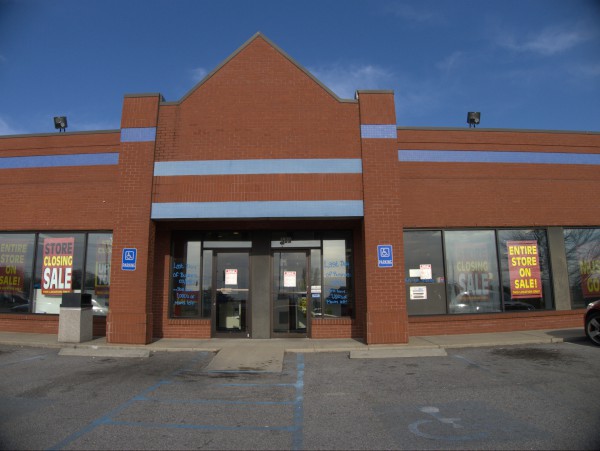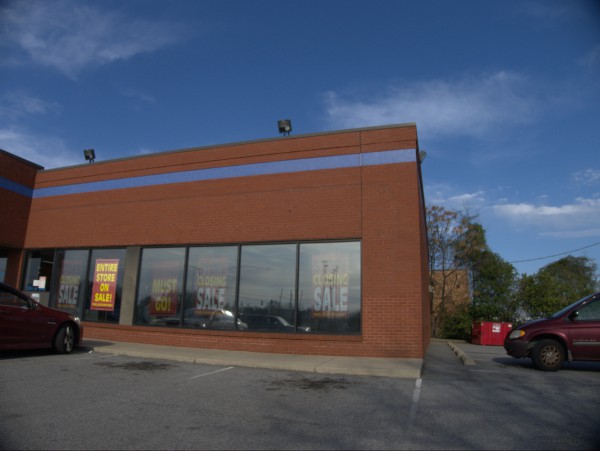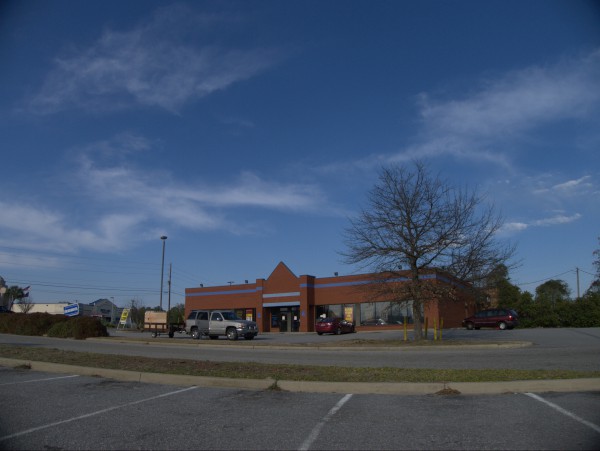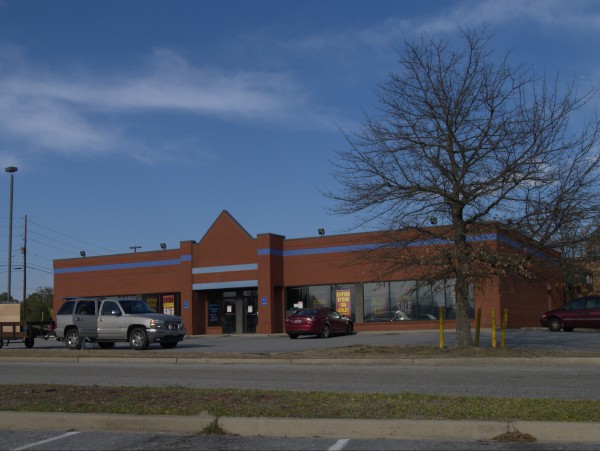 Well, this has already been talked about enough that I'm not sure who the hat-tip goes to, but I finally got over to Lexington last weekend and got some shots of the Main Street Blockbuster closing down. It was already pretty near the end-days, and as I watched, I saw a guy walk out and hoick a set of display racks into his truck.
I was also in Aiken this week, and the Blockbuster there which closed about this time last year is still vacant despite being in a pretty good spot..
UPDATE -- the place is still vacant: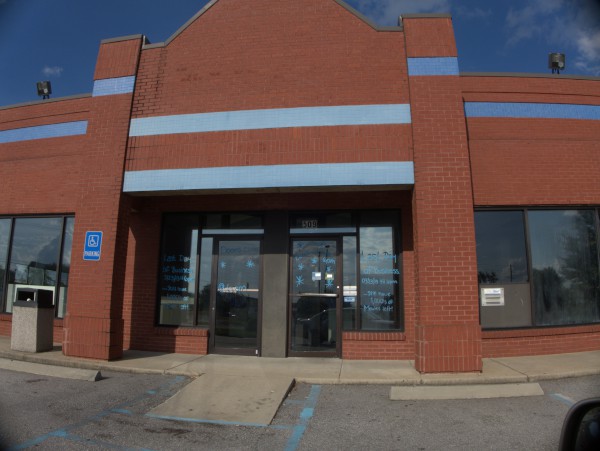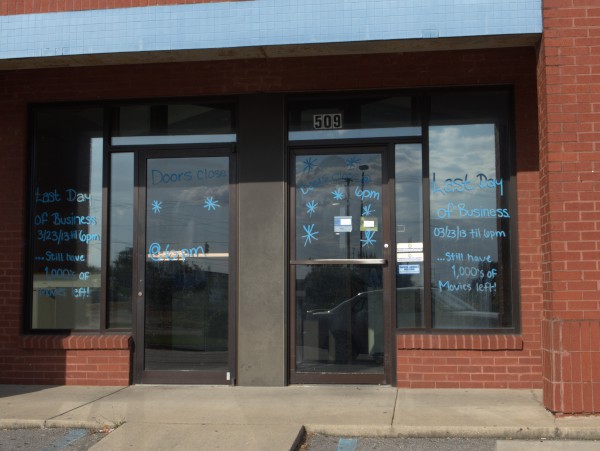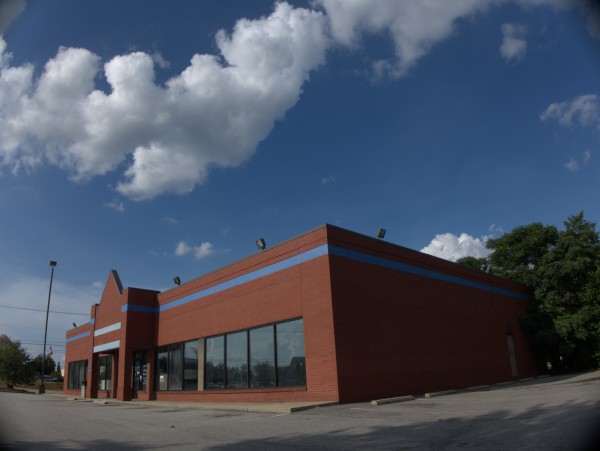 UPDATE 4 March 2014 -- This shot is through a windshield and from too far away, but you can see this building is now a Pet Supermarket: