Archive for the '754 West Main Street' tag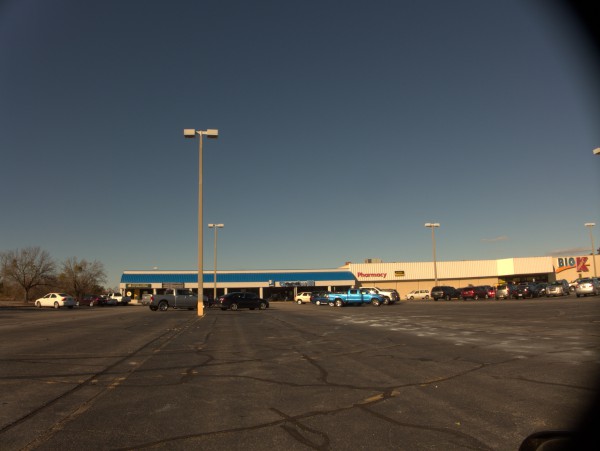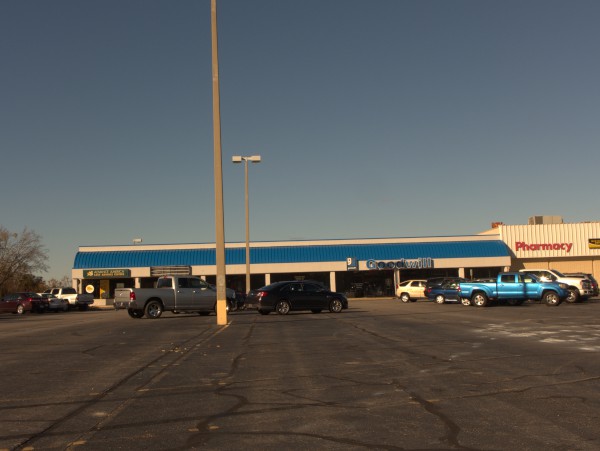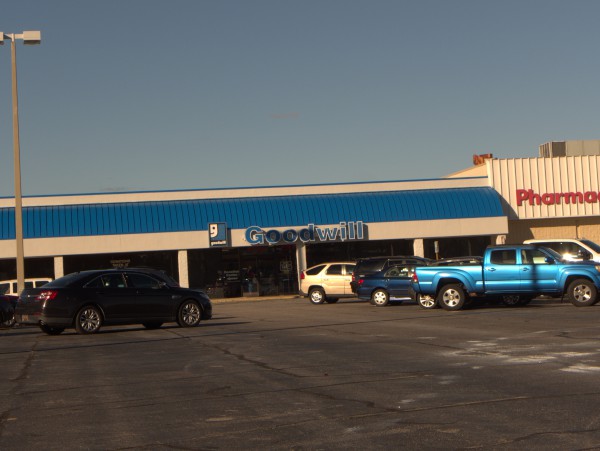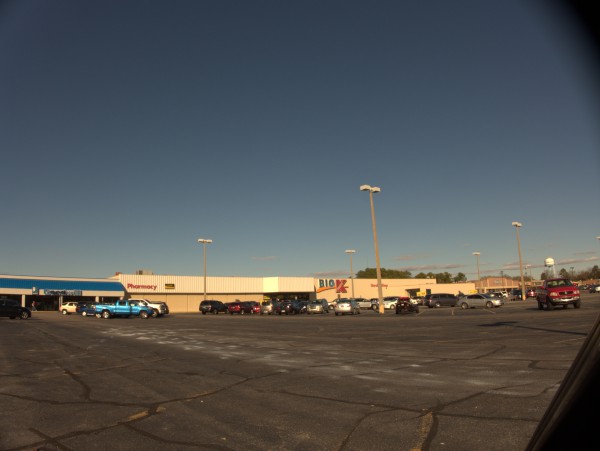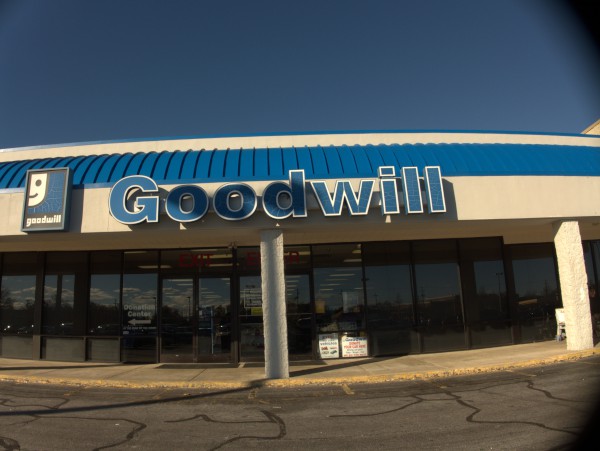 This Lexington Goodwill location, by K-Mart has moved down the street from 754 West Main to 1307 West Main. The State has the story, and a picture of the new store.
I don't go to Goodwill often becuause I really don't need more stuff and don't have to hunt through records and books anymore with the Internet, but you never know what you'll find. I got both of my nieces bikes from one of the Myrtle Beach locations.
(Hat tip to commenter James R)
UPDATE 16 November 2018 -- Here's the new location: