Archive for the '411 West Main Street' tag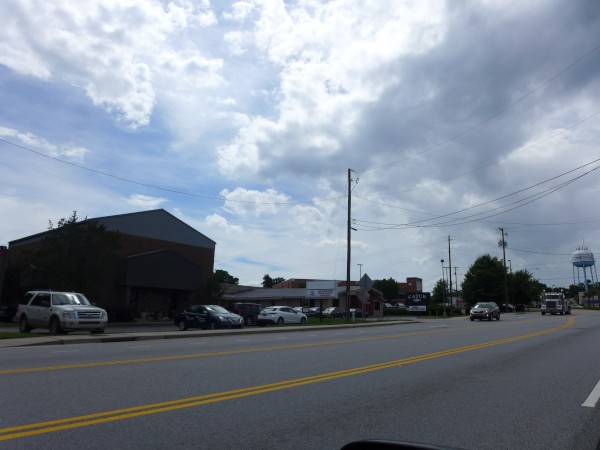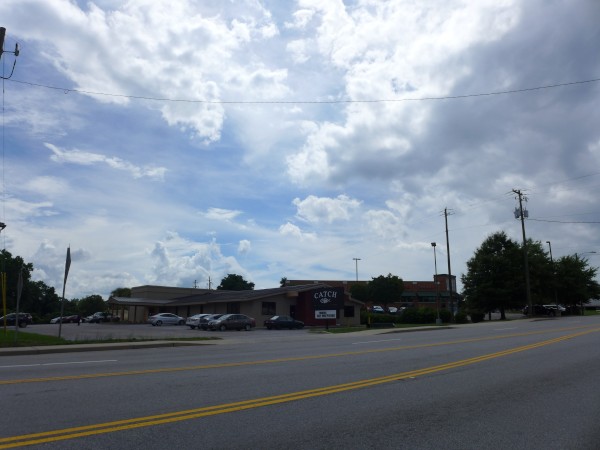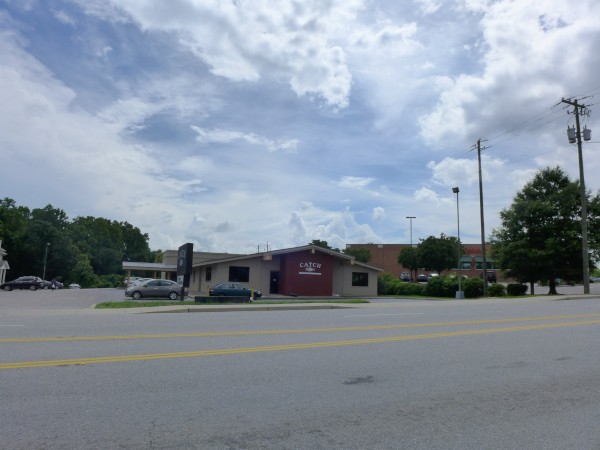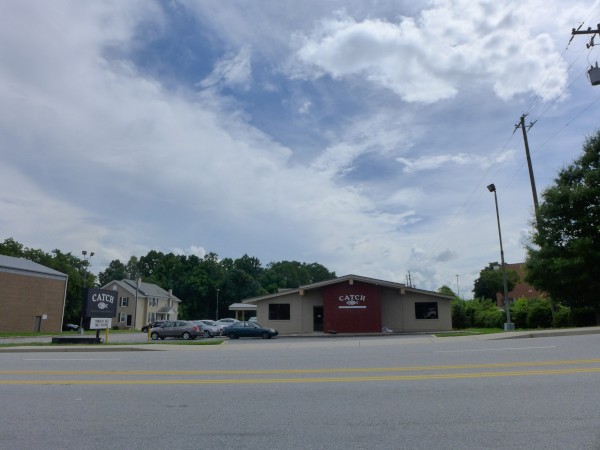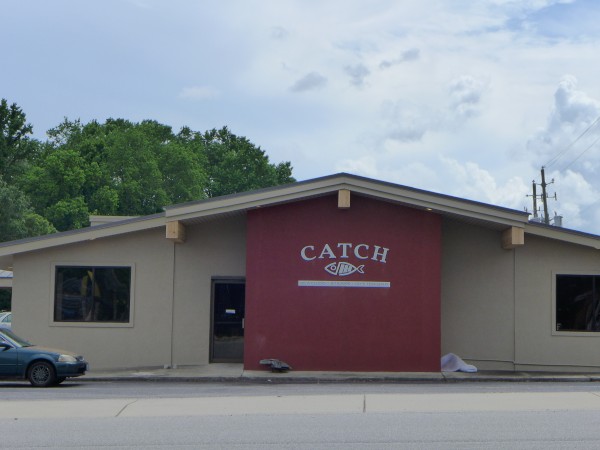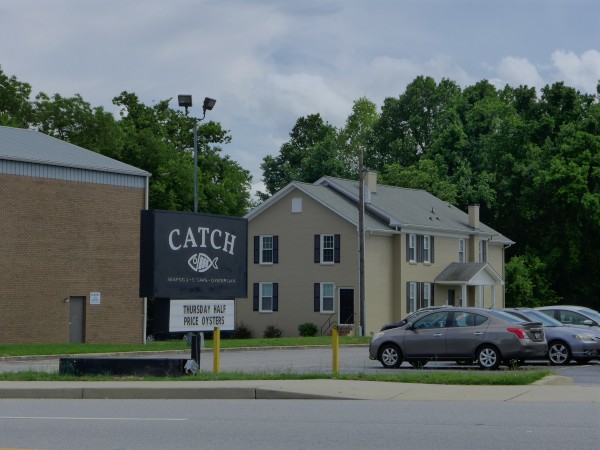 As reported by commenter John R, Harbor Inn in Lexington has been rebranded as Catch.
I was on the wrong side of the street to stop, but I was able to catch a few photos driving by the other day. Judging from the website, this is a reflagging, and the ownership is the same, as the phone number has not changed from that of Harbor Inn.
I believe that the Two Notch Road location of Harbor Inn is unaffected.
(Hat tip to commenter John R)