Archive for the '415 Columbia Avenue' tag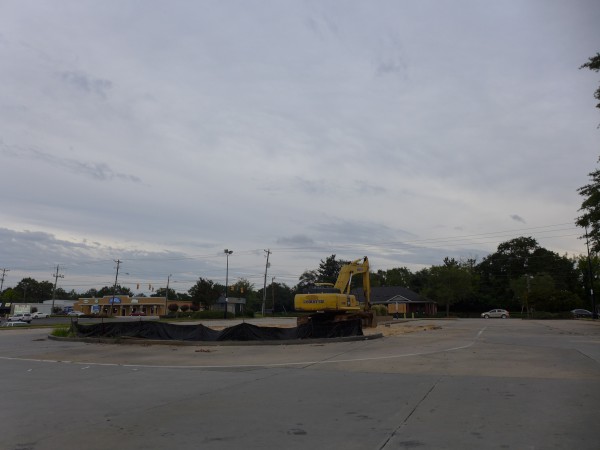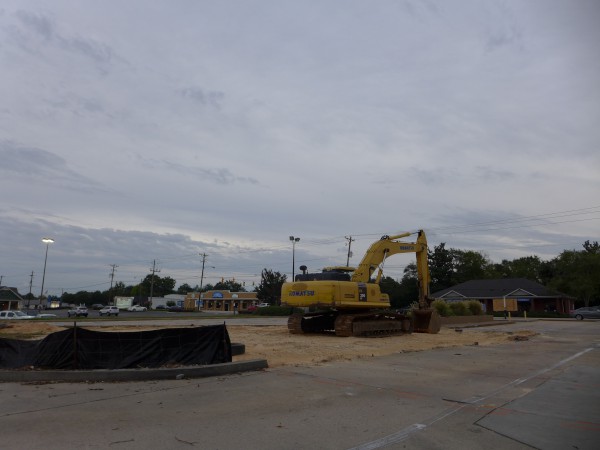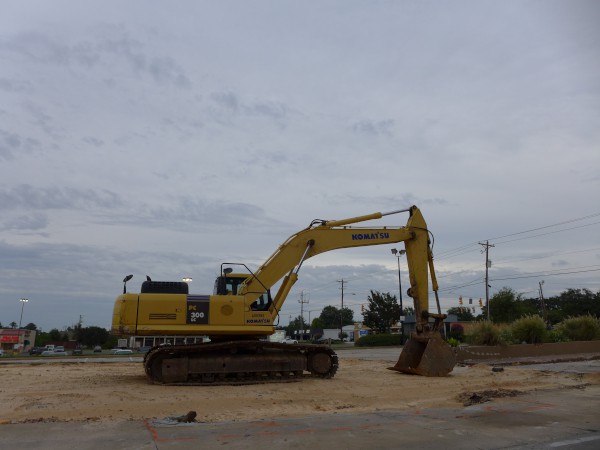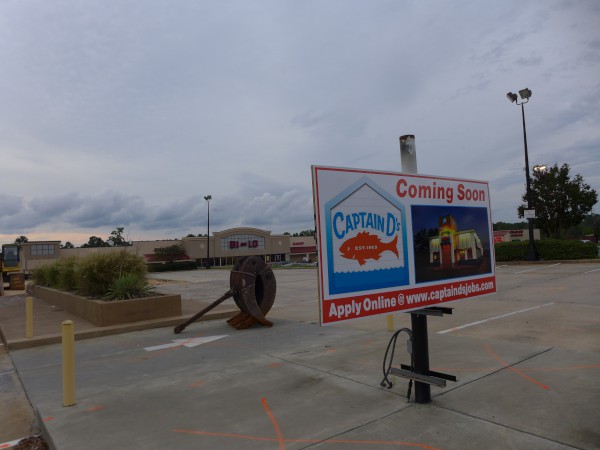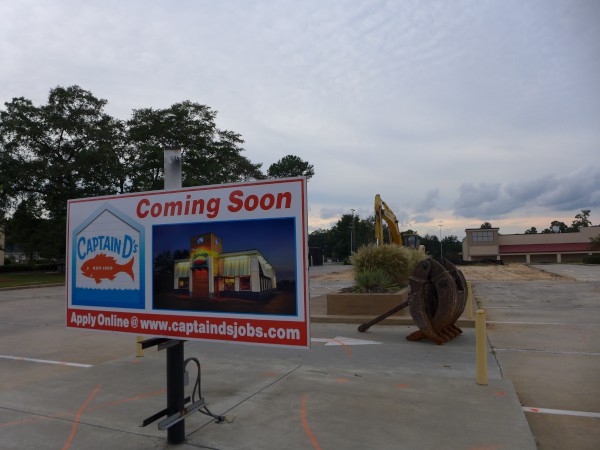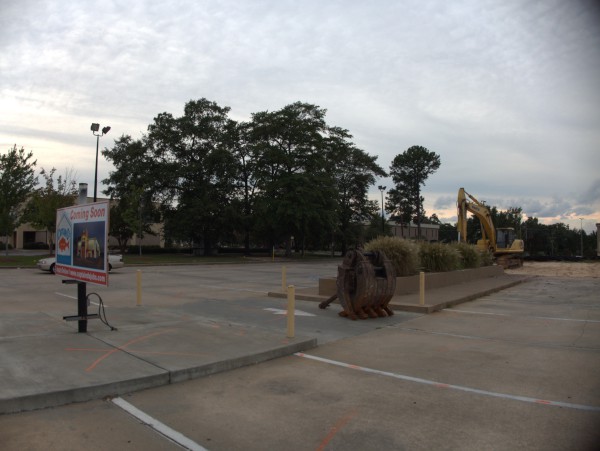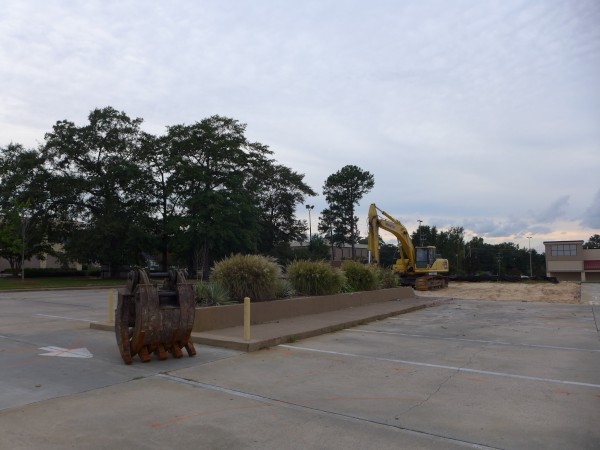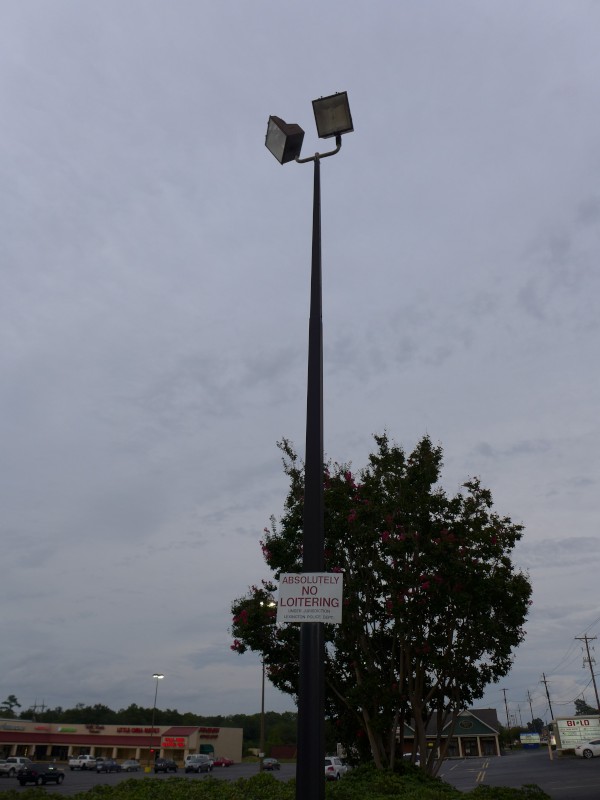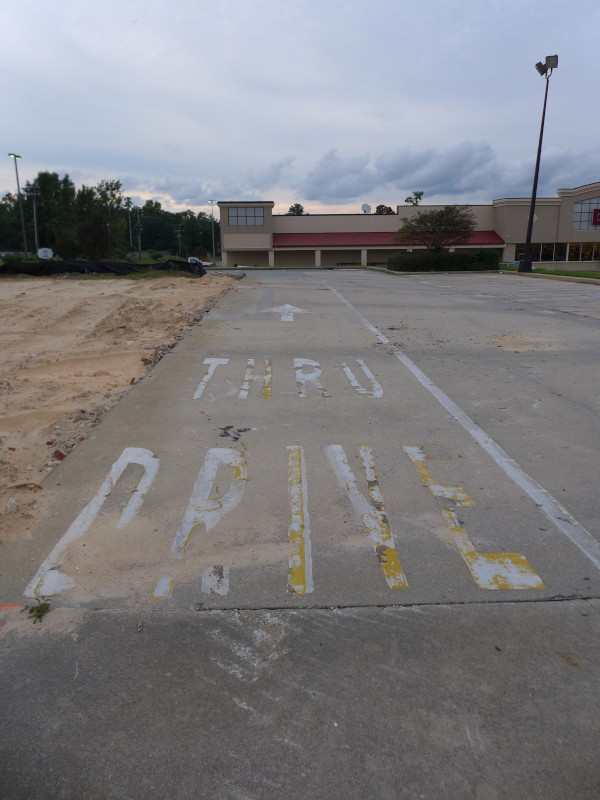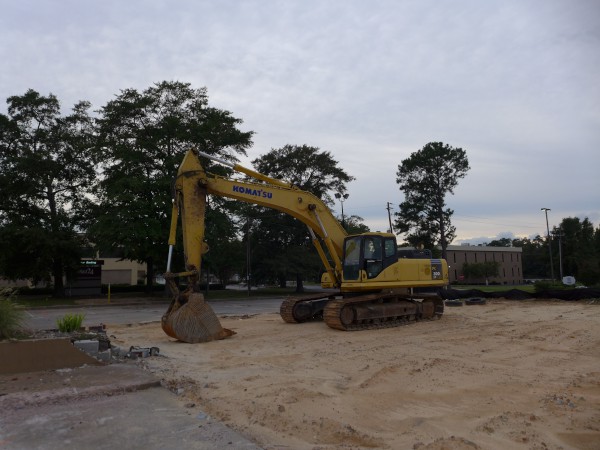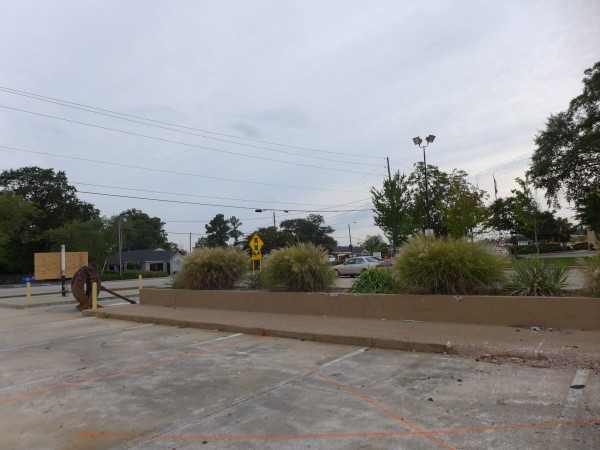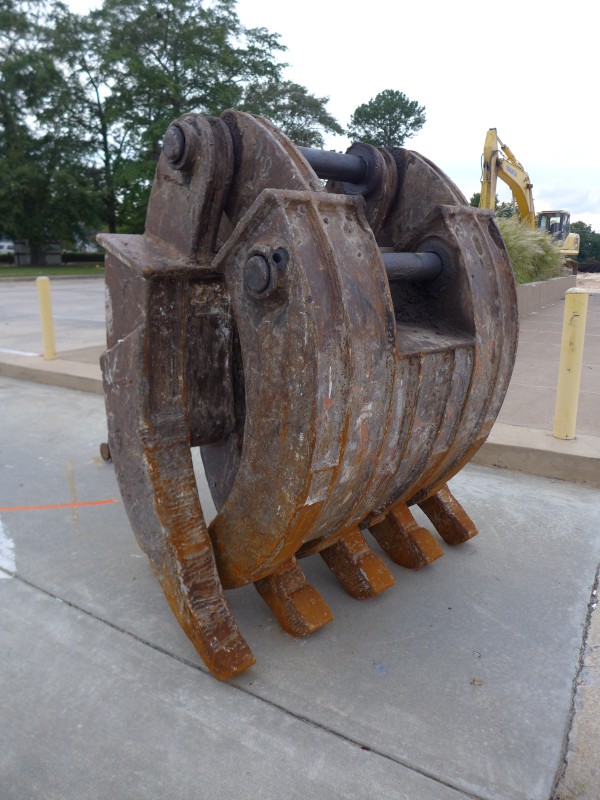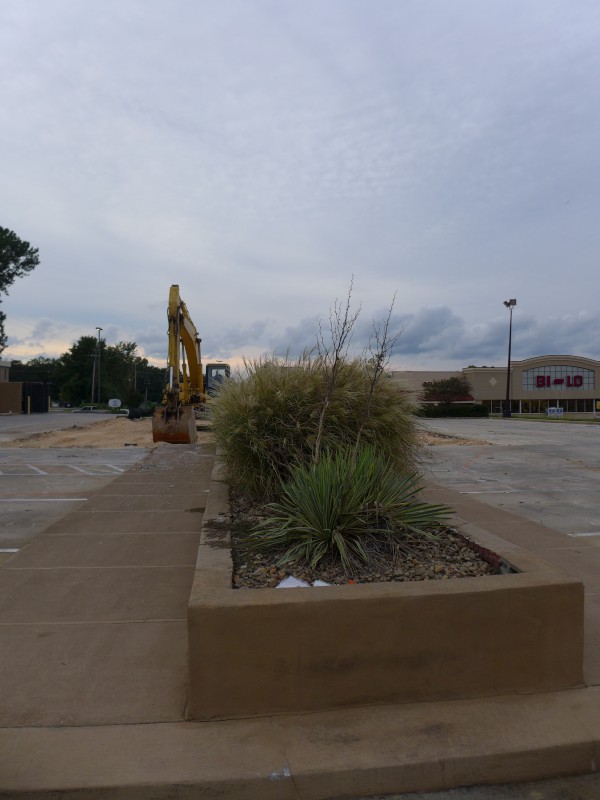 As mentioned by a number of commenters over the last several months (and in this State article), the Hardee's location at 415 Columbia Avenue in Lexington in front of the Bi-Lo has moved to 1105 West Main Street and the former building has been razed.
The razed spot will be rebuilt as a Captain D's. The new Hardee's site is the former location of Clamp's BP Station.
UPDATE 11 December 2015 -- The construction of the Captain D's on this spot has started: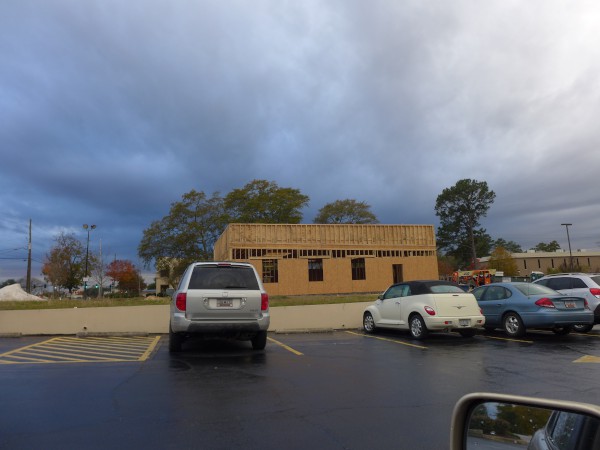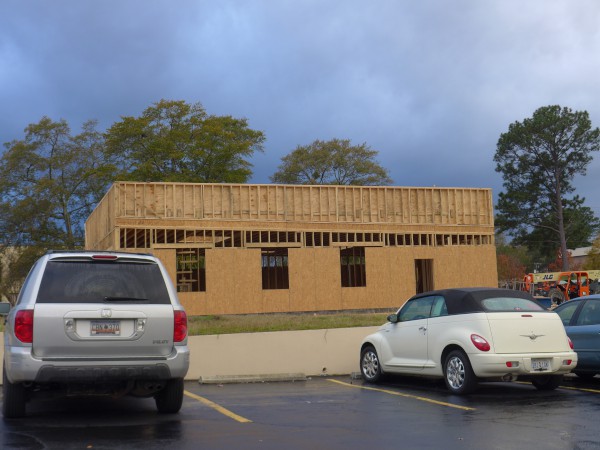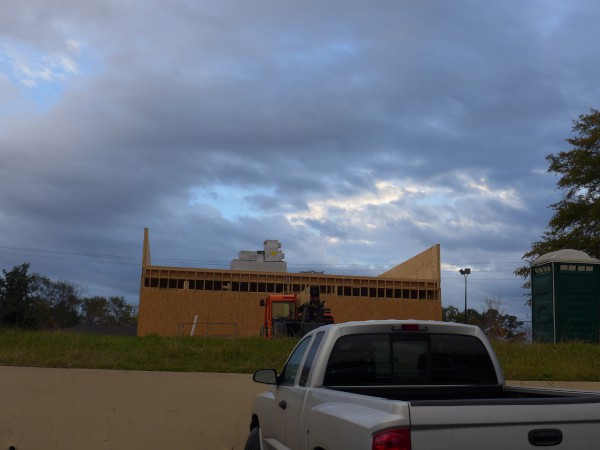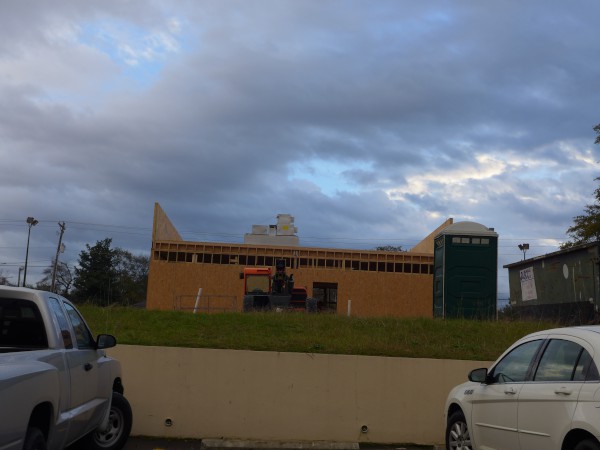 UPDATE 8 June 2016 -- Here is the new location for this Hardee's: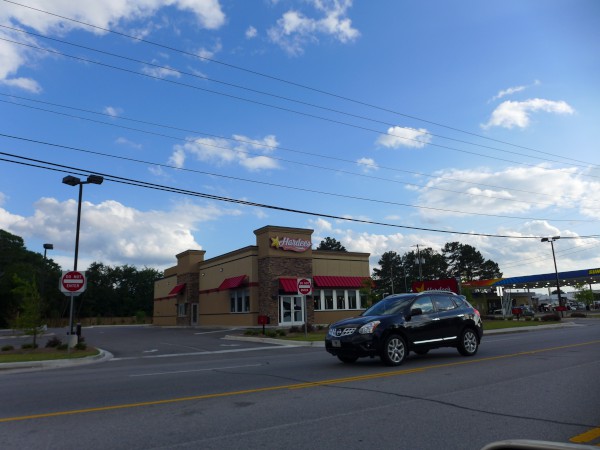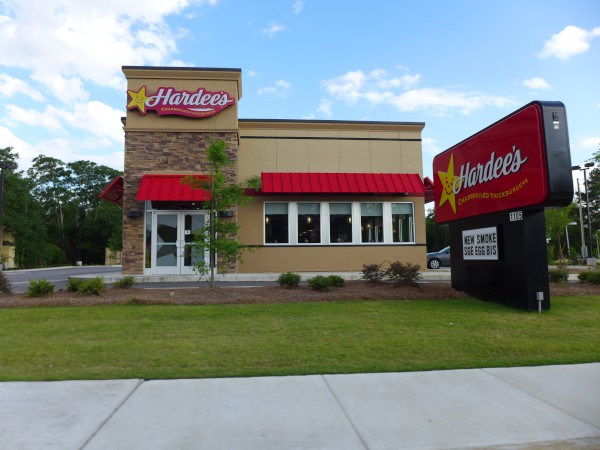 UPDATE 19 June 2021: Adding tags and map icon.