Archive for the 'Hardee's' tag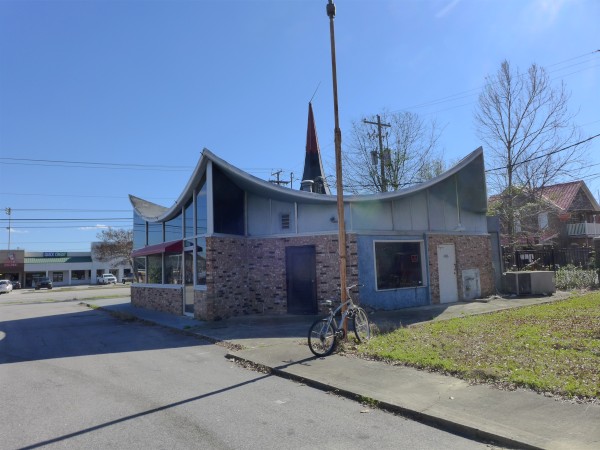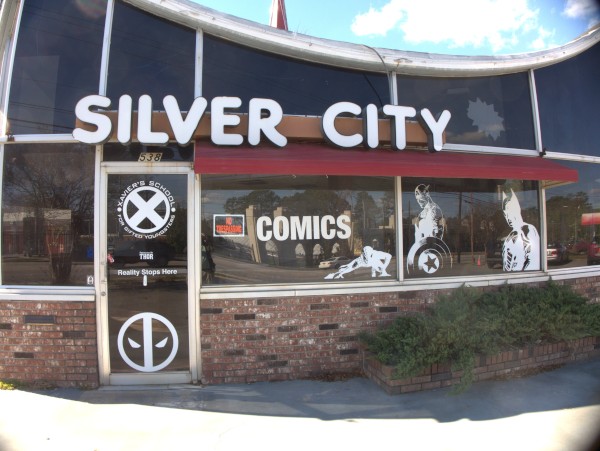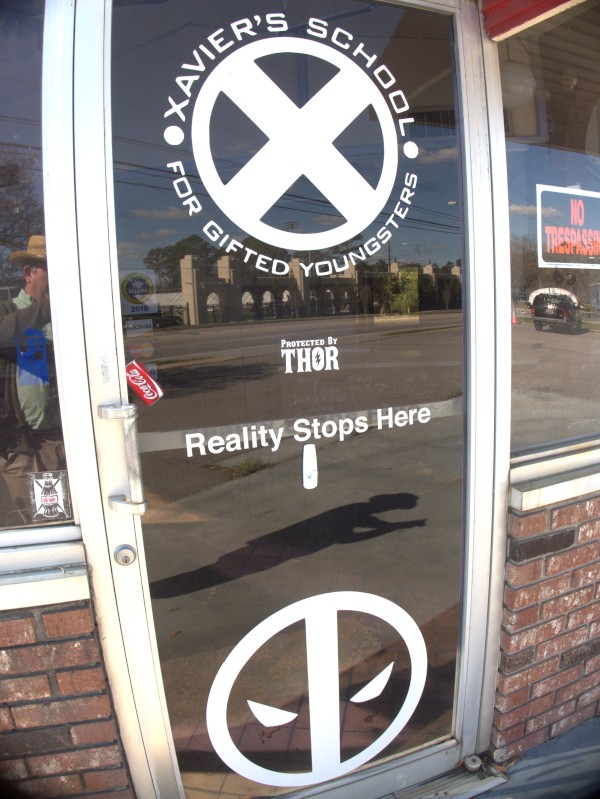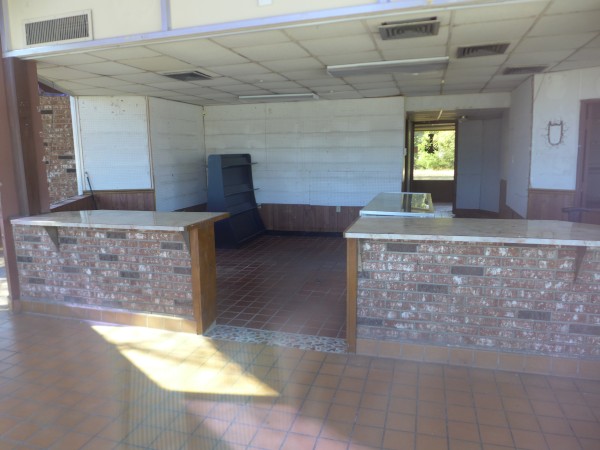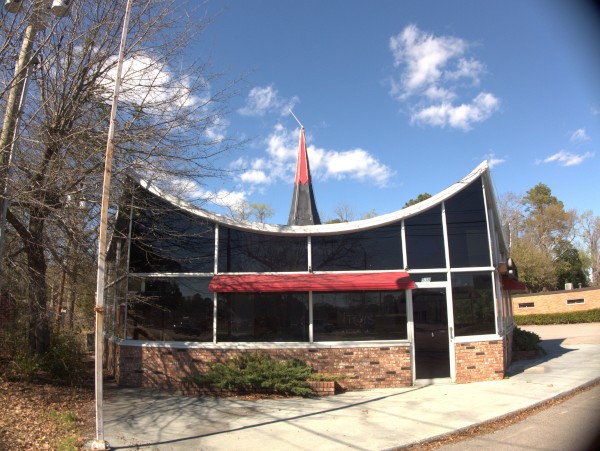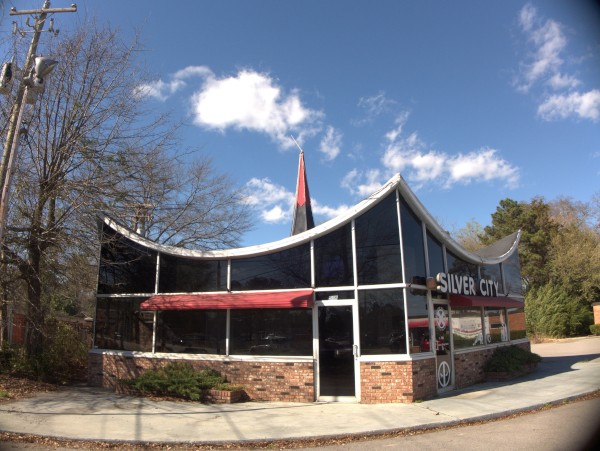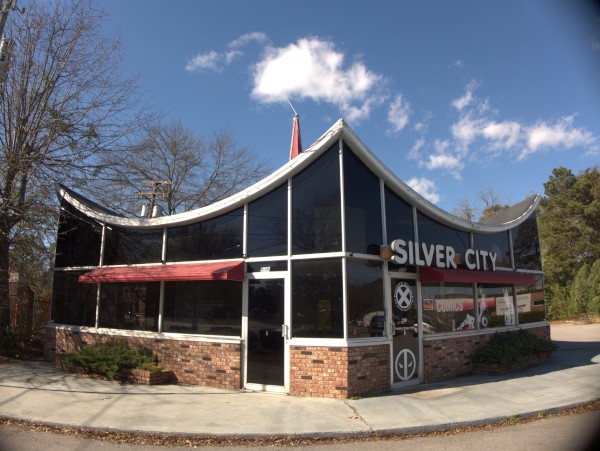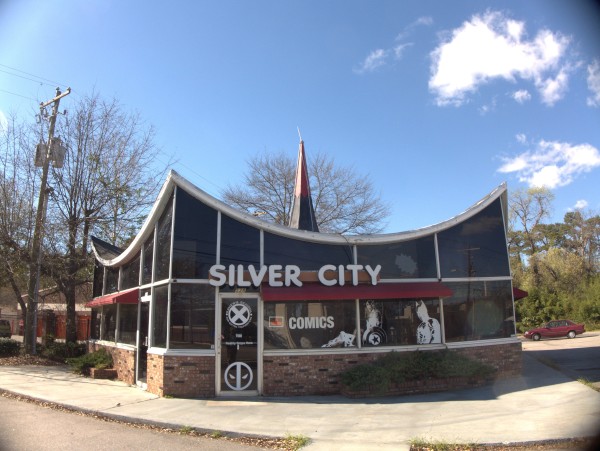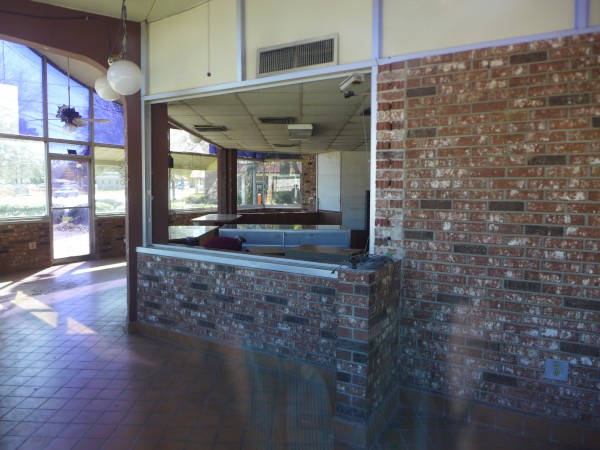 Mostly I knew Silver City from their old location at 906 Knox Abbott Drive. When I was a graduate assistant every Wednesday (I think it was Wednesday..) when the new comics came out, I would drive from campus to there and peruse the weekly haul.
They moved to this old Hardee's building closer to the river while I was living out of town. I did stop by several times, but by that point, I was getting my fix through a mail-order subscription service, so it wasn't quite the same, though the staff was quite pleasant and I did pick up some stuff.
According to their Facebook page the store's last day was 2 December 2017. When I took these pictures, I had a brief chat with the building owner who said that they were looking for a new tenant in the building as is rather than taking it down and starting over. I was glad to hear that, as these old Hardee's buildings are pretty thin on the ground now. After the razing of the one at Eggroll Station, this is the last in the Columbia area, and I believe the owner said there were only one or two elsewhere.
(Hat tip to commenter Thomas S)
Posted at 1:18 am in Uncategorized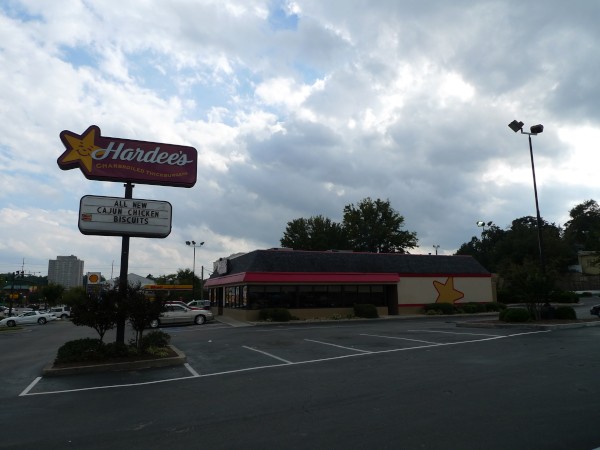 This closing has been talked about long enough that I actually got these photos last year, knowing I would have to deploy them eventually. This Hardee's has been a fixture in the old Five Point's Sears parking lot for years. I think it may even date back to when Gene's Pig & Chick across College Street would have been its competition. (It certainly does not date back to Hardee's original space-age designs such as at Silver City or The Eggroll Station though).
This story from The State last year tells how the Hardee's is going to be replaced with a Chick-Fil-A, and how it will all be carefully landscaped in accordance to the new Five Points streetscaping guidelines. Color me unimpressed. You have only to compare US-17 as it passes through Mount Pleasant where everything is set-back so far and blends in so blandly that you can't even tell you are passing stores that want to sell you something with US-17 in the Myrtle Beach area where even failed and vacant storefronts are exuberant to see how guidelines can suck the life out of a road. Not to mention this quote:
"Chick-fil-A is a business of high quality and we anticipate this development will add great character to the already diverse and eclectic makeup of Five Points," she said.
Of really? Replacing one national fast-food chain (which is actually currently on the rebound) with another national fast-food chain will add character and diversity to Five Points? I guess character and diversity aren't what they once were..
(Hat tips to commenters Tom, Mike D, Larry & Jim)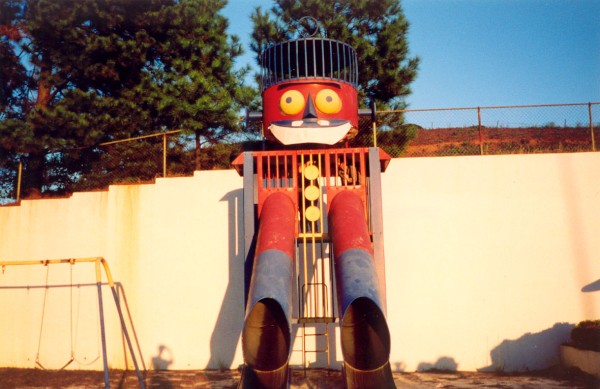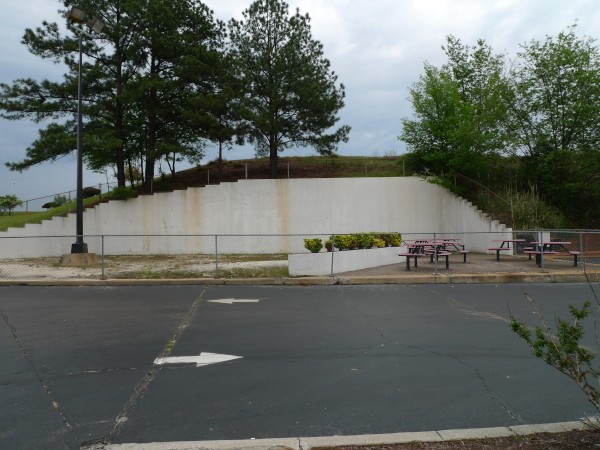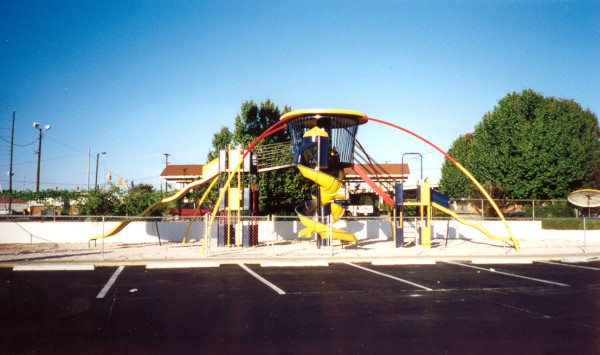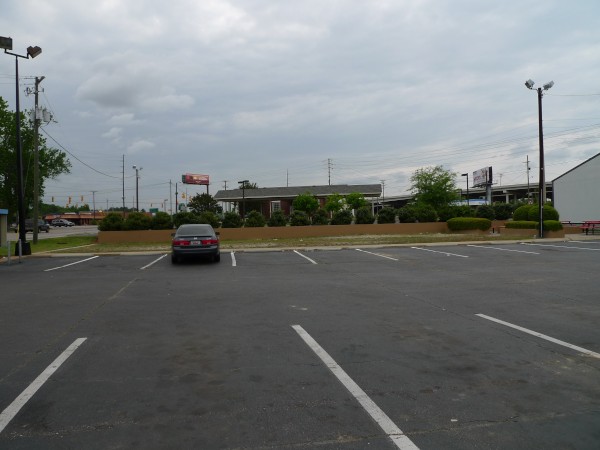 In my mind, Hardee's has been going down hill since they got rid of Gilbert Giddyup & Speedy McGreedy, not to mention "charco" grilling. For years though, the real reason to stop at a Hardee's when you got off the Interstate rather than McDonalds or Burger King, was for the ice.
There are a number of different types of commercial ice makers for restaurants. Some make lenticular spherical sections, others make partially hollow cubes, and some make "chewy" ice. Honestly, I don't know why a restaurant would want anything but the last kind, but some do and did. Hardee's though could be counted on for the chewy ice for years and then in a fit of madness, they gave it up. Next they started emphasing chicken such that I couldn't even go into the stores any more because of the chicken smell. Finally they were bought out by Carl's Junior wandered aimlessly for years but of late seem to have grabbed onto a workable concept with the "thickburger" line (though I have yet to sample one).
Anyway, that's all besides the point to this pair of local playground changes sent in by commenter Melanie. The "before" shots come from her, and I took the "after" ones last weekend:
The tall metal man was the playground at the Hardees beside Dutch Square before they tore it down. I think this picture was taken 1995 give or take a year.
and:
Hardees ditched another of their coolest playgrounds sometime in the new millenia. Here is a pic taken in 1995-6 of the Hardees playground from Garners Ferry where I77 goes over. They had this playground at least since I was born because I remember it always being there.
The metal man is indeed way cool. I can only speculate that either the insurance became too burdensome, or playgrounds don't really fit in with the Carl's Junior conception of Hardee's.
UPDATE 21 April 2009: Added "Dutch Square" to the post title.
UPDATE 18 December 2012: Changed the location for the "Garners Ferry" Hardees from 7942 Garners Ferry Road to 120 Veterans Road. (The Hardee's in question is not actually on Garners Ferry, but a side-street, and the Garners Ferry Address is another Hardee's entirely).
UPDATE 10 April 2019 -- This location has now closed, the closing is here. Also updated tags and added map icon.