Archive for the '4301 Sunset Boulevard' tag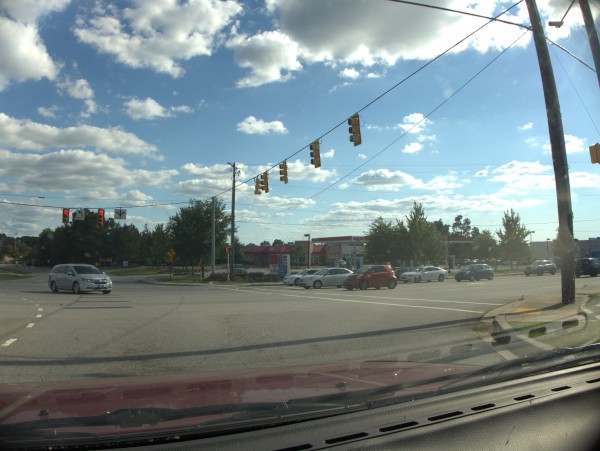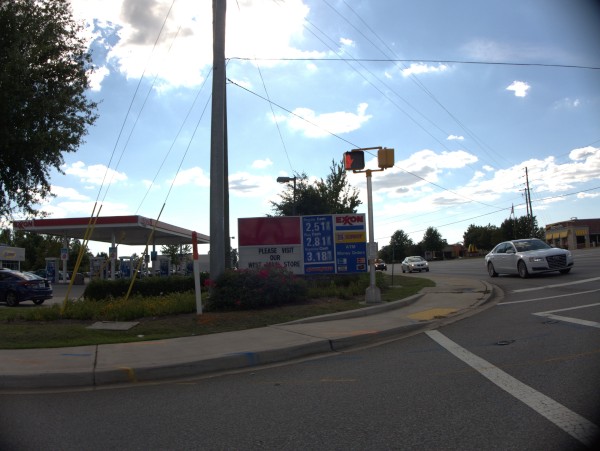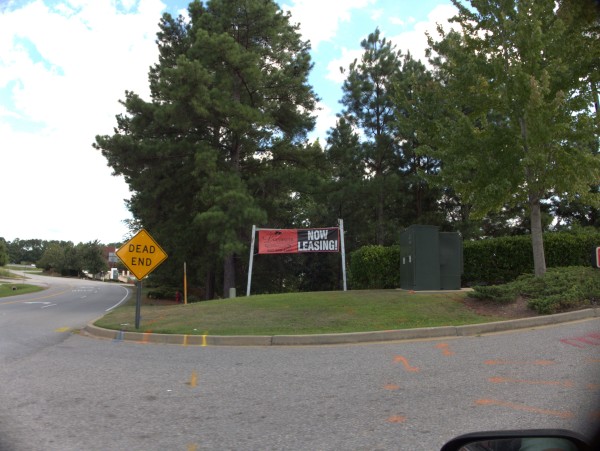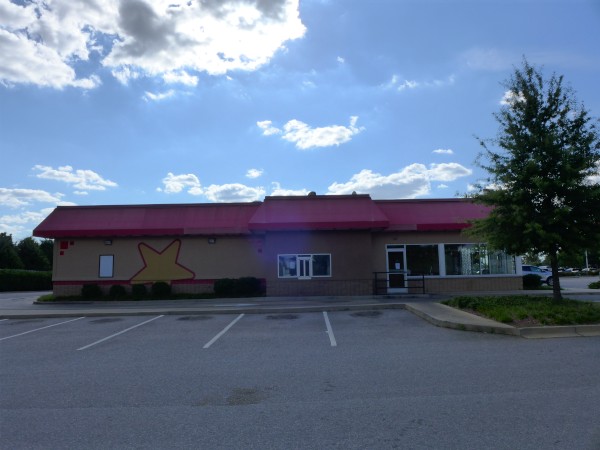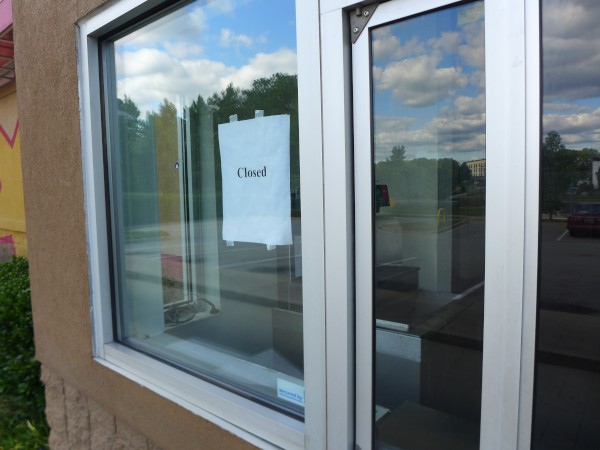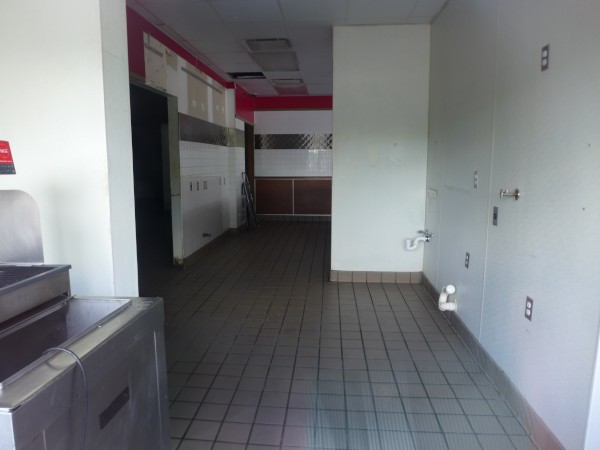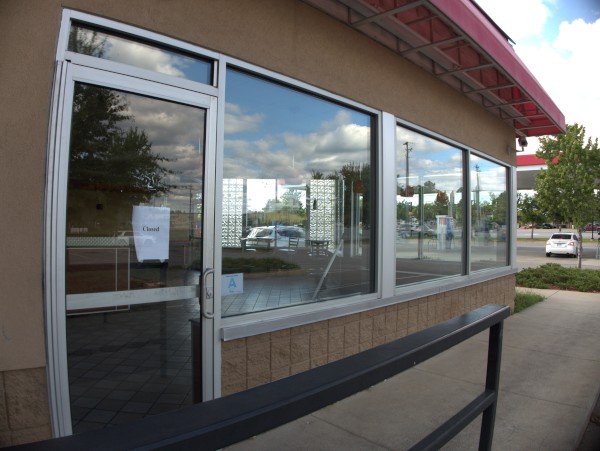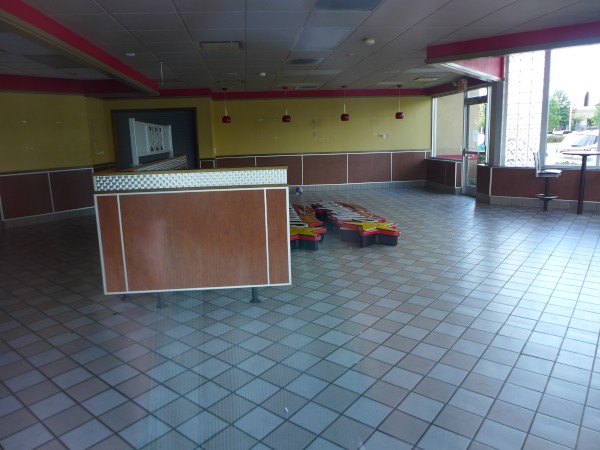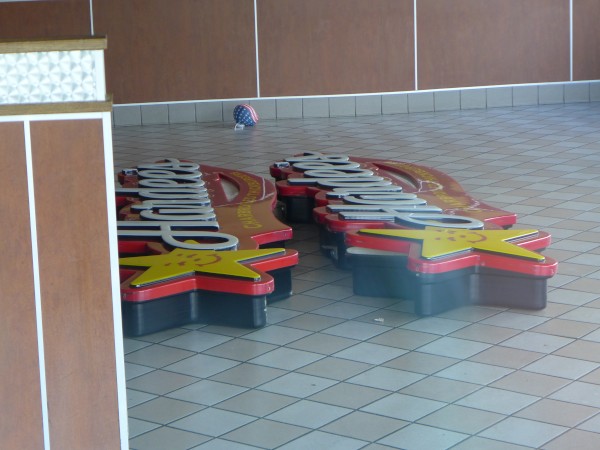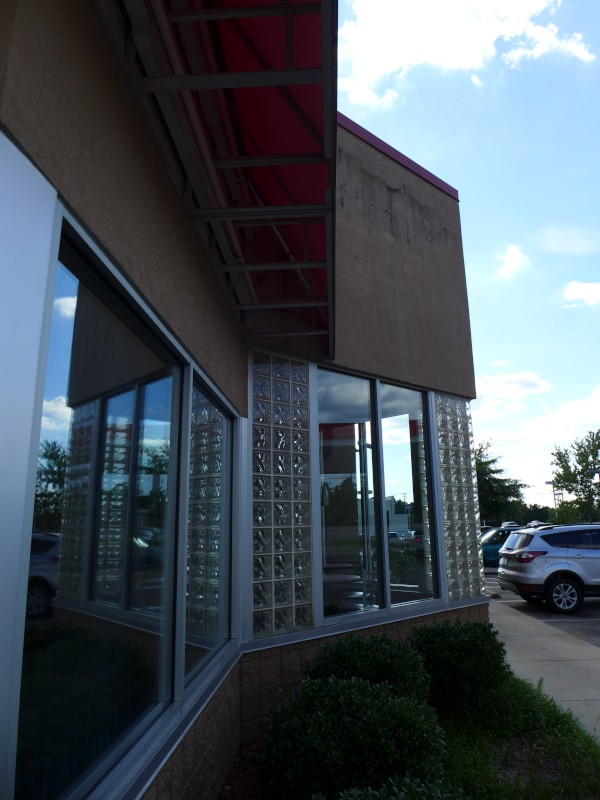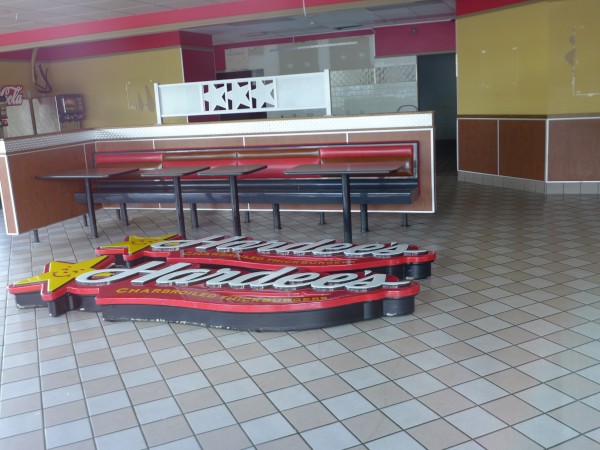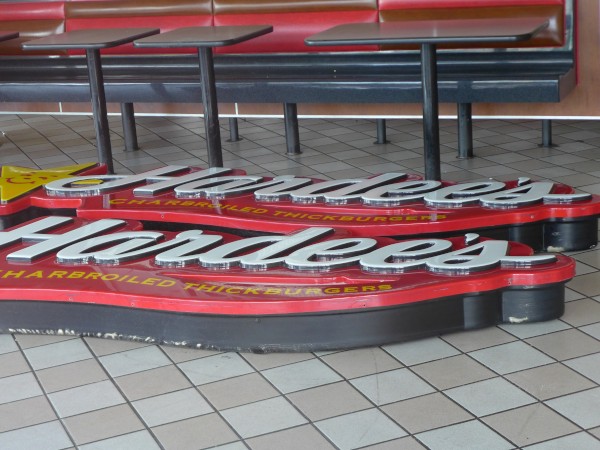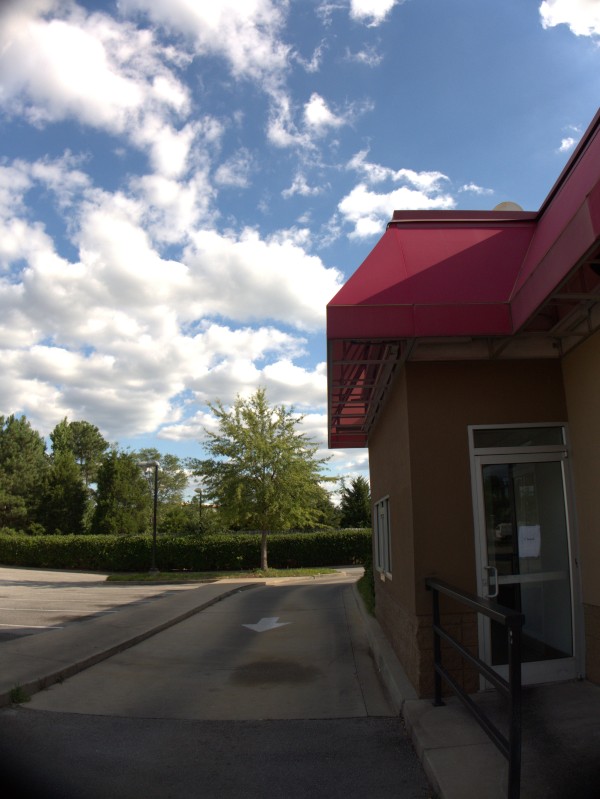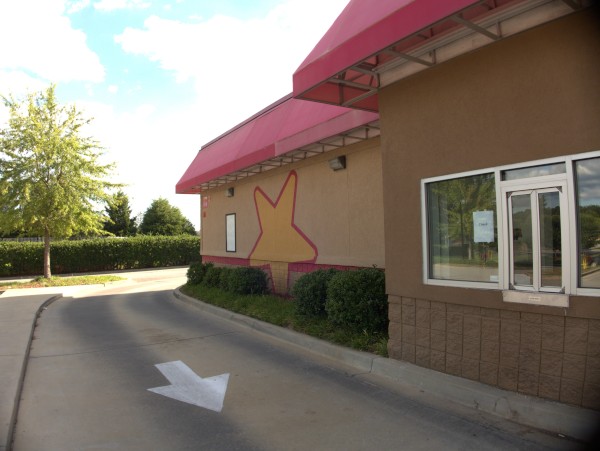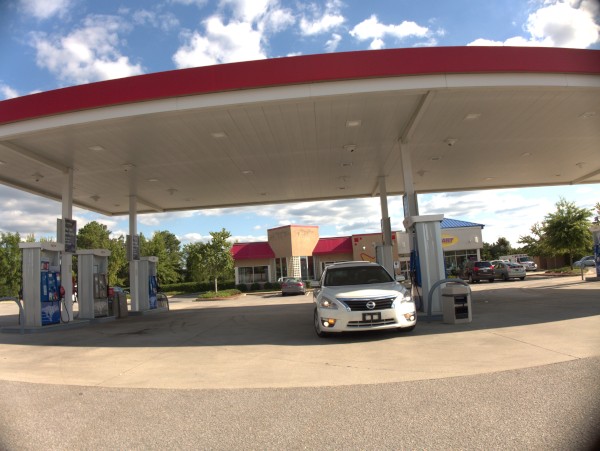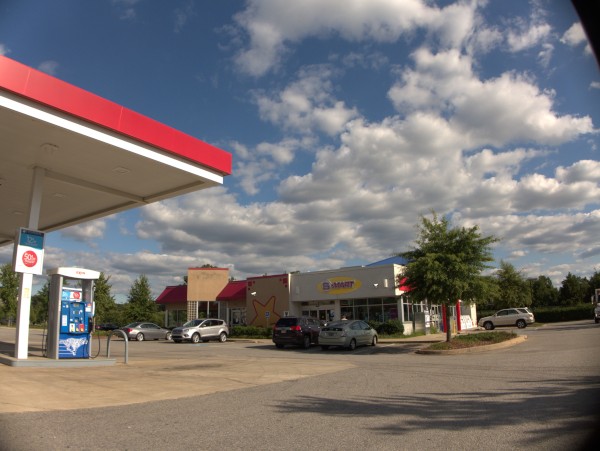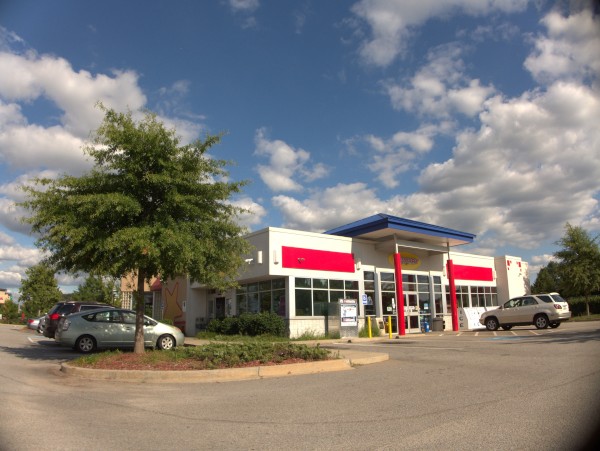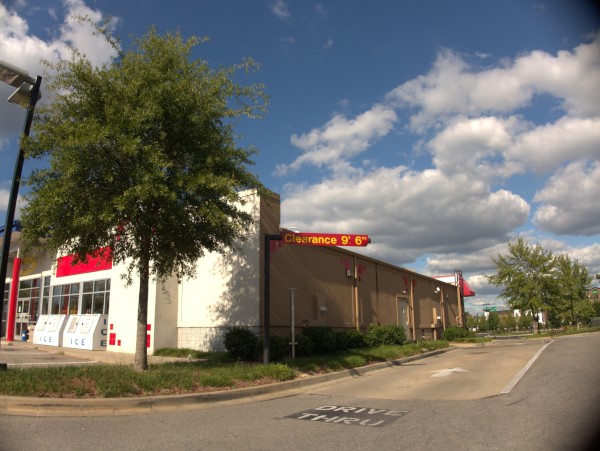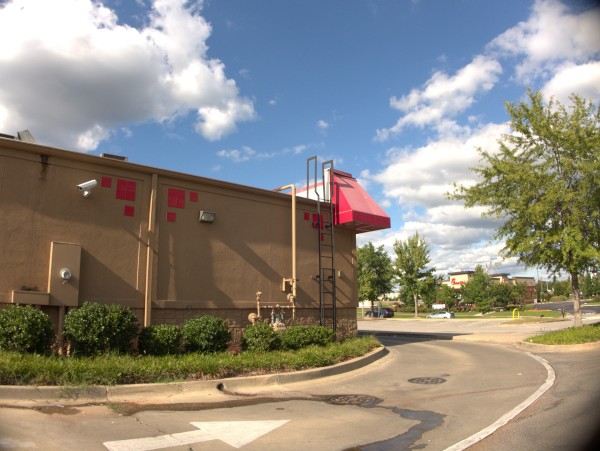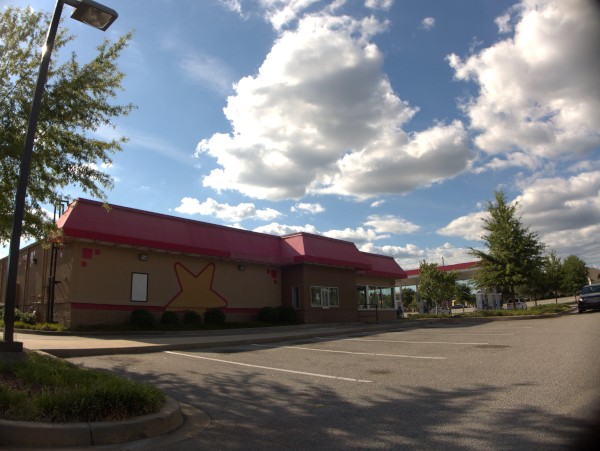 Back in the days of Speedy McGreedy & Gilbert Giddyup, Hardees was our goto place on road trips because unlike McDonalds or Burger King, they had "chewy" ice in all their stores. That changed sometime in the 70s or 80s, and with them adding chicken, and with me hating the smell of Chicken, I don't think I have eaten there after breakfast in 30 years or so.
This store was co-located with a convenience store/gas station at the I-20/US-378 interchange, and you can still get your burger on there, as both McDonald's and Chili's are still at this exit.
I like the glass blocks, btw.
(Hat tip to commenter Steve)