Archive for the '917 South Lake Drive' tag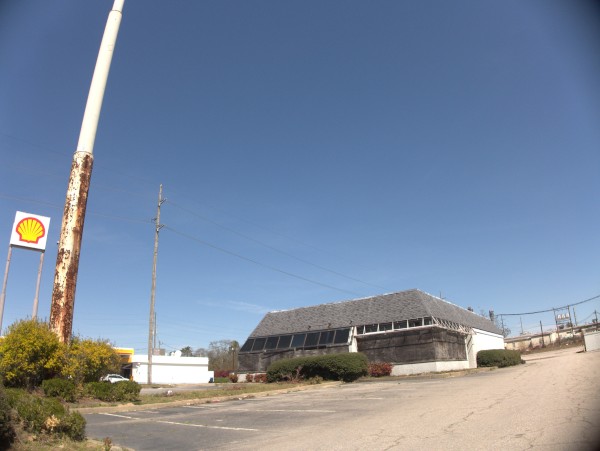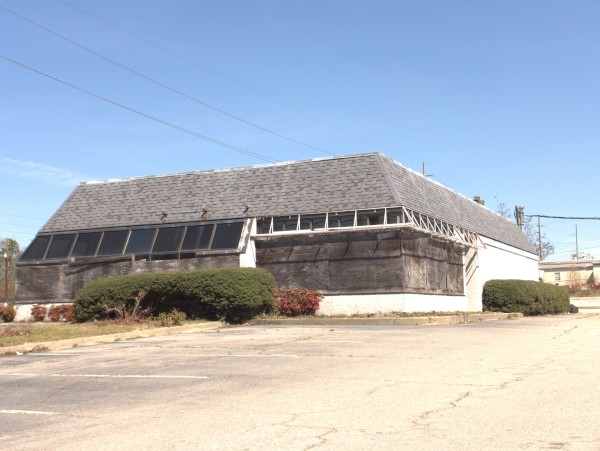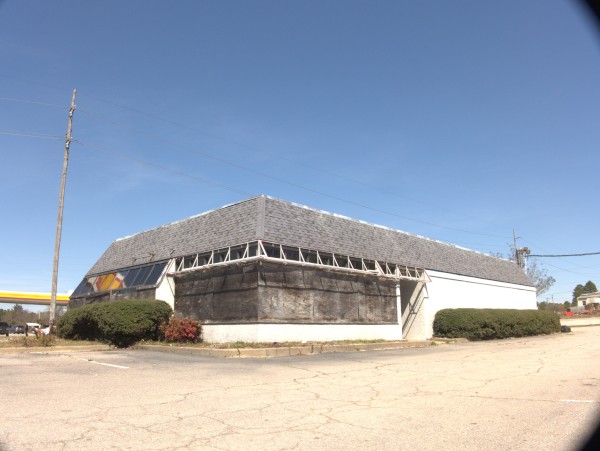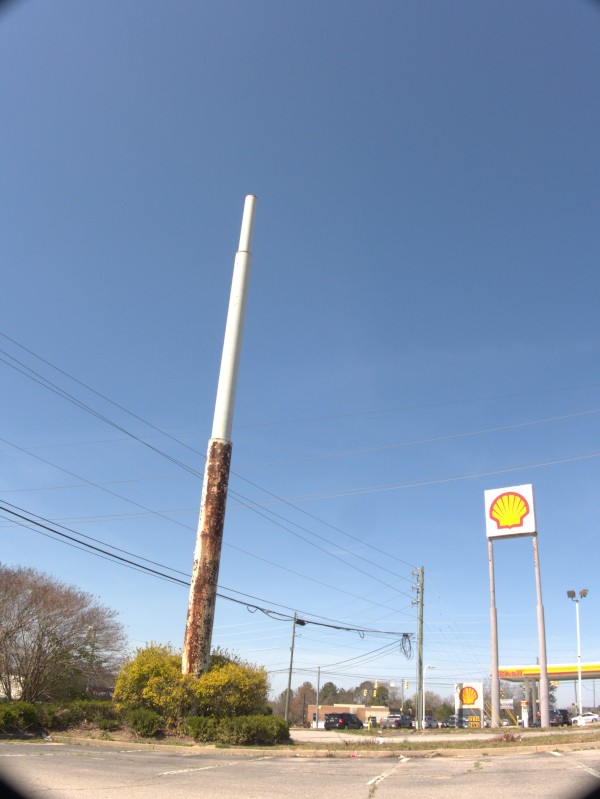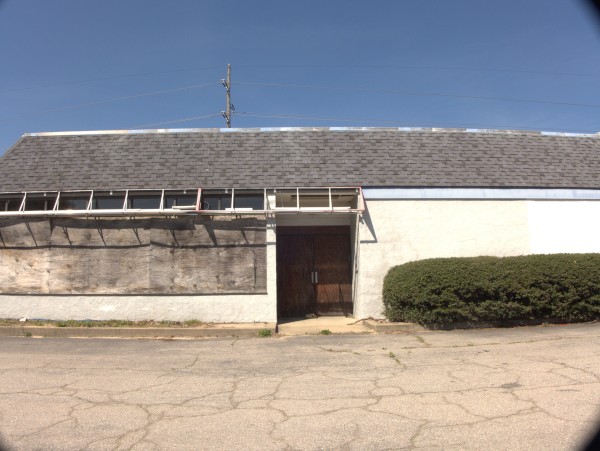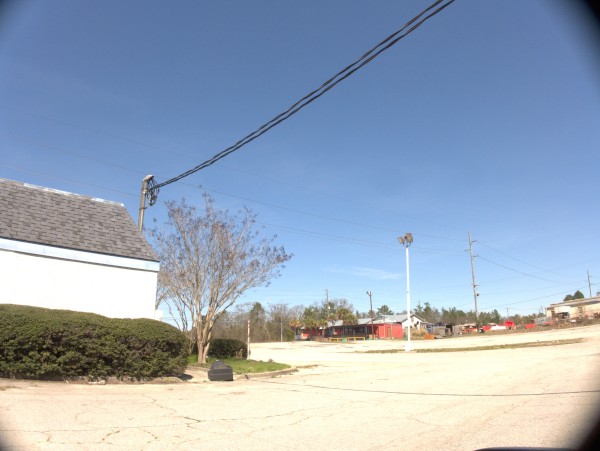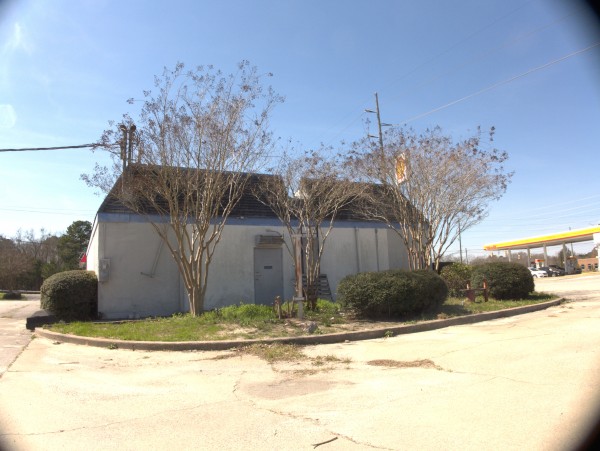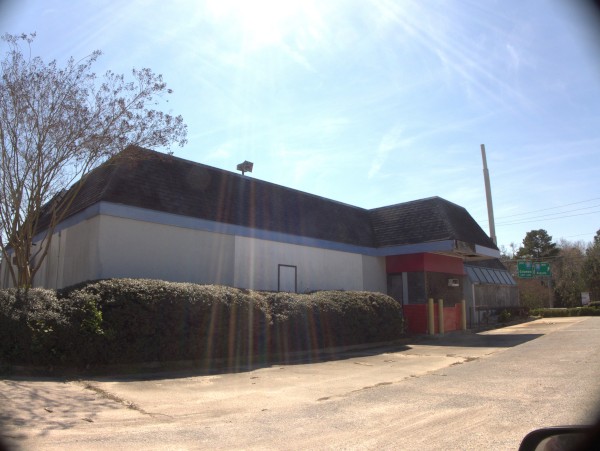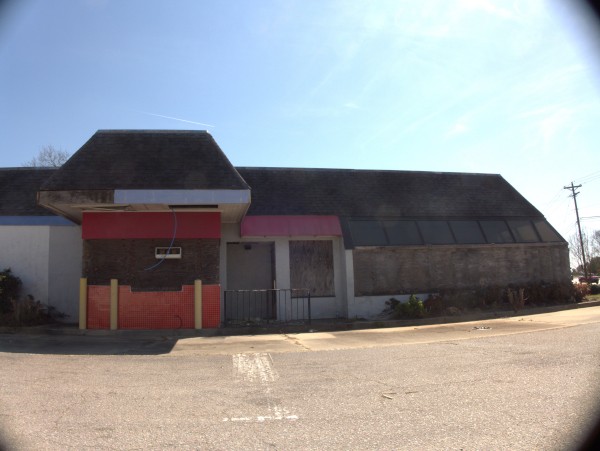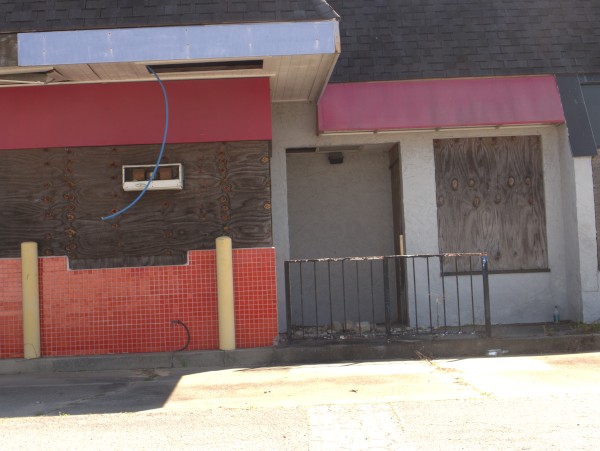 Noticed this abandoned Hardee's on South Lake Drive/SC-6 at the I-20 intersection the other day. From what I can tell, Hardee's of Red Bank has relocated to 1910 South Lake Drive, inside a service station. I'm not sure when this happened, but judging from the codition of the building, it was a good while ago.
It sits on a surprisingly large lot, LoopNet says 2.09 acres of which apparently 1.6 acres is included with the building (which, would, I think, have to be razed at this point).
UPDATE 13 March 2018 Updating the closing date in post title from 2000s to Circa 2005 based on the comments.
UPDATE 21 July 2018 Updating the closing date again.
UPDATE 19 August 2019 -- Some new pictures in advance of the tear down to build a truck stop: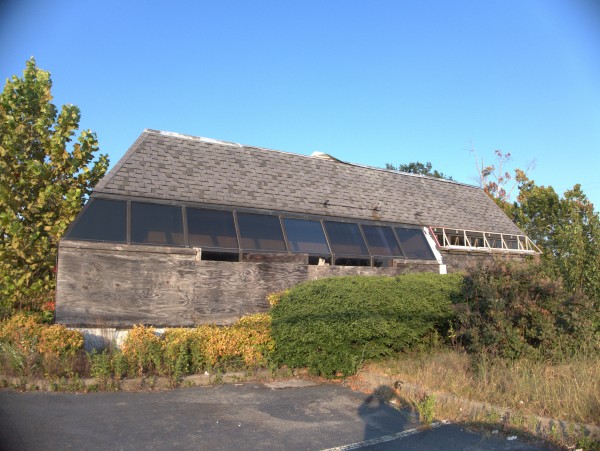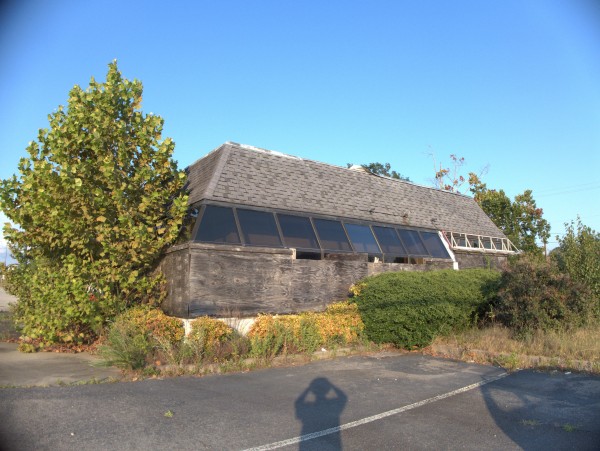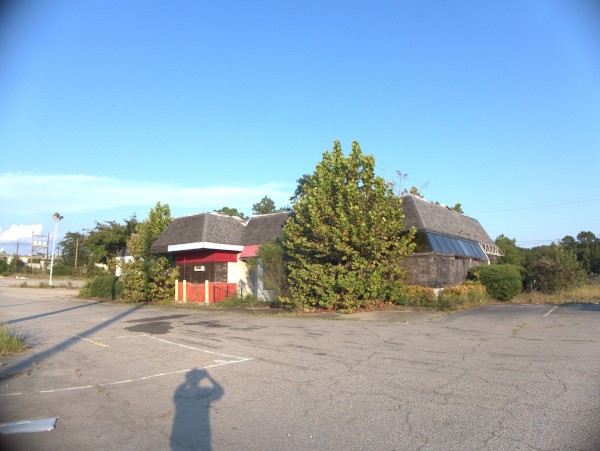 UPDATE 19 June 2021: Adding tags.