Archive for the '7019 Parklane Road' tag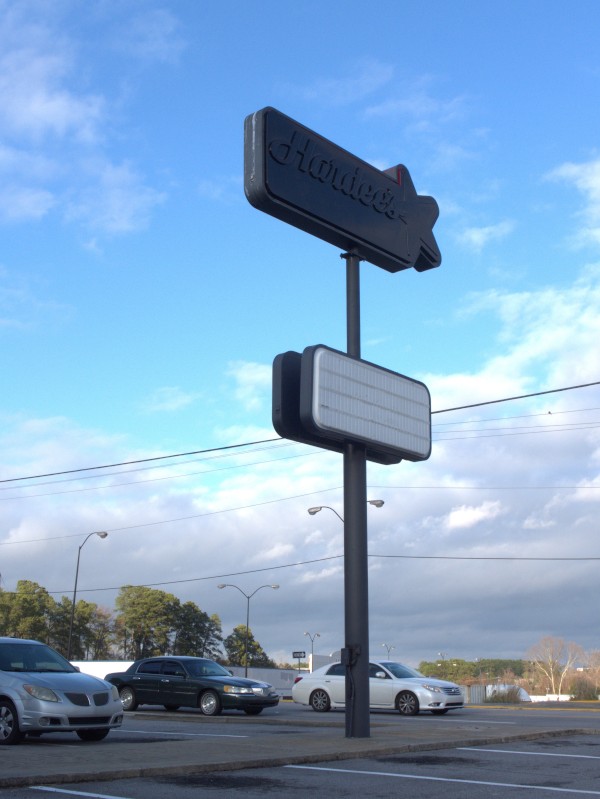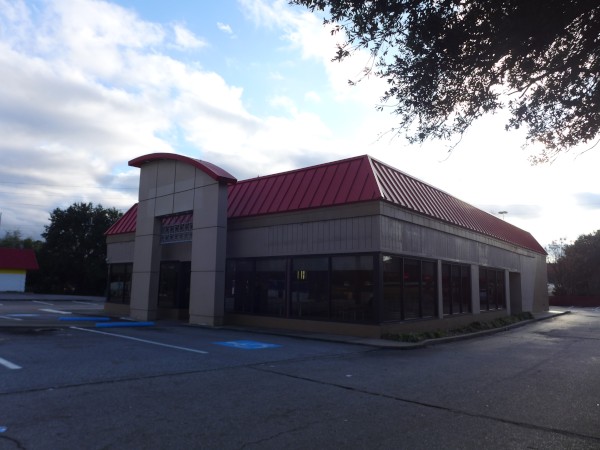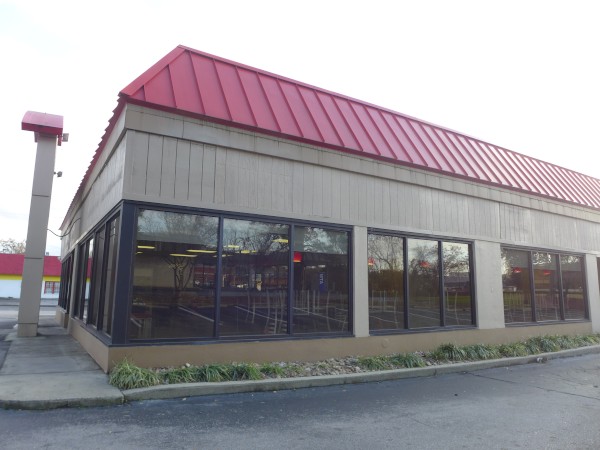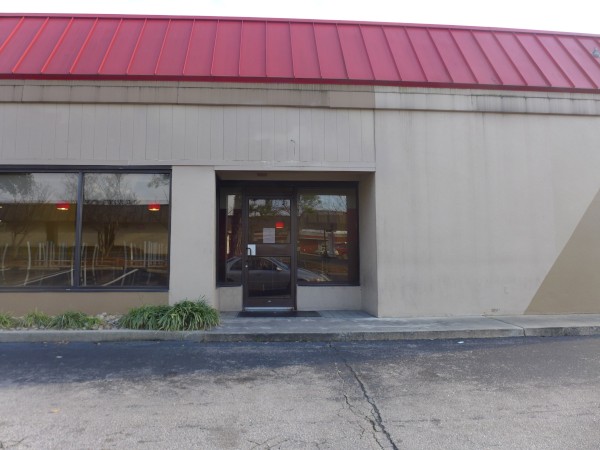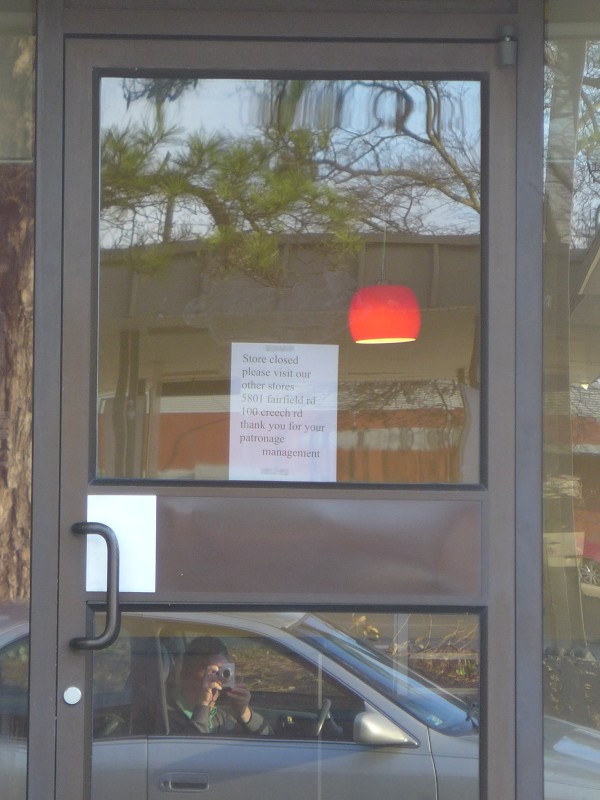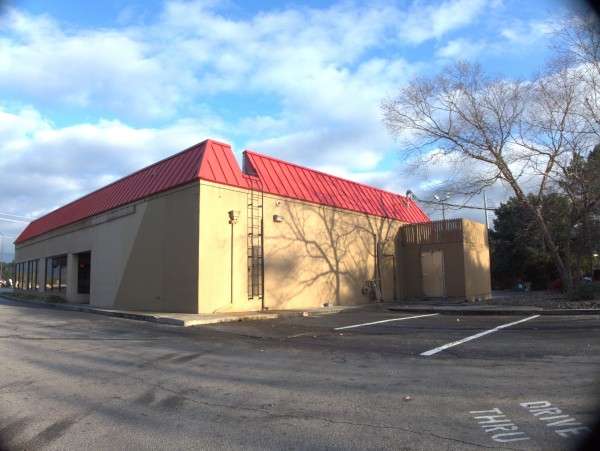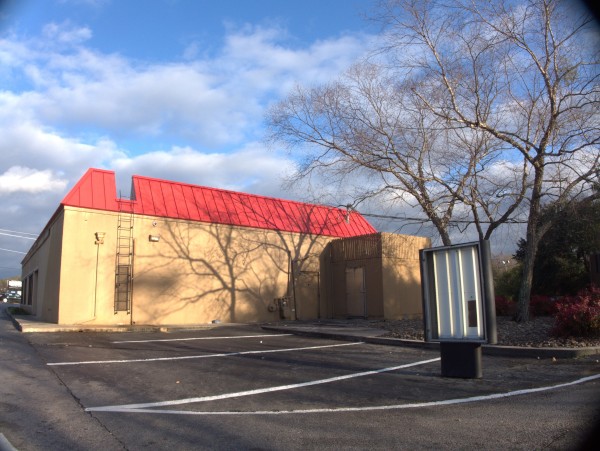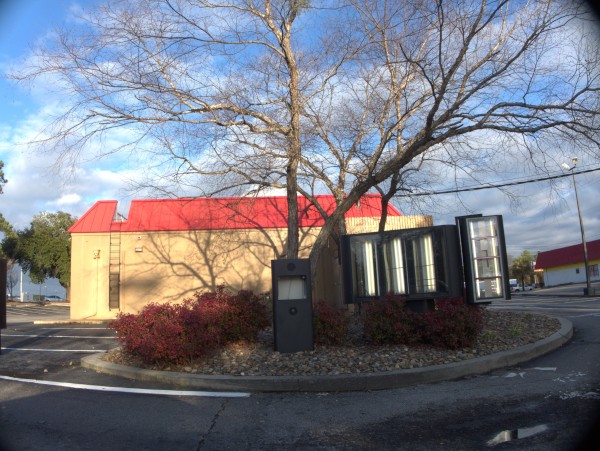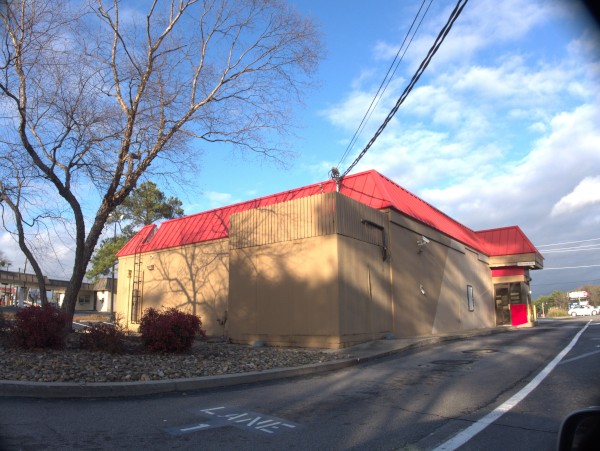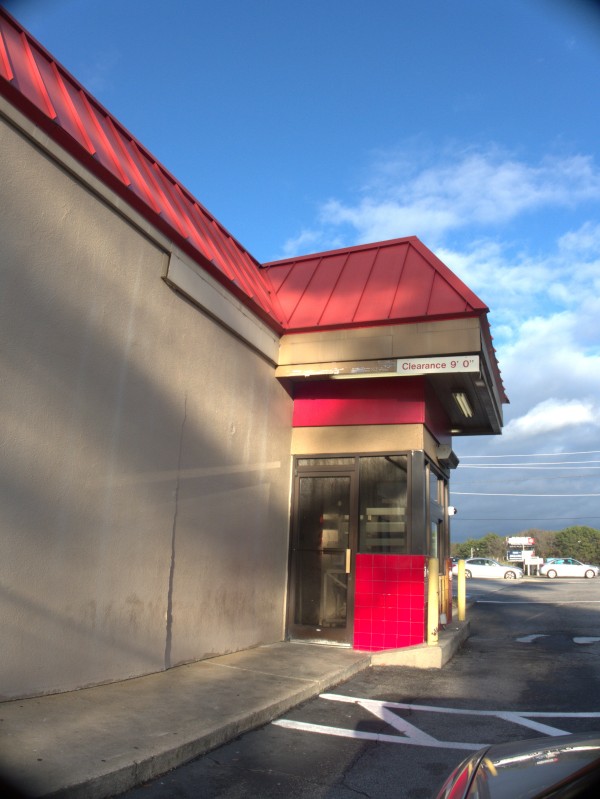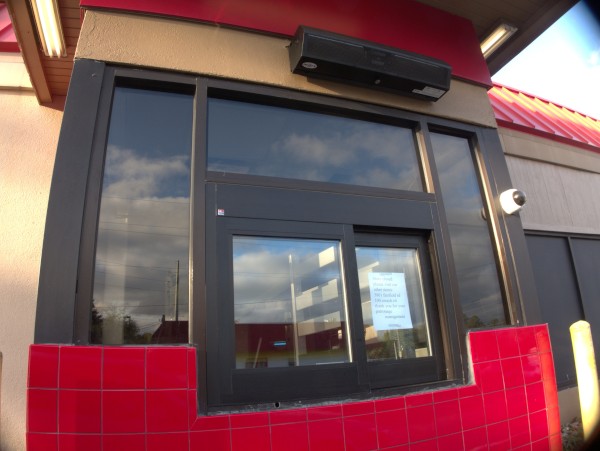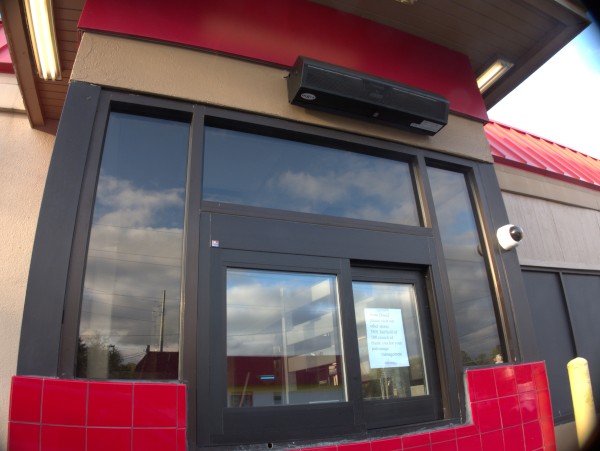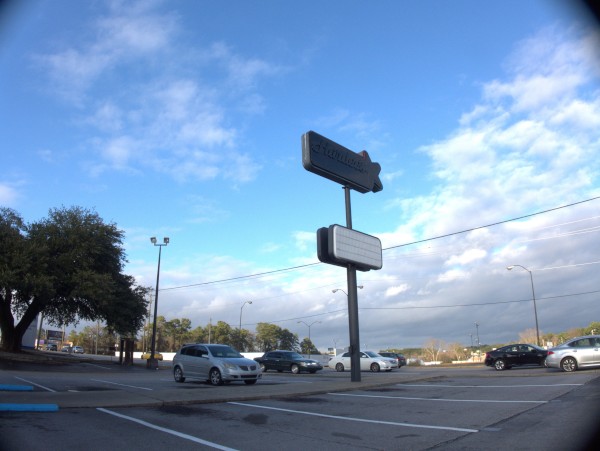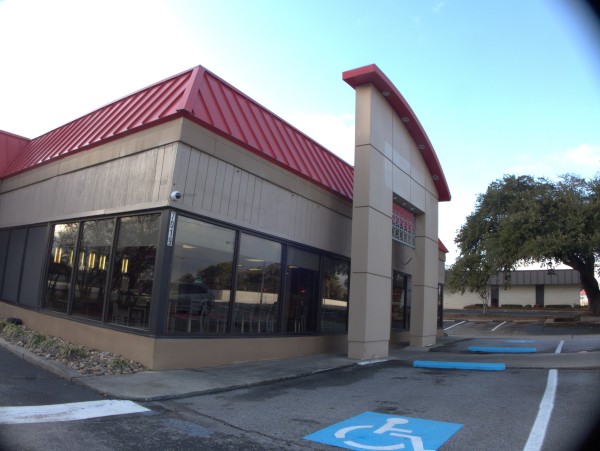 It seems to me I have blogged an unusual number of Hardee's closings recently. I'm not sure if that says anything or if it's just coincidence or local conditions, but here's another.
This store is on Parklane, basically in a Columbia Mall outparcel, and not too far down from the local McDonald's. I'm not sure how long it was in this location, but it's been at least since the mid-90s. I do like this google review for the place:
Once got a burger that looked just as good in the ads.
That *shouldn't* be high praise, and yet..
Are there any Red Burrito locations of Hardee's left in Columbia?
(Hat tip to commenter Sidney)
UPDATE 19 June 2021: Adding tags.