Archive for the '451 Killian Road' tag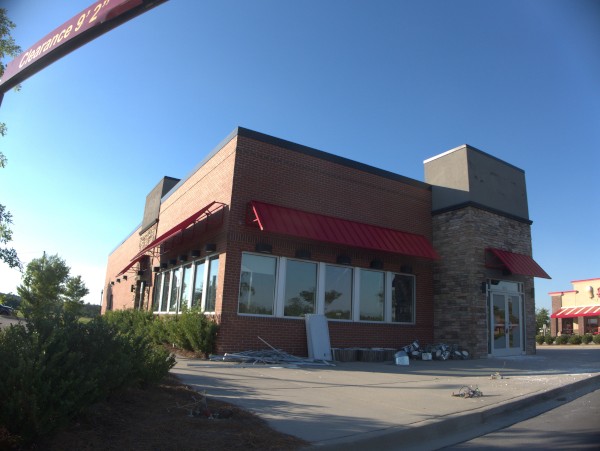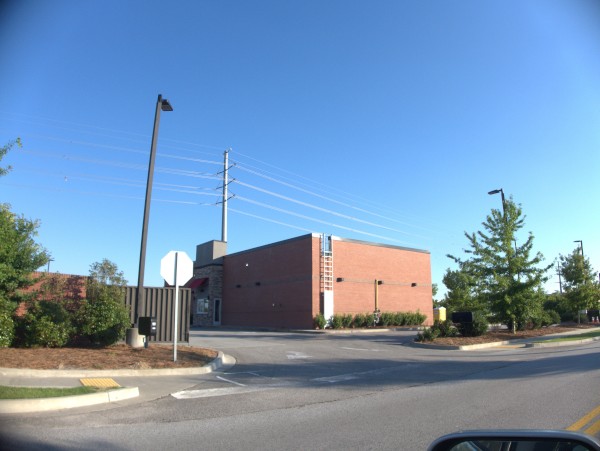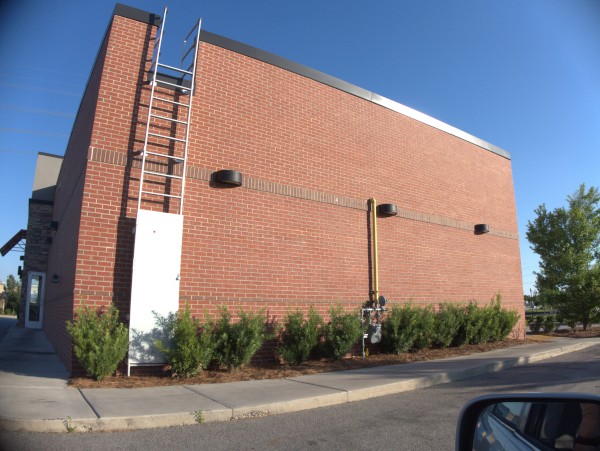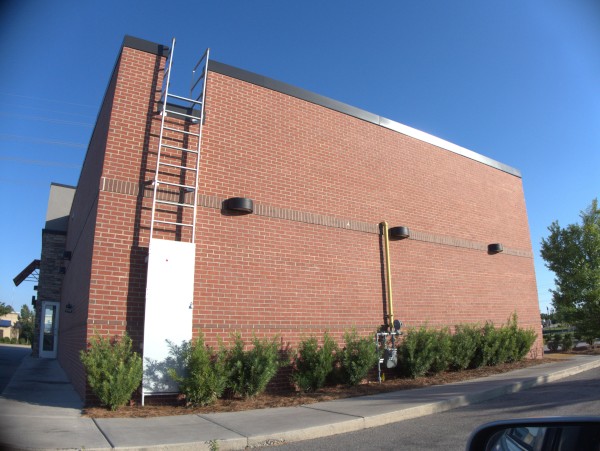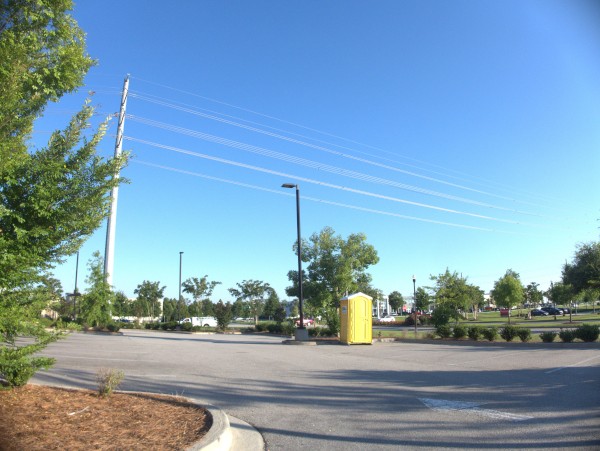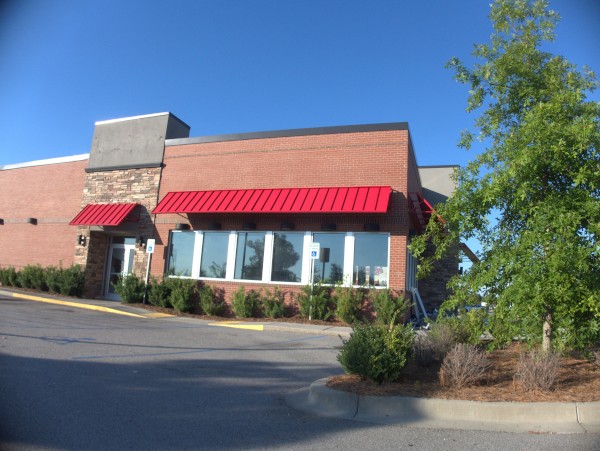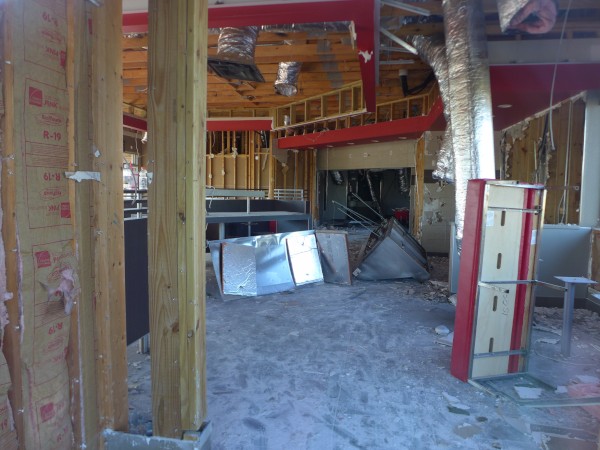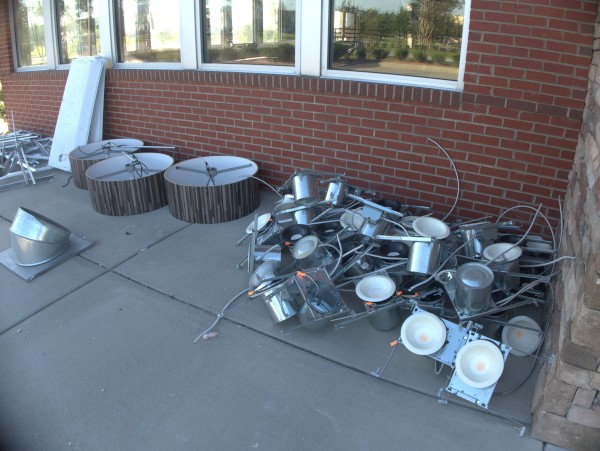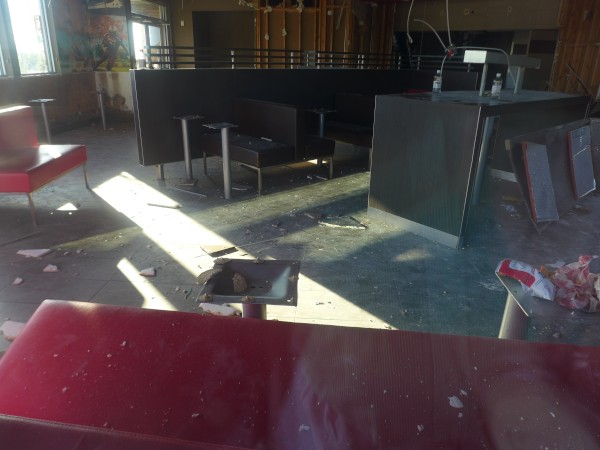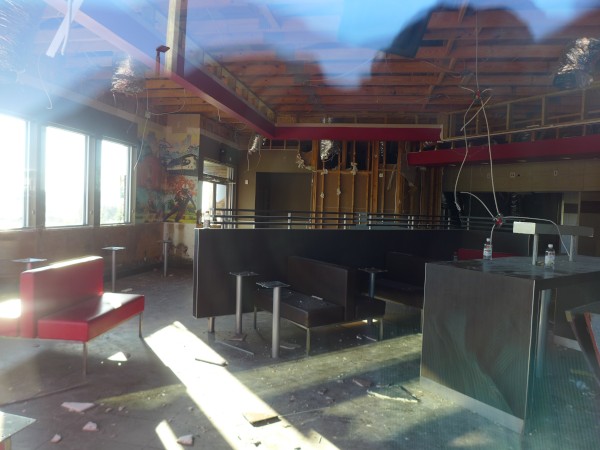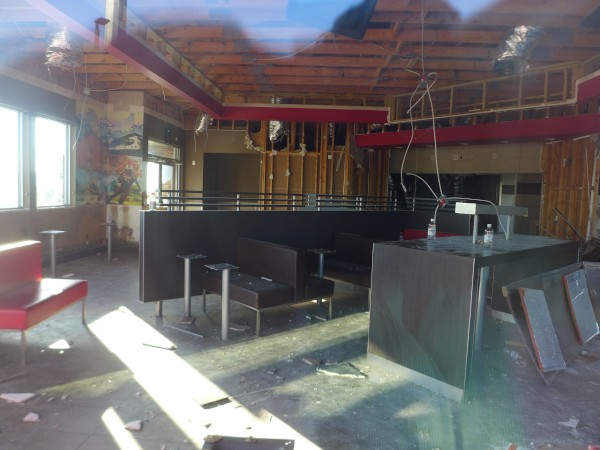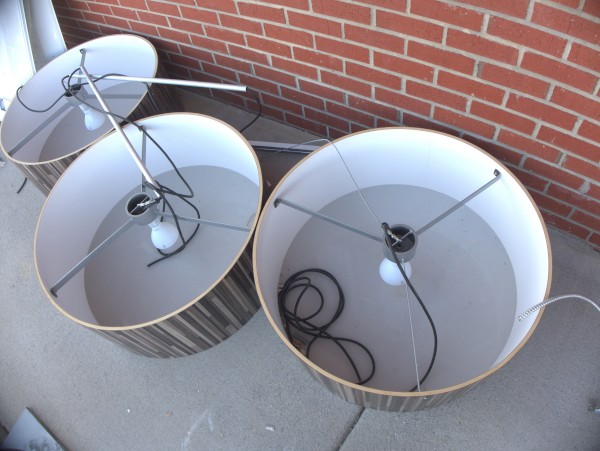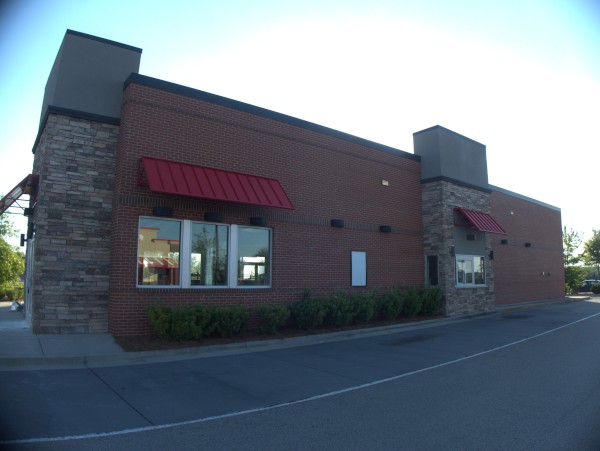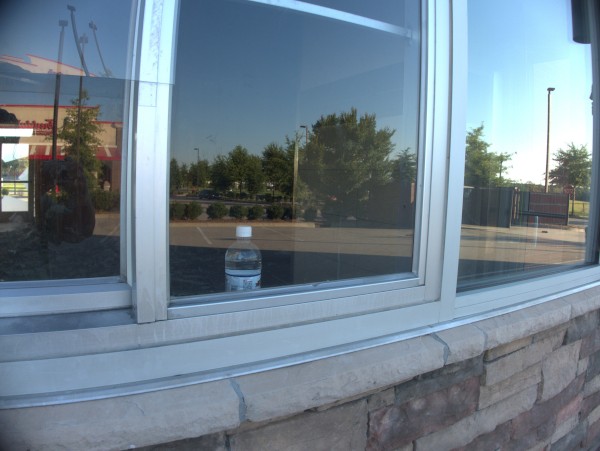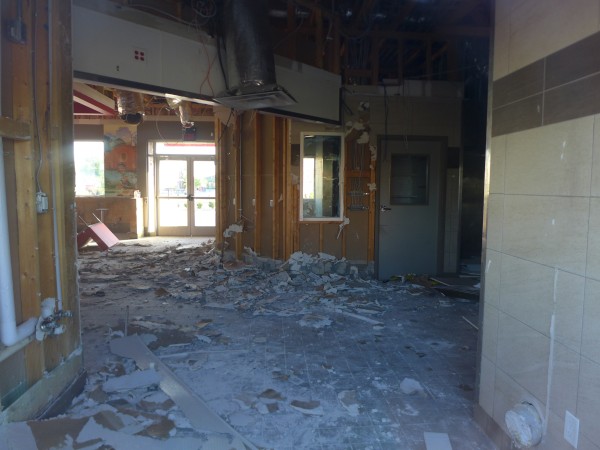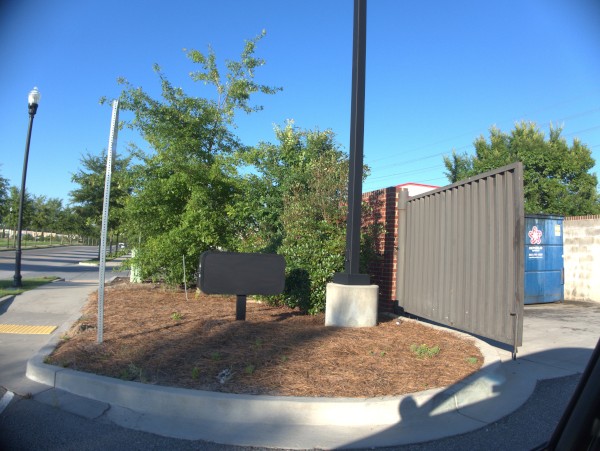 It seems to me that quite a few Hardee's have closed recently. This one was actually fairly new, part of the Killian's Crossing build-up. As far as I can determine from google reviews, it was open as recently as two weeks ago, so I am calling the closing at mid-June 2021.
From the way this place is being totally gutted, I would guess they already have the next tenant lined up.
(Hat tip to commenter Bethany)