Archive for the '1105 West Main Street' tag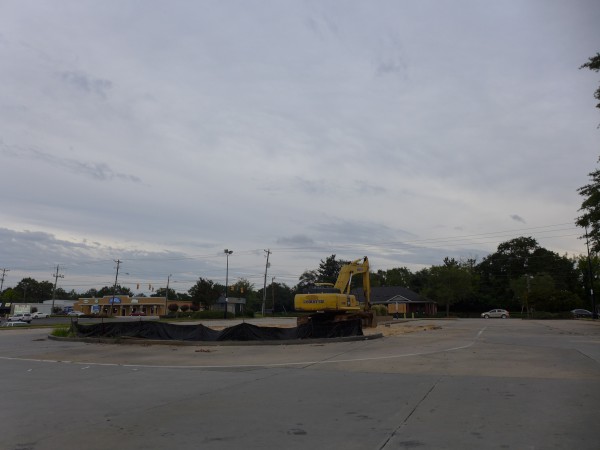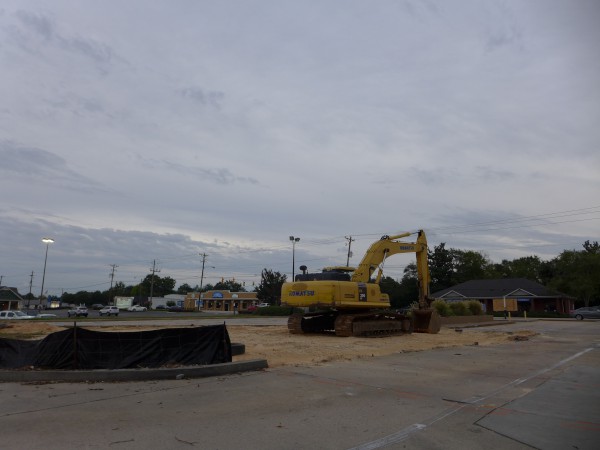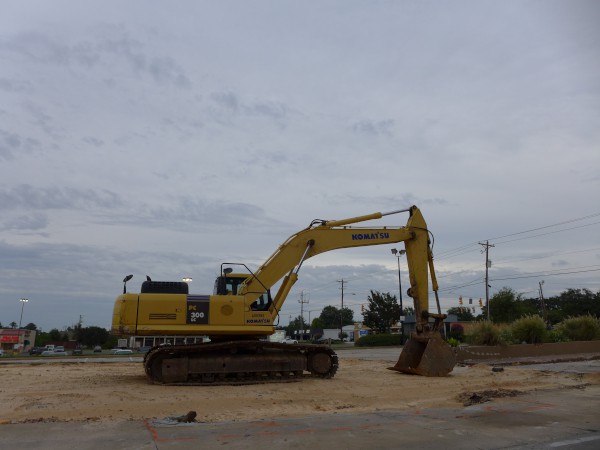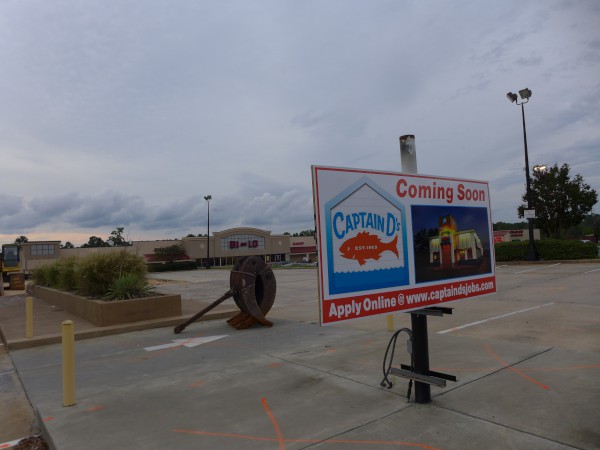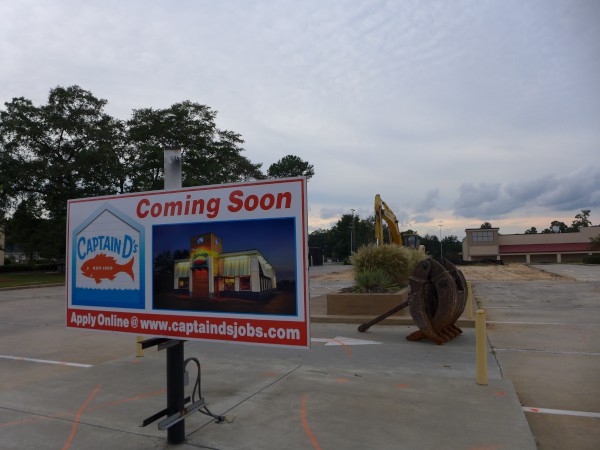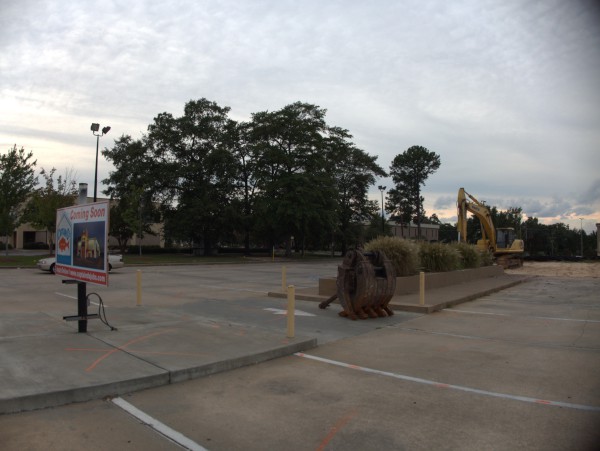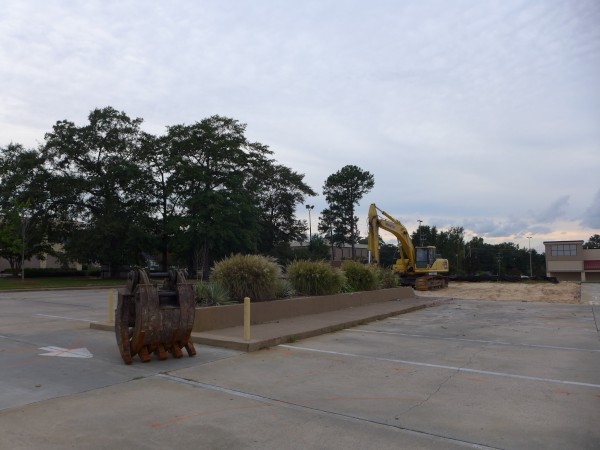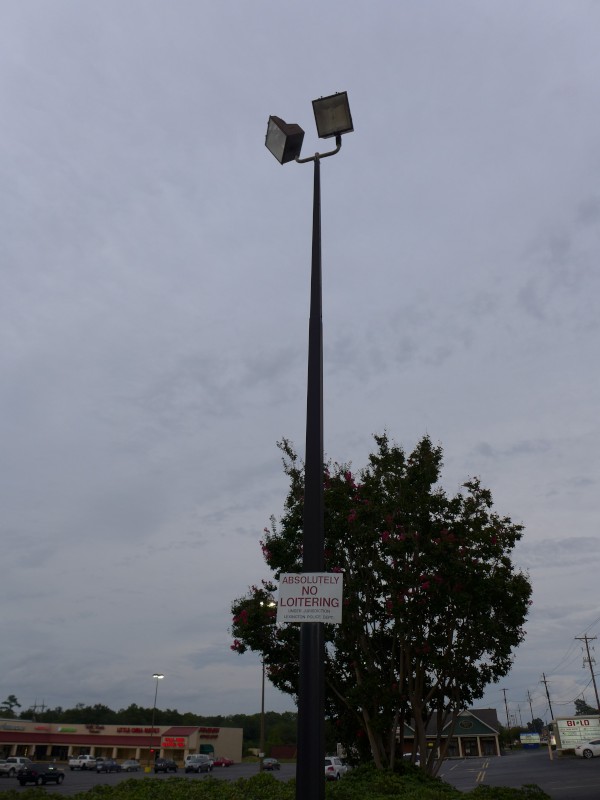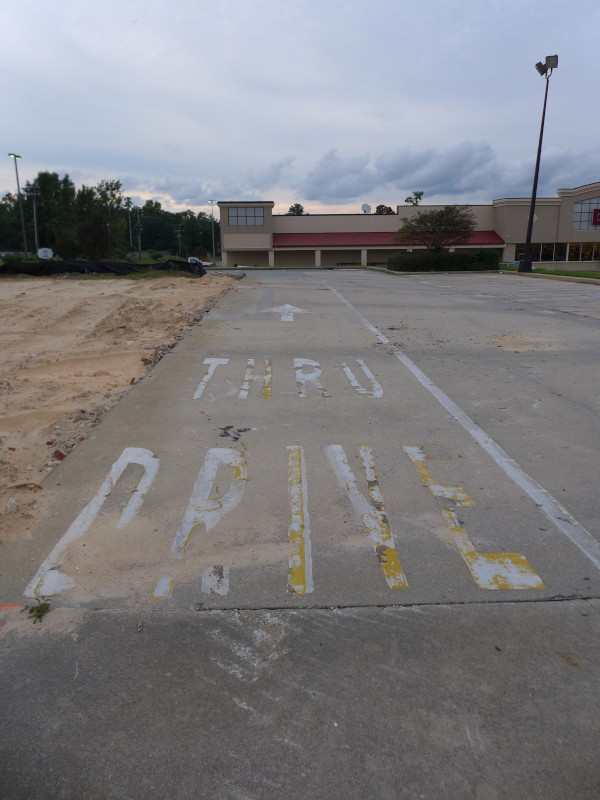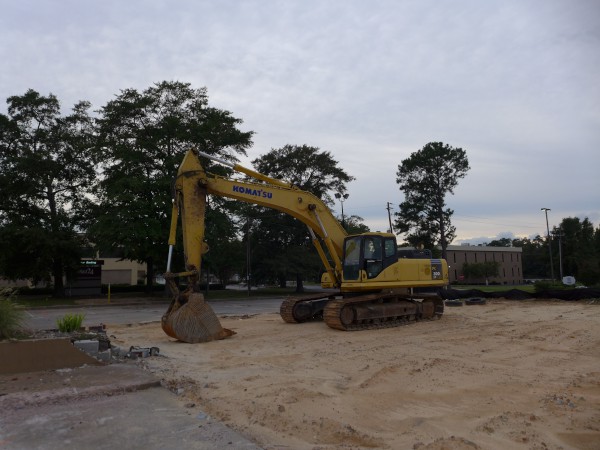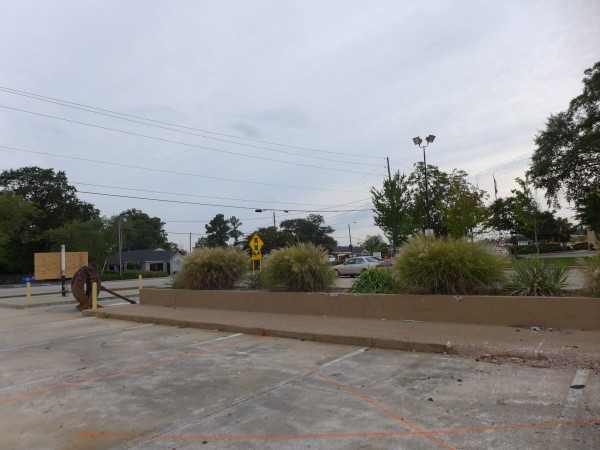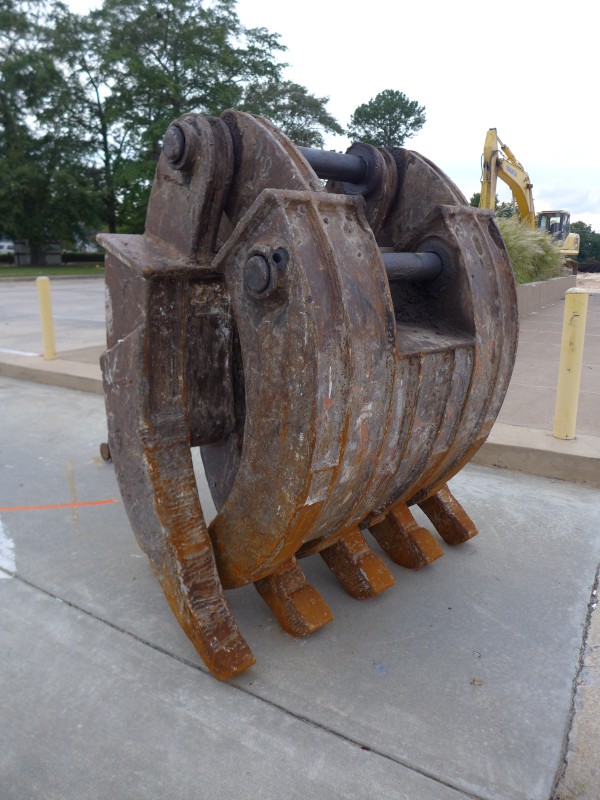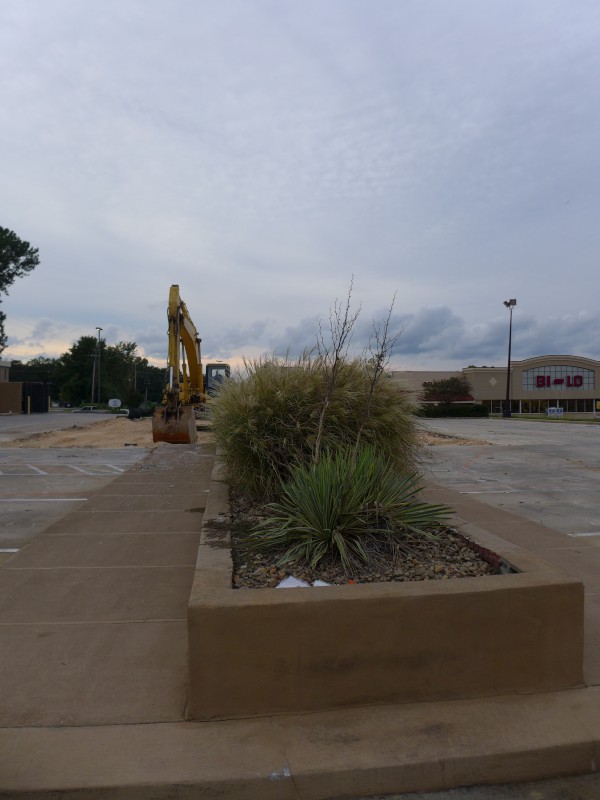 As mentioned by a number of commenters over the last several months (and in this State article), the Hardee's location at 415 Columbia Avenue in Lexington in front of the Bi-Lo has moved to 1105 West Main Street and the former building has been razed.
The razed spot will be rebuilt as a Captain D's. The new Hardee's site is the former location of Clamp's BP Station.
UPDATE 11 December 2015 -- The construction of the Captain D's on this spot has started: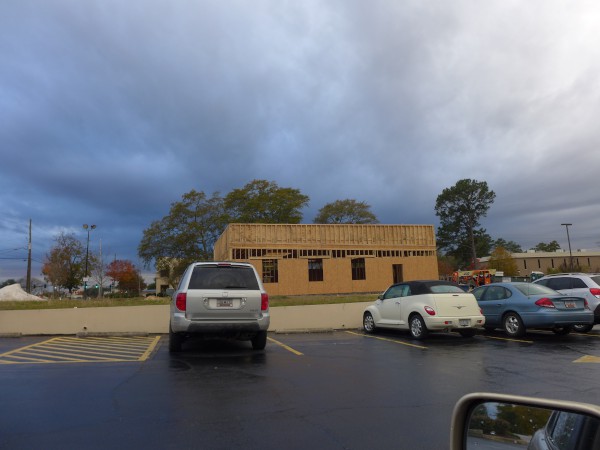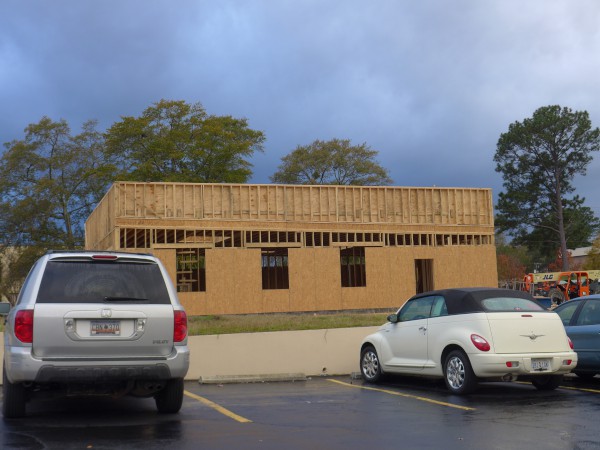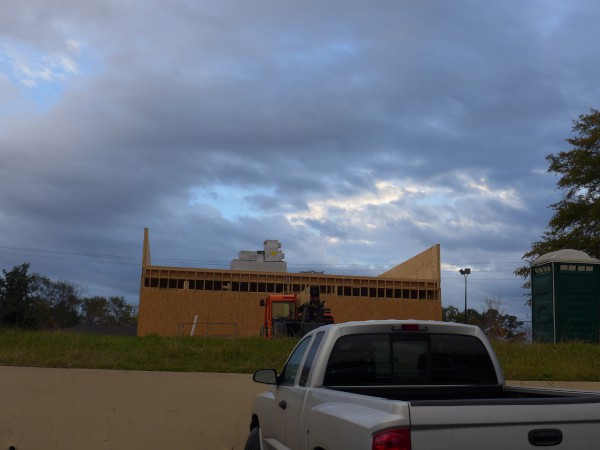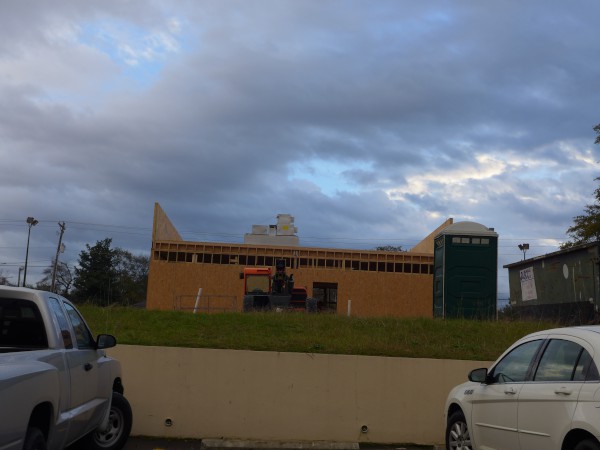 UPDATE 8 June 2016 -- Here is the new location for this Hardee's: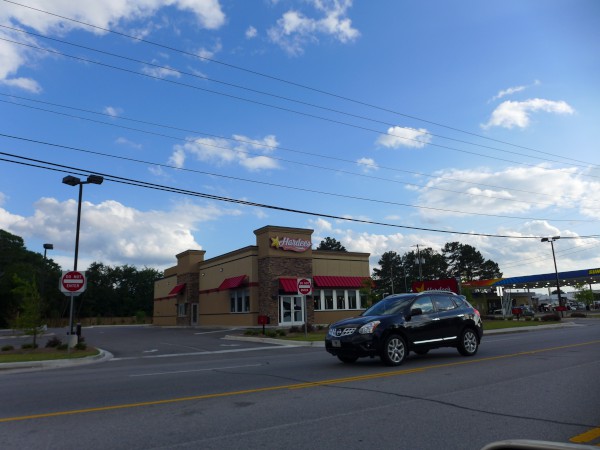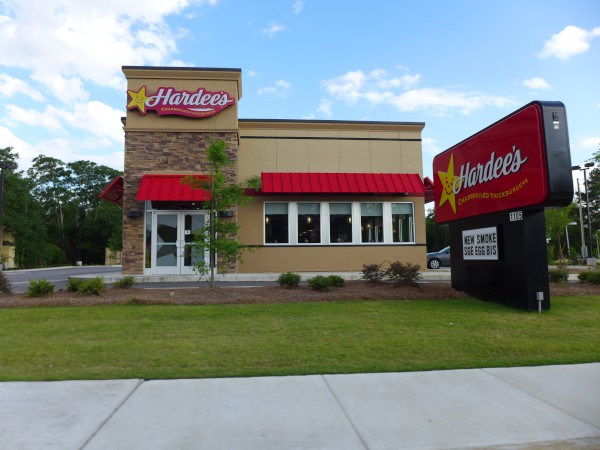 UPDATE 19 June 2021: Adding tags and map icon.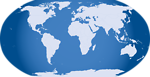 Posted at 12:57 am in Uncategorized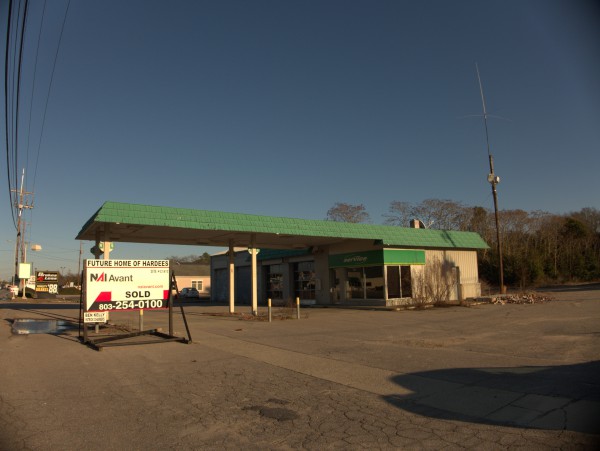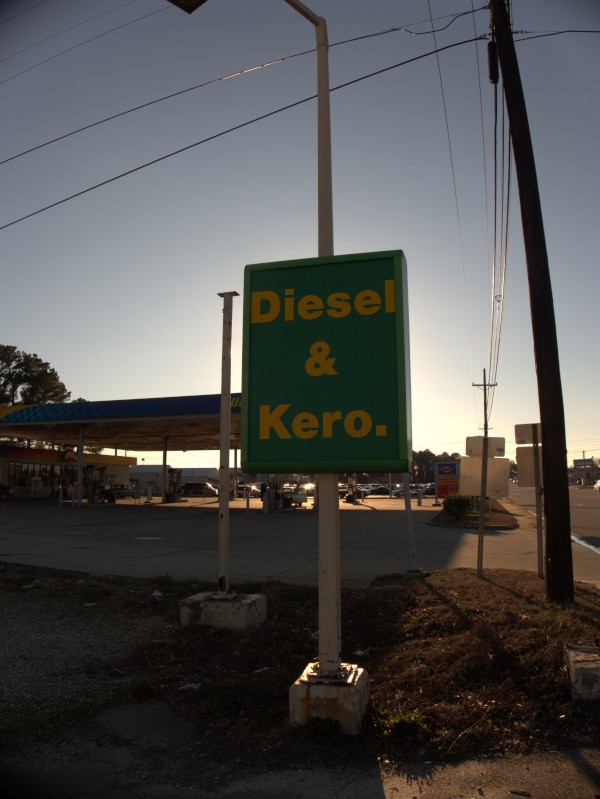 Here's an old-school, single island service station in Lexington. Just looking at it, I suspect it predates the BP era and probably goes back into the (original) Gulf age. This is the kind of place that used to exist to service cars -- which needed almost constant attention. Any thought to customer restrooms or any vending more elaborate than a soft drink machine was pretty much non-existent. Now, one by one they fall by the wayside as that generation of owners retires or they just can't compete against the new convenience store stations that use all the space that could have been bays to sell people stuff.
This one will be selling people Thickburgers soon.