Archive for the 'Kmart' tag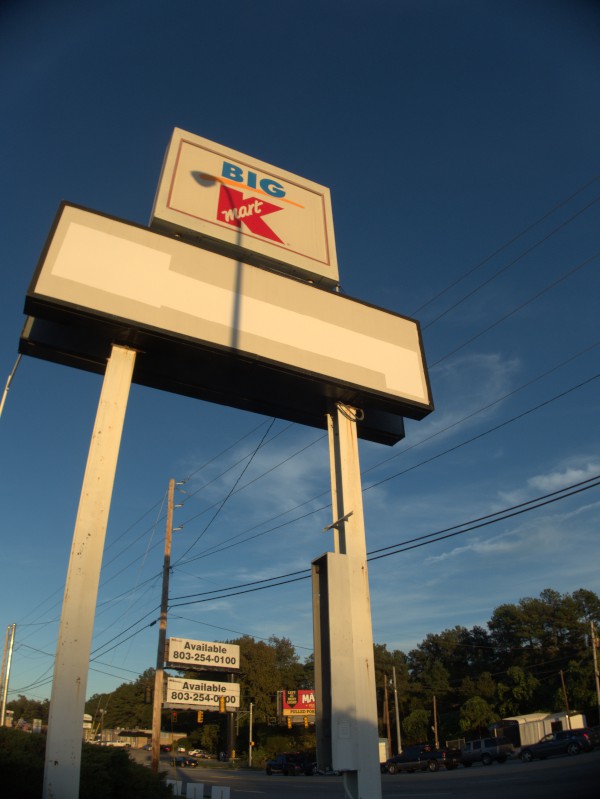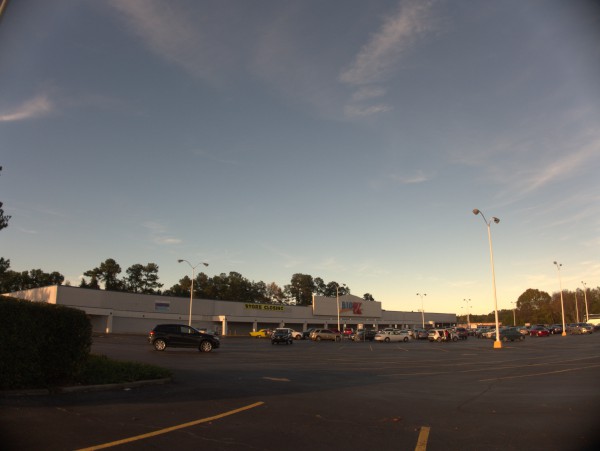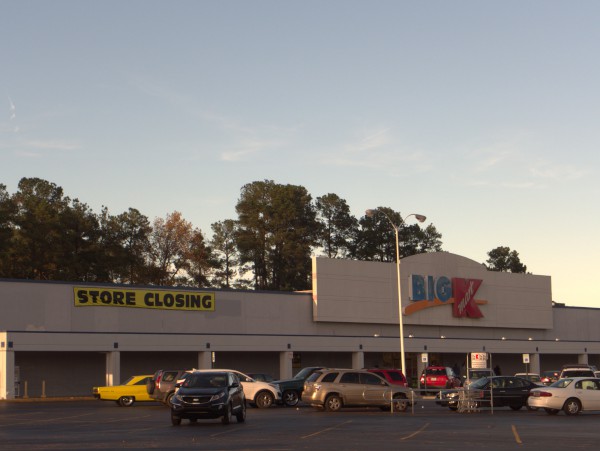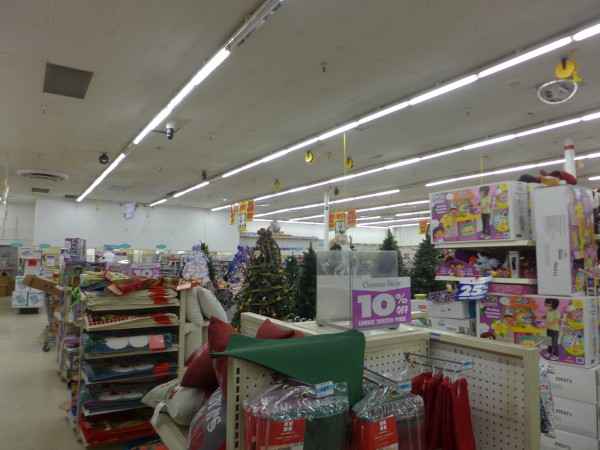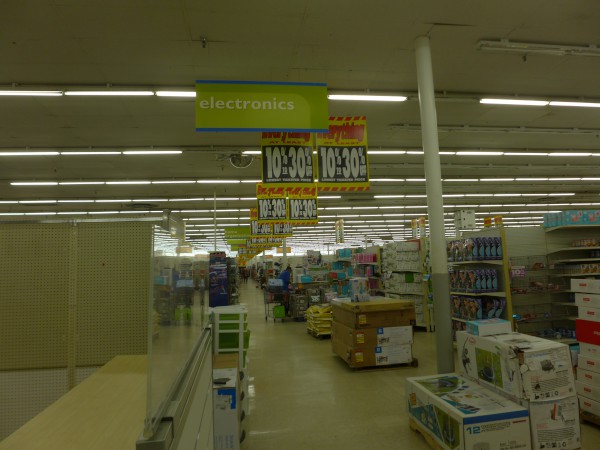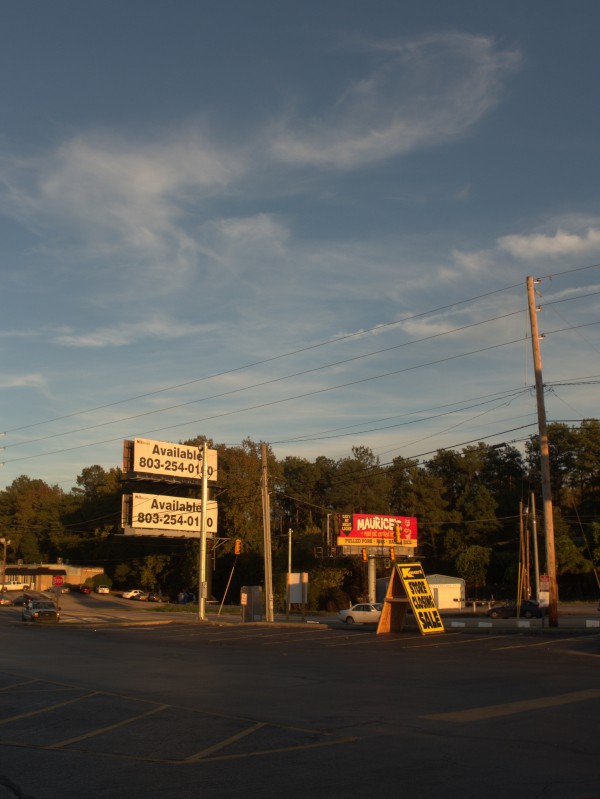 This is the only store I have ever been lost in.
It was probably about 1965 when my mother took me here to do some clothes shopping. Now of course the clothes displays are shorter than almost all adults, but taller than almost all four years olds, and at some point I lost track of her among the racks and panicked, racing around the floor trying to find her. Since I didn't spend the rest of my life in the clothes department, I must have located her at some point, but *that* part of the debacle I can't remember..
This store was a regular stop for us throughout the 60s and 70s. We preferred the store brand jarred roasted peanuts to Planters and in those days when Sears was still in Five Points and Dutch Square was the only mall this store was always the closest place to pick up whatever odds and ends we needed. I brought my first record album here, which I still have, the Beach Boys two record compilation set Endless Summer for which I paid $5.25. Here I also bought the Focal brand camera tripod which I still carry in my trunk today.
After I left town in 1985, I rarely visited this Kmart and I remember noting when I came back to town in the early 2000s how threadbare it looked. Since it was still close, I did visit it every now and then, but invariably noted that whatever I had gone in for, they didn't have it, and gradually stopped trying.
(Hat tip to commenter joelc)
UPDATE 30 January 2016 -- As noted by a number of people, the store is now closed: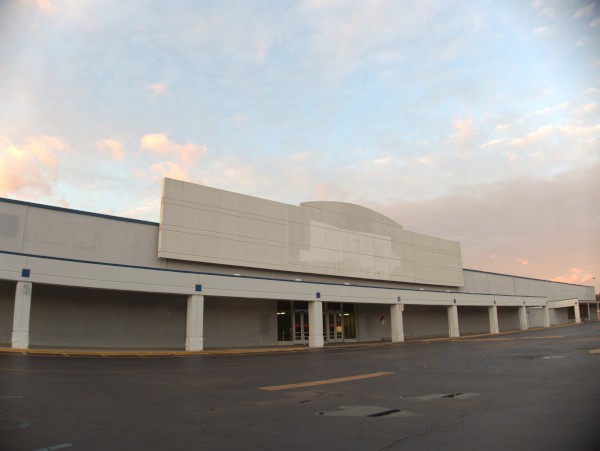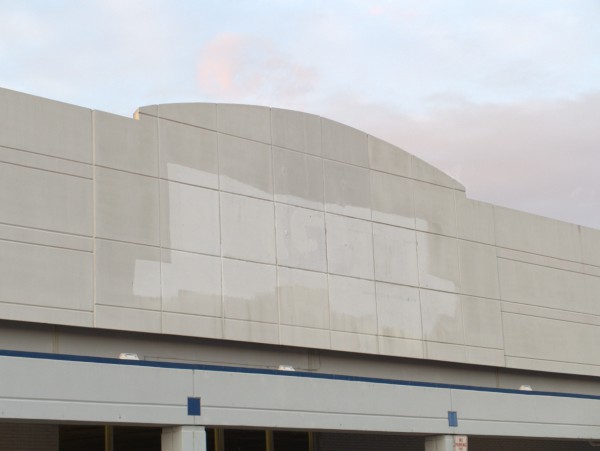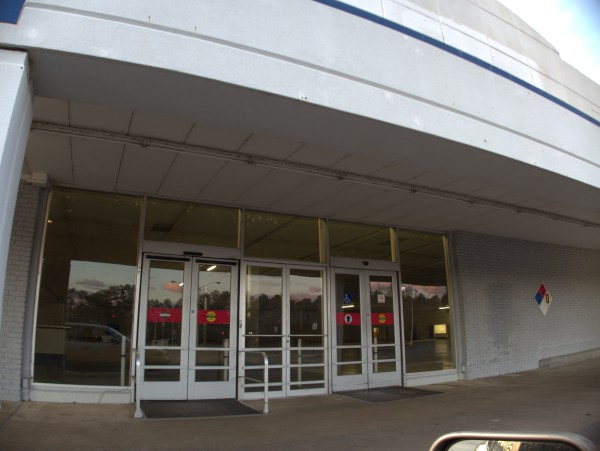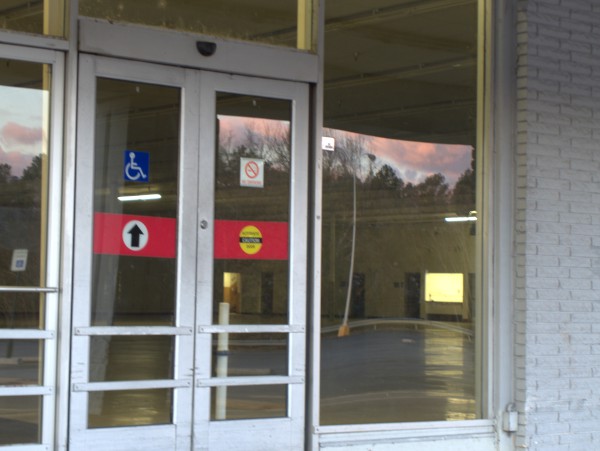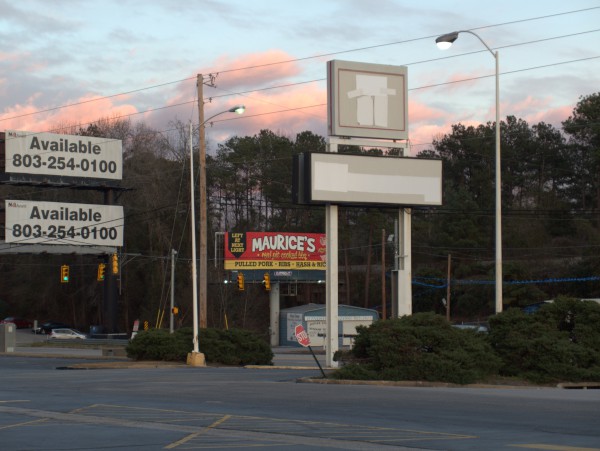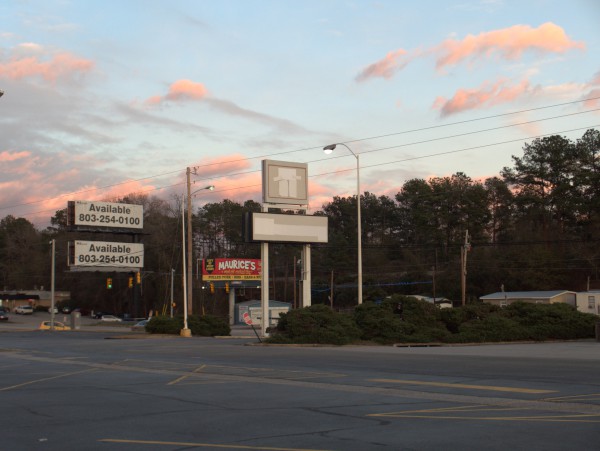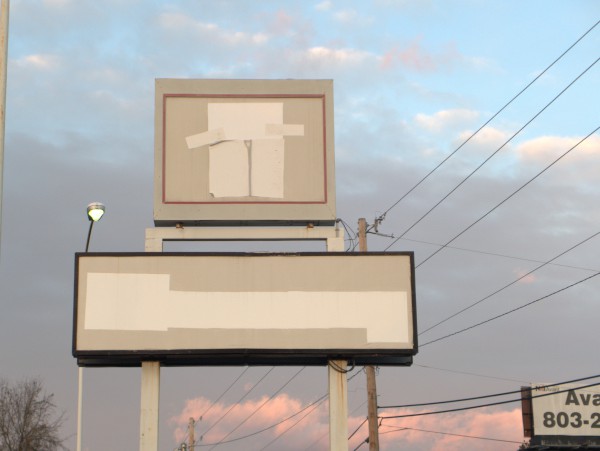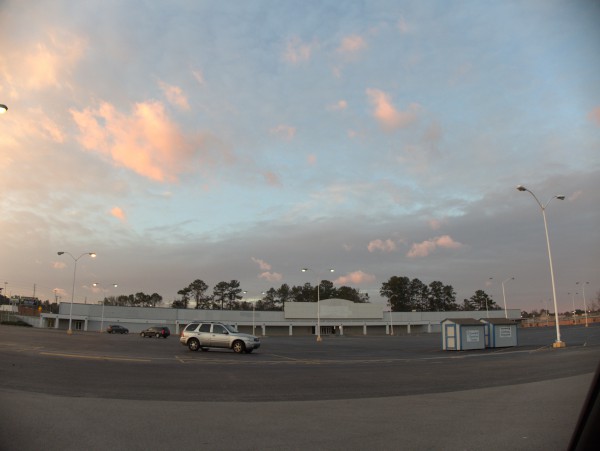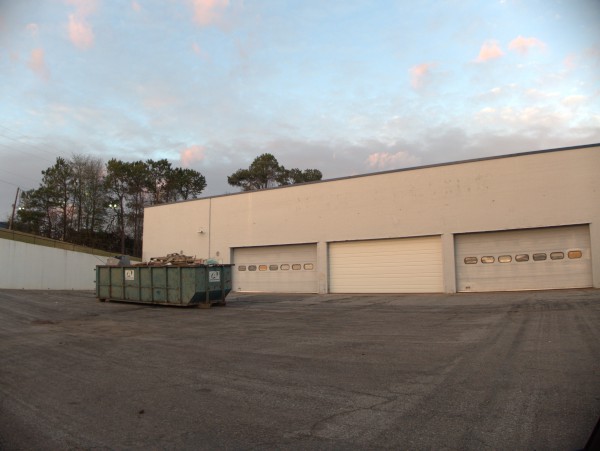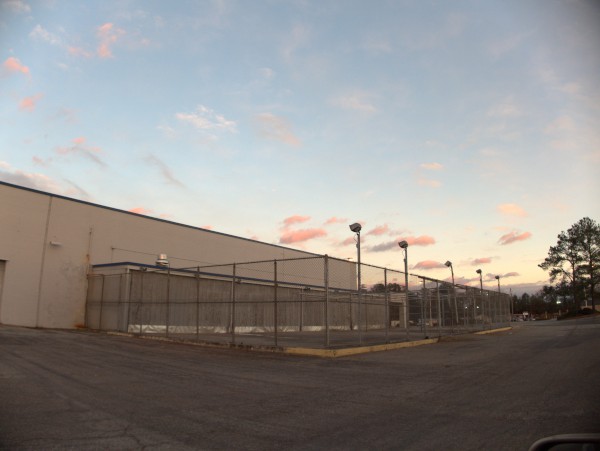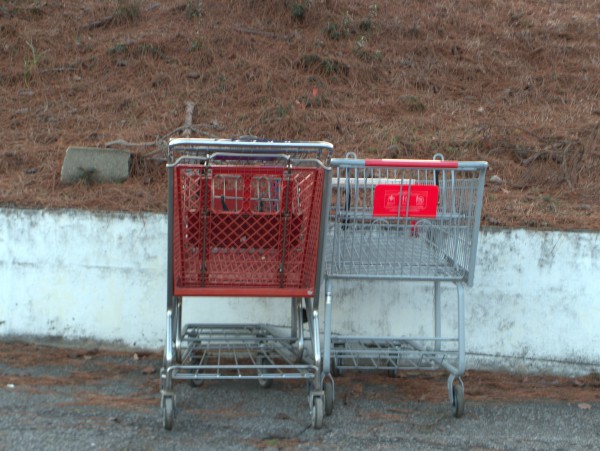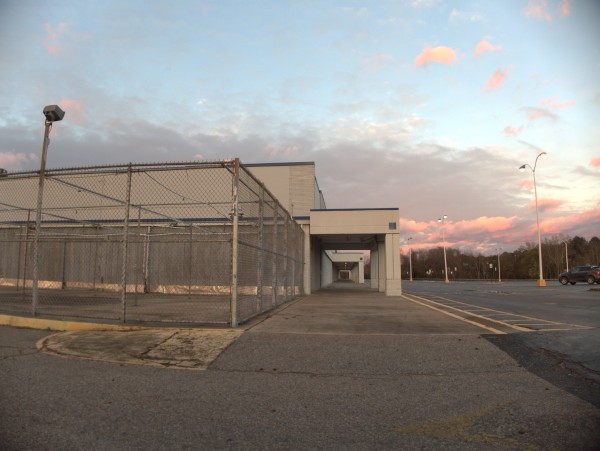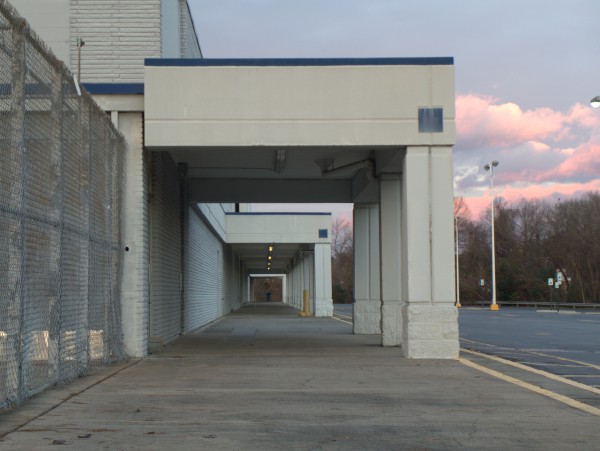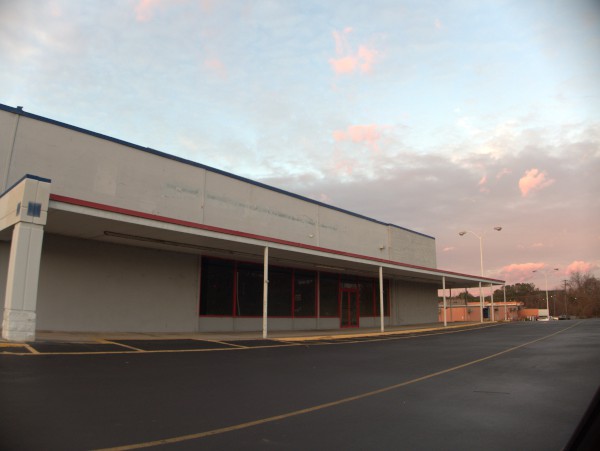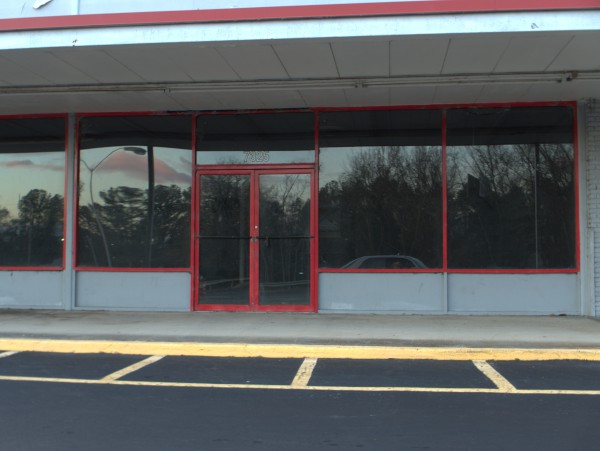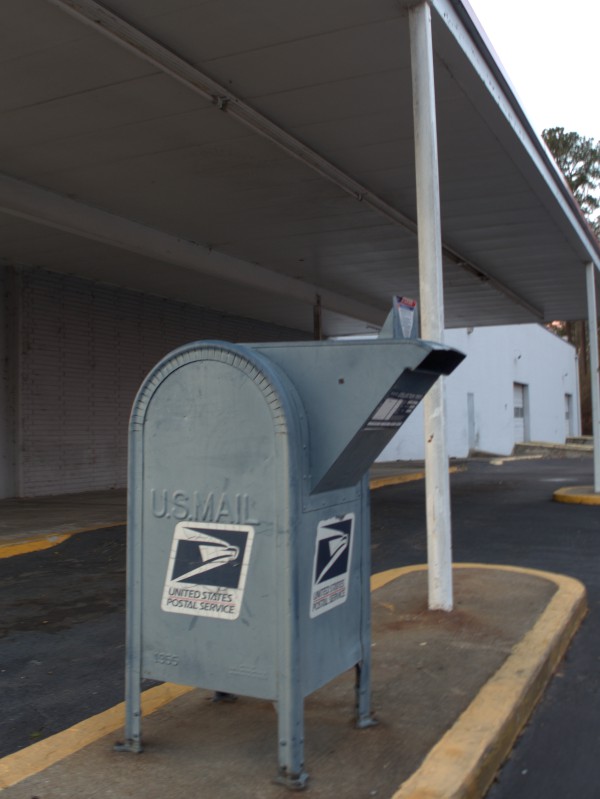 Posted at 2:14 am in Uncategorized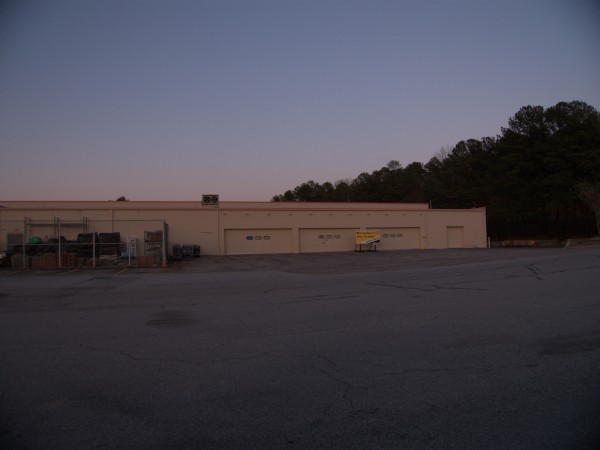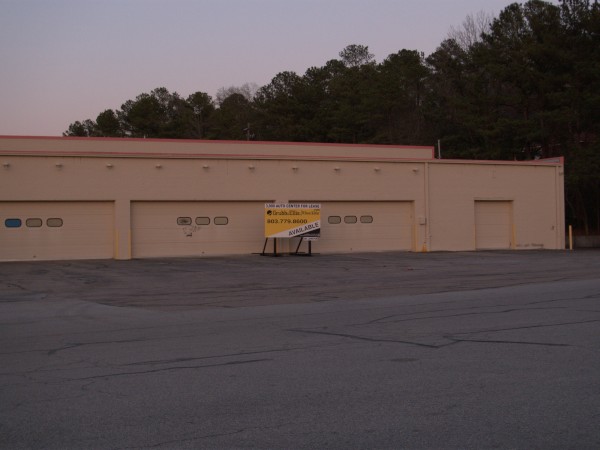 I was cutting through the Fort Jackson Boulevard Kmart parking lot the other month, from Wildcat Road to Crowson Road, and noticed something I thought a bit odd: The store's former auto service bays were up for rent. I guess it makes sense from an economic standpoint (though to date there have been no takers), but it's kind of depressing, like the Dutch Square Belk closing off most of the third floor. It says not only weren't we doing well with our auto business, but we don't think we'll ever in the future revamp and give it another go -- in fact, we don't think we'll even need this part of the building again.