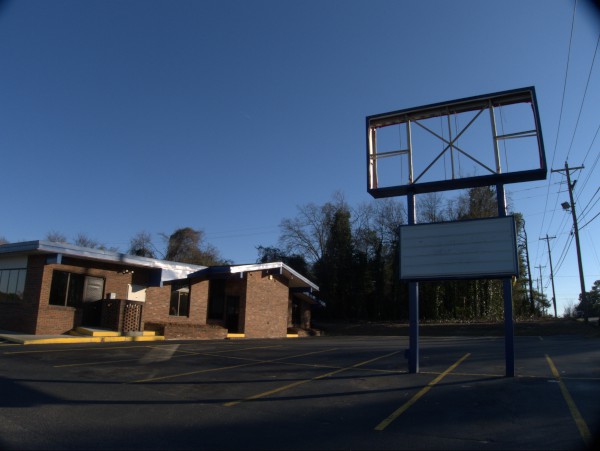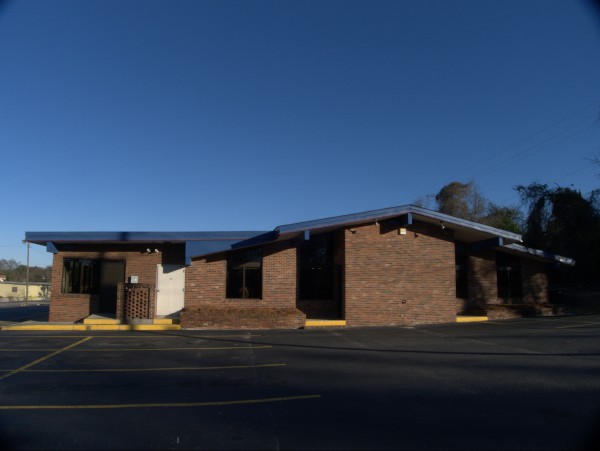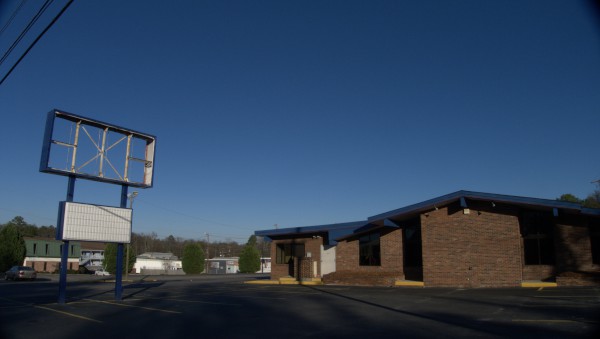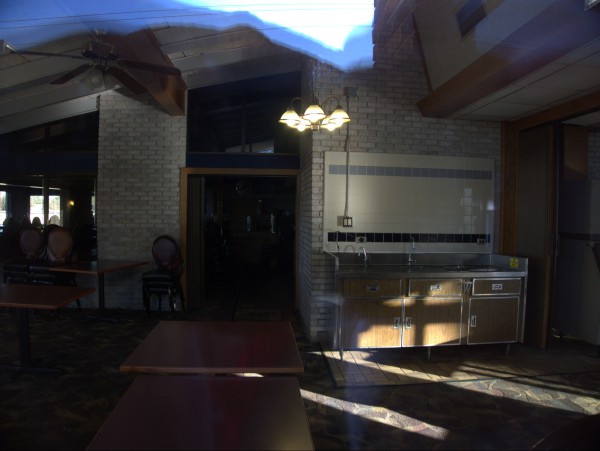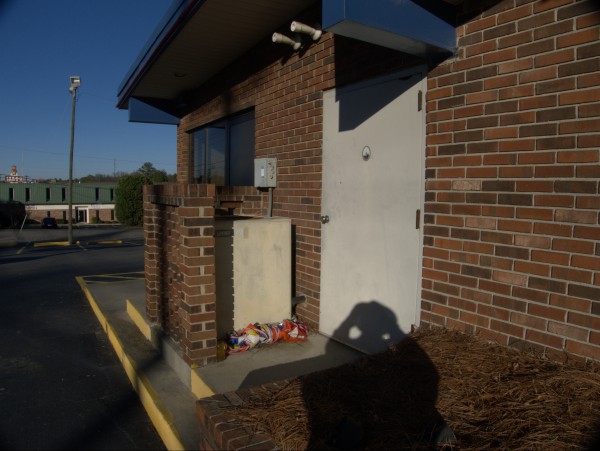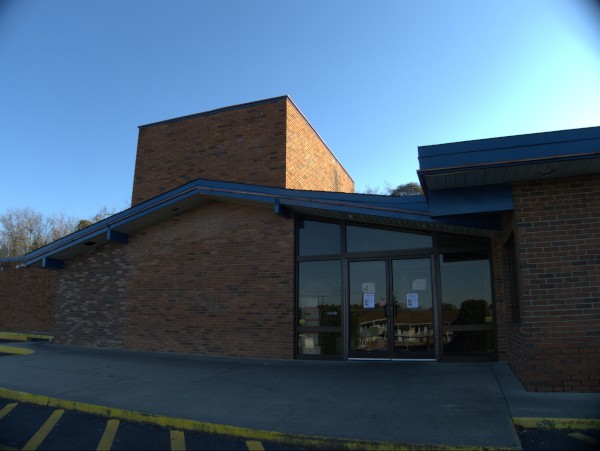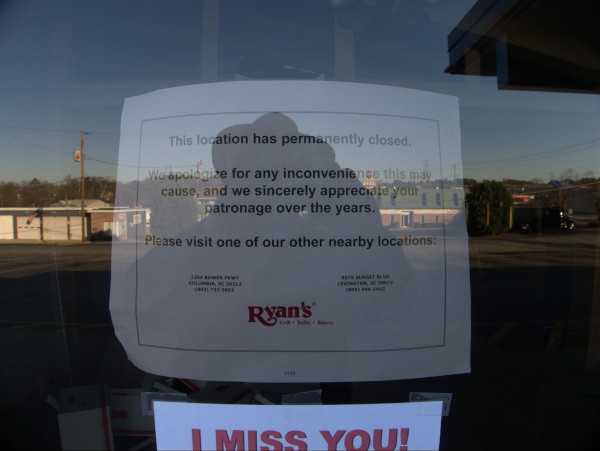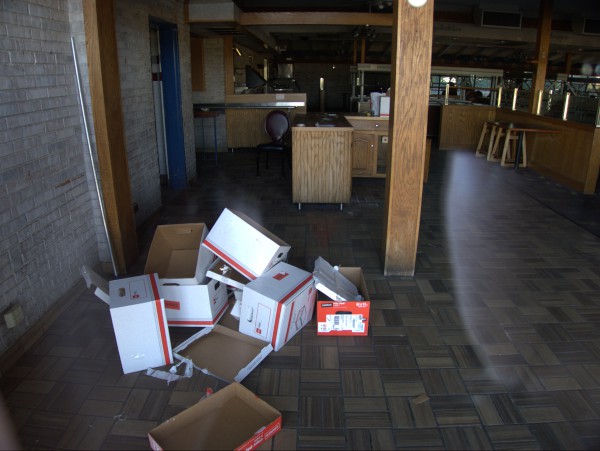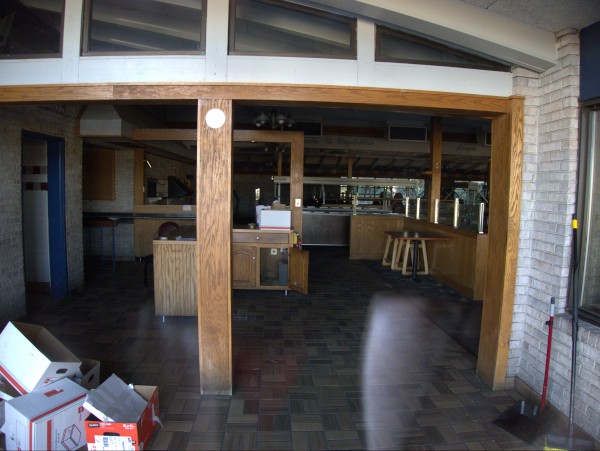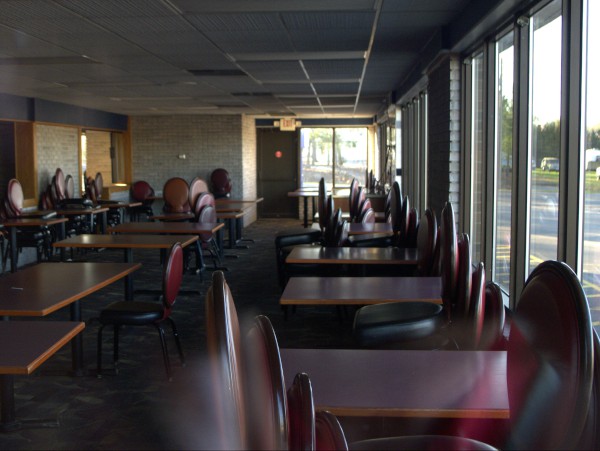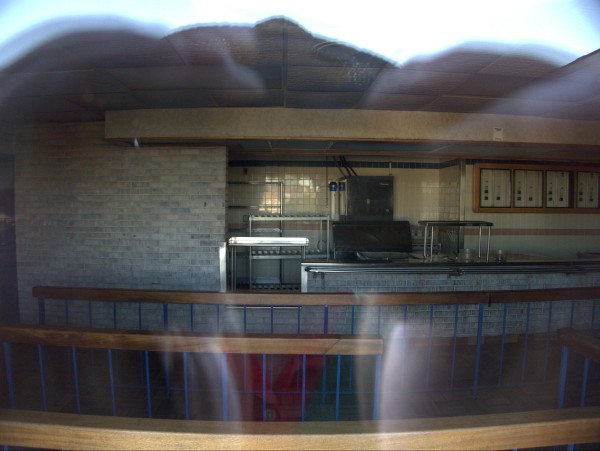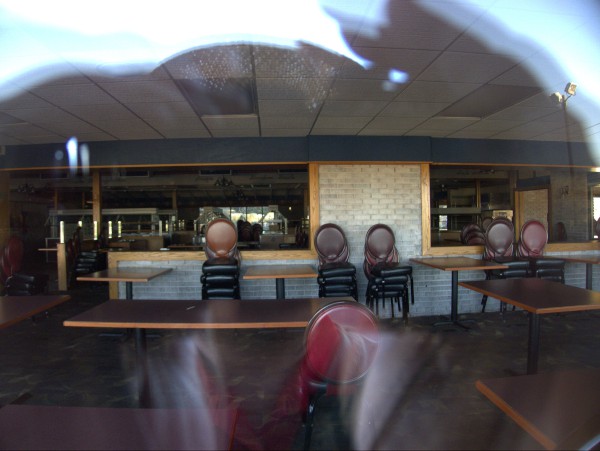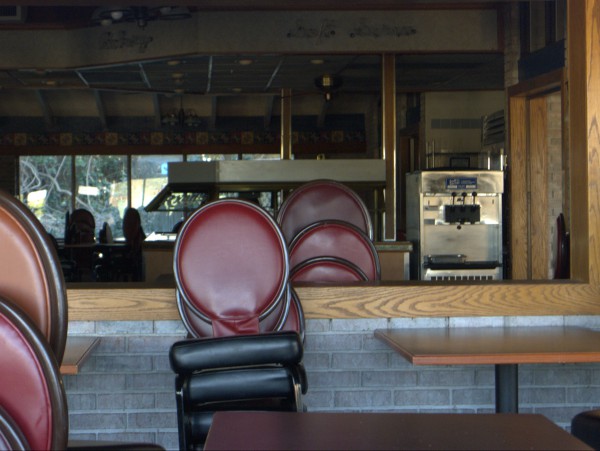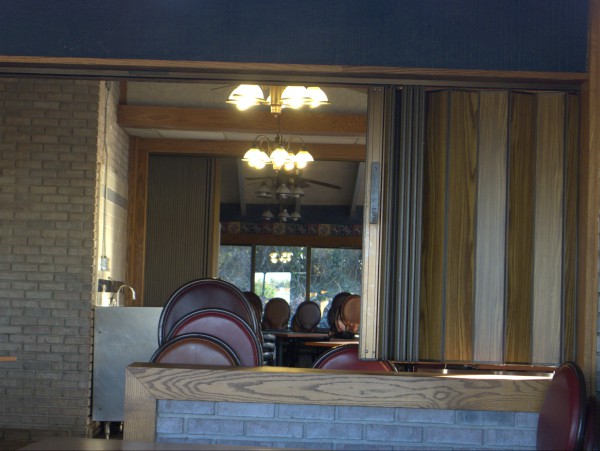 When I lived in Fayetteville, there was a time when I ate lunch at Ryan's almost every day. I thought they had a very good salad bar with a number of unusual items, like peanuts (which are actually better on a salad than sunflower seeds in my opinion). They also had a cheese wheel of real cheddar, which when slipped into the excellent hot yeast rolls made a nice impromptu grilled cheese sandwich. The only minus factor was that the lettuce was shredded, sub style, rather than chopped into larger pieces as is usual.
At some point our lunch preferences shifted for one reason or another, and it was years until I tried Ryan's again. This time it was the one in Georgetown, on the section of 707 near the Wal-Mart, and I was not impressed. I don't remember if this was the case in Fayetteville, but by this point I definitely preferred booth seating, and there was none. The chairs were rather uncomfortable as well. The cheese wheel was gone, the peanuts were gone, and the yeast rolls didn't seem as good. I figured some of it might be that particular store, so several years after that, when I was on Two Notch near my lunch time, I dropped in at the store there, and found it to be about the same.
In later reading, I learned that while the chain was originally started by an Upstate company, it was eventually sold to a national chain running several different buffet operations, and I suspect this is when the place's character changed.
That firm, Buffets Restaurants Holdings Inc. filed Chapter 11 bankruptcy (for the second time..) on 18 January 2012. As part of that, they closed or planned to close 81 or their 494 stores (which include Old Country Buffet, HomeTown Buffet, Fire Mountain, and Tahoe Joe's Famous Steakhouse in addition to Ryan's).
The Georgetown store is one of the ones that shut as well, but it appears that the Two Notch location will stay open as the firm works on recovery.
Props to the manager for writing a personal note.
What's next for this site? Experience would suggest an Asian buffet or a Mexican restaurant (and more power to them if that happens..)
(Hat tip to commenter Mr. Bill)
UPDATE 22 April 2020 -- Commenter Mr. Bill sent in some pictures of the demolition of this building, which I manged to lose for a while. Here they are: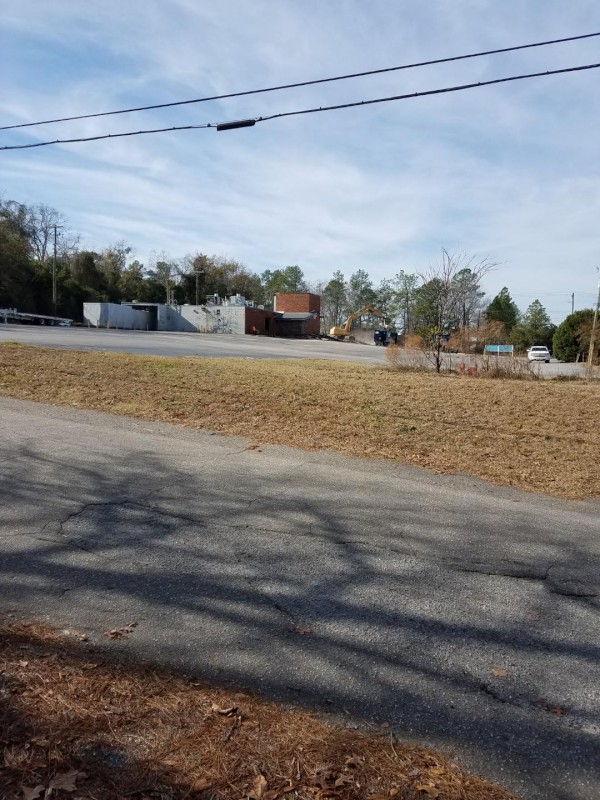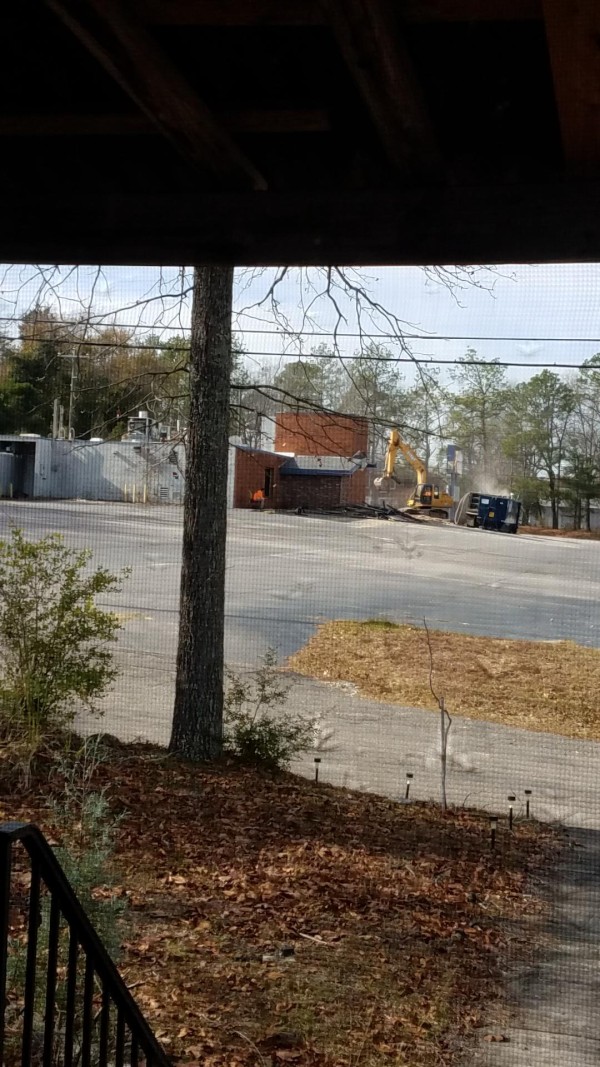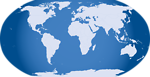 12 Responses to 'Ryan's Grill, Buffet & Bakery, 1707 Charleston Highway: 26 January 2012'
Subscribe to comments with RSS or TrackBack to 'Ryan's Grill, Buffet & Bakery, 1707 Charleston Highway: 26 January 2012'.
Leave a Reply