Archive for the '748 West Main Street' tag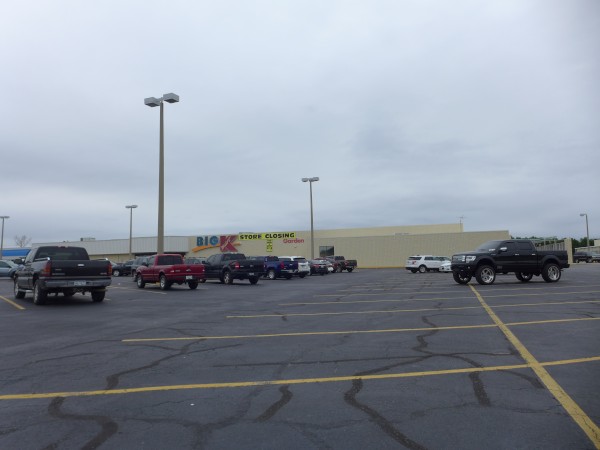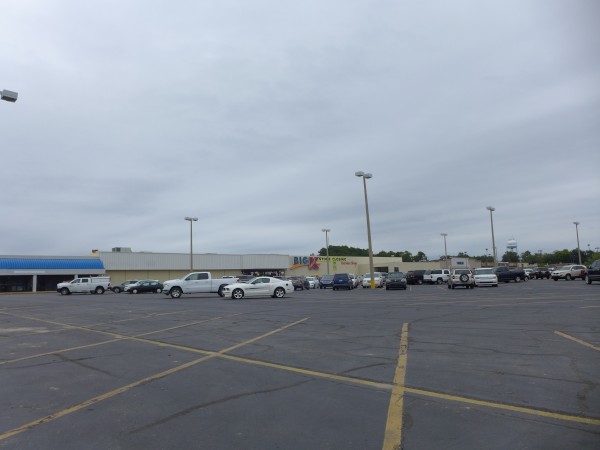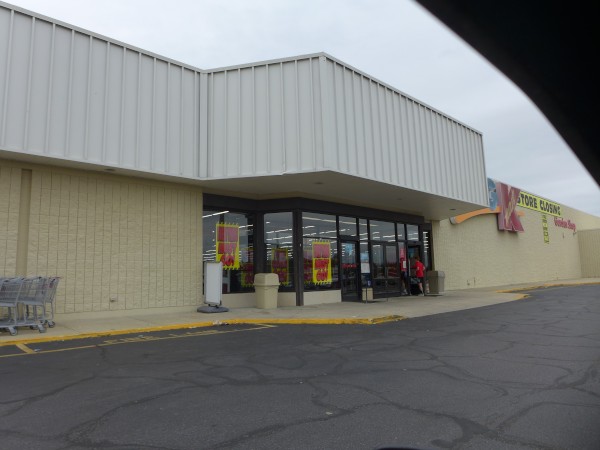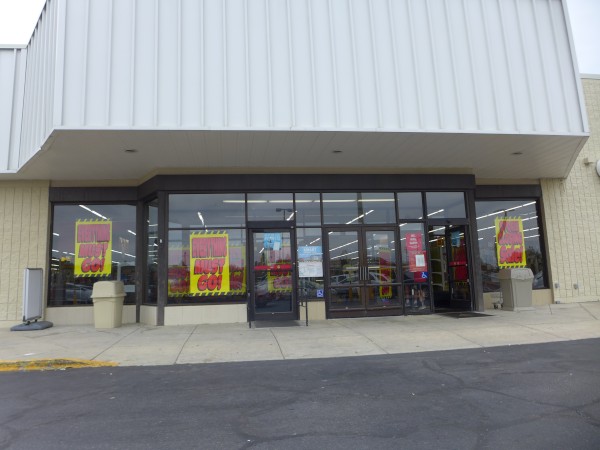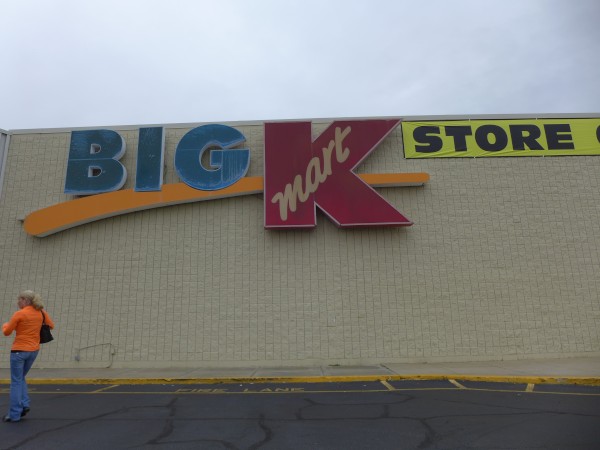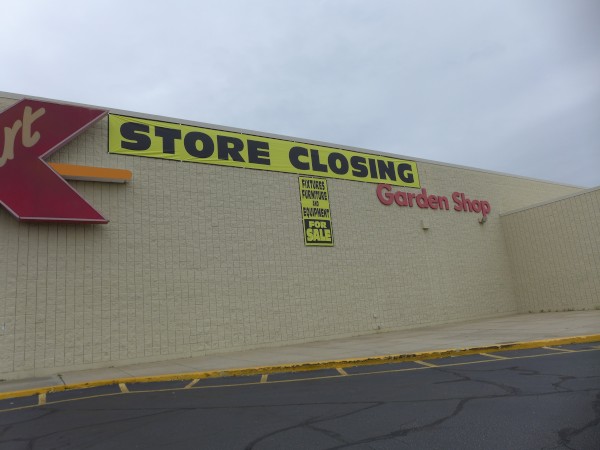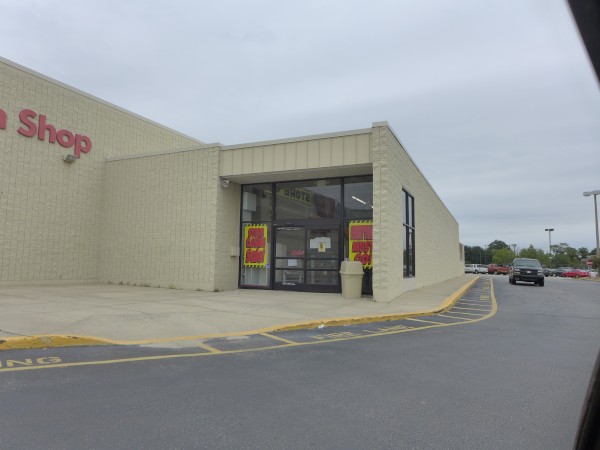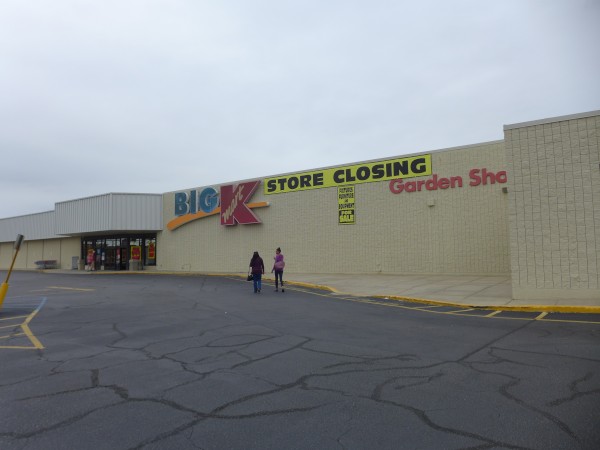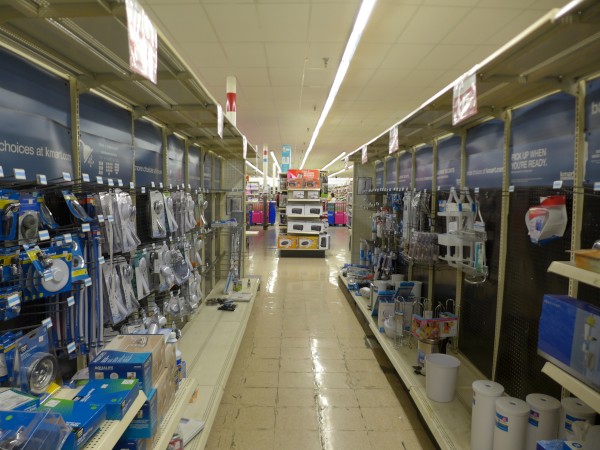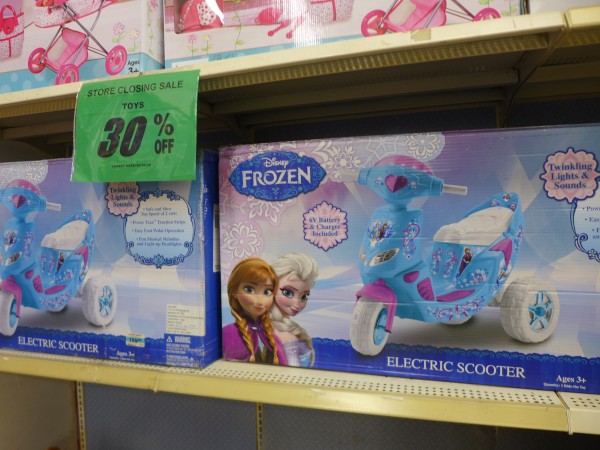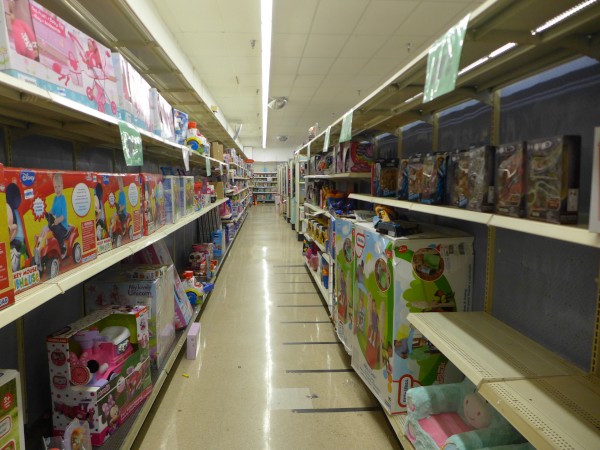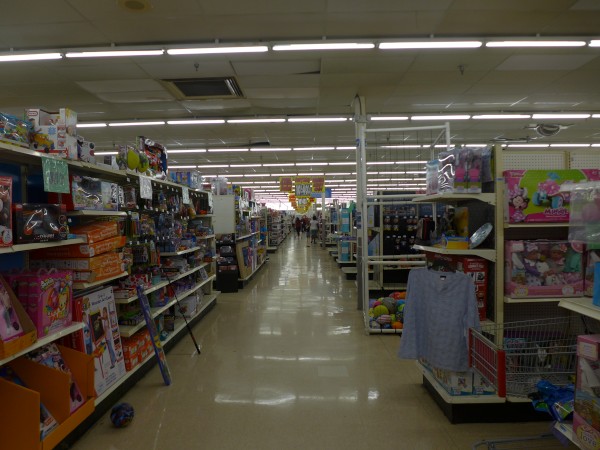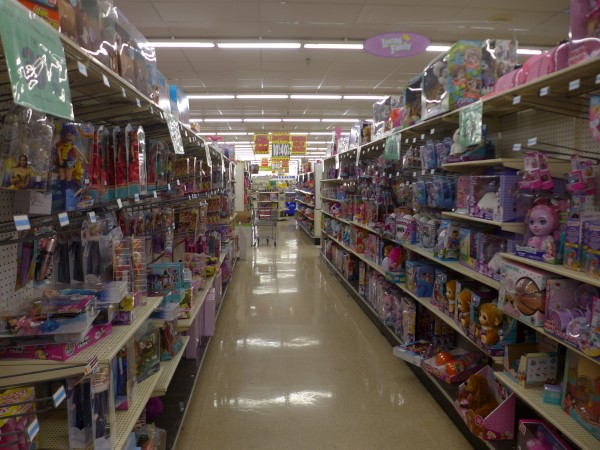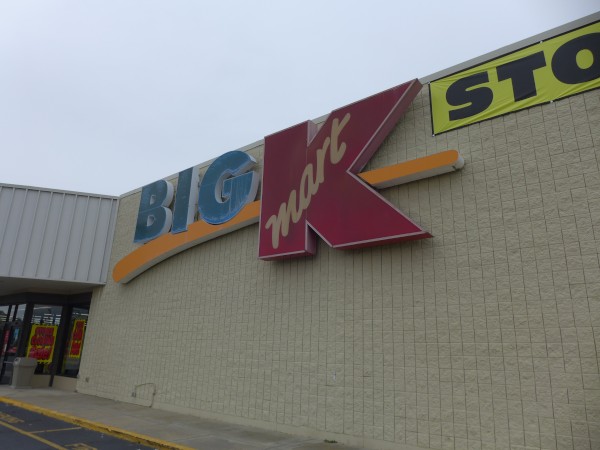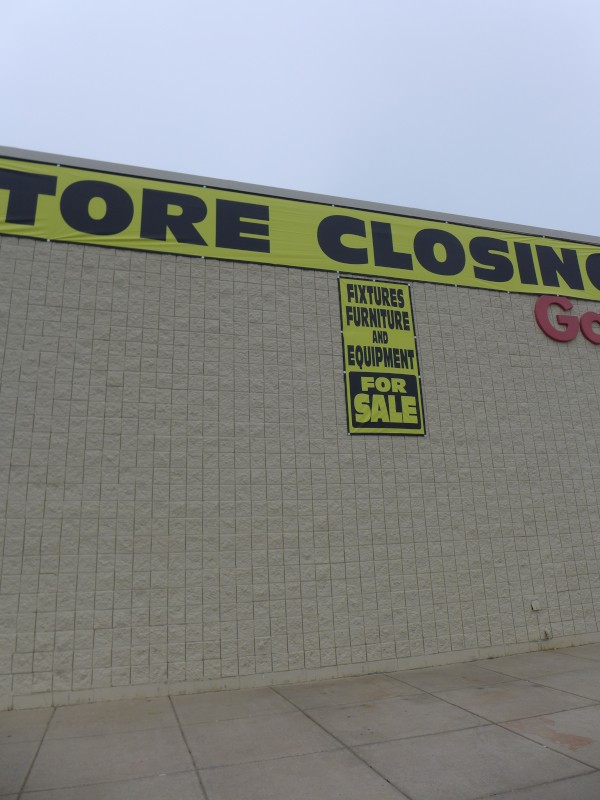 This is certainly not a surprise at this point. In fact, I am more surprised that this store (and the West Columbia one) have stayed open as long as this.
The State says the plan is to close in December, but I don't see how you can get through October and November without already being down to the bare walls. That said, as of Saturday, the store was not too picked over yet, though reflecting that fact the discounts were still fairly low.
You can definitely see the effects of wear and tear on this store in the floor and in other other aspects of the physical plant. Plainly there hasn't been any money for cosmetic maintenence in a good while.
(Hat tip to lots of folks, perhaps commenter Tom was first)