Archive for the 'discount' tag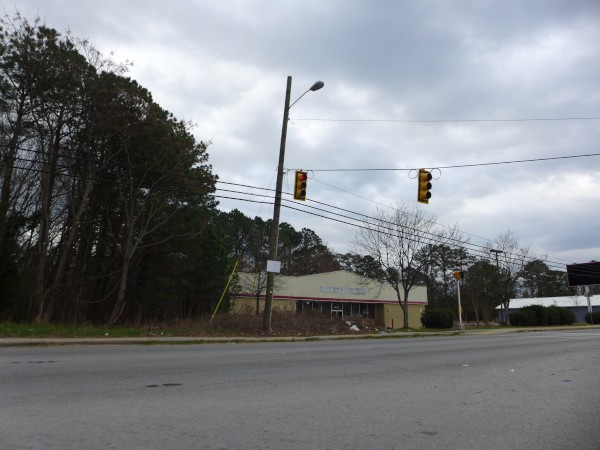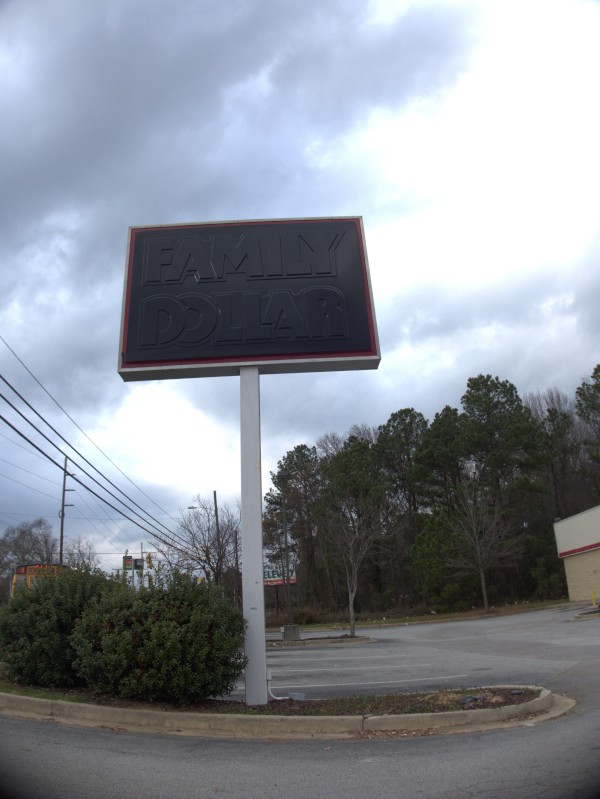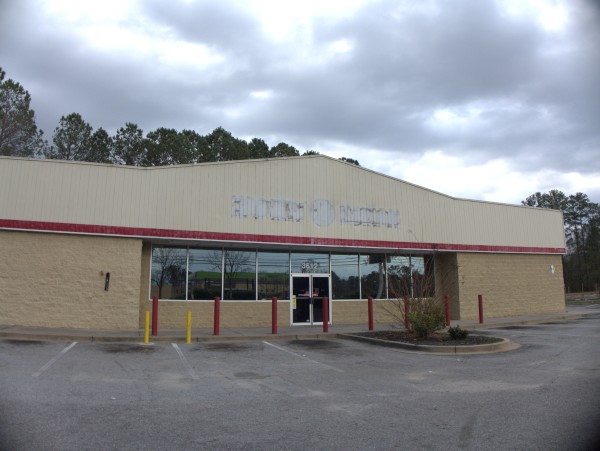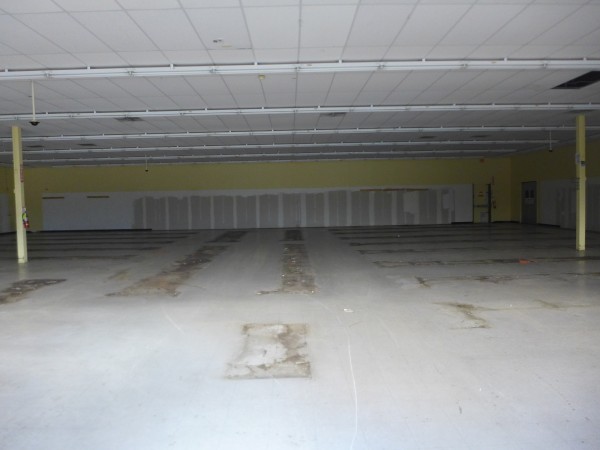 Although I go into Dollar General with some frequency, I don't believe I have been in a Family Dollar since 2015. Of course that's mostly because there is a DG in Ravenwood. At any rate, as I recall it, this one on Broad River Road across from the new mini-Wal-Mart was fairly new. I can only speculate that having the Wal-Mart there was not good for it.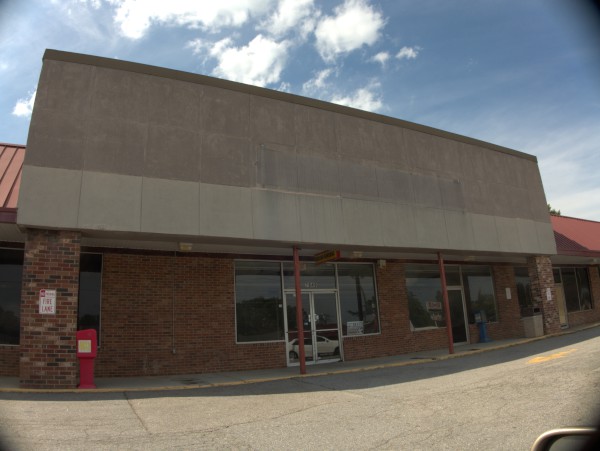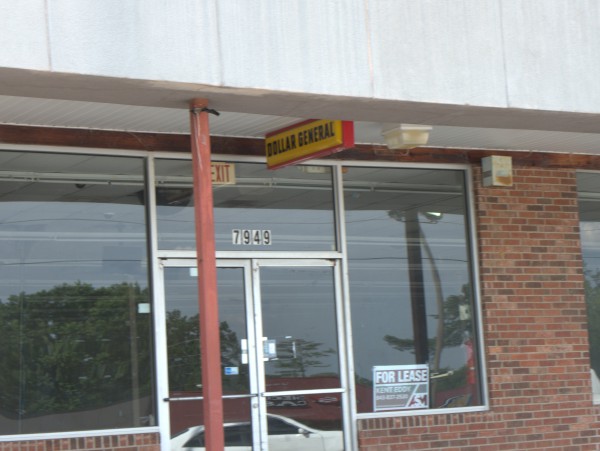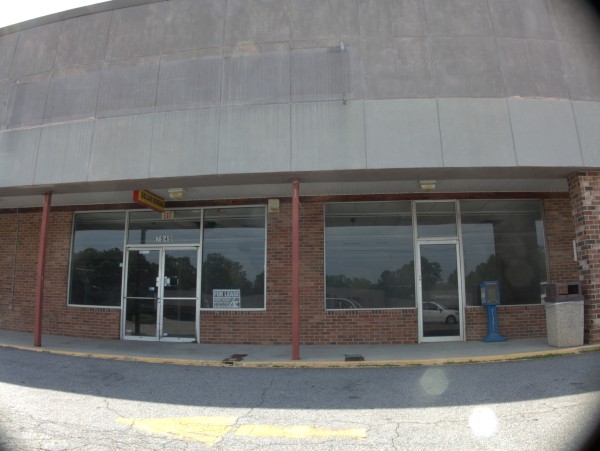 Also in Friarsgate Plaza across from the currently closing Bi-Lo was this Dollar General.
They list in the February 2017 phonebook, and have a Yelp review from 15 April 2017, so I'm going to say they probably moved around May of 2017. The new, freestanding, location is 7812 Broad River Road which is a bit closer to I-26 exit 101 and on the other side of the road.
(Hat tip to commenter Andrew)
UPDATE 20 June 2017: Changing the closing date from May 2017 to "2016" based on the comments. The phonebook is apparently wrong.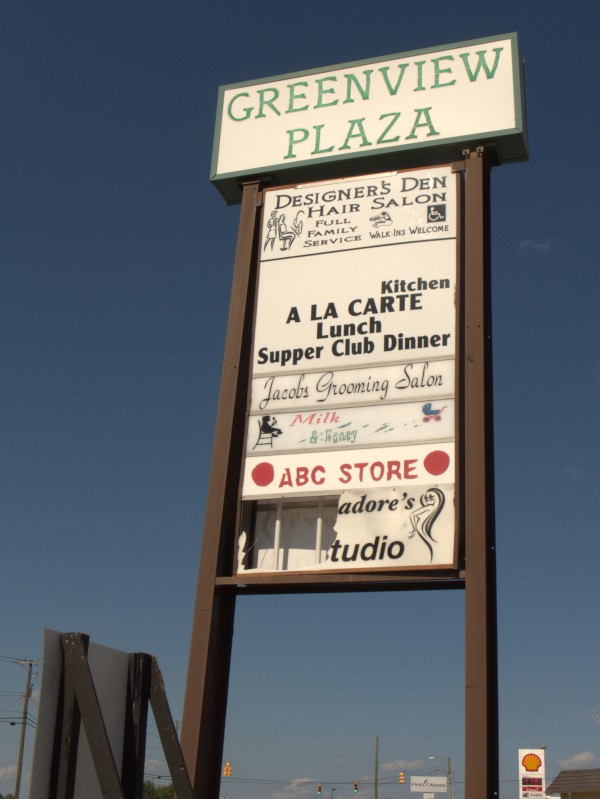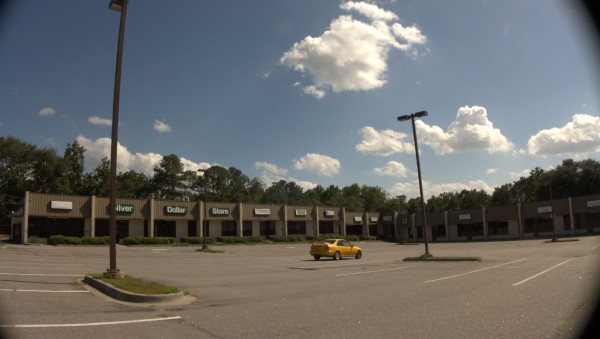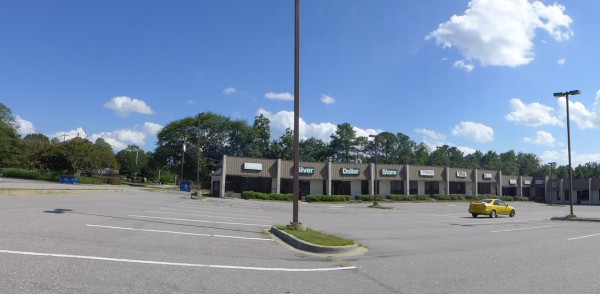 I was unsuccessfully trying to find the name of one of the vacant storefonts in this North Main plaza, when I ran into a link showing that corner tenant Silver Dollar Store was closed.
In the event, I had not taken any closeup shots of that suite, because driving by, I could clearly see that at least some of the stock was still inside and so wasn't sure it was gone, hence the long shots. At any rate, from what I can tell, it was a discount store, possibly in the line of those "everything is a dollar" operations.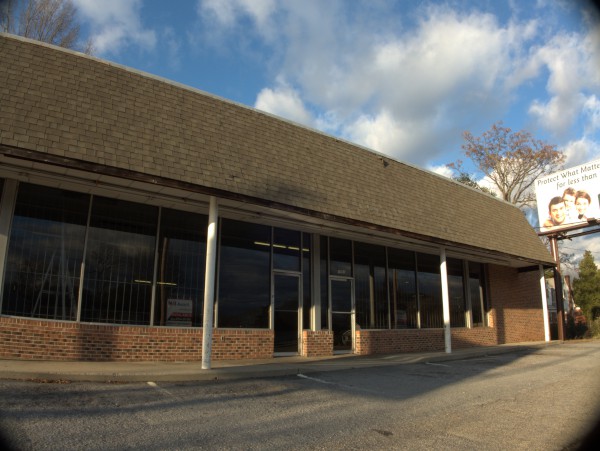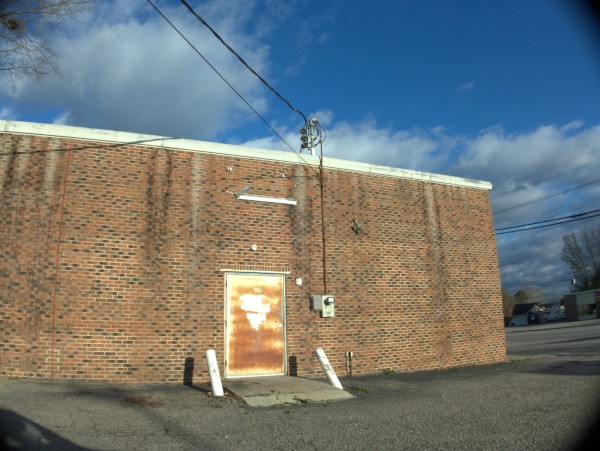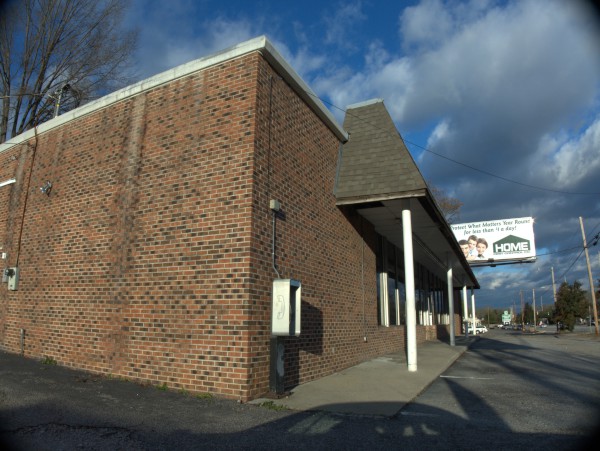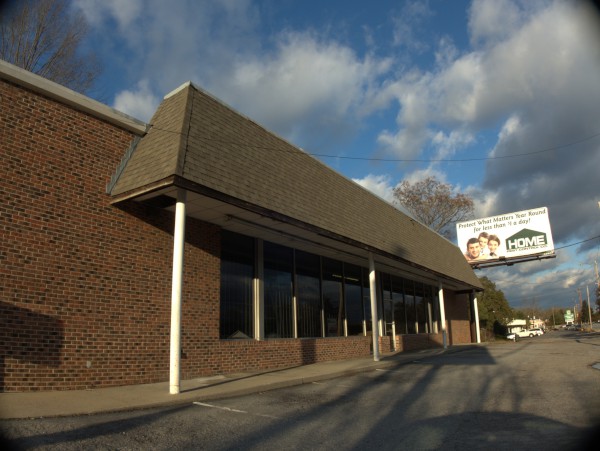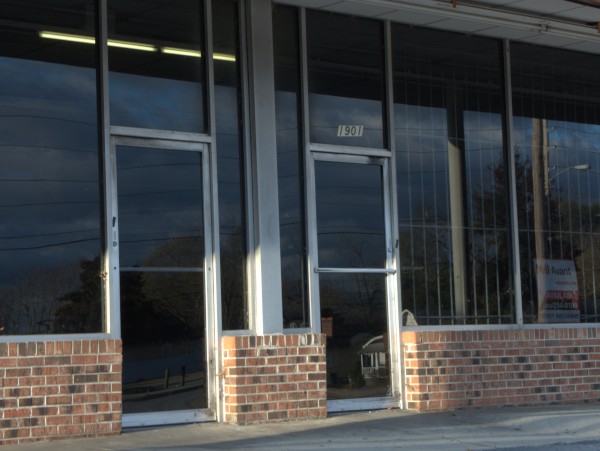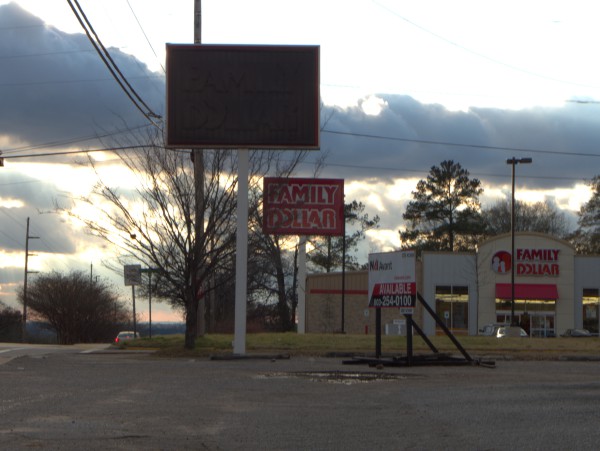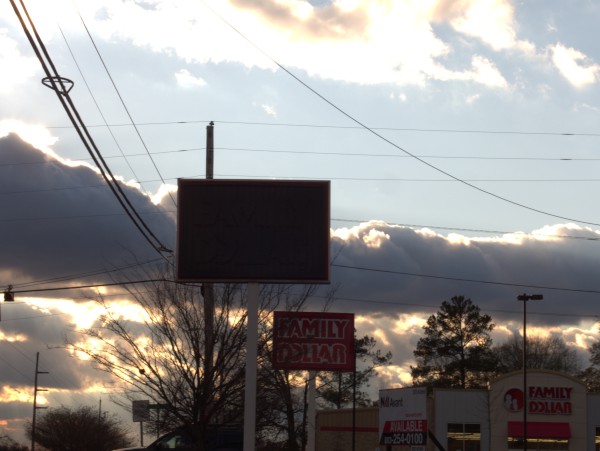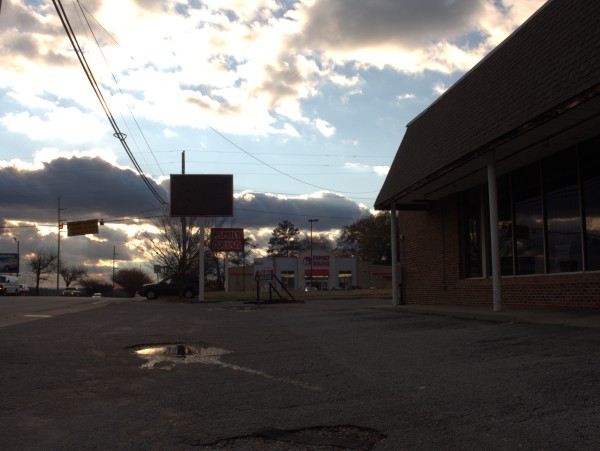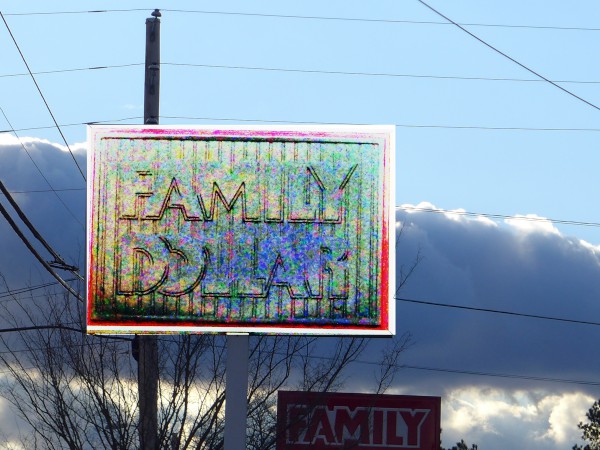 Family Dollar has left their original home at 1901 Rosewood Drive and has moved across the street to 1825 Rosewood Drive, which is the former KFC lot. You can see the new, custom built, building in the background of some of these shots.
I really should have crossed the street to get a better picture of this building. It has kind of a grocery store look to me, though that would put it awfully close to the old Piggly Wiggly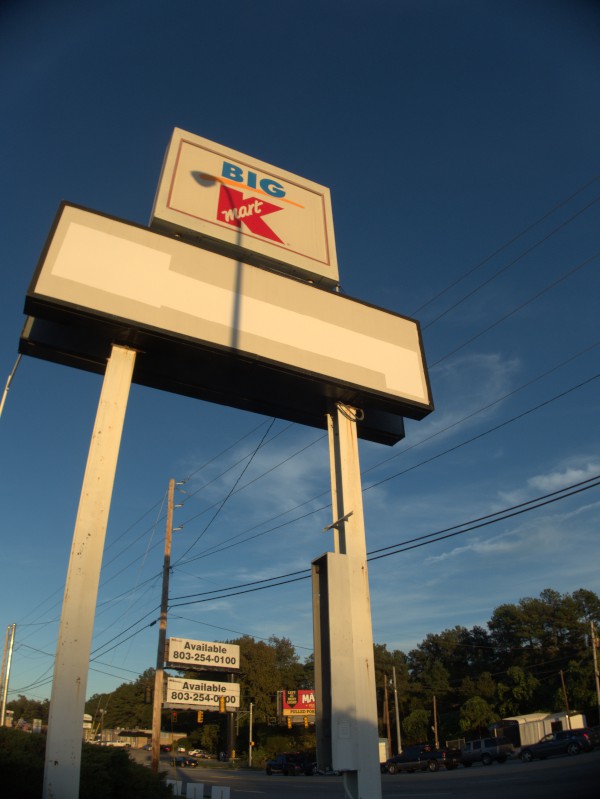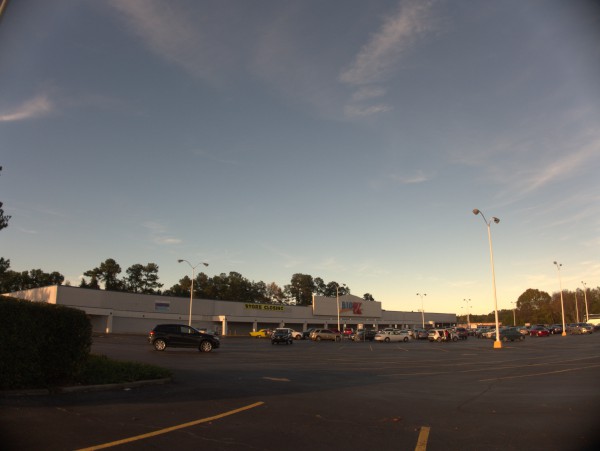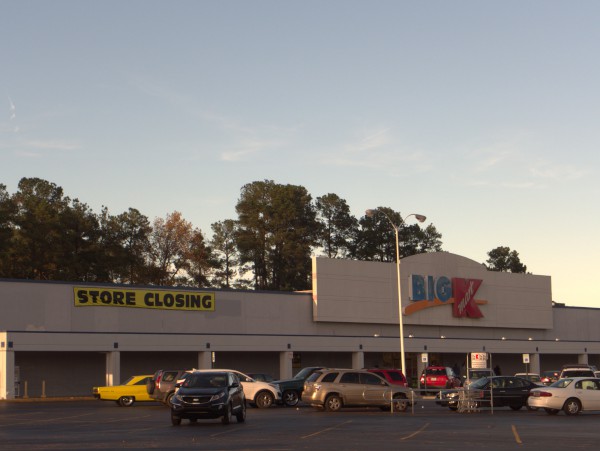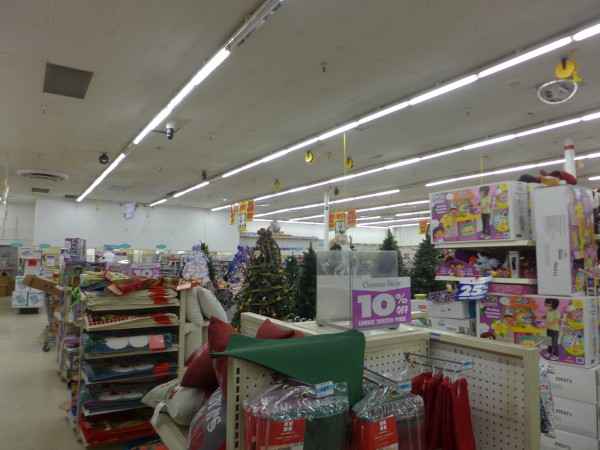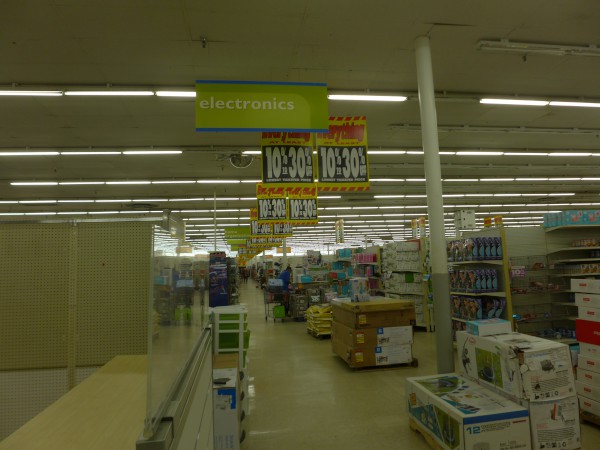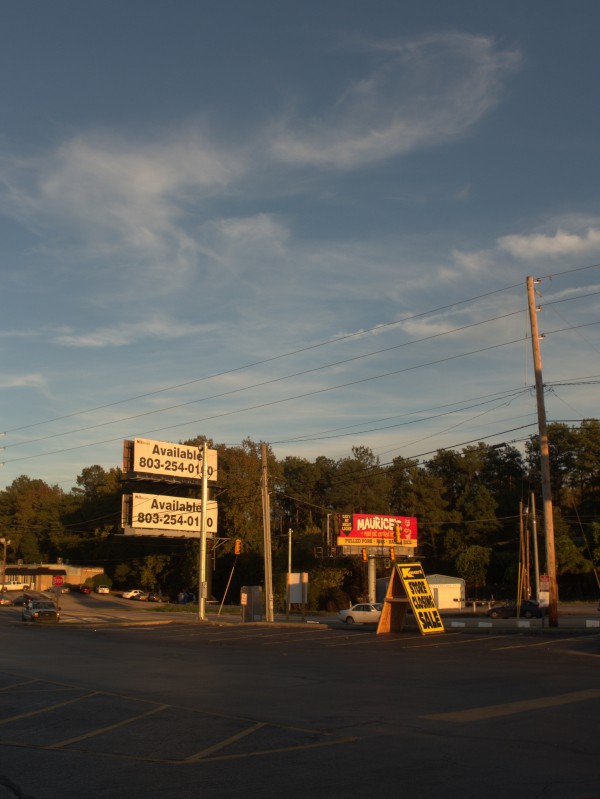 This is the only store I have ever been lost in.
It was probably about 1965 when my mother took me here to do some clothes shopping. Now of course the clothes displays are shorter than almost all adults, but taller than almost all four years olds, and at some point I lost track of her among the racks and panicked, racing around the floor trying to find her. Since I didn't spend the rest of my life in the clothes department, I must have located her at some point, but *that* part of the debacle I can't remember..
This store was a regular stop for us throughout the 60s and 70s. We preferred the store brand jarred roasted peanuts to Planters and in those days when Sears was still in Five Points and Dutch Square was the only mall this store was always the closest place to pick up whatever odds and ends we needed. I brought my first record album here, which I still have, the Beach Boys two record compilation set Endless Summer for which I paid $5.25. Here I also bought the Focal brand camera tripod which I still carry in my trunk today.
After I left town in 1985, I rarely visited this Kmart and I remember noting when I came back to town in the early 2000s how threadbare it looked. Since it was still close, I did visit it every now and then, but invariably noted that whatever I had gone in for, they didn't have it, and gradually stopped trying.
(Hat tip to commenter joelc)
UPDATE 30 January 2016 -- As noted by a number of people, the store is now closed: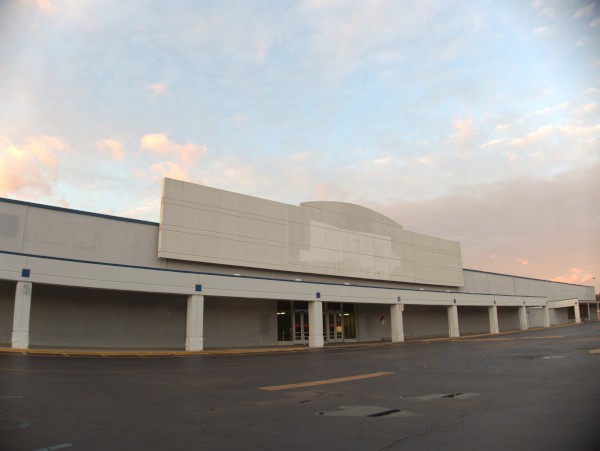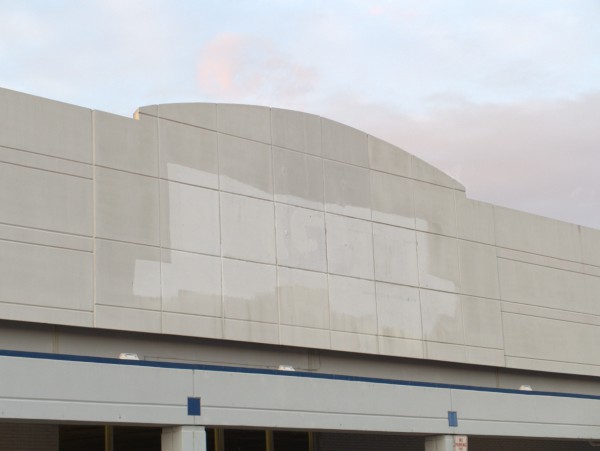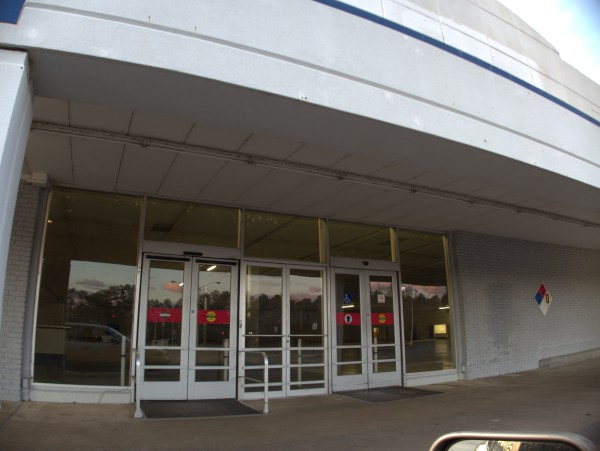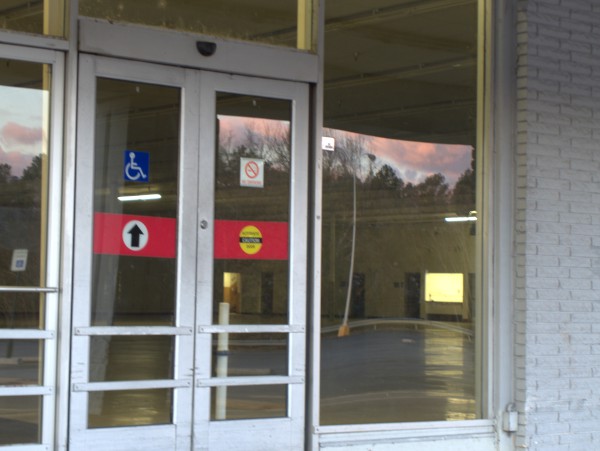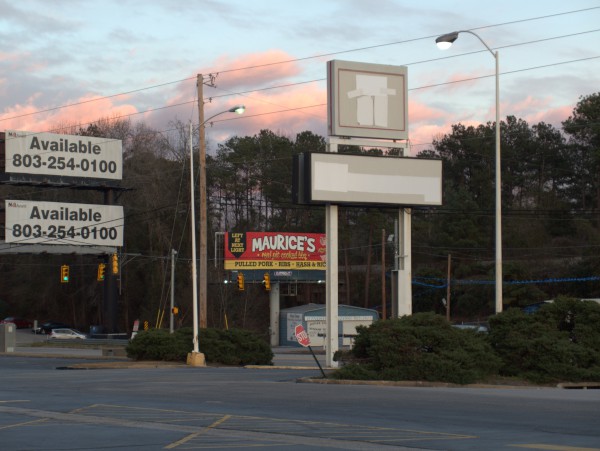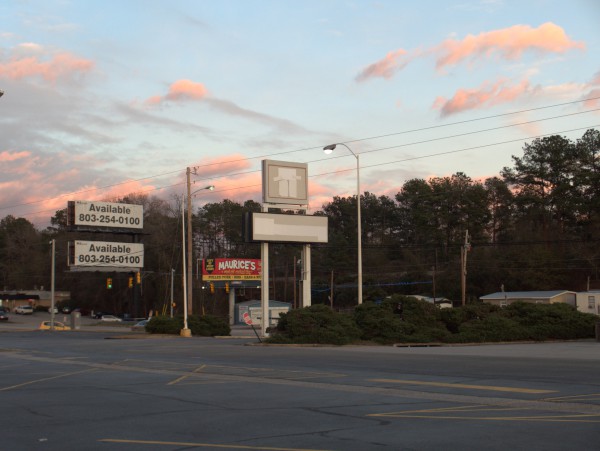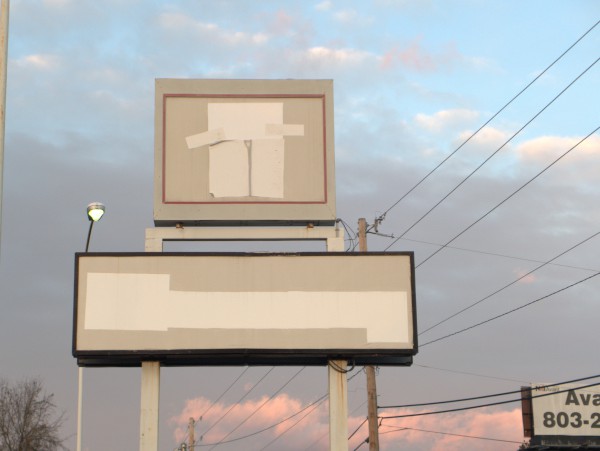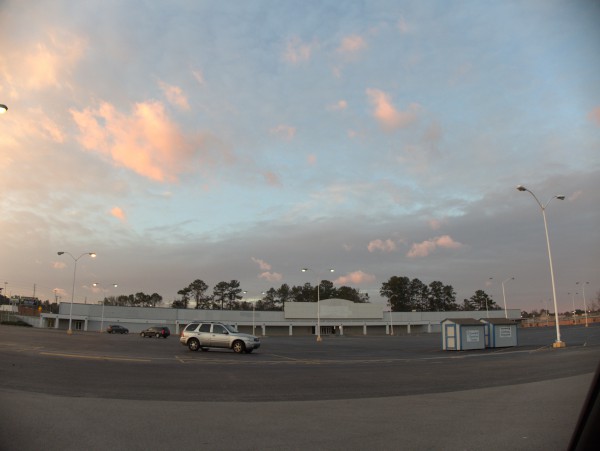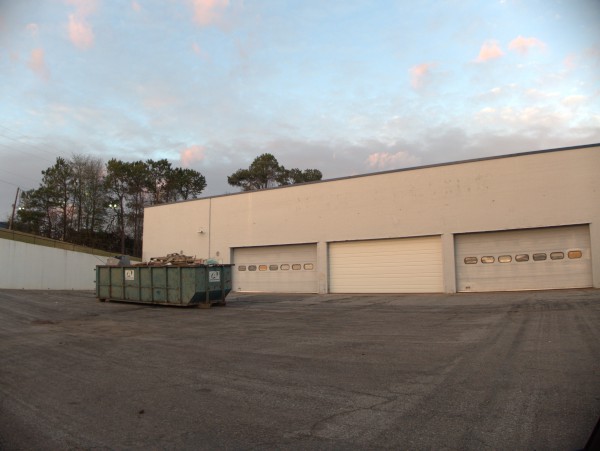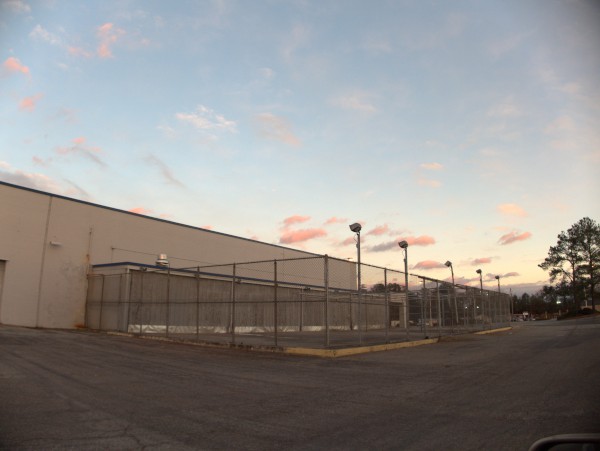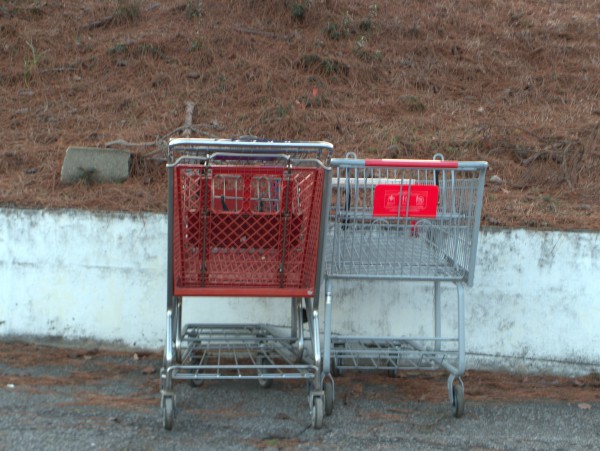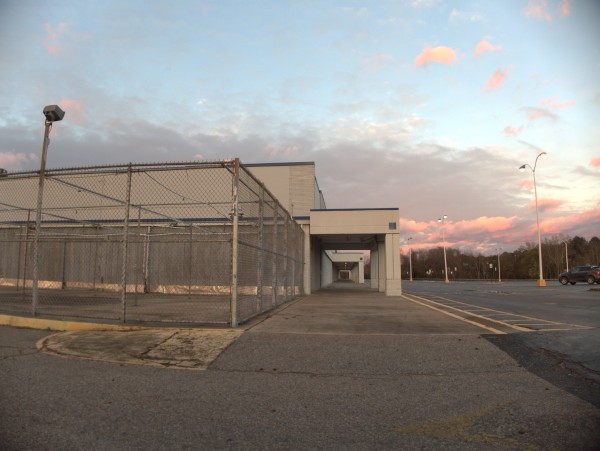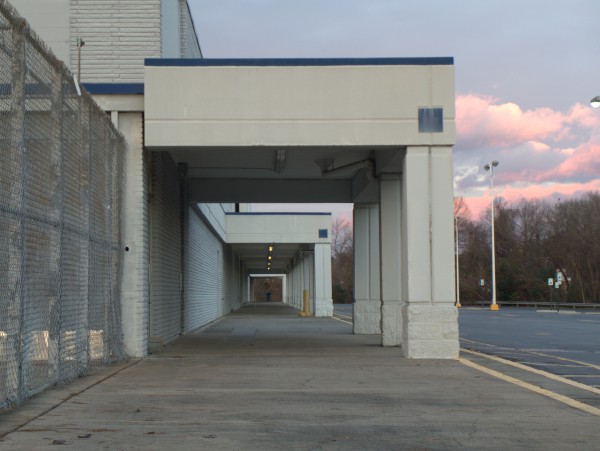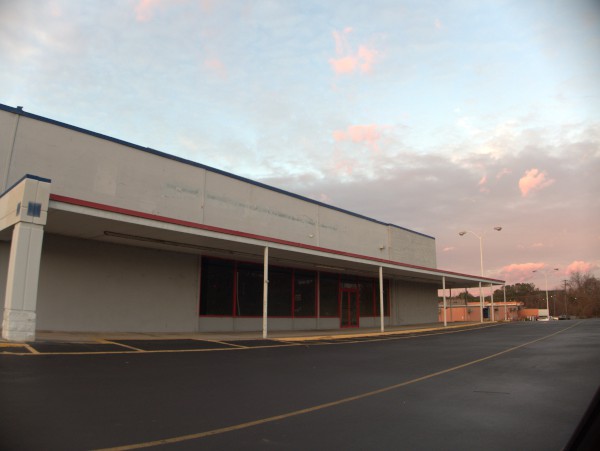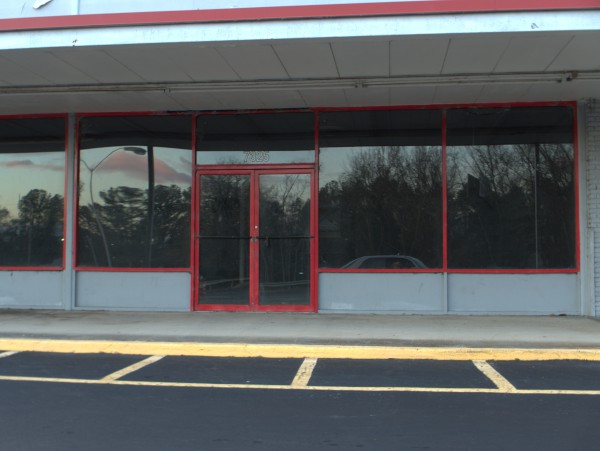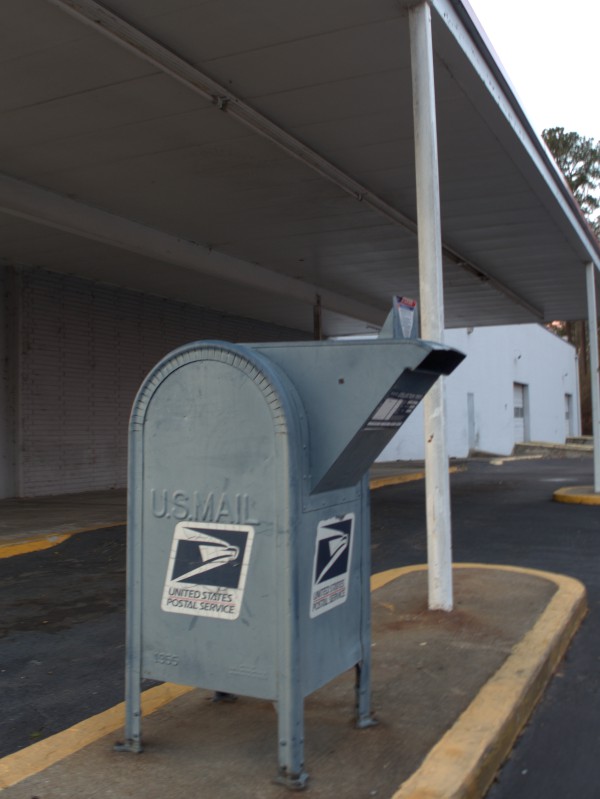 Posted at 10:44 pm in Uncategorized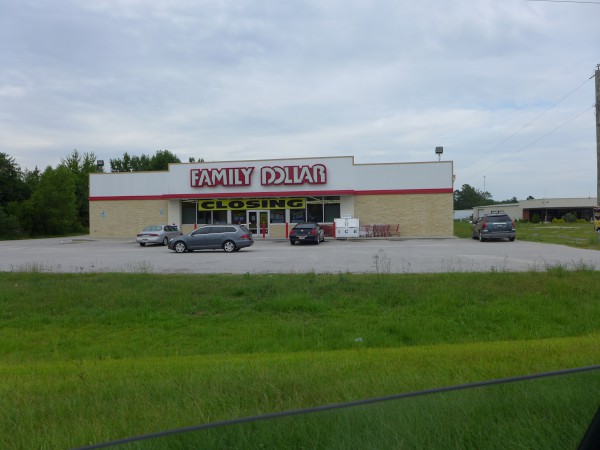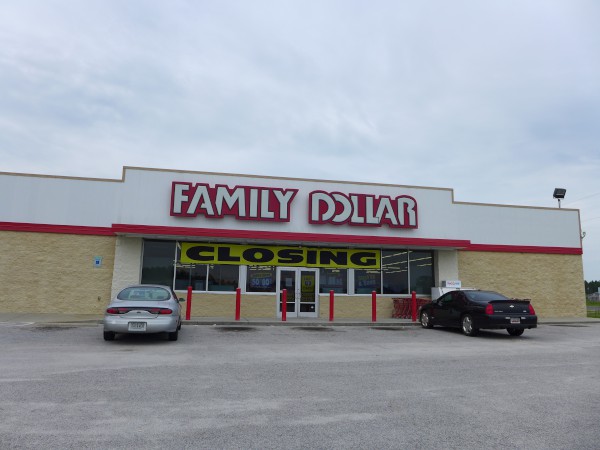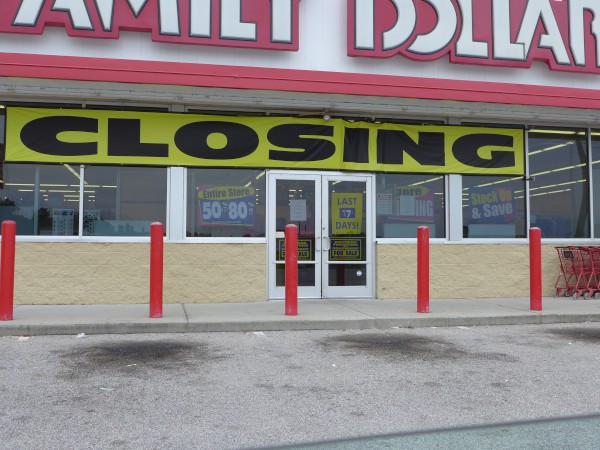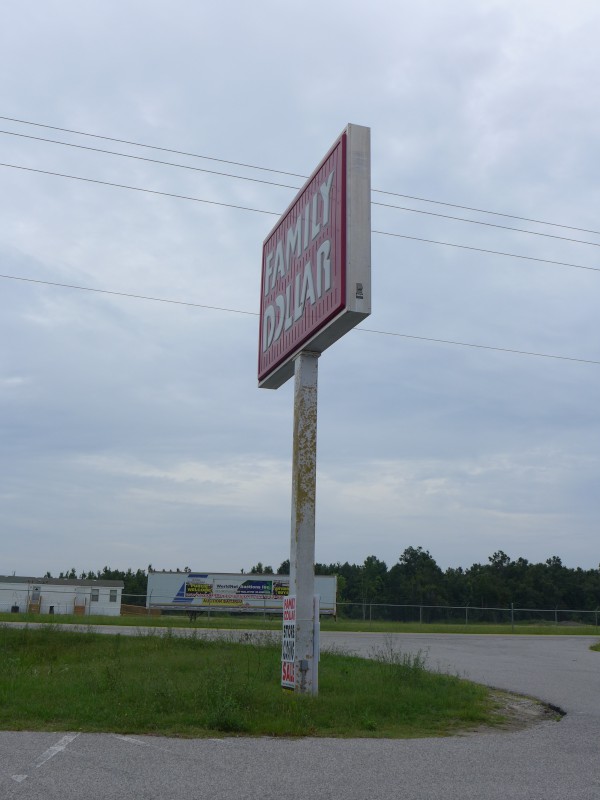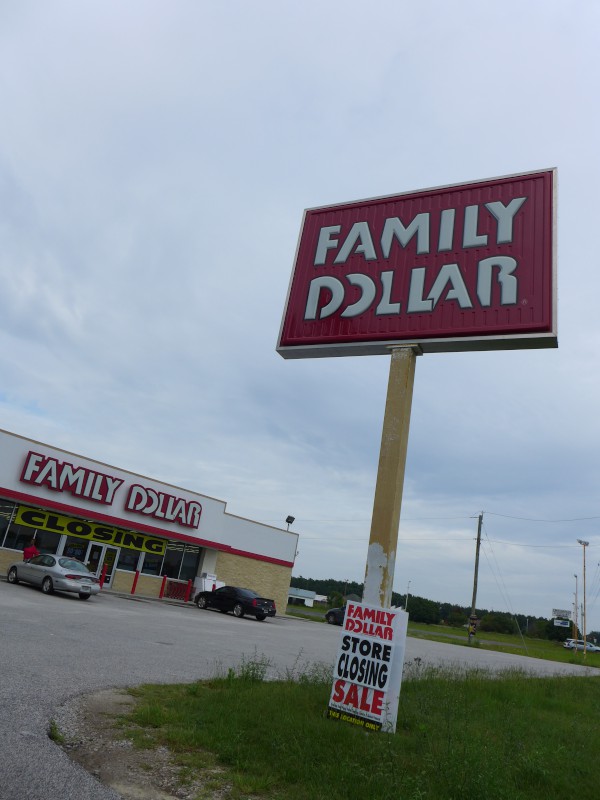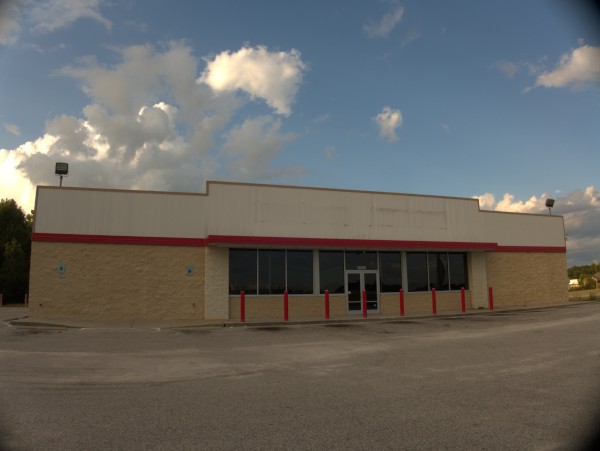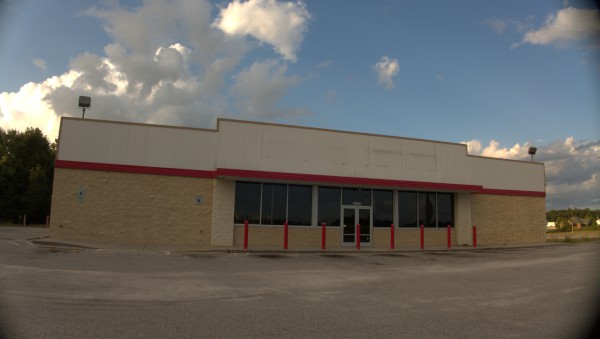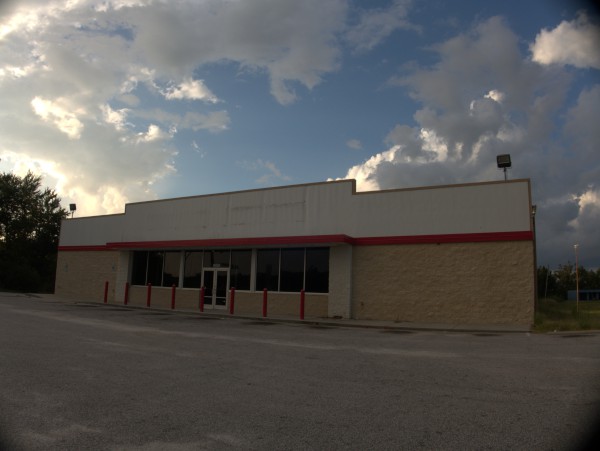 What with the recent talk here about Family Dollar closings and the ongoing buyout war over the chain, this store in Greelyville caught my eye as I was going to the beach back in July, and then again with the building vacant as I was going for Labor Day.
I don't know a lot about Greelyville except that one of my childhood babysitters was from there and that I have been driving through it for years. From the 60 through the 80s, the local high school always had some sort of clever message on their roadside marquee-board, but they seem to have gone generic lately. During the same time period, one of the local gas stations had cylindrical above ground gas storage tanks painted to resemble soft drink cans. The place was also home to one of the unfortunate sailors who lost his life in the huge gun explosion on the USS Stark in 1987, and is memorialized on a roadside plaque. There is also the marvelously named "Pearl Whack Park" on US-521 just before the tracks.
And on 29 August 2014, I saw one of the best rainbows ever driving through the area, unfortunately with nowhere to pull off and get a really scenic framing for a shot.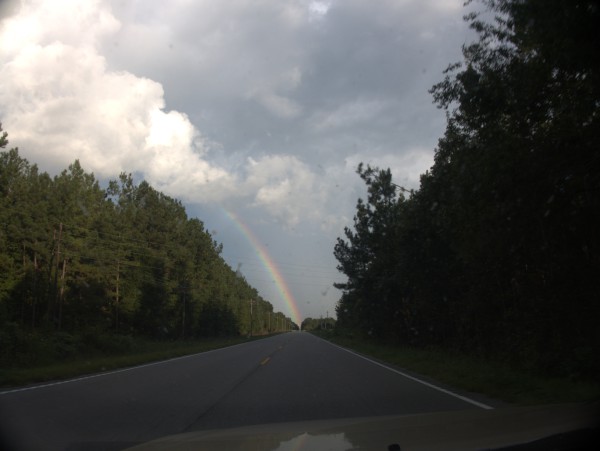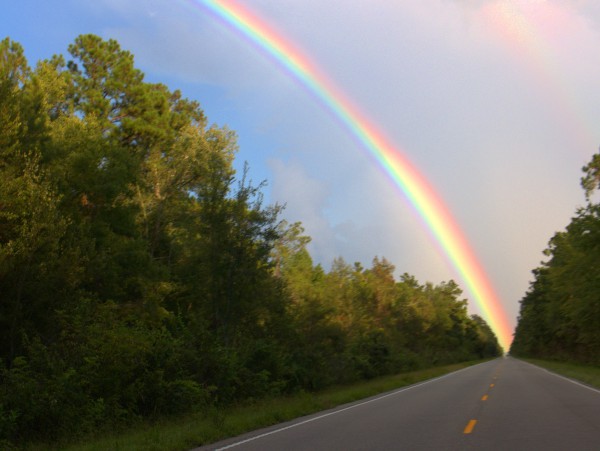 Posted at 11:12 pm in Uncategorized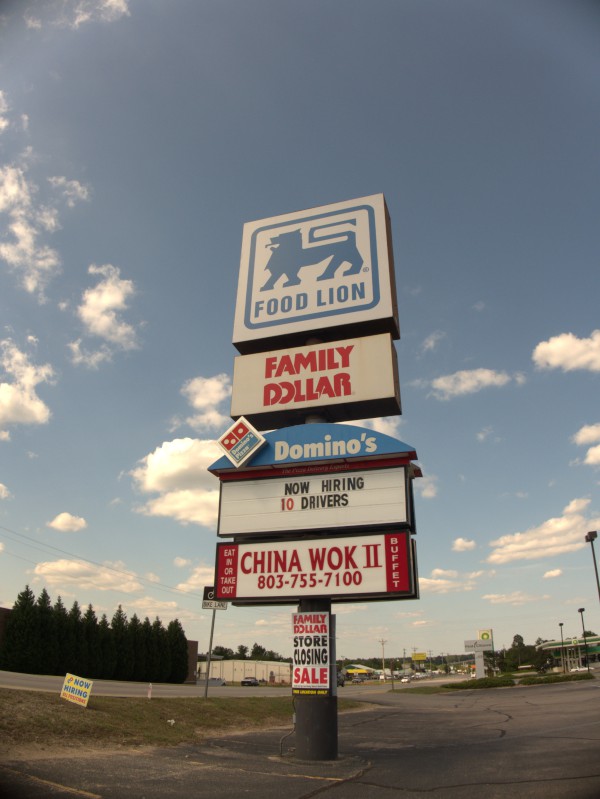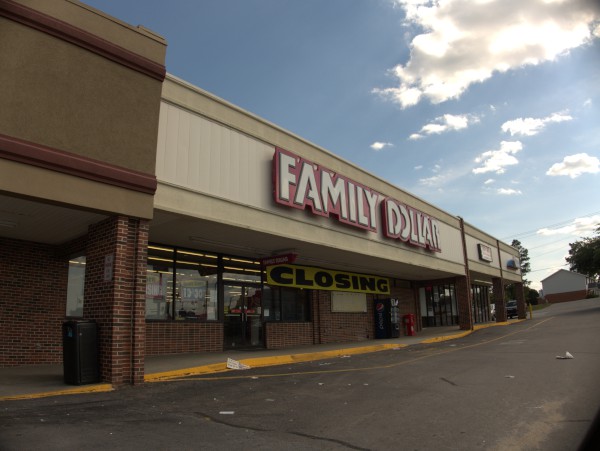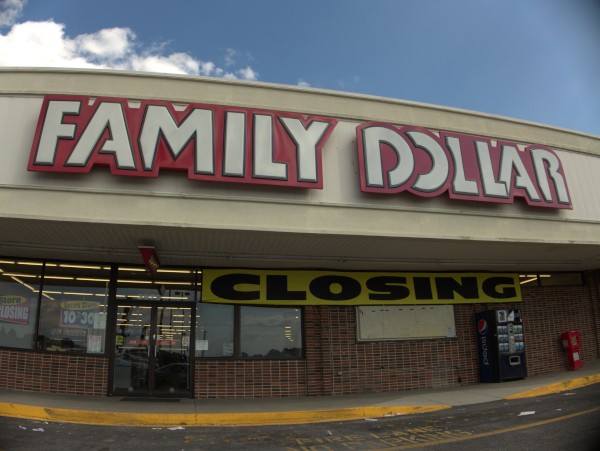 I have been holding off doing a closing on the Family Dollar on Platt Springs Road because I wanted to get back out there and get some inside pictures before it closed, but for one reason or another, I never did, and it looks iffy at this point, if they are in fact still open.
This closing was announced before the recent big list of Family Dollar store shutterings. I was kind of surprised at that announcement because before that, they had seemed to be a chain on the move, and recently opened a new store on Two Notch. But the same thing happened to Fred's recently -- apparently the smaller discount store market is pretty cut-throat.
(Hat tip to commenter Andrew)
Posted at 12:20 am in Uncategorized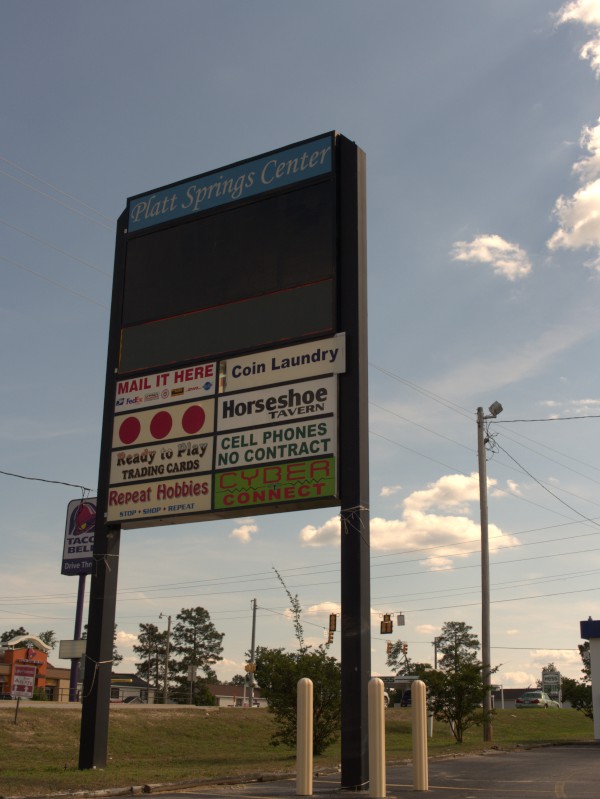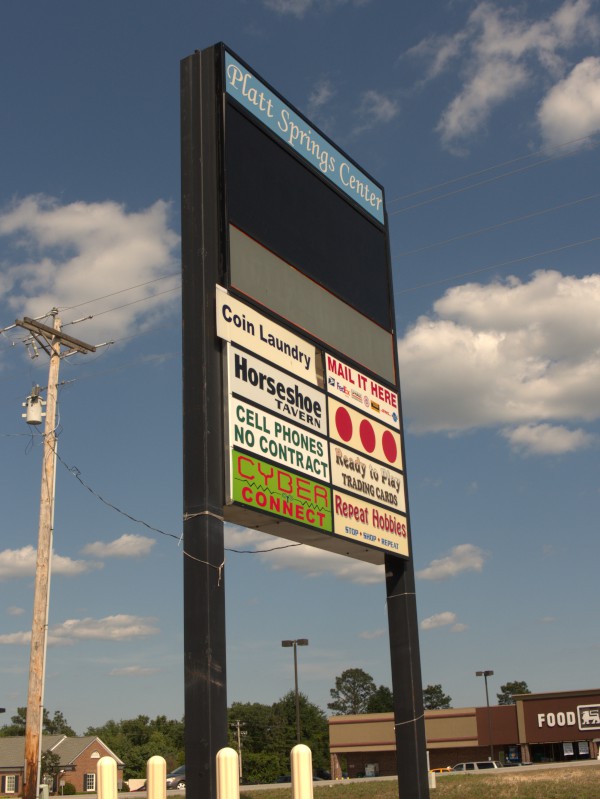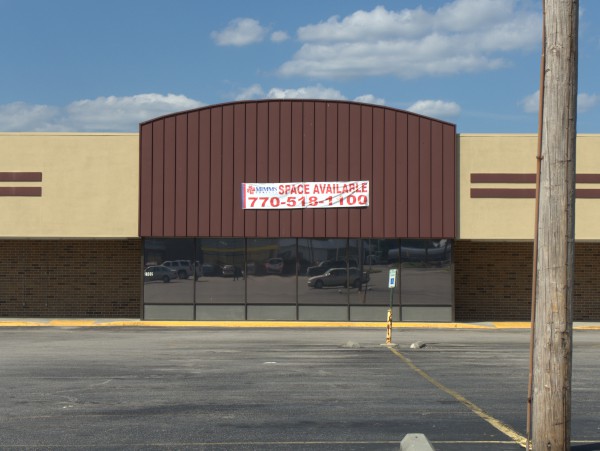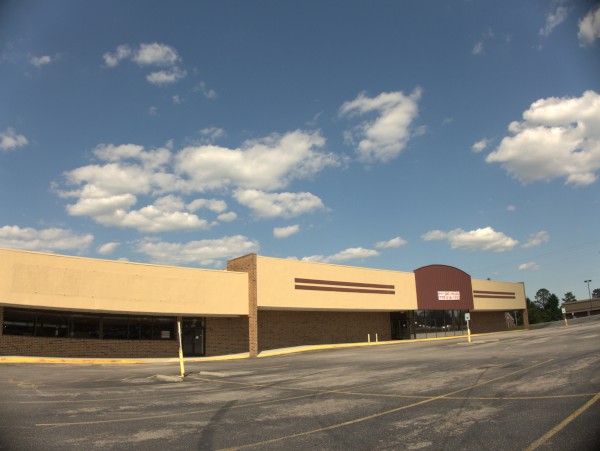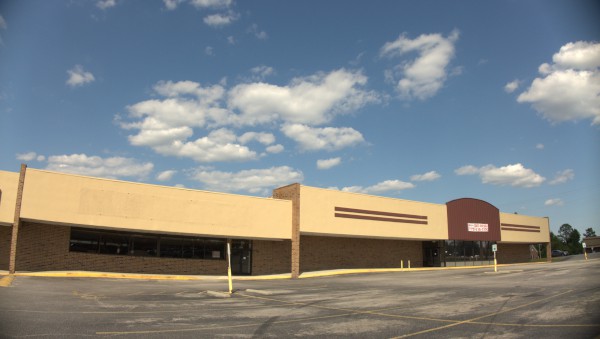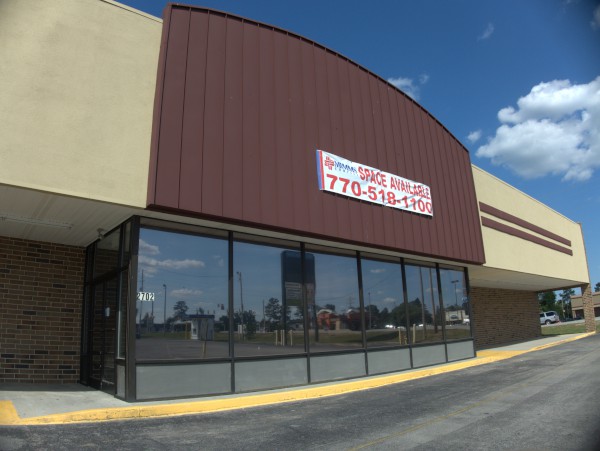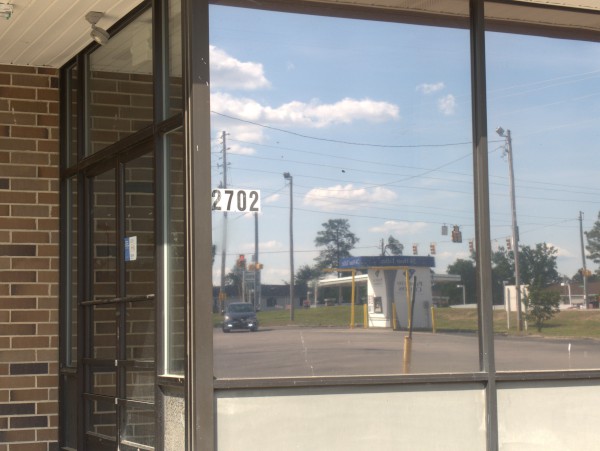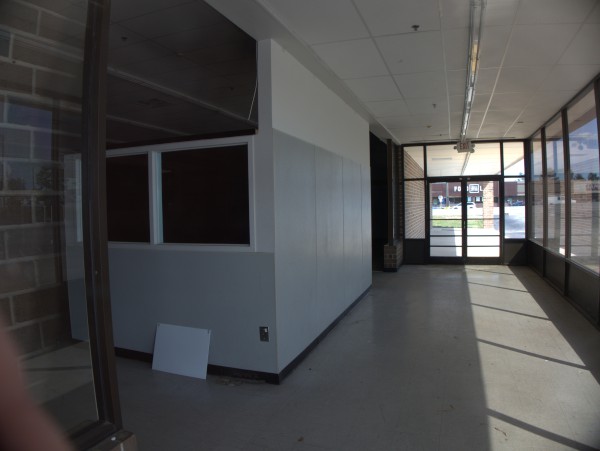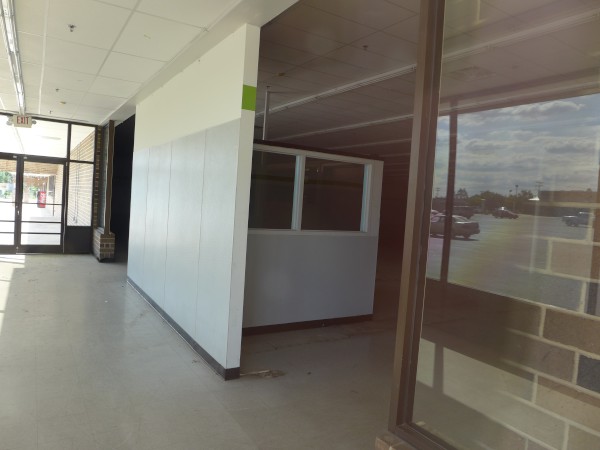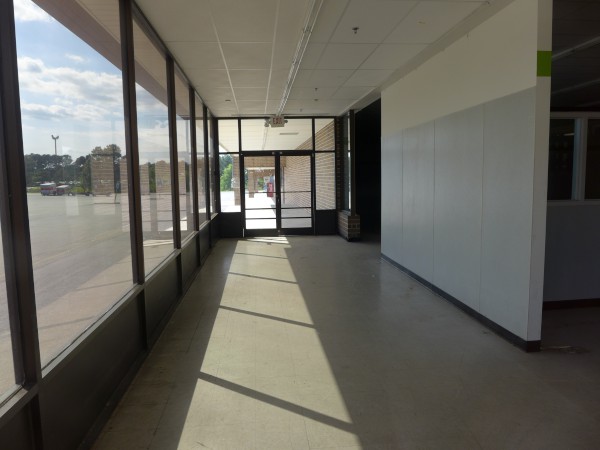 To the best of my knowledge, I had never been to this part of town in the fifty plus years that I've had the opportunity. It's always interesting to see someplace new. However, this plaza, Platt Springs Center, at the corner of Platt Springs & Emmanuel Church Roads does not seem to be doing especially well.
As reported by commenter Andrew way back when, this Fred's closed in June of 2013, so that makes a full year without anything taking its place. here is a marketing PDF with a good picture of the place with Fred's in operation.
Just looking at the building, I feel sure this was a grocery store before it was a Fred's, but I'm not sure what its flagging would have been or when it closed.
(Hat tip to commenter Andrew)
Posted at 10:44 pm in Uncategorized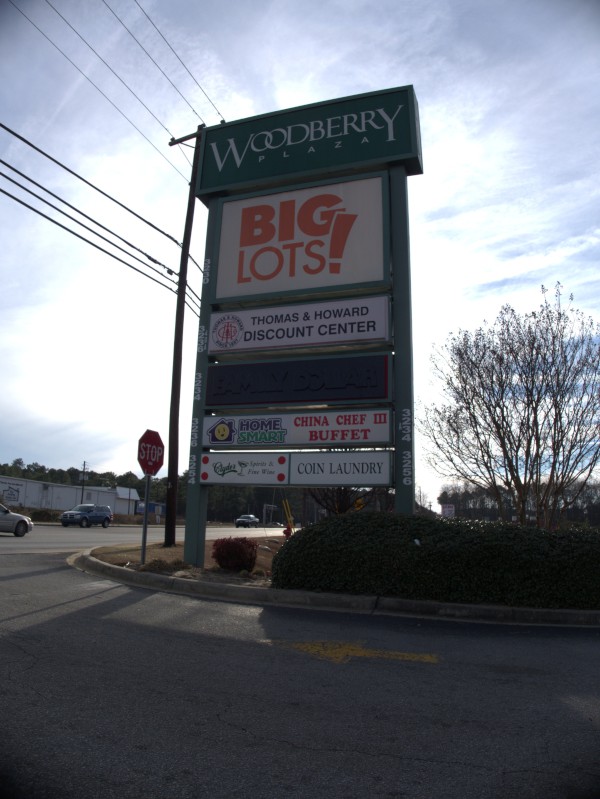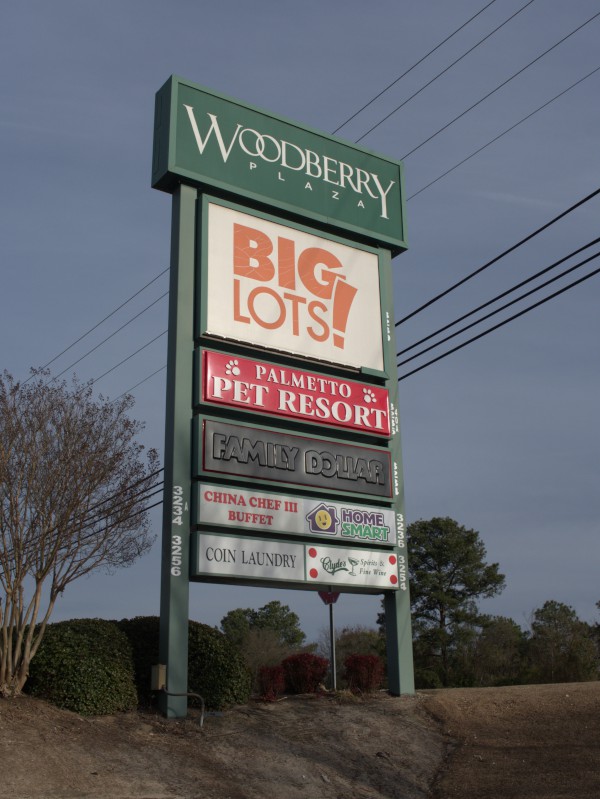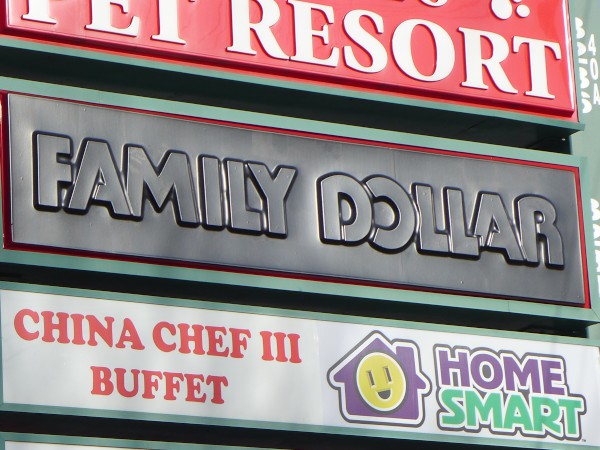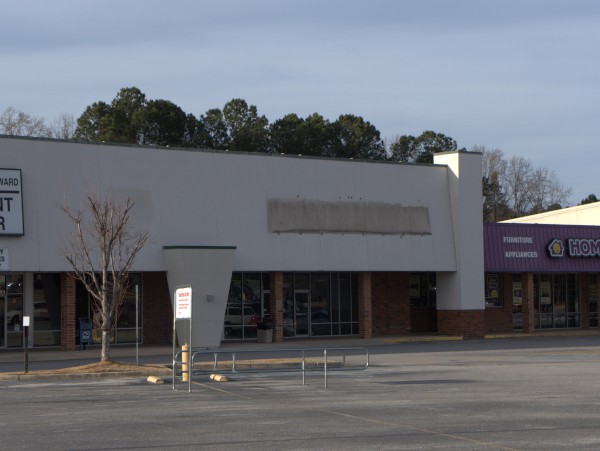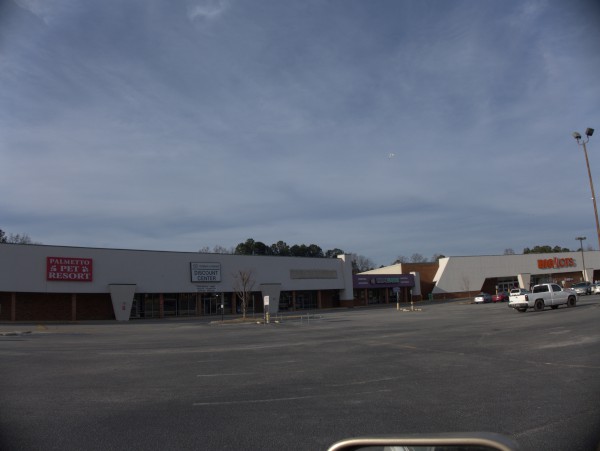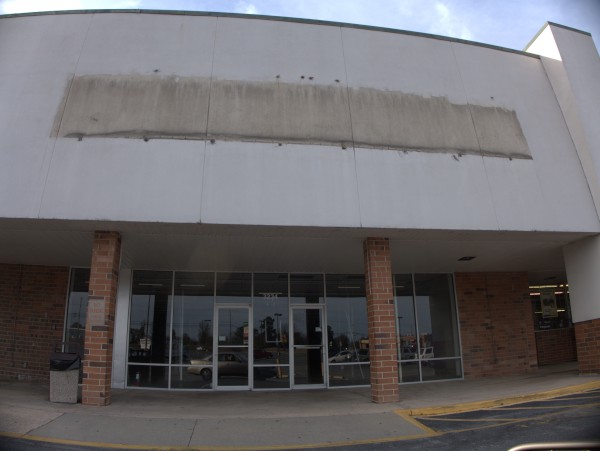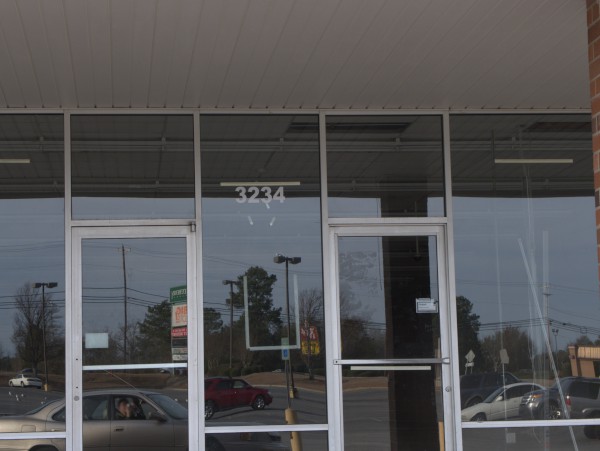 Woodberry Plaza is on US-1 West of I-26 and East of the Flea Market. I believe the last time it figured here was a mention for the old Winn-Dixie. Family Dollar was to the left of that store, and appears to have closed sometime in 2013 (or, at least it is still listed in the February 2013 phonebook).
There seems to have been a good bit of activity in this general type of store lately, with Dollar General making a big push, and Fred's largely giving up.
UPDATE: Commenter Andrew remarks that this store relocated, so I have added "moved" to the post title.
Posted at 10:38 pm in Uncategorized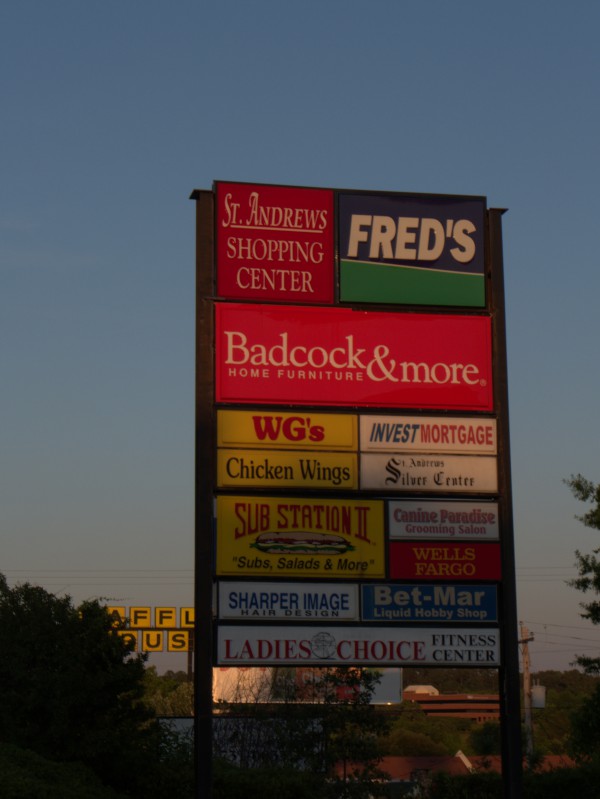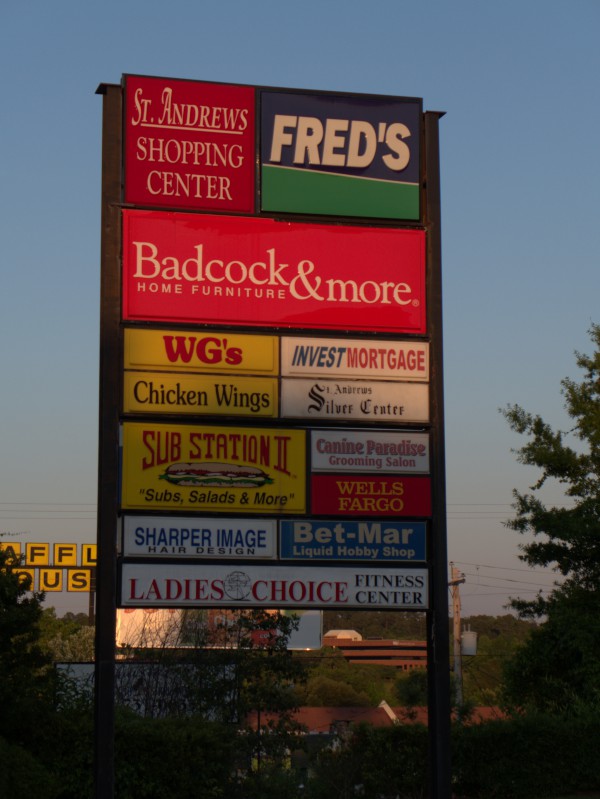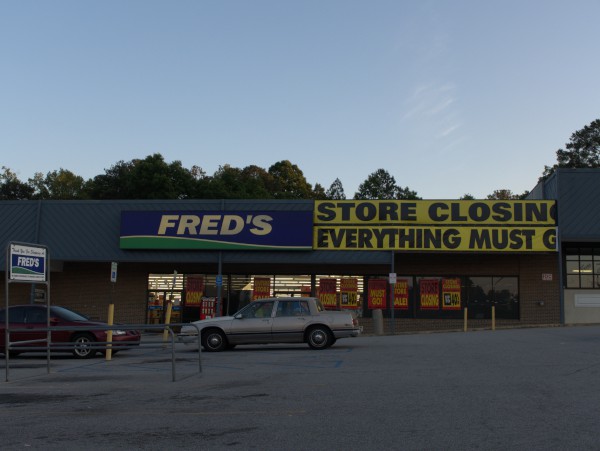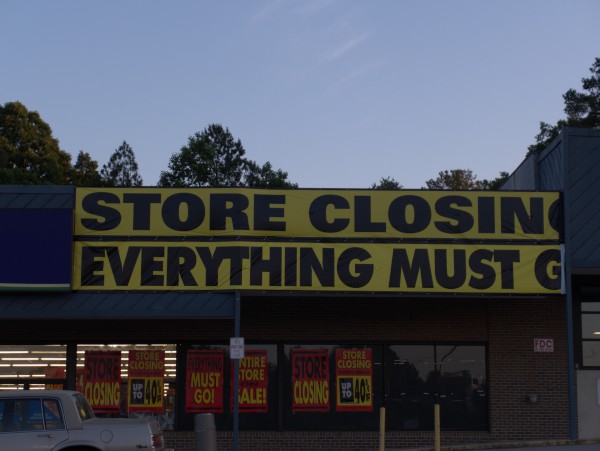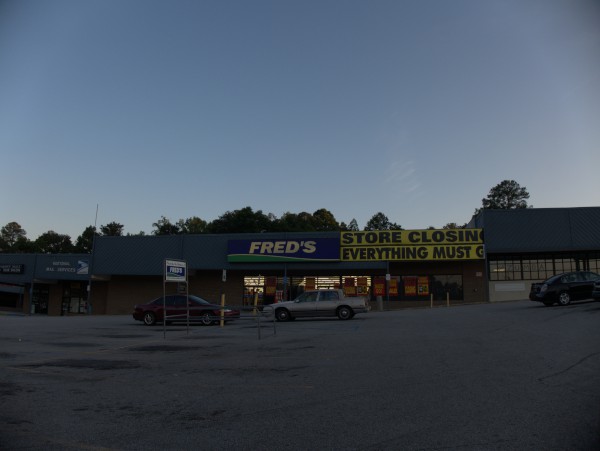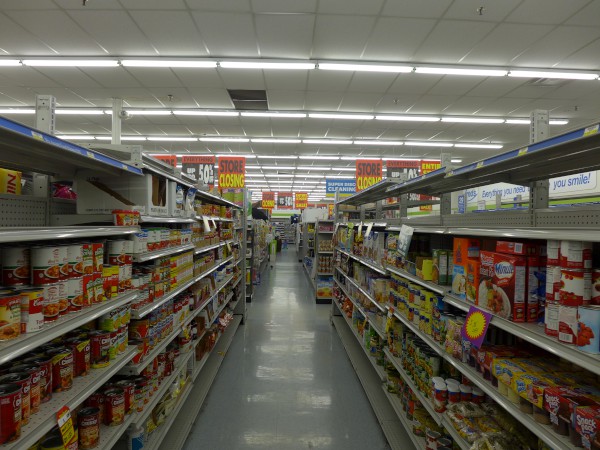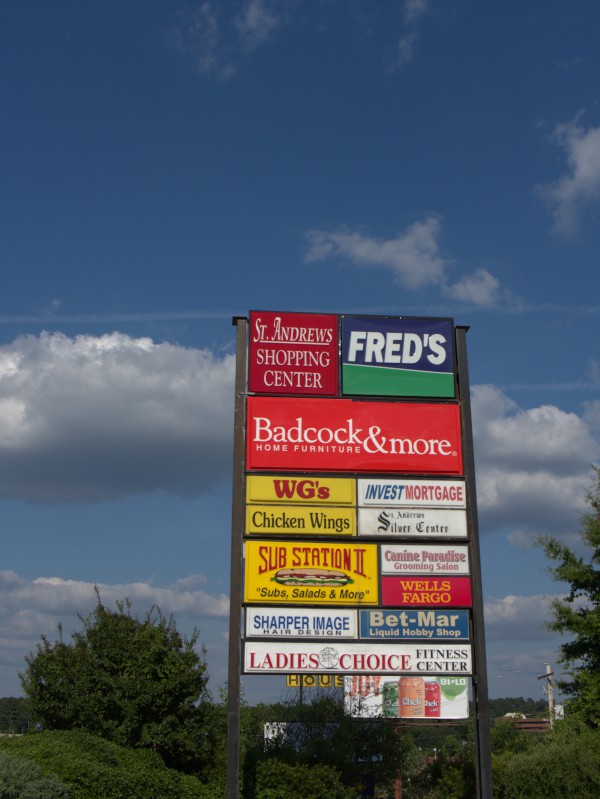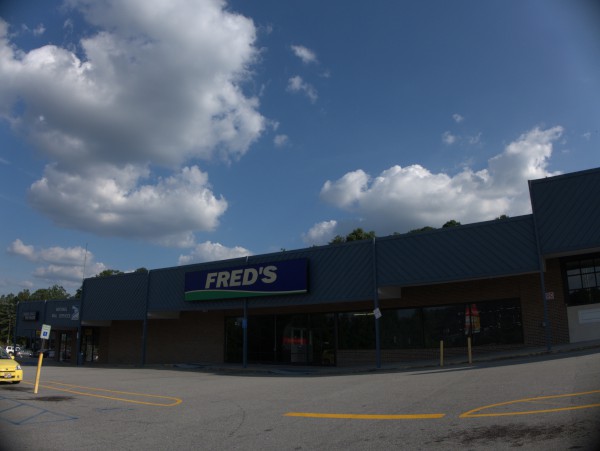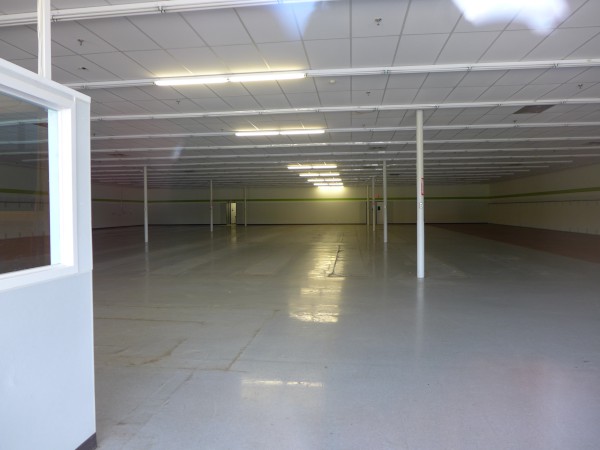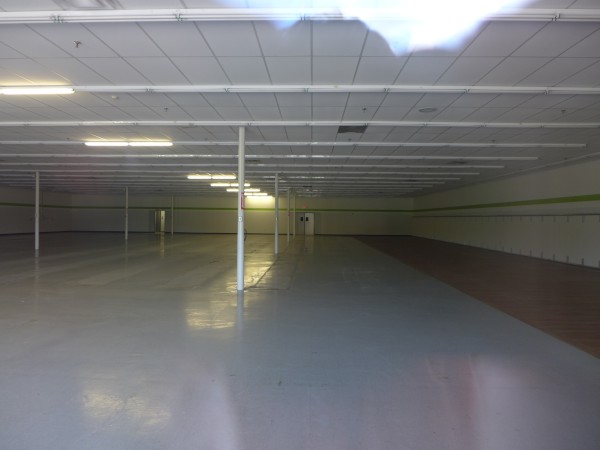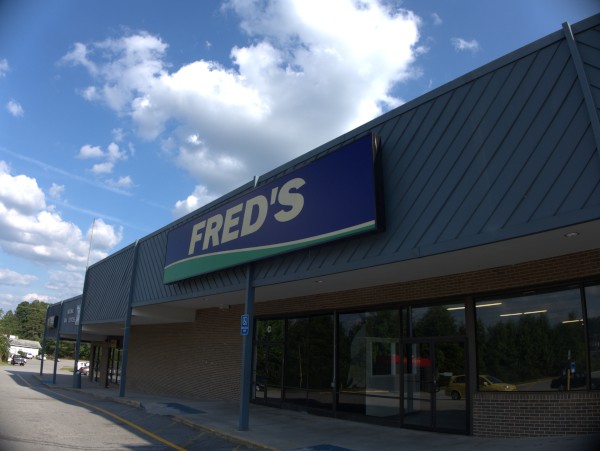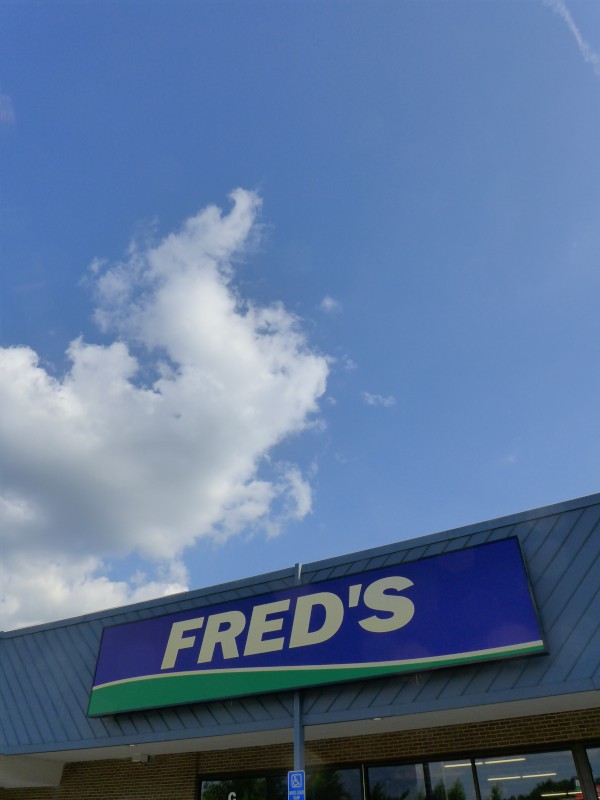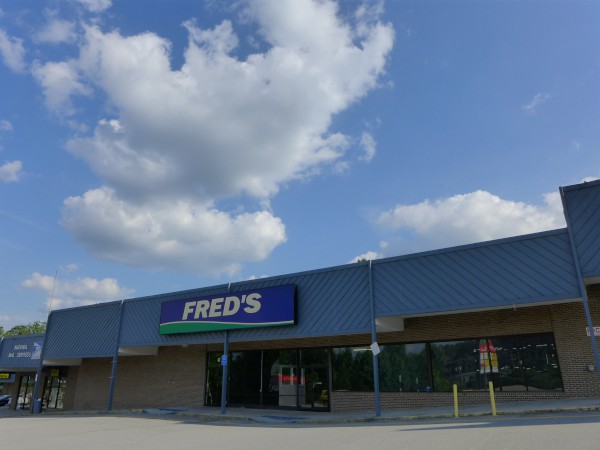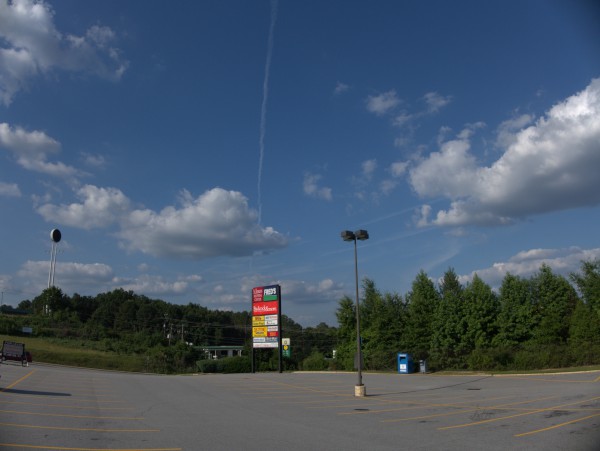 I've always had a soft spot for Fred's. That's probably because they came to Fernandina when I was in my teens or twenties and were a nice store withing easy walking distance of my Aunt's house to get pretty much any item we might need while visiting. I also liked that they left the big spanish-moss covered oak in their parking lot (inherited from the previous store) alone: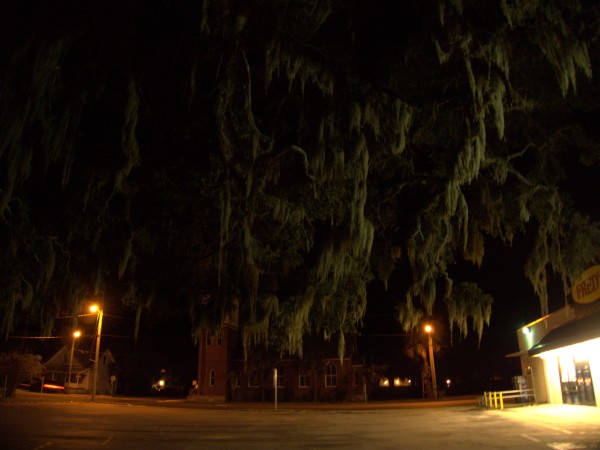 Some years after they moved into the Fernandina area, they started a big push into South Carolina, and on the whole, I think it has not been a success. I feel that perhaps they have too much overlap with Dollar General which got here first, and would have done better to put more Fred's in areas where people already knew the brand than pushing new stores into areas where there was no brand recognition. Of course, the economic crunch can't have helped any either..
I had not expected this Fred's to close as quickly as it did, especially given the protracted proceedings at the Saint Andrews Road Kmart. When I took the interior picture above on 19 May, the store was still almost fully stocked, and the discounts weren't really that good yet, but just a couple weeks later it was gone.