Archive for the 'East Forest Plaza' tag
Posted at 12:07 am in Uncategorized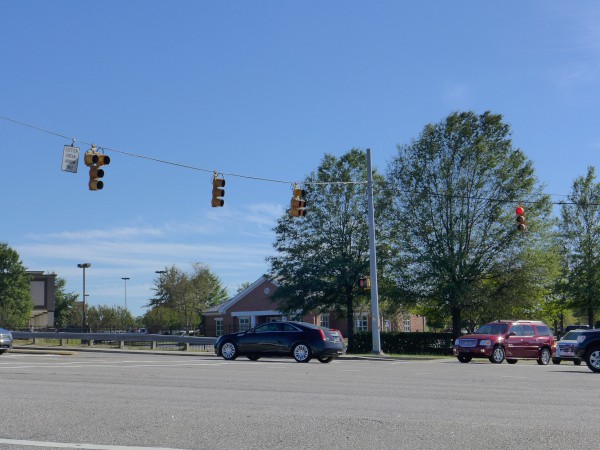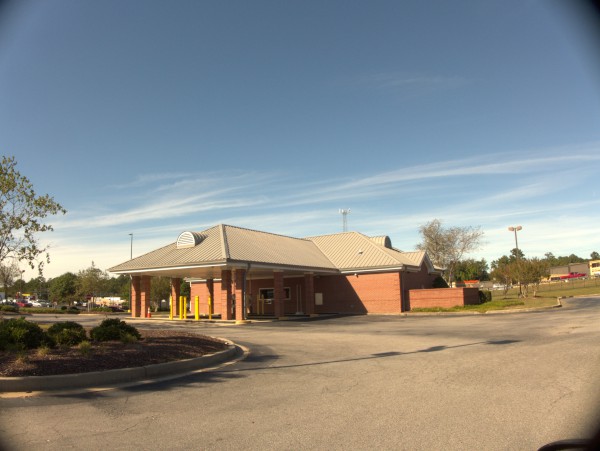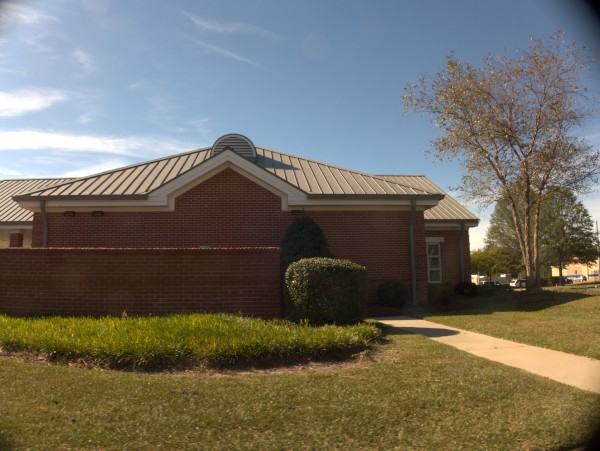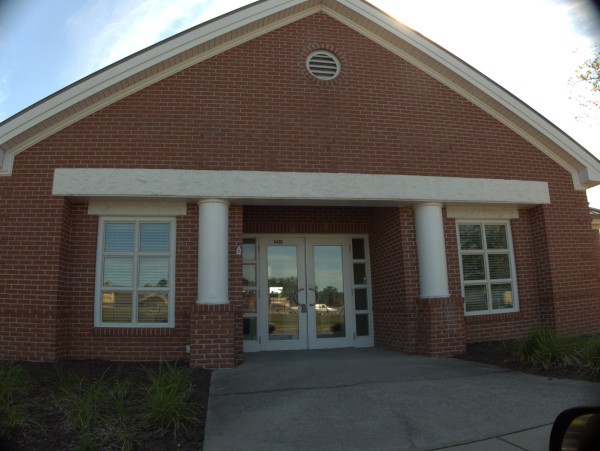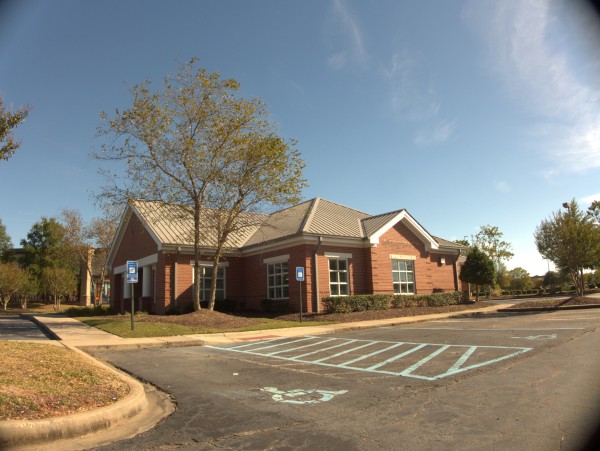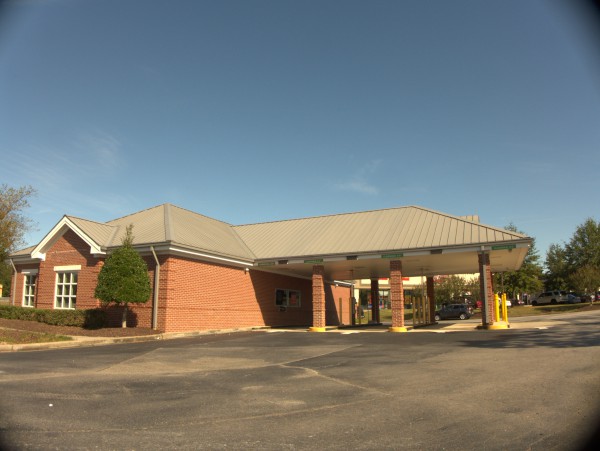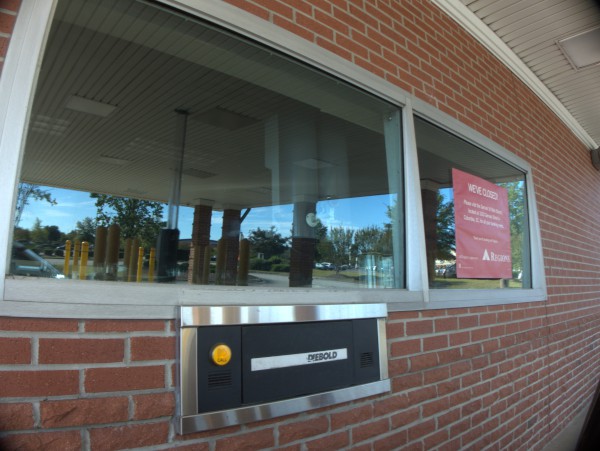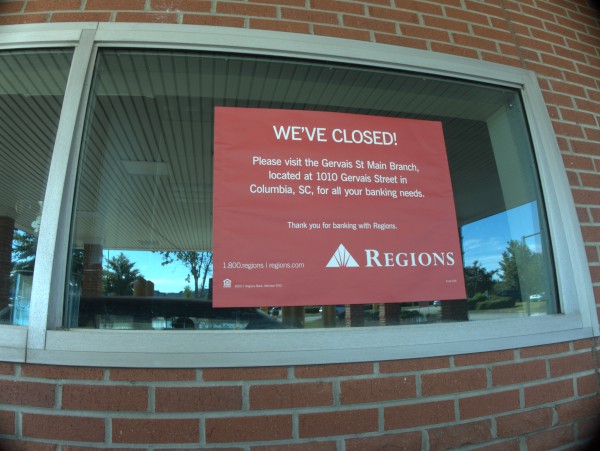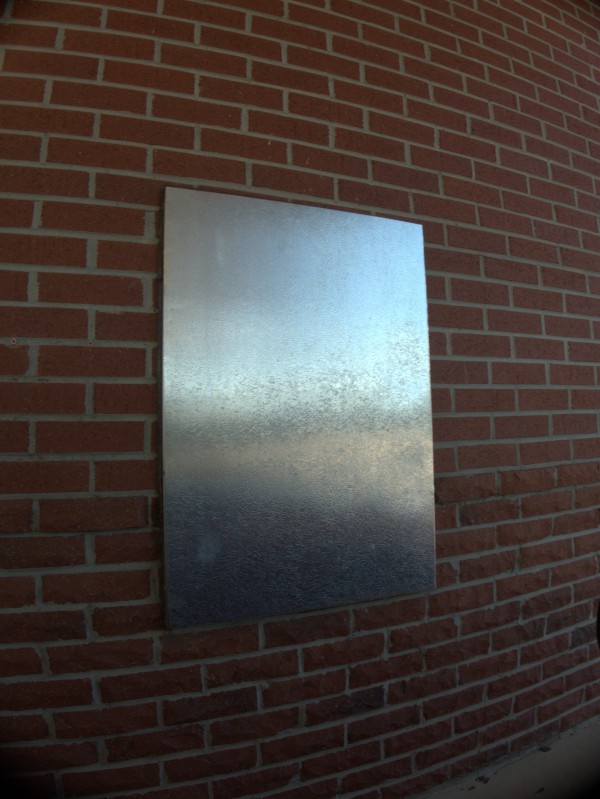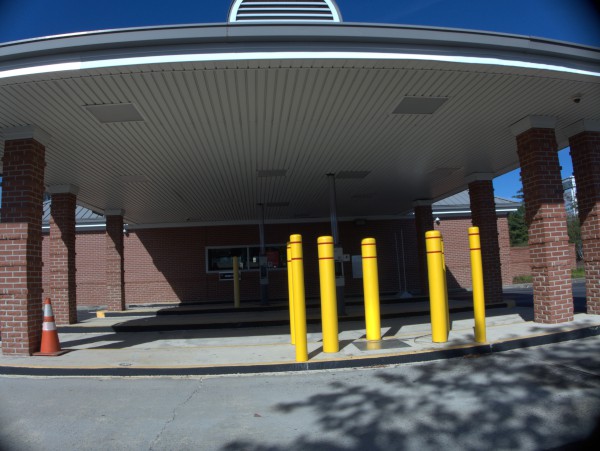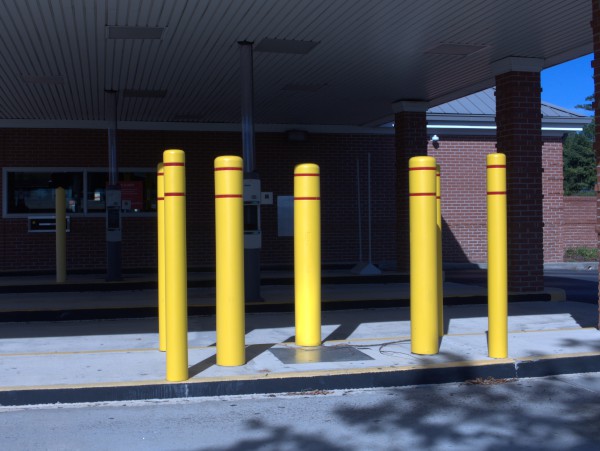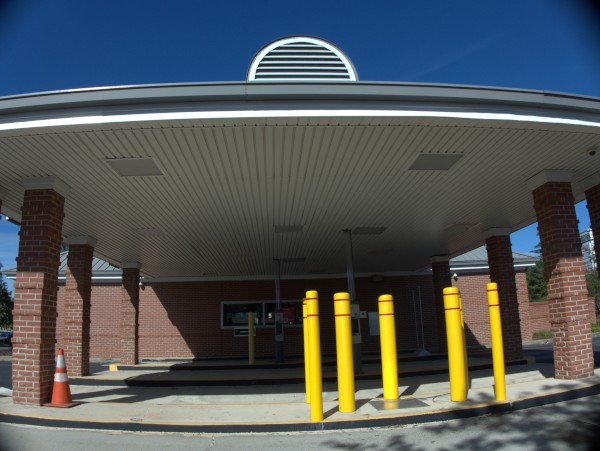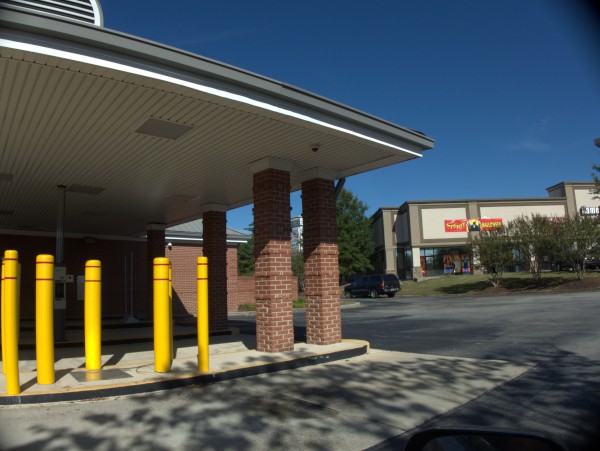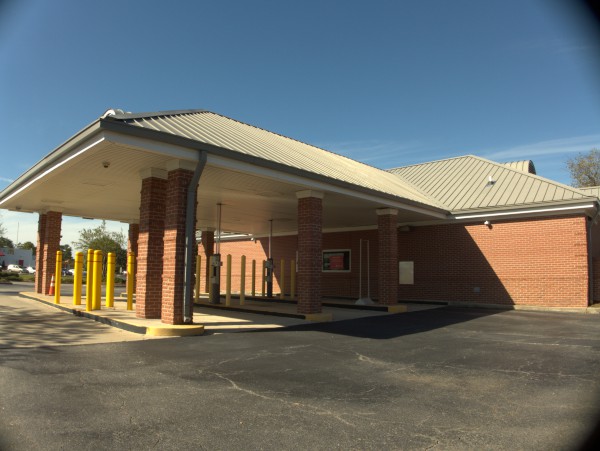 On my way to an appointment recently, I noticed that the Regions Bank branch in East Forest Plaza (the Wal-Mart shopping center at I-77) is now vacant. This is another sign of how banks are continuing to shed branches as more and more business is done over the Internet. I can see why this one was a candidate, as the place is rather hard to get in and out of. If you are not already going into the shopping center you might well think twice.
With the recent closure of the Sandhill branch, I believe this leaves Regions locally with only the main location on Gervais and a Harbision branch. Hmm, actually I don't see the Harbison location on their web site, so that may have closed too -- I'll have to take a look.
UPDATE 10 October 2017 -- Adding SouthTrust to the post title based on the comments. SouthTrust was acquired by Wachovia in 2004, so that would have been gone by 2005.
Posted at 12:40 am in Uncategorized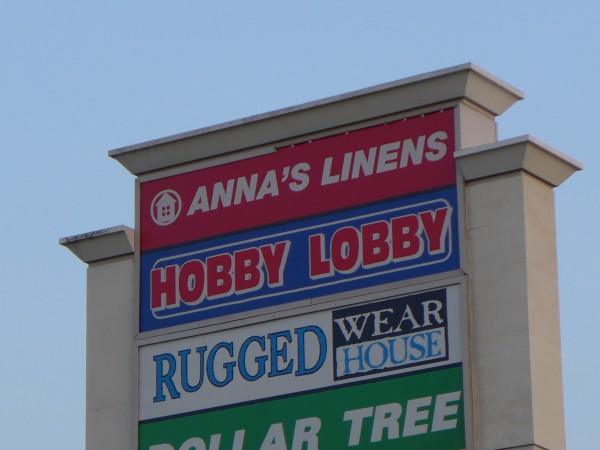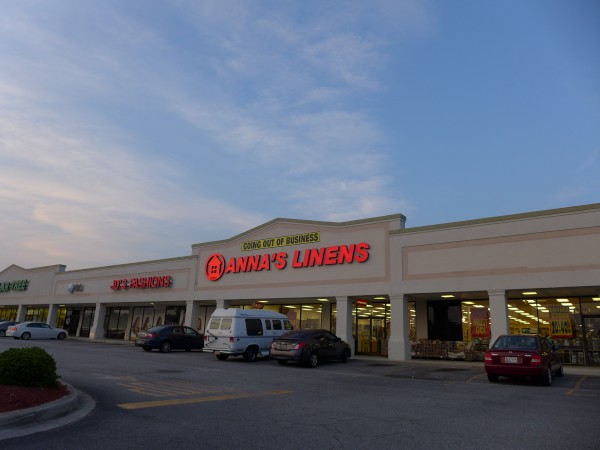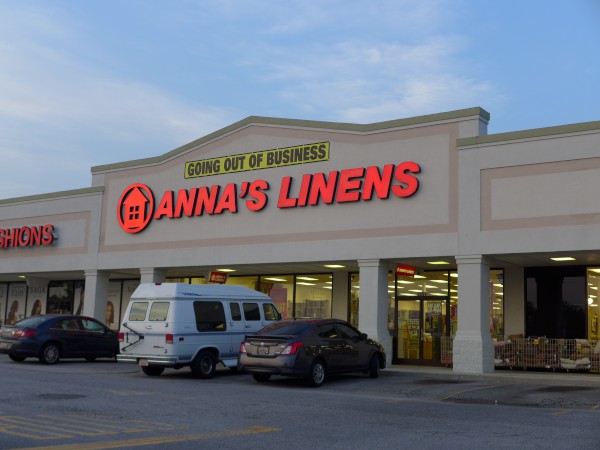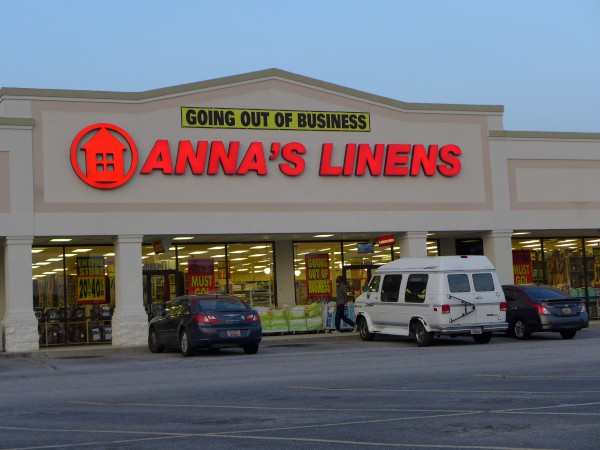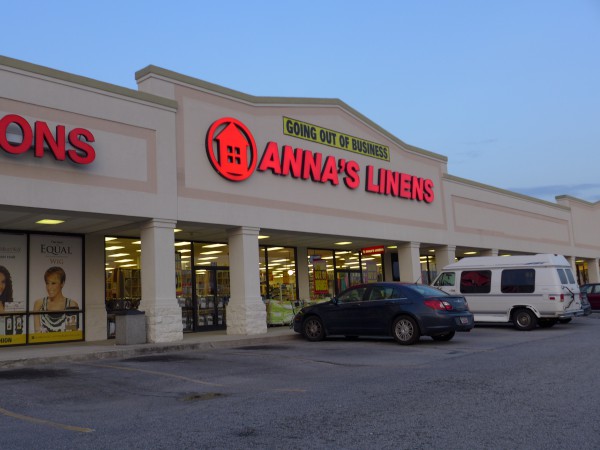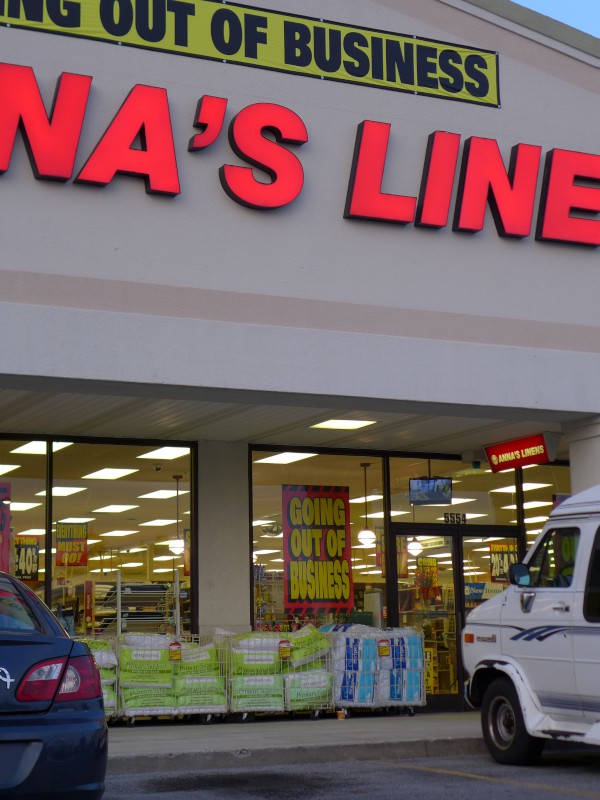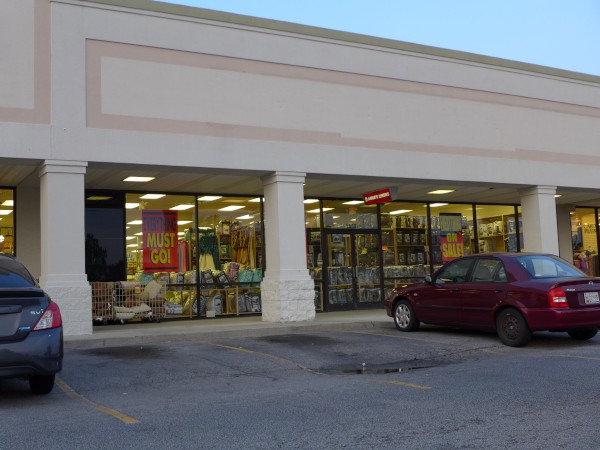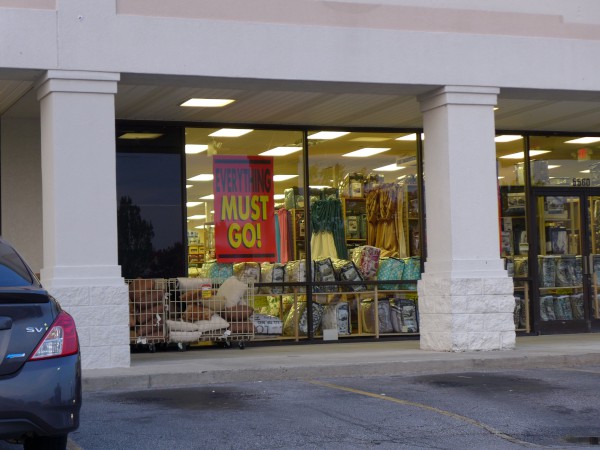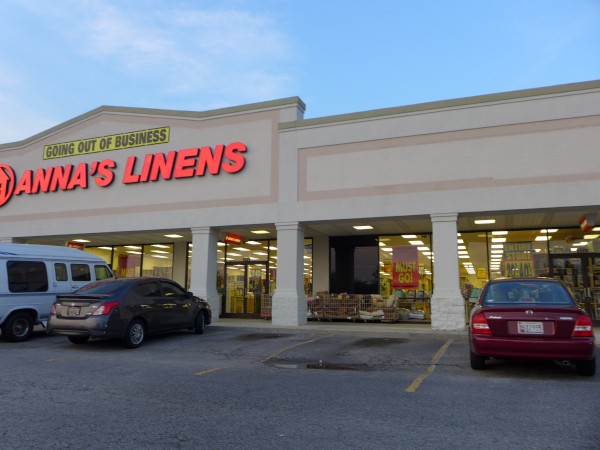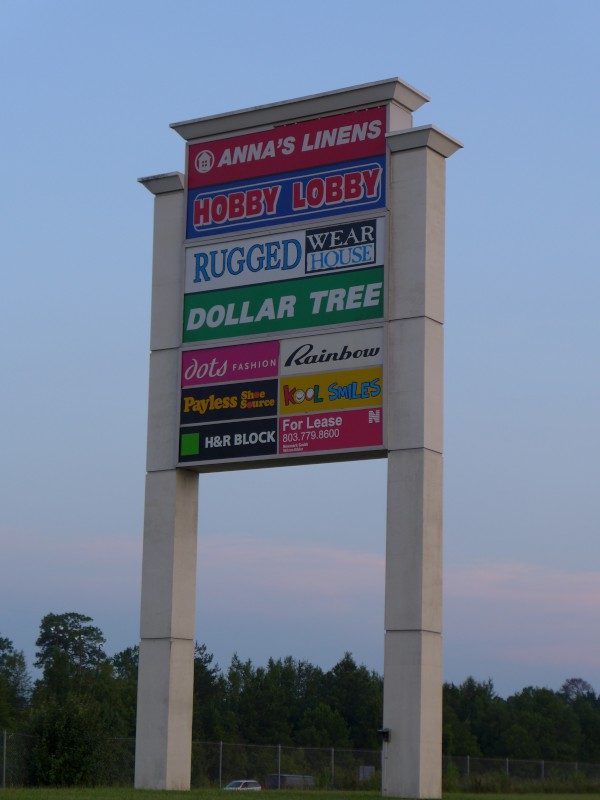 The standard-issue closing signs have gone up at Anna's Linens at East Forest Plaza. You know the ones -- we've seen them often enough here..
I'm not sure what the final date for this store will be, but as commenter Andrew noted, the whole chain is in Chapter 11 and liquidating:
"Over-expansion and excess inventory led to increased indebtedness and, ultimately, a default with the debtor's long-time lender, Union Bank," according to court documents.
(Hat tip to commenter Sidney)
Posted at 1:15 am in Uncategorized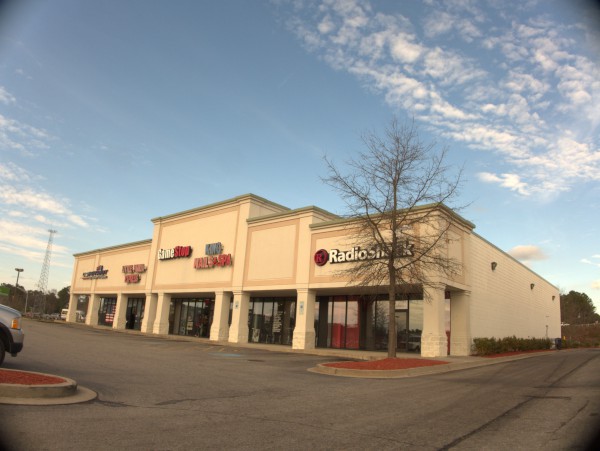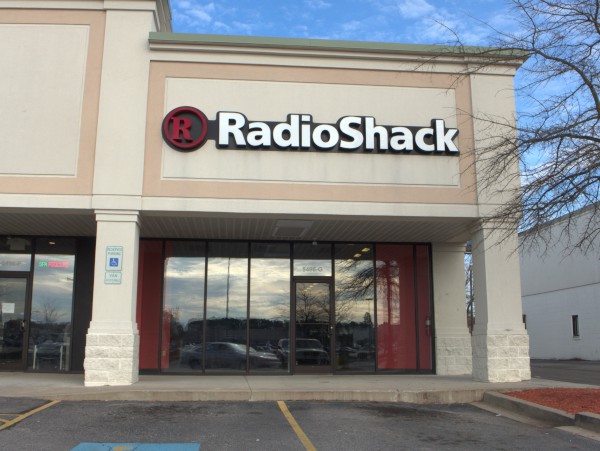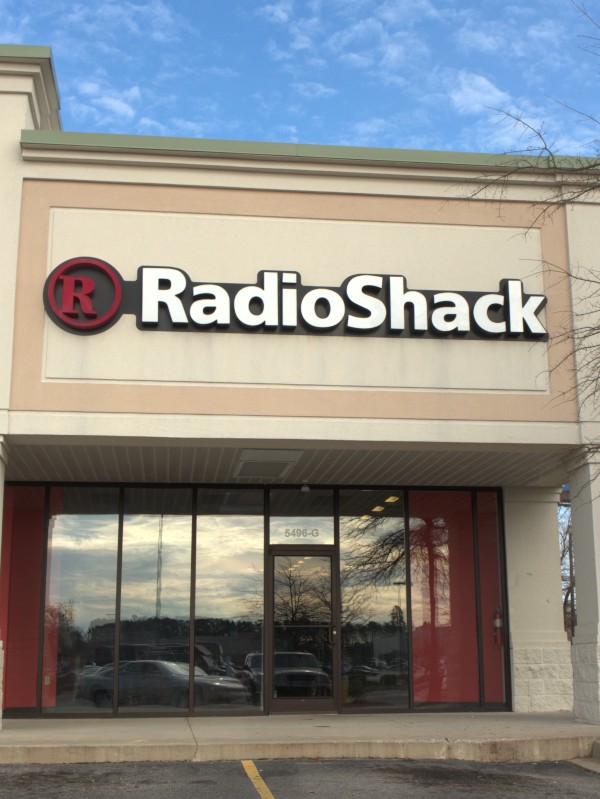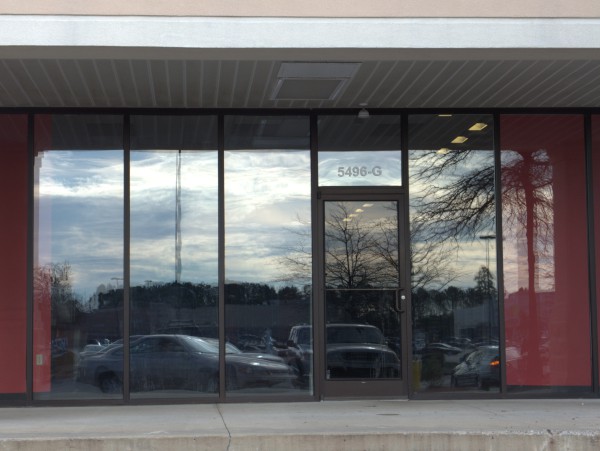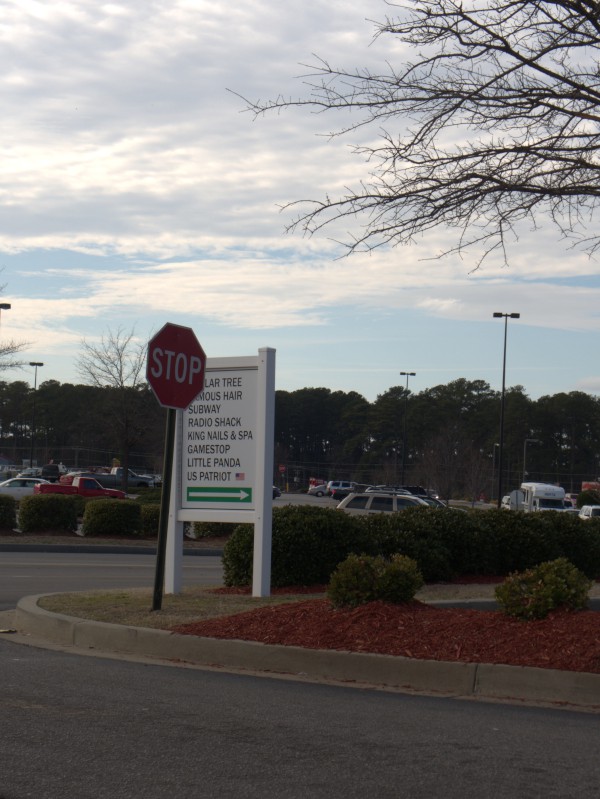 Another day, another Radio Shack. Sic transit gloria mundi.
This one is in the Wal Mart plaza at Forest & I-77, and is I believe the same operating unit that was originally in a free-standing building near the current Forest Drive Rite Aid and then in Trenholm Plaza. If so, this is the Radio Shack that I historically cut my teeth at. I used to take tubes to be tested at the freestanding location all the time, and bought (or talked my parents into buying) a number of hobby kits there. Later, I was a member of the Battery Of The Month club at the Trenholm Plaza location, and got what I call my "lucky" screwdrivers as a free BOTM gift there. ('Lucky' in that I've had them for over 30 years now, and have never lost or broken them -- yet). I remember I used to manage my BOTM days so that I could get one battery on the last day of a month, and then the next day, get another on the first day of the next month. [This was important since, a) it always took at least two batteries to do anything, and b) I never had any money]
I don't believe I ever actually went into this store after it moved to the current location. By that time, I was living out of town, had enough money to buy batteries, and had bid adieu to vacuum tubes.

(Hat tip to commenter Andrew)