Archive for the 'shoes' tag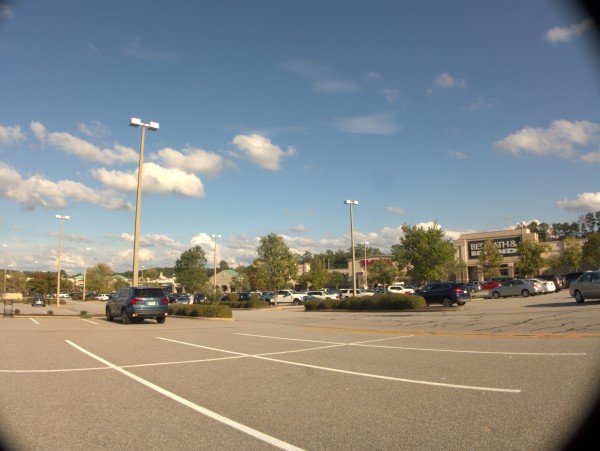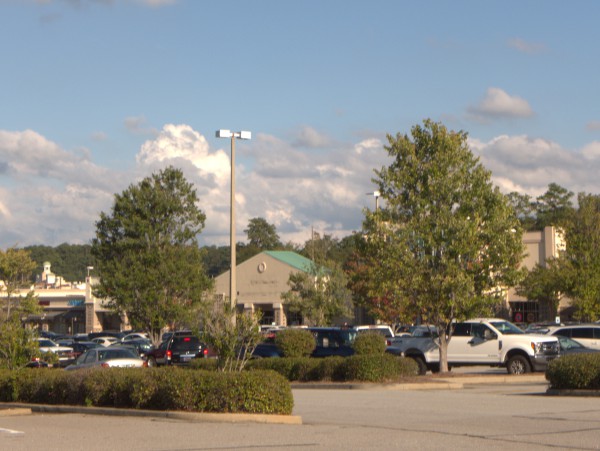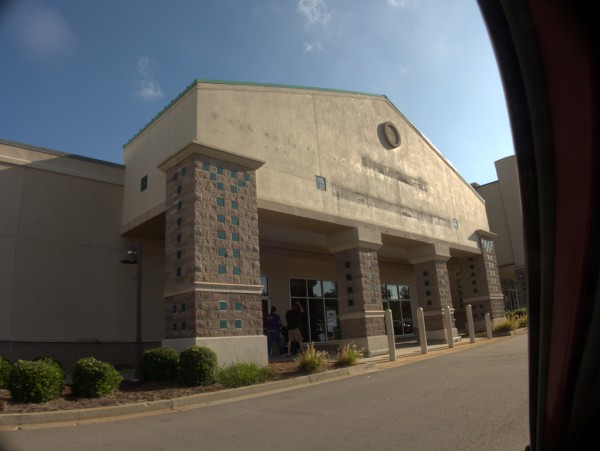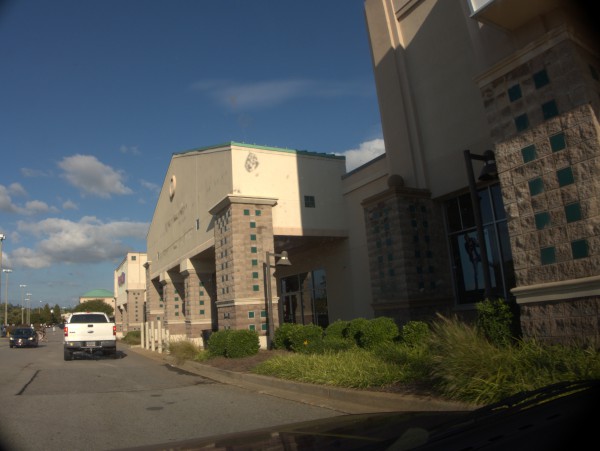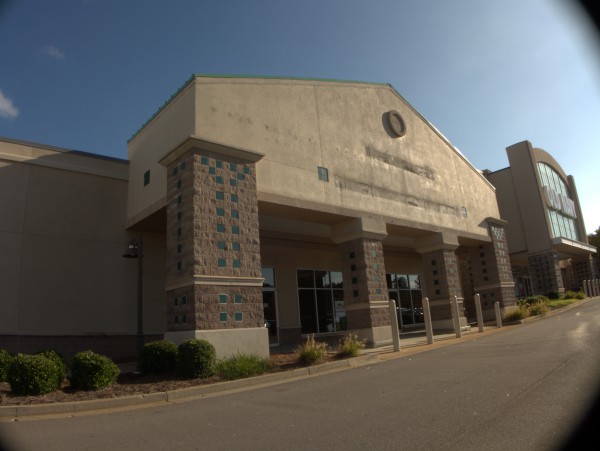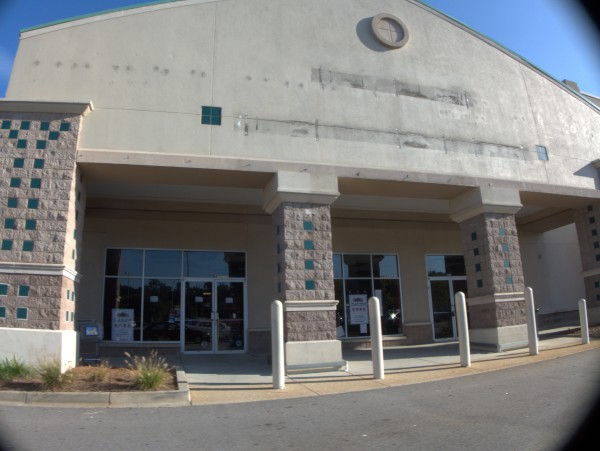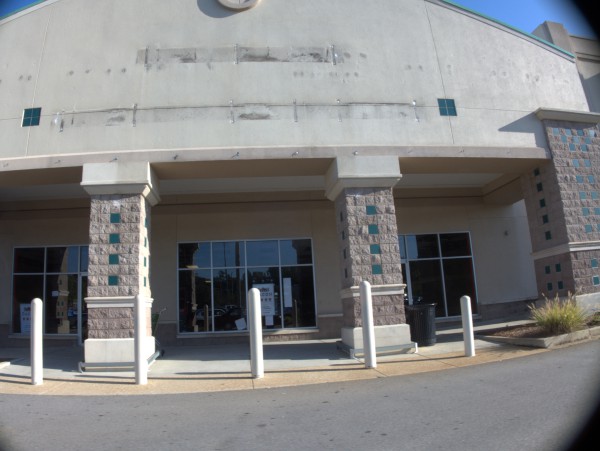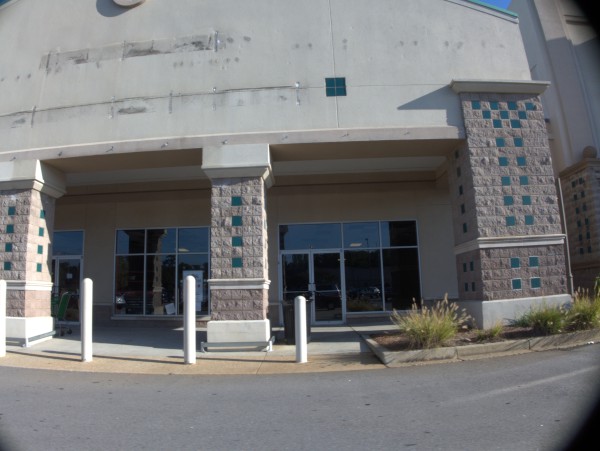 Well, this has already been extensively ventilated in Have Your Say, but Shoe Carnival has moved down the hill from Columbiana Station by Old Navy to Harbison Court.
The new location, seen below, is the former home of Regency Beauty Institute (on which I never did a closing) and right next to the previous (and recently departed) shoe store in that complex, Off Broadway Shoe Warehouse.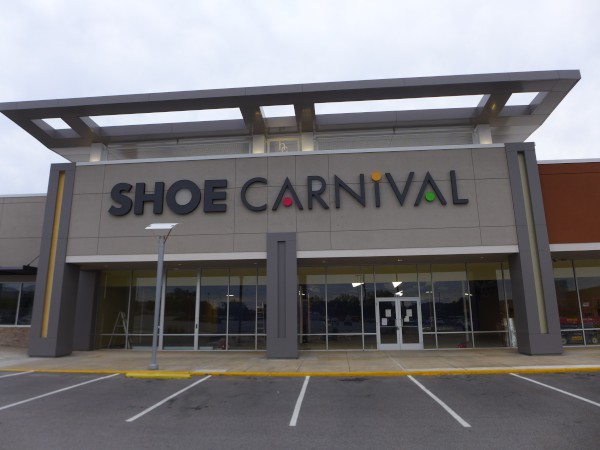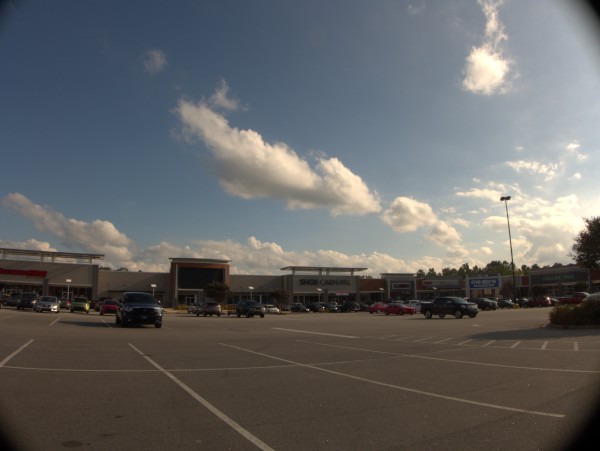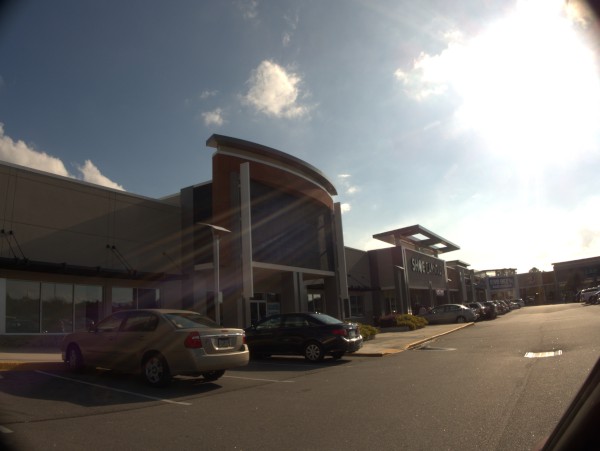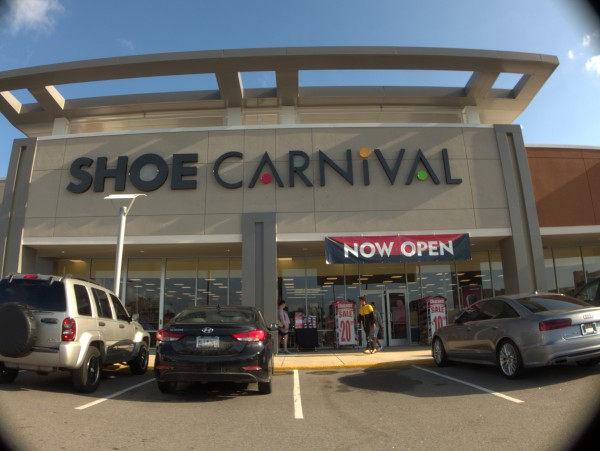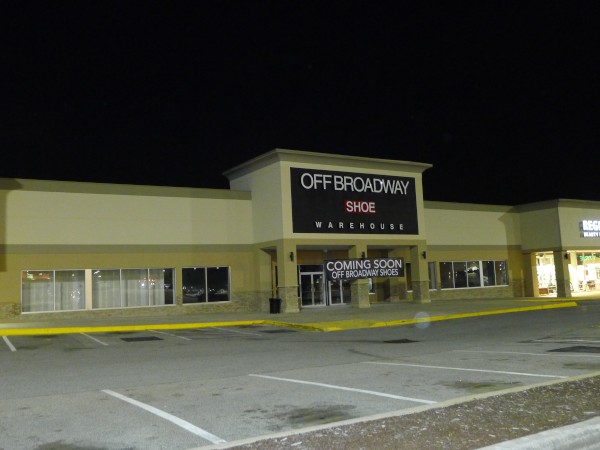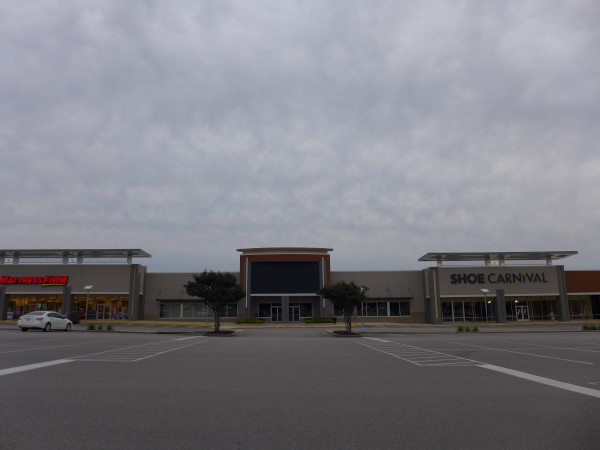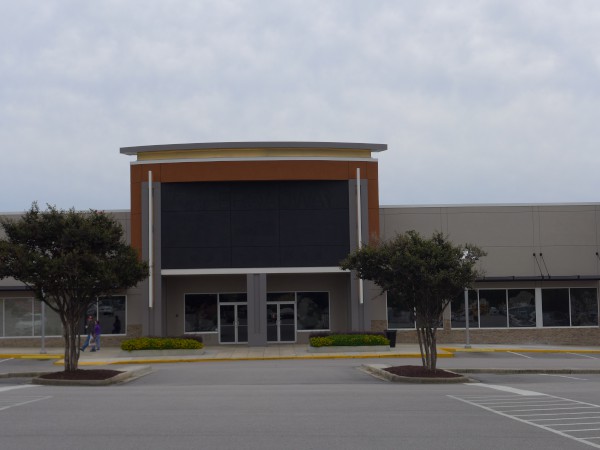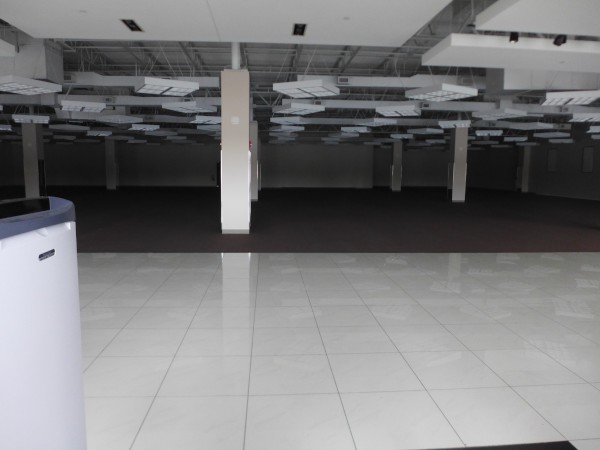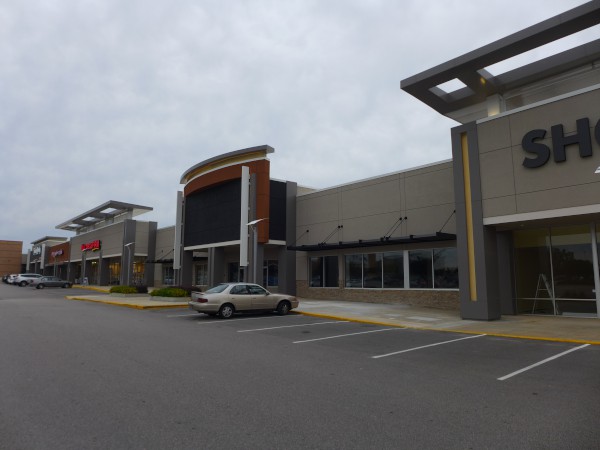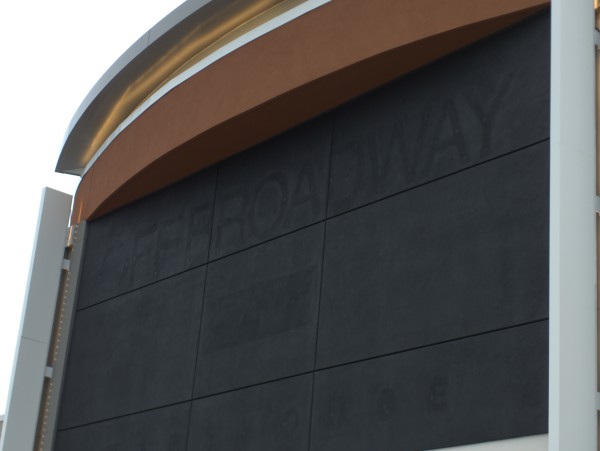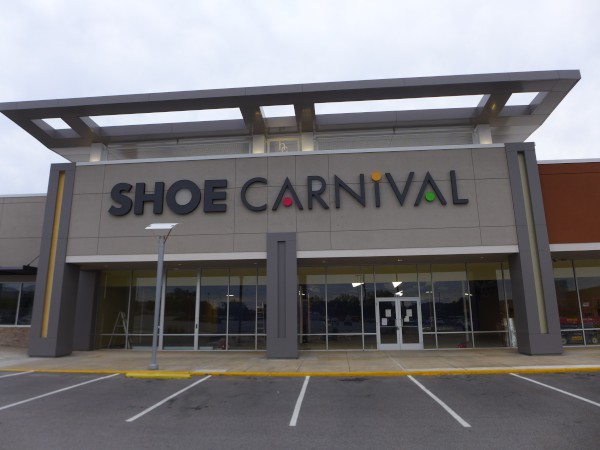 This has already been discussed, but Off Broadway Shoe Warehouse has closed on Harbison. This store opened in 2012 and replaced Rugged Warehouse (interesting that both names contain Warehouse) which closed in 2010.
As you can see in the final picture, Harbison Court will not lack for shoe stores due to this closing as the adjacent storefront (which was at one time Regency Beauty Institute, though I'm not sure that was the most recent tenant) is being upfitted to become Shoe Carnival.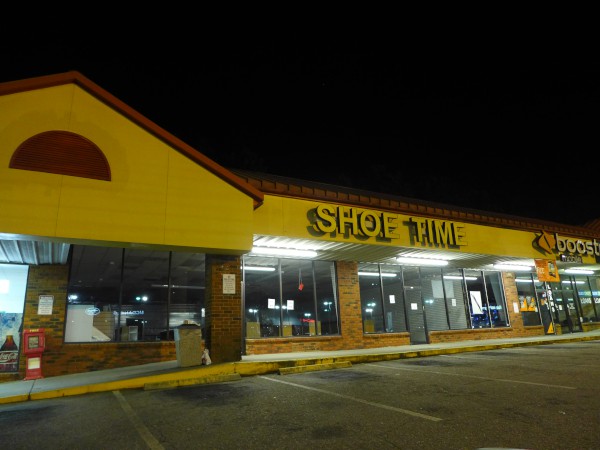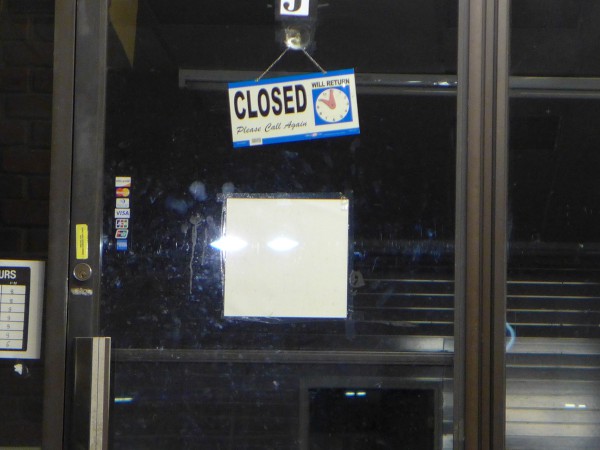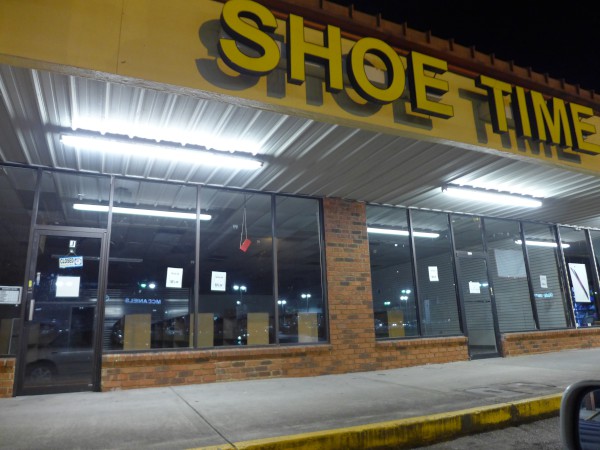 I'm guessing about the closing date here. The last post on their Facebook page is from February 2016, but I think the closing is much more recent than that given the signs are still up and the fixtures still in place.
This Boozer Shopping Center storefront lists in the February 2015-2016 phonebook, so I'm guessing is closed sometime this spring. And, no, they weren't responsible for the Patient Rarking -- I think there's a medical operation in the same wing.
Posted at 11:09 pm in Uncategorized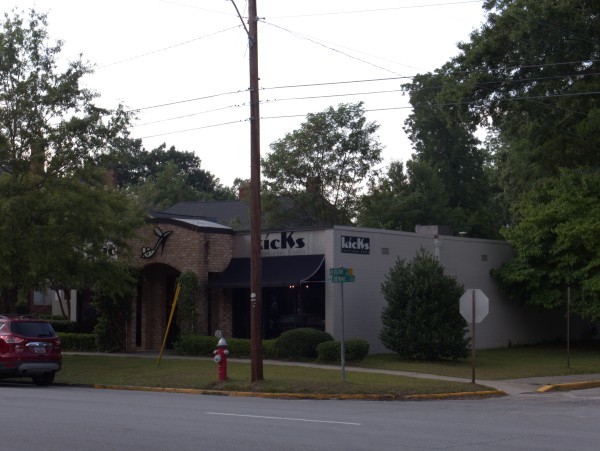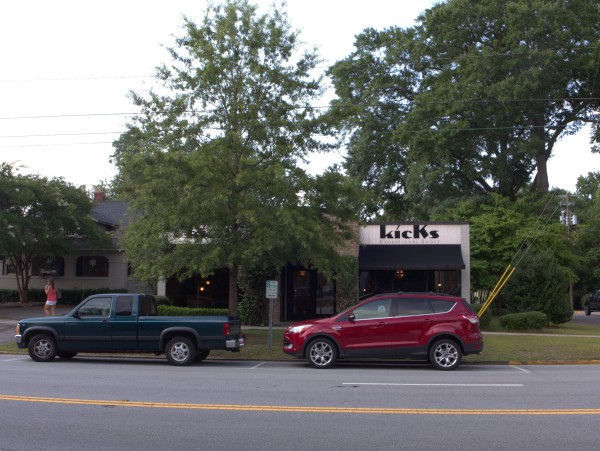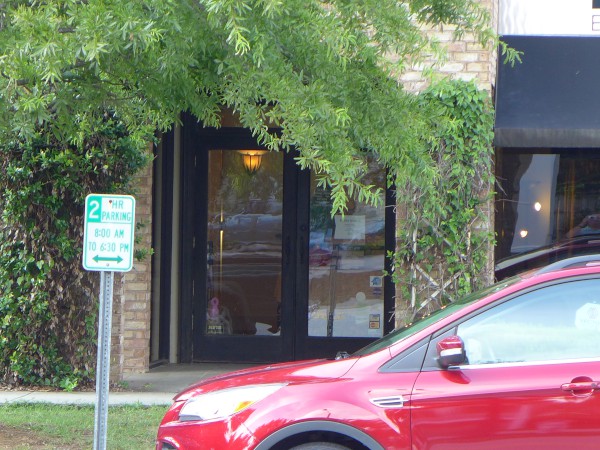 Kicks Just Keep Gettin' Harder To Find
The State reports the upcoming closing of Kicks Shoes on Devine after 15 years in business. It seems that the changing retail market for shoes, which includes strong online competition, coupled with the lingering 2007 recession are the main factors.
3 August will be the store's final day.
UPDATE 17 November 2014 -- Now London & Lace: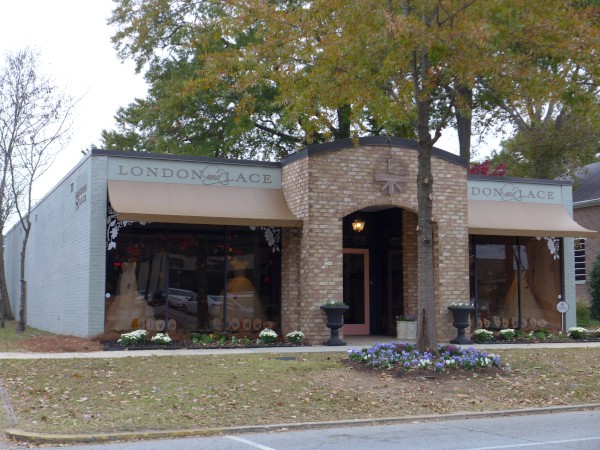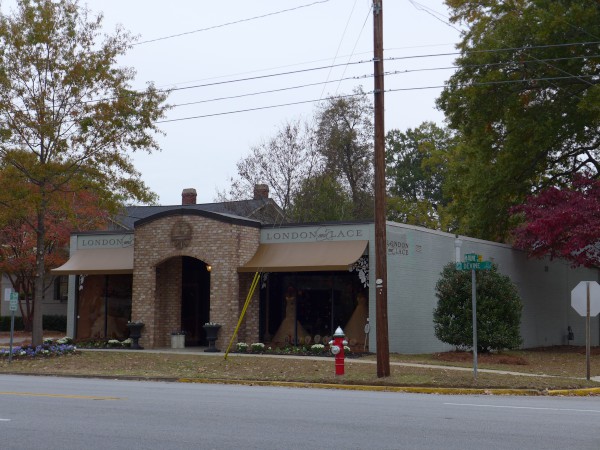 Posted at 11:35 pm in Uncategorized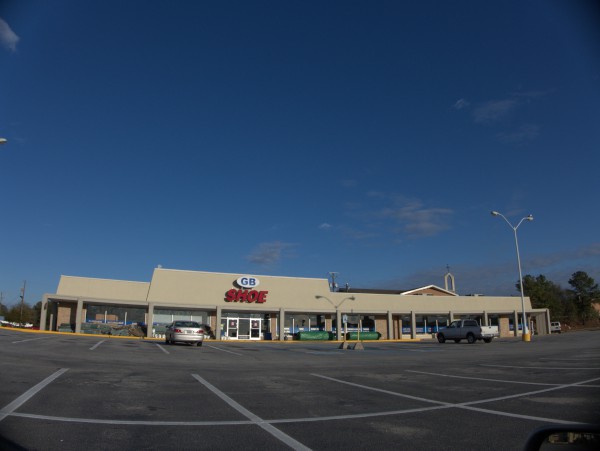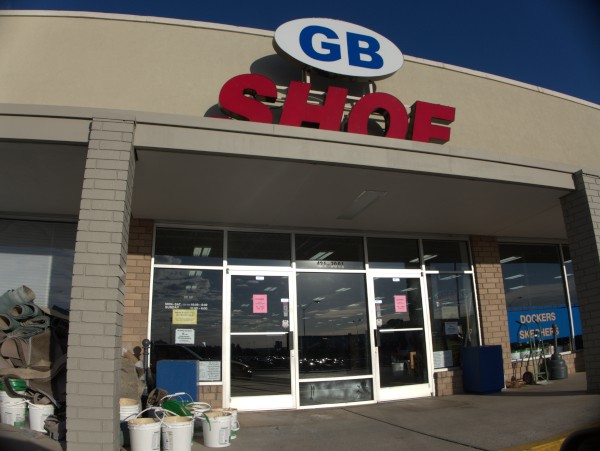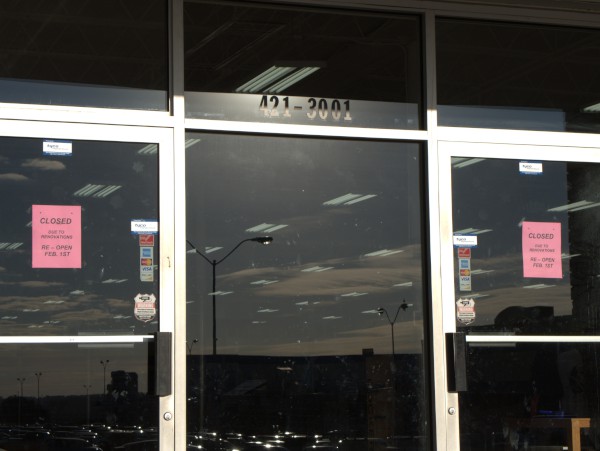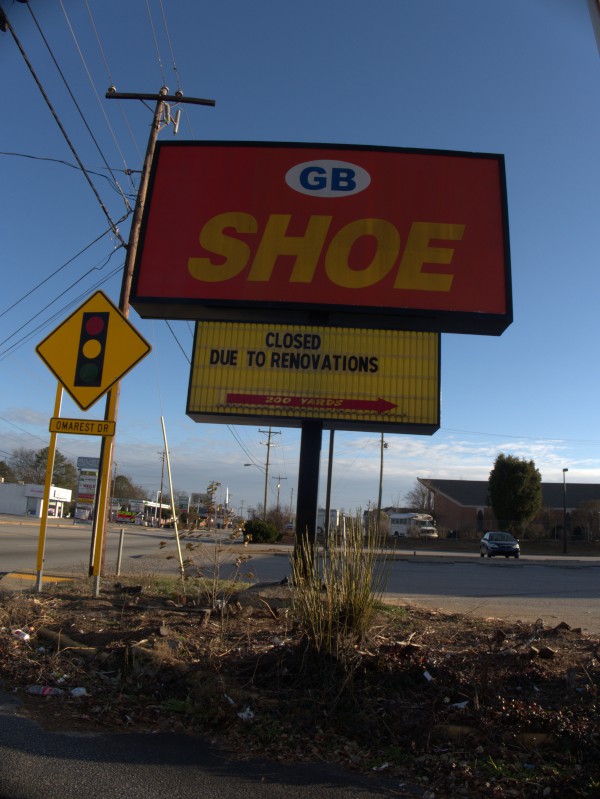 GB Shoe is currently closed for renovations, and unlike many places claiming such and then vanishing, there actually are renovations underway. In fact, if things go to schedule, they should be open again next week.
GB is in the old Dutch Square A&P building, and as part of the Dutch Square property, has a really odd address. We are to think of it as 421 Bush River Road, when the actual store has no access to Bush River, and does have access to Broad River!
By the way, does anyone know what GB stands for (or stood for)?
(Hat tip to commenter Justin)
UPDATE 20 February 2014 -- Open again, as promised, and as reported by commenter Andrew: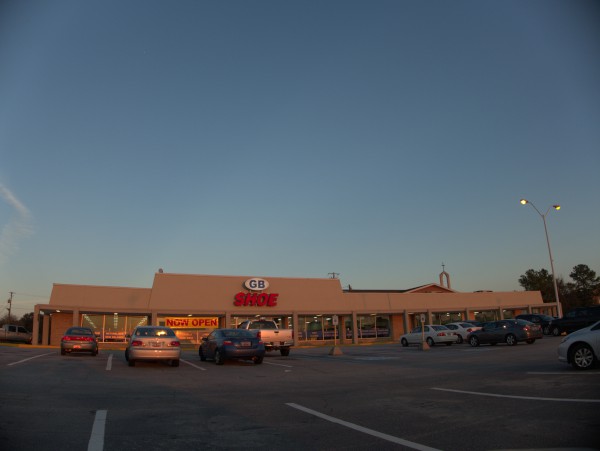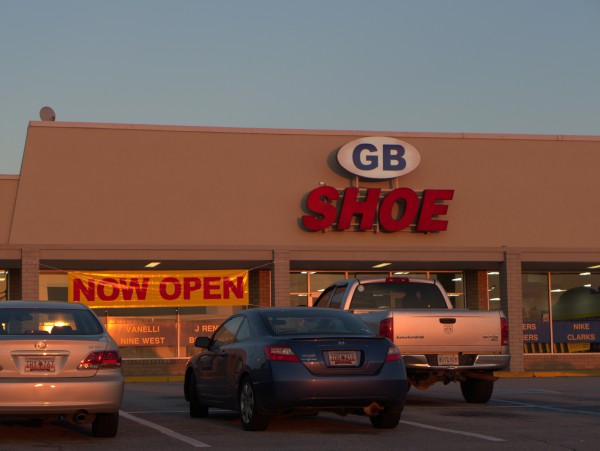 Posted at 12:44 am in Uncategorized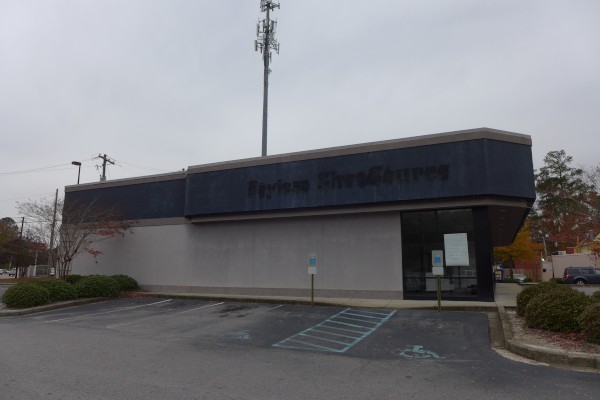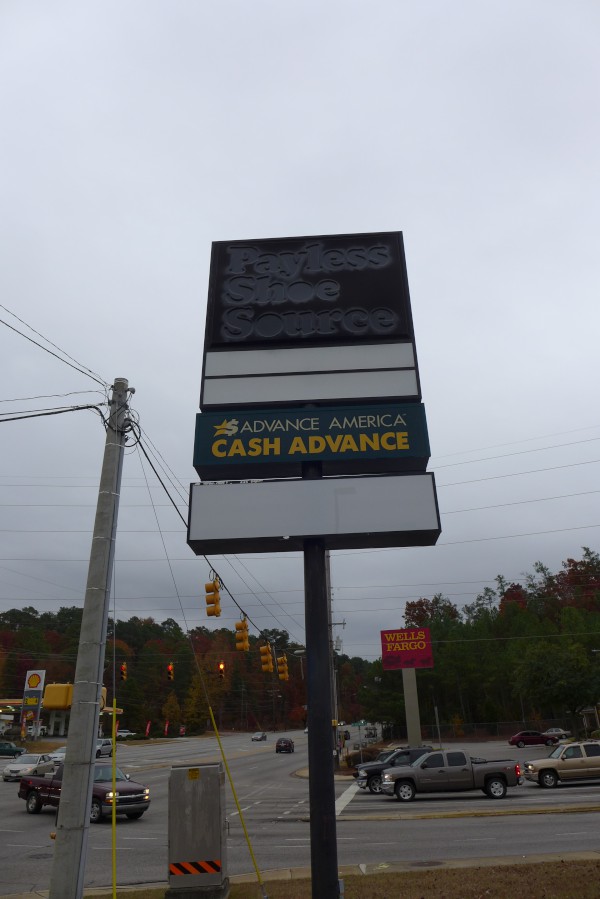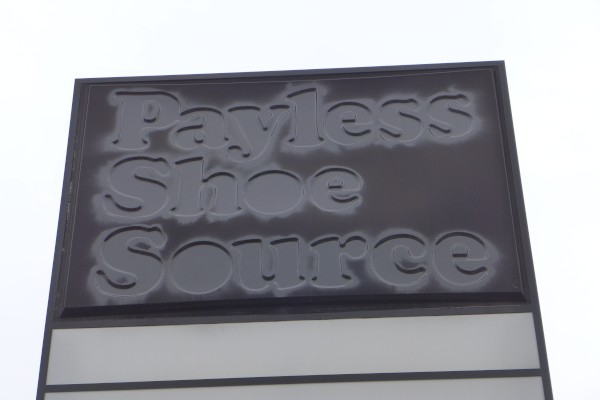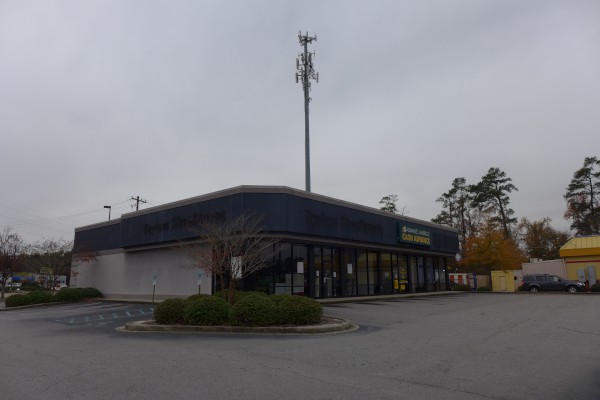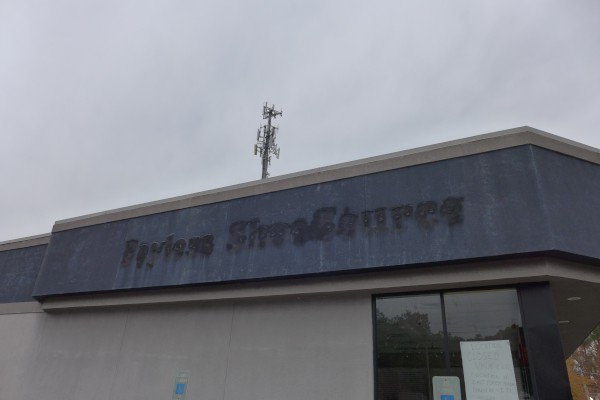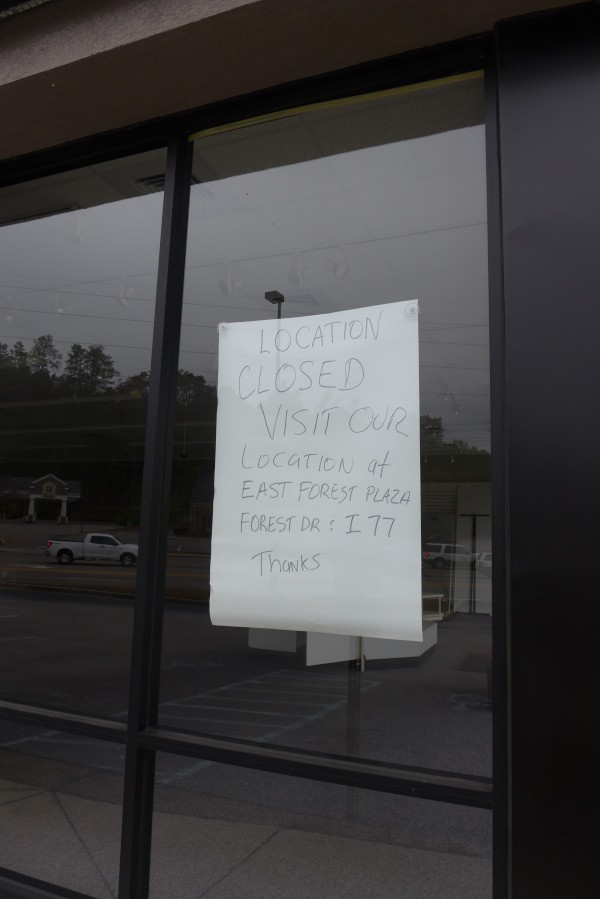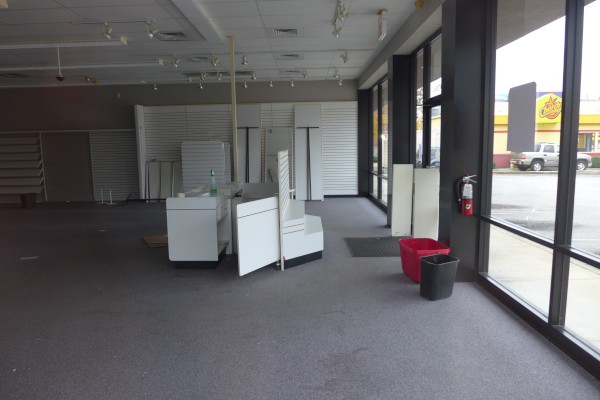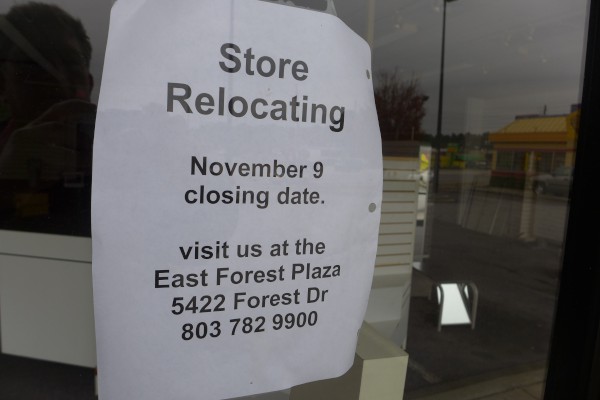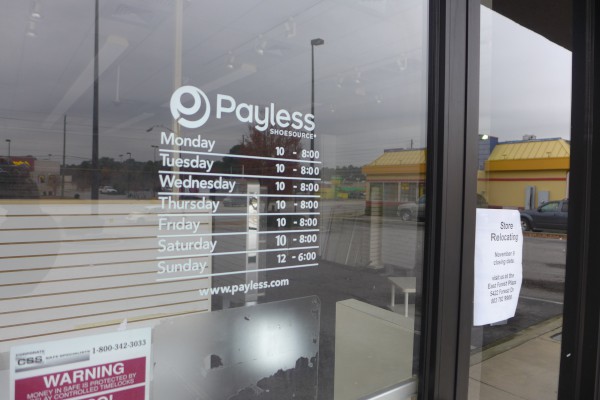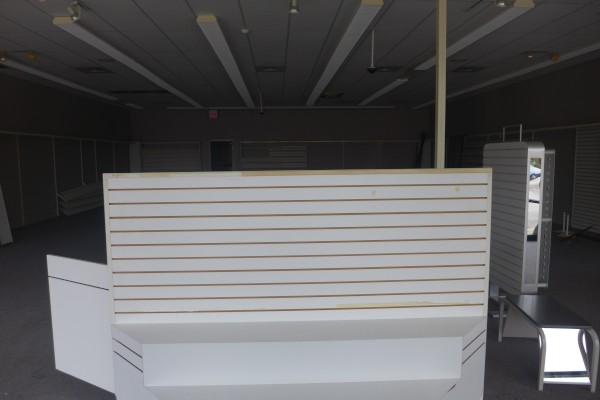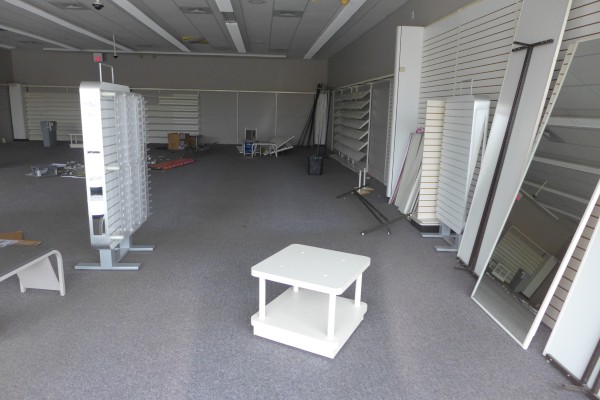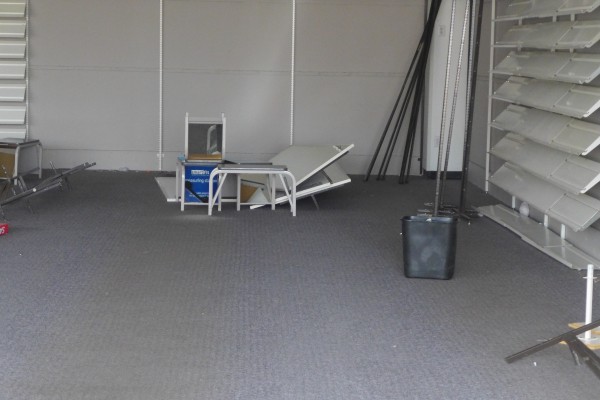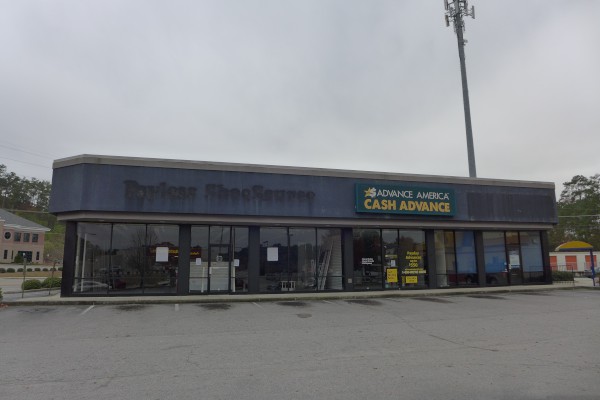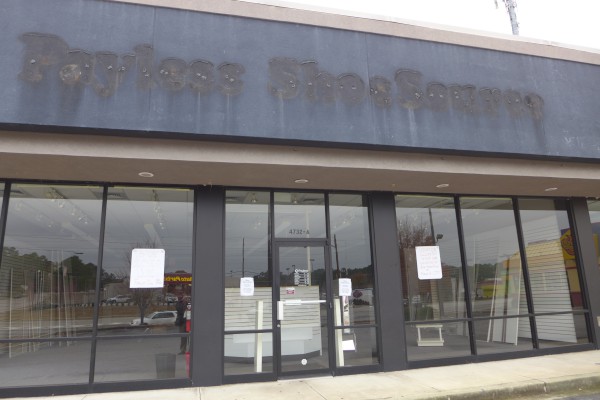 This Payless shoe store was at the corner of Devine & Rosewood, not far from the old Taco Bell and the Rosewood Blockbuster.
One sign says that the store is relocating, but while I hope the employees were able to move, I think this is really just a call-out to an already existing other store.
I believe I still have a pair of shoes from Payless, though I'm not sure it was this store, that have lasted quite a few years. Of course, I only wear them to weddings and funerals, so there has not been a lot of wear & tear.
(Hat tip to commenter john)
Posted at 5:17 pm in Uncategorized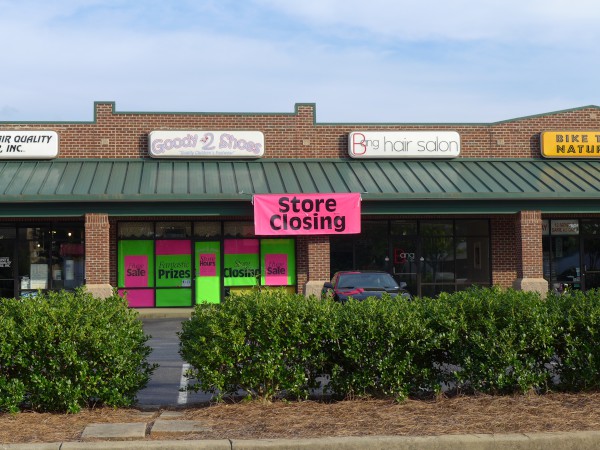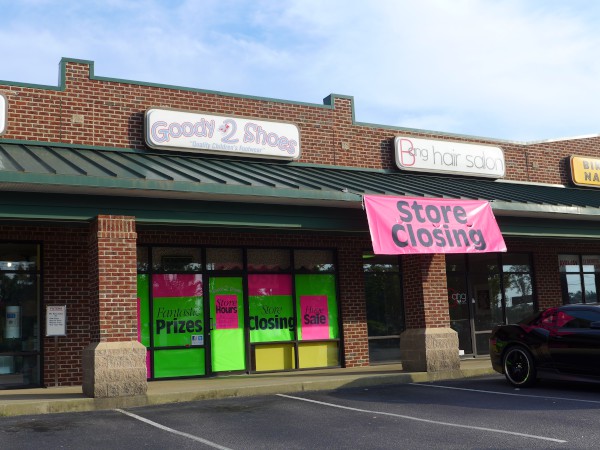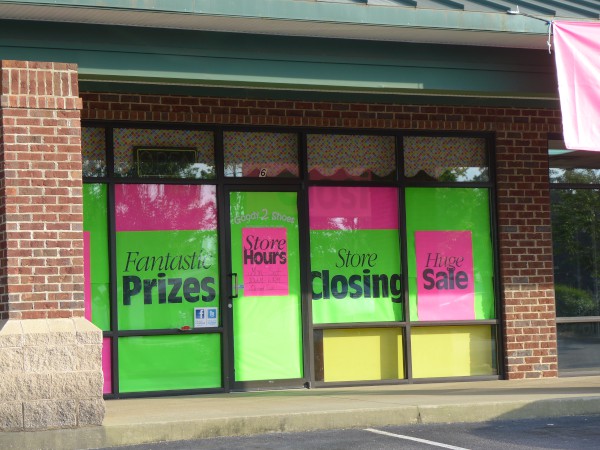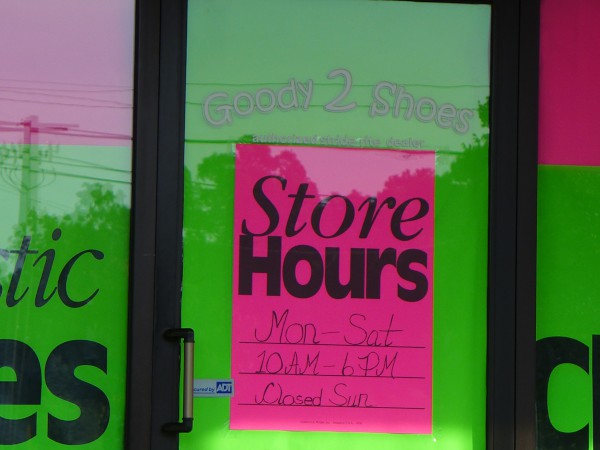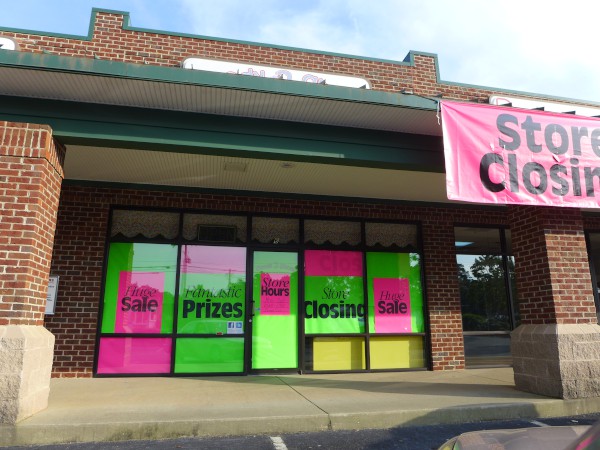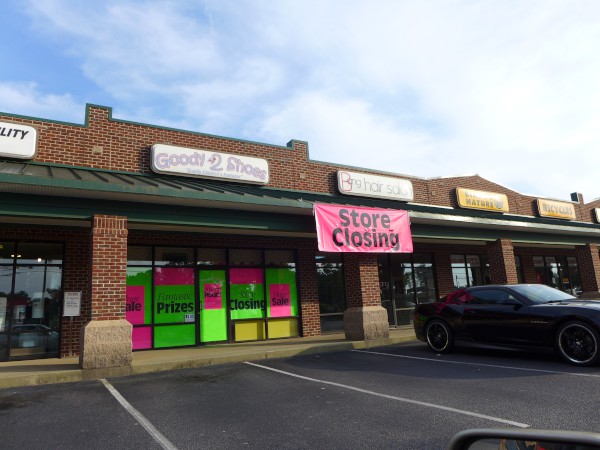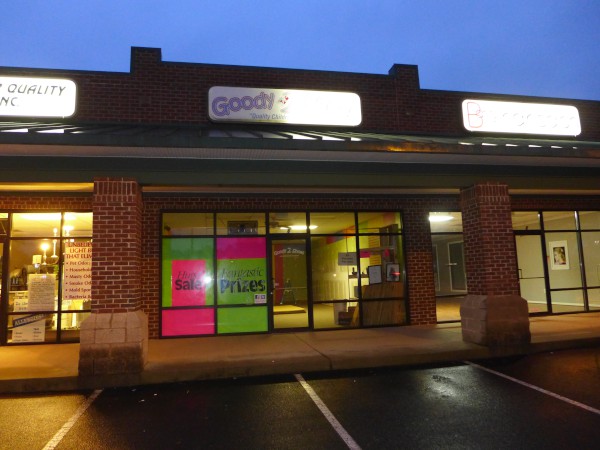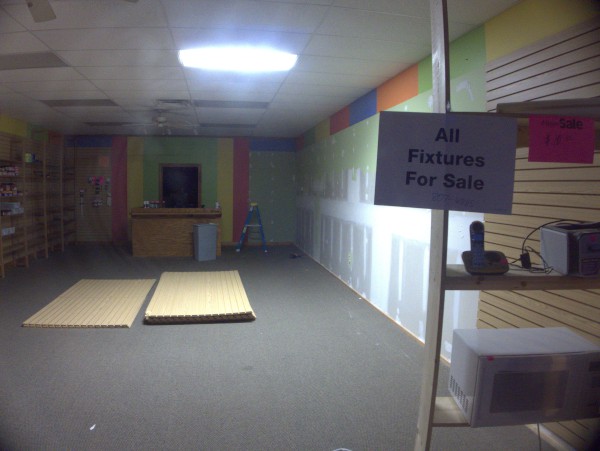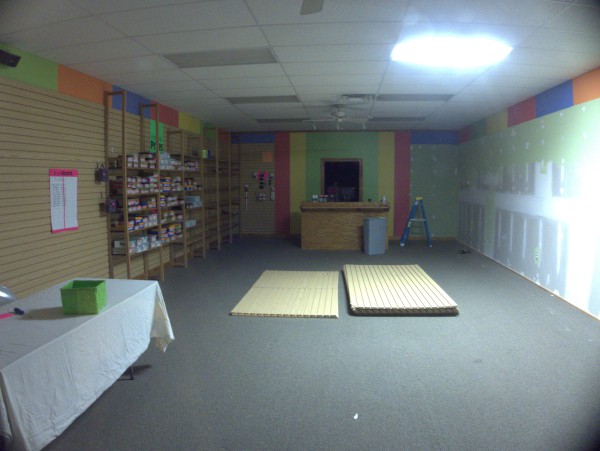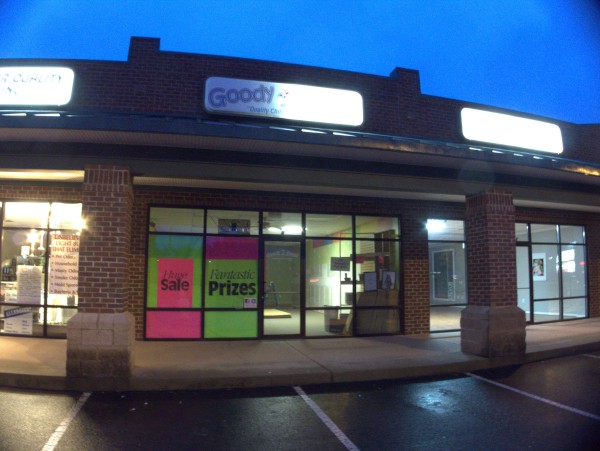 According to the Lexington Patch, Goody 2 Shoes is a family owned and operated shoe store that specializes in children's footwear.
As commenter James mentioned a while back, they have been holding a very coloful going-out-of-business sale in recent weeeks. It appears that they went to the bare walls, and are now closed.
(Hat tip to commenter James)
Posted at 12:26 am in Uncategorized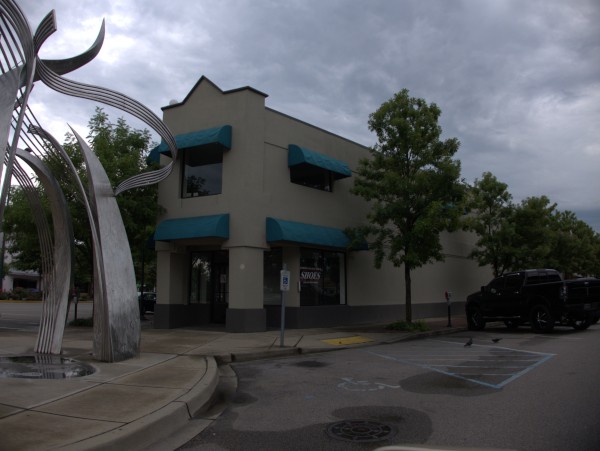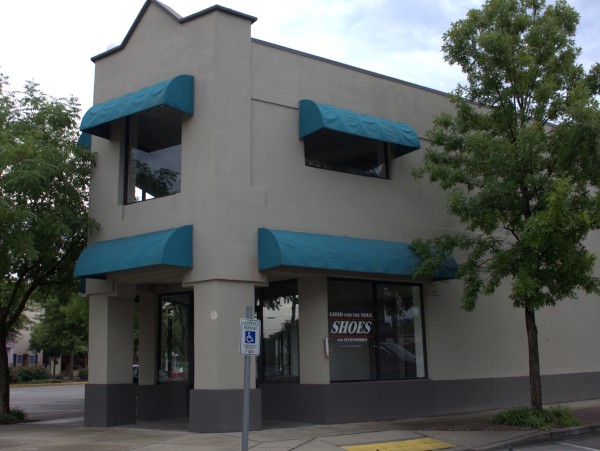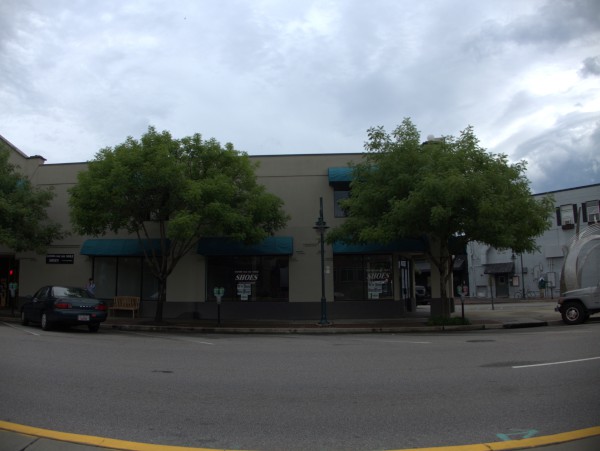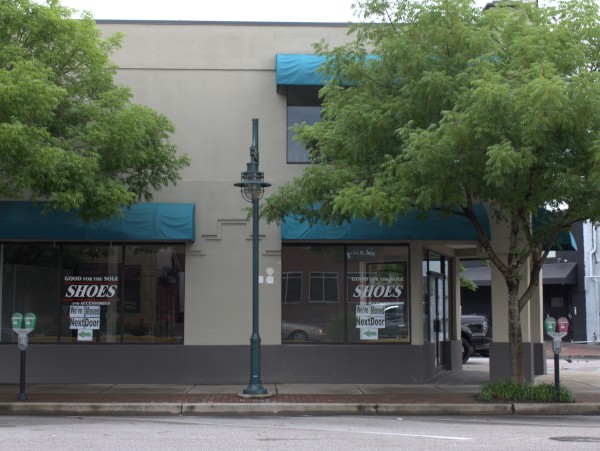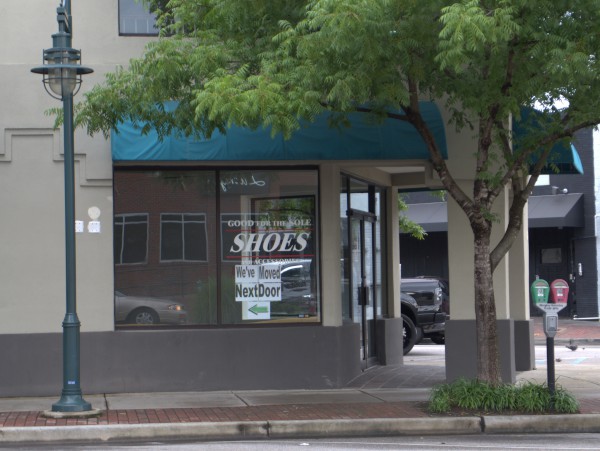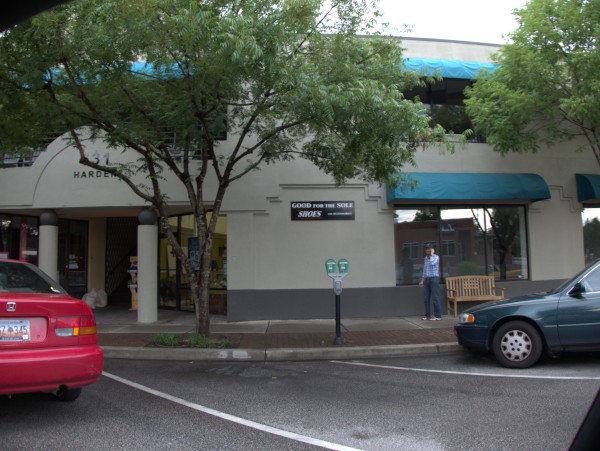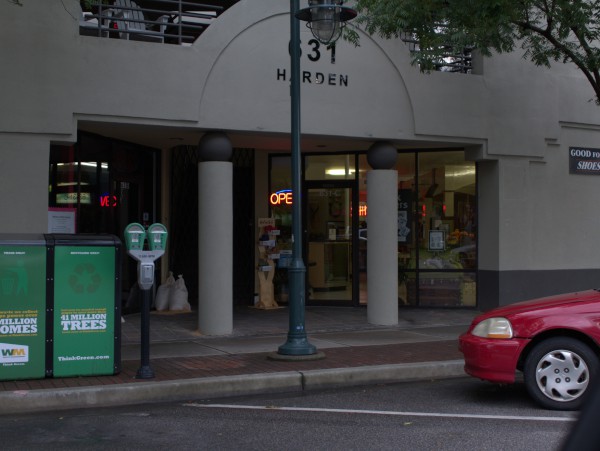 I noticed last month while eating with relatives on the sidewalk at Yesterdays that Good For The Sole has moved from the corner suite at 631-D behind the sculpture to the old Leon's Books / Five Points Nails & Spa location at 631-C.
(And, yes, we did get panhandled..)