Archive for the 'Town Center Place' tag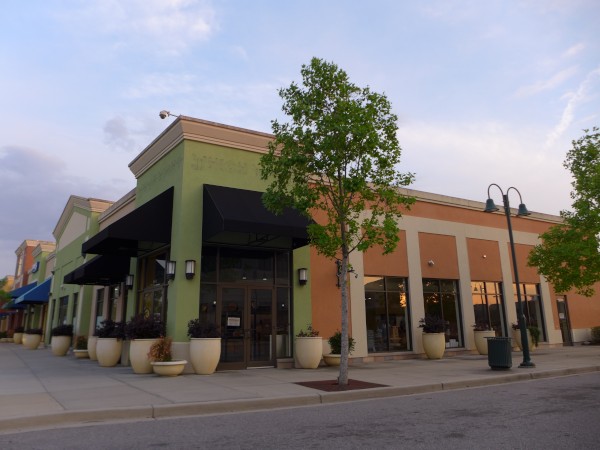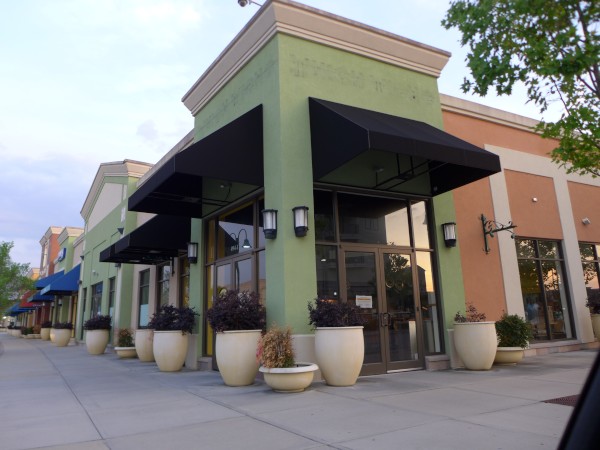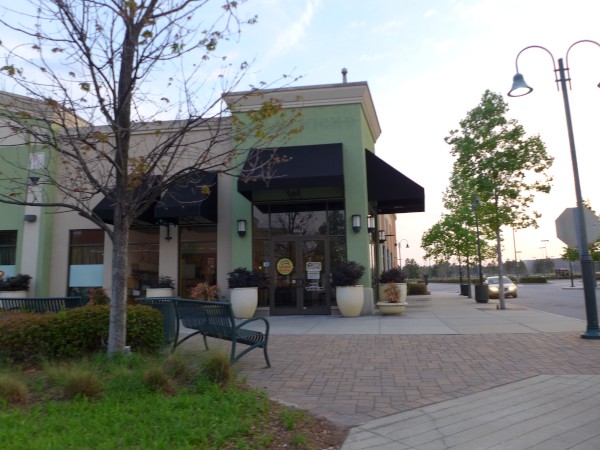 Ultimately I can't go regularly to any place that does not have fresh brewed ice tea. Somehow or other I ended up going to this Which Wich twice however. I forget what brought me back the second time -- perhaps I was thinking my subpar first experience was a fluke. In the event, they managed to get my order wrong both times, despite having a system based on minutely specifying orders in writing. That, along with the tea and the odd decor means this chain is just not a concept that's up my alley.
(Hat tip to commenter cheryl)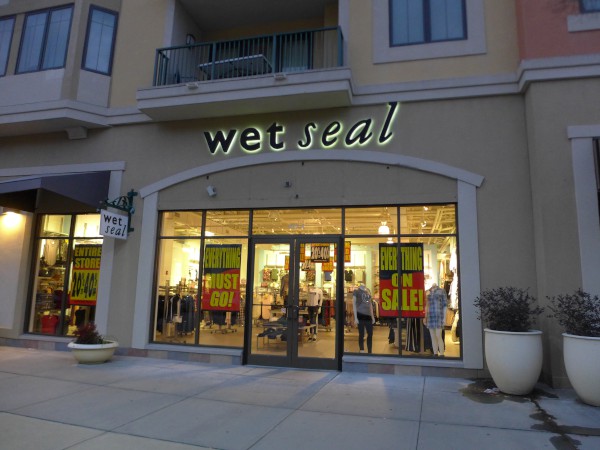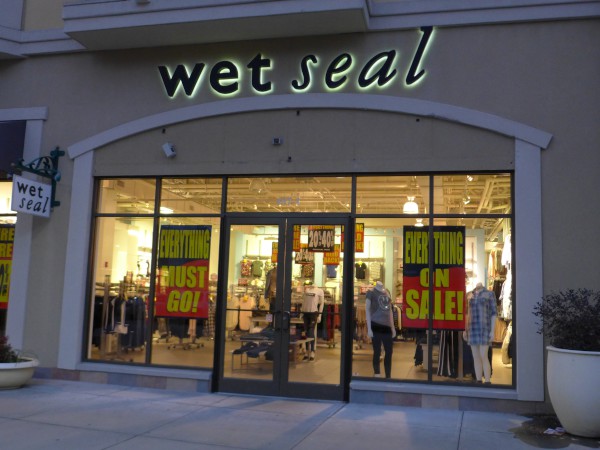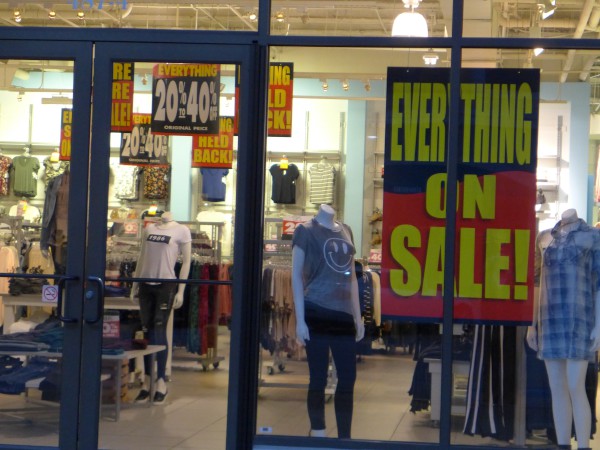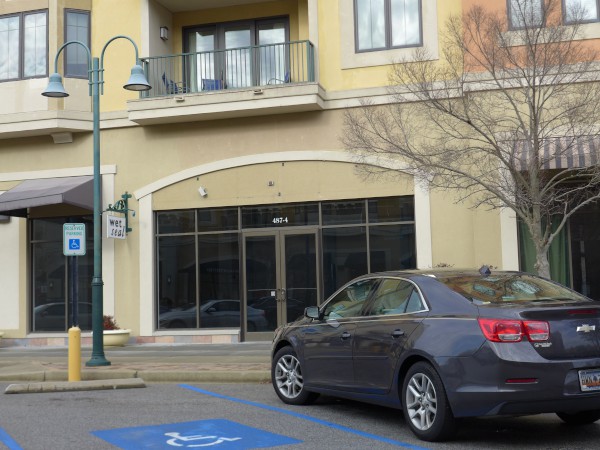 Well, the last time I drove out to Sandhill, I got a picture (above) of the vacant Wet Seal storefront so that I could add it as an update to the Wet Seal post, which I distinctly remembered making..
Except that apparently never happened..
So anyway, Wet Seal has closed. The teen retailer went into bankruptcy in 2015, and never really made a go of it again after coming out. Business Insider has the story. The final closing was announced on 20 January 2017, and the first pictures were taken on 29 January, so I would suspect the end came for this store in early or mid February.
Somebody has bought the web site, but it's not clear exactly for what.
Given the amount of unleased space like this in Village At Sandhill proper, I was surprised to still see new buildings going up, as was discussed briefly in the comments for Family Christian Stores.
(Hat tip to commenter James R)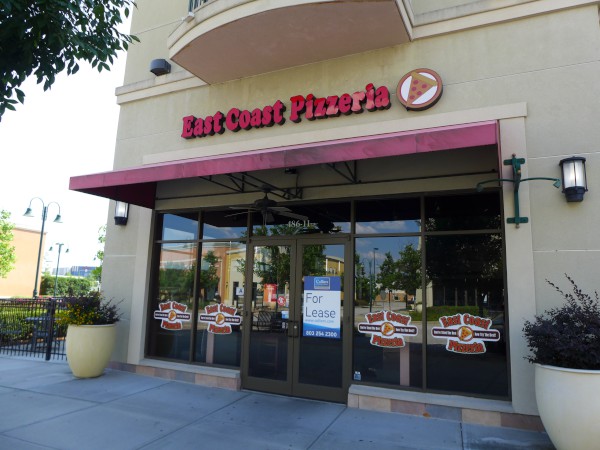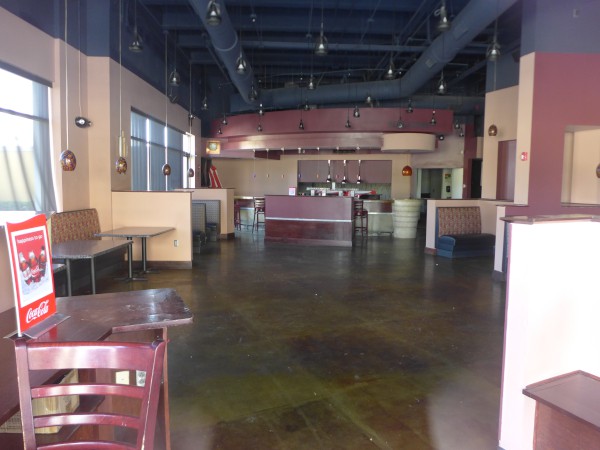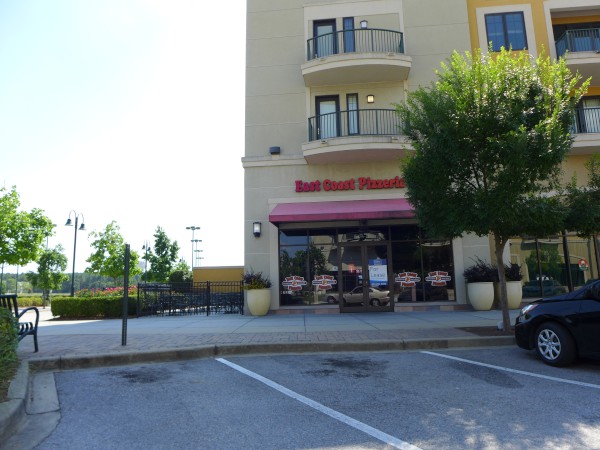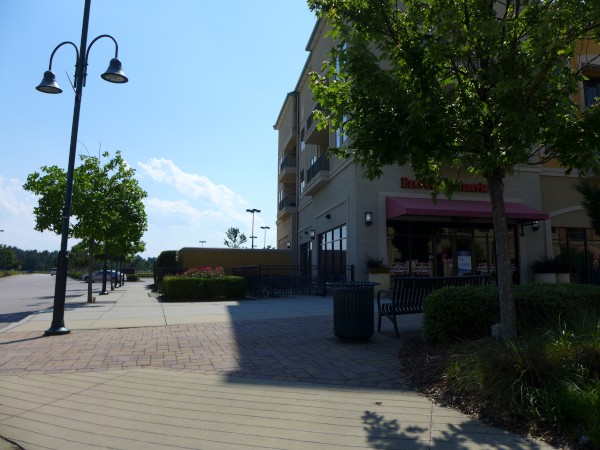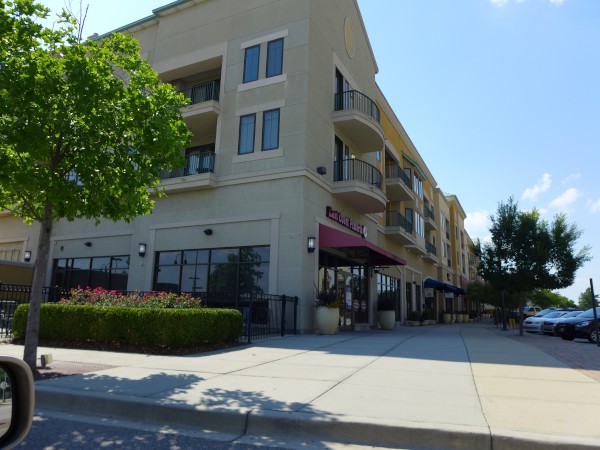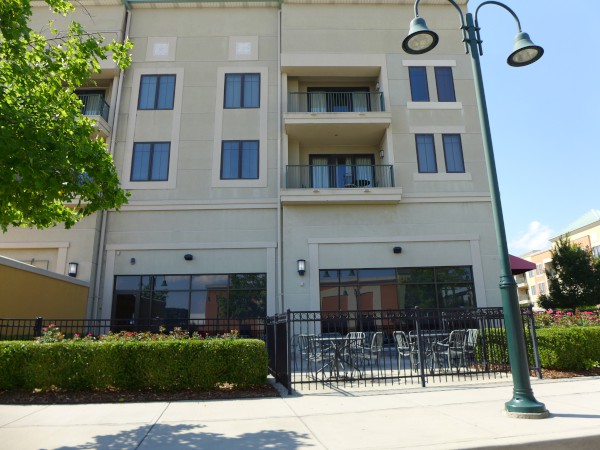 East Coast Pizzeria was the follow-on operation to Brixx in this Sandhill corner apartment block. Honestly, I was not impressed the one time I ate there. It seemed like the ordering process to just get the toppings I wanted on a pizza was unnecessarily complicated, and the resulting pizza was nothing special. Perhaps I should have given it another shot, but the reason I was a semi-regular at Brixx was because they were open late-night, which East Coast was not.
It will be interesting to see if Sandhill is able to get another restaurant in here. Probably the residents upstairs will be just as glad if not, as Brixx set the place on fire once..
(Hat tip to commenter Sidney)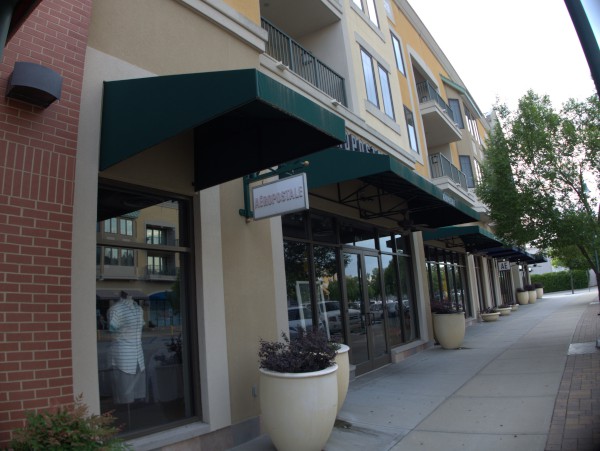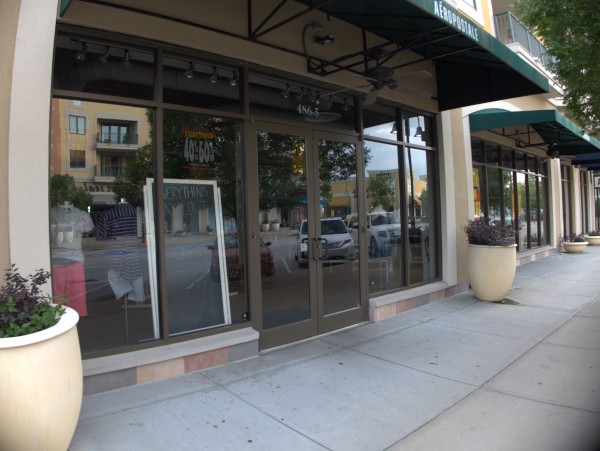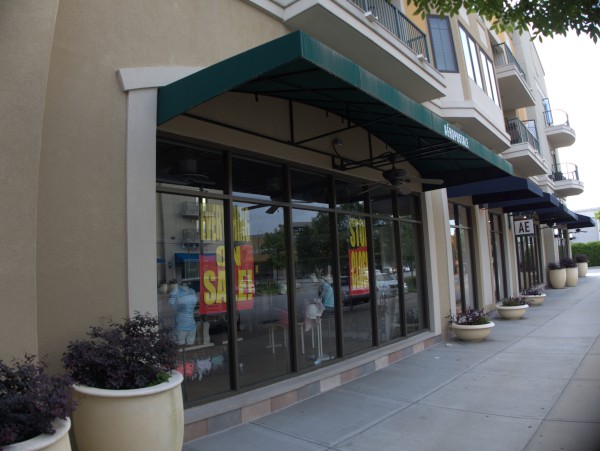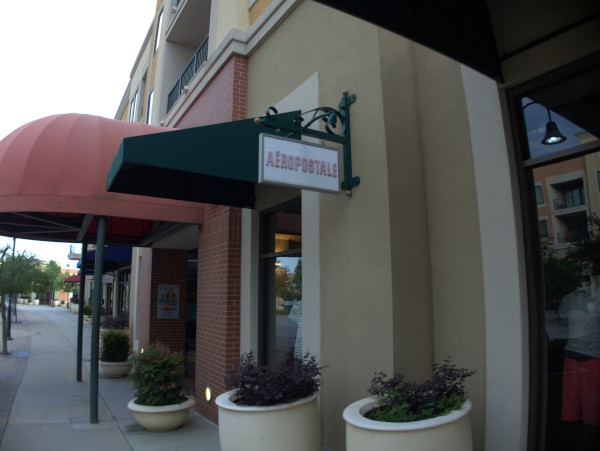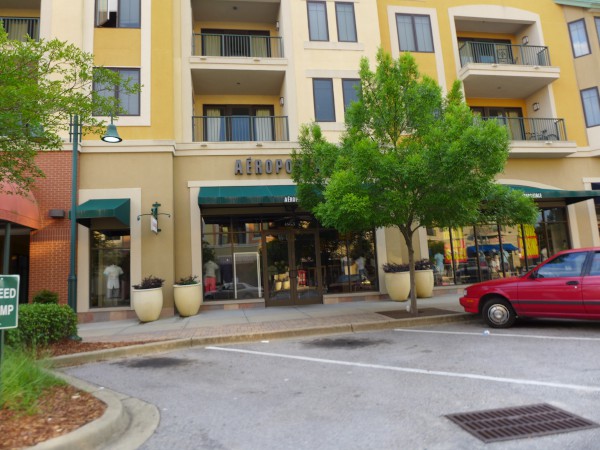 This closing is a fallout from the chain's bankruptcy which includes the shuttering of 113 of its 739 US stores:
If you're a teenager shopping for clothes, you're probably not going to Aeropostale, a fact that became glaringly obvious when the apparel retailer filed for Chapter 11 bankruptcy protection Wednesday.
Maybe they shouldn't have put stale in their name..
The location of trees in front of this Sandhill storefront, and the desire not to be in the window's reflection made getting good pictures iffy, but you can see the standardized Store Closing and discount placards that show up at many of these managed sell-outs.
(Hat tip to commenter James R)
Posted at 11:43 pm in Uncategorized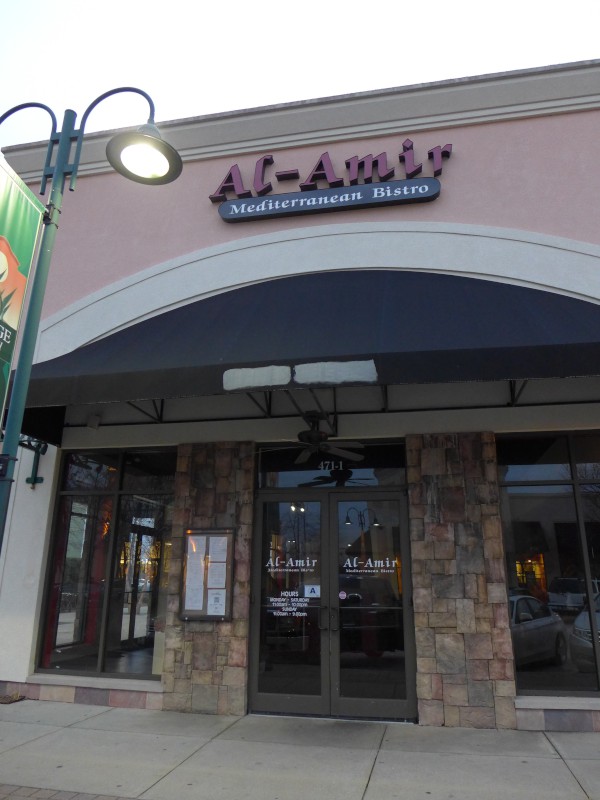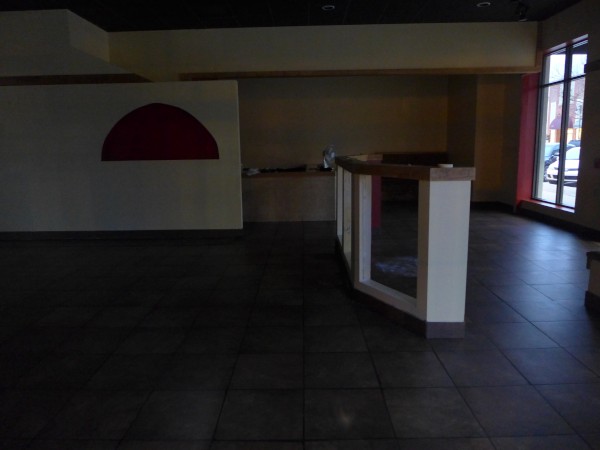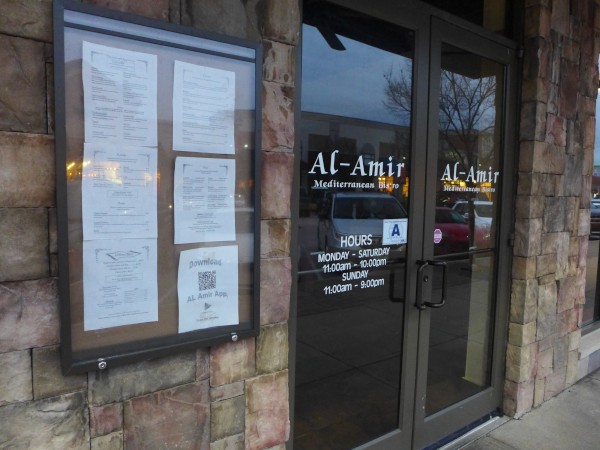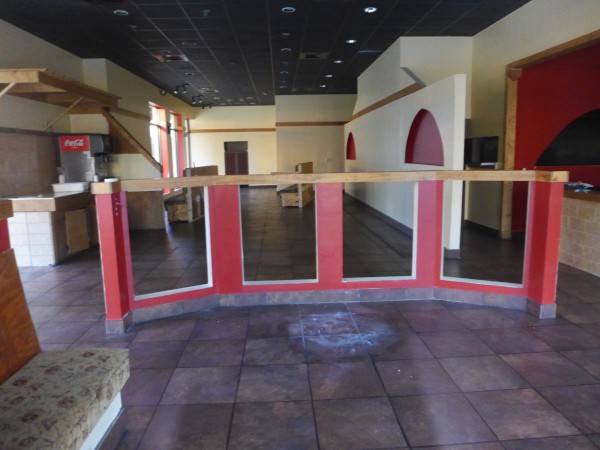 I've always enjoyed the food at the various Al-Amir locations over the years, though they have sometimes seemed to operate on rather an amateur basis, where you might not get the side-items the menu said came with your meal, or get your glass refilled in a timely manner. Still, I'm sad to see this one (in the old Shane's Rib Shack location, and which was, I believe basically a replacement for the Sparkleberry Crossing one), or indeed any one close.
I think that at current, the one in the old Stuffy's location at University Corner on Main is the only one open.
(Hat tip to commenter Mr. Hat)
Posted at 11:26 pm in Uncategorized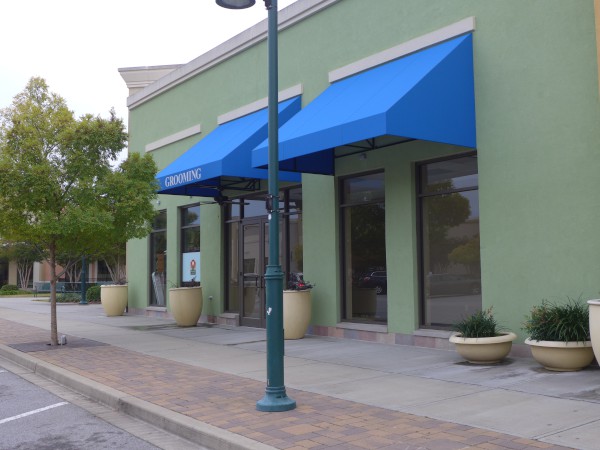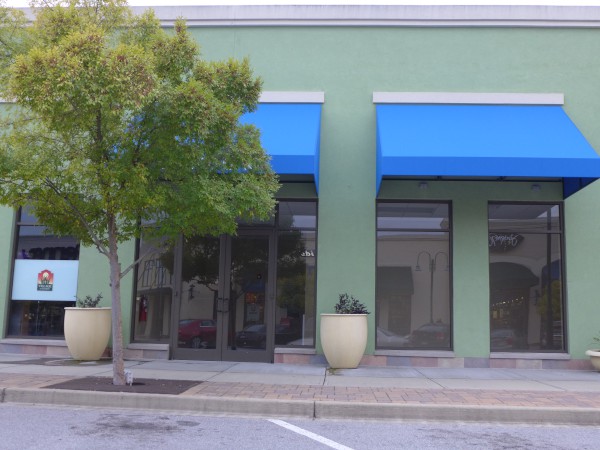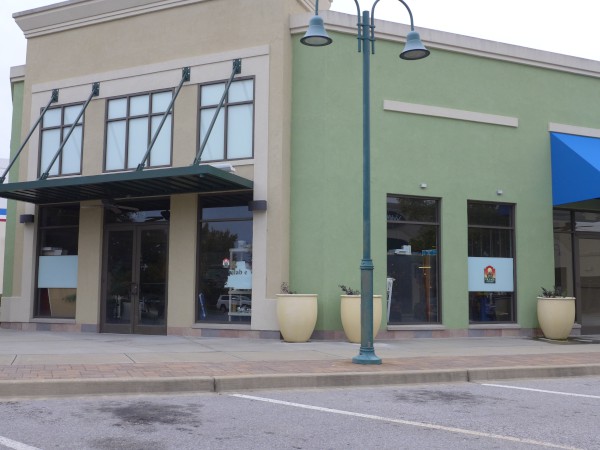 Commenter Jason points out that pet supply store Pet Basics at Sandhill has closed. This store was just down from the old Village Bistro/La Fogata location.
I'm not sure exactly when they closed (other than sometime this year), but their web site says they opened on 7 December 2011.
(Hat tip to commenter Jason)
Posted at 1:21 am in Uncategorized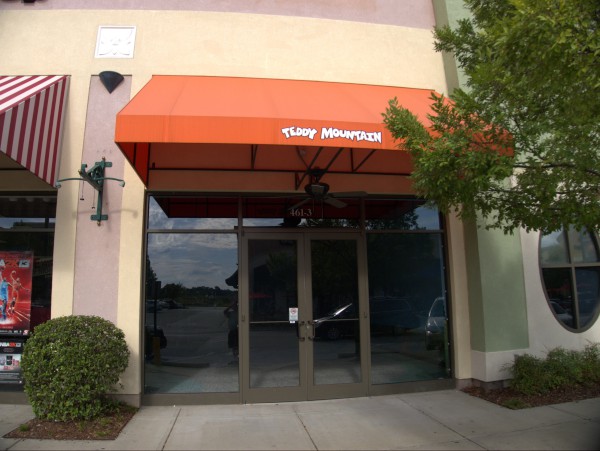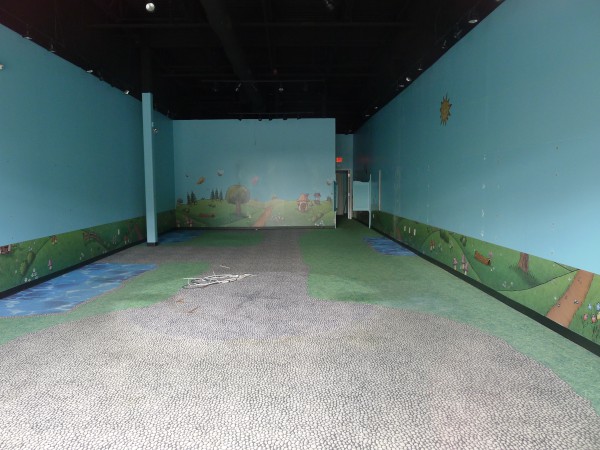 Teddy Mountain is a stuff-your-own-teddy-bear franchaise. The Columbia store was at The Village At Sandhill next to the Nestle cookie store, and just down from Bluefin.
I'm not entirely sure when the store closed, but as the last mention I can find on the Sandhill website is for 30 April 2012, I'm putting it as "Spring 2012".
Posted at 2:45 am in Uncategorized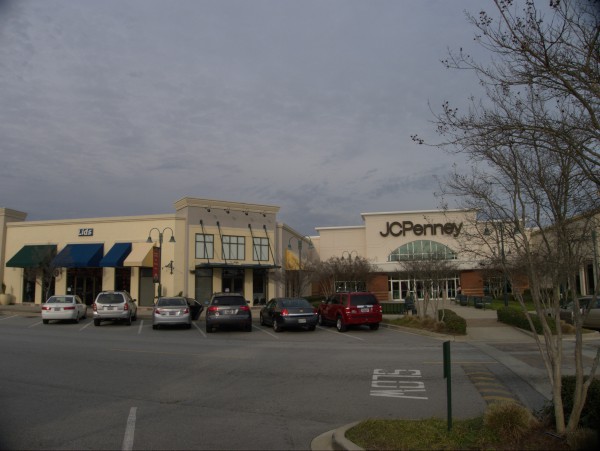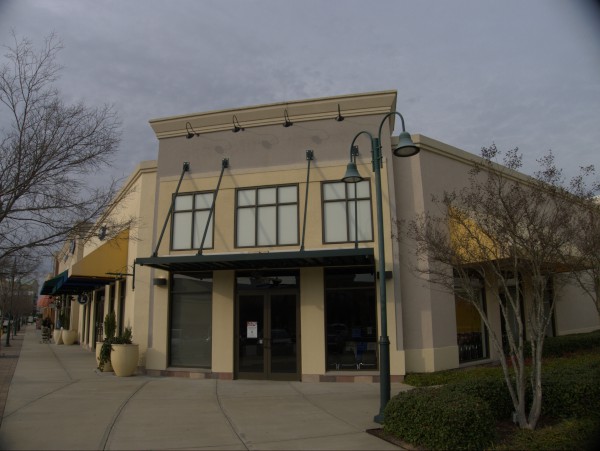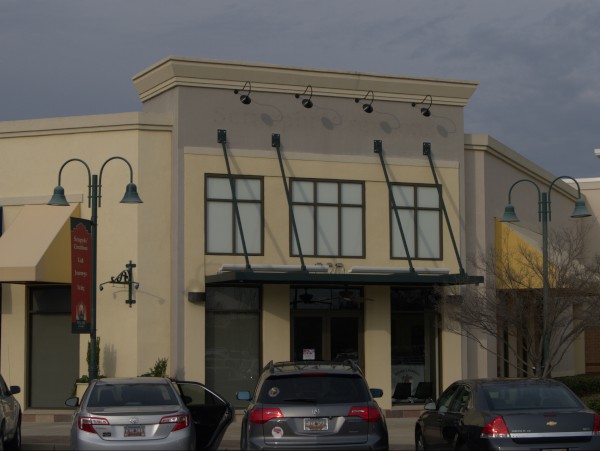 Scrappin' Creations is a scrap-booking operation that had a store at the Village At Sandhill right next to J.C. Penny. When I went by last week, it appeared that the place may now be a police office, or at least there was some sort of sign in there about police. (I didn't look real close because it would be awkward sticking my nose against the window and taking pictures if there were police in there looking out at me..)
Scrappin' Creations itself is still around and organizing events and trips. Their blog is here and they have a Facebook page as well.
(Hat tip to commenter Elizabeth)
Posted at 11:47 pm in Uncategorized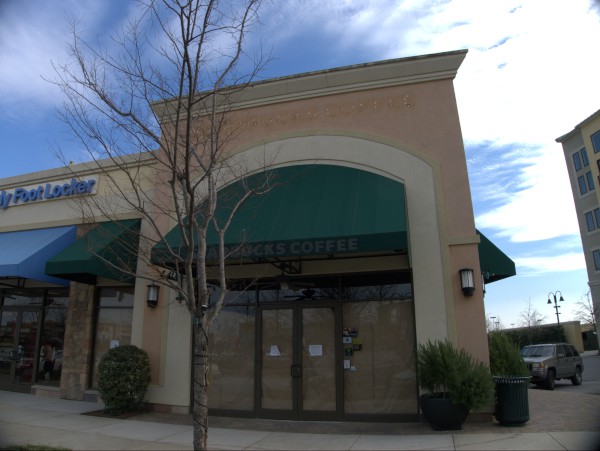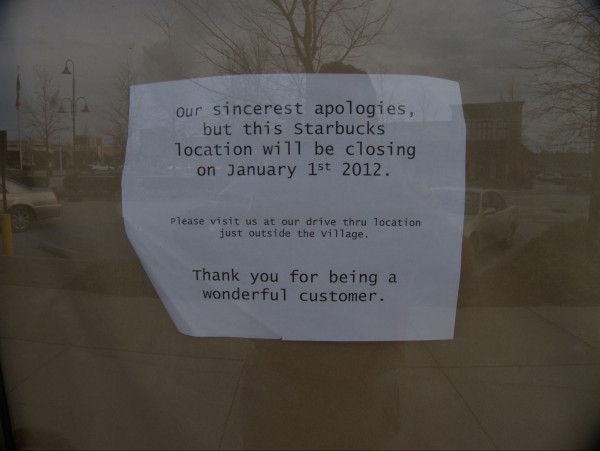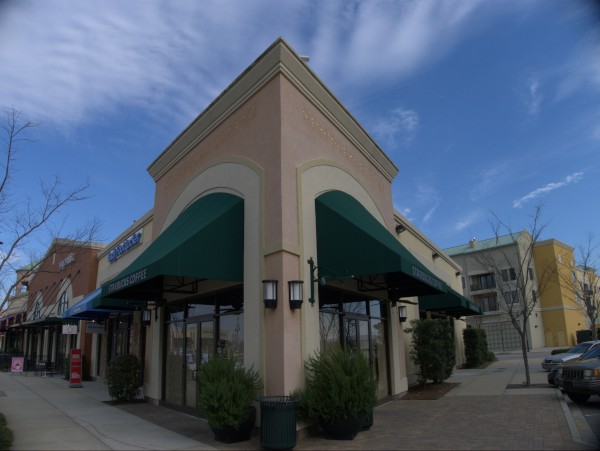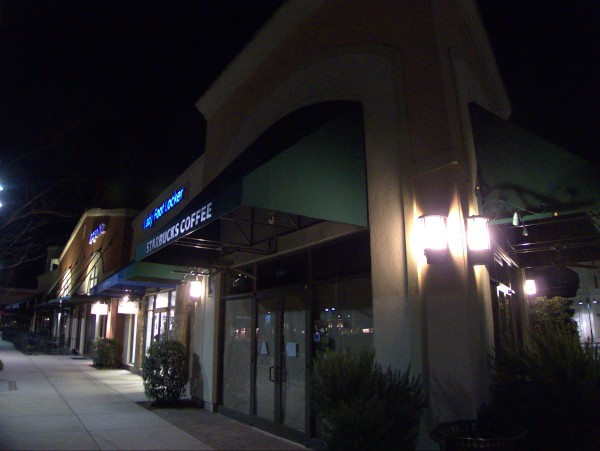 Well, this is an interesting closing, more for the implications than anything else. Starbucks is not in the business of closing stores that make money, and this is a foot-traffic location, so I would say that this section of Sandhill, at least, does not get as much foot traffic as expected, and that, in addition, they decided it wasn't worth it to move to one of the empty spots on the main drag either.
As for the store itself, I think I stopped there once or twice, and it was fine: A typical Starbucks with no apparent problems.
UPDATE 15 February 2012: Added a night-time picture.
(Hat tip to commenter Elizabeth)
UPDATE 10 April 2013 -- It's now a cupcake bakery: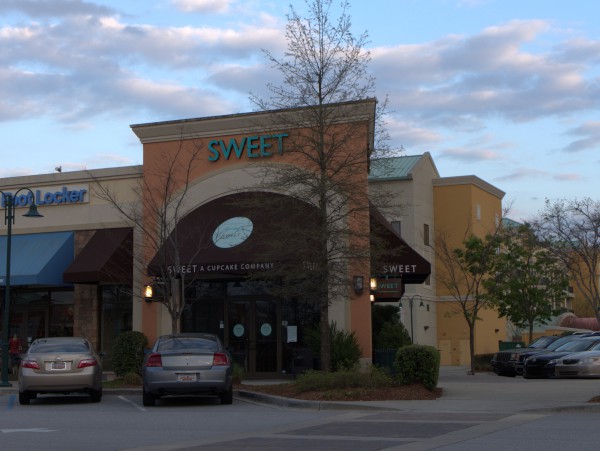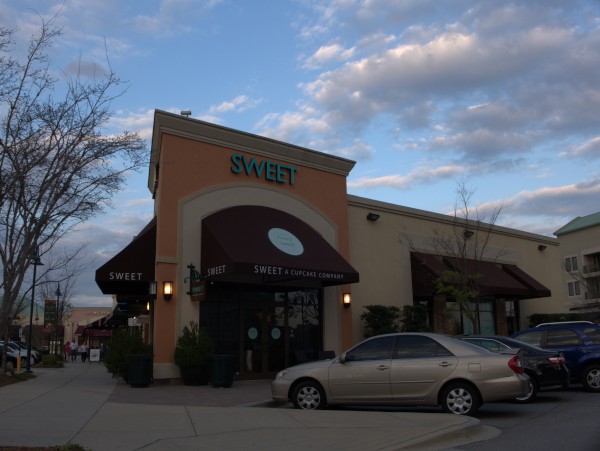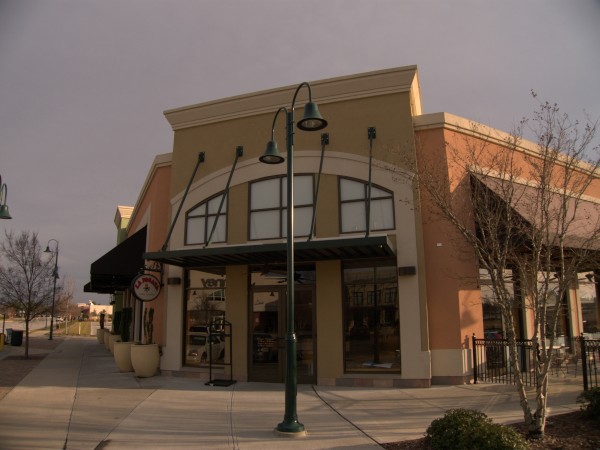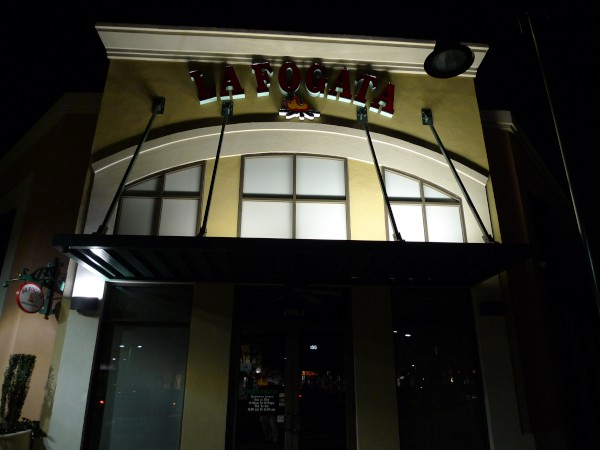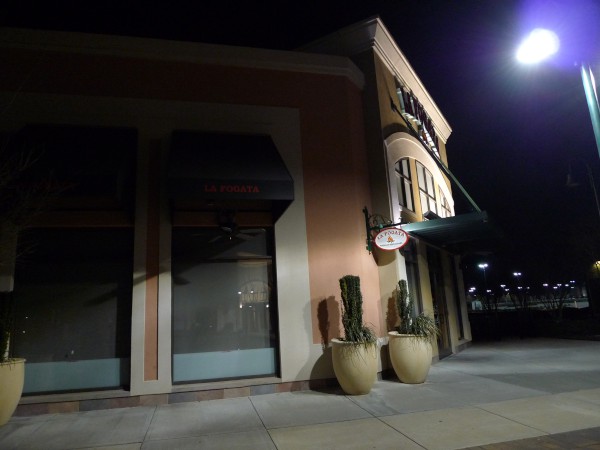 I first wrote about this building in a closing for The Village Bistro in August 2009. After that operation closed, La Fogata Mexican Restaurant set up shop, lasting at least a year, and apparently closing around the start of March this year.
I never managed to make it to La Fogata though I do like Mexican food. It's just a good ways from Forest Acres, and if I'm not in the mood for Moe's or a Mexican Mexican place like San Jose or Casa Linda, I usually end up at El Chico, headed the other way from town. Commenter Kp who tipped the closing says it was pretty good though.
(Hat tip to commenter Kp)
UPDATE 23 March 2011 -- Well, the signage is down and the place is up for lease again: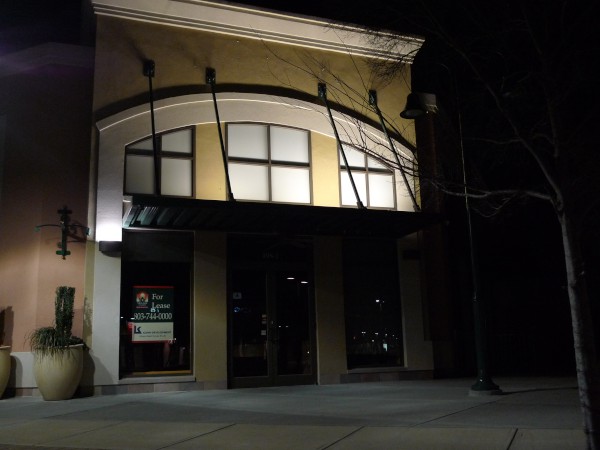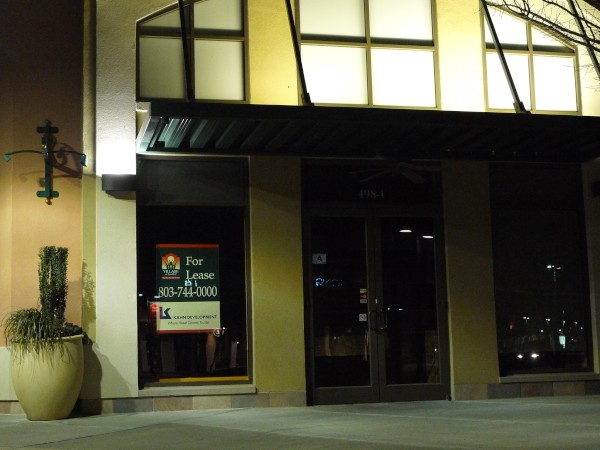 UPDATE 26 May 2016 -- As mentioned in the comments, this is now Top Dawg Tavern: