Archive for the 'nuts' tag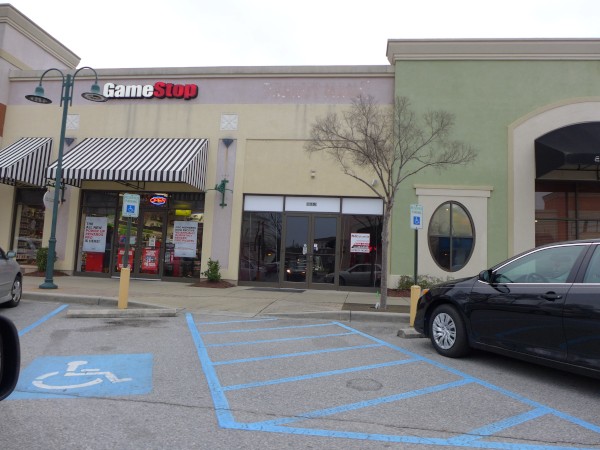 I was looking for some spicy peanuts for an upcoming gathering, and decided to stop by The Peanut Man at Sandhill. In the event, I found it gone.
A little digging established that they have closed their Sandhill and downtown stores, and have consolidated into a new space on Fernandina Road, in the old Prestige Appliance location. In fact, I had seen the banner for Chocolate Factory & Coffee Shoppe from the Interstate, but I did not realize it was The Peanut Man. The new spot is a restaurant as well as a sweet & nut shop, serving a breakfast & lunch menu: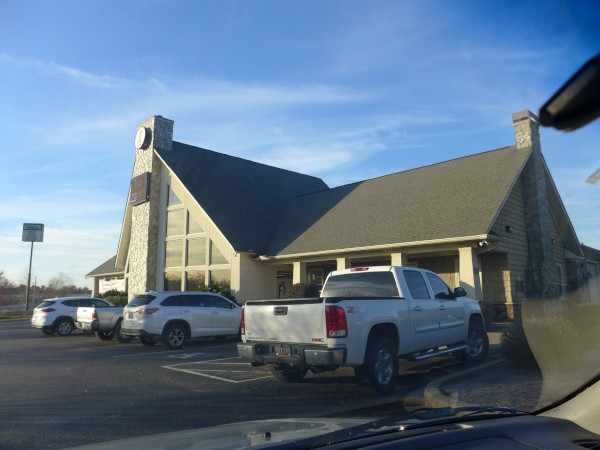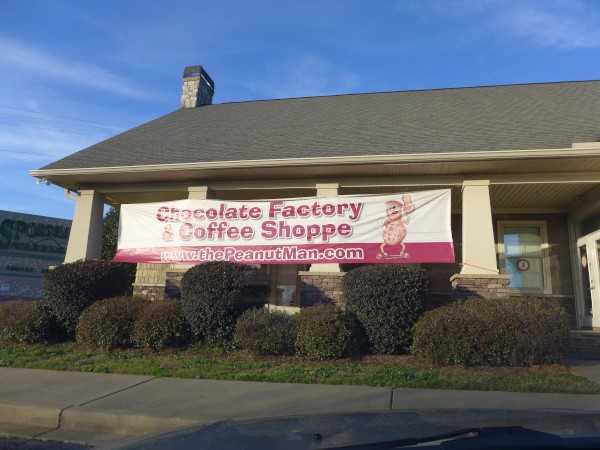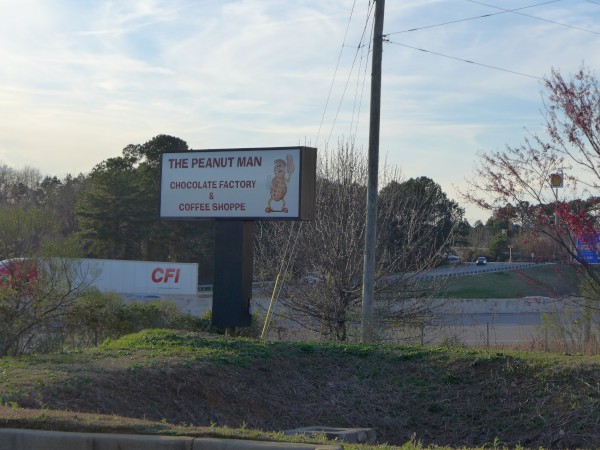 Here is a State article on starting the new location, and here is one about closing the downtown location to focus on this spot.