Archive for the '3905 Fernandina Road' tag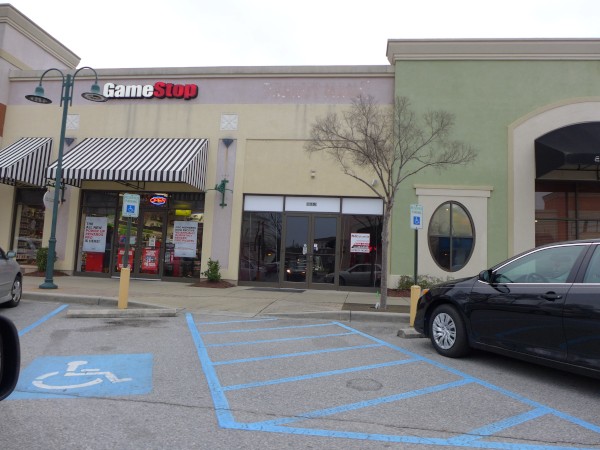 I was looking for some spicy peanuts for an upcoming gathering, and decided to stop by The Peanut Man at Sandhill. In the event, I found it gone.
A little digging established that they have closed their Sandhill and downtown stores, and have consolidated into a new space on Fernandina Road, in the old Prestige Appliance location. In fact, I had seen the banner for Chocolate Factory & Coffee Shoppe from the Interstate, but I did not realize it was The Peanut Man. The new spot is a restaurant as well as a sweet & nut shop, serving a breakfast & lunch menu: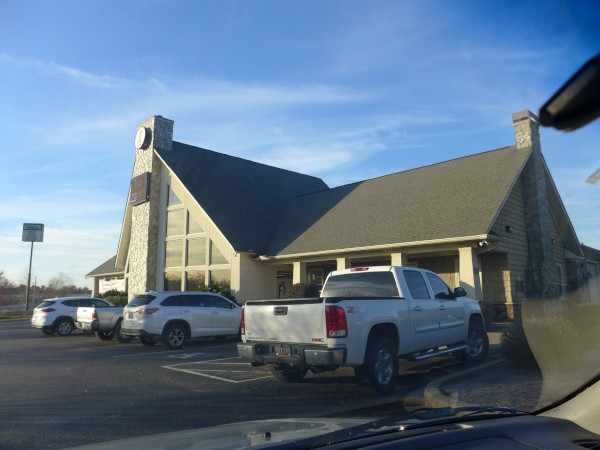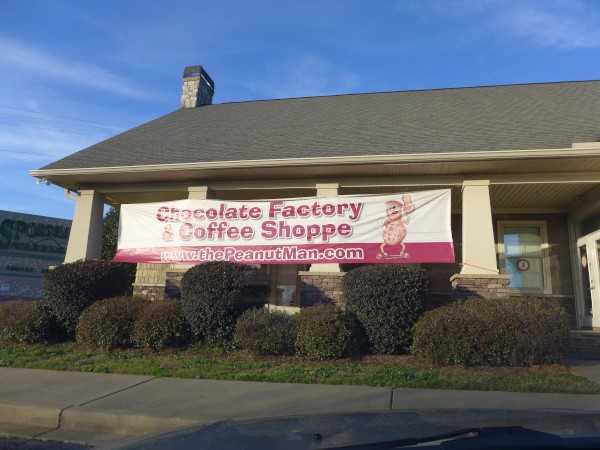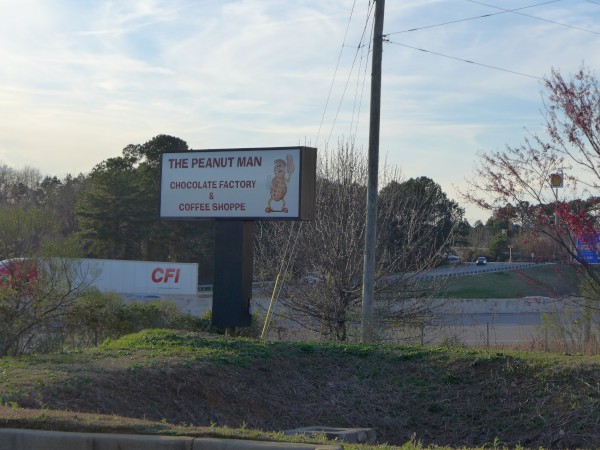 Here is a State article on starting the new location, and here is one about closing the downtown location to focus on this spot.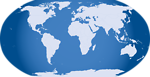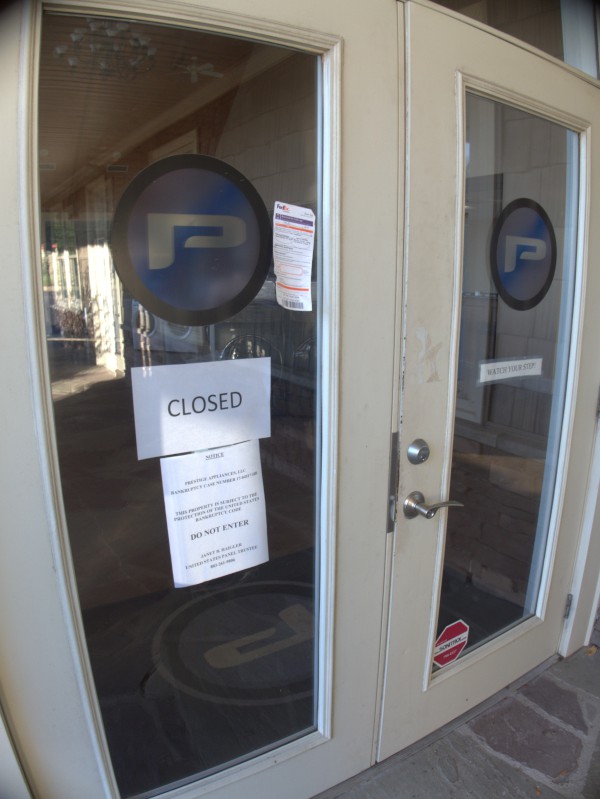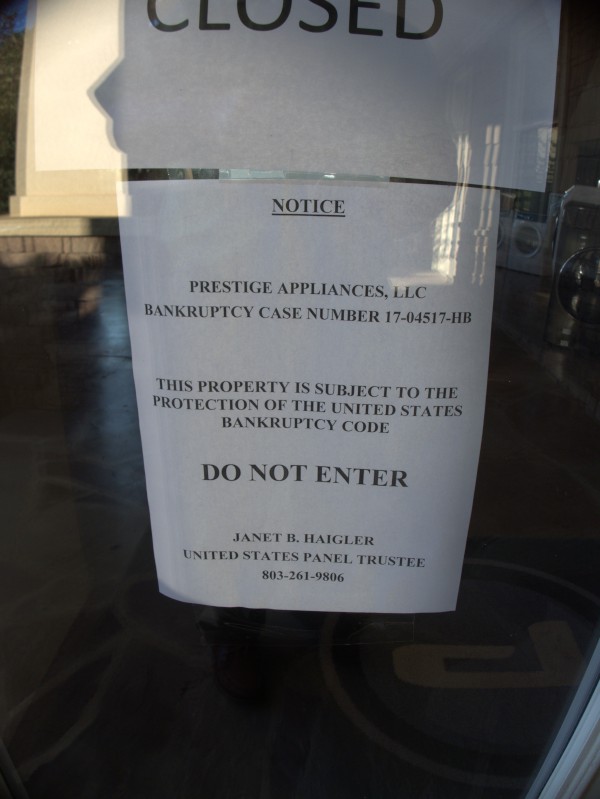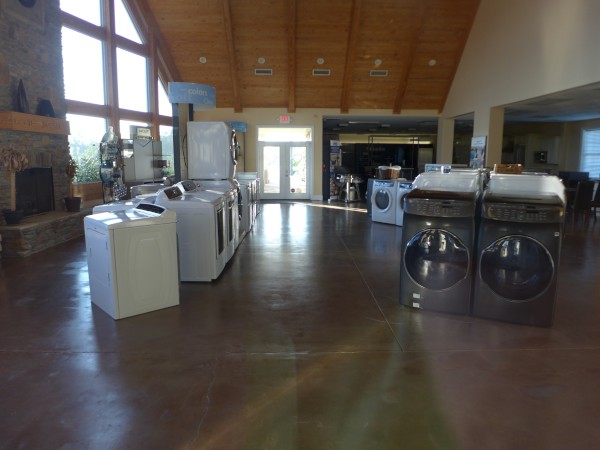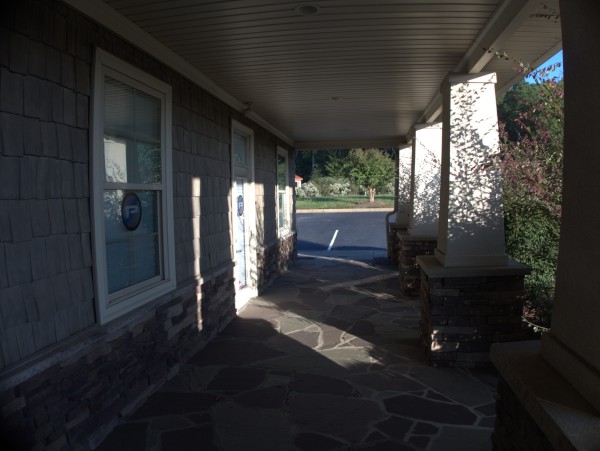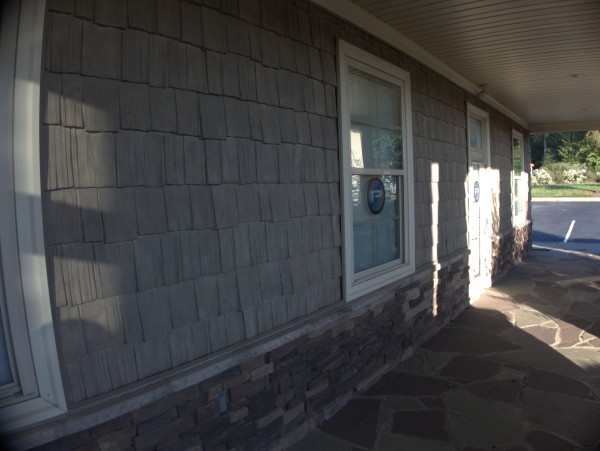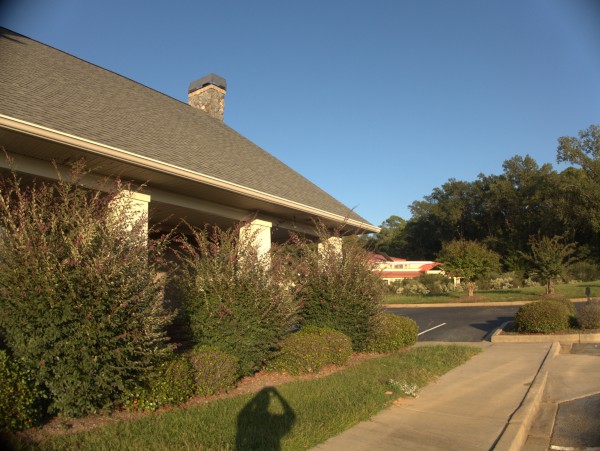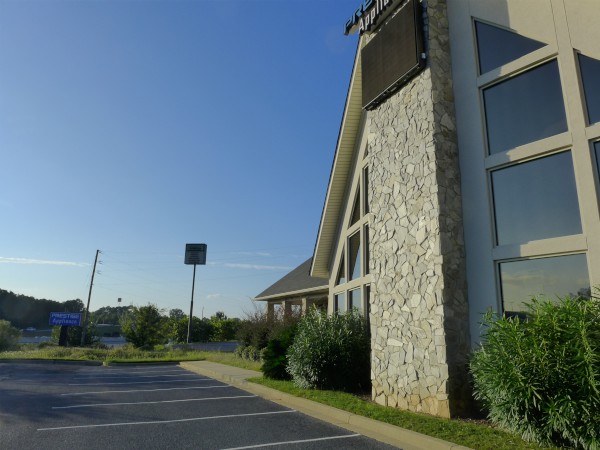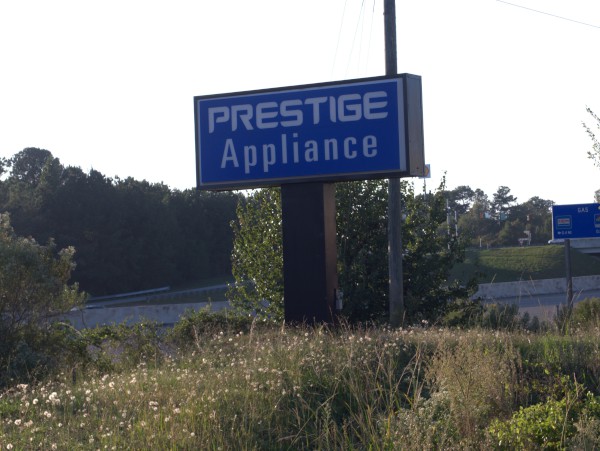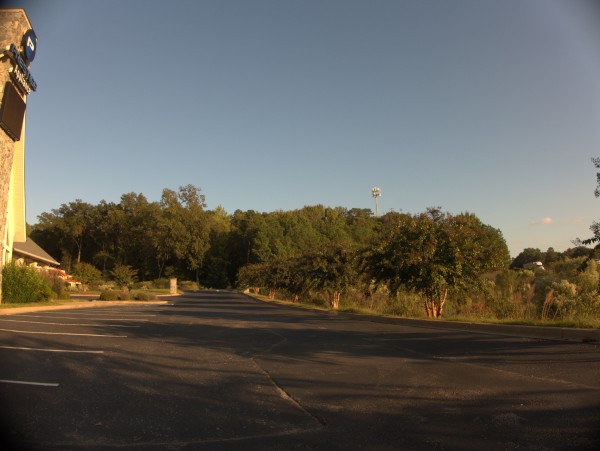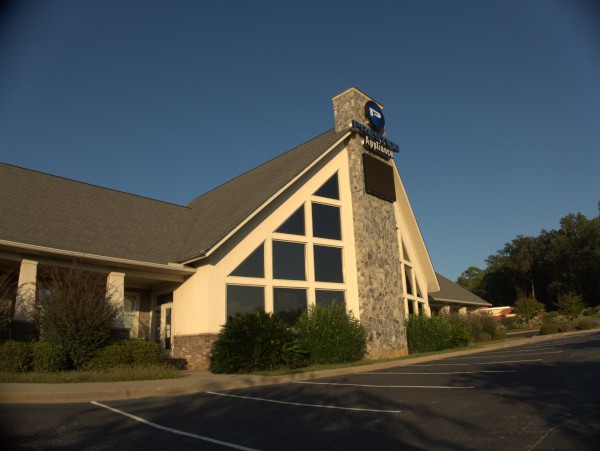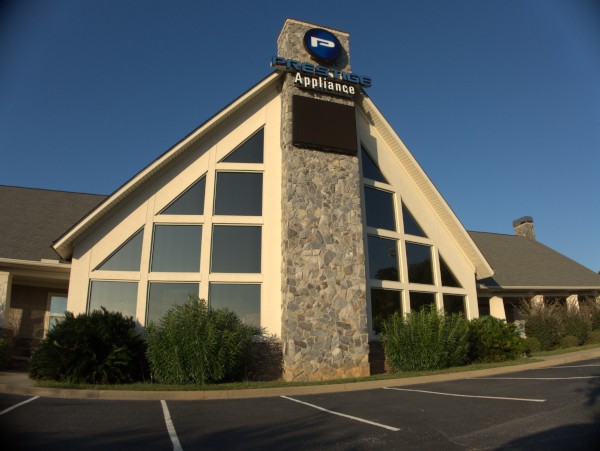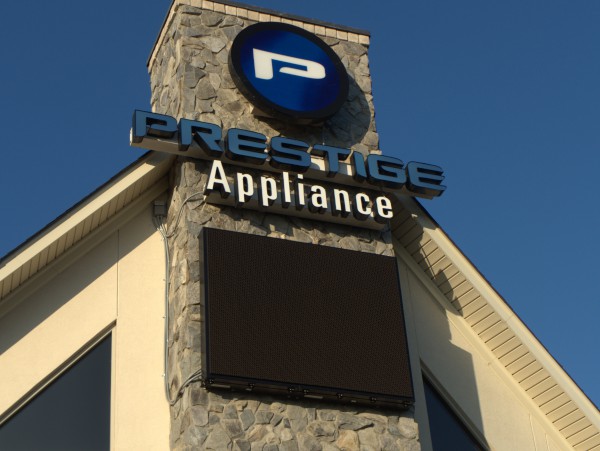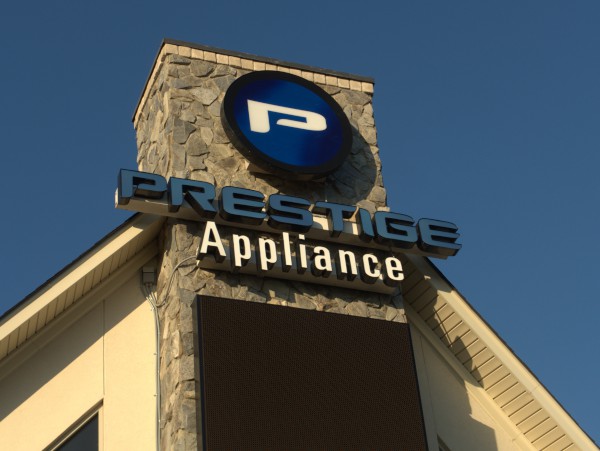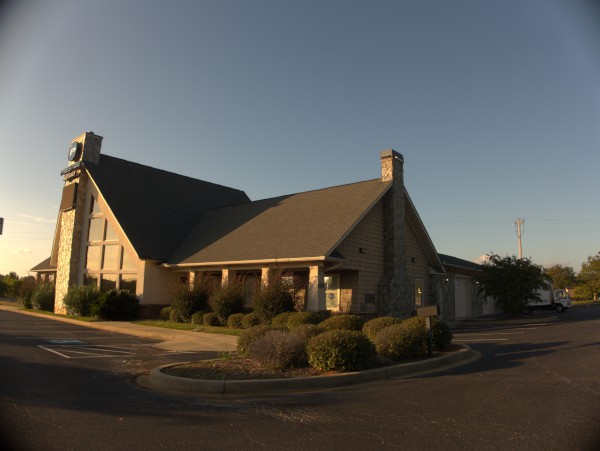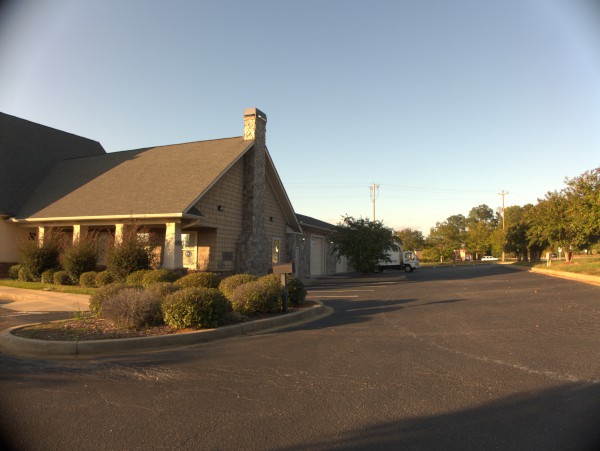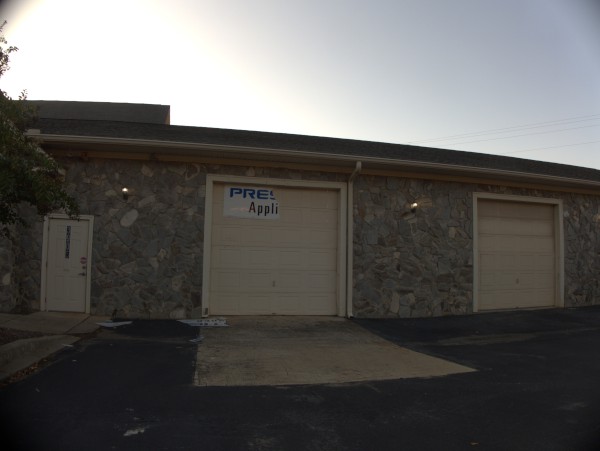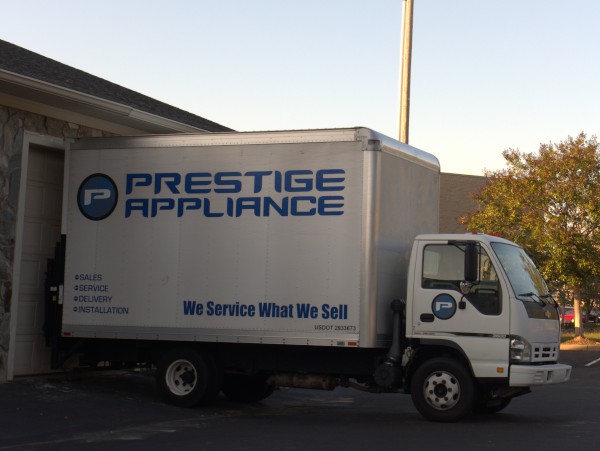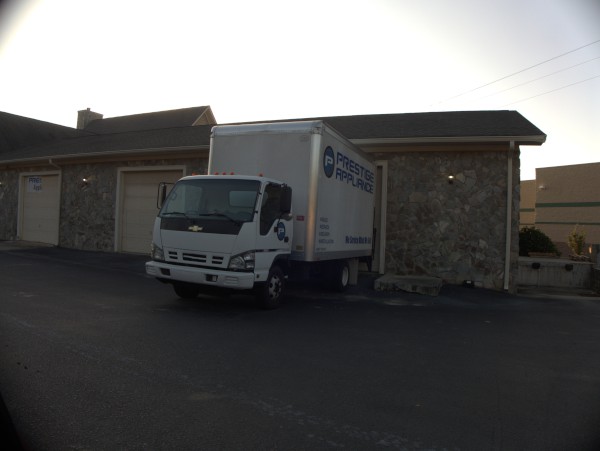 I blogged the relocation of Prestige Appliance from Sunset Boulevard to Fernandina Road in November 2014 when they moved into the former Fireplace Center.
Around the same time, they were building and opening a new store in Augusta. I'm guessing that they tried to do too much at the same time and got overextended. At any rate, as reported in The Augusta Chronicle, they declared Chapter 7 (simple liquidation) bamkruptcy on 7 September 2017.
I say "simple" liquidation, but apparently it is actually a bit more complicated than that since as you can see here, the merchandise and fleet are still intact at this location.
(Hat tip to commenter John)
UPDATE 15 January 2018 -- Drove by on 13 Jan 2018, and they were having a liquidation: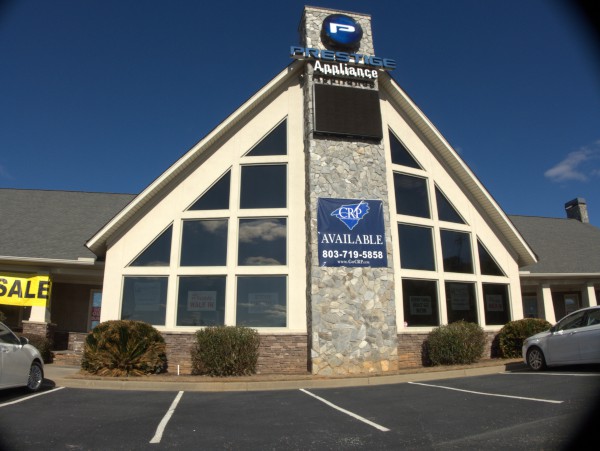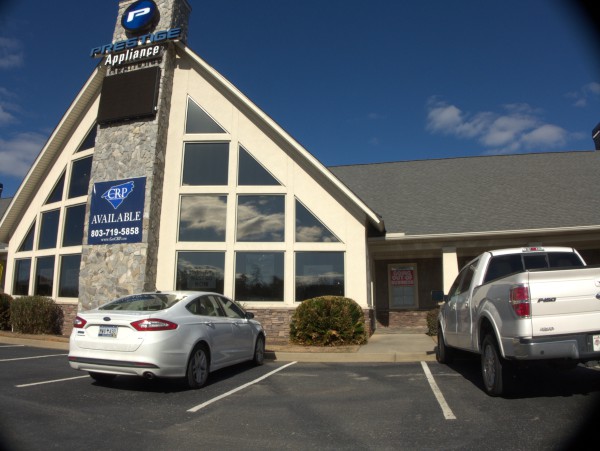 UPDATE 9 July 2018 -- Not a great picture (shot from I-26), but now Chocolate Factory & Coffee Shoppe: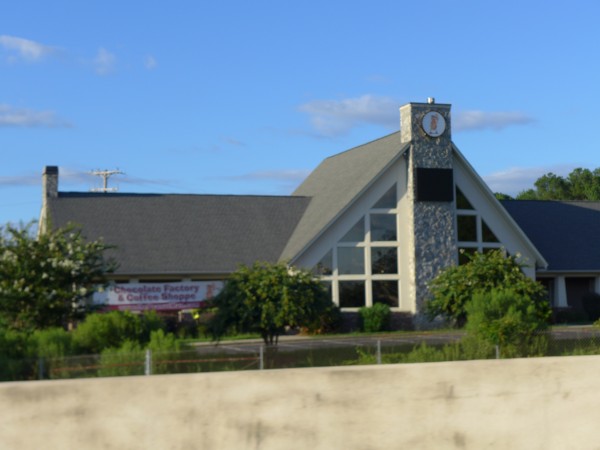 Posted at 2:20 am in Uncategorized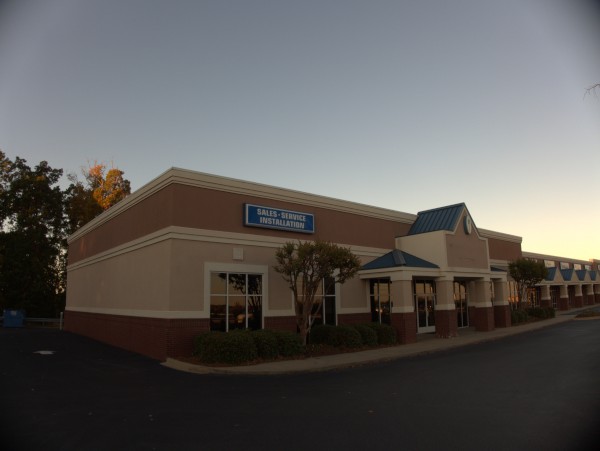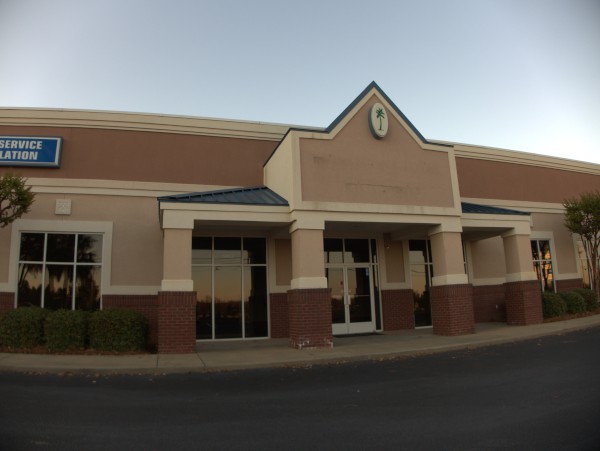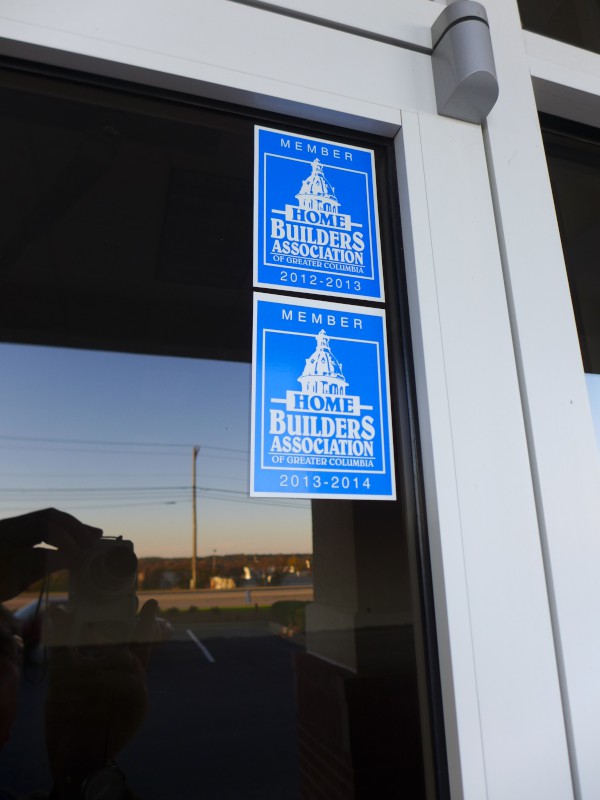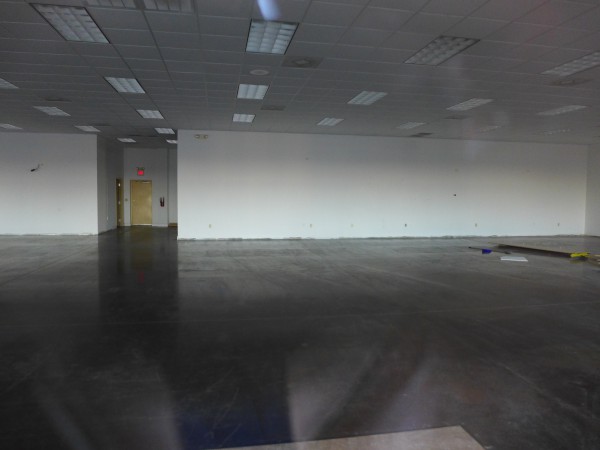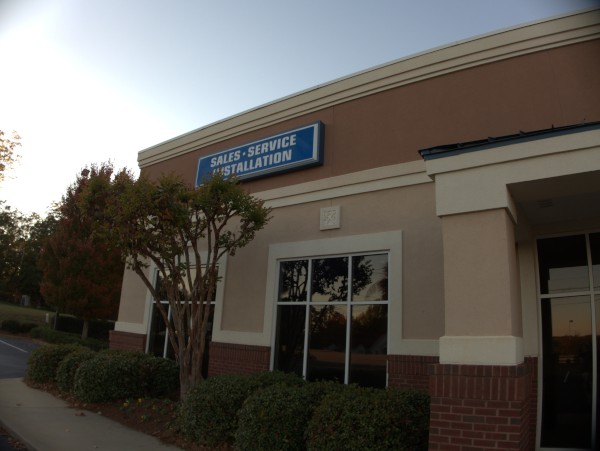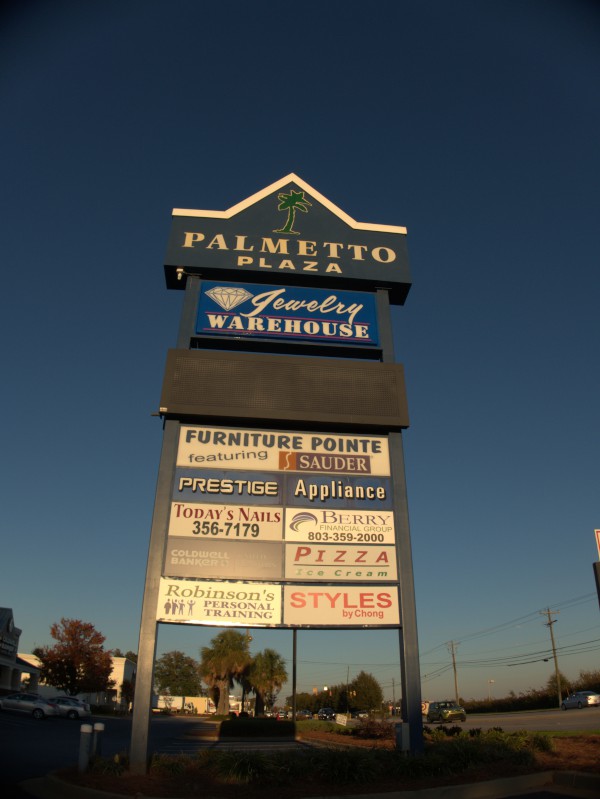 There was a lot of back and forth in the comments about this move, but I believe commenter James R was the first to mention that Prestige Appliance on Sunset Boulevard was gone.
In fact though it was a move, not a closing, and they have set up business at 3905 Fernandina Road in the old Fireplace Center / Southeastern Stone building: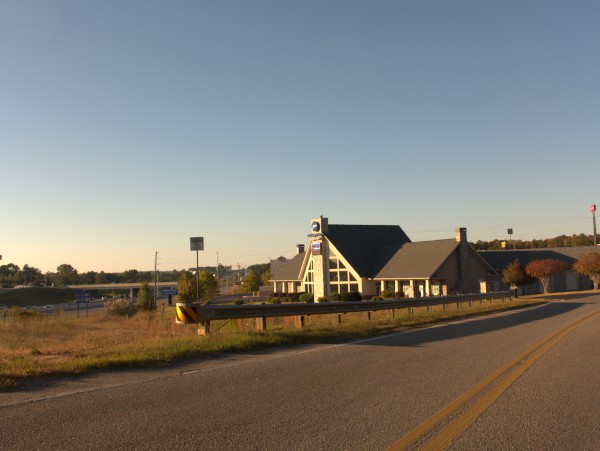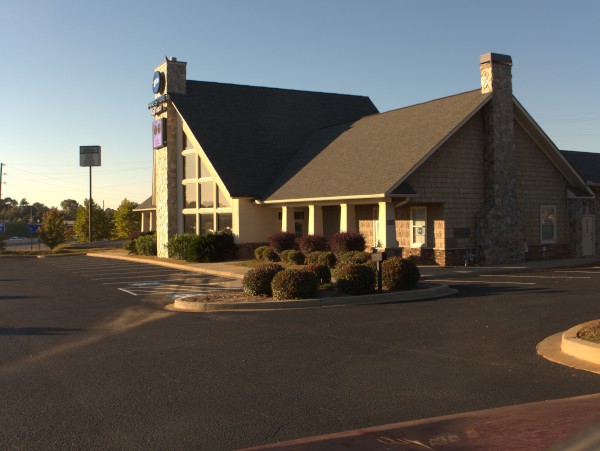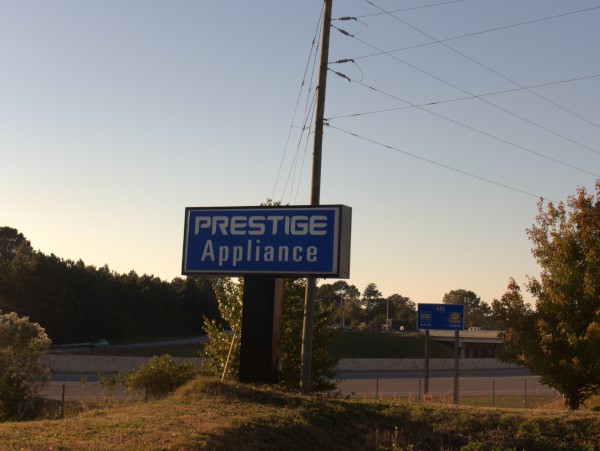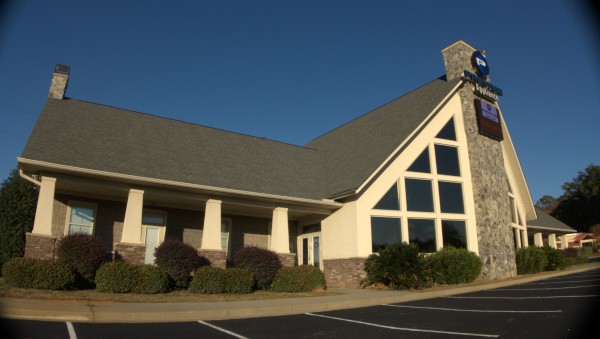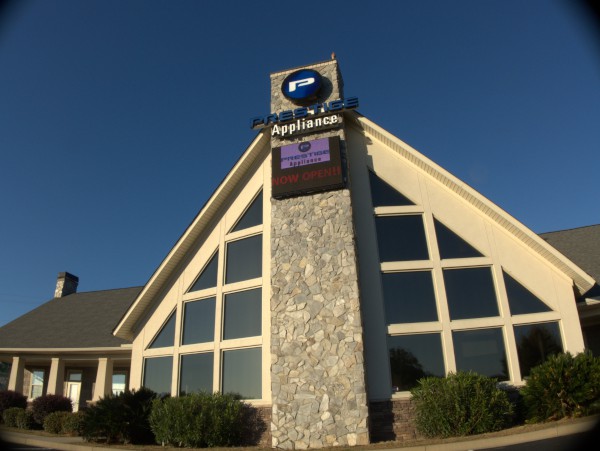 (Hat tip to commenter James R)