Archive for the '5140 Sunset Boulevard' tag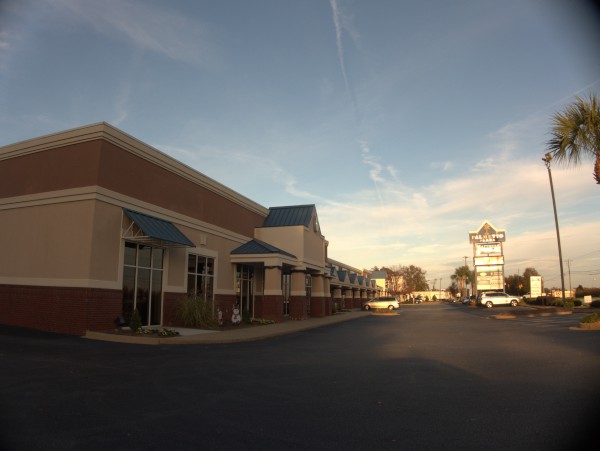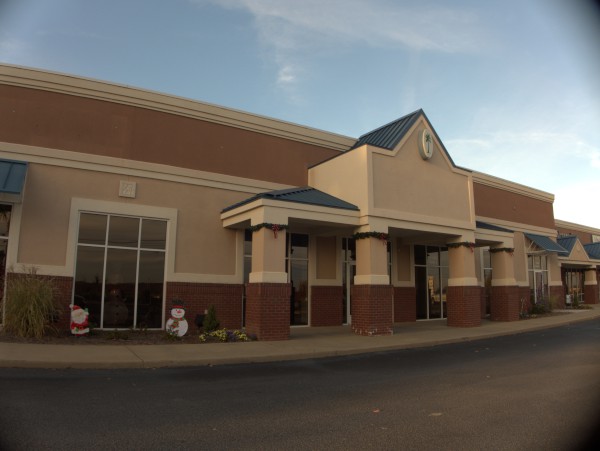 As reported by commenter James R, Mattress Man is no longer in this Sunset Boulevard strip mall. Prestige Appliance moved out of that suite in October of 2014, and it was empty for a while after that.
I just noticed, looking at the strip marquee, that the Mattress Man mascot is, in fact, a "Mattress Man", or as the late George Carlin might have said, He's a mattress, man..
(Hat tip to commenter James R)
Posted at 2:20 am in Uncategorized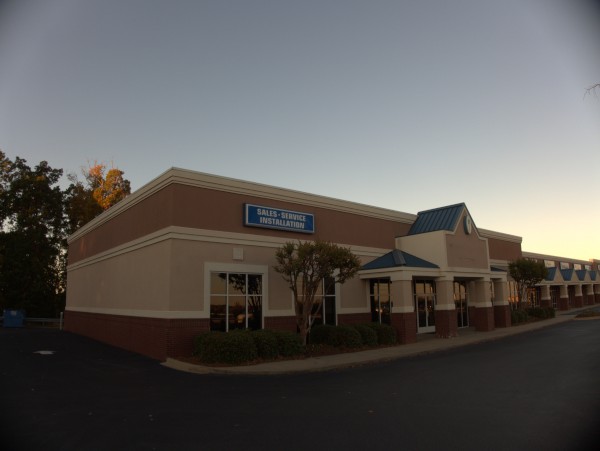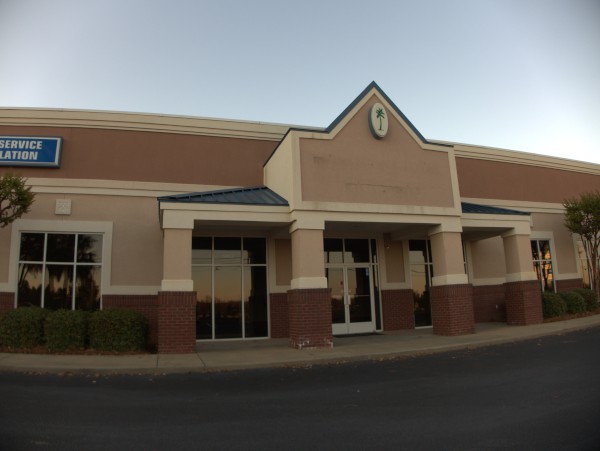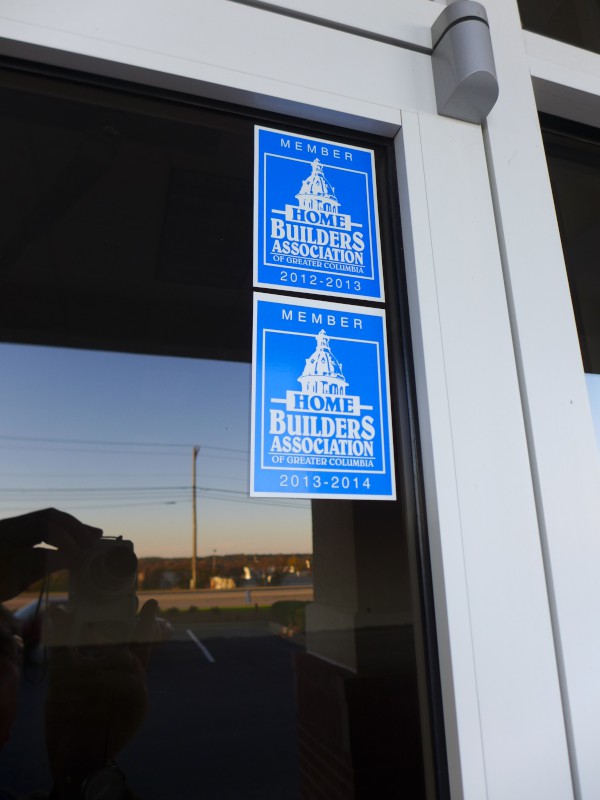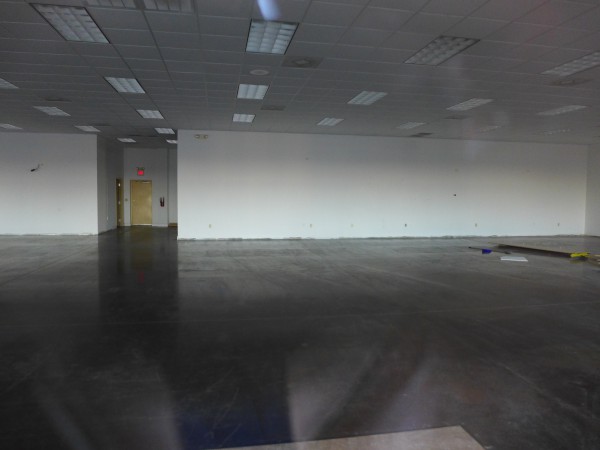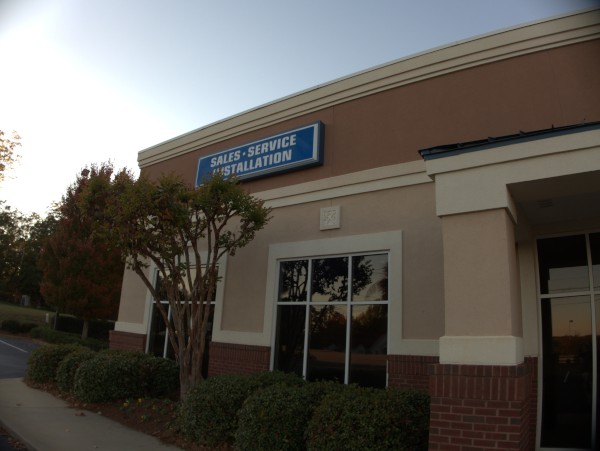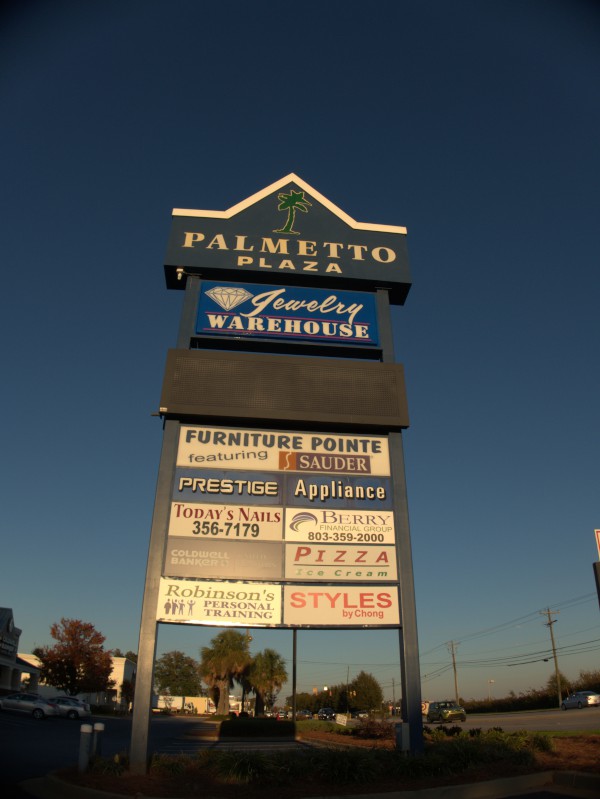 There was a lot of back and forth in the comments about this move, but I believe commenter James R was the first to mention that Prestige Appliance on Sunset Boulevard was gone.
In fact though it was a move, not a closing, and they have set up business at 3905 Fernandina Road in the old Fireplace Center / Southeastern Stone building: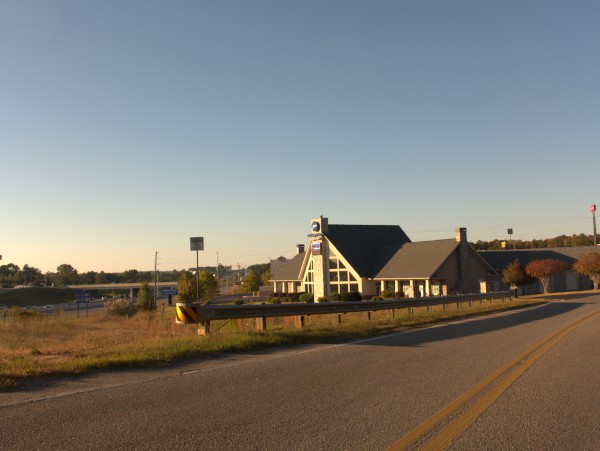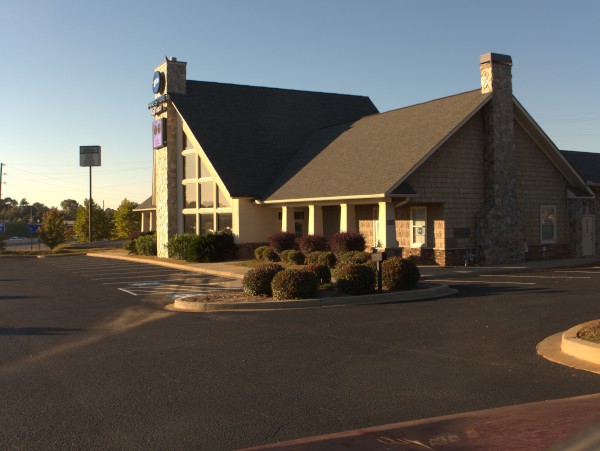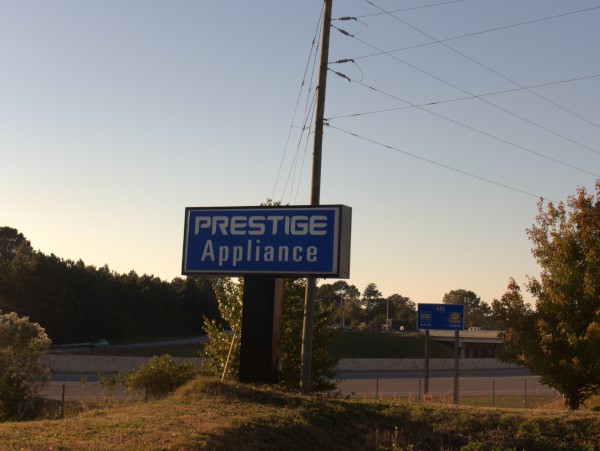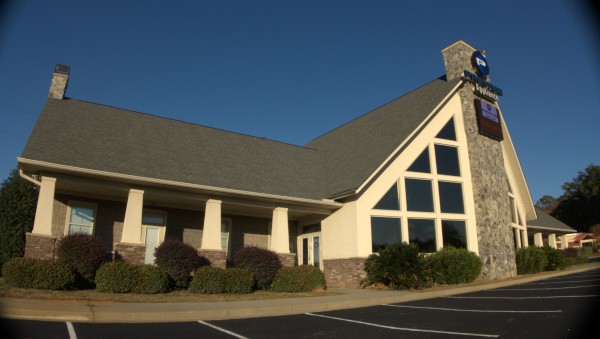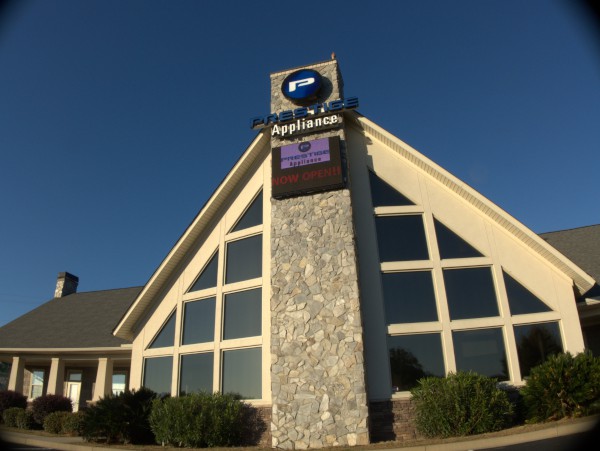 (Hat tip to commenter James R)