Archive for the 'mattresses' tag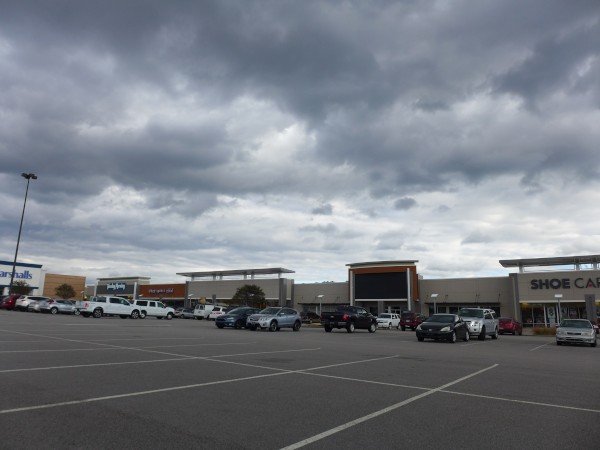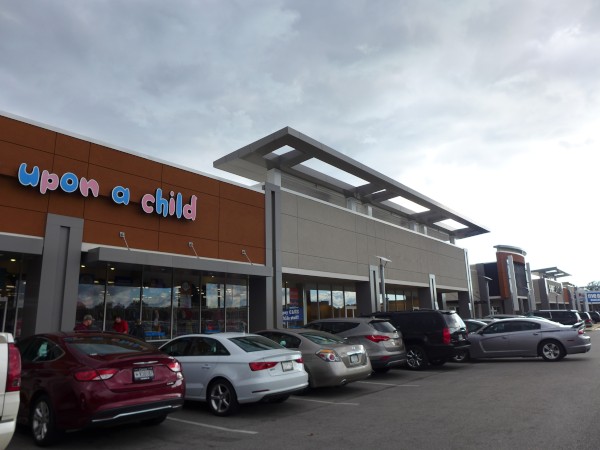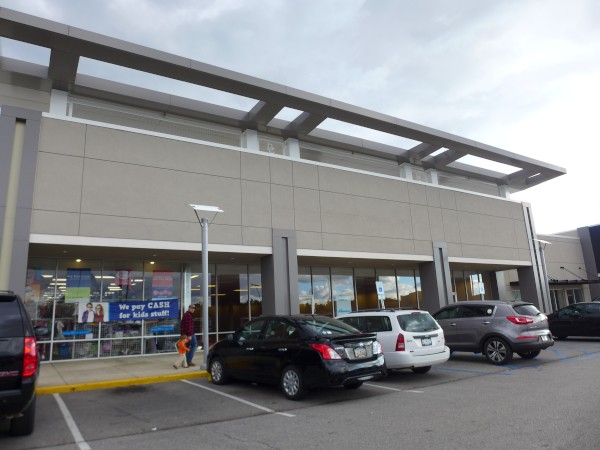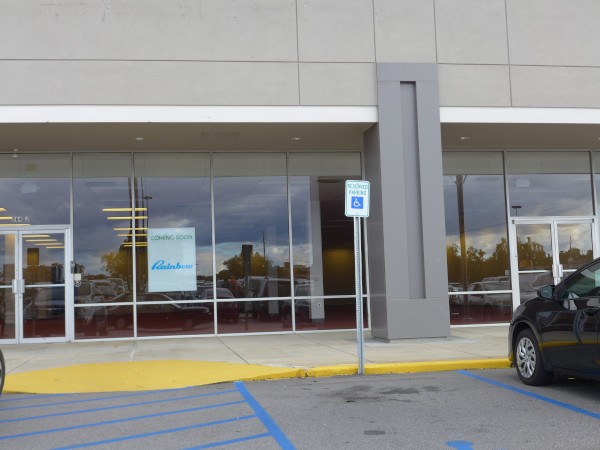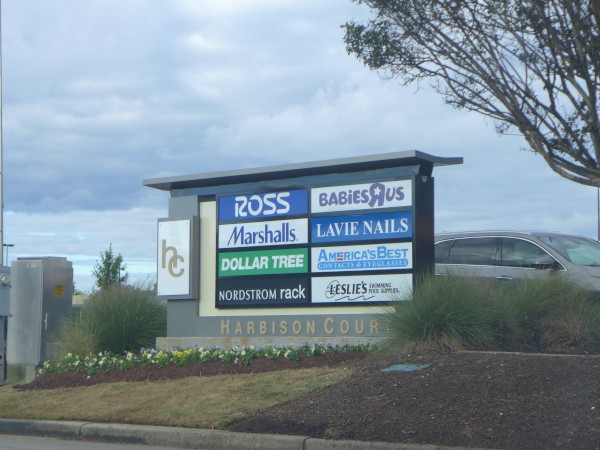 Here is another of Harbison Boulevard's Mattress Firm stores. It looks like they already have a new tenant, Rainbow, lined up, though I have no idea what that is.
I confess I have very little reason to go to Harbison Court anymore with both Barnes & Noble and Chili's being gone though I guess I did eat at Olive Garden once last year.
(Hat tip to commenter Andrew)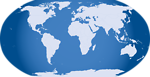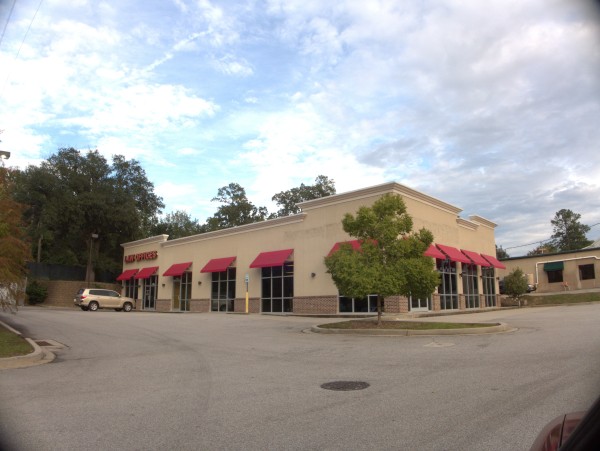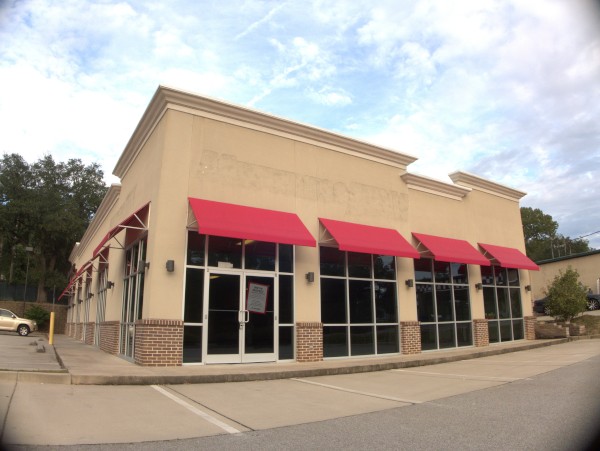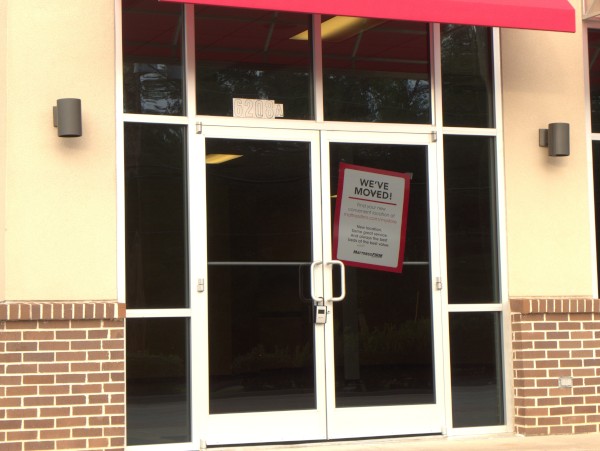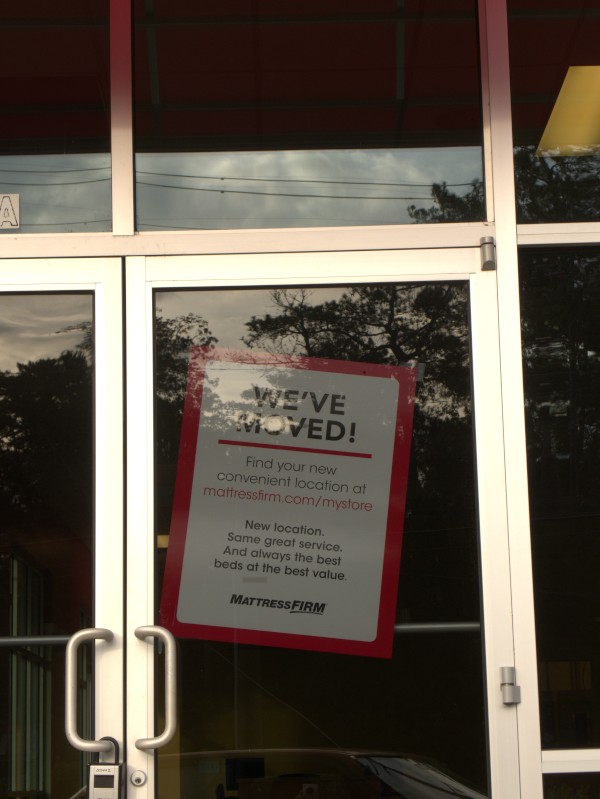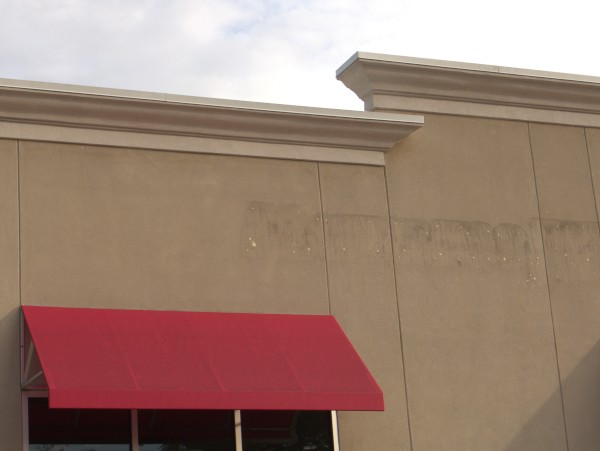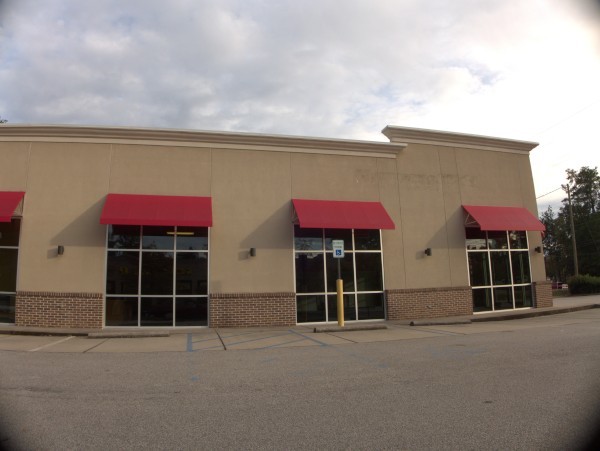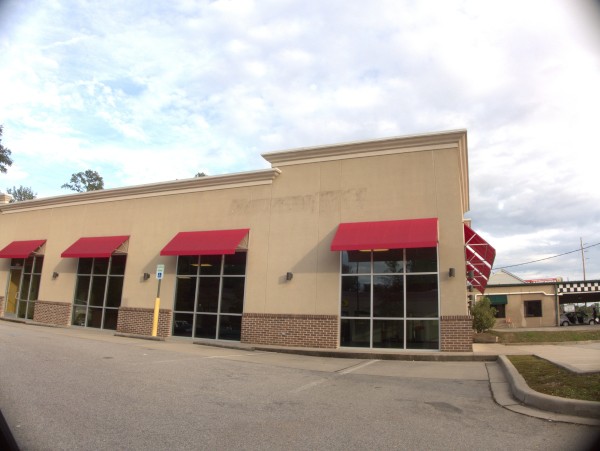 Here is another Mattress Firm location already cleared out and debranded (you can barely see the label scar).
In keeping with the general Mattress Firm situation, this one was just 0.8 miles (per Google Maps) from the store at 4732 Devine Street.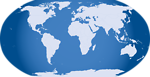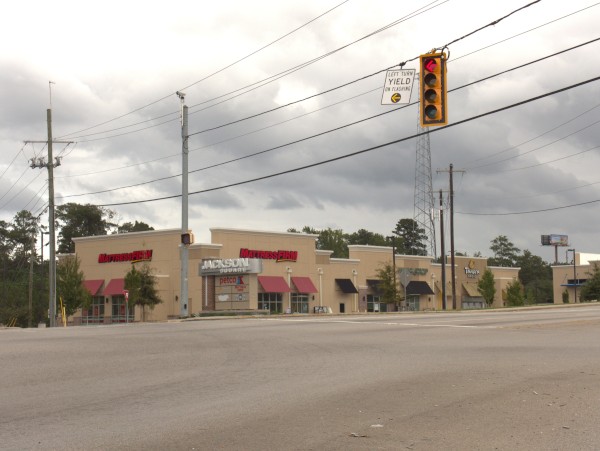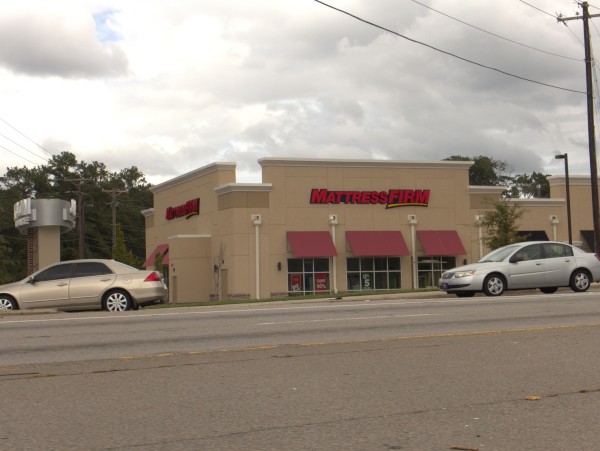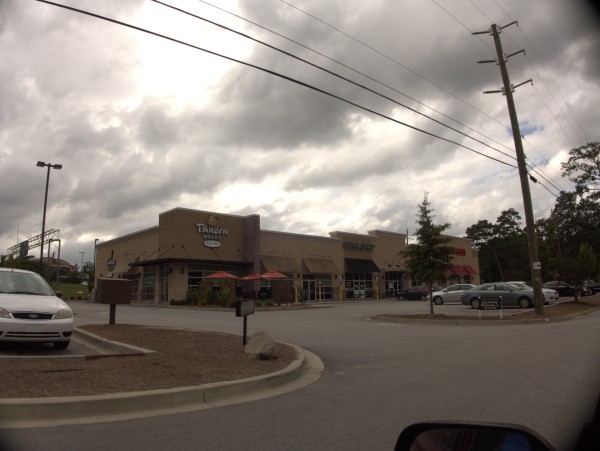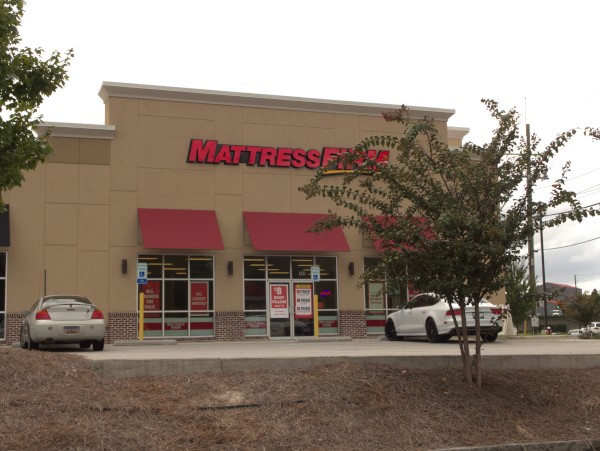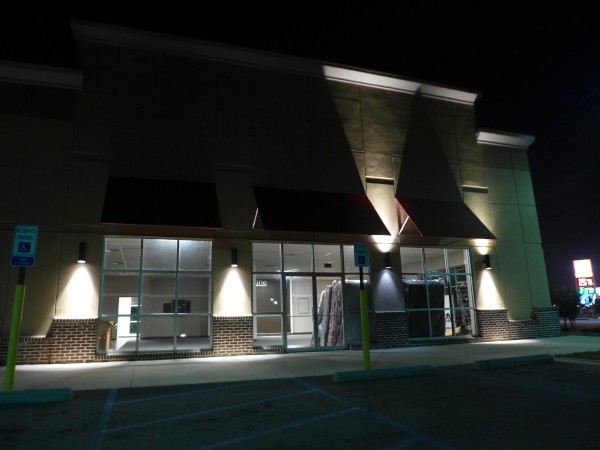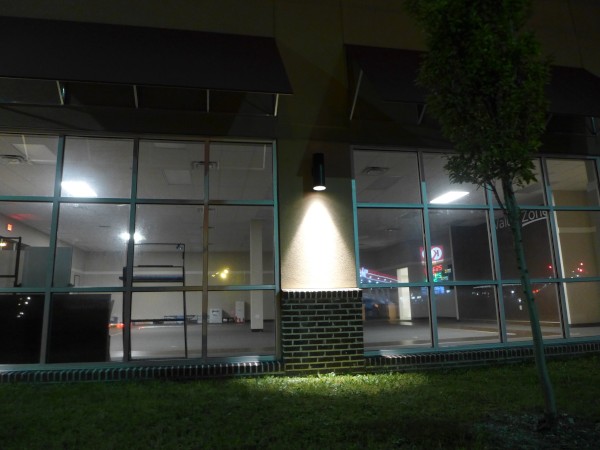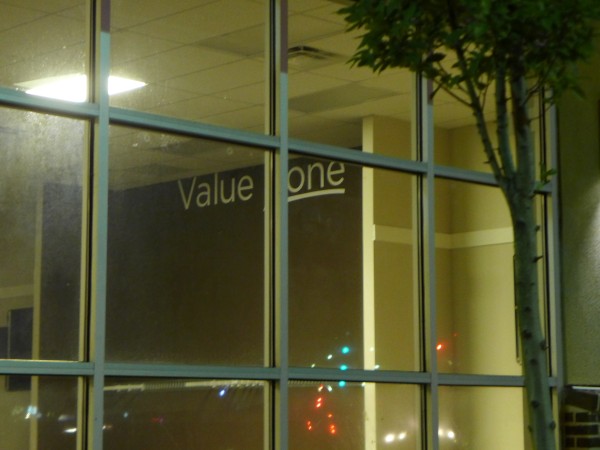 That was pretty quick work. The pictures of the store in operation were taken on 9 October 2018, and by 16 October, the signage is down and the store is empty save for a few mattresses stacked against the front wall -- No closing sale, no bargains, just gone.
This is the second vacancy in the still fairly new Jackson Square (which replaced, most recently, Liquids Gentlemen's Club). Earlier in the year, the adjacent Tijuana Flats closed, and has yet to be replaced.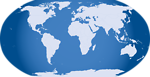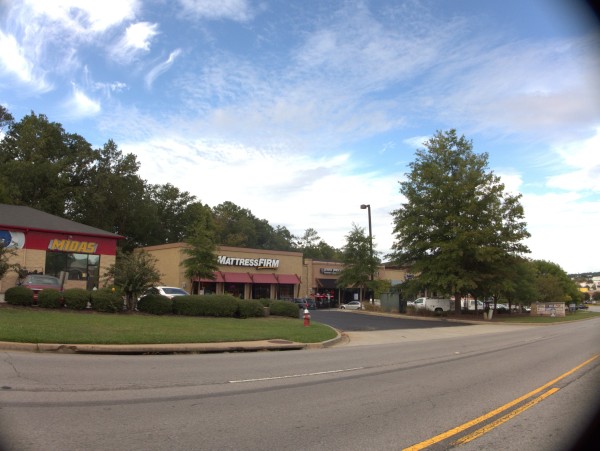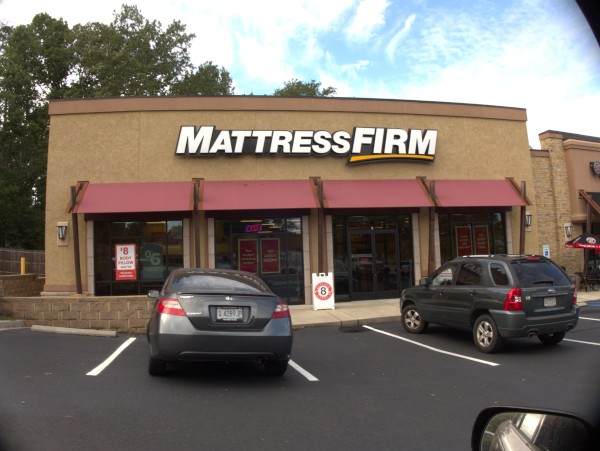 Apart from all the conspiracy theories, apparently the ubiquitious Mattress Firm just thought that Nothing succeeds like excess. It's not always a terrible business model. For instance, if you see two Circle K stores located across from each other, the thought is that This is a busy intersection, and *somebody* is going to put a gas station across from us to catch cars going the other way -- it might as well be *us*.
It can be more problematic for something like mattresses, which aren't a convenience purchase, or as the Houston Chronicle puts it:
Why store-on-every-corner strategy didn't work for Mattress Firm:
Mattress Firm, as it gobbled up rivals and tripled its store count to more than 3,300 locations, seemed to have a storefront on every block — sometimes two storefronts. In its quest to become the biggest player in the $15 billion U.S. bedding industry, it pursued a strategy of clustering shops close together with the aim of crowding out competition.

It didn't work.

The Houston retailer said as much when it filed for bankruptcy Friday, acknowledging that it operates too many stores and plans to shutter as many as 700 locations as it tries to get out from under $3.2 billion in debt through its Chapter 11 filing, which allows companies to restructure operations and finances while protecting them from creditors.

"I think they're humbled," said Seth Basham, an analyst with Los Angeles-based Wedbush Securities. "They grew far too fast with ambitions to be a national retailer."
The Wall Street Journal has some more details including that the crisis is a world wide one in some sense:
The bankruptcy marks a rapid fall for the once high-flying bedding retailer and Steinhoff, the South Africa-based retail conglomerate that has been called "Africa's IKEA." Steinhoff, whose purchase of Mattress Firm marked its entry into the U.S. market, has been caught up in an accounting scandal that erupted in December. Its creditors, who hold billions of dollars of the company's bonds, agreed to suspend all payments on its debt for three years. Steinhoff is expected to launch a debt restructuring for its European business in the U.K. later this month.
Commenter Andrew supplies a link that lists the South Carolina stores affected (so far). For the record, they are:
7381 Rivers Ave., Ste 102 Charleston SC
131 Harbison Blvd., Ste 100 Columbia SC
6208A Garners Ferry Road Columbia SC
106 Percival Road, Ste 100 Columbia SC
5075 Sunset Blvd Lexington SC
2391 Dave Lyle Blvd, Suite 106 Rock Hill SC
This particular store is next to Jimmy Johns, more or less near the top of the Harbison hill going towards Saint Andrews Road. As of yet, they have not posted any closing signage.
(Hat tip to commenter Andrew)
UPDATE 7 November 2018 -- Here you can see (poorly) that the store has been cleaned out: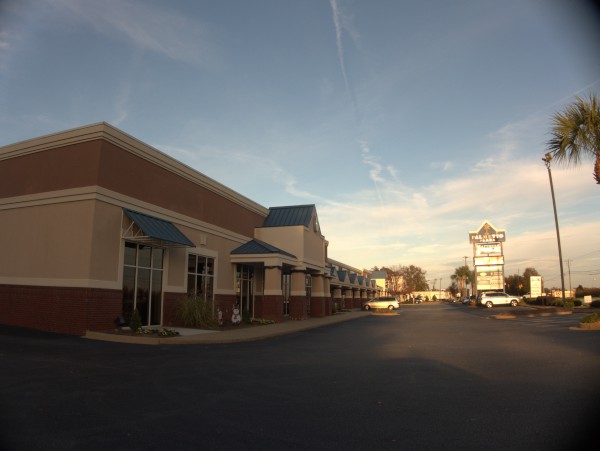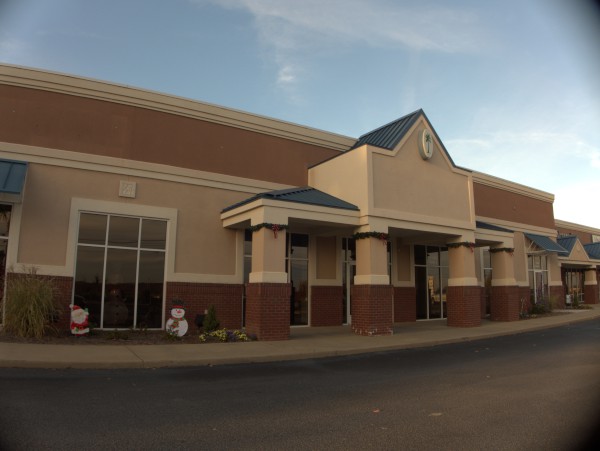 As reported by commenter James R, Mattress Man is no longer in this Sunset Boulevard strip mall. Prestige Appliance moved out of that suite in October of 2014, and it was empty for a while after that.
I just noticed, looking at the strip marquee, that the Mattress Man mascot is, in fact, a "Mattress Man", or as the late George Carlin might have said, He's a mattress, man..
(Hat tip to commenter James R)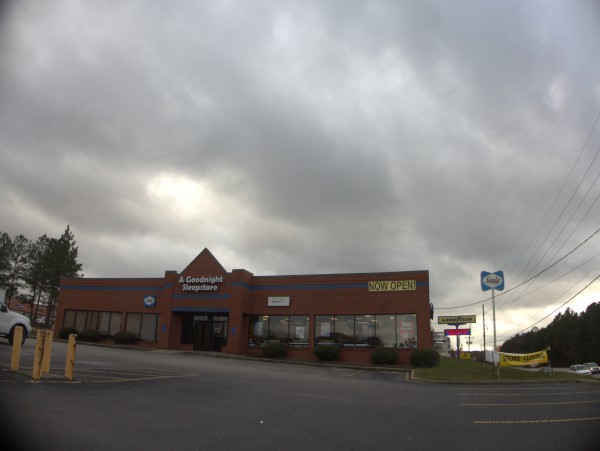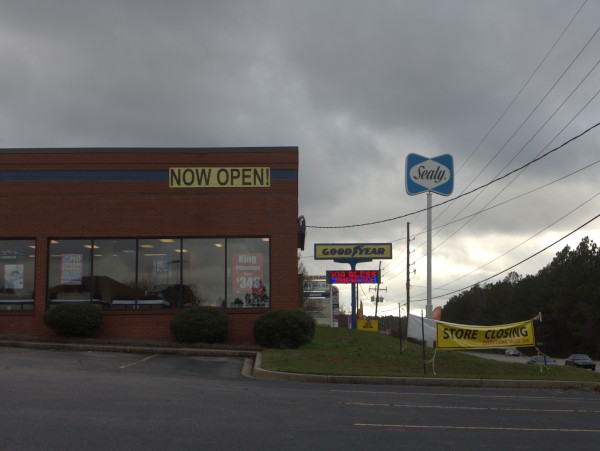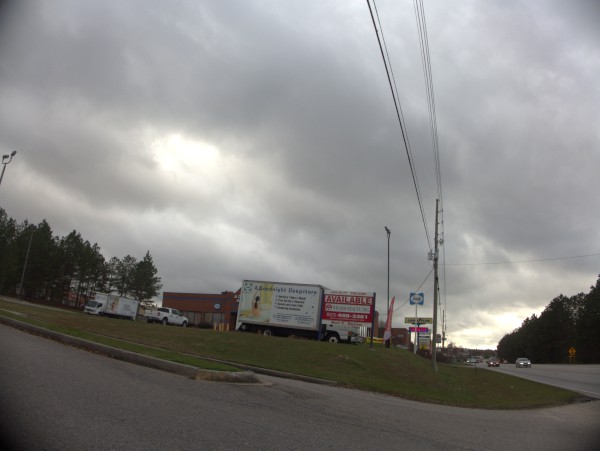 This Two Notch mattress store was once one of Columbia's many Blockbuster Video locations. After that closed in 2010, A Goodnight Sleepstore moved in for what turned out to be about a five year run. I noticed recently (on one of our long runs of sunless days) that they are now running a closing sale, and the lot has a real estate sign up.
UPDATE 7 June 2016 -- Well, we are now into the 6th month of this closing..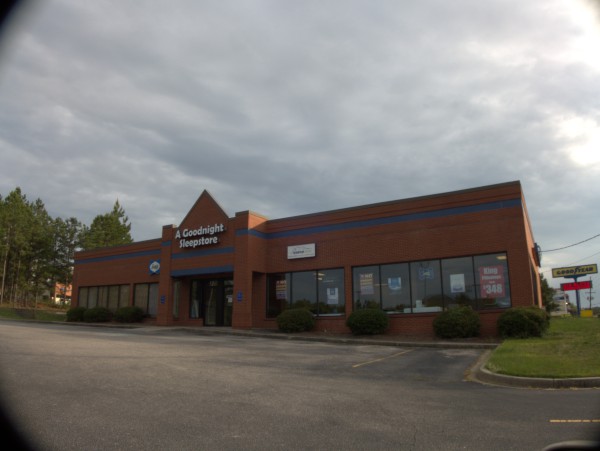 UPDATE 27 September 2017 -- As commenter Andrew notes, this store has now finished closing, about a year and a half after it started: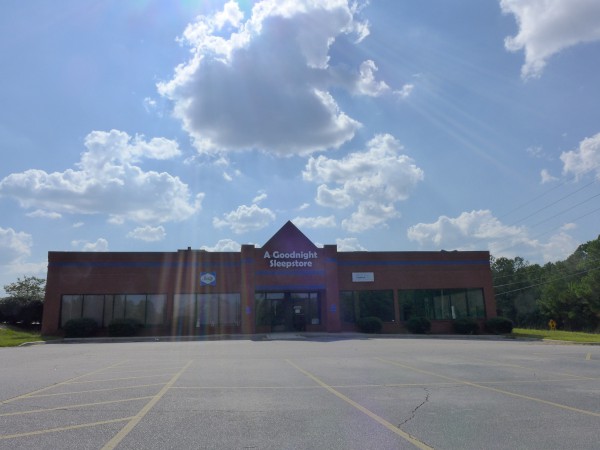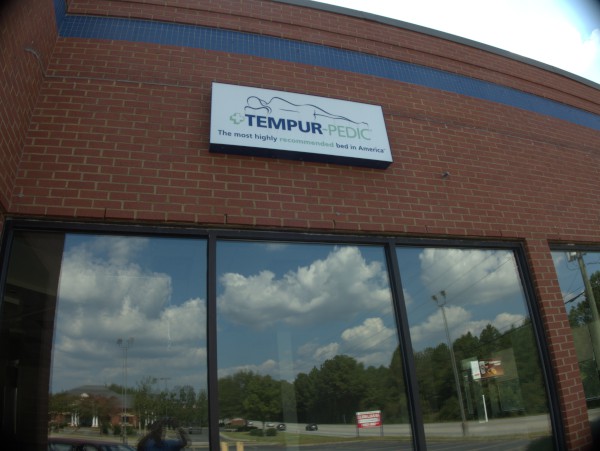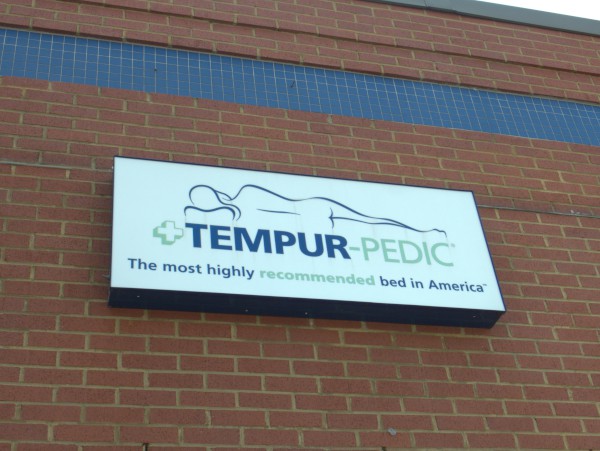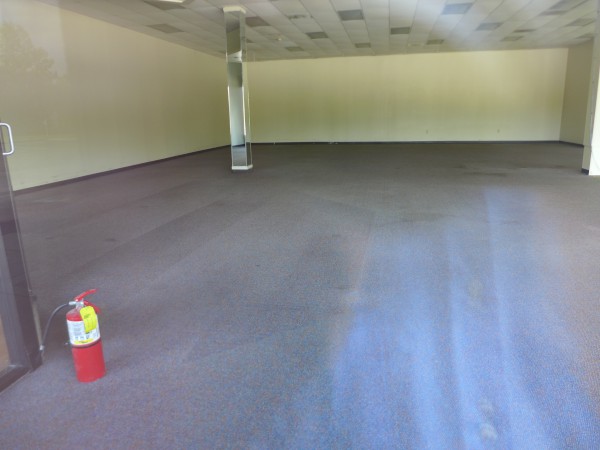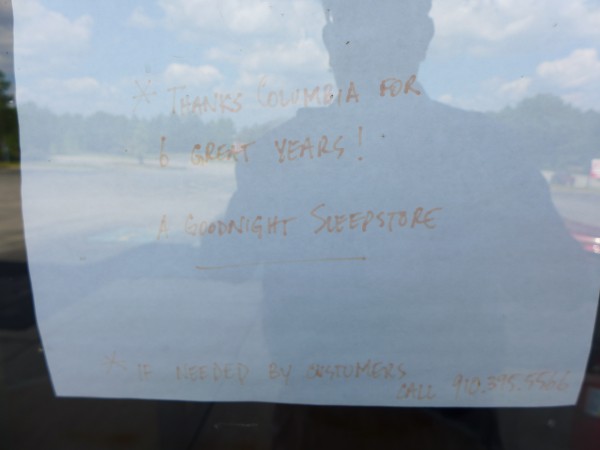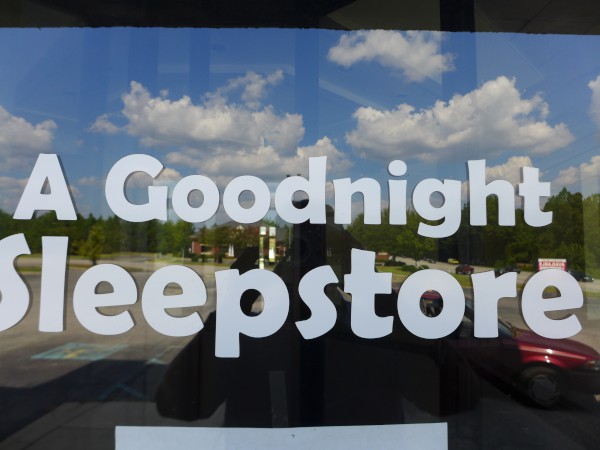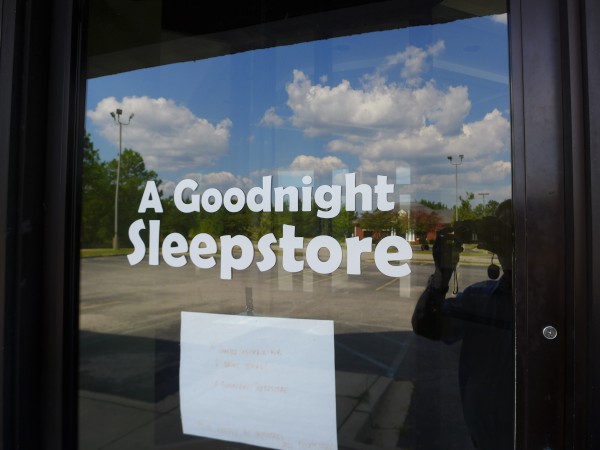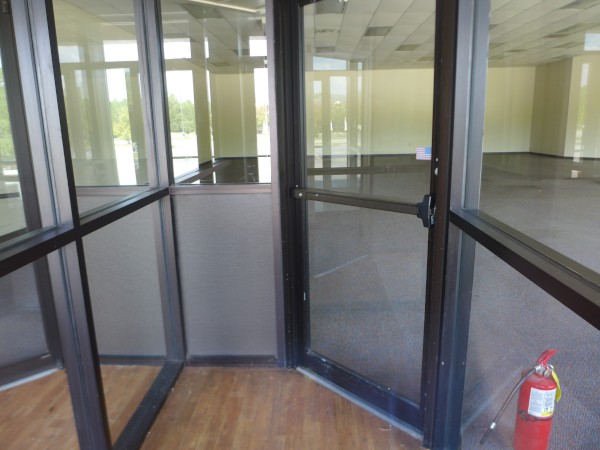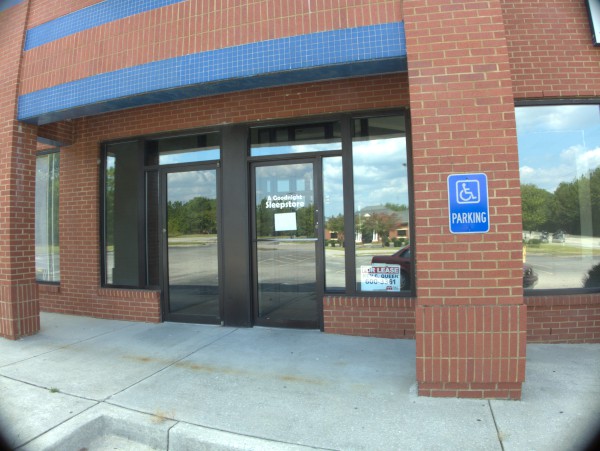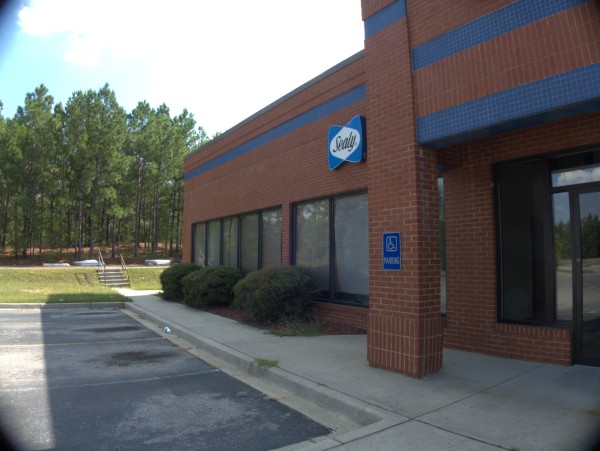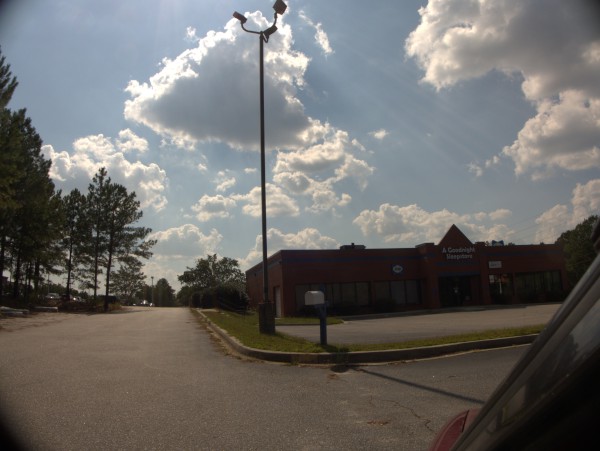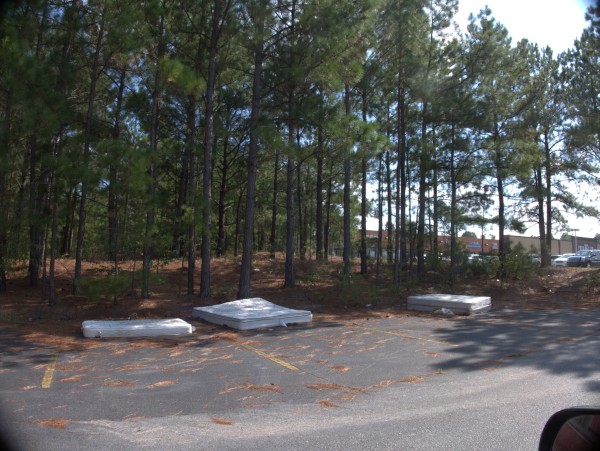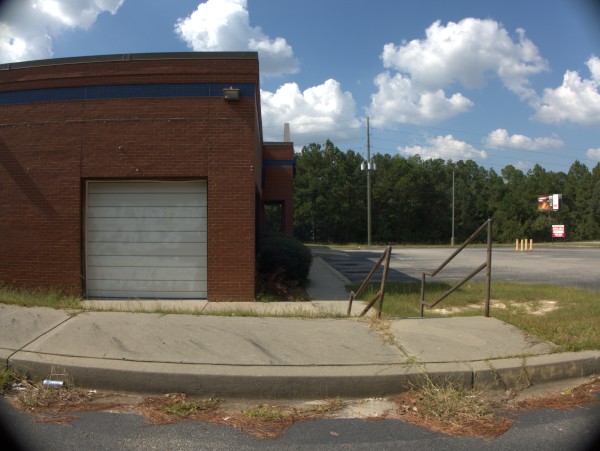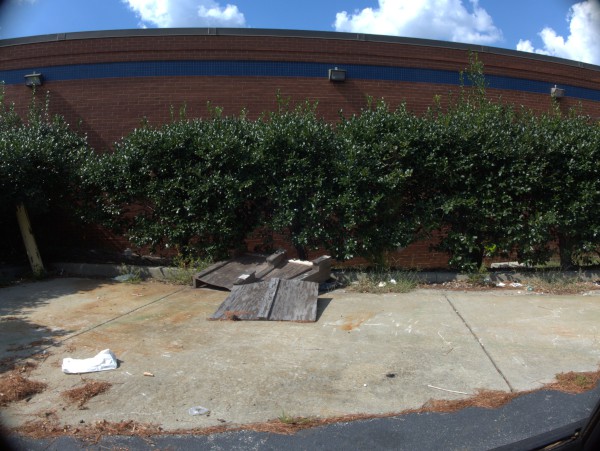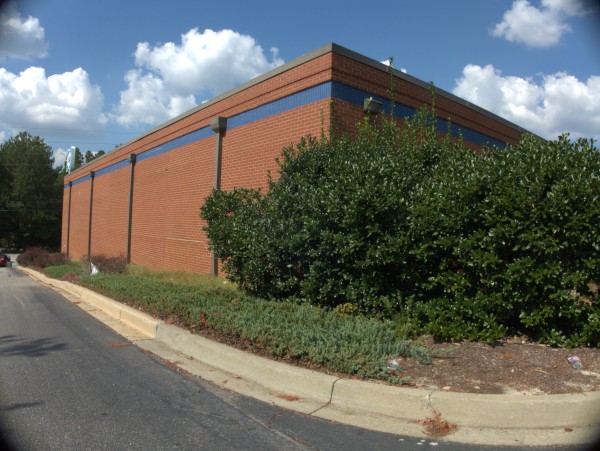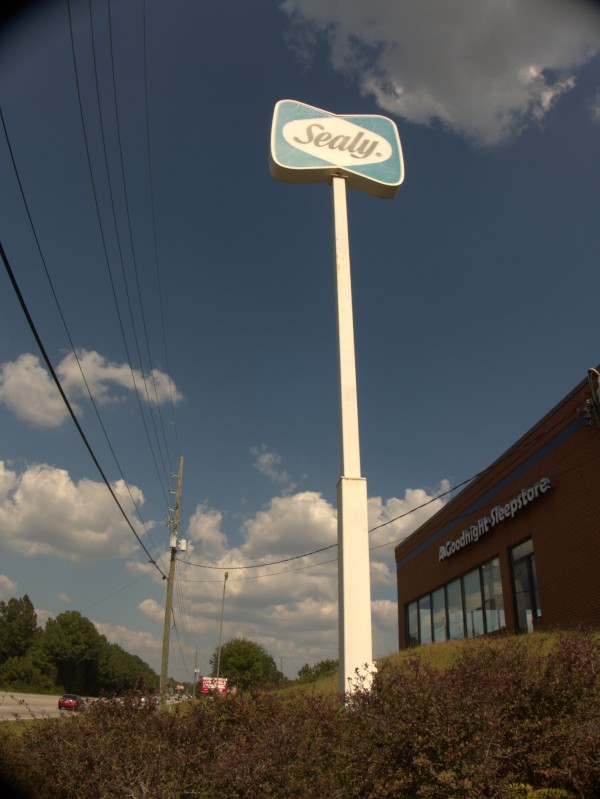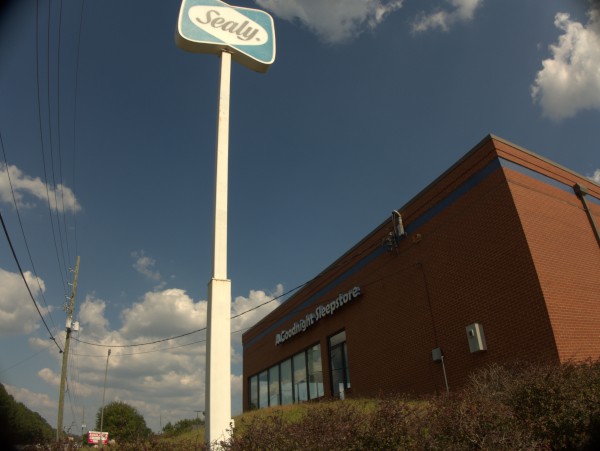 Posted at 12:16 am in Uncategorized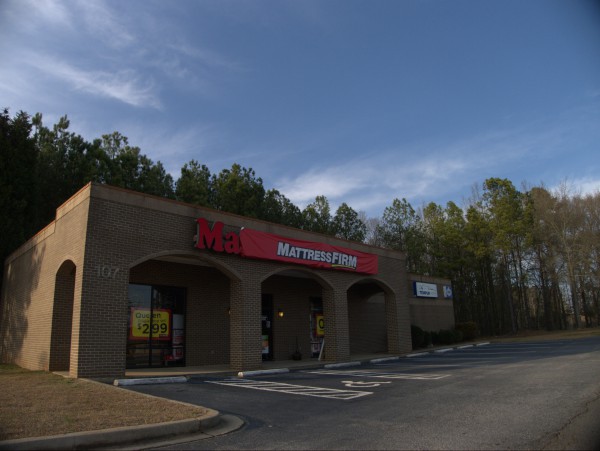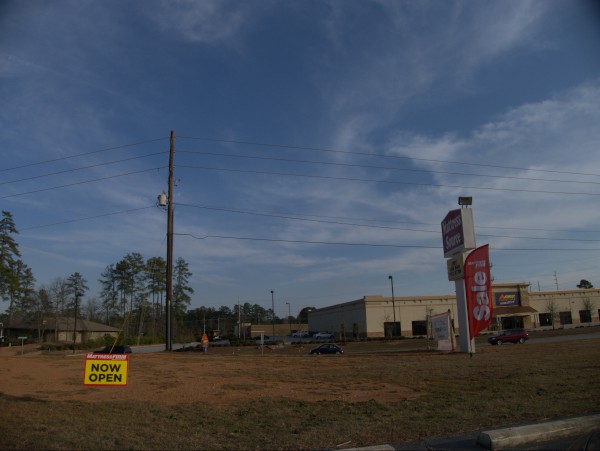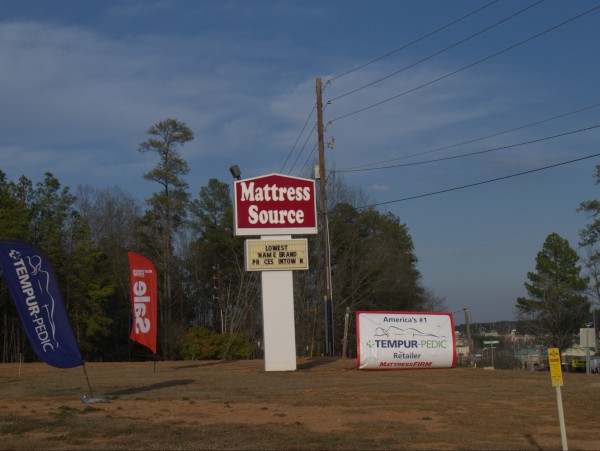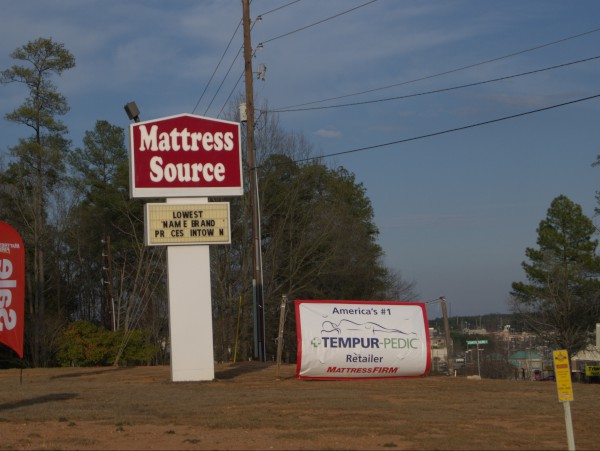 As detailed here, on 11 December 2012, Mattress Firm bought out Mattress Source and all the Mattress Source stores were closed temporarily for re-branding.
I missed the buyout news, not being in the mattress market currently, but noticed the new banner over the old marquee when I was driving down Harbison recently. Since I don't have a dog in the fight, I'll say that I like the name Mattress Firm better than Mattress Source as it works (presumably intentionally) as a play on words.
I'll also say that while I have no opinion yea or nay on their mattresses, I continue to admire the Tempurpedic logo.
You wouldn't think that you could get away with plastering a shapely undraped female derriere all over your marquee and front yard, but they do. Granted they have toned down the, um, cleavage from a few years ago:

Posted at 11:33 pm in Uncategorized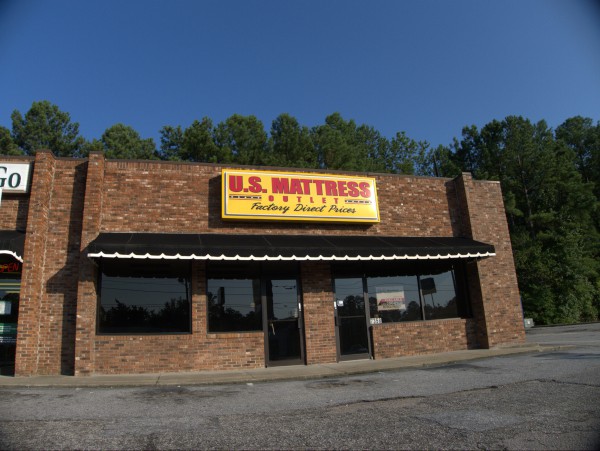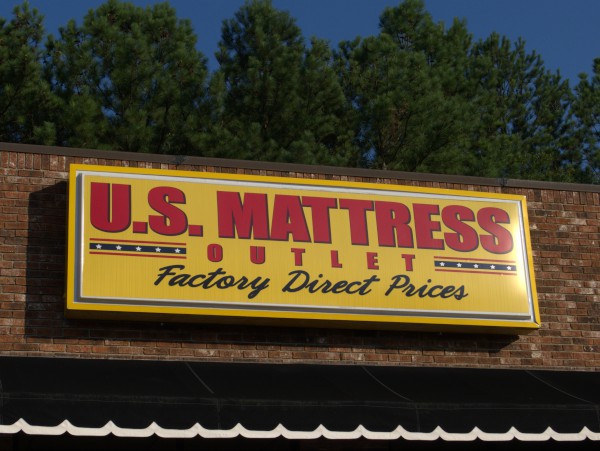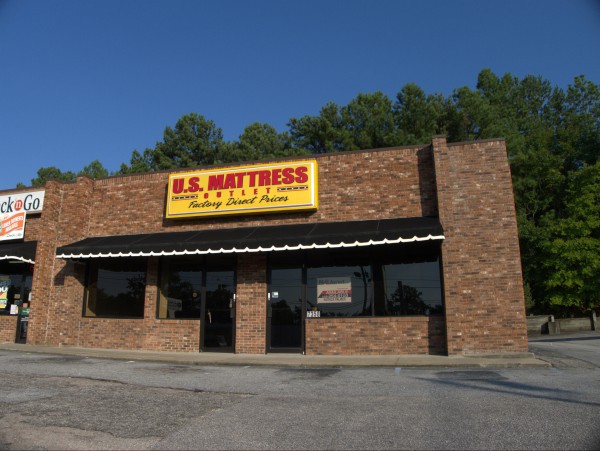 This Dentsville mattress store is listed in the February 2011 phonebook (along with one on Augusta Road), but neither is in the February 2012 phonebook.
Meanwhile, there are lots of spare mattresses at the Ramada Inn.
Posted at 2:10 am in Uncategorized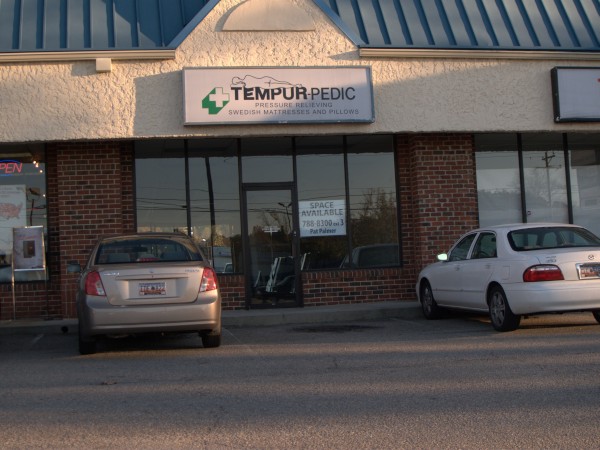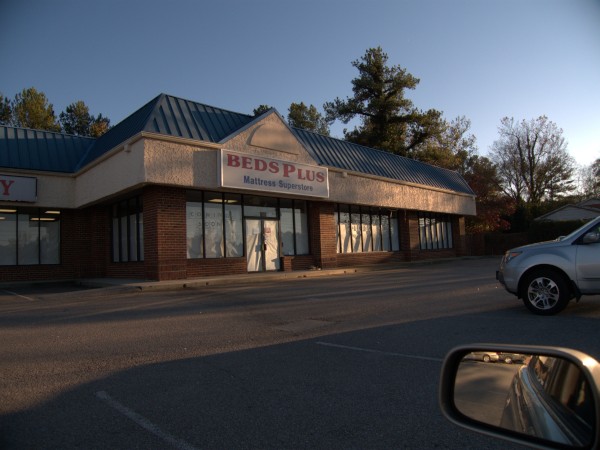 I've always been a little surprised that the Tempur-Pedic logo got approved and widely used. Of course there's nothing racy about someone just getting a good-night's sleep, but that someone is undeniably a lady, and one with a rather shapely derriere not overburdened with clothing. I see in fact that the Tempur-Pedic company itself now seems to have moved to a logo with less, um, cleavage.
For some reason or other, Two Notch Road seems to have dozens of mattress stores. It now has one less as this Beds Plus store at Two Notch & O'Neil Court is gone. In fact, as I drove by tonight I saw that the next tenant has already moved in, but it was dark and raining, so I didn't quite catch what it was.