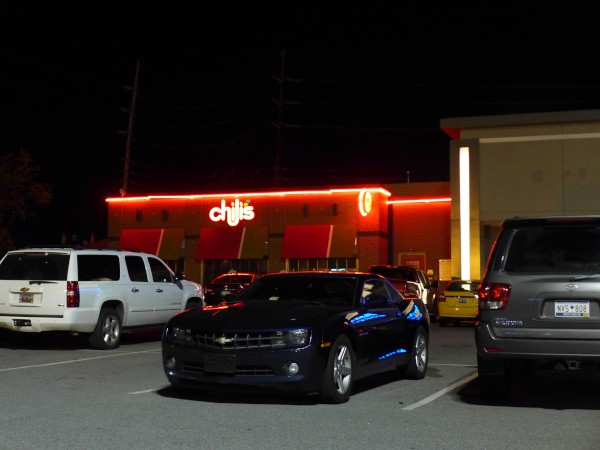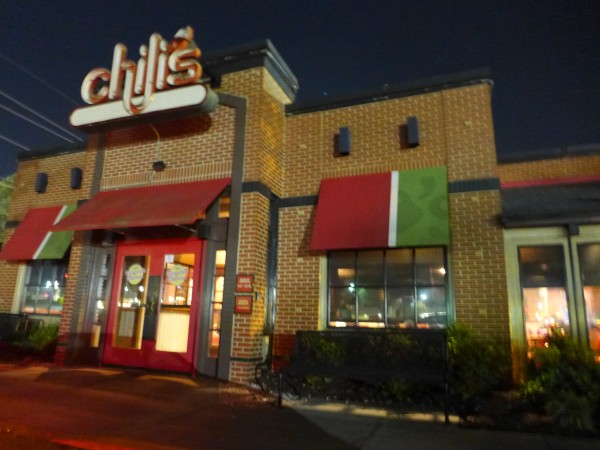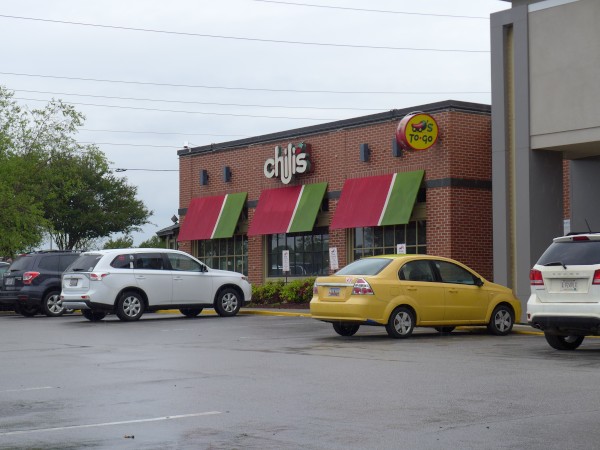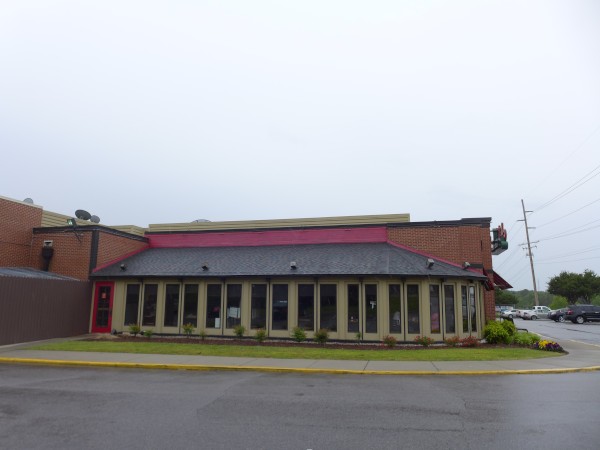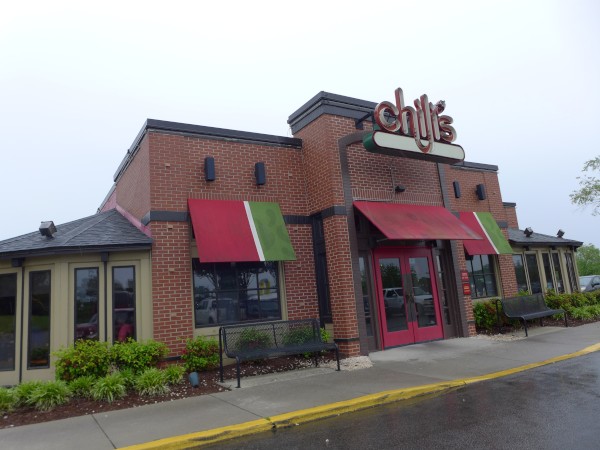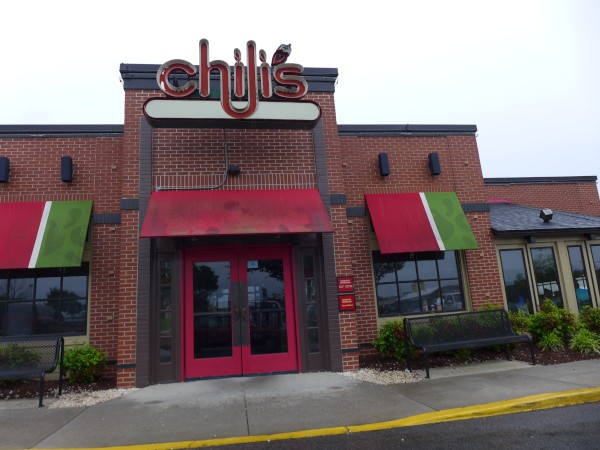 As mentioned several times in Have Your Say, the Chili's on Harbison has closed.
The story from Palmetto Weekend says they were unable to renew their lease, which argues that Harbison Court may already have something else planned.
I believe they were already winding down last week, as I went by at 10pm on Friday night, and they had already turned off the front facade lights by the time I drove around to that side of the building.
I used to go to Chili's fairly frequently, and still do like it, but my main reason was that it was a decent place that stayed open late every night. While they still do that in the Florida locations (or the ones I've visited), they no longer do that here, pretty much leaving that niche to Applebee's.
(Hat tip to commenter ED)
Leave a Reply