Archive for the '280 Harbison Boulevard' tag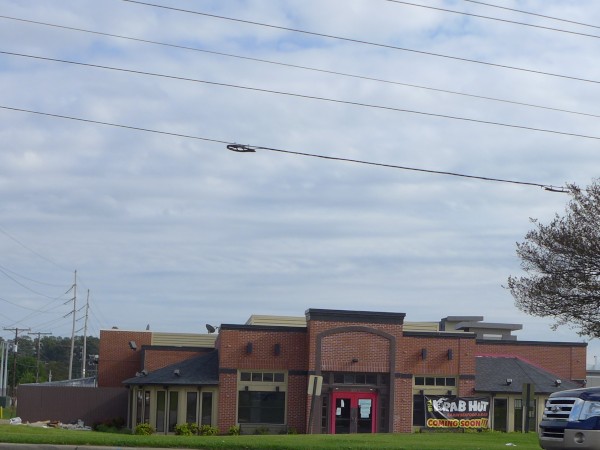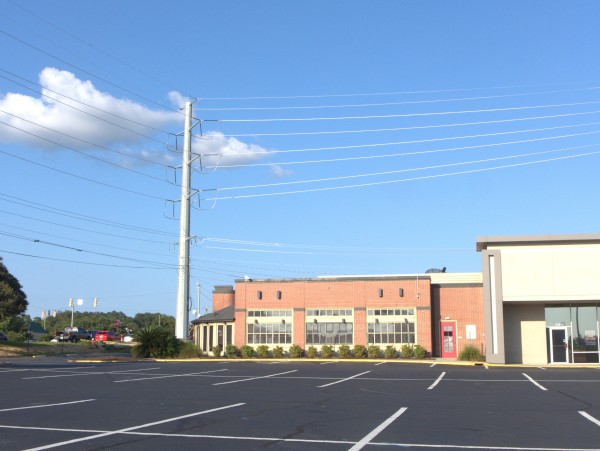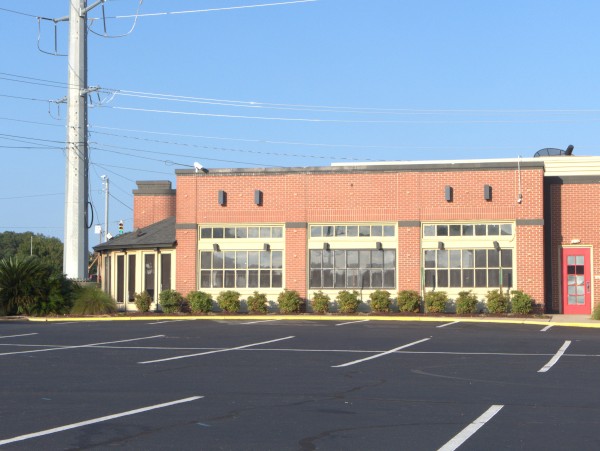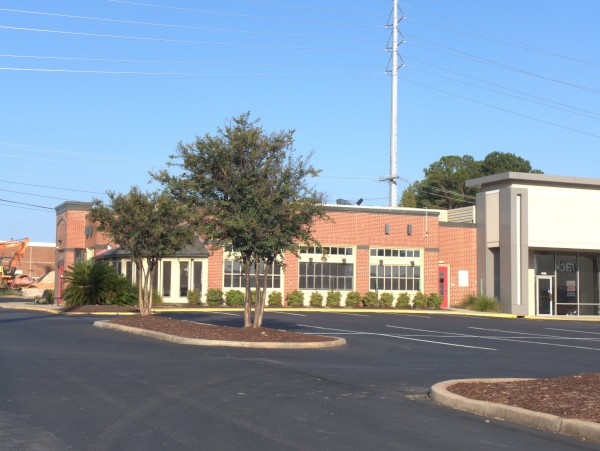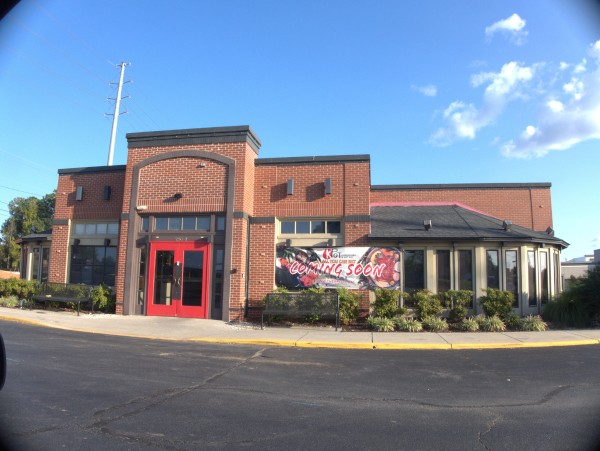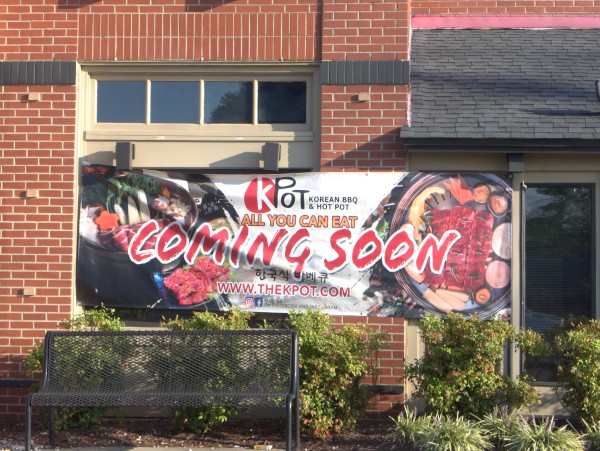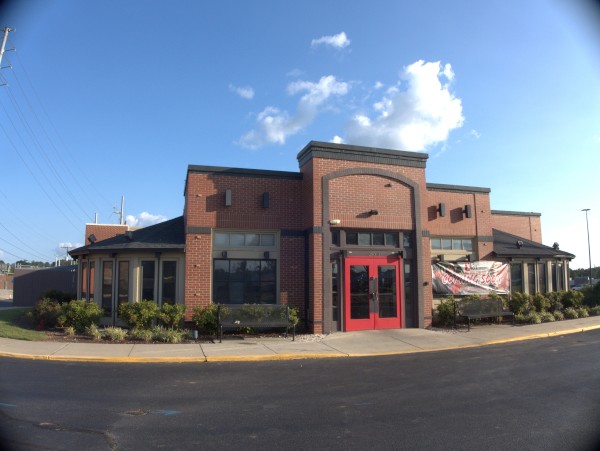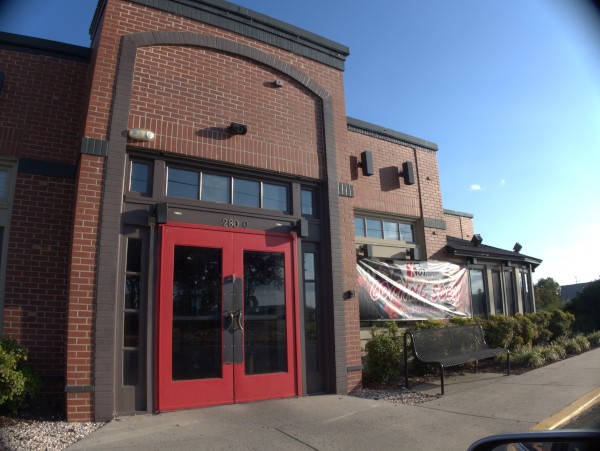 I ate in this building a number of times when it was Chili's, but not since then. Krab Hut was part of the wave of crab-themed restaurants that has washed over Columbia during the past few years, leaving us, I suspect, a bit over-crabbed. (In fact, the Harbison Ryan's also became a crab eatery). Judging by the Google reviews, I think this place closed at the end of August, and is already setting up to be a Korean hot-pot & barbecue restaurant: Kpot.
(Hat tip to commenter Heath)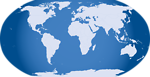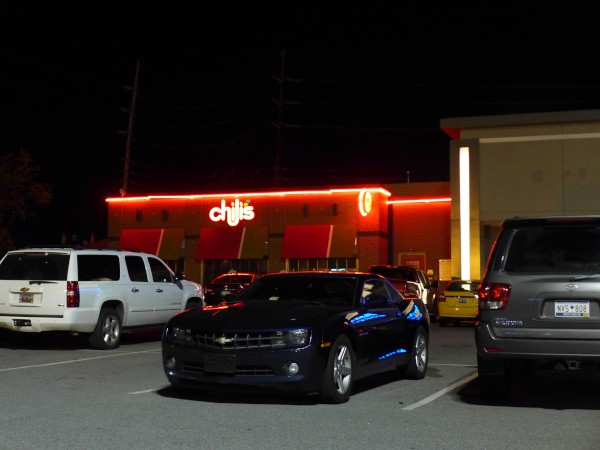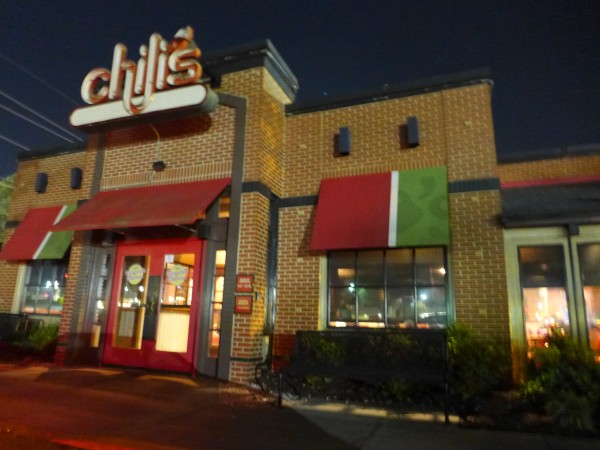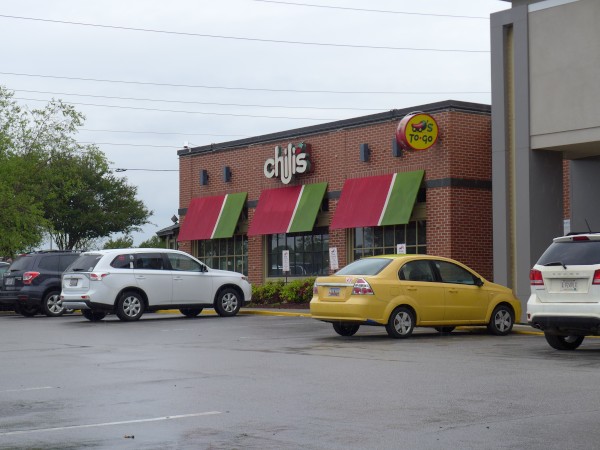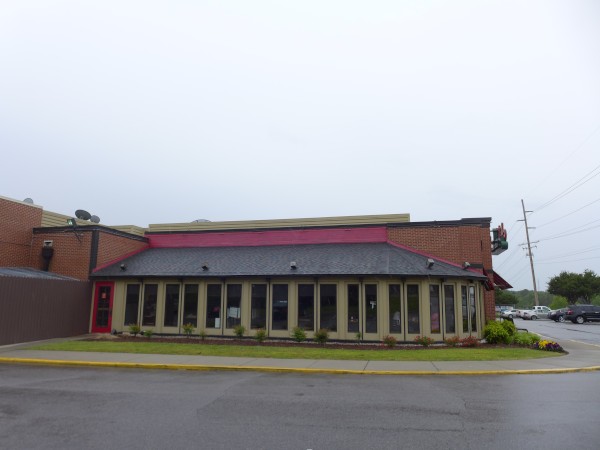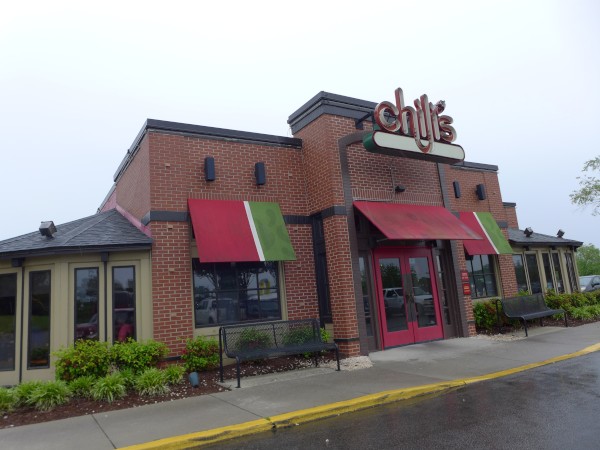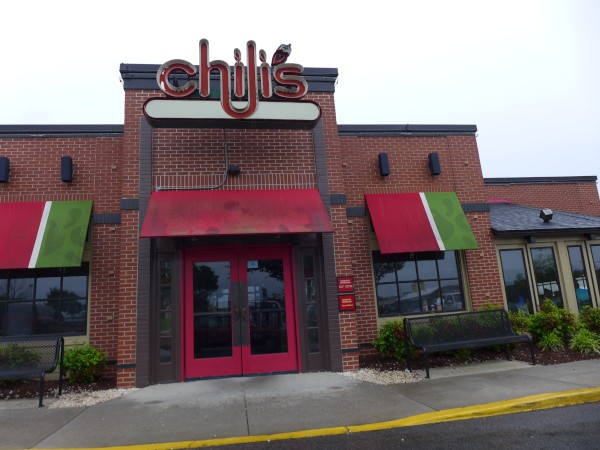 As mentioned several times in Have Your Say, the Chili's on Harbison has closed.
The story from Palmetto Weekend says they were unable to renew their lease, which argues that Harbison Court may already have something else planned.
I believe they were already winding down last week, as I went by at 10pm on Friday night, and they had already turned off the front facade lights by the time I drove around to that side of the building.
I used to go to Chili's fairly frequently, and still do like it, but my main reason was that it was a decent place that stayed open late every night. While they still do that in the Florida locations (or the ones I've visited), they no longer do that here, pretty much leaving that niche to Applebee's.
(Hat tip to commenter ED)
UPDATE 17 April 2019 -- You can see the signage for The Krab Hut now: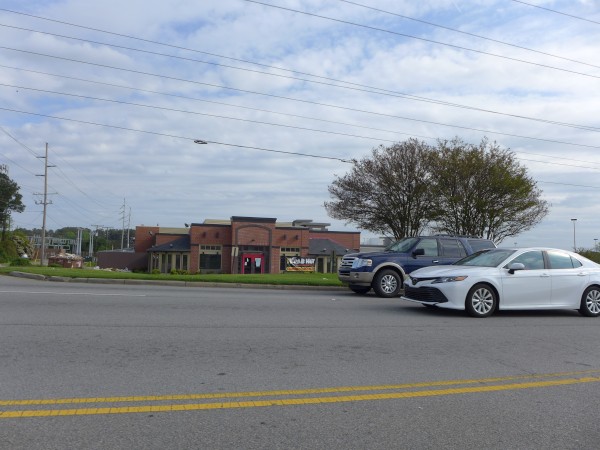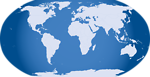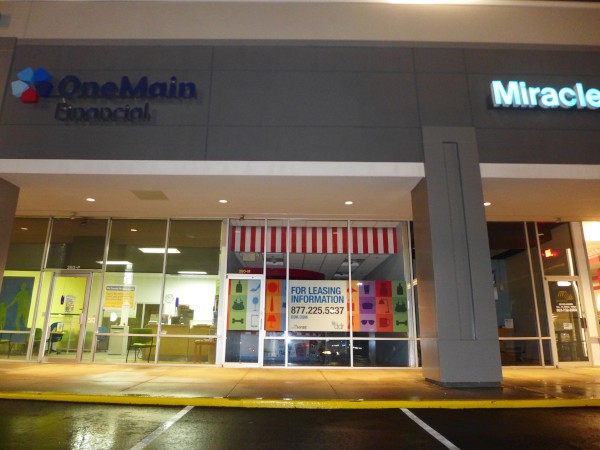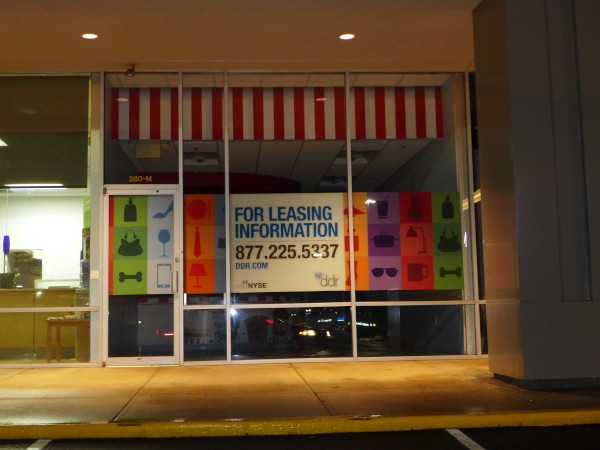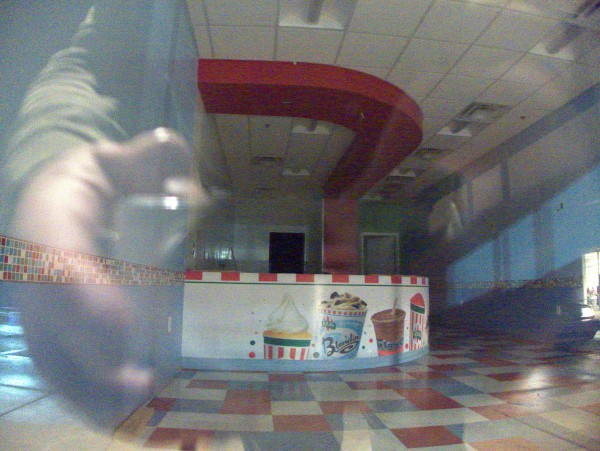 I got off kind of on the wrong foot with Rita's as I read their slogan Ice Custard Happiness before walking over from Barnes & Noble and was expecting some rich frozen custard treat. In the event, I ended up with something like an Icee. Looking at their menu, I now see that I should have explicitly mentioned the word "custard" in my order rather than just specifying a flavor. Oh well.
You can see a small portion of the shop in operation in the first picture in the Sesame Inn closing. In the meantime, you can still get your fix across town at the Sandhill location.
(Hat tip to commenter Bob)
Posted at 12:33 am in Uncategorized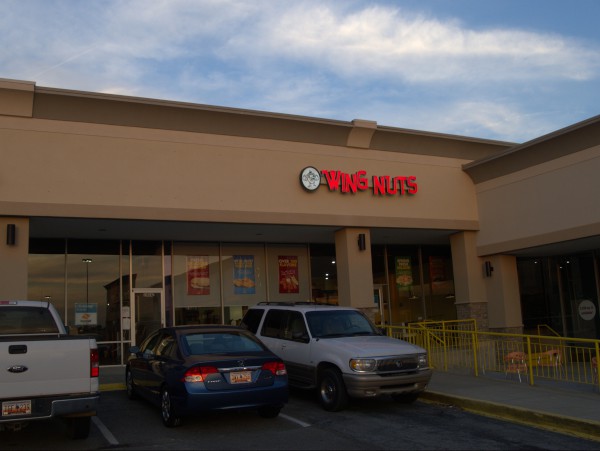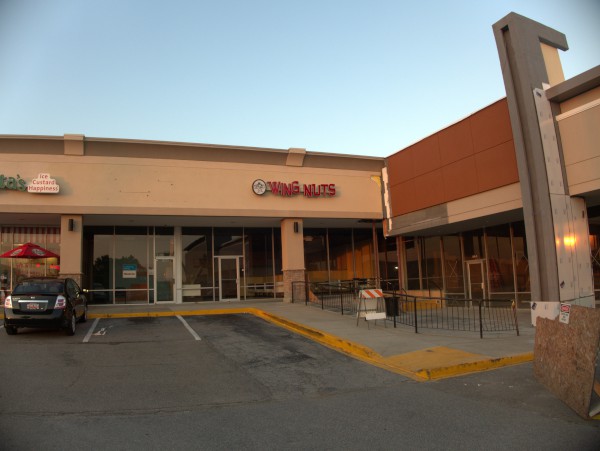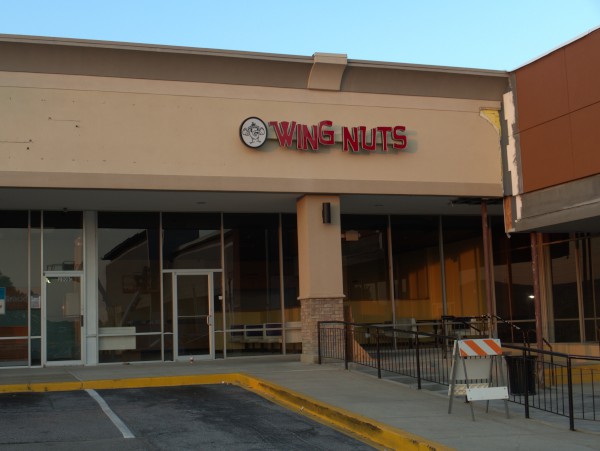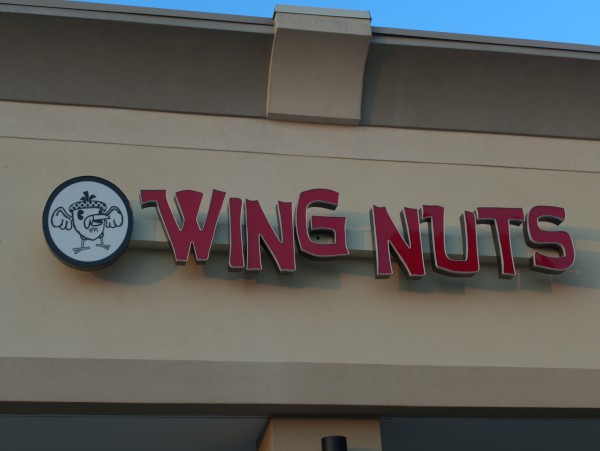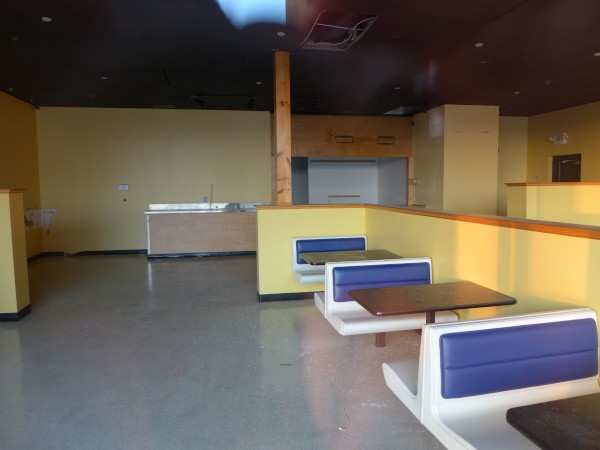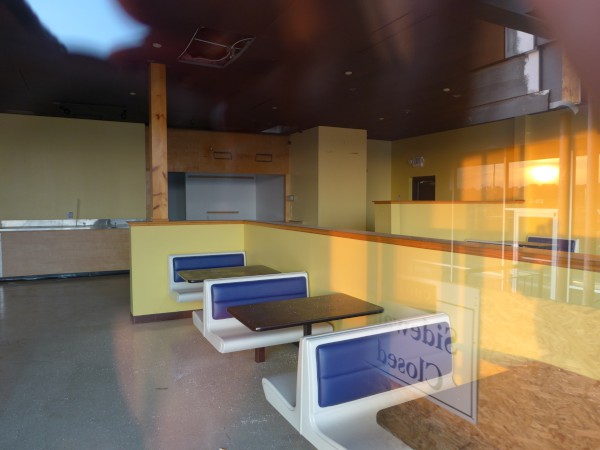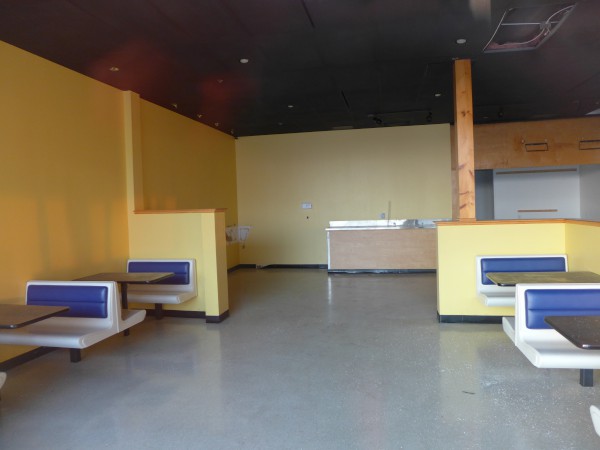 Wing Nuts was in the old Sesame Inn slot in the Outback plaza on Harbison. (I used to call it the Barnes & Noble plaza). Online reviews were not.. overly positive, but then nobody goes online to leave a good review.
Interestingly, the place has been on the market as a turn-key running business since last October (October 2013), as can be seen in these two LoopNet listings, here and here listings. That apparently did not work, as the place is now fairly gutted.
(Hat tip to commenter Ellen)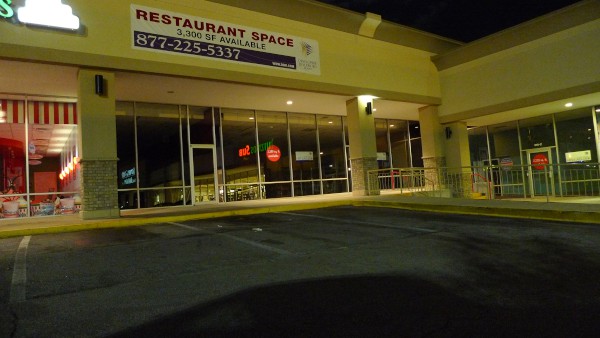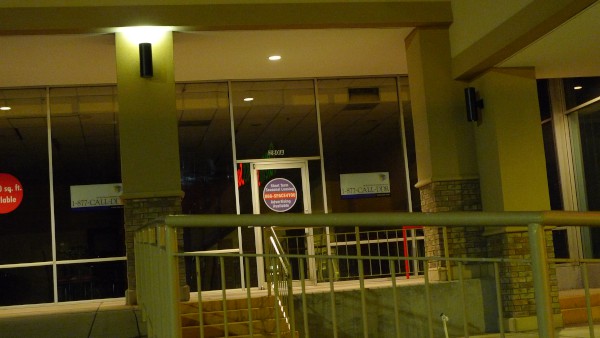 This storefront is in the same plaza as the Harbison Barnes & Noble and is right next to Rita's Ice Custard Happiness (a place that I had picked to last less than a year, but which seems to be going strong).
I can't ever recall it actually being occupied, but google turns up three former tenants. First was a business called Trade Unlimited, Inc, which was incorporated in 1994 and dissolved in 1998. That's a fairly generic name, so I suspect they also would have had a catchier DBA name.
Next, I think was Sesame Inn JJ, Inc which applied for a beer, wine and liquor license in 2004. Again I suspect they did business as a shorter name. In this case, I'm gussing it was probably Sesame Inn, which sounds like an Asian restaurant.
The final name I have is Jiang Asian Bistro which I take to be the most recent tenant as it is still in some online restaurant guides.
UPDATE 15 March 2013 -- It's now (or soon to be) Wing Nuts: