Archive for the '3300 Forest Drive' tag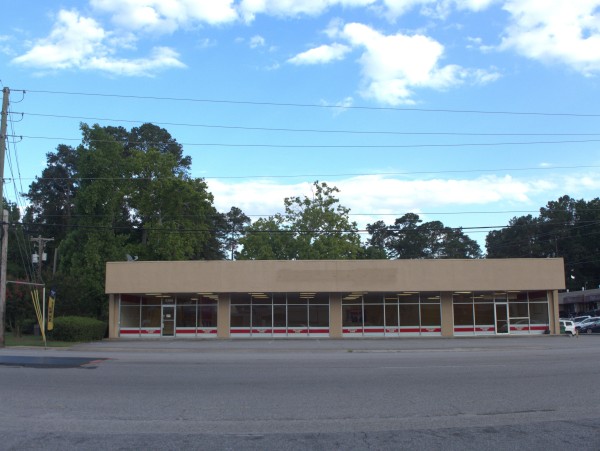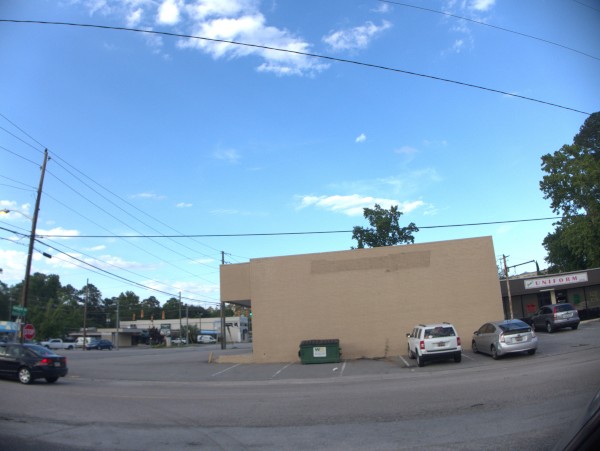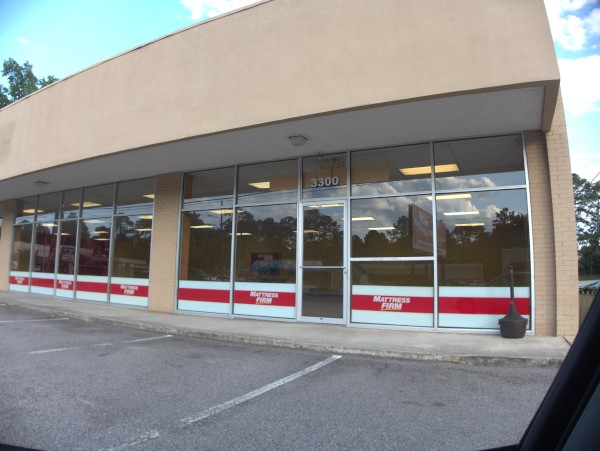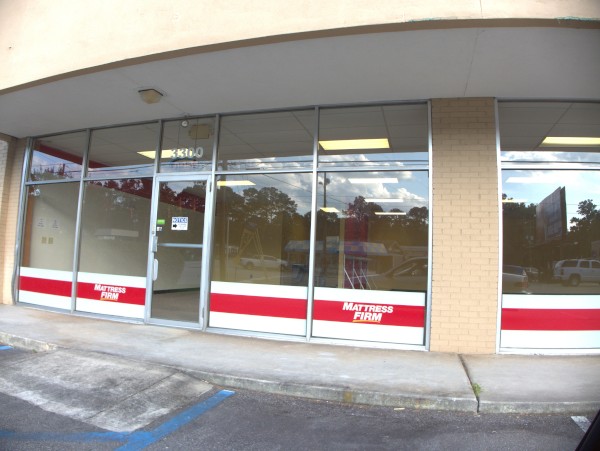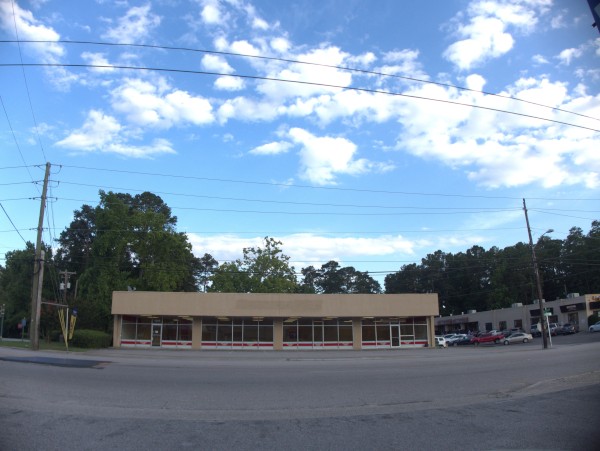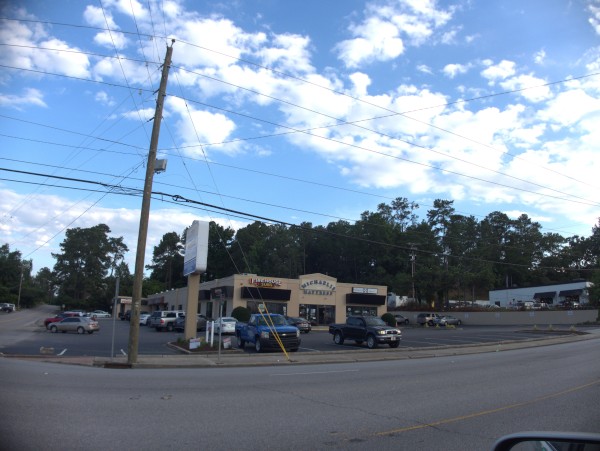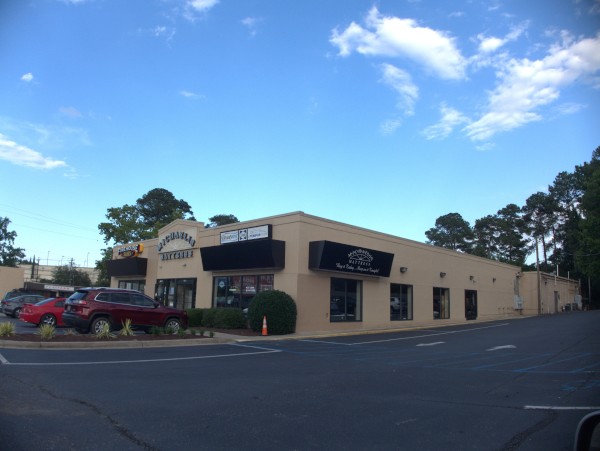 This location of Mattress Firm is one that survived the big wave of store closing a few years ago, but it has now pulled up the sheets. As commenter Matt points out, it was just across the street from another mattress store, which can't have helped matters much.
Somehow or other I managed to drive by hundreds of times over the years without ever fixing it in my mind that the store was here, and probably dozens of times in the past month without noticing the closing flags. We'll see what comes next -- the location is not bad, with stoplight access and a good bit of traffic.
(Hat tip to commenter Matt)