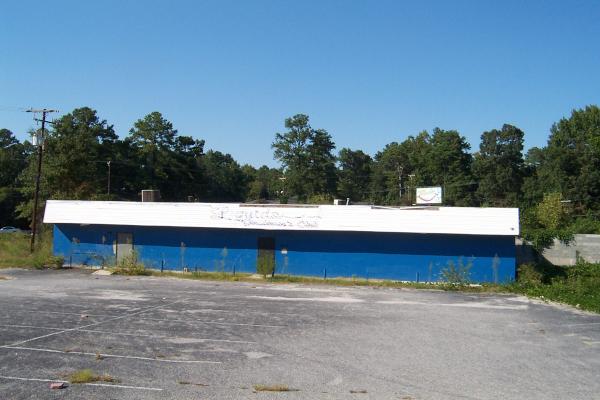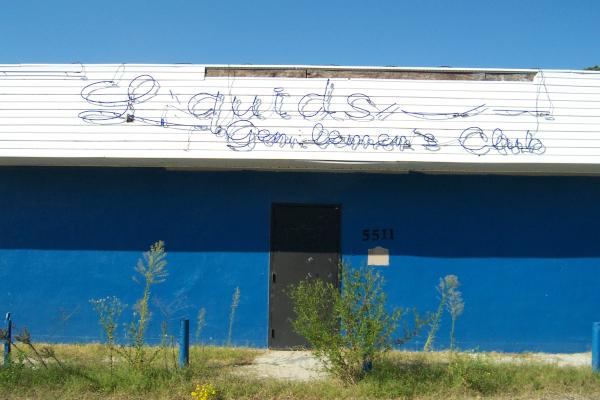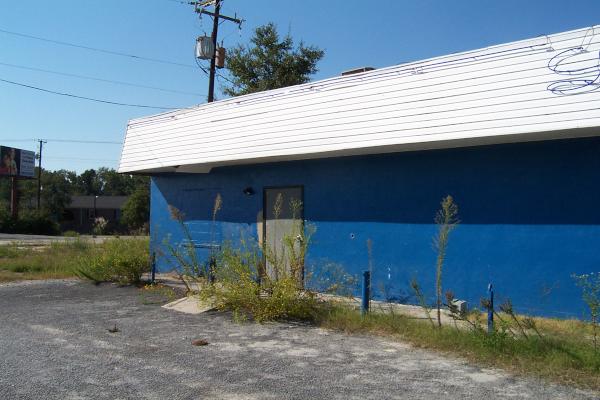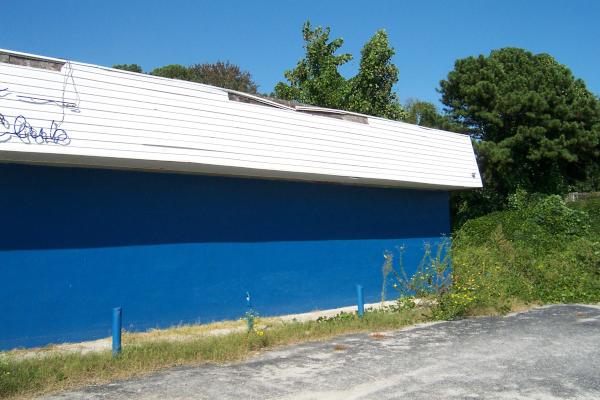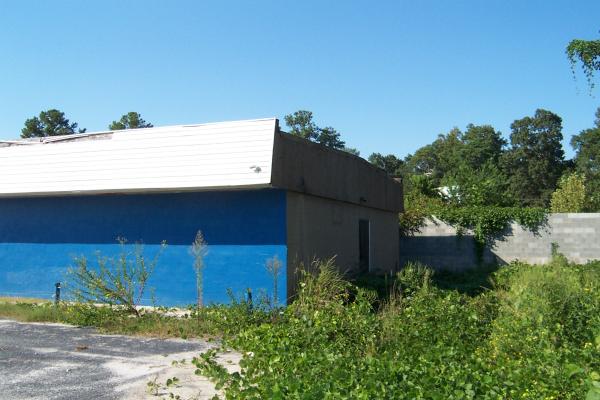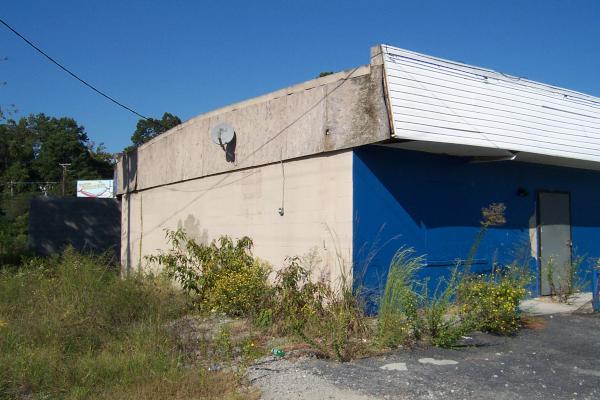 I changed my mind about getting on I-77 today, and turned onto Old Forest Drive at the Wal Mart meaning to hop over to Percival. As I did so, I noticed that Liquids Gentlemen's Club was closed.
I don't know what this building was originally (you can see where some windows have been bricked over), but when I was first aware of it, it was The Carriage House. I may be wrong, but I think this was the first (and for a good while only) strip club in Forest Acres, though the town boundries are kind of odd, so I'm not absolutely sure it is now, or was then in the city limits. The building abuts what was once a viable strip mall at the corner of Forest Drive & Percival Road and which had some sort of convience store, a barber shop and a few other stores which I have long forgotten. It also had a Putt-Putt course about which I posted earlier.
After The Carriage House folded, Liquids moved in (though there may have been a gap). Although the location isn't great, I suspect that it already being zoned for a strip club was a big factor. Either The State or The Free Times did a profile on the owner. I can't recall his name, but he was somehow connected with the Columbia Rap scene, either as a performer or a promoter. I don't know if that business took off and he dropped the club, if they were closed down for some violation or other, or if it just wasn't profitable. Whatever the case, Liquids has dried up.
UPDATE 2 June 2010: Added the full street address to the post title. Also did some googling and found out that the Liquids was granted a liquor license on 22 Feb 2006, but that it was revoked on 14 Feb 2007 for violations of the conditions under which is was issued -- I suspect that had a good deal to do with the club closing. Also, oddly, the first link states that the building was planned to be demolished in 2007 for a hospital, something I never heard of (and which obviously didn't happen).
UPDATE 13 Oct 2010 -- Apparently The Carriage House was a legit restaurant before it went topless. Here's an ad from the 1975-1976 Southern Bell directory: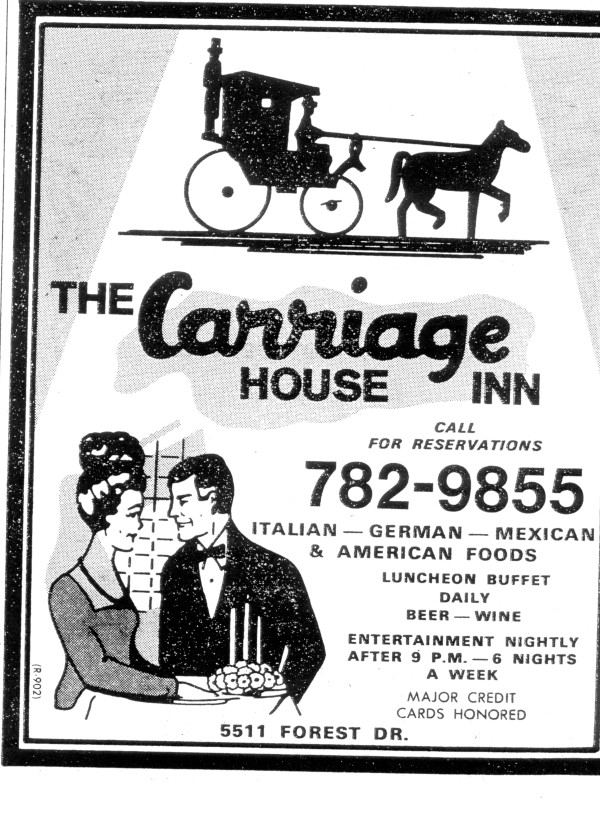 UPDATE 11 Feb 2011 -- the place continues to deteriorate to the point that there is now a warning letter from the sherrif on the door: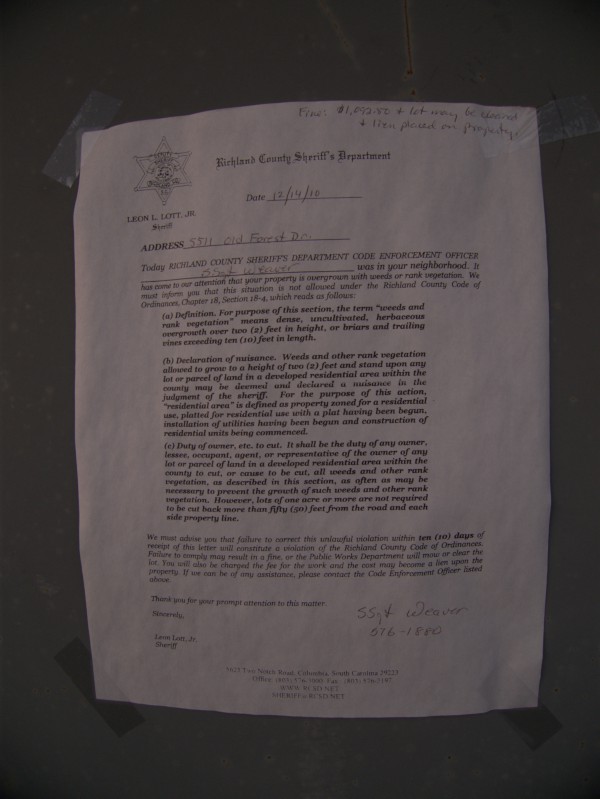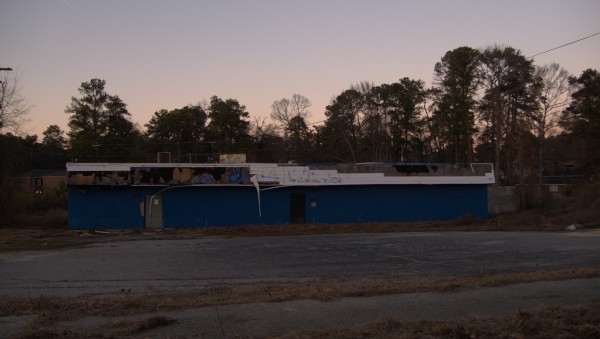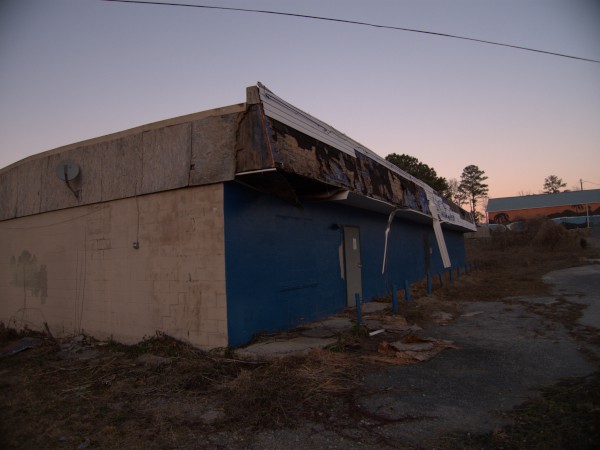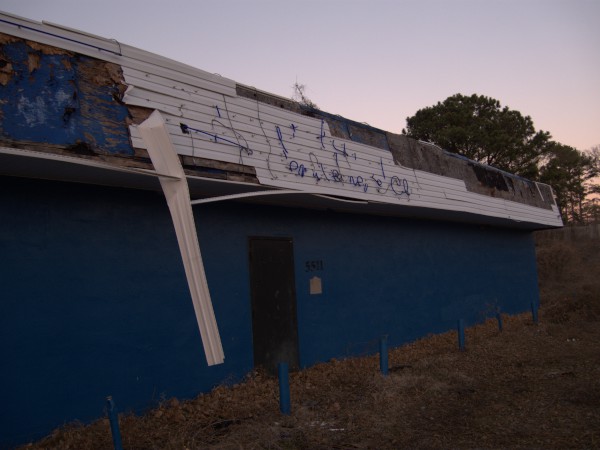 UPDATE 4 April 2012 -- The building continues to degrade, but on some days it's prettier than on others: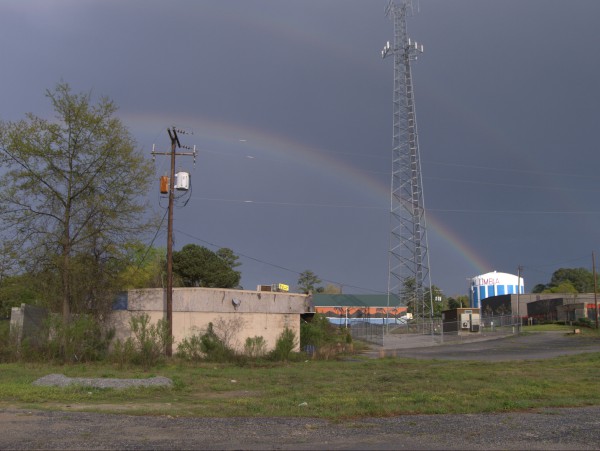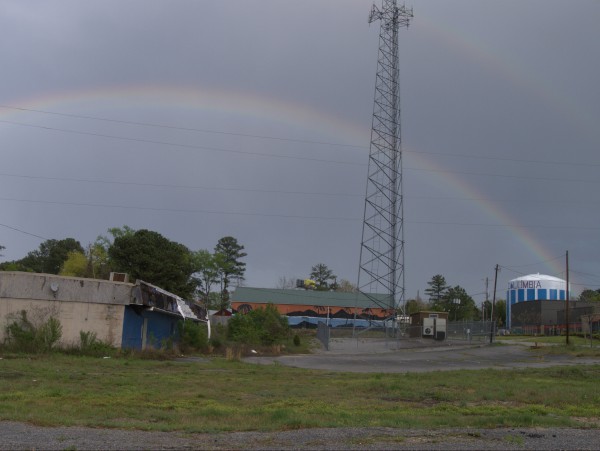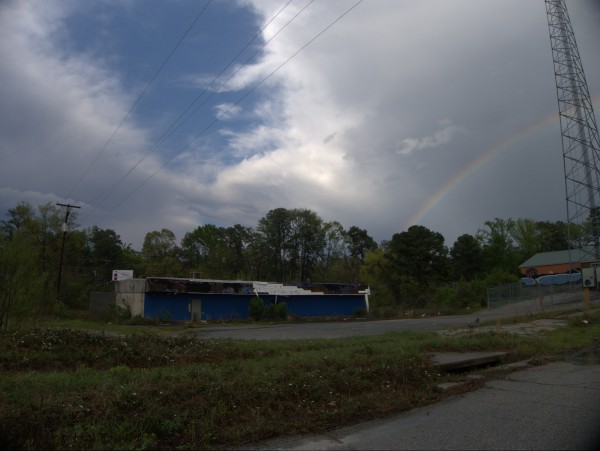 UPDATE 1 March 2018 -- This building was razed long ago to build the back parking lot for the new Panera/Petco plaza, but here are some pictures from 16 July 2011: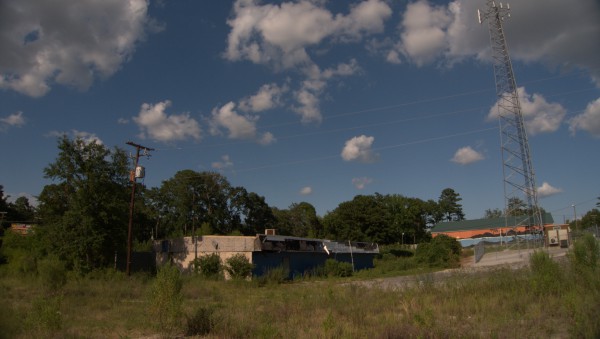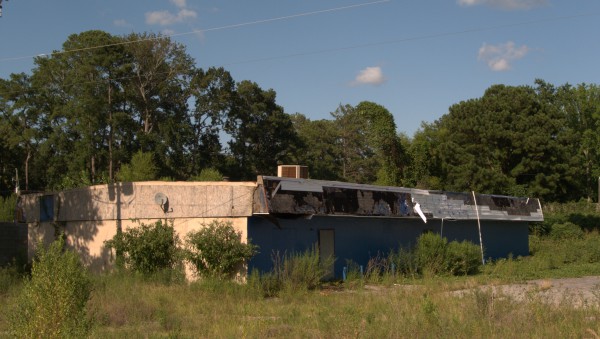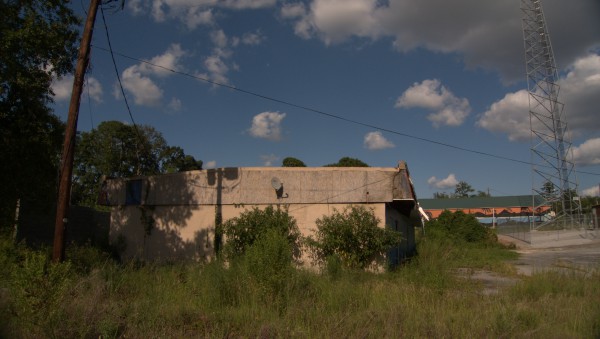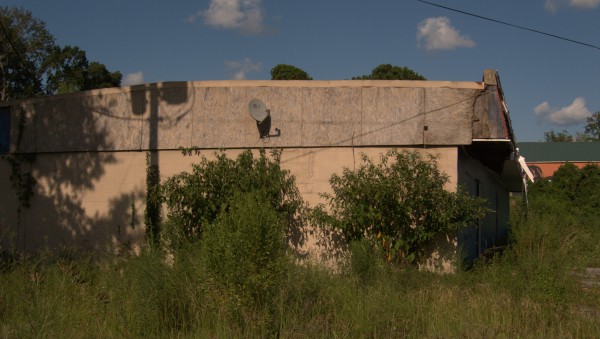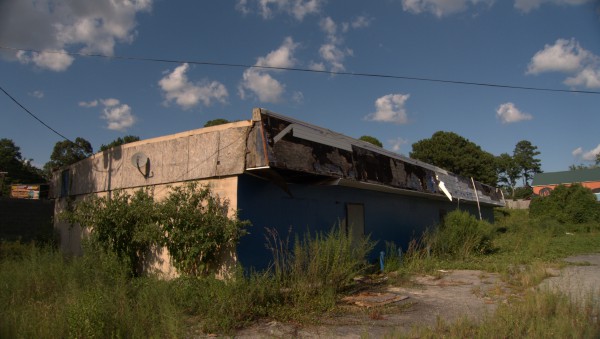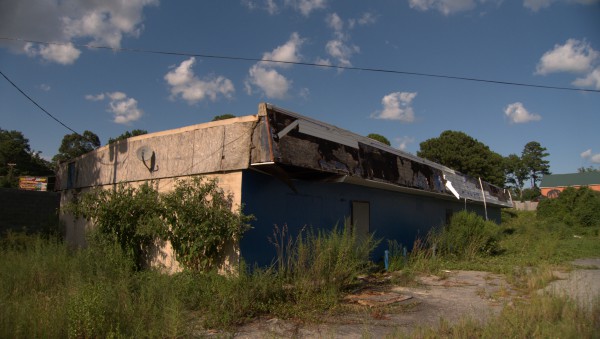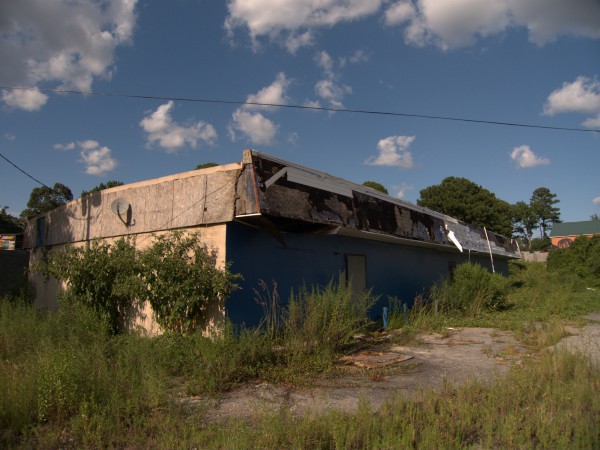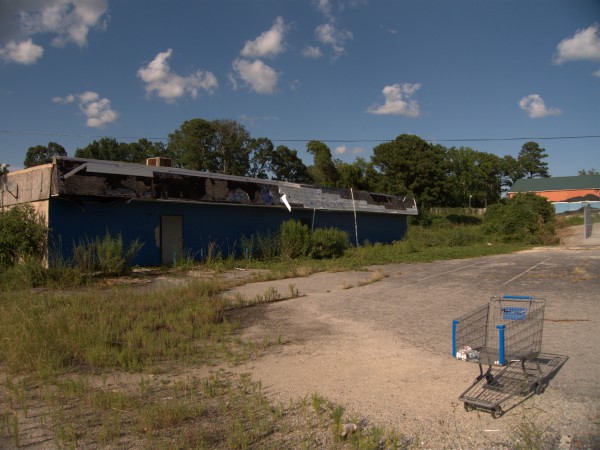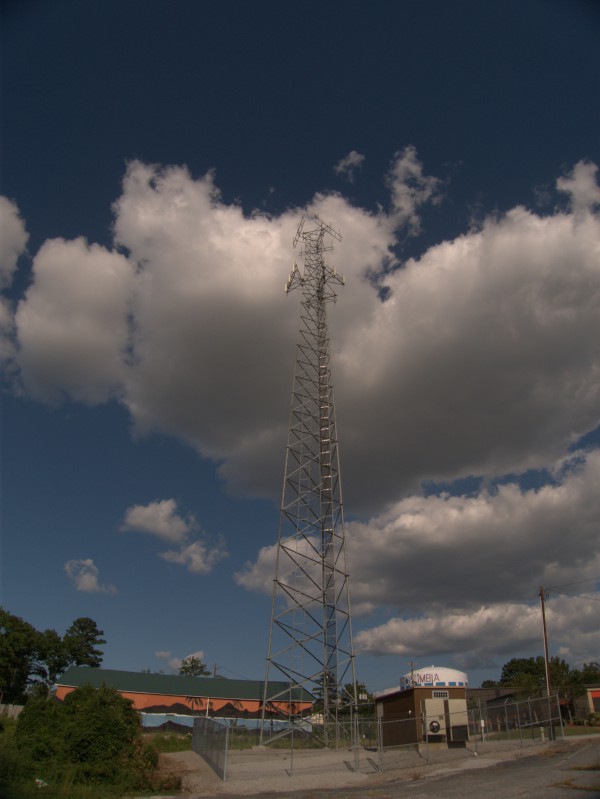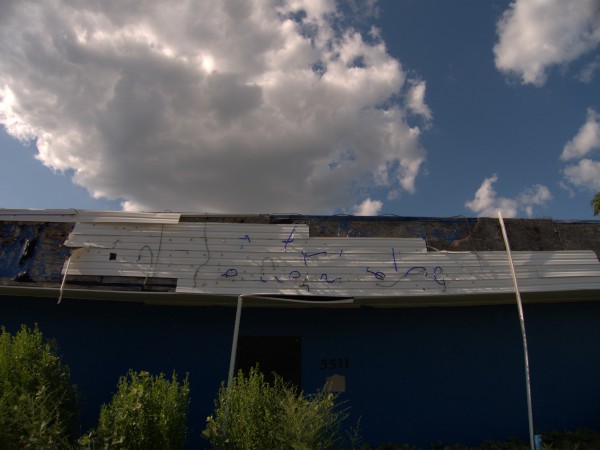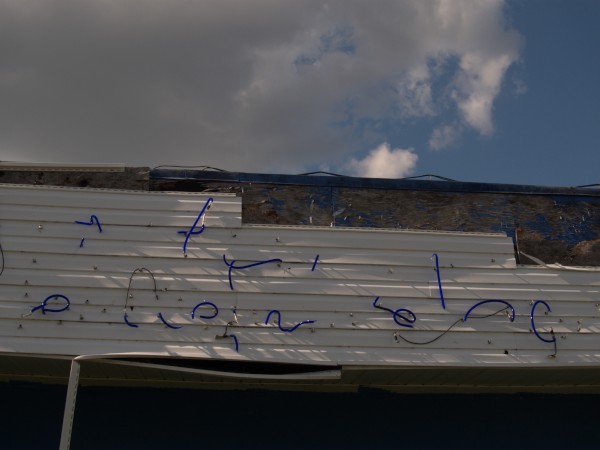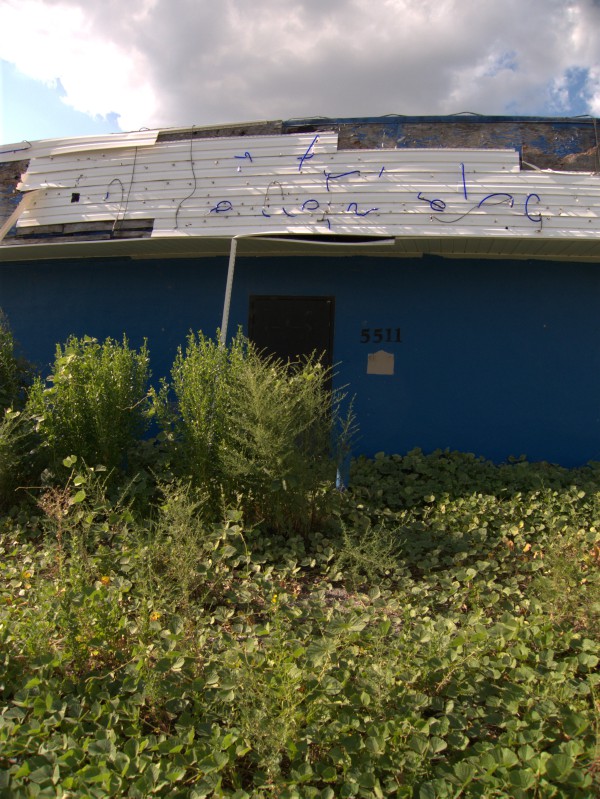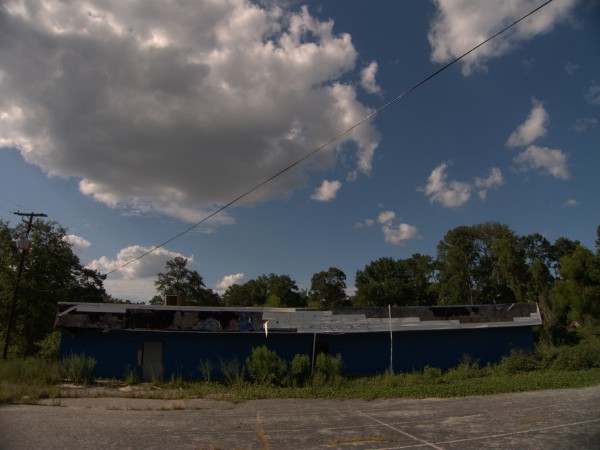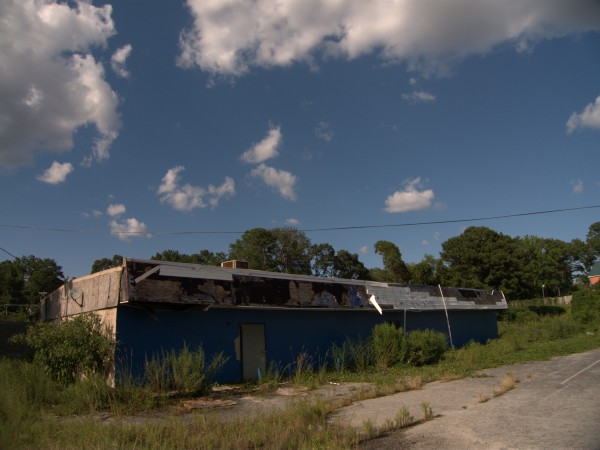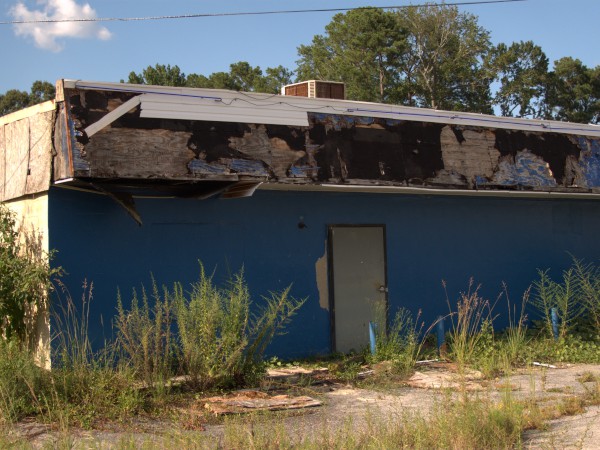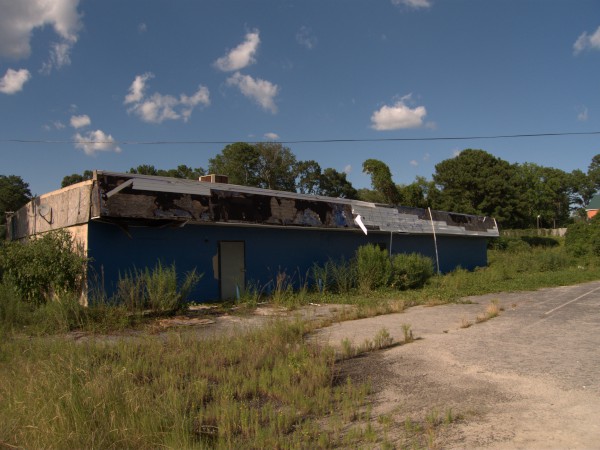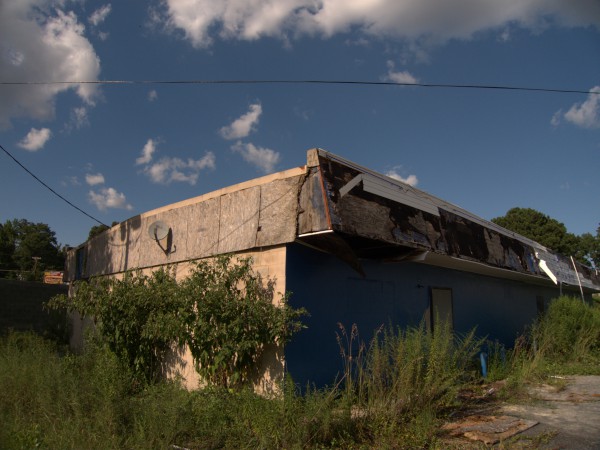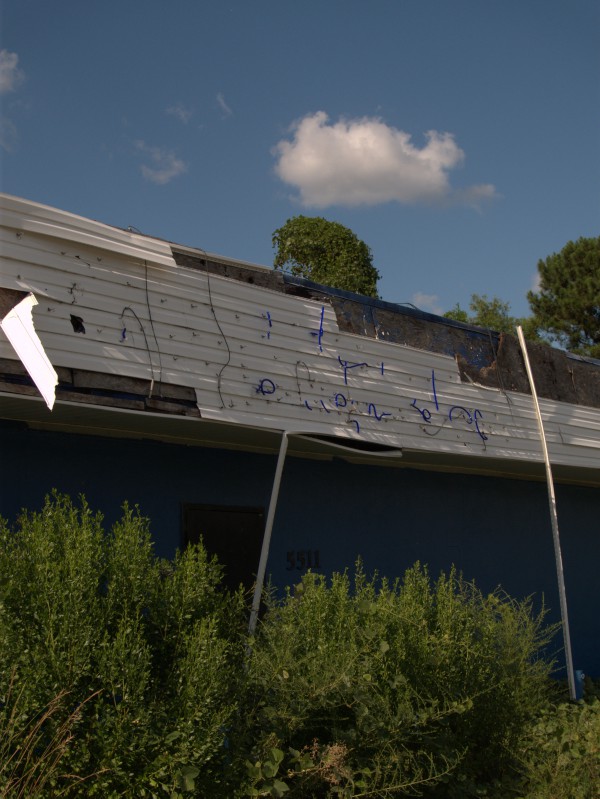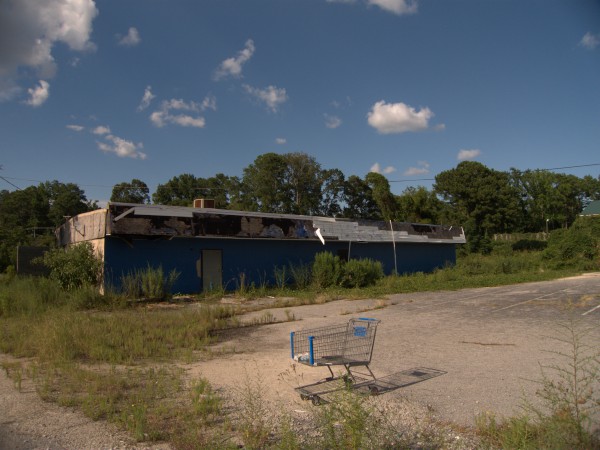 26 Responses to 'The Carriage House / Liquids Gentlemen's Club, 5511 Forest Drive: 2008'
Subscribe to comments with RSS or TrackBack to 'The Carriage House / Liquids Gentlemen's Club, 5511 Forest Drive: 2008'.
Leave a Reply