Posted at 4:28 pm in Uncategorized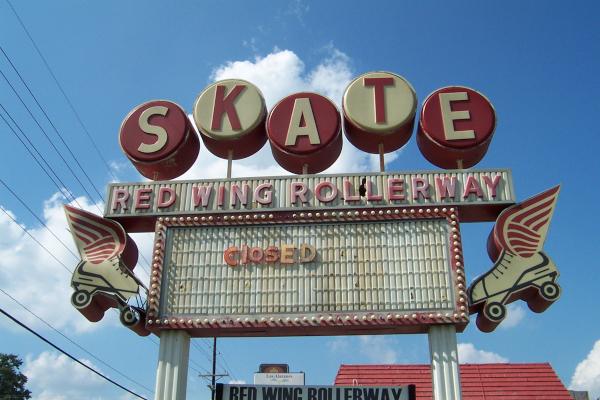 Well, it's official!
Please see my original post on Red Wing Rollerway which I have updated today with lots of new pictures, including interior shots. (If you have any thoughts, leave them there -- in fact, I think I'll turn comments off on this "heads-up" post).