Archive for the 'chocolate' tag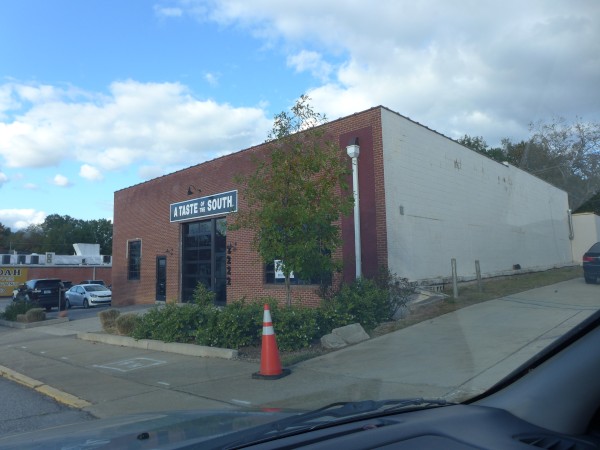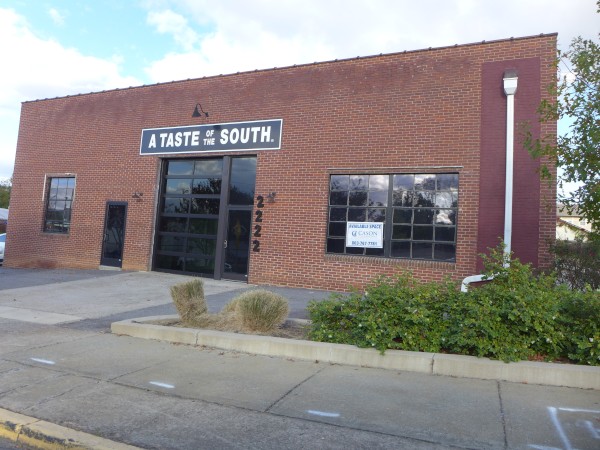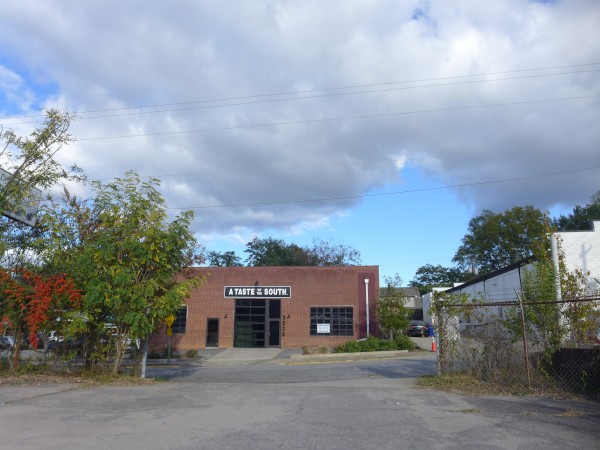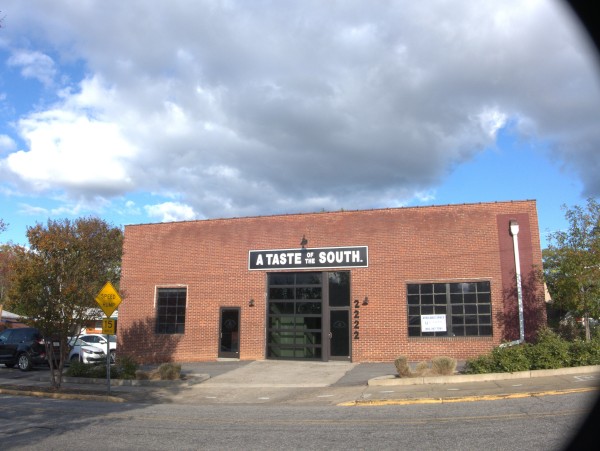 This chocolate & pecan gift shop was on Sumter north of Elmwood, not too far from the former Citta del Coton pizzeria. I was not really aware of it, but looking at their web site there is some tasty looking stuff there.
Neither their facebook nor twitter has a post explaining why they closed the physical store, but given the 'conditions what prevail', I certainly suspect COVID-19 played a part.
(Hat tip to commenter Justin)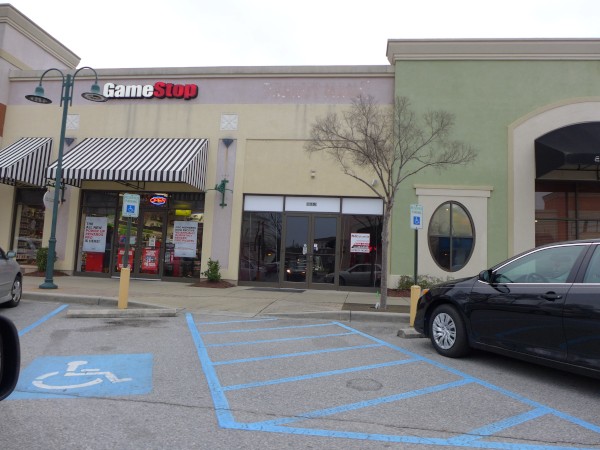 I was looking for some spicy peanuts for an upcoming gathering, and decided to stop by The Peanut Man at Sandhill. In the event, I found it gone.
A little digging established that they have closed their Sandhill and downtown stores, and have consolidated into a new space on Fernandina Road, in the old Prestige Appliance location. In fact, I had seen the banner for Chocolate Factory & Coffee Shoppe from the Interstate, but I did not realize it was The Peanut Man. The new spot is a restaurant as well as a sweet & nut shop, serving a breakfast & lunch menu: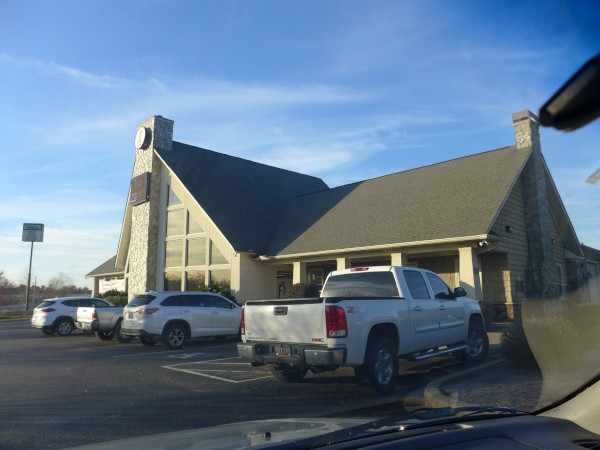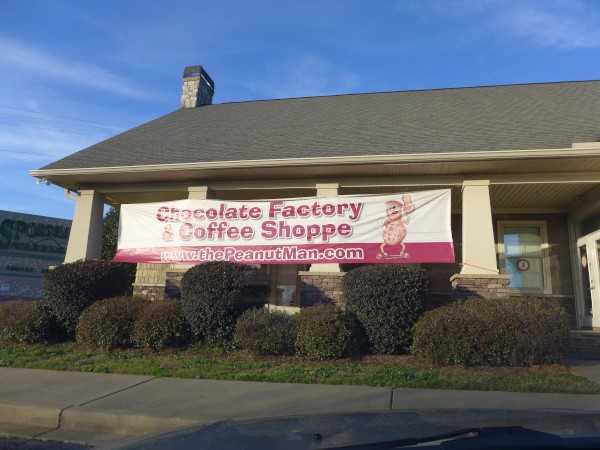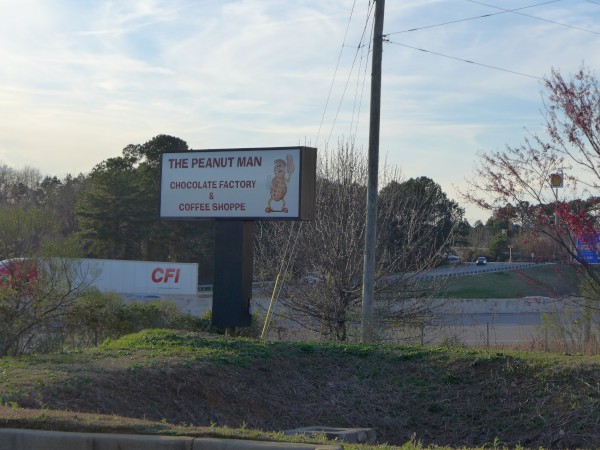 Here is a State article on starting the new location, and here is one about closing the downtown location to focus on this spot.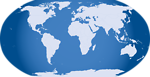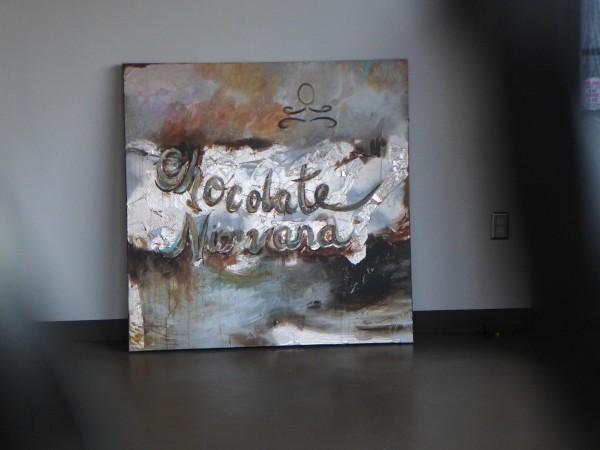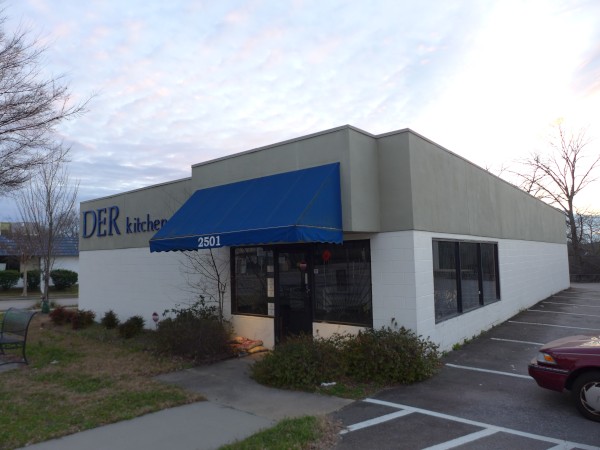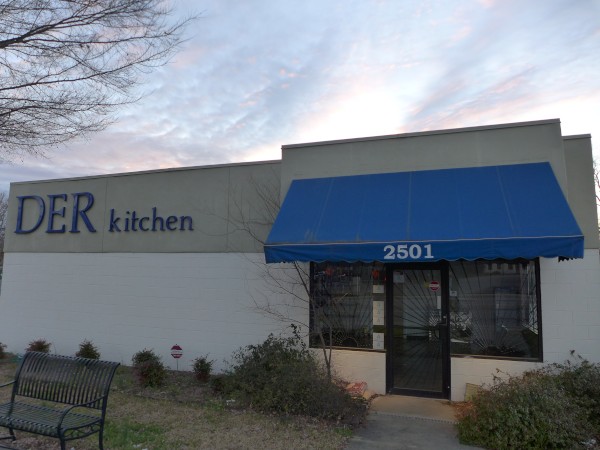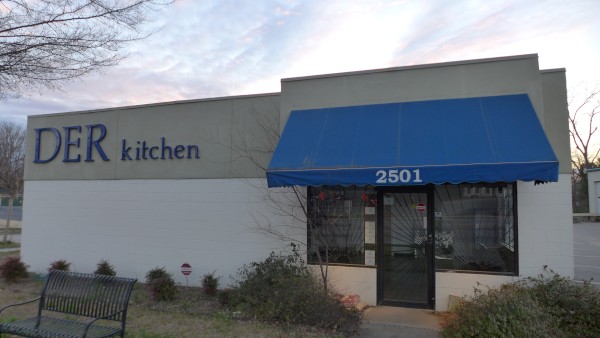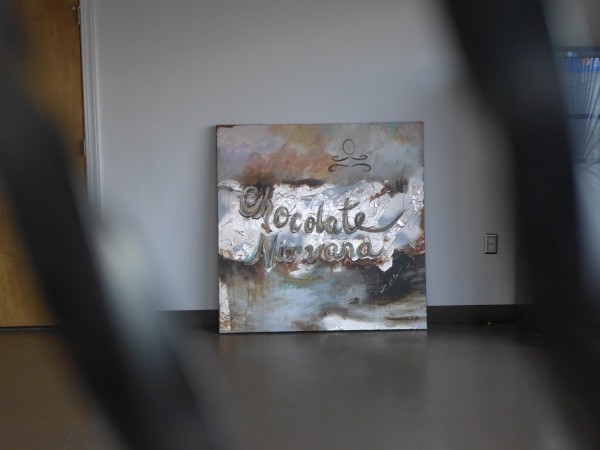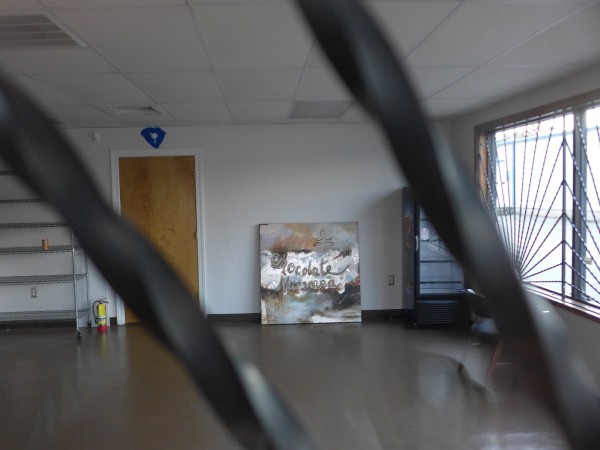 Chocolate bakery Chocolate Nirvana had the misfortune to move to a building on Gills Creek just before the Great Flood of October 2015. With their building effectively destroyed, they had no choice but to move operations to commercial kitchen for rent DER Kitchen, where they stayed until January of this year.
Their Facebook Page doesn't rule out future ventures, but for now, all the equipment has been sold.
(Hat tip to commenter michael)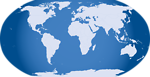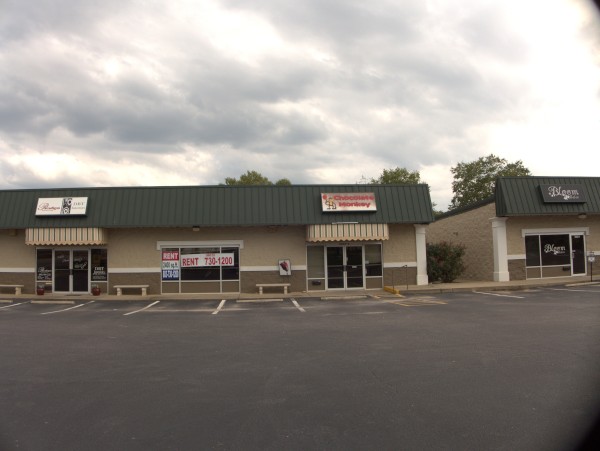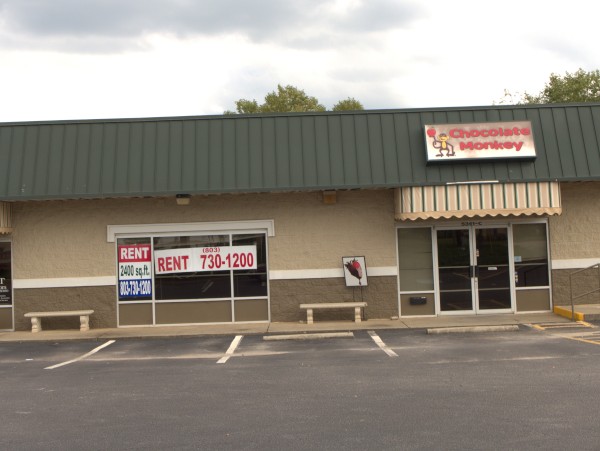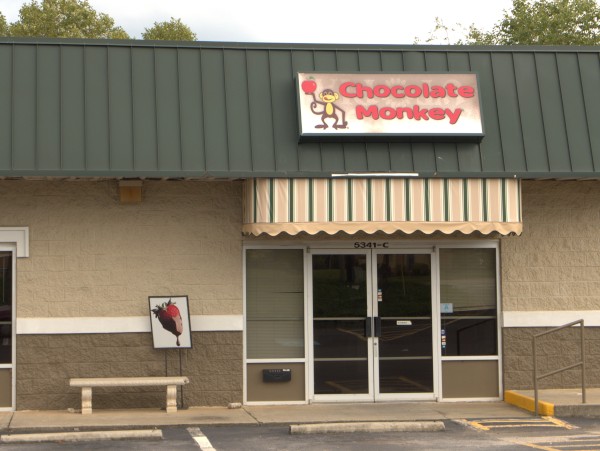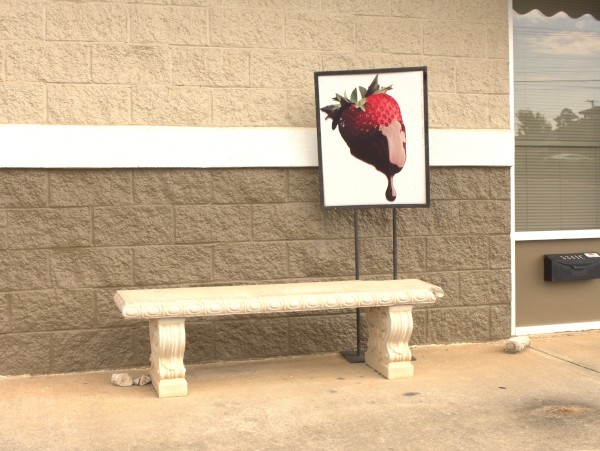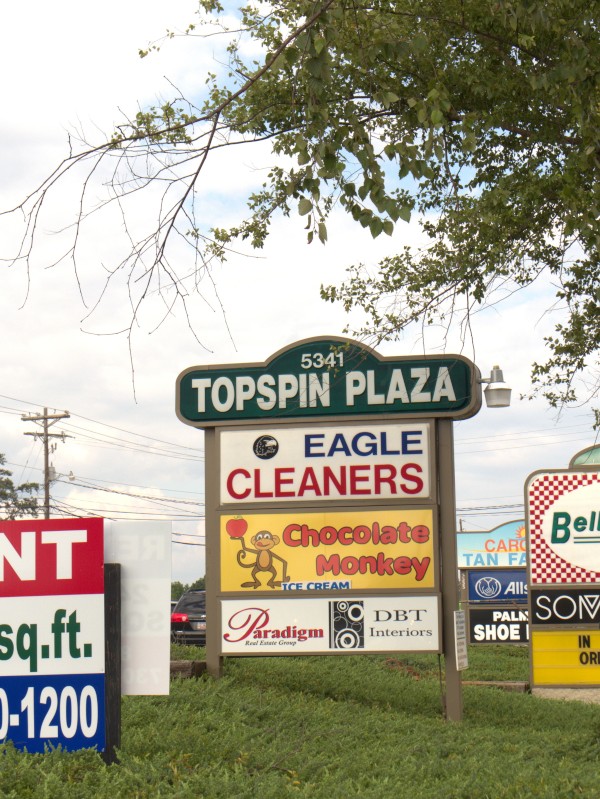 Although I did not know it, Chocolate Monkey is a small family owned chain of candy shops. As their Facebook explains, the owners have moved to Tennessee to run the stores there, and keeping up with the lone South Carolina store from there was just a bridge too far.
That's a good looking strawberry!
(Hat tip to commenter James R)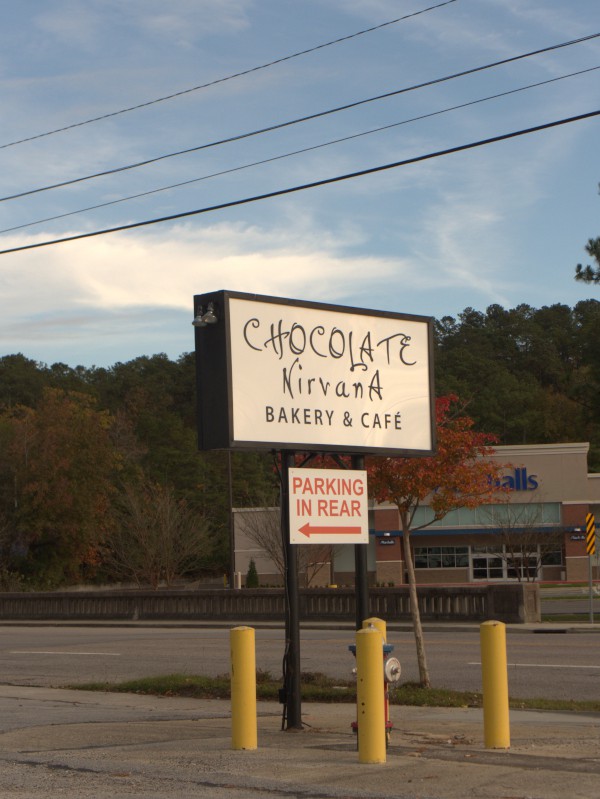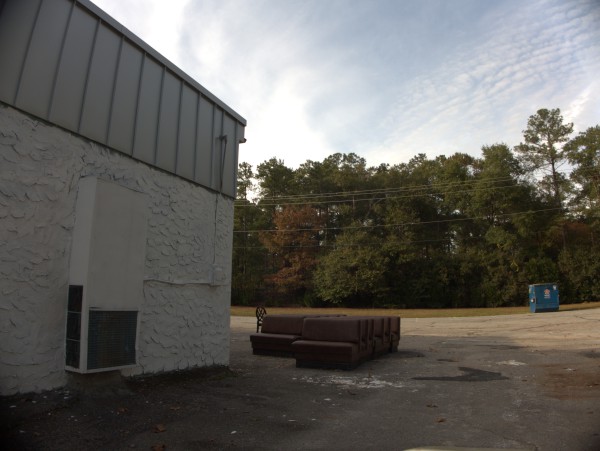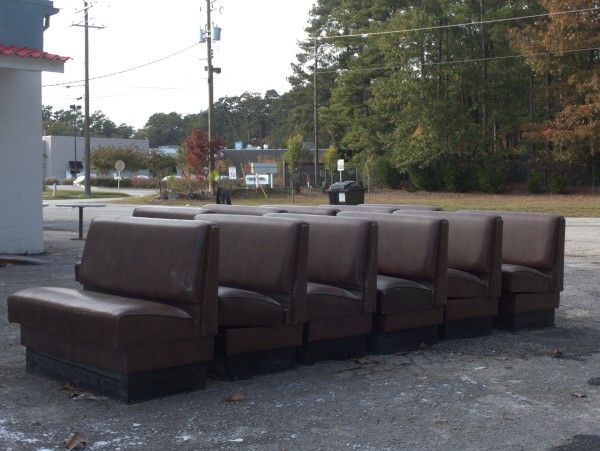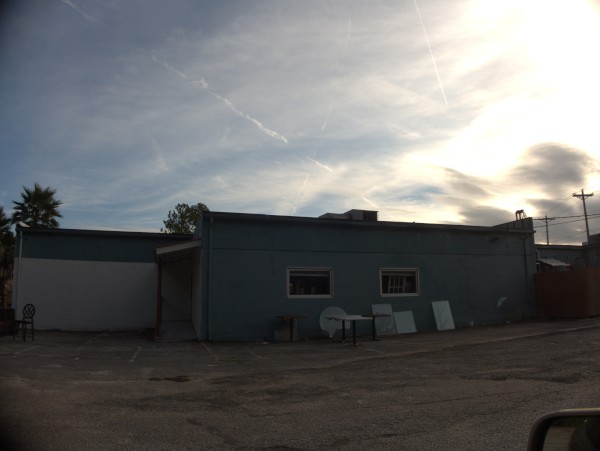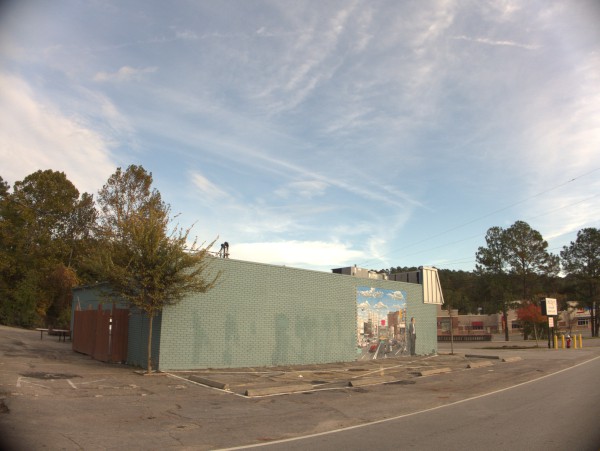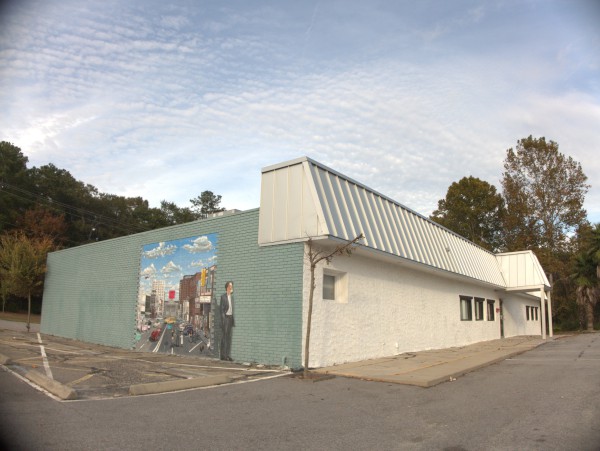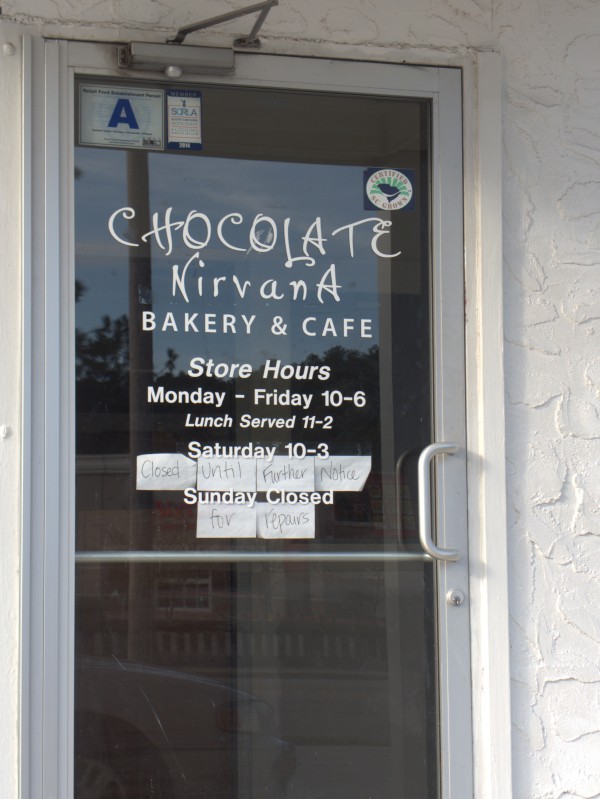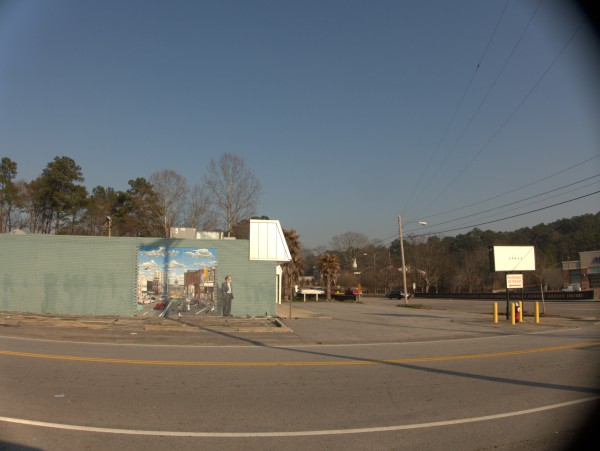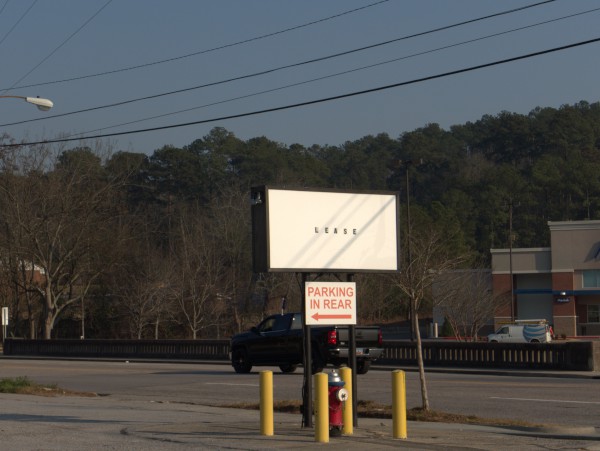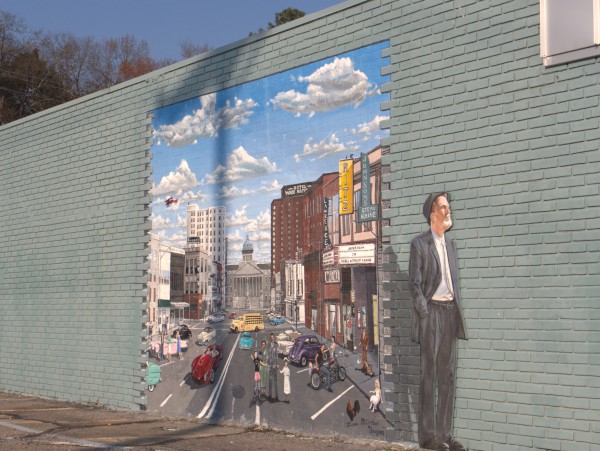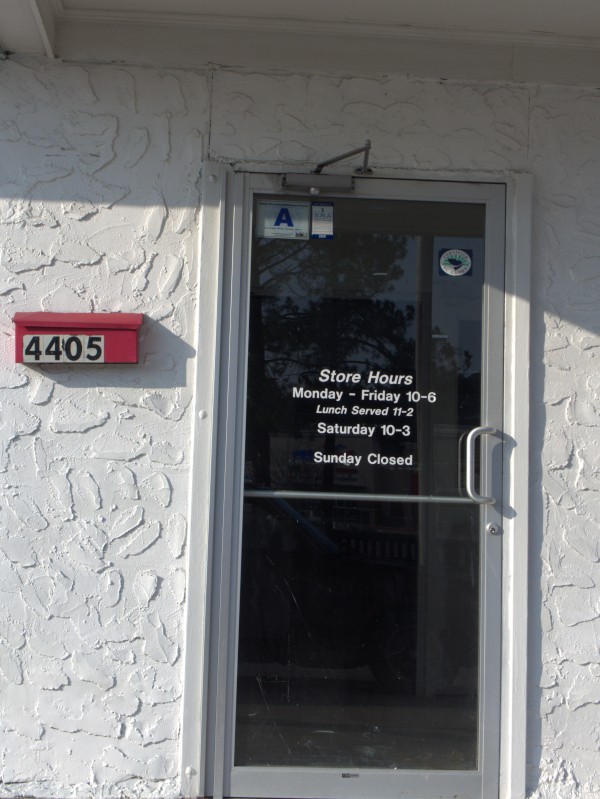 Chocolate Nirvana had the misfortune to choose the exact wrong time to move from their old Richland Street location to Fort Jackson Boulevard beside Gills Creek. In the event, they were devastated by the Great Flood Of 2015, and it now appears that they have given up on the building, which is currently for lease.
Their website leaves room to hope they may be back in another location, but I suspect the flood marks the end of this much repurposed building and would not be surprised to see it knocked down, though I'm not sure anything else could now be built on the lot.
UPDATE 18 March 2019 -- Not sure what is happening here, but some operation with a bull statue is setting up: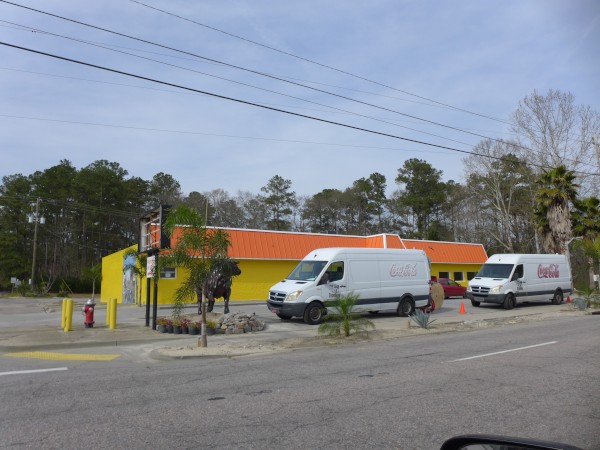 Posted at 11:43 pm in Uncategorized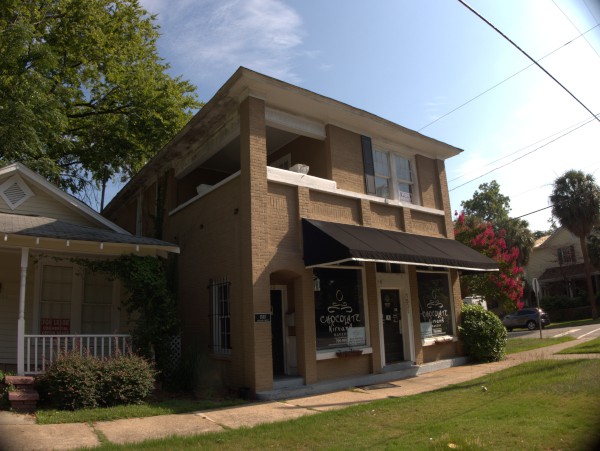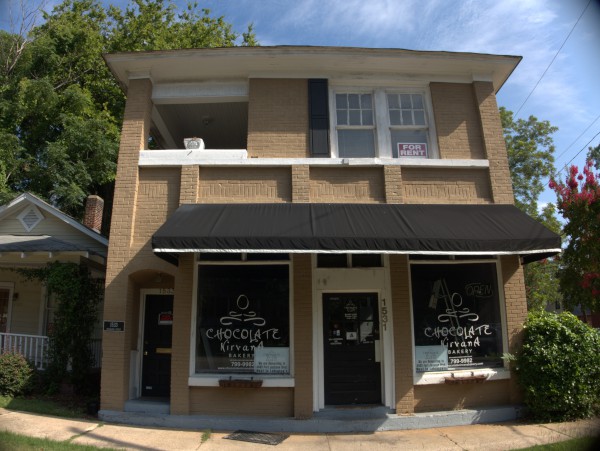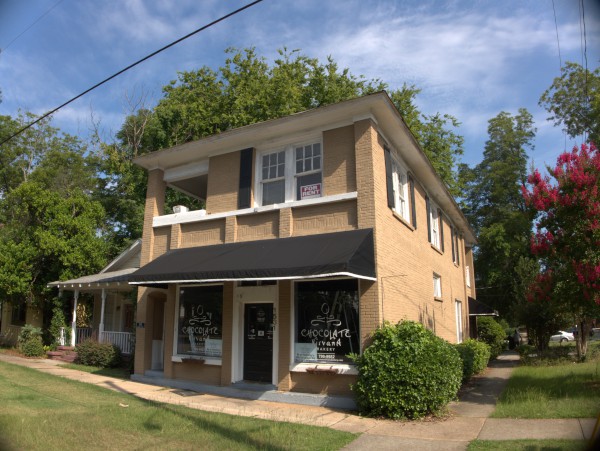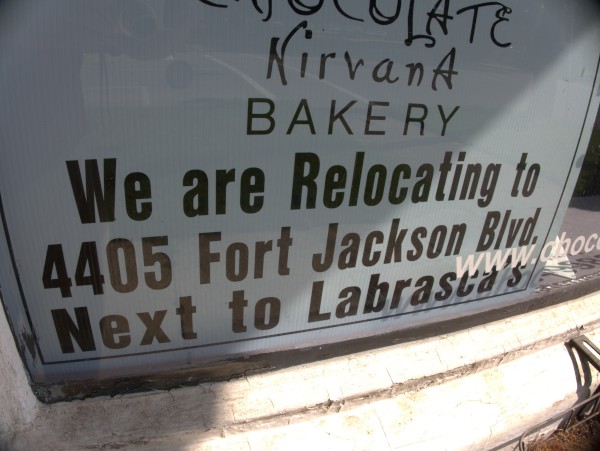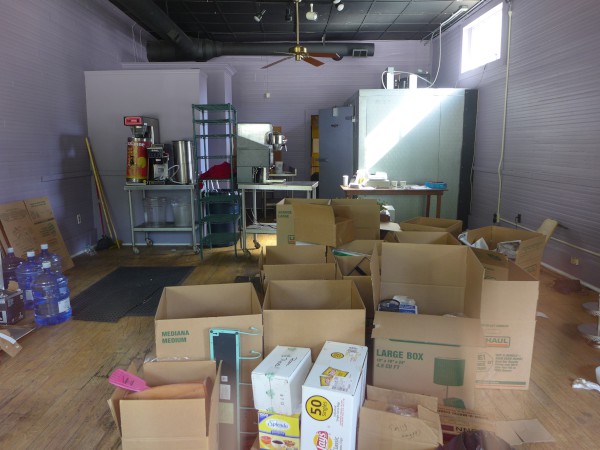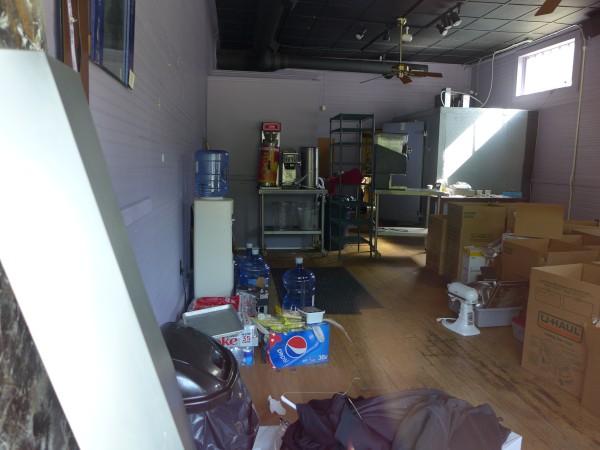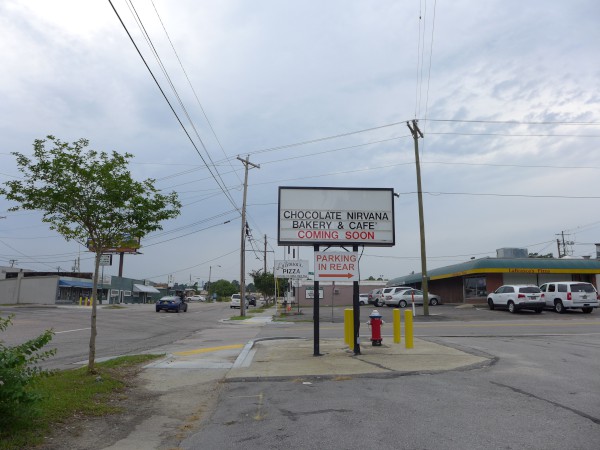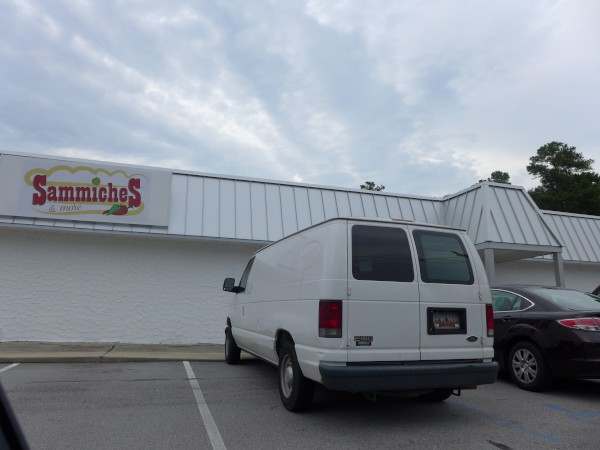 And I forget just why I taste
Oh yeah, I guess it makes me smile
I think a chocolate Nirvana would definitely be my favorite kind, and Columbia's is moving from Richland Street near Bull to the much tenanted former Jesudi's location on Fort Jackson Boulevard, most recently home to Sammiches.
It hasn't been a hospitable spot for regular restaurants recently, perhaps a bakery concept will do better.
(Hat tip to commenter Justin)