Archive for the '2501 Main Street' tag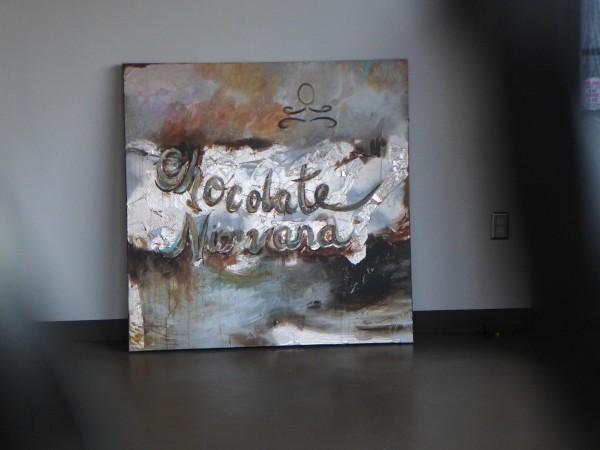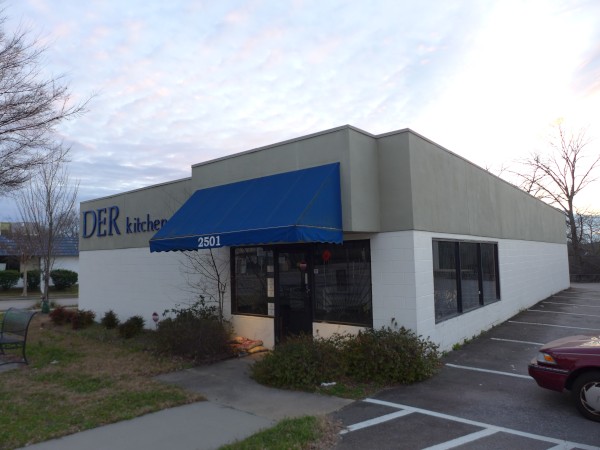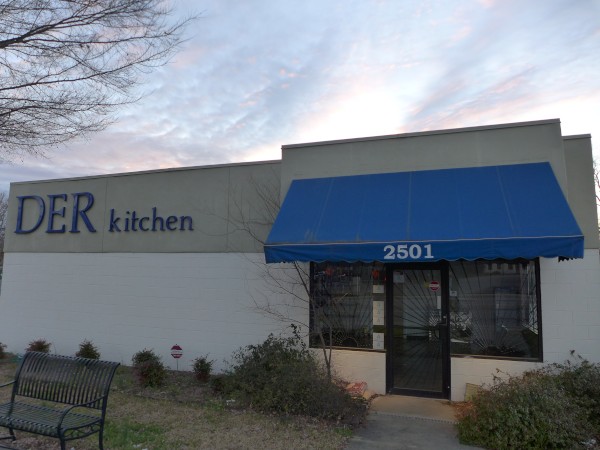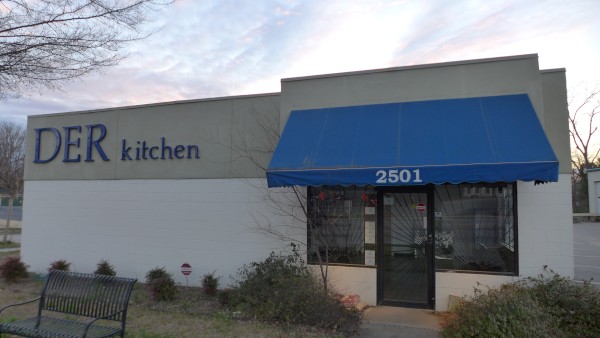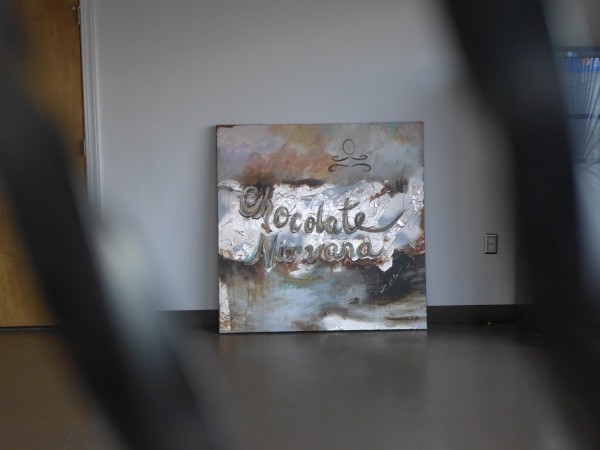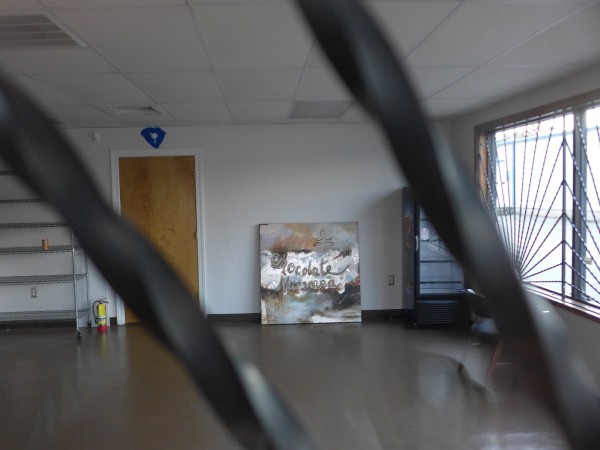 Chocolate bakery Chocolate Nirvana had the misfortune to move to a building on Gills Creek just before the Great Flood of October 2015. With their building effectively destroyed, they had no choice but to move operations to commercial kitchen for rent DER Kitchen, where they stayed until January of this year.
Their Facebook Page doesn't rule out future ventures, but for now, all the equipment has been sold.
(Hat tip to commenter michael)