Archive for the '5341 Sunset Boulevard' tag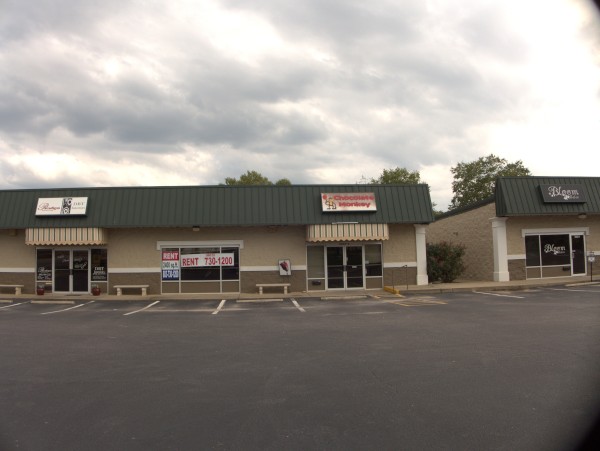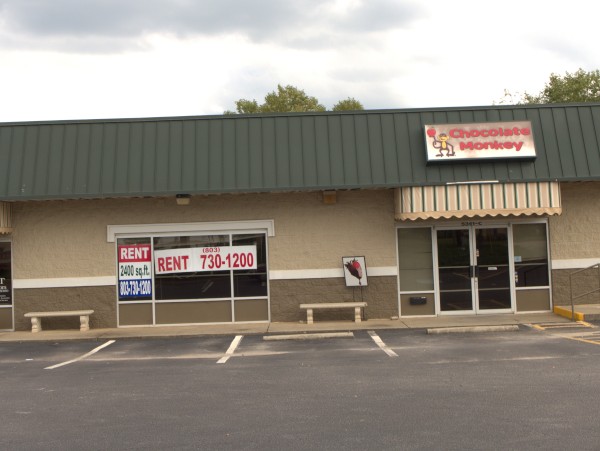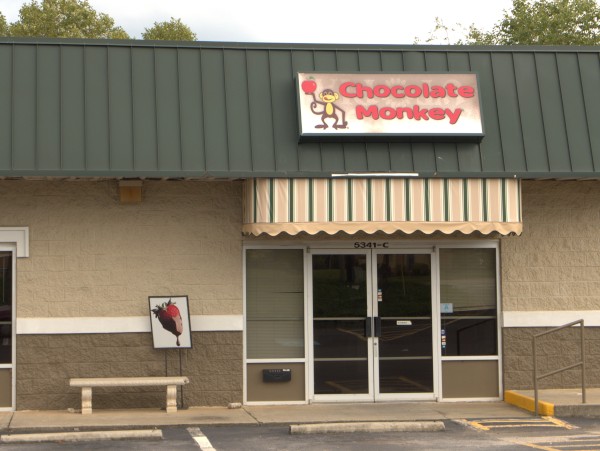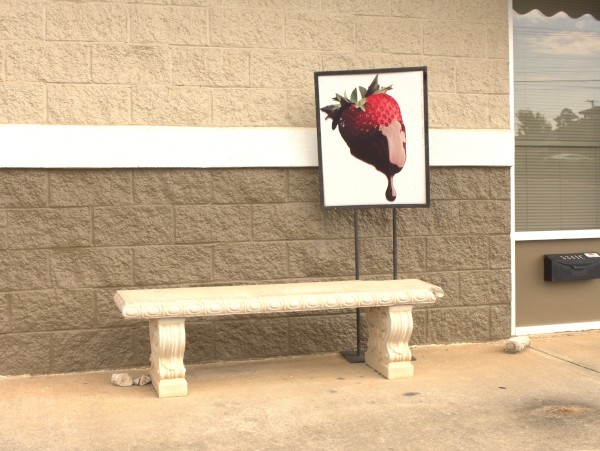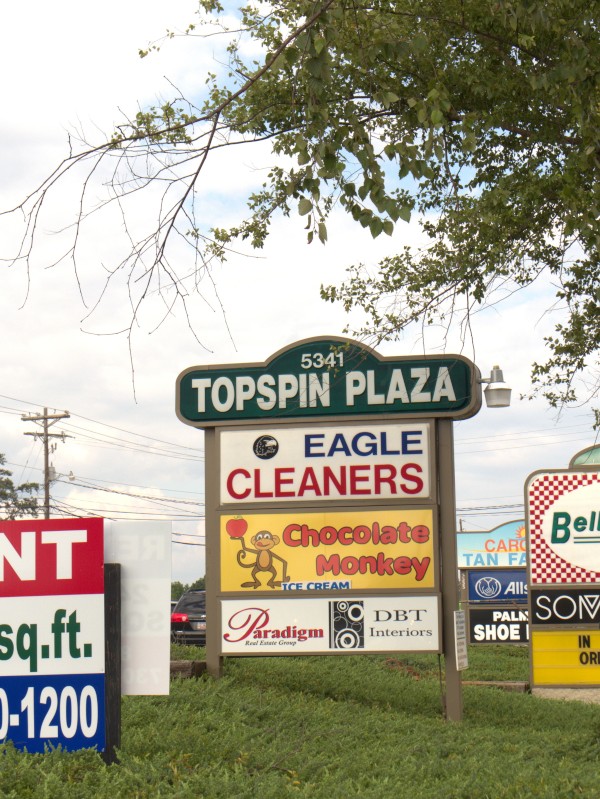 Although I did not know it, Chocolate Monkey is a small family owned chain of candy shops. As their Facebook explains, the owners have moved to Tennessee to run the stores there, and keeping up with the lone South Carolina store from there was just a bridge too far.
That's a good looking strawberry!
(Hat tip to commenter James R)