Archive for the 'Sumter Street' tag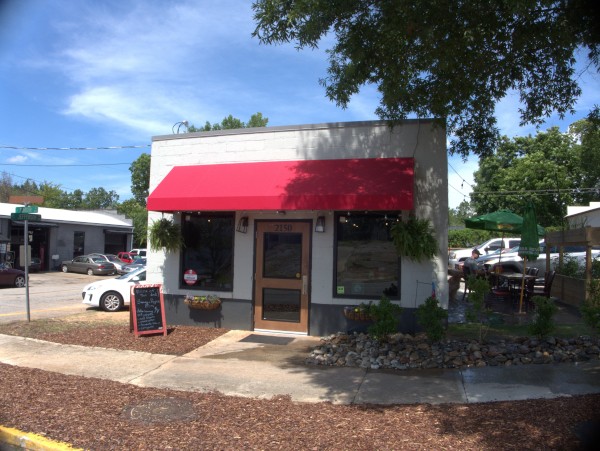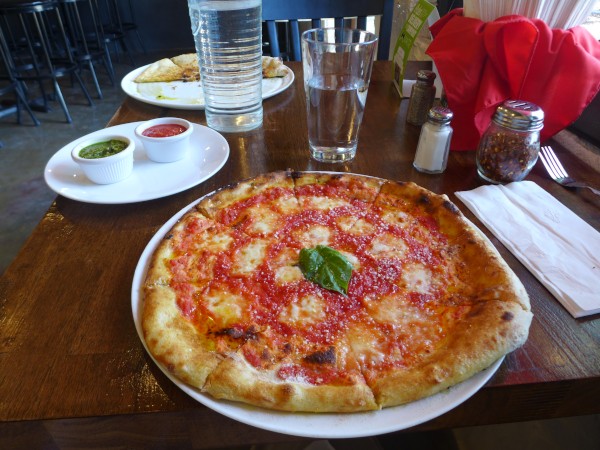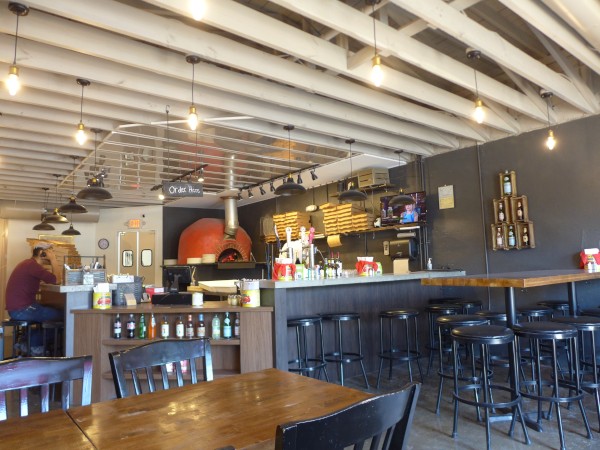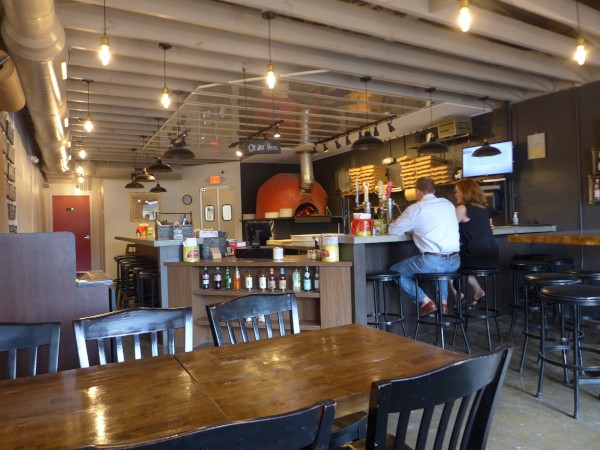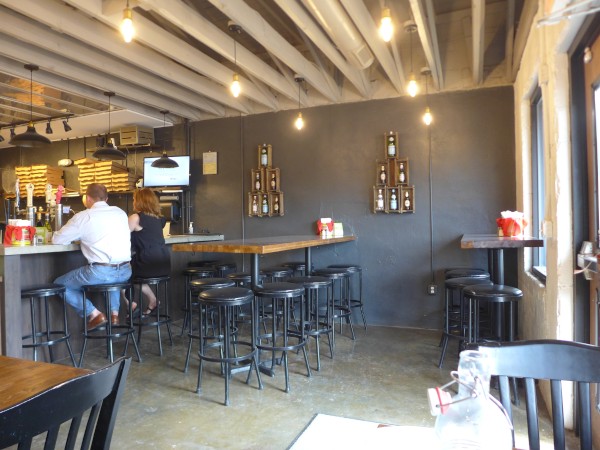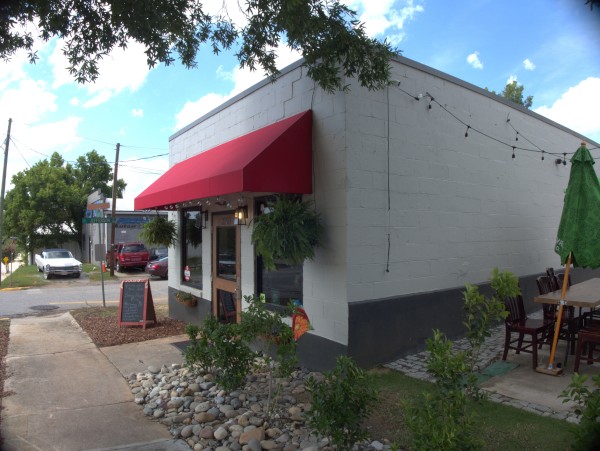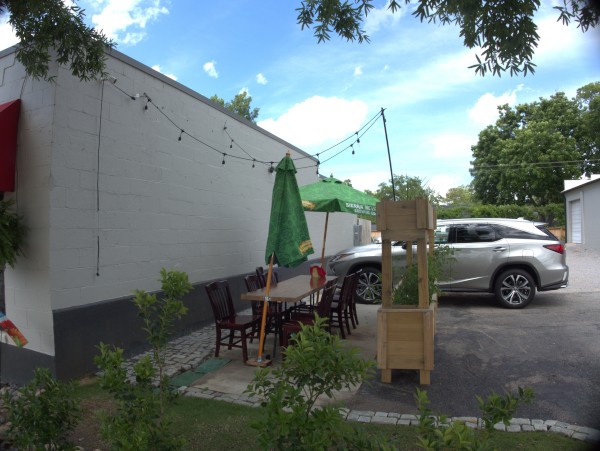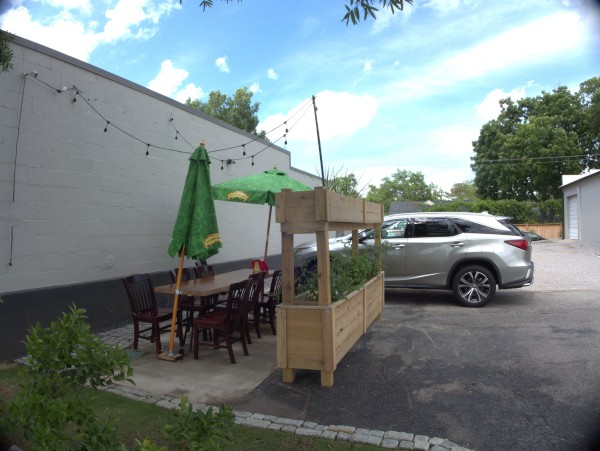 I was unaware of this newish pizza joint until commenter Heath mentioned that it was closing. It's down the section of Sumter Street north of Elmwood, someplace I hardly ever go. Apparently a co-owner made himself notorious on social media recently and that hurt business, or at least that's the take at The State. Well, I don't do social media, so I missed all that, and anyway apparently that gentleman is no longer involved with the restaurant, so I decided I would check it out before it closes on Saturday.
It's a very small place, with only one lowtop table that I would pick as a favorite, but there is also some bar and hightop seating. You order at the counter, but they do bring the food to the table. They are fancy enough that they don't have pepperoni as an ingredient, so I ordered the Pizza Margherita (pictured above). I thought it was pretty good. The crust could have been a little crisper, and I whould have preferred a basil leaf on each slice, but it was quite tasty. I could never be a regular here because they do not have fresh brewed tea, but they do have some beer, wine and bottled drinks.
Here are stories on the closing from The Free Times and Cola Daily
(Hat tip to commenter Heath)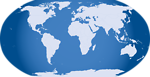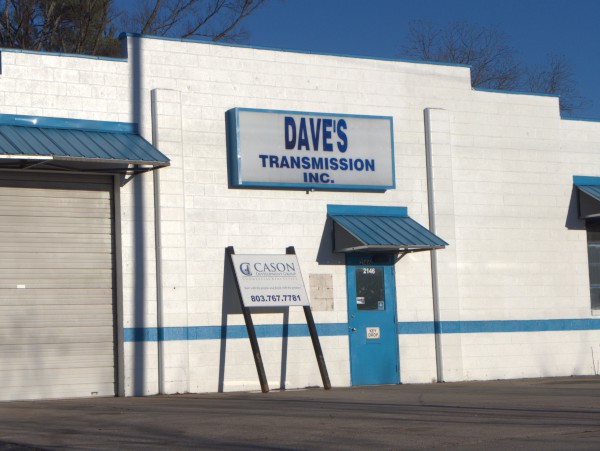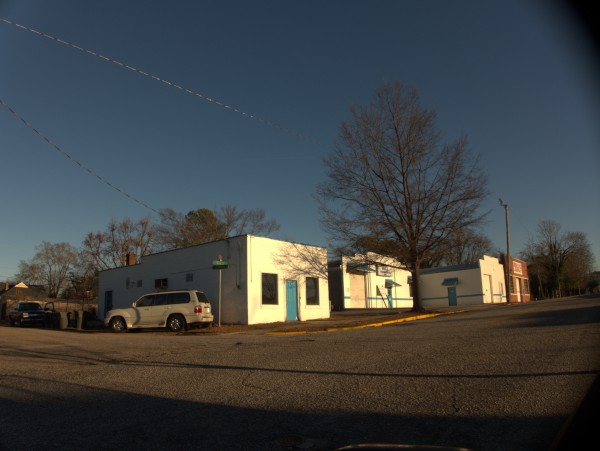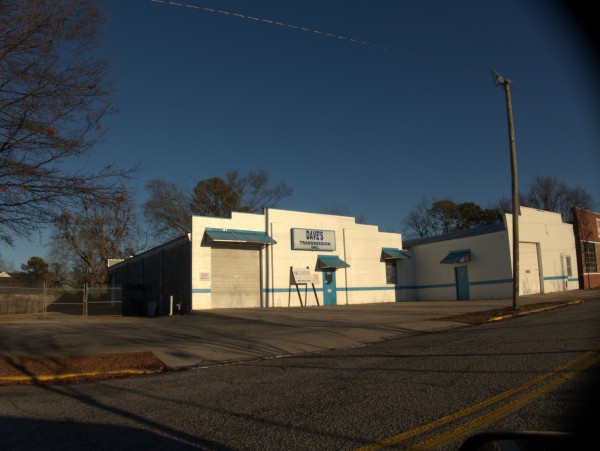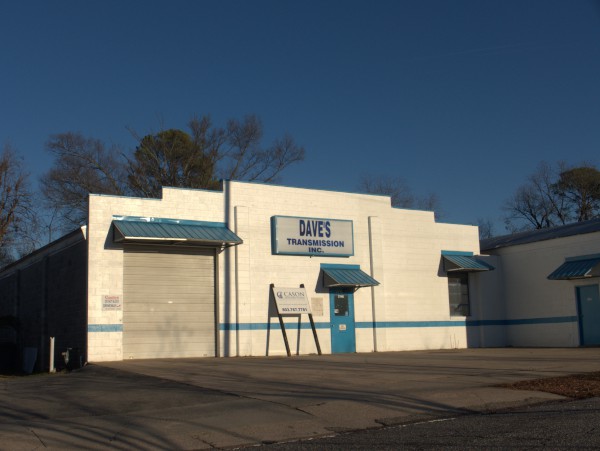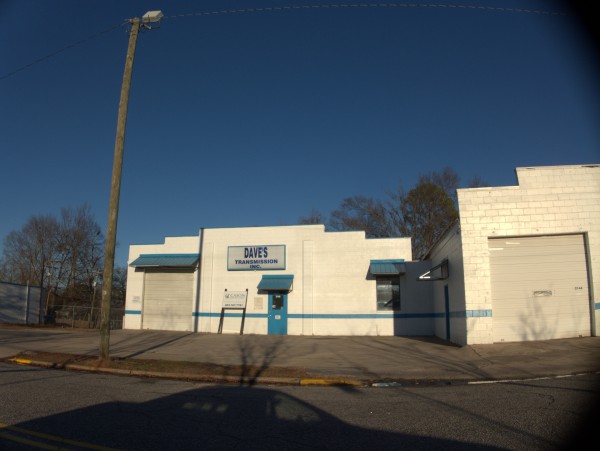 I was not really aware until recently that Sumter Street crossed Elmwood, but Dave's Transmission was on that end of Sumter, and more or less behind the old Jim Moore Cadillac property.
The Free Times says that the property is to become a restaurant, although details were sparse at the time of the article. Just looking at the pictures, it seems to me parking might be an issue.
(Hat tip to commenter Justin)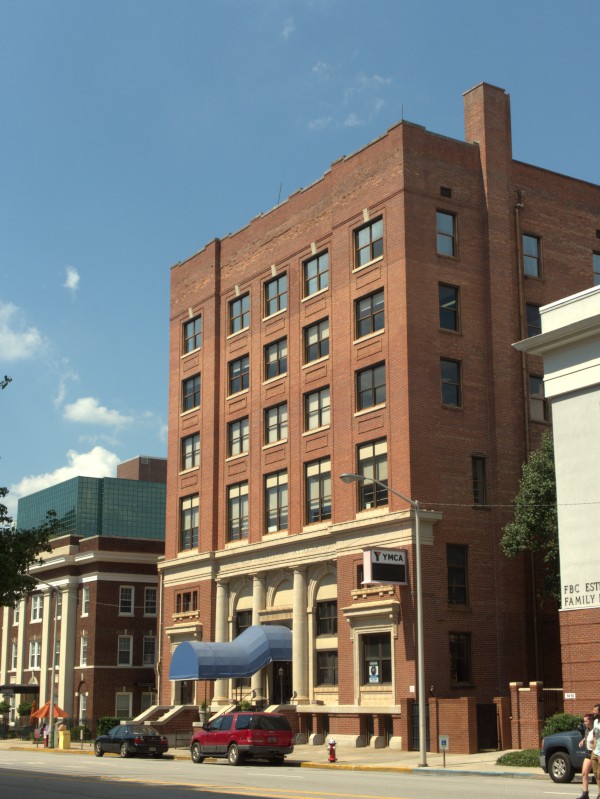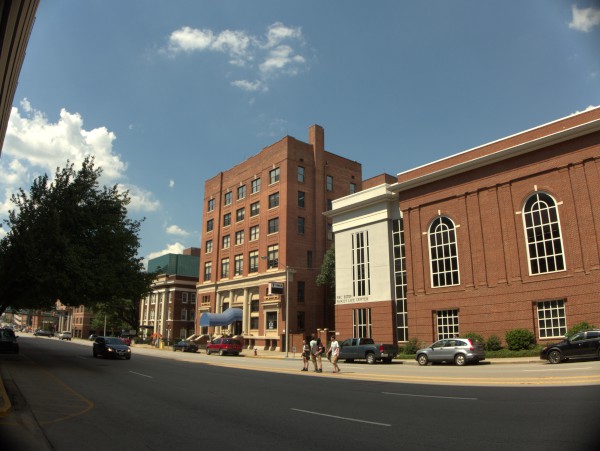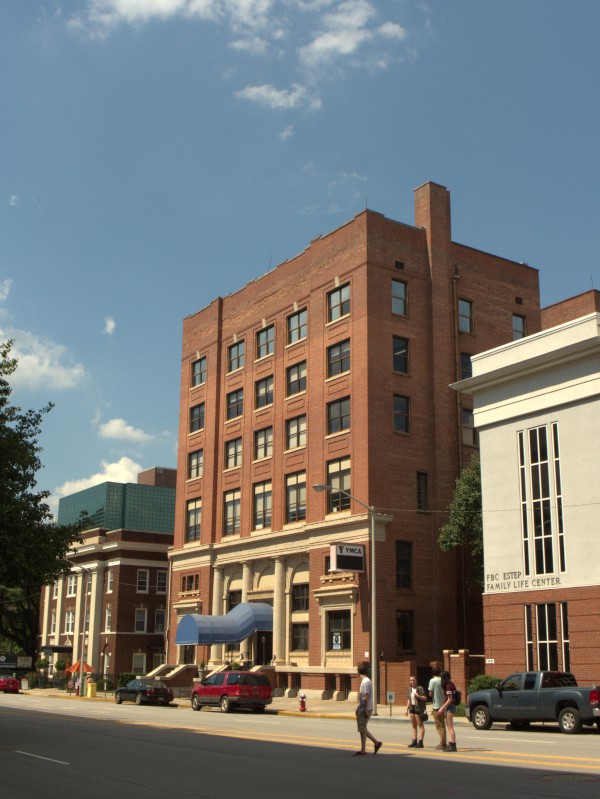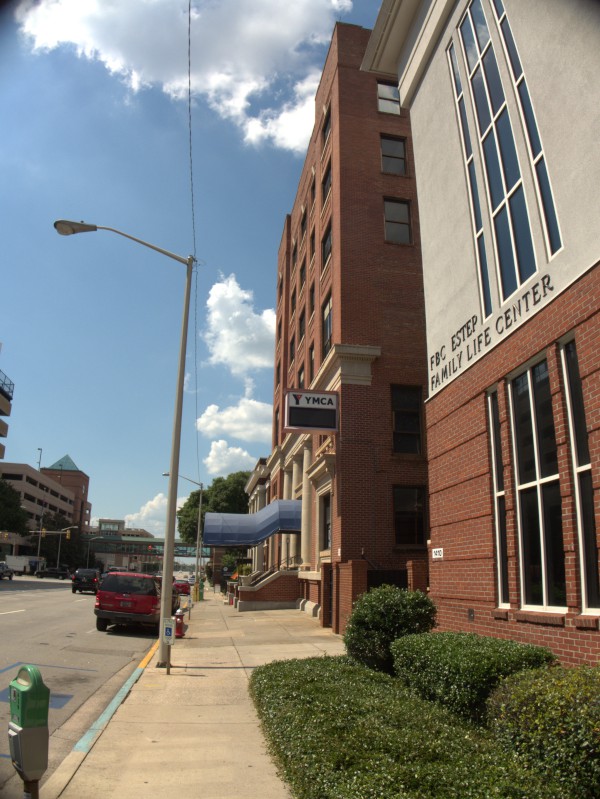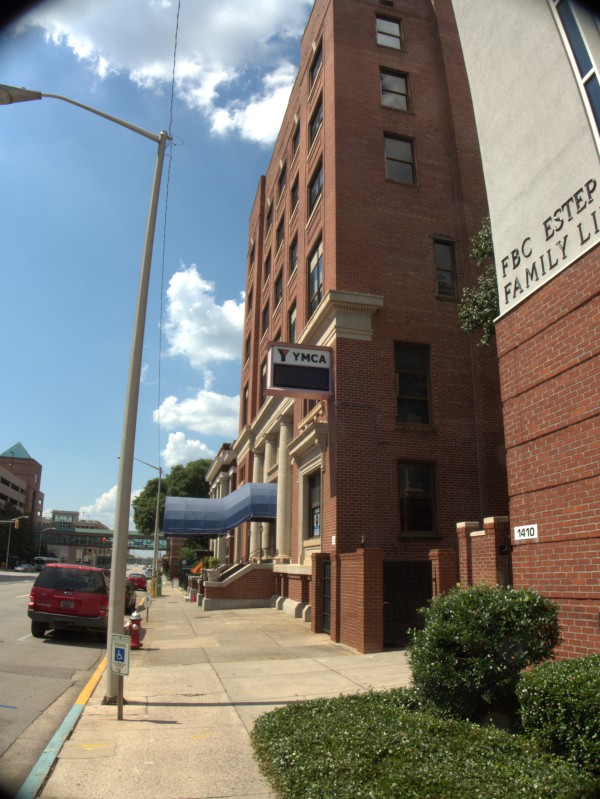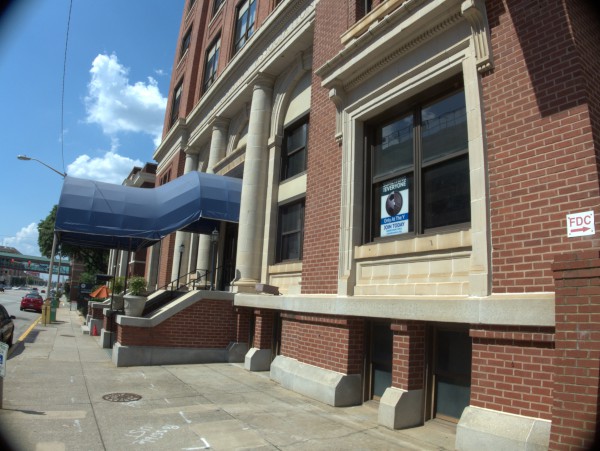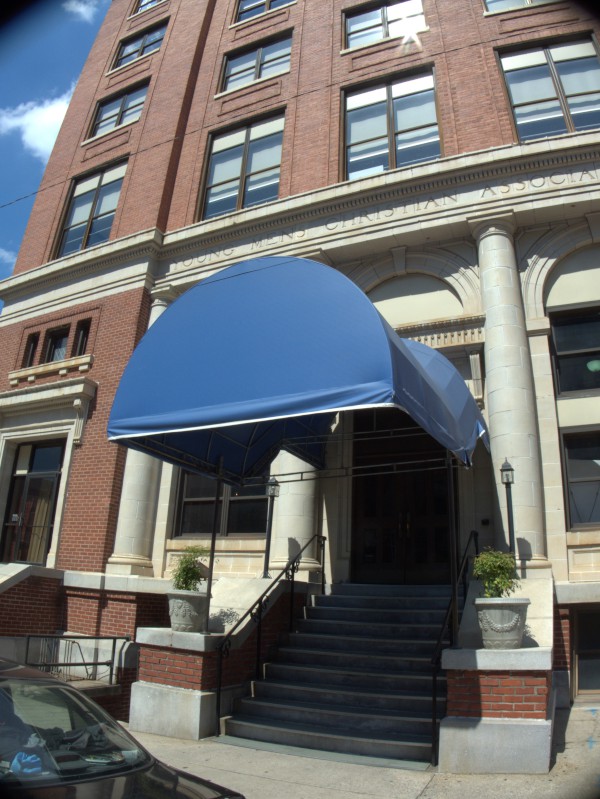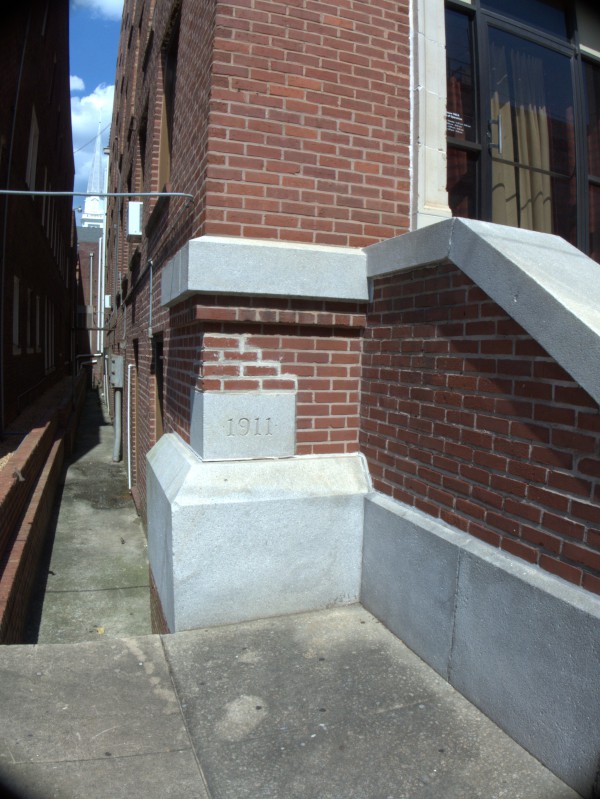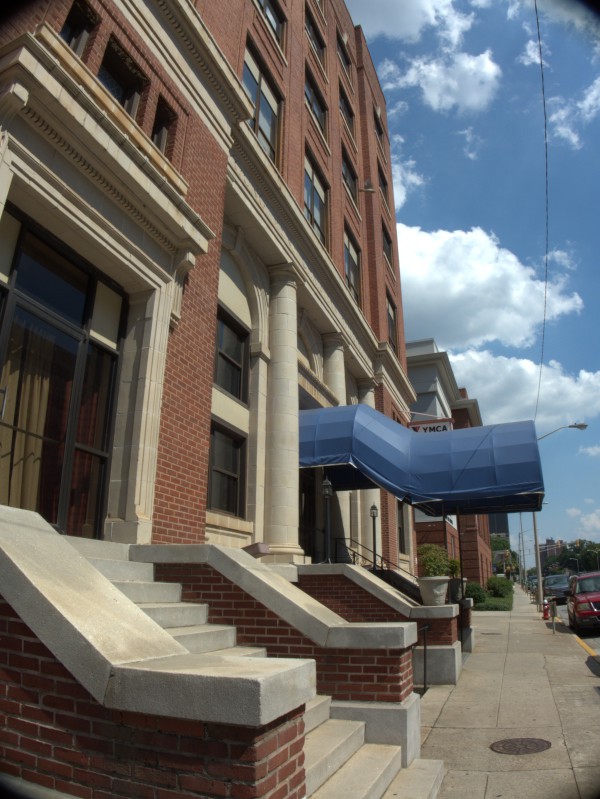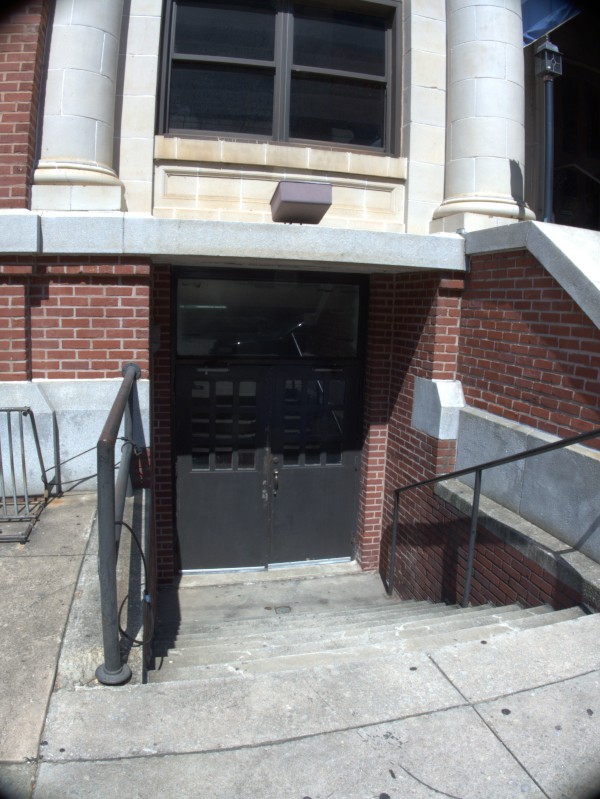 I believe I may at one time have had swimming lessons at the downtown 'Y', though it is very hazy now. I remember for sure that I had Karate lessons there, something which my mother was in favor of to try and get me out of my books every now and then, and something which I personally hated (the same thing was true of Little League). In the event, I would sneak over to the neighboring RCPL when I was supposed to be in class.
I had not often thought of the 'Y' since then until my sister recently mentioned that it was moving from this historic building to a new one at 1447 Hampton Street.
According to the 'Y' website, that move is this weekend, and the new 'Y' should be open on Monday 11 July 2016.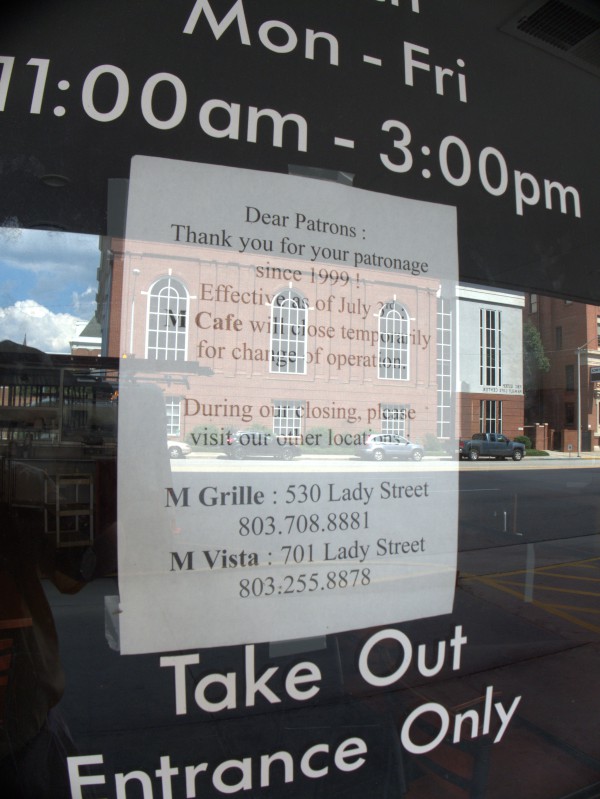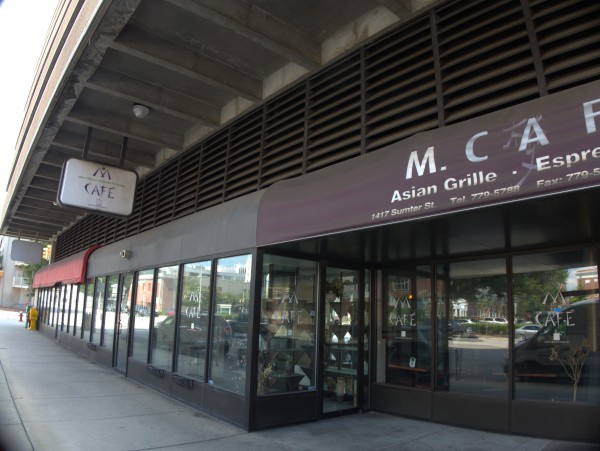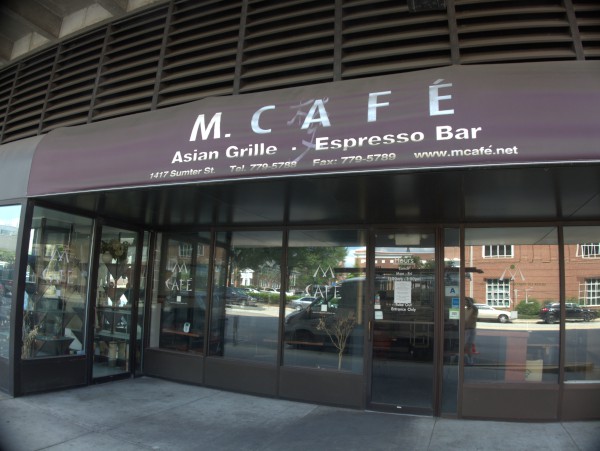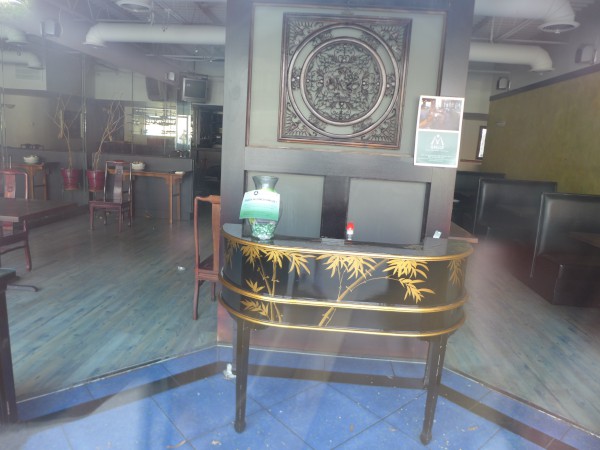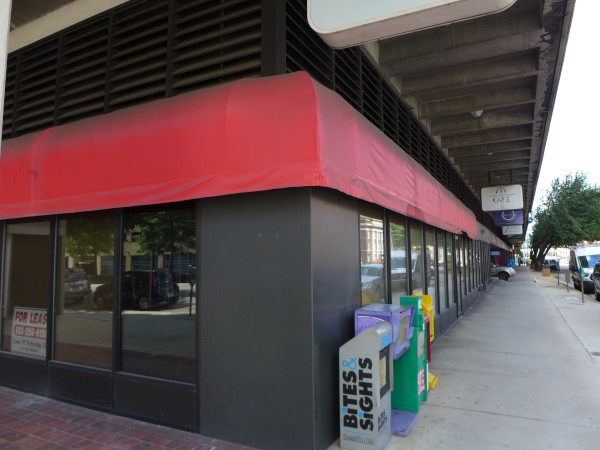 I actually thought I had done this one, but I can't find any trace of it in the alphabetical list. Maybe we just talked about it in the comments somewhere.
At any rate M Cafe on Sumter Street across from the Y has been closed since July of last year. I was a bit surprised that it had been that long, and that all the furnishings and fixtures are still inside what I would think would be a pretty valuable piece of real estate.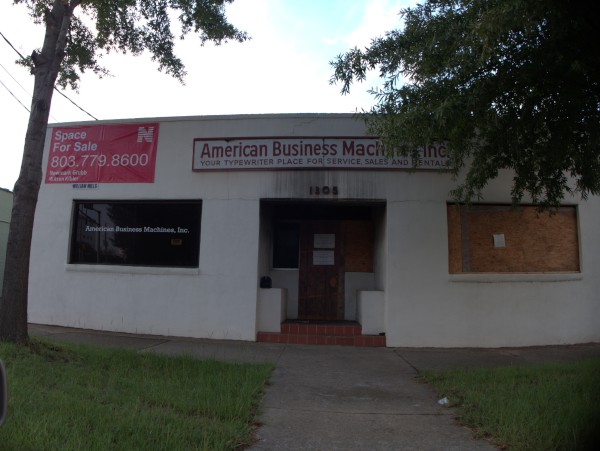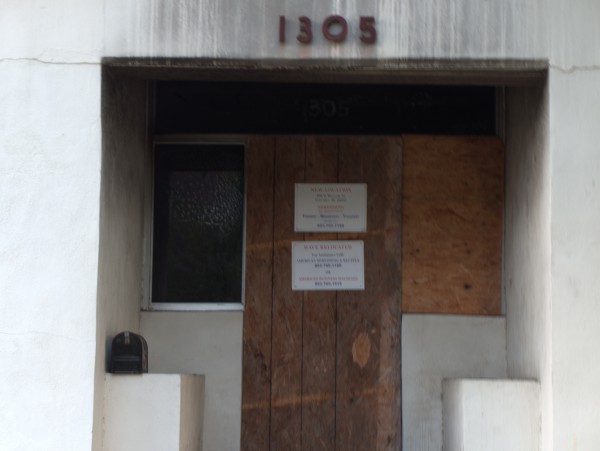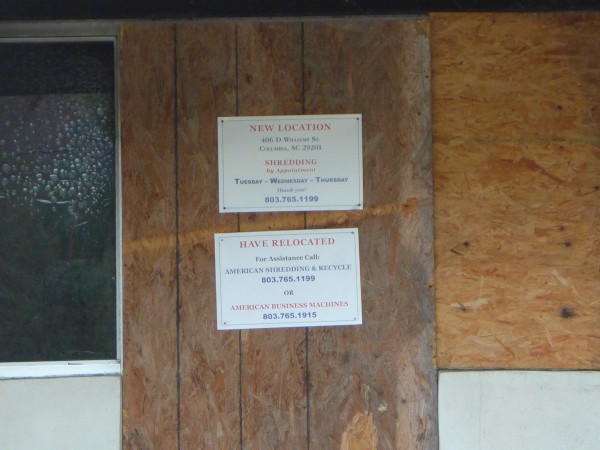 As I was driving down Laurel Street the other day, I noticed that American Business Machines at the corner of Laurel & Sumter had moved. According to their sign, they are now at 406-D Williams Street, which seems to be somewhere down by the new USC baseball stadium.
Their sign and google suggest that ABM is a typewriter shop, but I doubt there is much business in that now, and the one time I stopped by, I was looking for bulk shredding services.
Posted at 10:17 pm in Uncategorized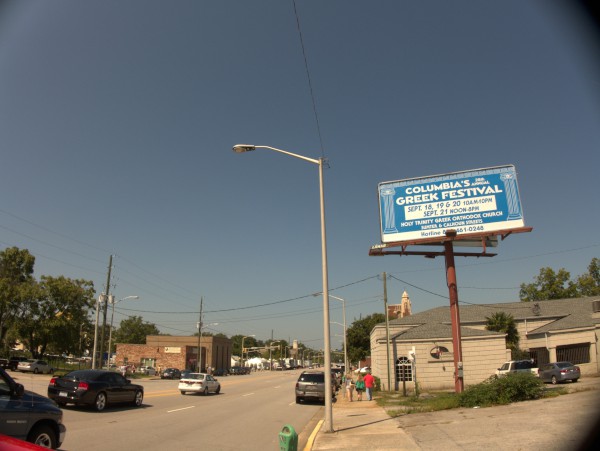 It wouldn't be September without the Greek Festival, and this weekend was one more chance to load up on baklava and Greek arts and crafts. The fest has really grown over the years, and this year saw bright sunshine and warm temps for a nice outing before the State Fair finally brings in the nippy weather next month.
Posted at 12:09 am in Uncategorized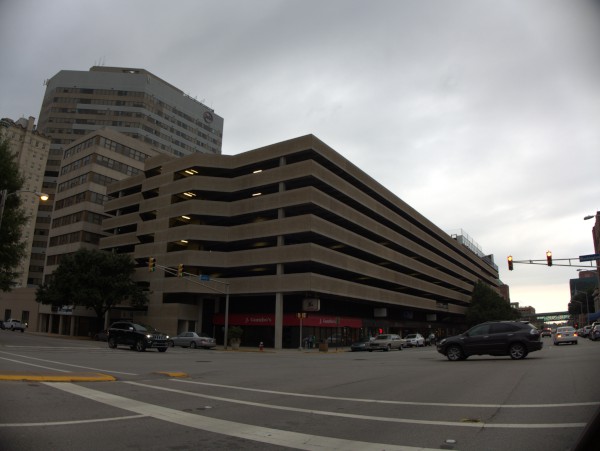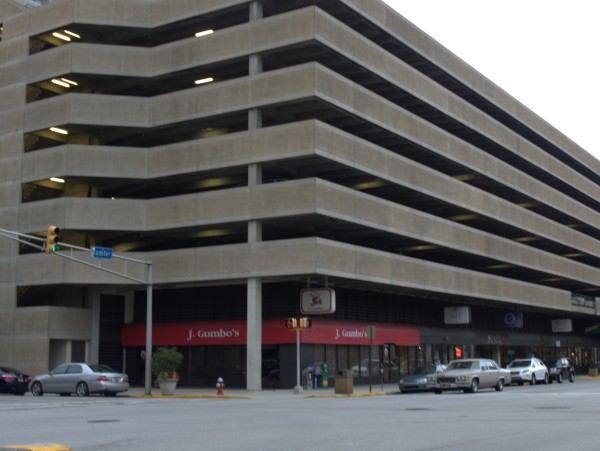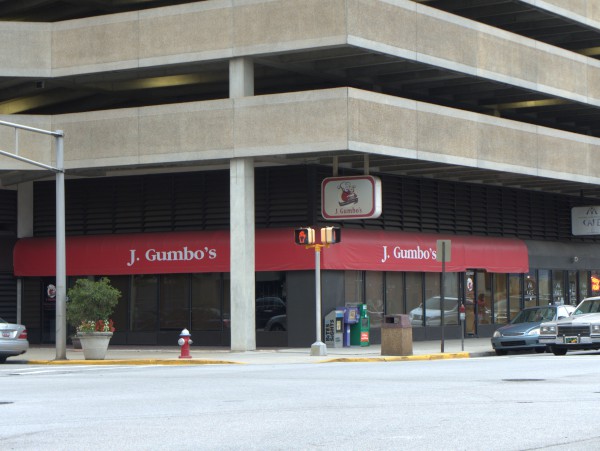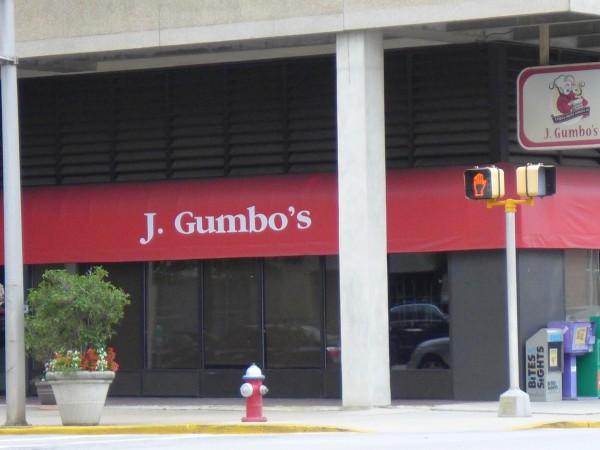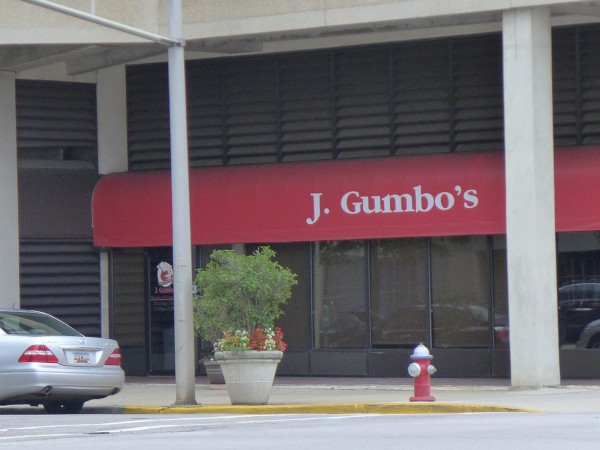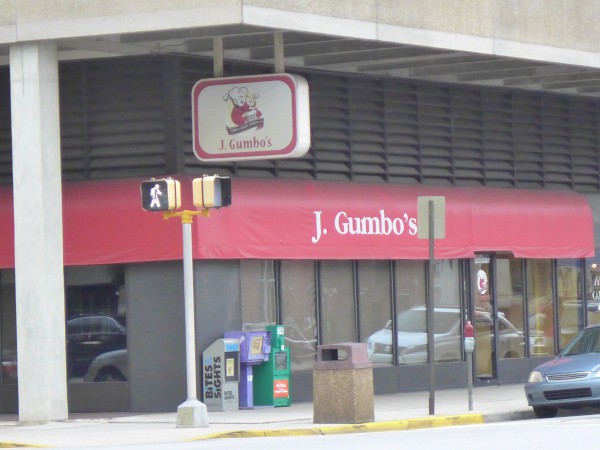 For some reason I was convinced I had already done this closing and some time ago at that, so when commenter jonathan mentioned recently that it was closed, I searched my list and found out that in fact I had done the location before when it was Quizno's, and had *that* stuck in my mind.
J. Gumbos is apparently a Cajun chain with locations in a number of states with this one being the only South Carolina location. It was about 6pm when I took these pictures, and I was still unable to find a place to park without walking farther than I had time to do. I suspect this is a challenge for the spot, though there are certainly a good number of workers withing walking distance during the daytime.
Personally though I like spicy foods, I never really got into Cajun cuisine, though curiously, I did find a great Italian place in New Orleans once.
(Hat tip to commenter jonathan)
Posted at 1:05 am in Uncategorized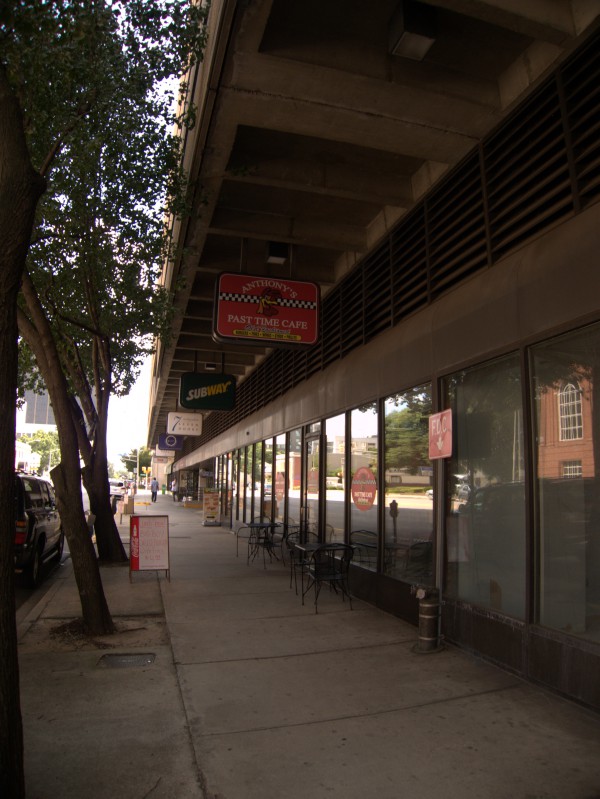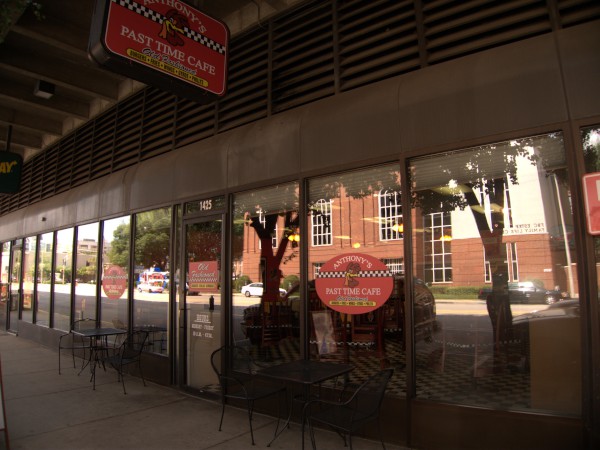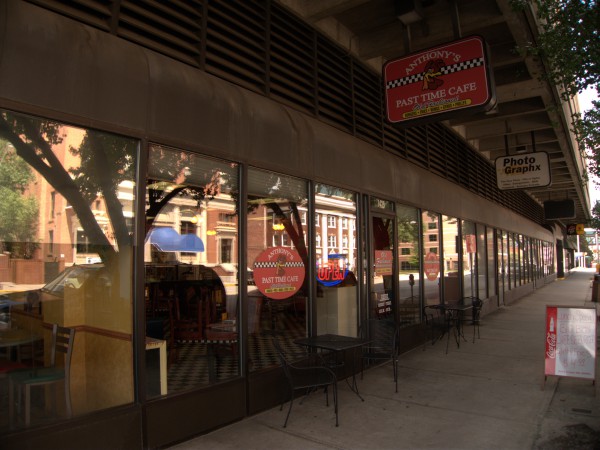 Cabo Fresh Taco, on Sumter Street near the hospital and in between Quiznos Sub and The Palmetto Sandwich Shop is gone. I never was really aware that it was there, or I might have stopped by though I very rarely eat downtown.
The replacement operation is already in place, Anthony's Past Time Cafe which I presume is connected with Anthony's Dairy Bar on Two Notch.
(Hat tip to commenter Payne)
Posted at 11:59 pm in Uncategorized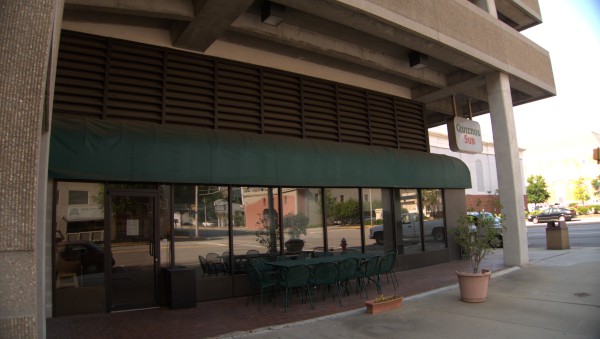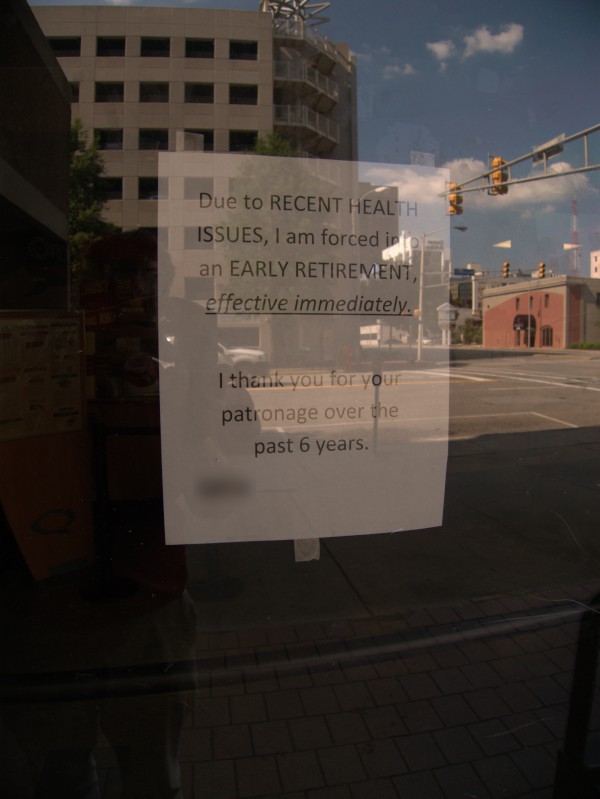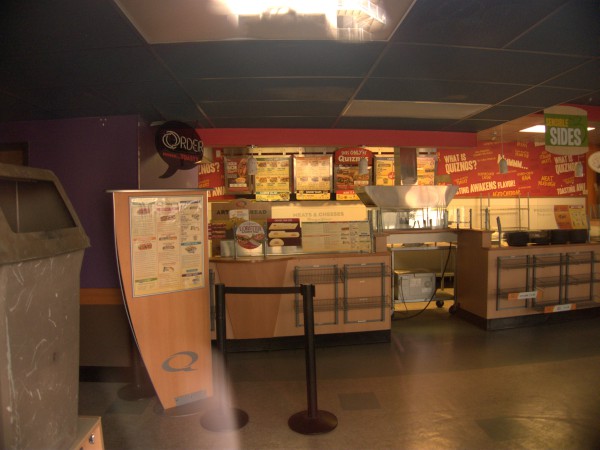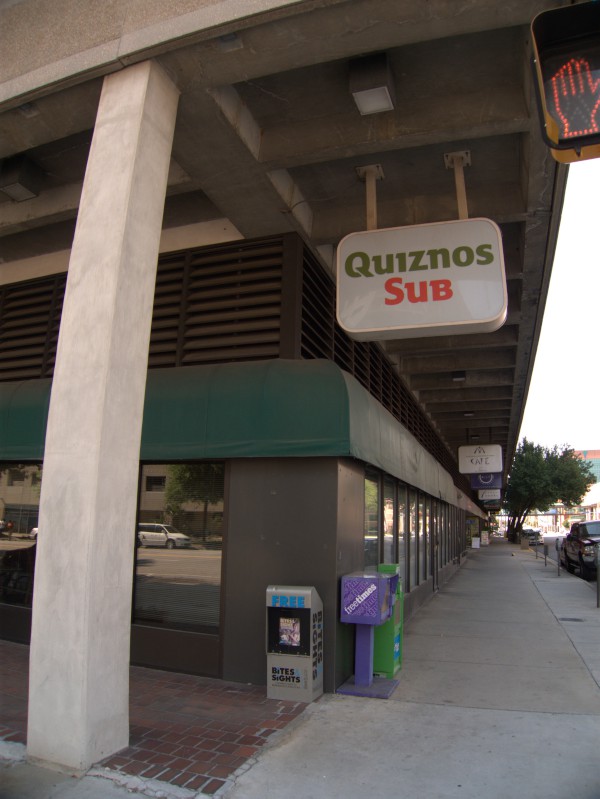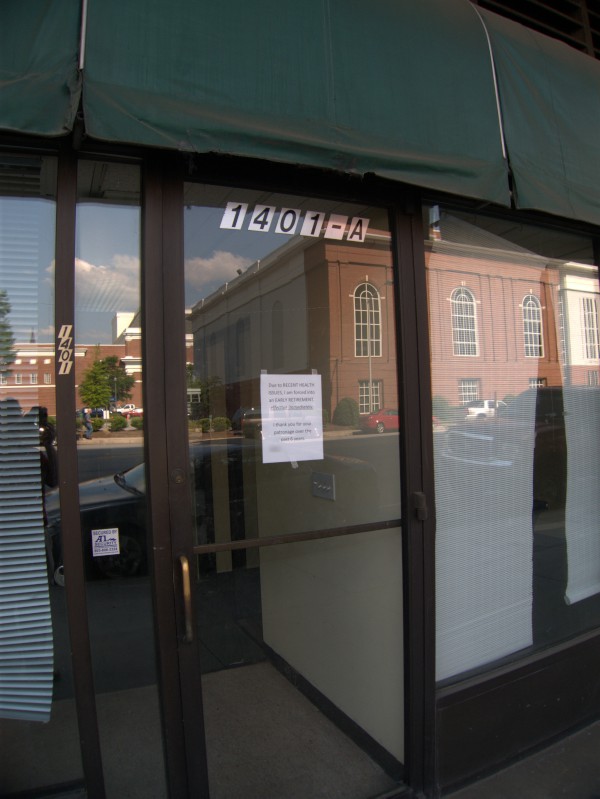 Commenter Jonathan reported this closing, saying
Quizno's on Sumter is now closed…The owner left a note on the door that he has closed immediately due to health concerns. He always had a smile on his face, and I wish him a speedy recovery.
Let me second those wishes!
This corner spot (on Sumter & Washington) is directly across from the old RCPL site, so I know I must have seen it many times over the years, and I know that it hasn't been Quiznos that long, but I'm drawing a total blank on what may have been here before, even to as basic a piece of information as whether it was a restaurant or not..
Posted at 2:55 pm in Uncategorized