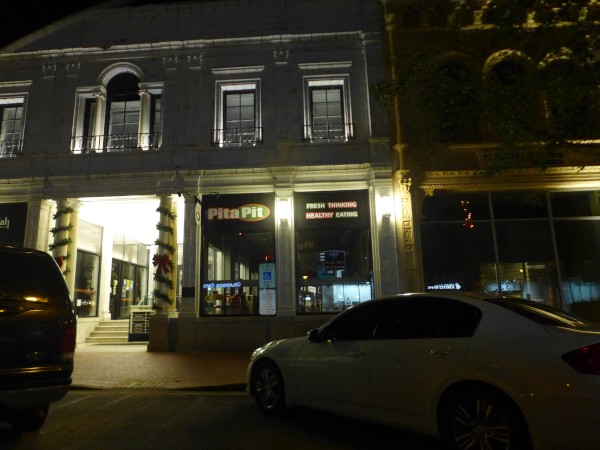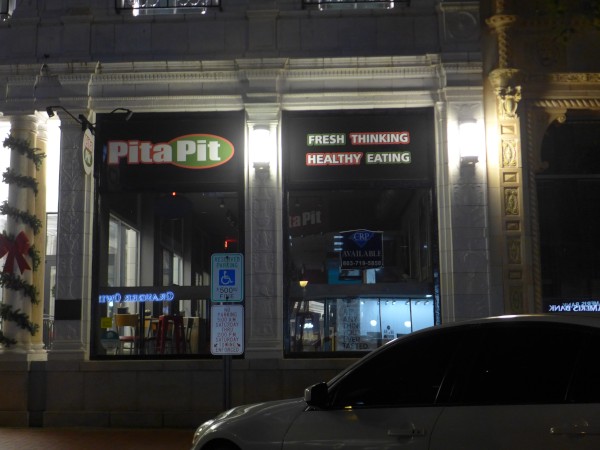 I tried to get a daytime shot of The Pita Pit, but ended up with no parking and someone on my bumper. Actually, there was still no parking even at night, but at least I could stop for these two shots.
Pita Pit on Main, and apparently another location in Five Points, closed on 16 March due to COVID-19. I'm not sure about the Five Points store, but this one is now up for sale, so it won't be coming back.
(Hat tip to commenter Justin)
UPDATE 9 June 2022: Changing the post title and text to remove "The" from in front of "Pita Pit".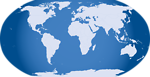 Leave a Reply