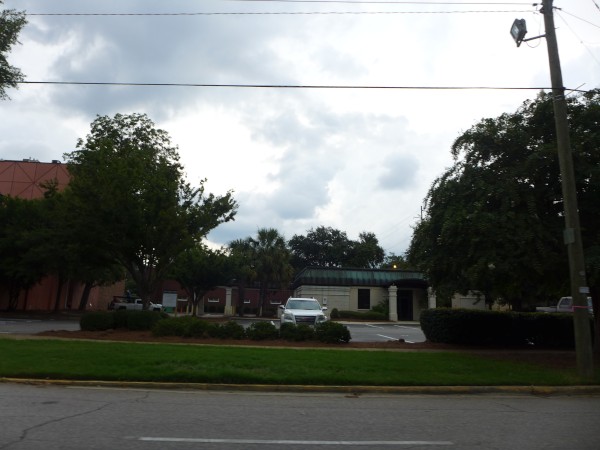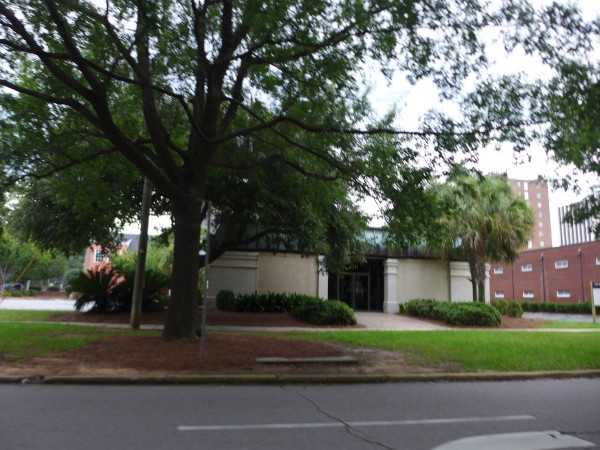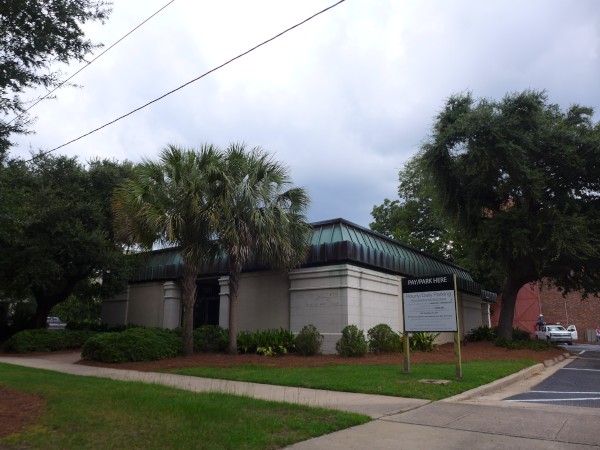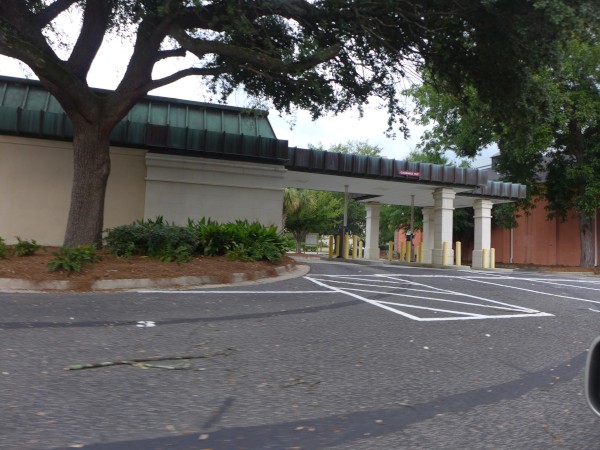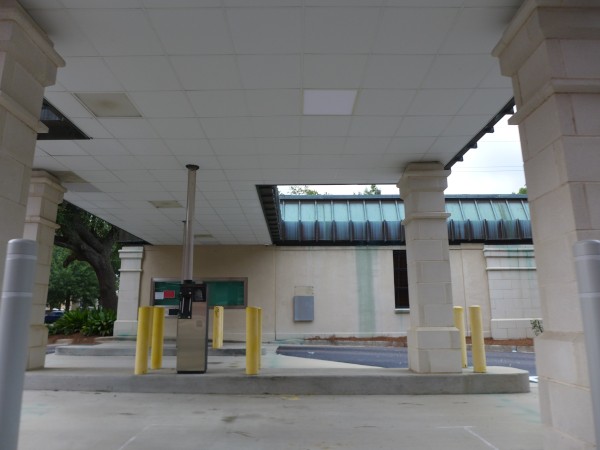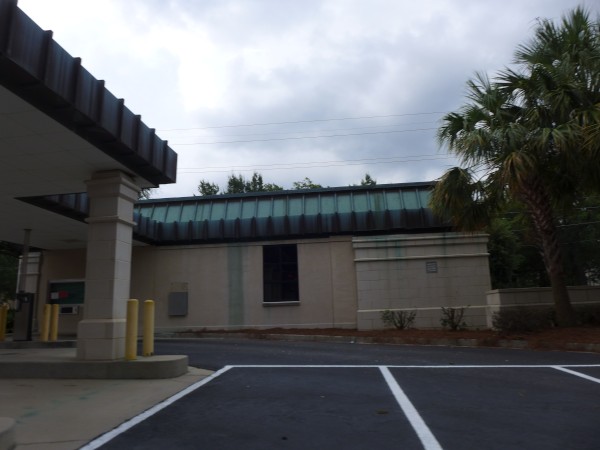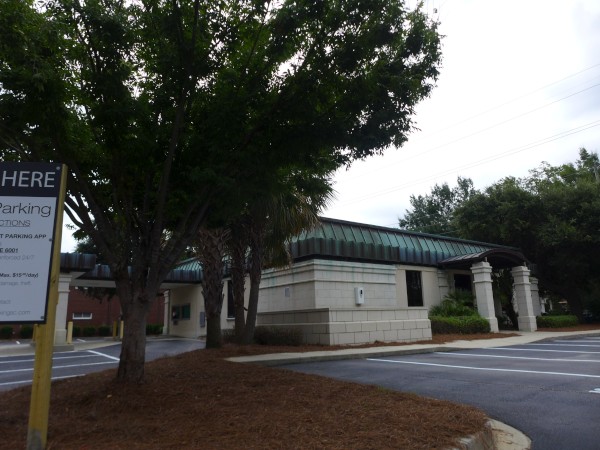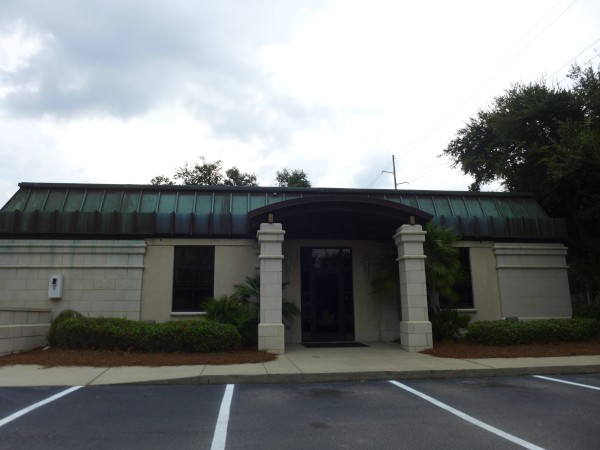 This old Synovus branch at the corner of Sumter & Pendleton Streets really never made an impression on me. I'm sure I couldn't have told you it was there had you asked, and the building dates to 1972, so I would have walked by there many times while I was on campus.
My phonebooks aren't really helping me to say when it closed, but obviously long enough ago that it's already looking a bit dingy, and the lot has already been rented out for parking.
You can see it with the NBSC branding still up in this LoopNet listing.
UPDATE 25 August 2020: I forgot to put a date on the post title. Since the NBSC ==> Synovus reflagging happened in 2018, I'm going with that.
(Hat tip to commenter Dan R.)
UPDATE 4 February 2021 -- I went by the drive-through window, and a definite closing date was posted there, so I have updated the post title date from "2018" to "29 May 2020":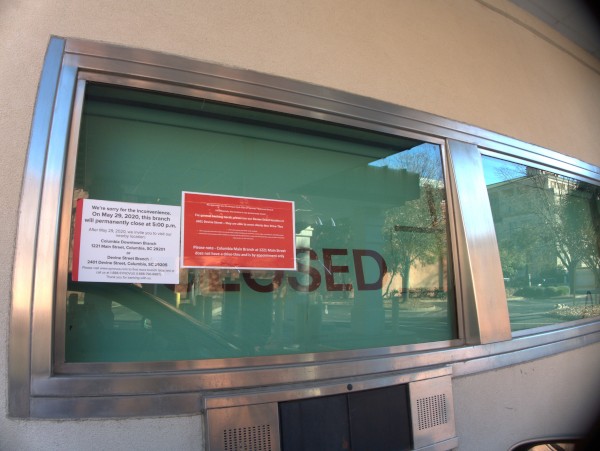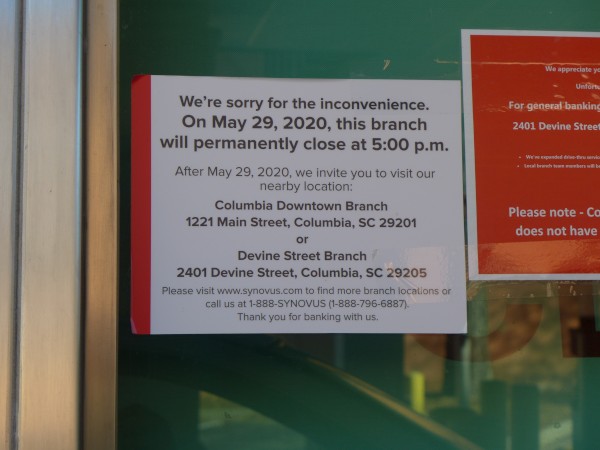 Also adding the map icon.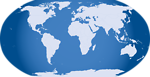 5 Responses to 'NBSC / Synovus, 1311 Pendleton Street: 29 May 2020'
Subscribe to comments with RSS or TrackBack to 'NBSC / Synovus, 1311 Pendleton Street: 29 May 2020'.
Leave a Reply