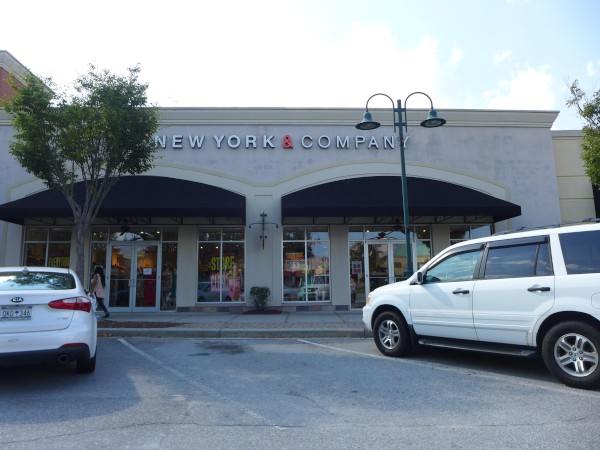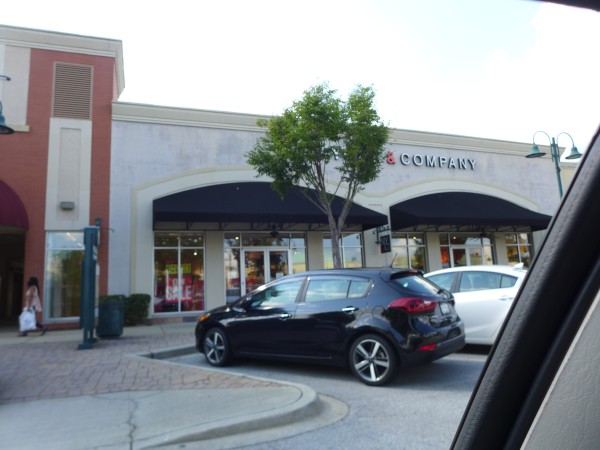 Apparently we have another COVID-19 casualty here. New York & Company announced on 28 July 2020 that:
store closing sales have begun at all New York & Company retail locations across the United States. The firms are conducting liquidation sales across approximately 380 store locations in connection with the recent bankruptcy filing of New York & Company's parent company, RTW Retailwinds, Inc. ("RTW").

New York & Company is a specialty women's fashion retailer which offers modern, multi-functional wear-to-work apparel at affordable prices. As part of the sale, customers can expect initial discounts of up to 60% off original prices for all in-store merchandise including women's clothing, accessories and shoes.
USA Today provides a bit more detail:
"The combined effects of a challenging retail environment coupled with the impact of the Coronavirus (COVID-19) pandemic have caused significant financial distress on our business, and we expect it to continue to do so in the future," Sheamus Toal, RTW Retailwinds CEO and chief financial officer, said in the release.
So, things weren't great before the plague, but that was the tipping point.
Frankly, I was not aware this store, or the chain, existed, so I can say very little else about it. It is definitely another hit on Sandhill, which really does not need any more problems.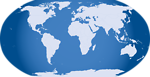 Leave a Reply