Archive for the '470 Town Center Place' tag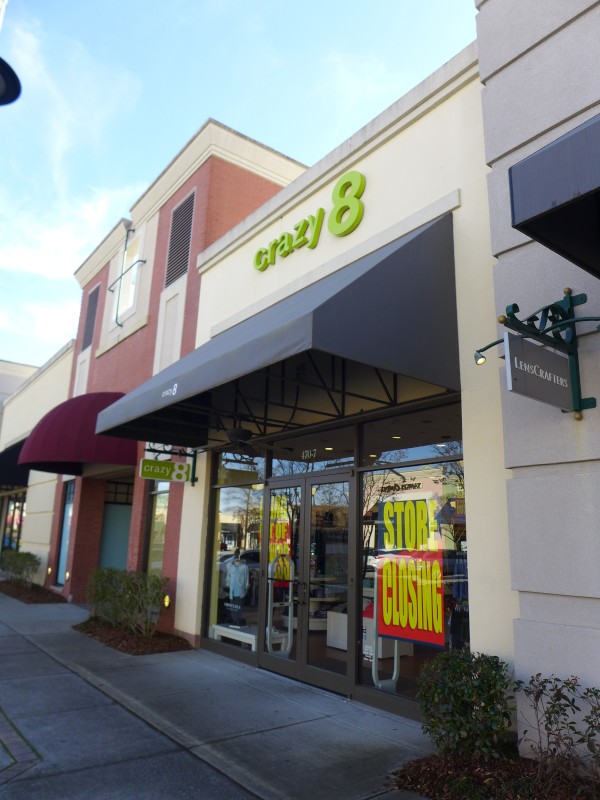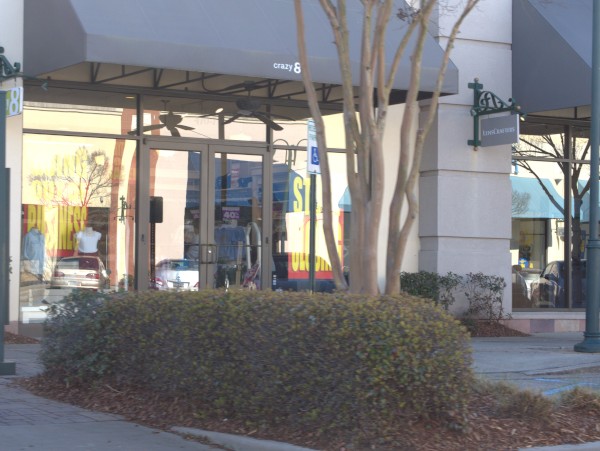 I did not know this, but Crazy 8 was part of Gymboree, with the second bankruptcy of that chain taking out these stores as well.
According to Wikipedia:
Crazy 8 was started in August 2007. It features lower priced clothing and is Gymboree's direct competitor for The Children's Place and Old Navy.
In the event, I guess that didn't work out too well.
(Hat tip to commenter Sidney)