Archive for the 'music' tag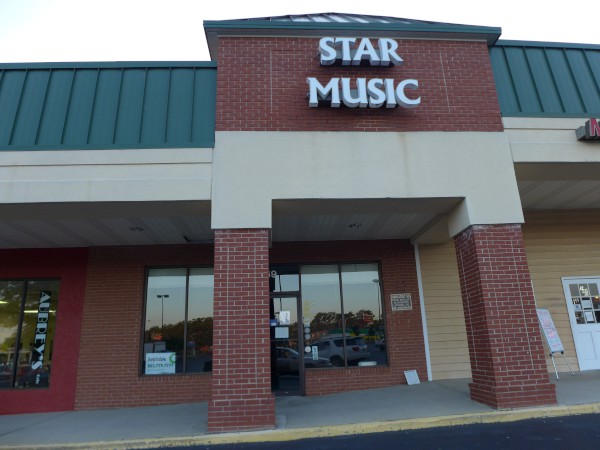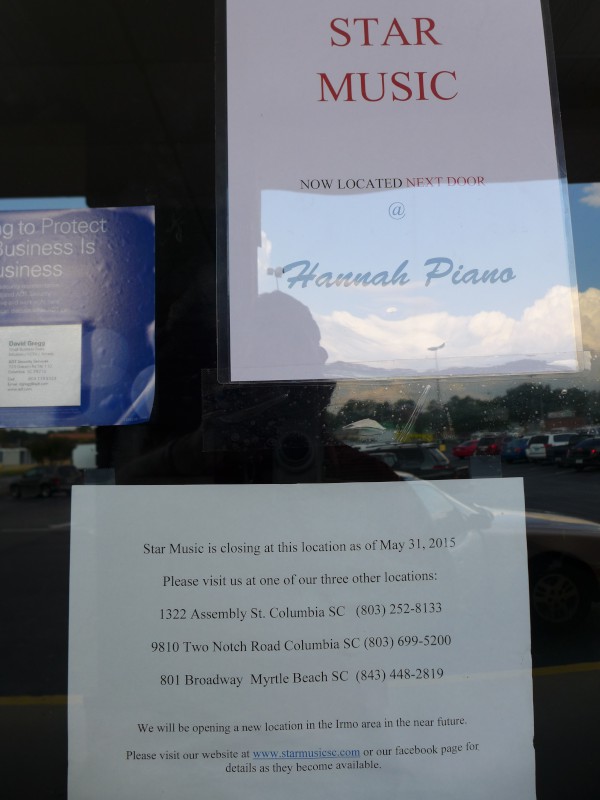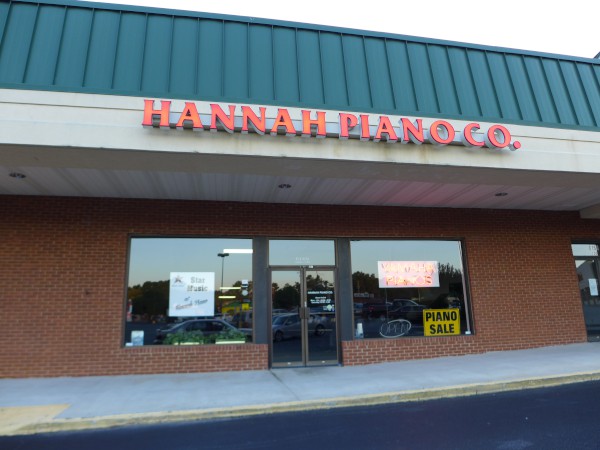 Star Music in the Seven Oaks Shopping Center has closed their storefront and moved in with adjacent Hannah Piano. According to their sign, they are looking for another Irmo location, and remain open on Two Notch & Assembly Street.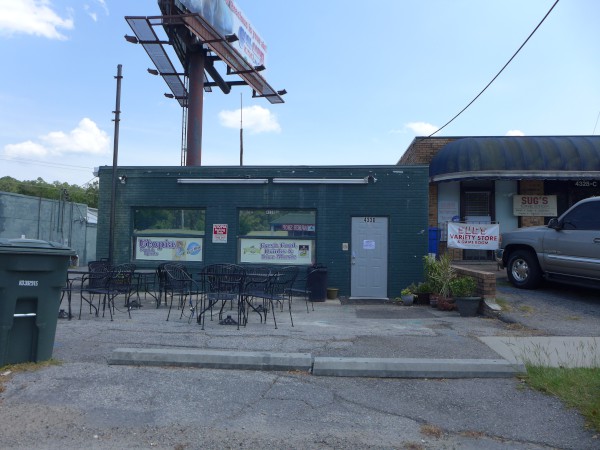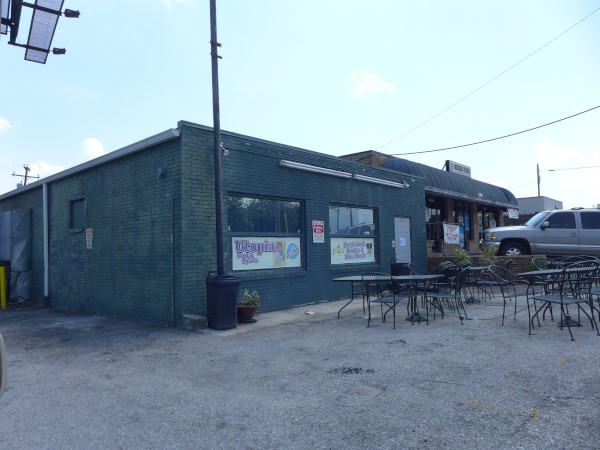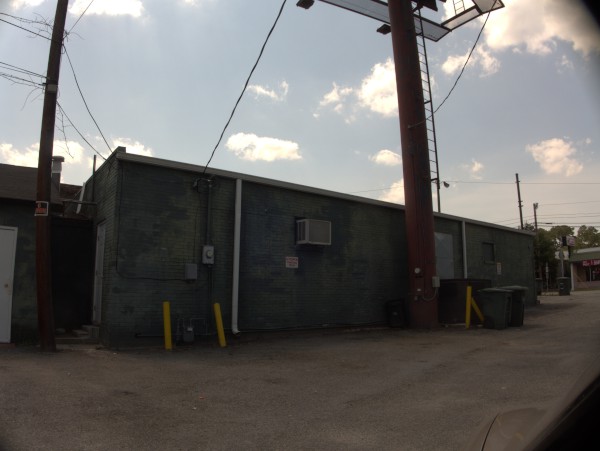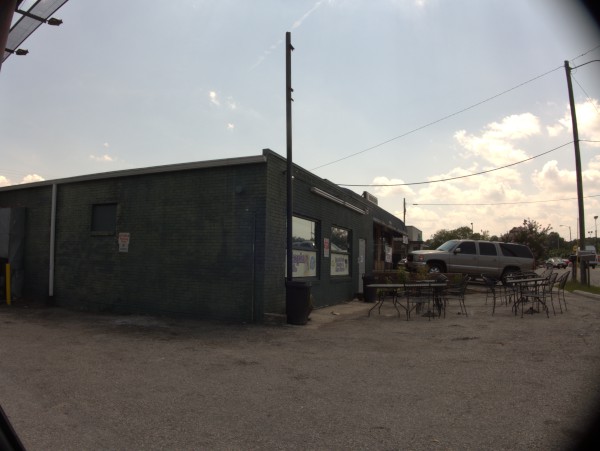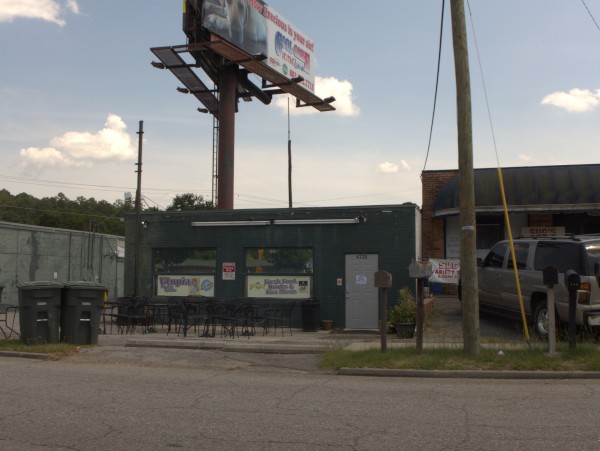 There's already been a good bit of discussion on this in Have Your Say but Utopia Food & Spirits, a local music venue and restaurant across from Cross Hill Market, has closed after suffering extensive electrical damage on 20 June.
Although I posted about their move from Rosewood to this location, I'm afraid the place was not really on my radar, but they seem to have been doing good work providing a showcase for local bands. Unfortunately repairing all the damage was just too expensive given the current economy.
The Free Times has the story here.
(Hat tip to commenter Justin)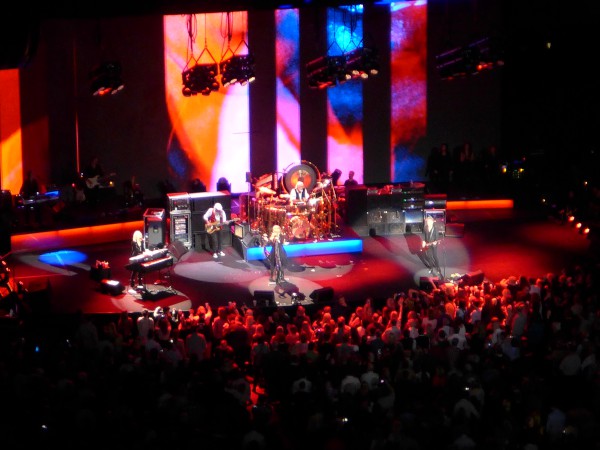 Falling, falling, falling..
It may seem strange to the under 50 crowd at this remove, but it's pretty much impossible to overstate what an incredible influence Fleetwood Mac's Rumours album had when I was in the last years of high school. Almost every track was on the radio at one time or another, and everybody had a copy. I would have had one, but I was dead broke at the time, so I somehow convinced my sister to spring for it. I taped her copy to cassette and it was in constant rotation with my Beach Boys albums in my jury rigged car player (which would reverse the tape and start playing the other "side" every time we hit a bump).
Rumours was the followup to the also very successful eponymous album Fleetwood Mac which established the band's "classic lineup". It was also the lead-in to the rather experimental Tusk which no doubt confused their legions of fans.
Over the years the band went through a lot of acrimony and romantic imbroglioes, with the fact that it was coed giving even more scope for feuding than even the Beach Boys "enjoyed".
Still, after all the dust settled, and after a sixteen year absence for Christine McVie, the classic lineup is back together and making music again.
I took the opportunity to see them in Charlotte, and everybody was in fine form, and looking and sounding pretty good for a bunch of 60 and 70 year olds. They played everything you would expect, and added a few new songs that, if not instant classics, were pretty good. As you can tell from the video and pix, I was *way* up in the nosebleed section, something I did not appreciate in the least while inching towards my seat like an action movie hero sidling along a window ledge over a twenty story drop. It was somewhat better once I actually had a seat, though as you can hear in the video, I fell in with a bunch of Chatty Cathys..
Anyway, it was a great show, and you should definitely catch them if you can.
As just a few random observations: It's amazing how bad a shape I-77 is in. It seemed like I was dodging huge ruts all the way to Charlotte. I don't remember that from my last trip in June, but it can't have gotten that bad that quick. Also, the parking garage at EpiCenter is the worst I've ever been in, like the old text based computer game "You are in a maze of twisty little passage all alike": It was amazingly hard to find the level changes rather than just driving by the same packed spaces again and again. Maybe I was "Over My Head"...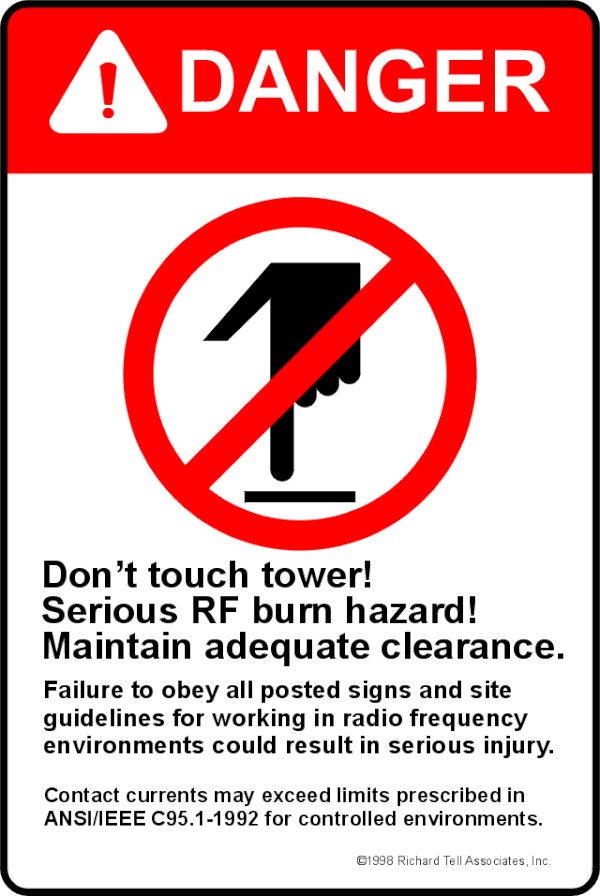 *Something* is going on..
UPATE 22 March 2014: RIP Rock 93.5!
WMFX And WARQ Morph Into Columbia's Rock Station, Fox 102.3, OM/PD Dave Stewart Resigns.
Posted at 5:29 pm in Uncategorized
But I got mine yesterday!
Since I reviewed their 50th Anniversary Tour show in Atlanta, I've been waiting for the accompanying album That's Why God Made the Radio
.
I am happy to report that it is a "real" Beach Boy's album, much moreso than 1992's lackluster and Brian-less Summer in Paradise
which heretofore had been the group's swan-song. The songs are all new, and Brian is fully involved. Is every one a gem? No, but that's never been the case even on Pet Sounds
.
If you don't want to risk the whole album, splurge $0.99 for the incredibly catchy Isn't It Time
or The Private Life Of Bill And Sue
.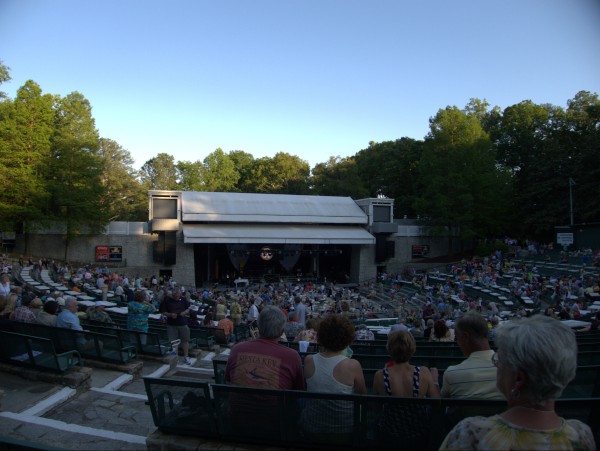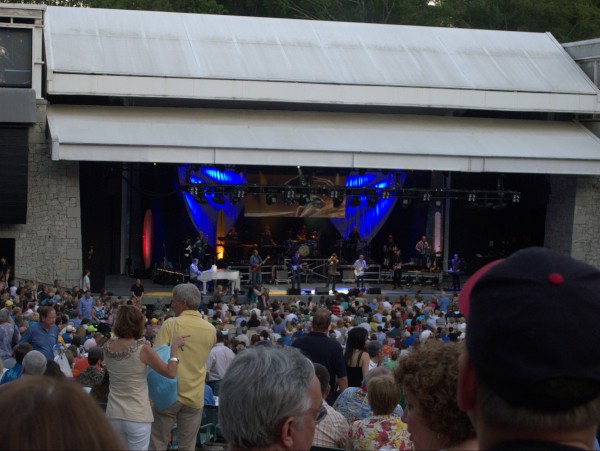 [Front Row Bottom left-to-right: Brian Wilson-Piano/Vocals, Jeff Foskett-Guitar/Vocals, David Marks-Guitar, Mike Love-Vocals, Al Jardine-Guitar/Vocals, Unknown, Bruce Johnston-Keyboards/Vocals]
(Wanted to get this out last night, but my uploads didn't finish..)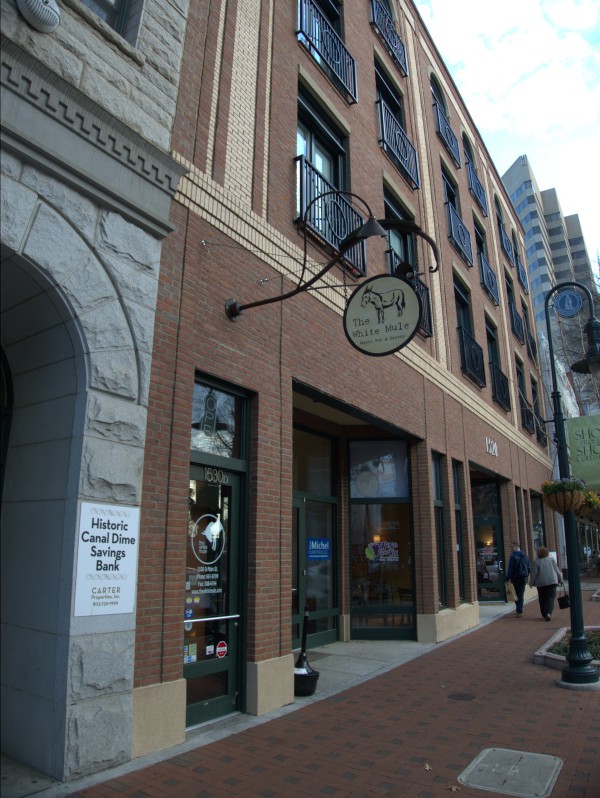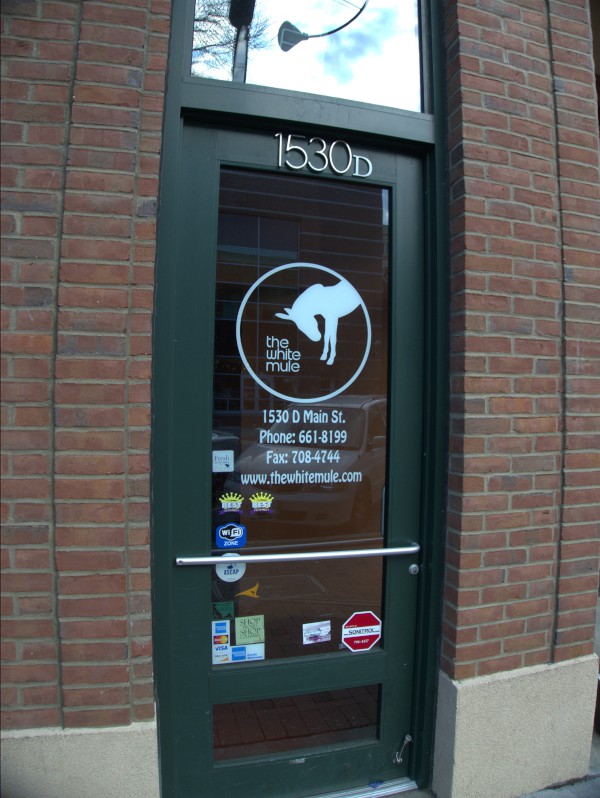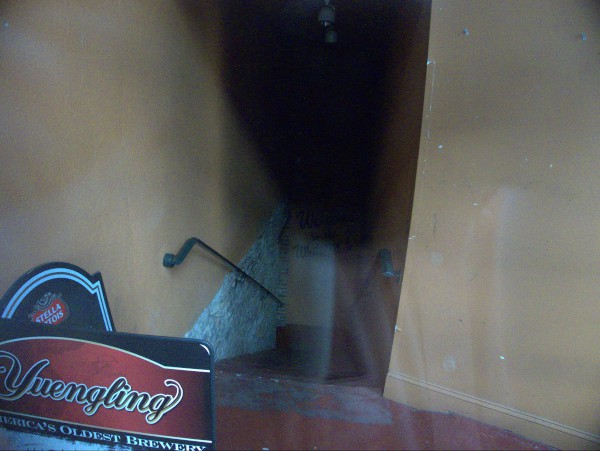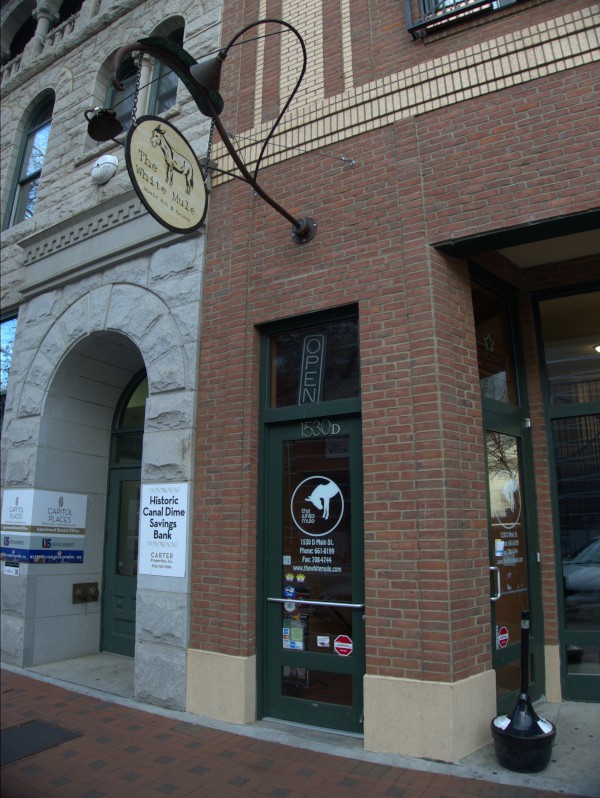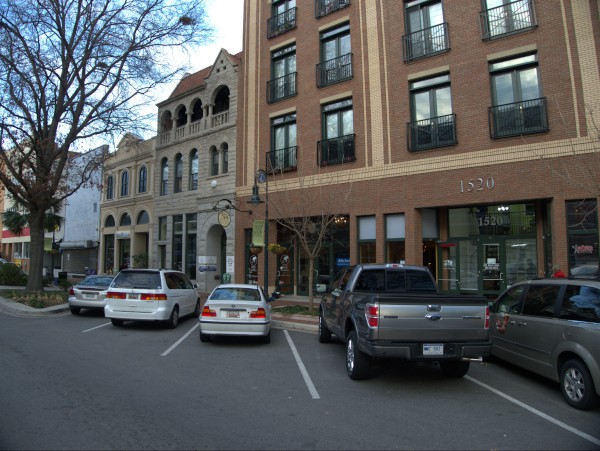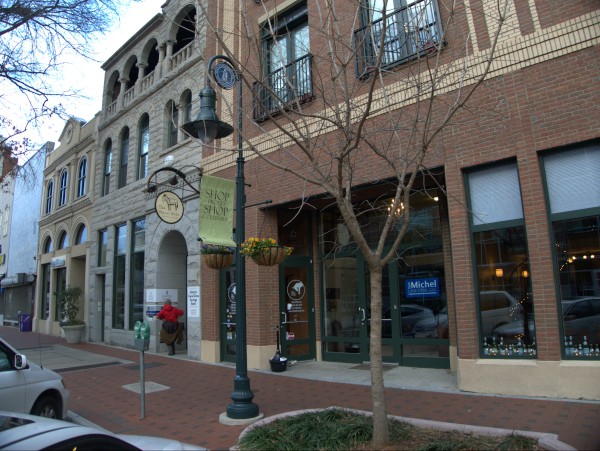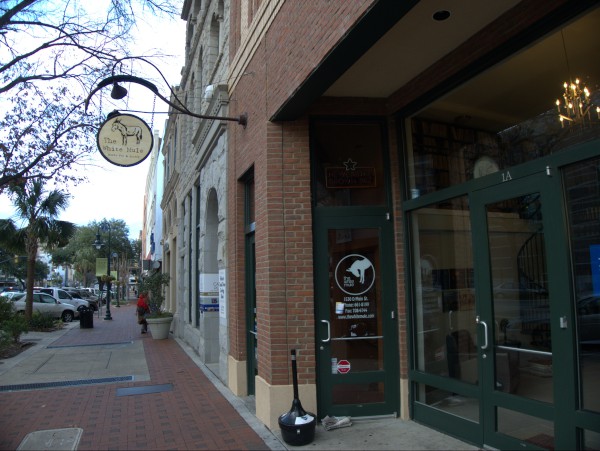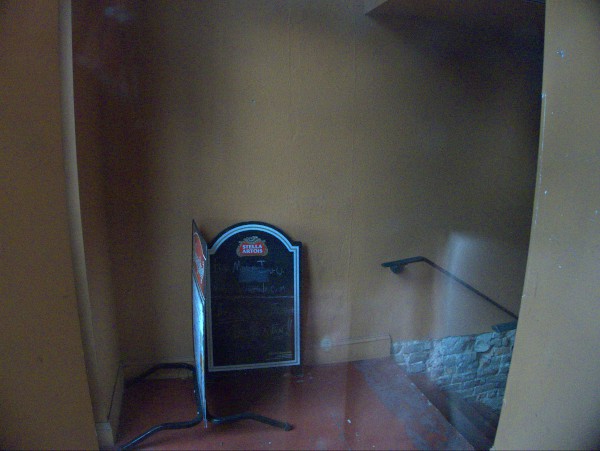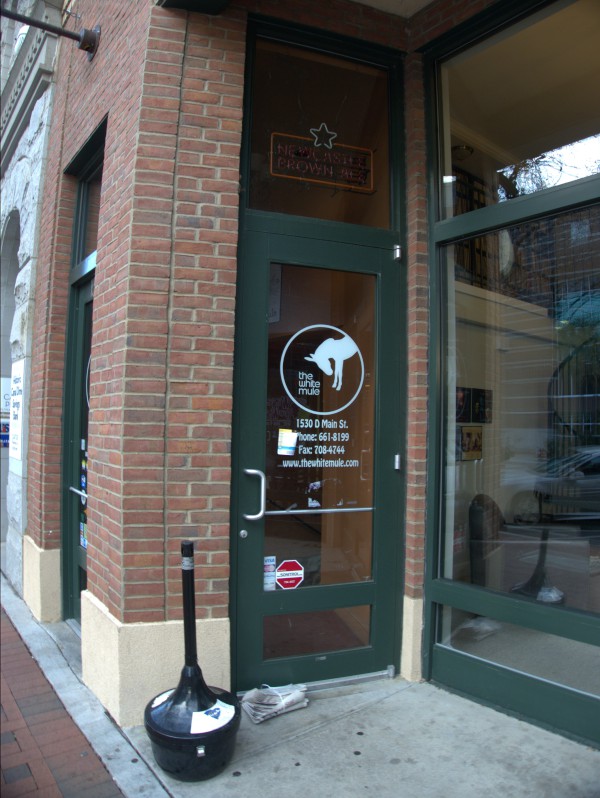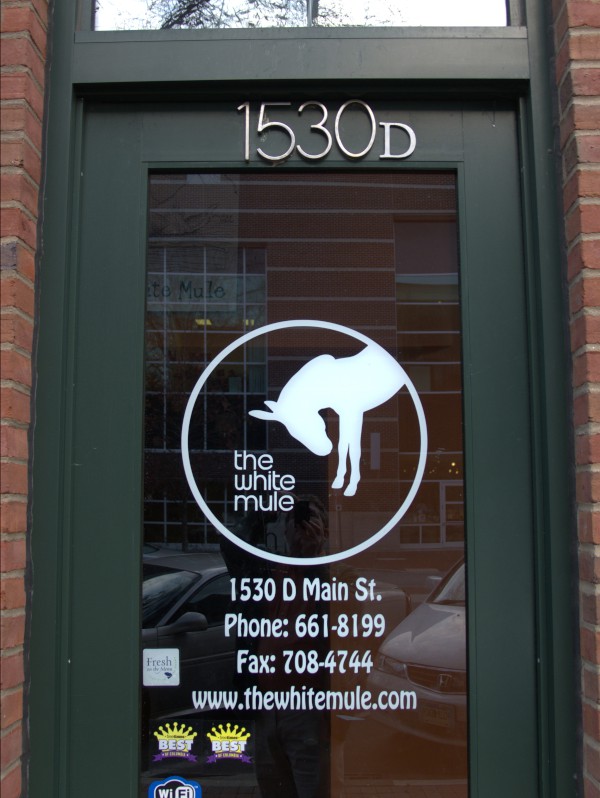 The White Mule is another recent casualty of Main Street, following shortly after the closings of Henessey's and Kimbrell's.
I'd heard the name from time to time, but really wasn't exactly sure where it was. Judging by the stairs in the entranceway, it was a basement club, and judging from the menu on the still extant web site it was a little more upscale than your basic burgers & nachos show-pub.
The State story mentioning the closing dates it to "last week". Given that the story ran on 7 January 2012, the inference I draw is that The White Mule closed out with the year at the end of 2011.
(Hat tip to commenter Tom)
UPDATE 23 January 2012: Added Jammin' Java to the post title based on the comments. I recall the name, but never realized this is where it was.
Posted at 7:22 pm in Uncategorized
I think that's it for this year, folks. I may get a year-in-review post up around New Years, otherwise, Merry Christmas and enjoy the holidays!
Posted at 12:12 am in Uncategorized
Posted at 11:45 pm in Uncategorized