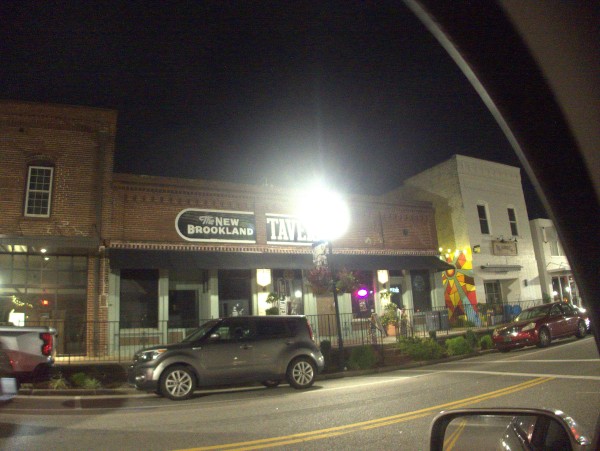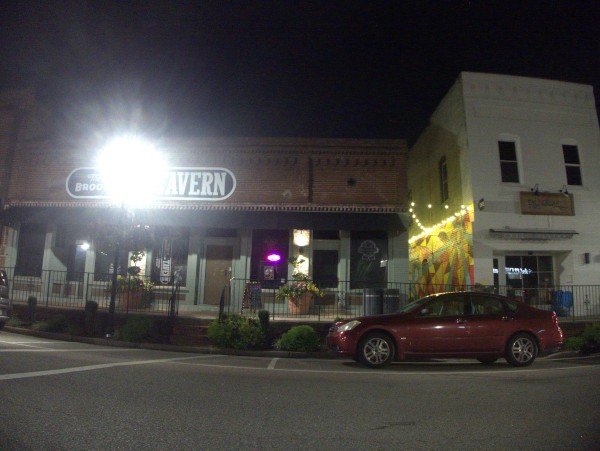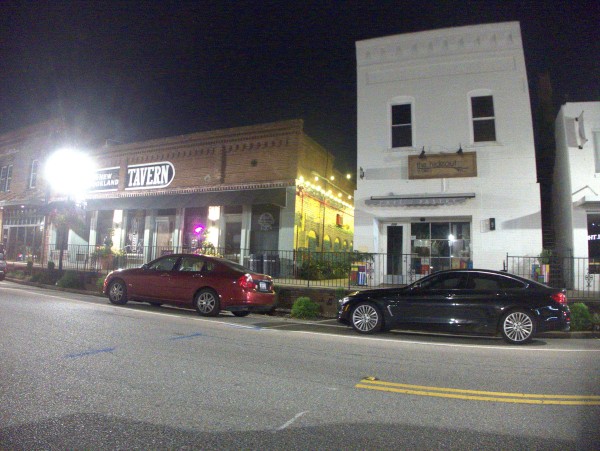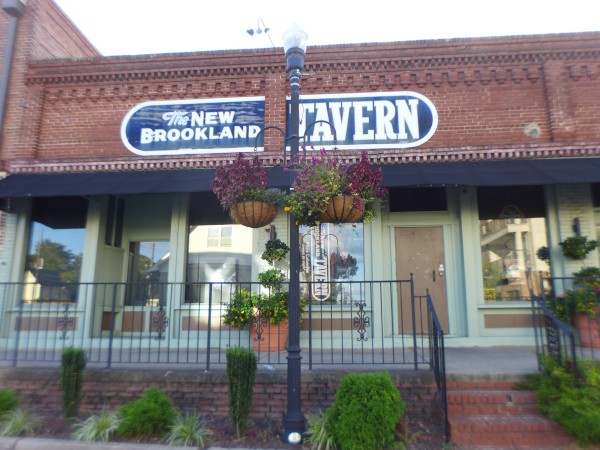 I thought I had some daytime pictures of this place, but in the event I can't find them. The nighttime shots are suboptimal because of a big streetlight in the wrong place, but they'll have to do as a placeholder.
The New Brookland Tavern has been in this spot seemingly forever, with very few changes over the years. I Believe the last time I was there was to see The Explorers Club, which whould have probably been August 2011. At the time I recall thinking that the place was pretty ragged, and judging by the stories about the place moving, it doesn't sound like it has gotten any less so.
The building has been sold recently, and the Tavern's lease expires at the end of the year, so they plan to have the final shows in December, and hopefully find a new home in the new year.
You can check out upcoming shows for the final season here.
The story has featured several times in local media. You can read The State stories here & here, and the Free Times story here.
(Hat tip to commenter Tom)
UPDATE 2 October 2023: Added a (still not great) daytime shot.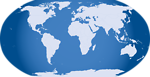 2 Responses to 'New Brookland Tavern, 122 State Street: December 2023'
Subscribe to comments with RSS
Leave a Reply