2011: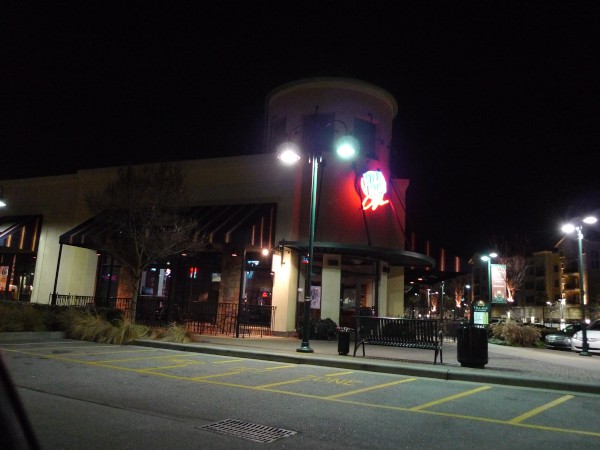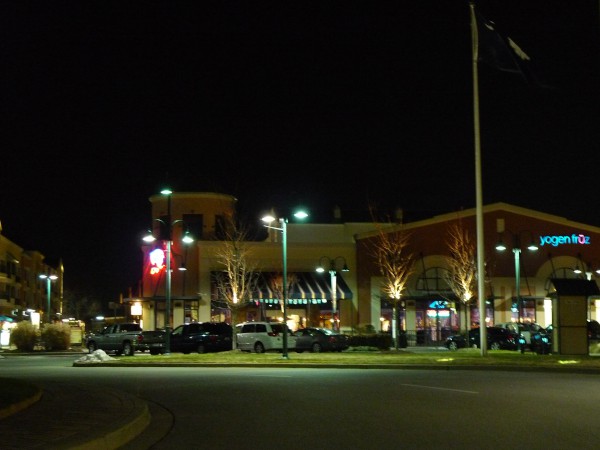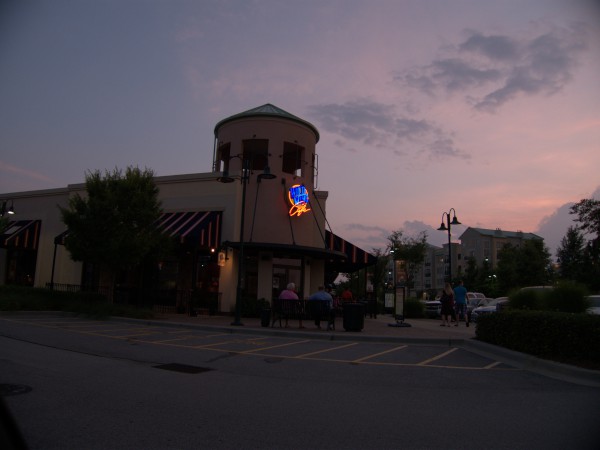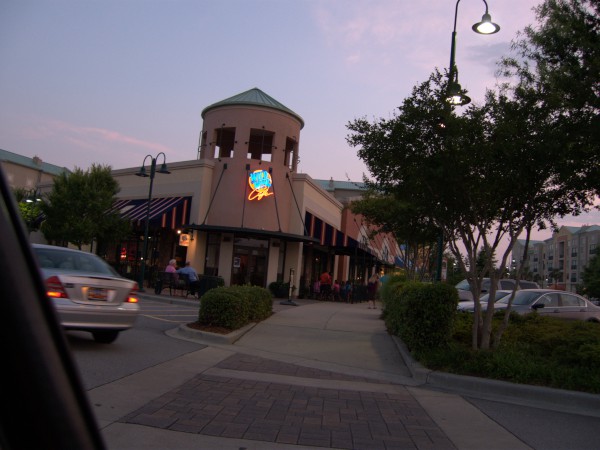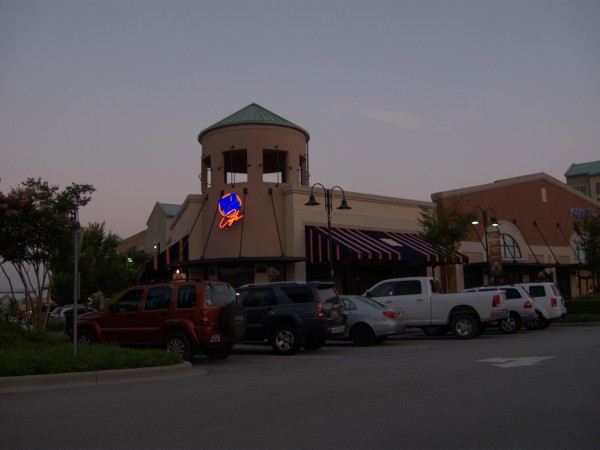 August 2022: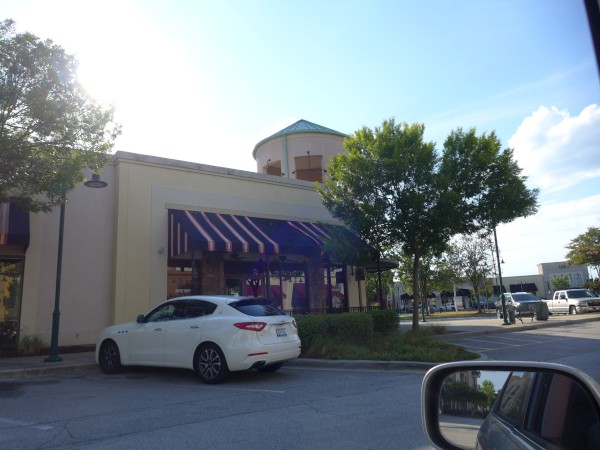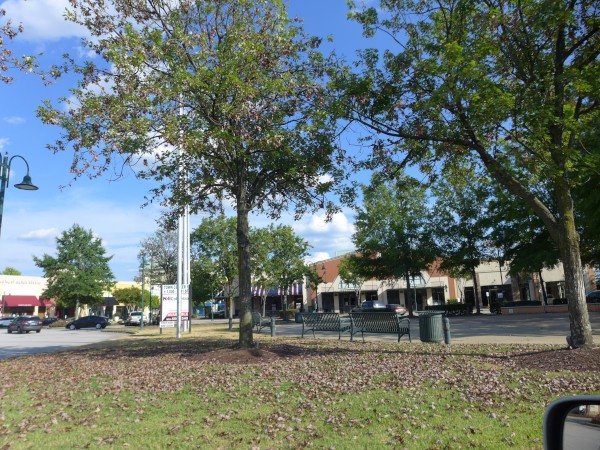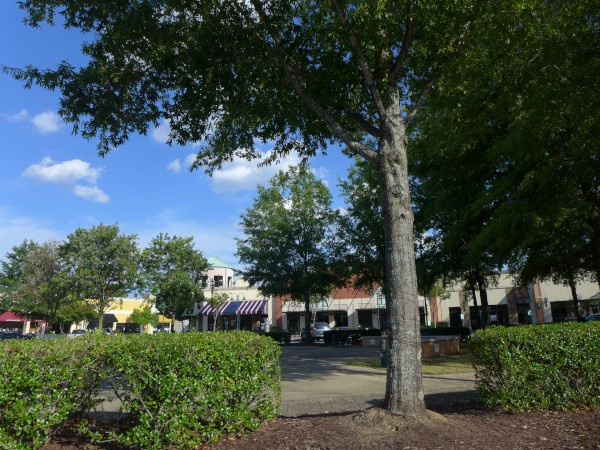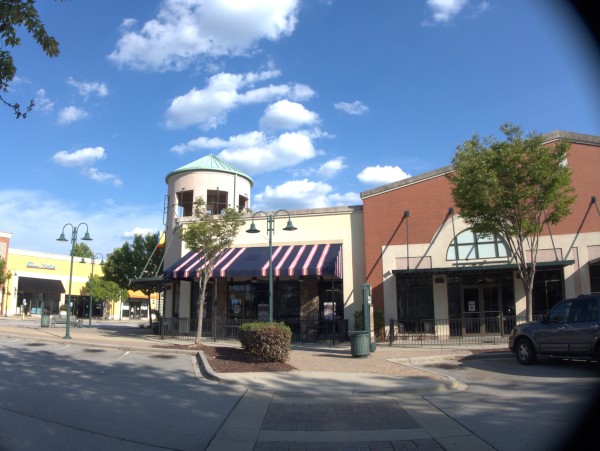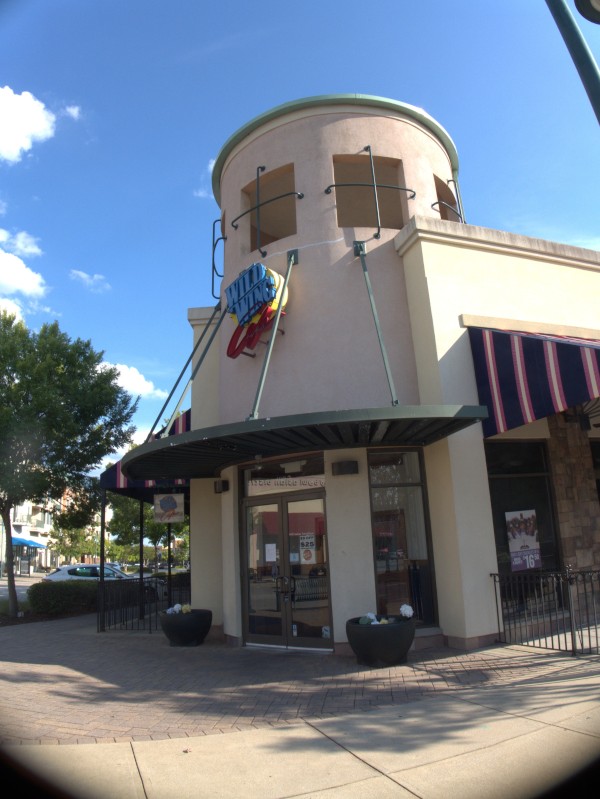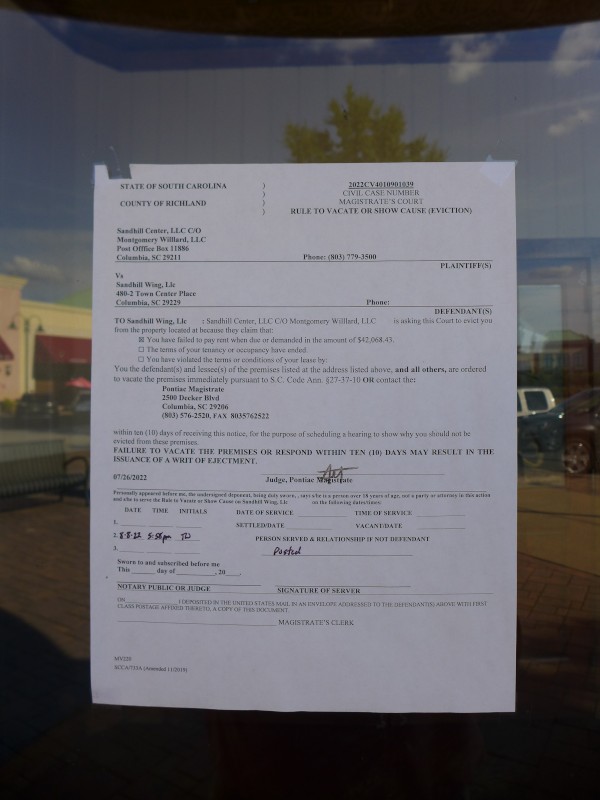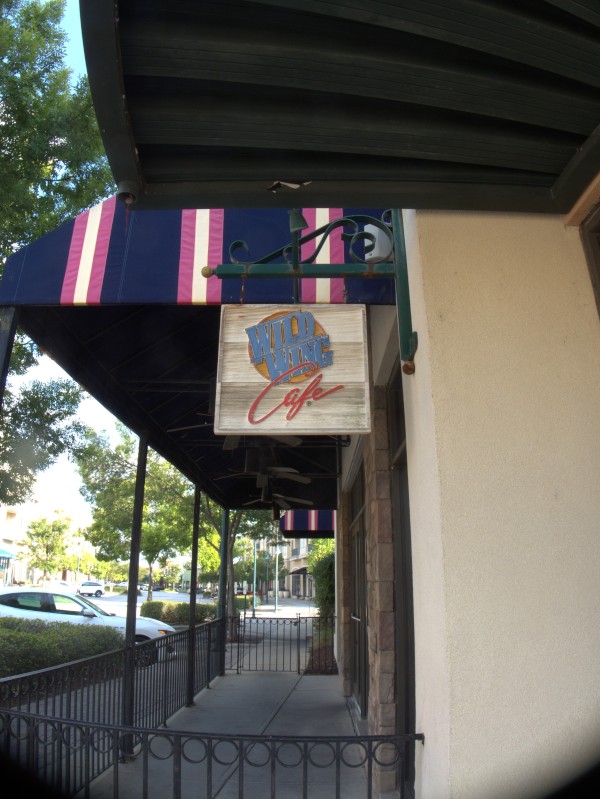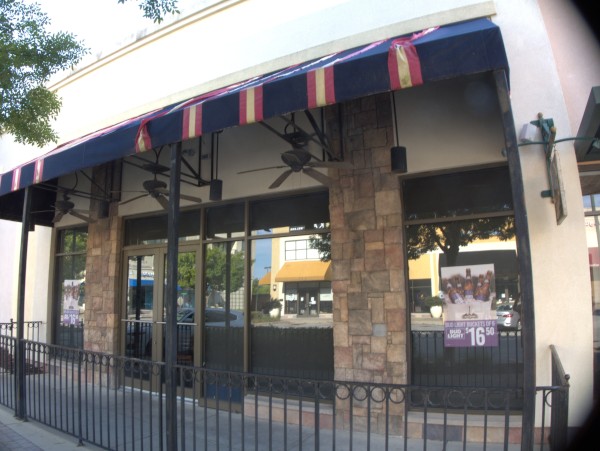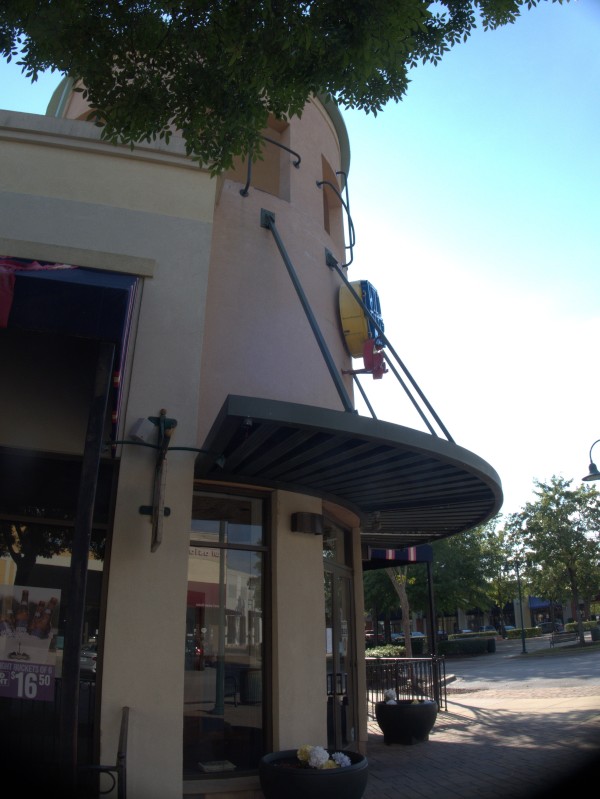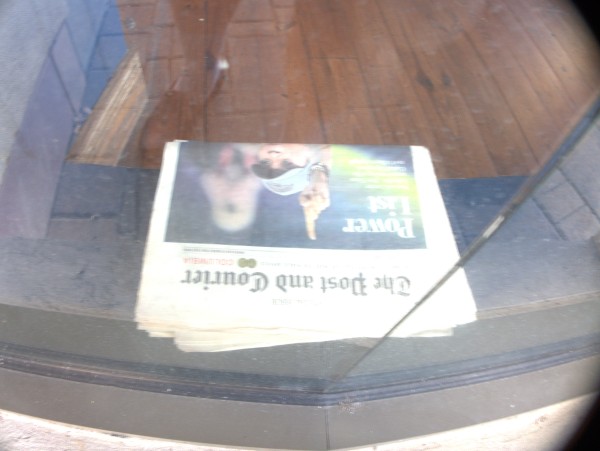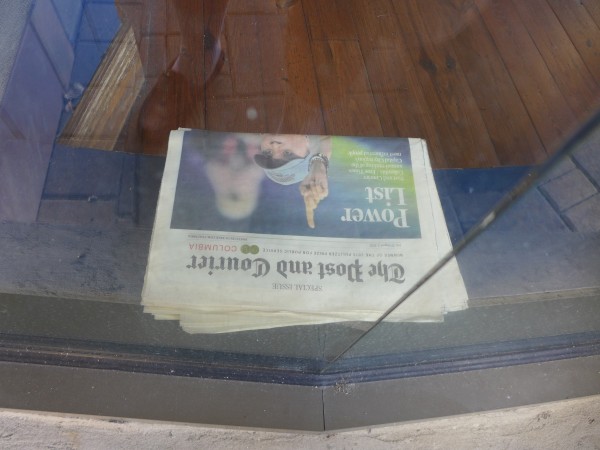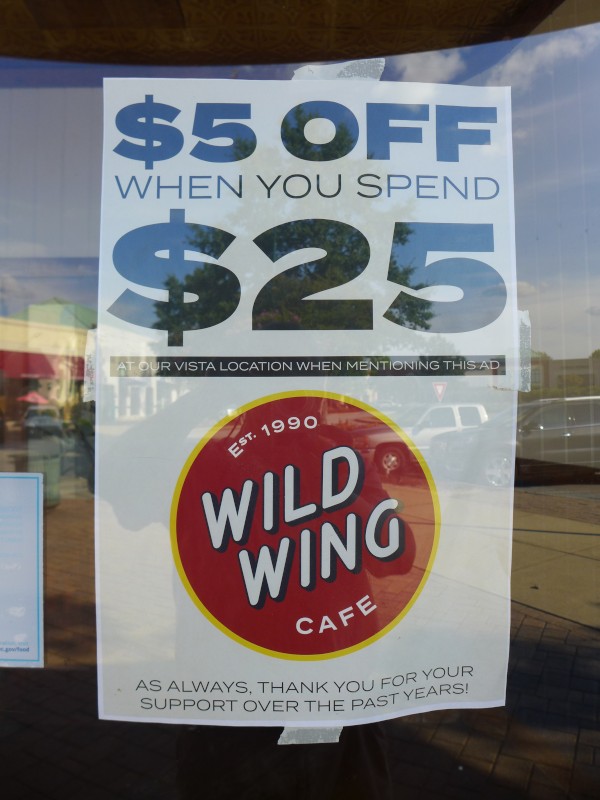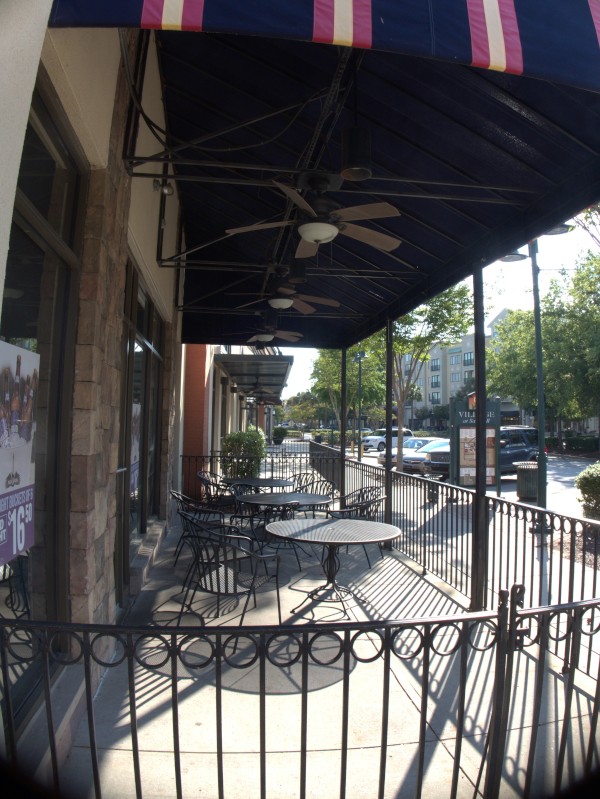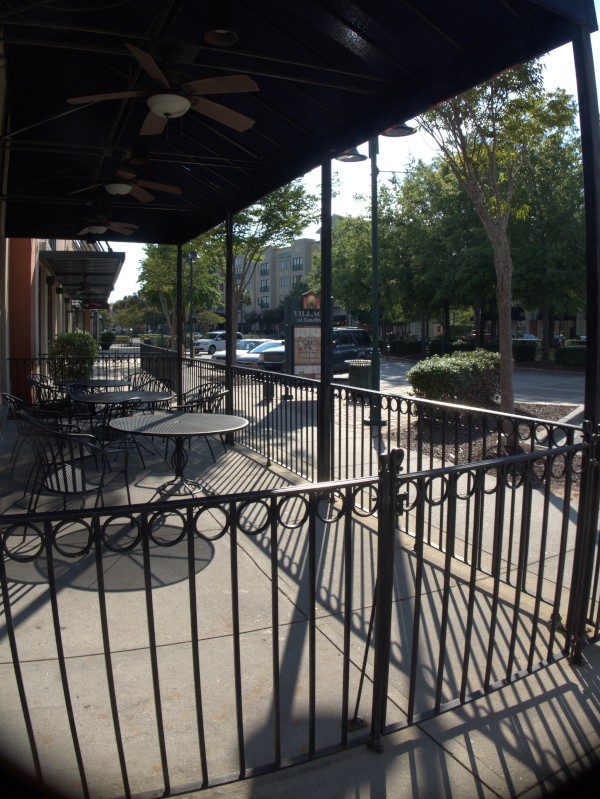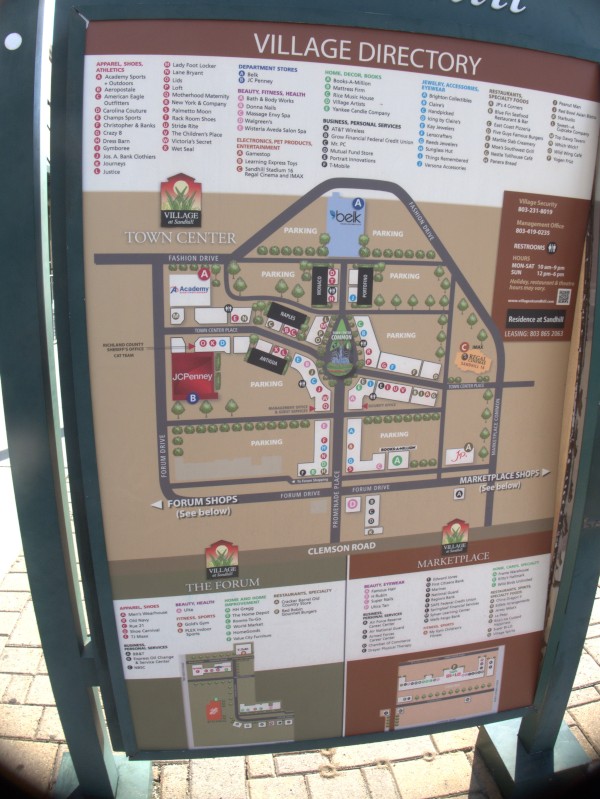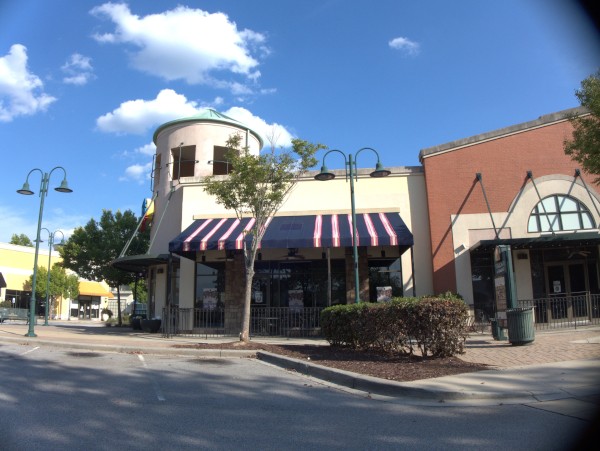 To the best of my memory, I've never been in a Wild Wing, even to get a burger, largely because I don't like the smell of chicken.
I did enjoy their radio campaign which leveraged The Troggs "Wild Thing!". The first set of pictures above is from 2011, with night shots presumably taken while I was on the way home from the movie theater. The next set are from this month, and post-closing.
The State has the story, but I'll fancy my pictures have a more complete one.
(Hat tip to commenter Sidney)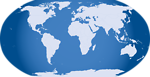 2 Responses to 'Wild Wing Cafe, 480 Town Center Place Suite 2: 22 July 2022'
Subscribe to comments with RSS
Leave a Reply