Posted at 11:37 pm in Uncategorized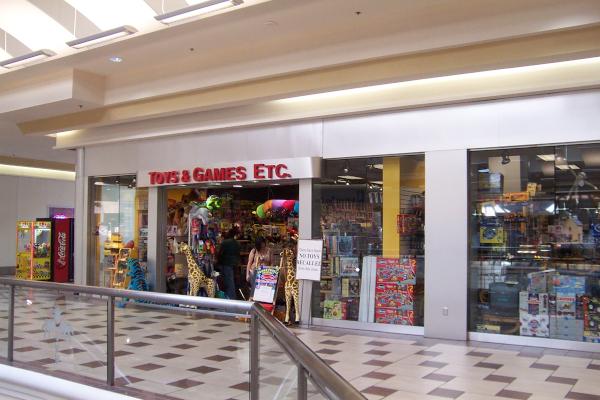 It seems a bit odd now, but for years after Columbia Mall opened, Lowrey Organs sat at the top of the curving staircase on the Penny's end of the mall, across the way from The Record Bar. The spot is currently a toy store.
I say odd, because a console organ isn't really an impulse purchase -- you think about it and go to the showroom whether or not it's in a walk-by retail area. Be that as it may, the store was there for years, and the organs they sold were wonders to behold with arrays of keys and knobs, pedals, switches and lights. I believe that some of them would probably play better without a human messing around with the keyboard. My memory, in fact, is that they often had an organ playing in demo mode with noone at the keys, though they did have humans demo them as well from time to time.
I don't know when, or why, they moved out of the mall. I think some of it may have been changing times. People still buy pianos, but electronic organs have a very 70s feel in my mind. Some of it may have been changing tech as well. I bought a toy keyboard for my neice from a drugstore for $10, and it can do a lot of the same things those huge console organs did.
It doesn't look like something Captain Nemo would have in The Nautilus though, and the Lowrey Organs did.
3 Responses to 'Lowrey Organs, Columbia Mall: 1980s'
Subscribe to comments with RSS or TrackBack to 'Lowrey Organs, Columbia Mall: 1980s'.
Leave a Reply