Archive for the 'Columbia Plaza' tag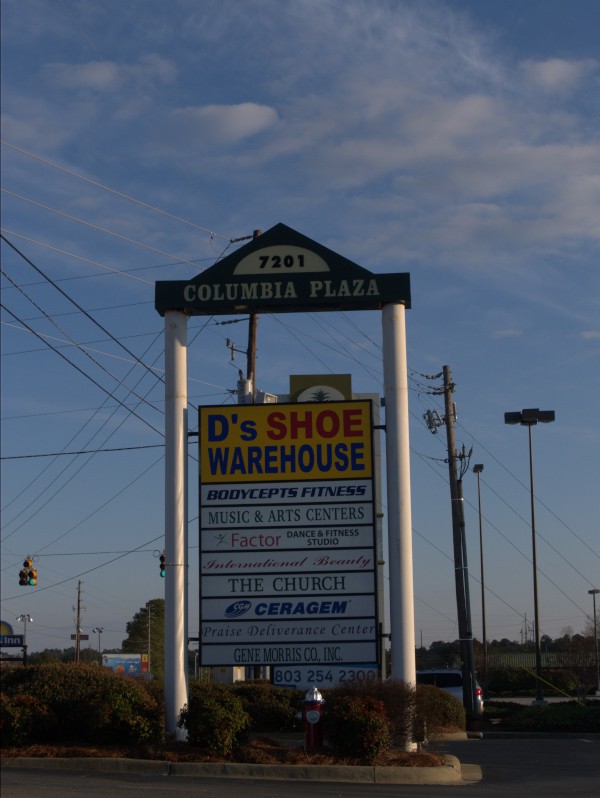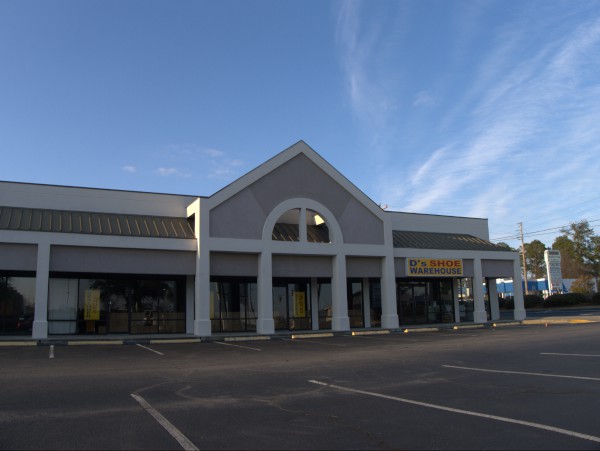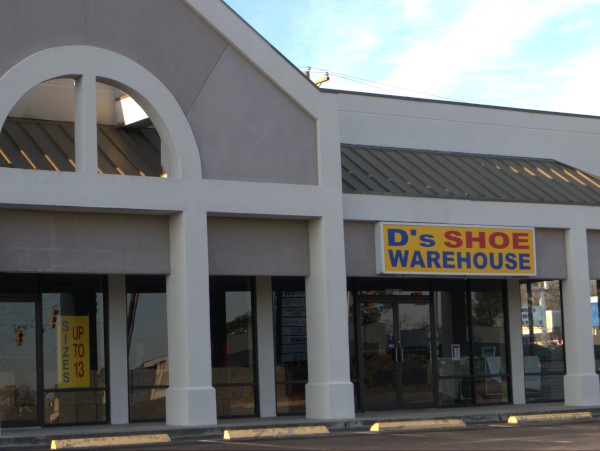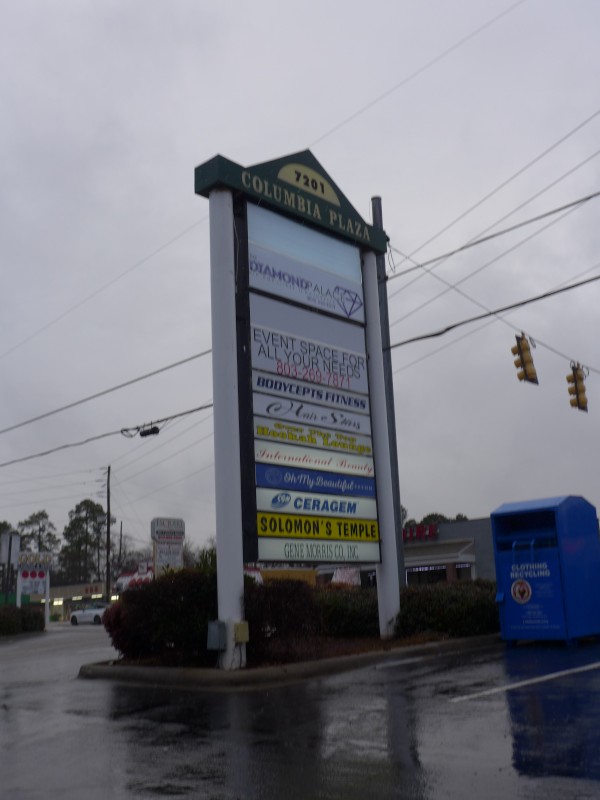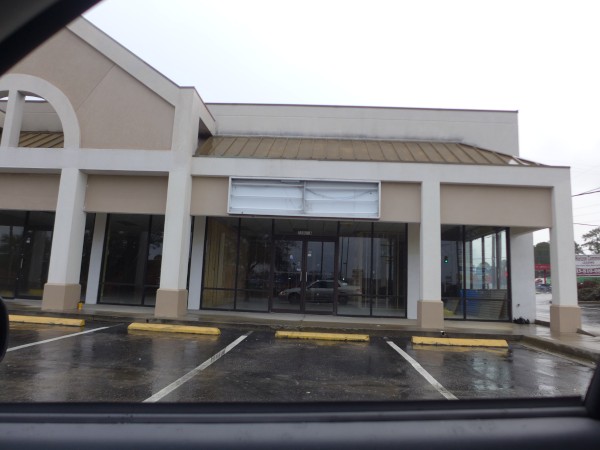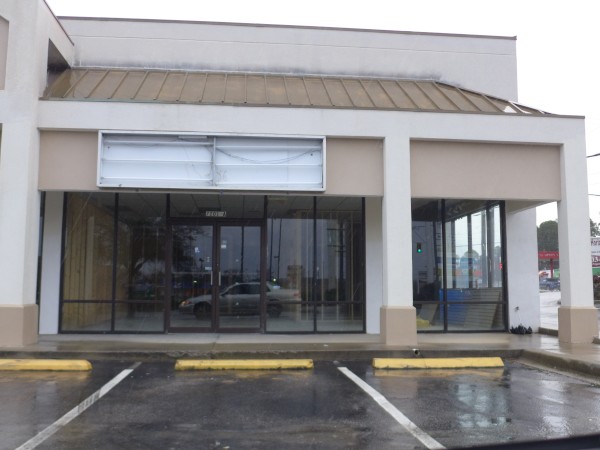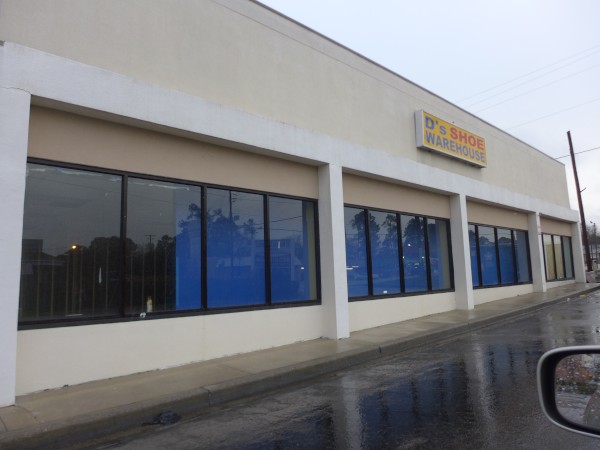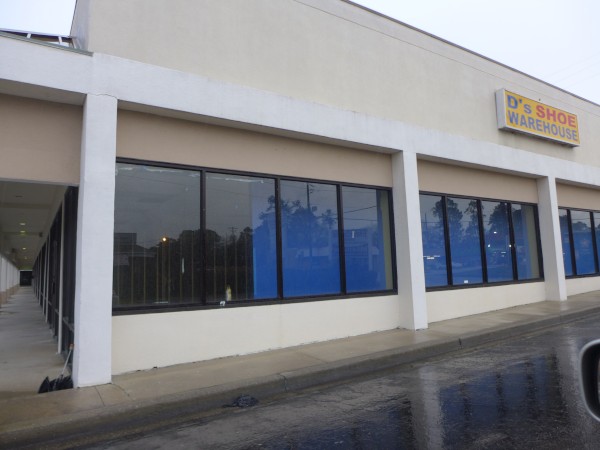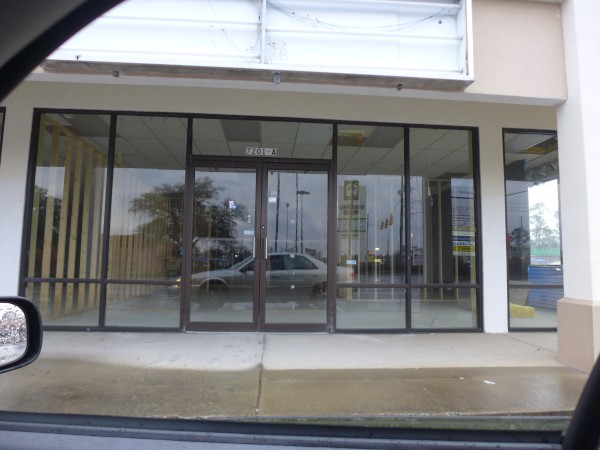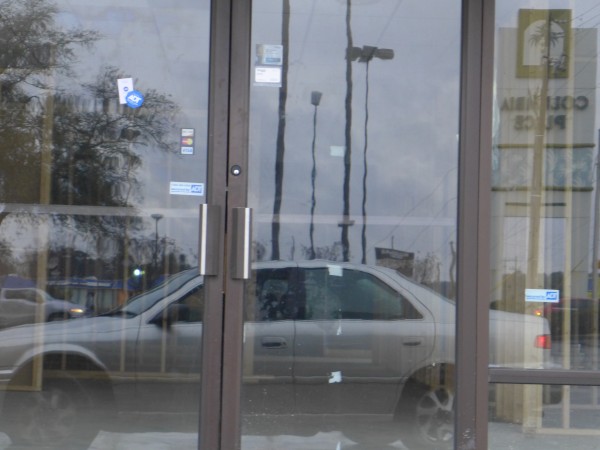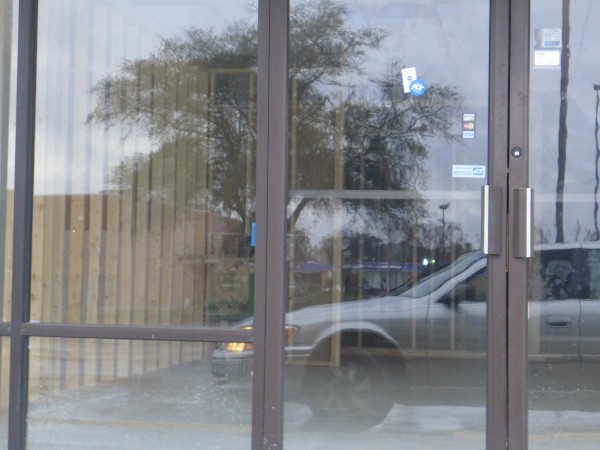 D's Shoe Warehouse moved to Columbia Plaza from Capitol Centre at the end of January 2013. They replaced Awesome Mattress in this endcap location, and apparently remained there until around June of 2020.
At this point, the the storefront has been completely gutted, and it is unclear what, if anything, is on the way.
I find it curious that this plaza is 7201 Parklane, and Columbia Mall is 7201 Two Notch. I think someone made that happen on purpose somehow.
UPDATE 2 September 2021 -- Now Money Barbie cosmetics store: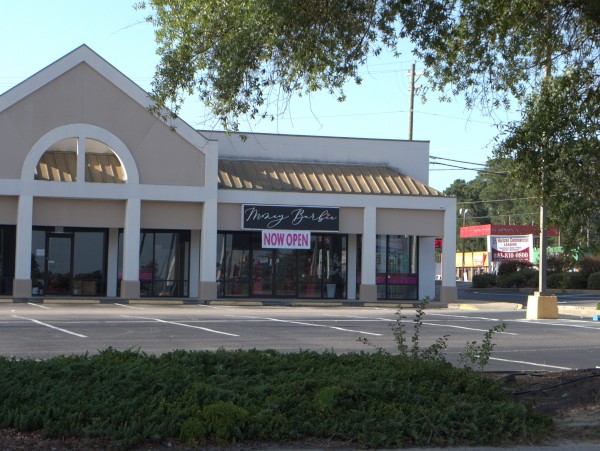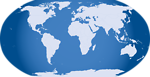 Posted at 12:10 am in Uncategorized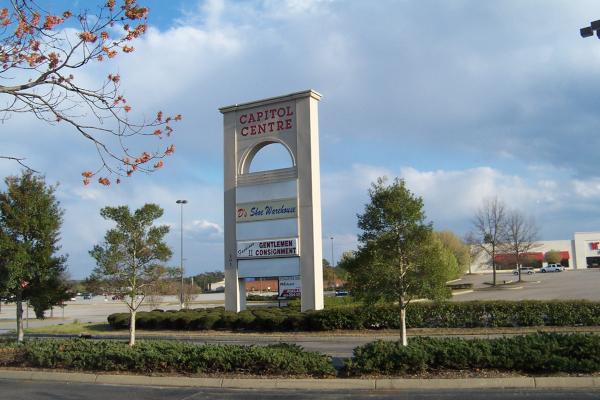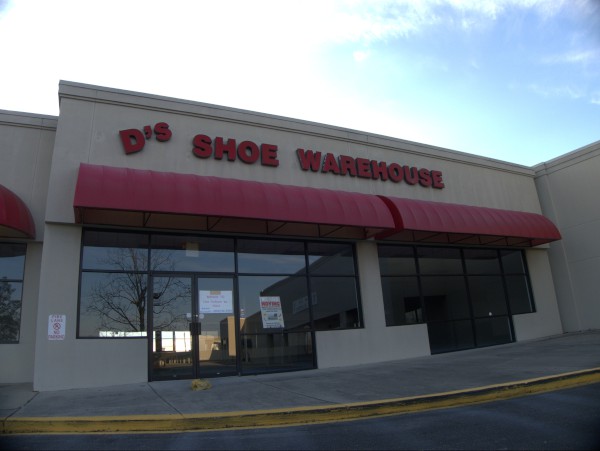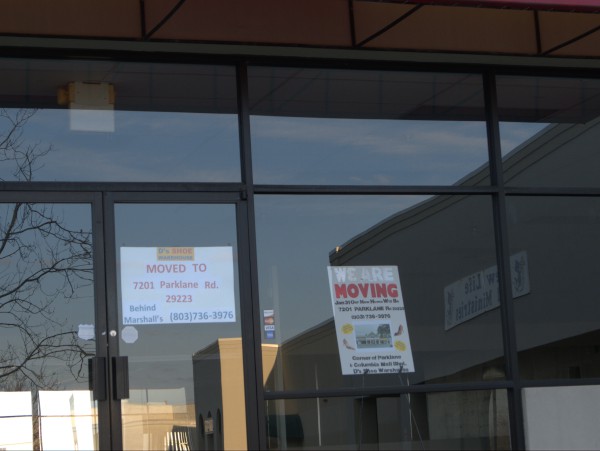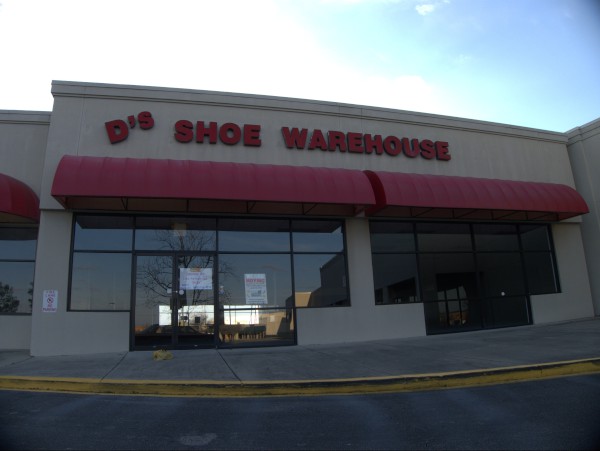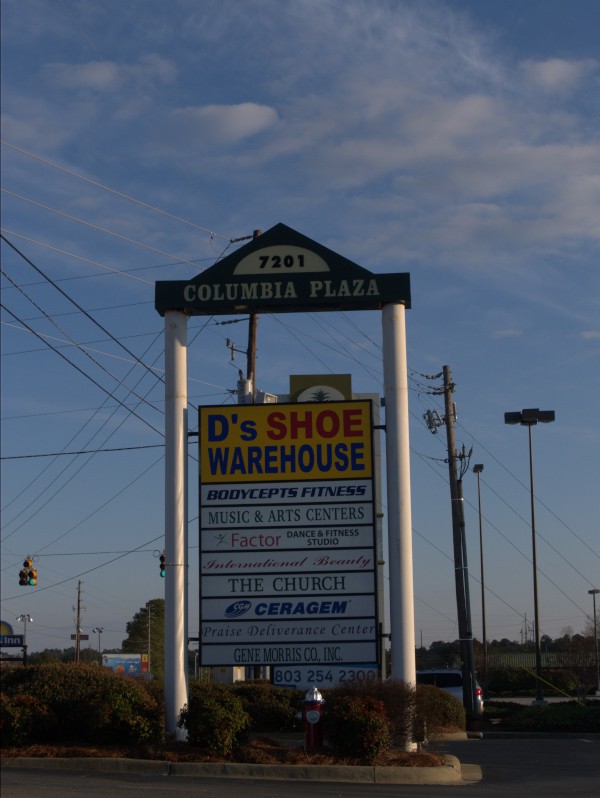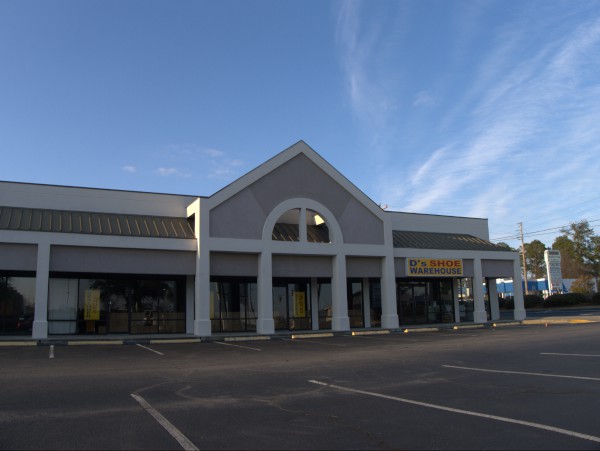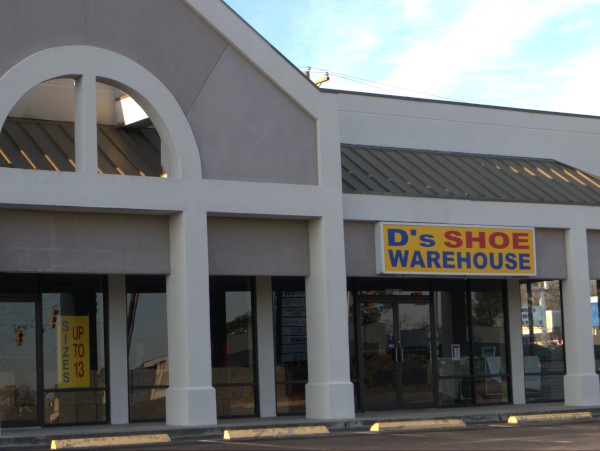 D's Shoe Warehouse was one of the very few stores left in Capitol Centre, the strip mall behind Columbia Mall which once held Capitol Centre Theatre, MOvies Behind The Mall, Circuit City, Cucos Mexican Cafe, Aliens & Alibis, and Jim's Discount Mall.
As of 31 January 2013, they have moved to Parklane, in the old site of Awesome Mattress.
Posted at 4:00 am in Uncategorized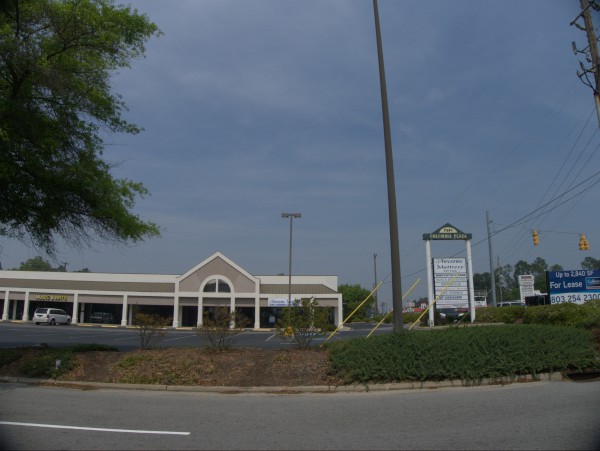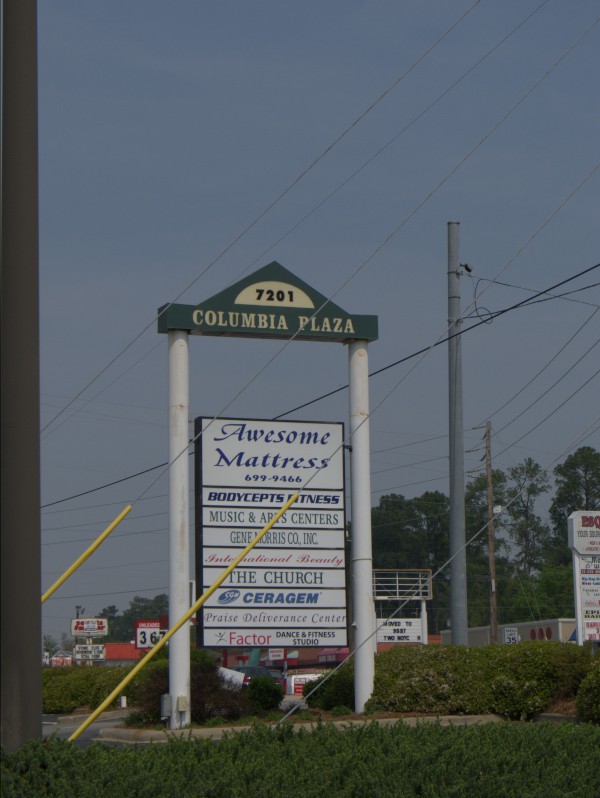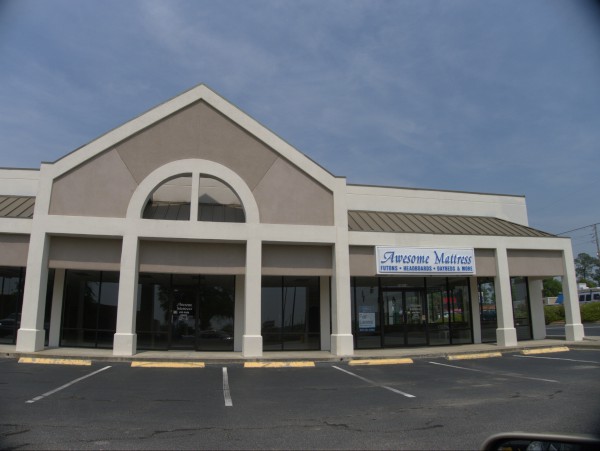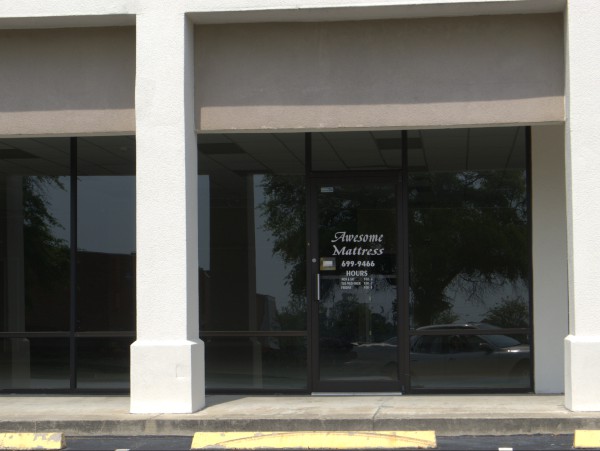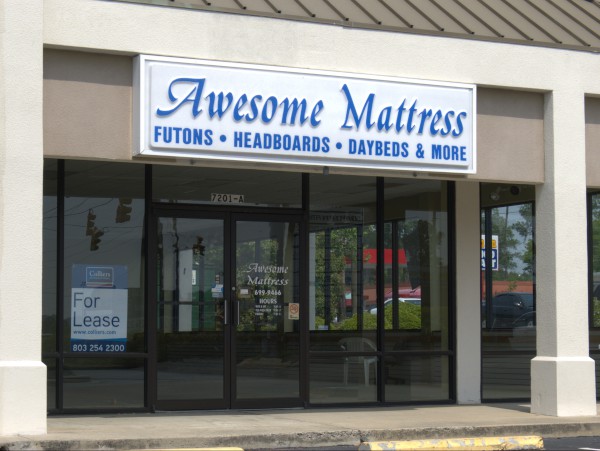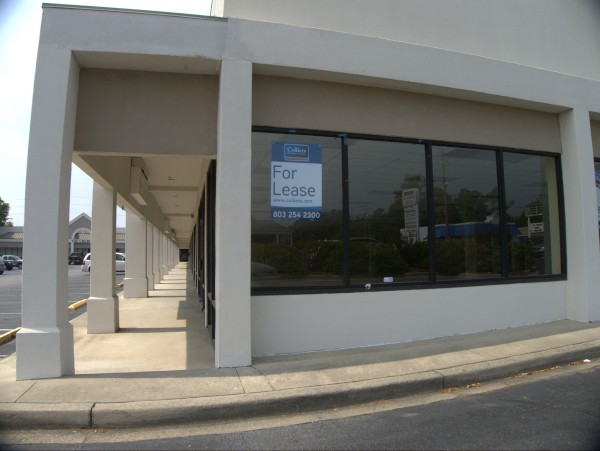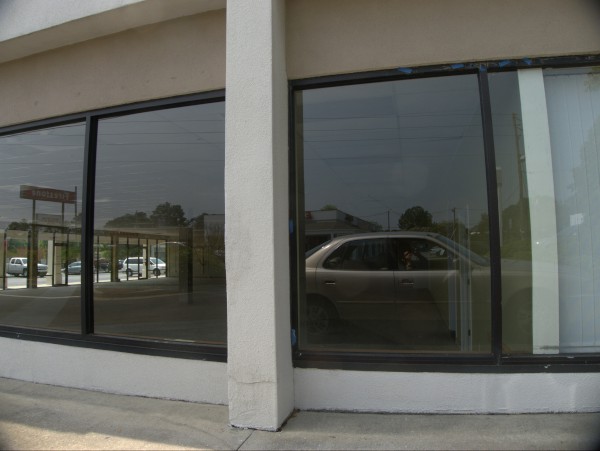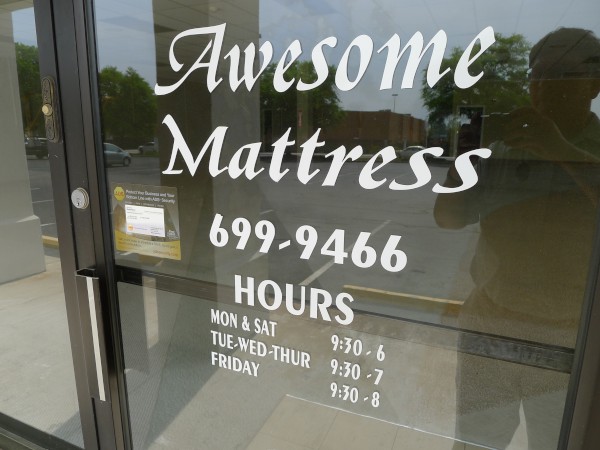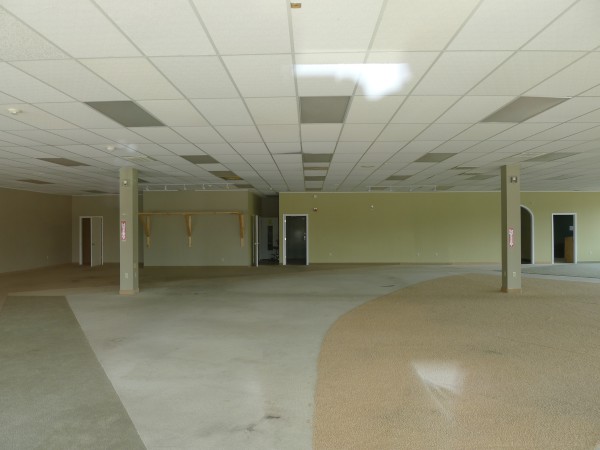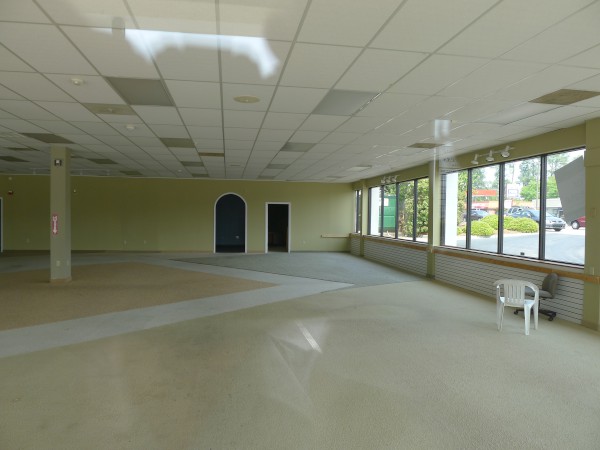 I don't know if this was the same Awesome Mattress business that was on on Two Notch in the old Zesto building that is now Hola Mexico, or a different one. If it was the same one, it didn't last too long in its new location, wihch is not one that catches my eye often. In fact, I don't ever recall going to this little Columbia Mall outparcel strip-mall for anything, and would be hard pressed to name any store that has ever been there..
UPDATE 1 June 2012 -- It's now a Richland County Sherriff's station: