Posted at 1:11 am in Uncategorized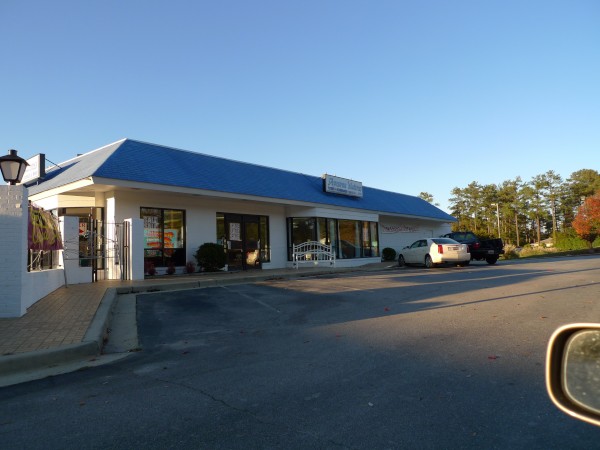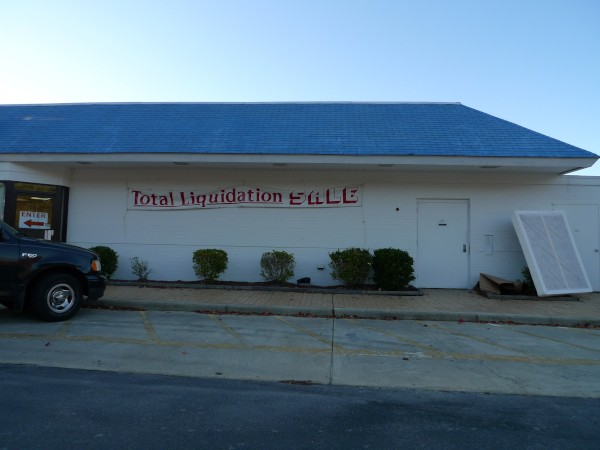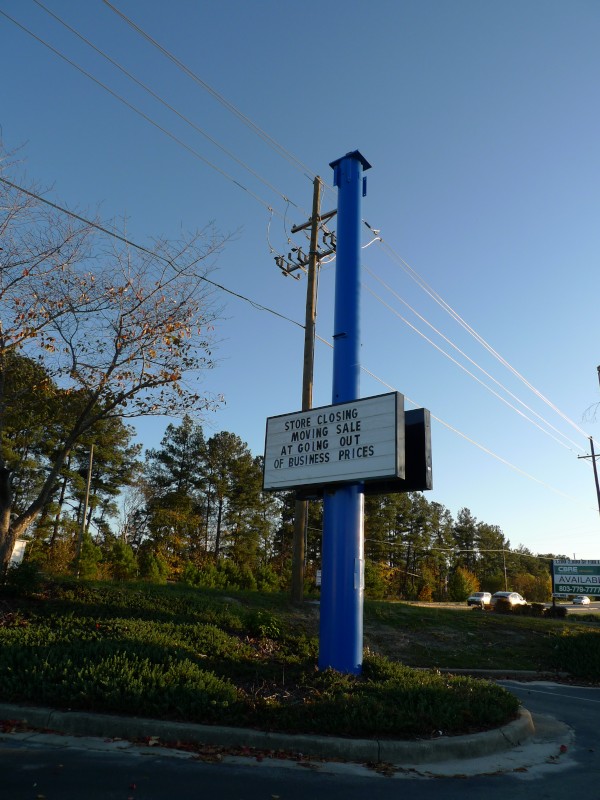 I've written about this building before, but it looks like it's about to go vacant again. It was always something of an odd fit to see mattresses in a store that was obviously a fast-food joint, but it was kind of endearing as well.
I'm not sure where Awesome is moving to, but whatever happens, Two Notch Road will not be bereft of mattress stores..
UPDATE 3 June 2010 -- Hola Mexico Mexican restaurant will be moving into the building: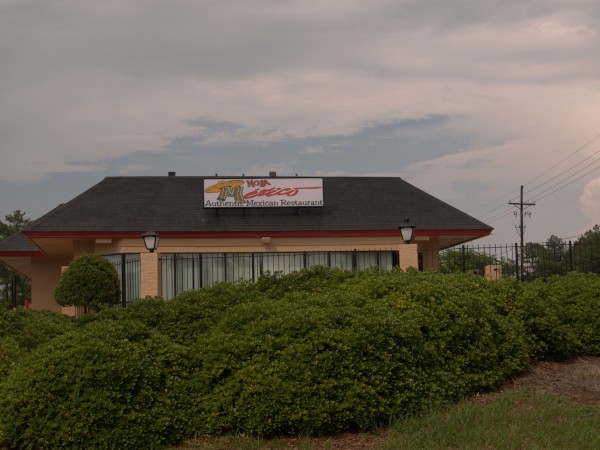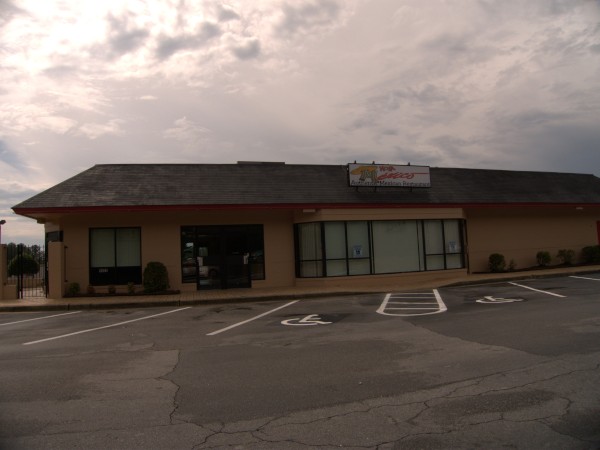 Leave a Reply