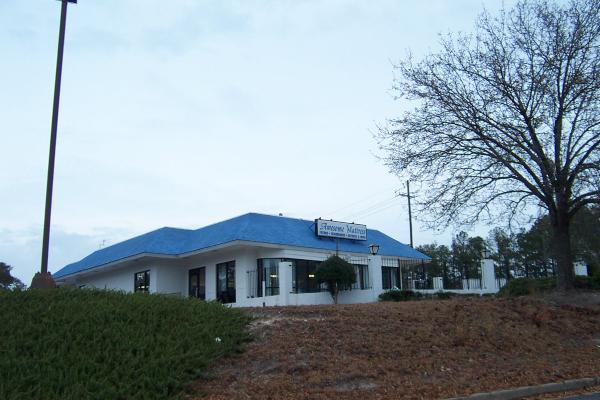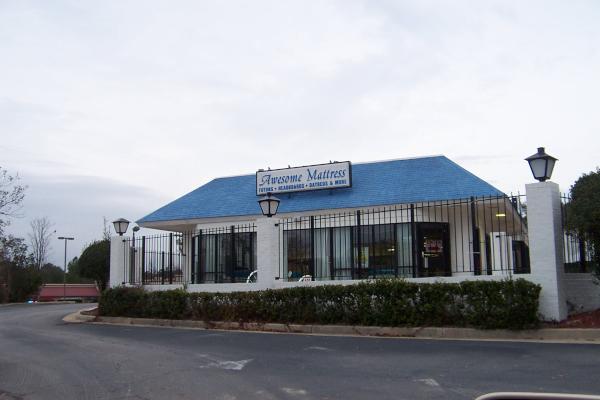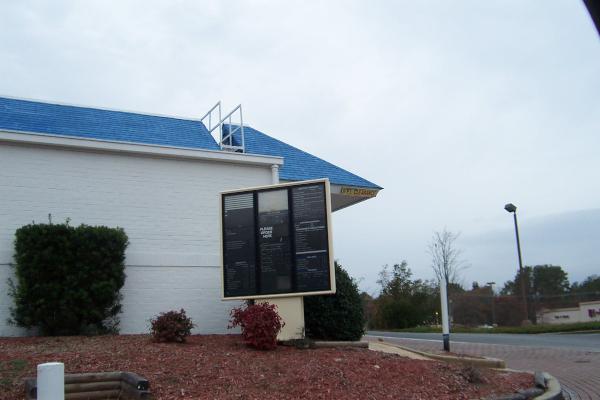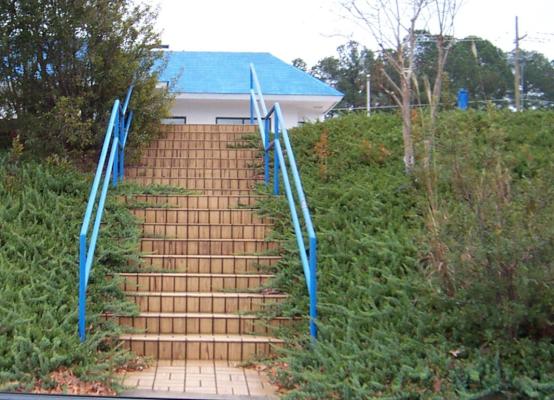 I believe this is the Zesto that was on Decker Boulevard. I don't have a lot to say about it other than it didn't last long after moving. I'm not entirely sure why as there should be lots of traffic back-and-forth past it as people drive out to the new retail areas of Two Notch. Spring Valley Commons, the strip mall of which it is part is not in great shape, but I wouldn't expect that to influence Zesto's traffic too much (after all, think of Rush's at Decker Mall). I find it a bit amusing that the space, now a matress store, still has a drive-up window with intact order board:
I'd like one Queen, extra firm, two Kings and a twin please!
UPDATE 6 Jan 2010: Added McDonald's to the post title, also the full street address.
UPDATE 3 June 2010 -- Hola Mexico Mexican restaurant is now in the process of relocating here. They finally have the name on the building: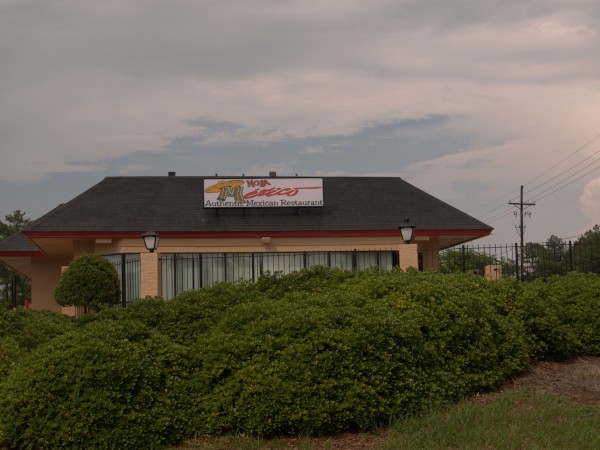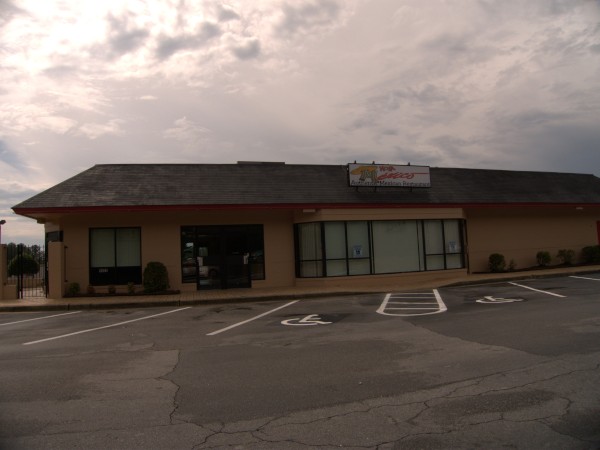 13 Responses to 'McDonald's / Zesto, 9009 Two Notch Road: 2000s'
Subscribe to comments with RSS or TrackBack to 'McDonald's / Zesto, 9009 Two Notch Road: 2000s'.
Leave a Reply