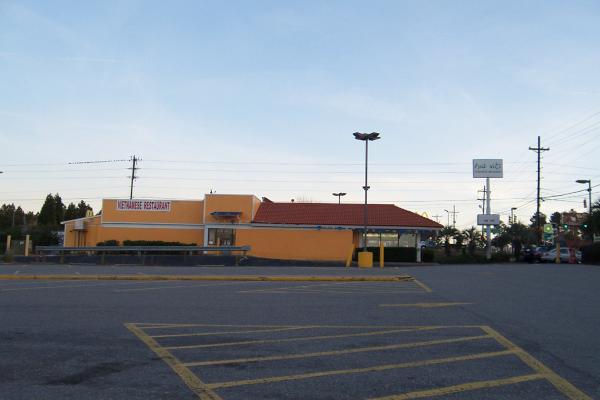 I believe this restaurant, on Decker Boulevard in the plaza with Rite Aid and Food Lion, was originally a Burger King. As I mentioned in discussing the vanished USC Burger King, once upon a time, all Columbia area Burger Kings were closed in a franchisee/corporate dispute. I believe that this one closed then and never re-opened.
After Burger King imploded, a Zesto's set up shop. Zesto is a local, greek-influenced fast-food outfit that has a number of locations in town. I believe chicken is their big selling point, but for me it will always be the chocolate dipped soft-serve cones. During the ongoing general flight from the Decker Corridor, this Zesto joined many other Decker restaurants and moved out on Two Notch road. Evidently they did not move far enough out, and with their new fortunes tied to a dying strip-mall, they did not last too long (that building is now a matress store).
Anyway, a couple of years after Zesto left, the current occupant, a Vietnamese "Pho" restaurant set up shop in the building. I've eaten there once, and found the Pho very tasty (admittedly I have no standard of comparison there) though they do limit you to one refill on the ice tea. I could be wrong, but I believe this place may be the only solely Vietnamese restaurant in town.
UPDATE 1 June 2019: Add tags, map icon.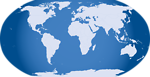 10 Responses to 'Zesto, 2300 Decker Boulevard: Mid 2000s'
Subscribe to comments with RSS or TrackBack to 'Zesto, 2300 Decker Boulevard: Mid 2000s'.
Leave a Reply