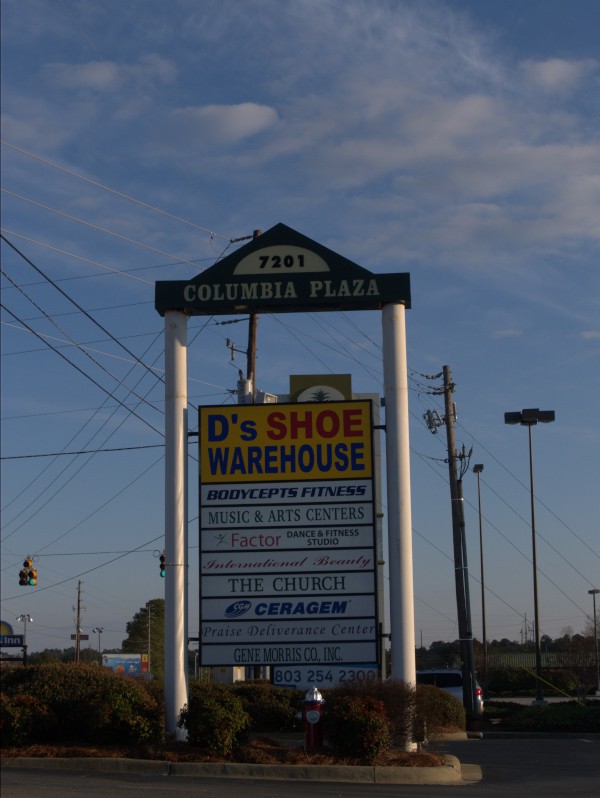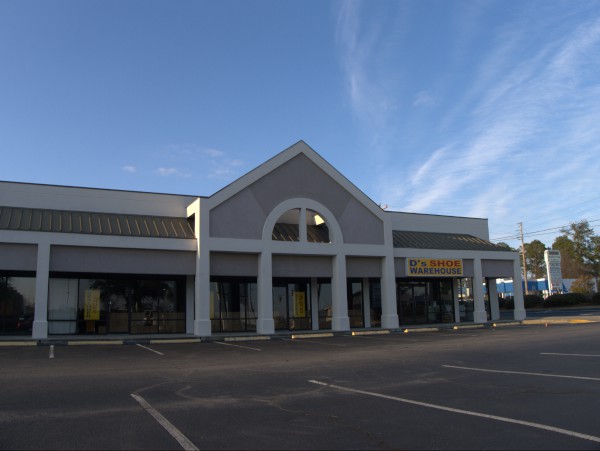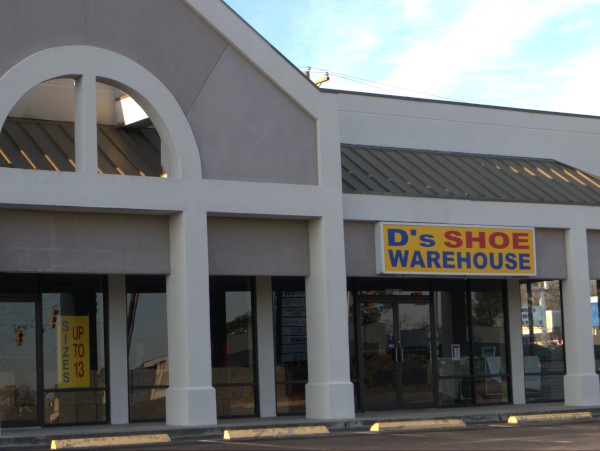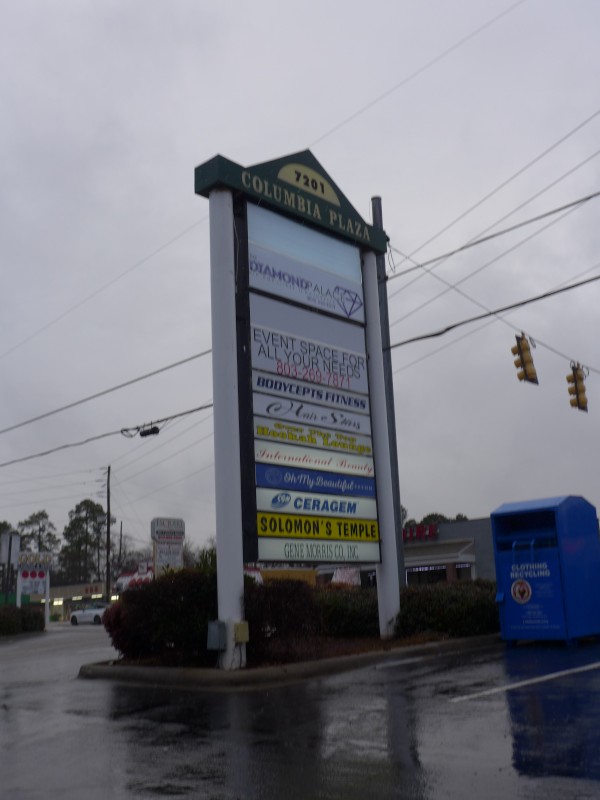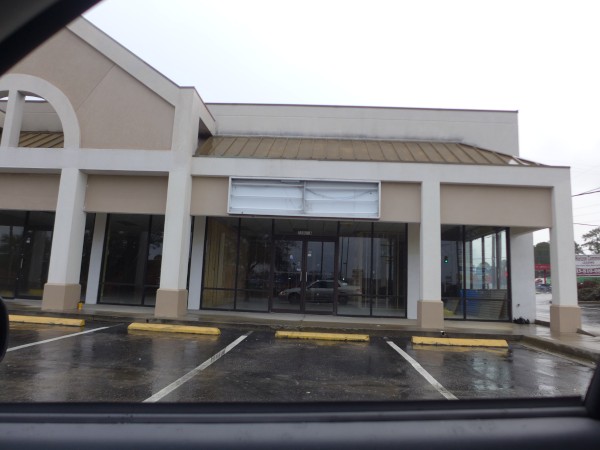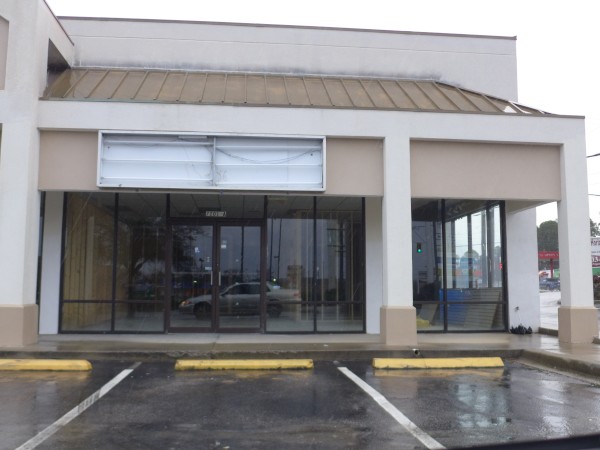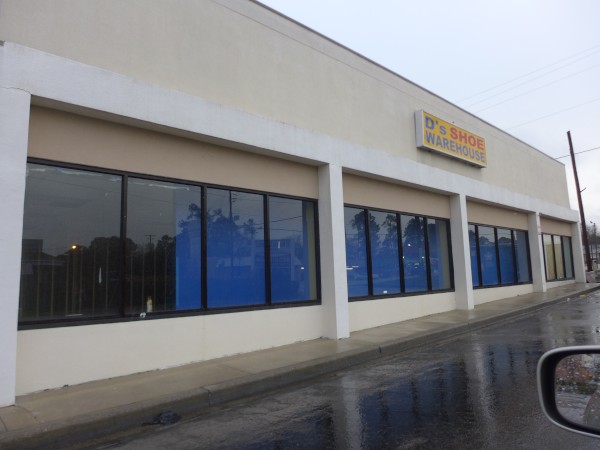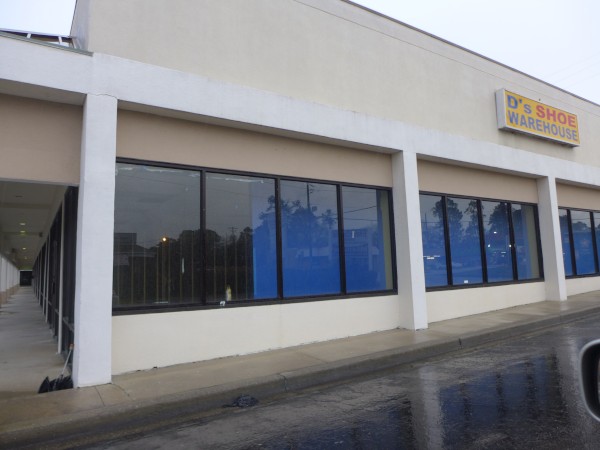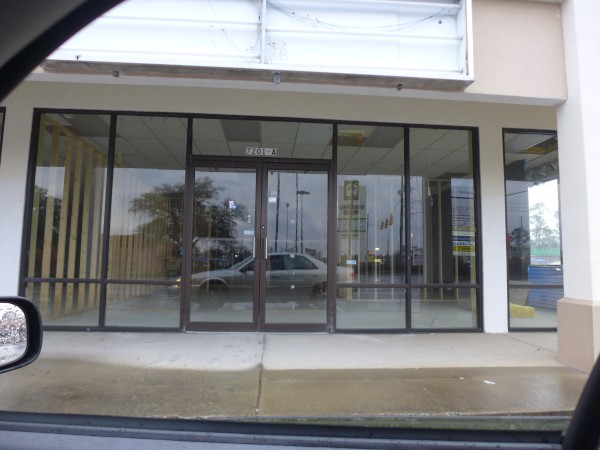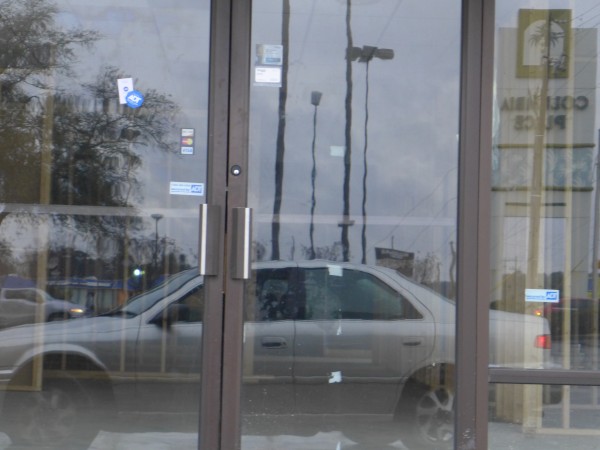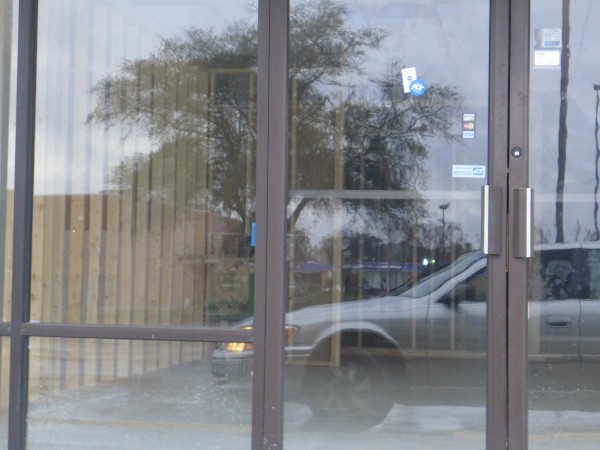 D's Shoe Warehouse moved to Columbia Plaza from Capitol Centre at the end of January 2013. They replaced Awesome Mattress in this endcap location, and apparently remained there until around June of 2020.
At this point, the the storefront has been completely gutted, and it is unclear what, if anything, is on the way.
I find it curious that this plaza is 7201 Parklane, and Columbia Mall is 7201 Two Notch. I think someone made that happen on purpose somehow.
UPDATE 2 September 2021 -- Now Money Barbie cosmetics store: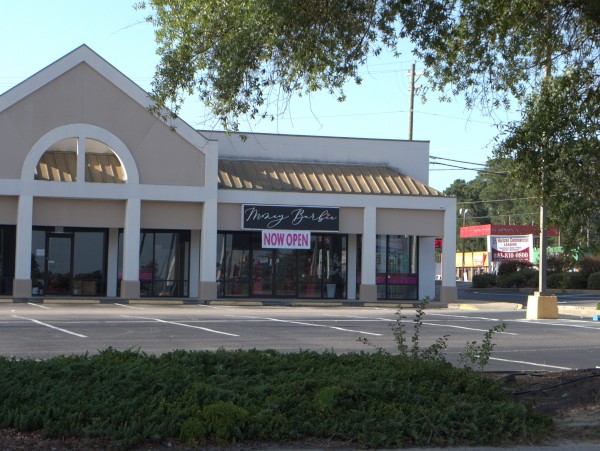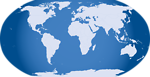 One Response to 'D's Shoe Warehouse, 7201 Parklane Road, Suite A: Summer 2020'
Subscribe to comments with RSS
Leave a Reply