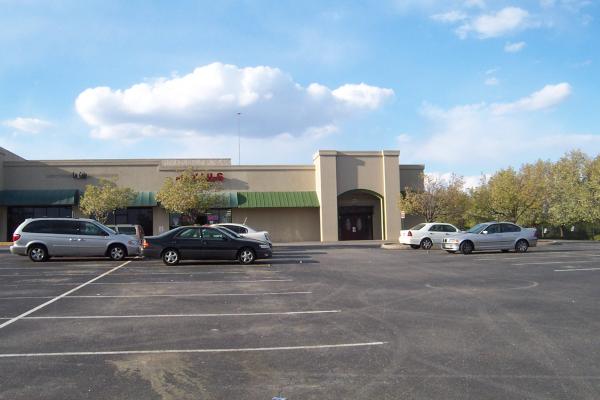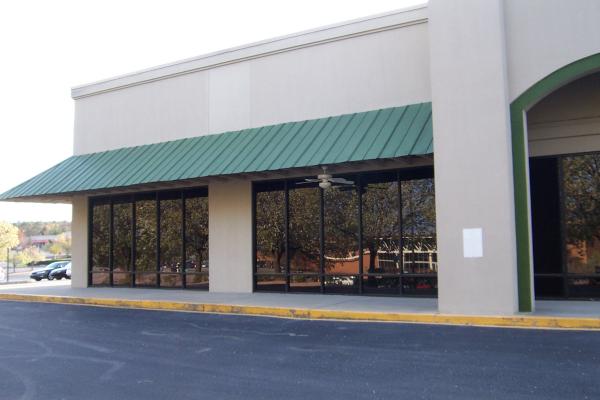 In the mid-90s, Cucos Mexican Cafe was in the Capitol Centre strip-mall, adjoining Columbia Mall, the same place which was at the time home to Circuit City and Capitol Centre Theaters.
Cucos was a casual Tex-Mex eatery with what I still consider to be unusually good salsa. (It wasn't particullarly hot, but had some unusual ingredients, including carrot chunks to give it a very good flavor). The vegetarian burrito was good as well, and my sister, father & I enjoyed eating there on the weekends when I was back in town.
In the winter of 1995, I made the mistake of answering a technical question on an internal e-mail list just at the time they needed someone else to fill out a work party upgrading computers in Seoul Korea. Having raised my visibility, and being between projects, I was chosen and flew out of Augusta GA to Atlanta, through Portland OR and to Seoul to join the team from the west-coast office.
When I got there, everyone from California was sick and I was fine. Seoul in the winter is the coldest place I have ever been, and I have been in Kansas in Janurary. We were working mainly after hours so as not to disturb the computer users during the day, and I remember one night in particular when we had to leave a warm building (with no key to get back in) and wait 40 minutes in the snow and wind for a cab. Anyway, the point is, as I borded the plane back for the US, everyone else was feeling pretty good and I was starting to feel rocky. The trip from Seoul to Chicago (which was the route back) was the longest trip I can ever recall. When we hit Chicago, I put my watch from Seoul time to Central, meaning that when I got to Atlanta, I was off by an hour and missed my flight back to Augusta. By this point, I was ready to just lay myself down on a bench of Hartsfield seats and expire, but Delta got me on the next flight to Augusta, and somehow I made the drive back to Aiken. I had about enough energy to crawl into bed, and I didn't leave it for two weeks except for the bathroom and forcing down the occasional soda-cracker. I don't know the technical name for what I had, but I called it the Korean Death Flu. After two weeks flat on my back, I was finally able to start making it back into work for partial days, but I was still as weak as a kitten when the annual holiday break rolled around. What does this have to do with anything? Perhaps not much, but I vividly remember that the first day I felt really well again, it was close to Christmas, and I was sitting in Cucos having lunch, just marveling that I had an appitite and didn't ache anywhere. The realization of well-being came over me, and I just sort of sat back and enjoyed it, being in no hurry at all to finish and leave, and as it happened that day, my waitress was a very pretty Southern-Belle of Korean descent.
So what happened to Cucos? As far as I could tell, they did a very good business in that location, but that doesn't matter much if the whole chain gets into trouble. Googling around a bit, I find that in their SEC filing for 1995, Cucos said that casinos in the New Orleans area (their home base) were starting to cut into their earnings (frankly that sounds like a pretty flimsy excuse for doing poorly..) though they were taking measures to counter it. I'm guessing they started to retrench then, and not long after that, the Columbia location closed. Apparently they soldiered on until going into bankruptcy in 2002. I think there are still some Cucos left, but my impression is that they were succesful franchises bought out by the franchisees.
After the local Cucos folded, the corner spot it had occupied became a sports bar which lasted a few years, but is now vacant.
As for myself? -- I make sure to get a flu-shot every year now.
4 Responses to 'Cucos Mexican Cafe, Capitol Centre: 1996'
Subscribe to comments with RSS or TrackBack to 'Cucos Mexican Cafe, Capitol Centre: 1996'.
Leave a Reply