Archive for the 'houseware' tag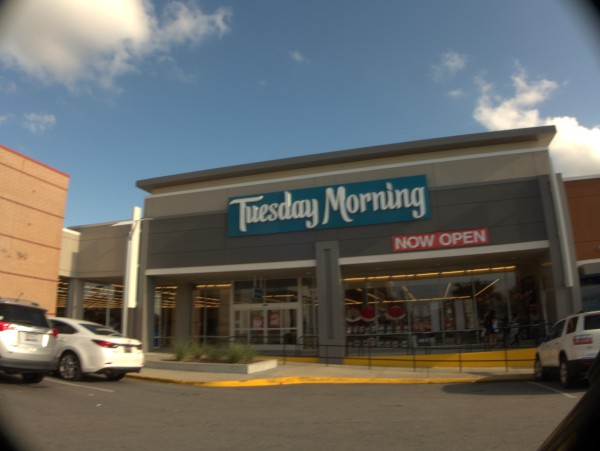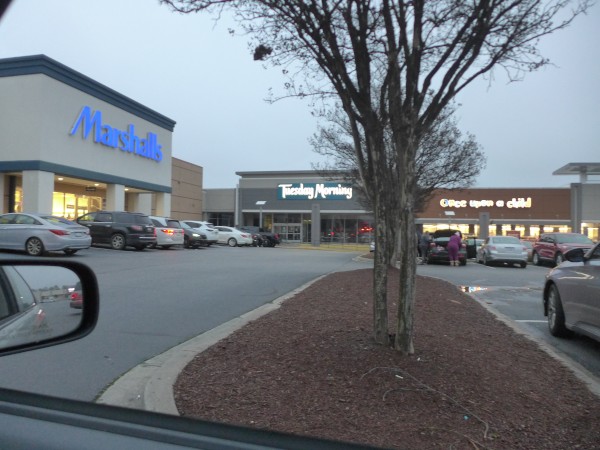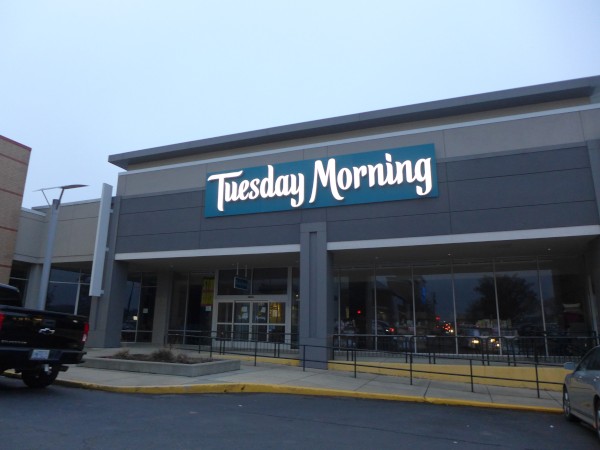 Tuesday Morning had a bad time during the Covid crisis and entered Chapter 11 bankruptcy in May of 2020. After coming out, they continued to do poorly and refiled on 14 February 2023. As of today (2 March 2023), their bid to get refinancing from Invictus has failed and they are in talks with Gordon Brothers Group, and I take it from the linked article, are still planning to come out of Chapter 11, although Gordon Brothers have "liquidators" in the description given of them.
At any rate, they are closing around half of all their stores, and this one is part of that group. The closing sale has started, so get there soon.
UPDATE 15 June 2023 -- Gone: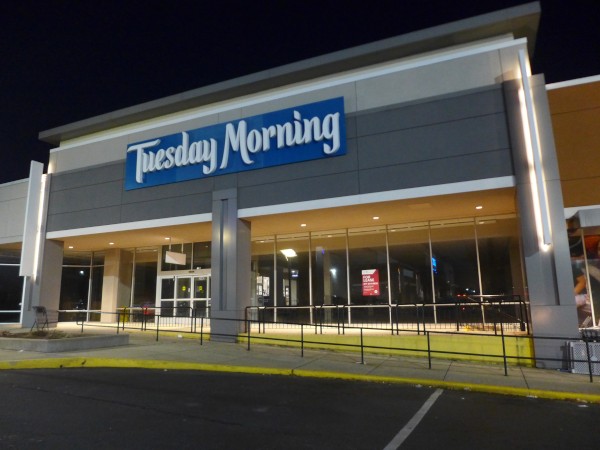 (Hat tip to commenter Todd Miller)